PHOTOS
Kailyn Lowry SLAMS Ex Jo Rivera For Filing For Child Support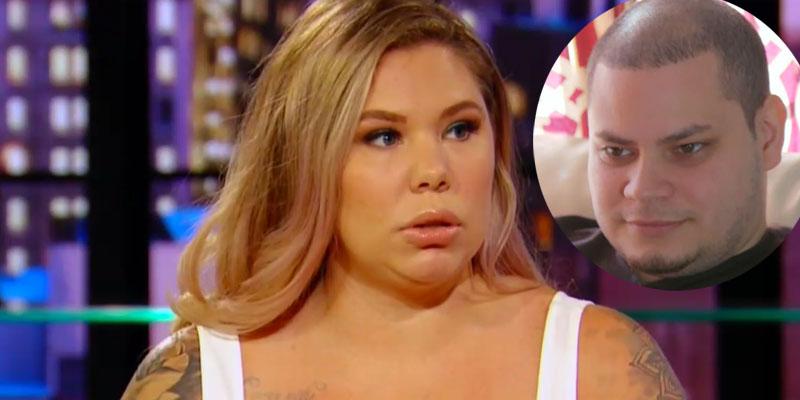 Just when you think Kailyn Lowry and Jo Rivera were getting along! The Teen Mom 2 star recently revealed on the latest episode of her podcast, Coffee Convos, that her ex and first baby daddy filed for child support. The former couple share one son together, Isaac. Get all the details about the MTV reality star's new drama right here.
Article continues below advertisement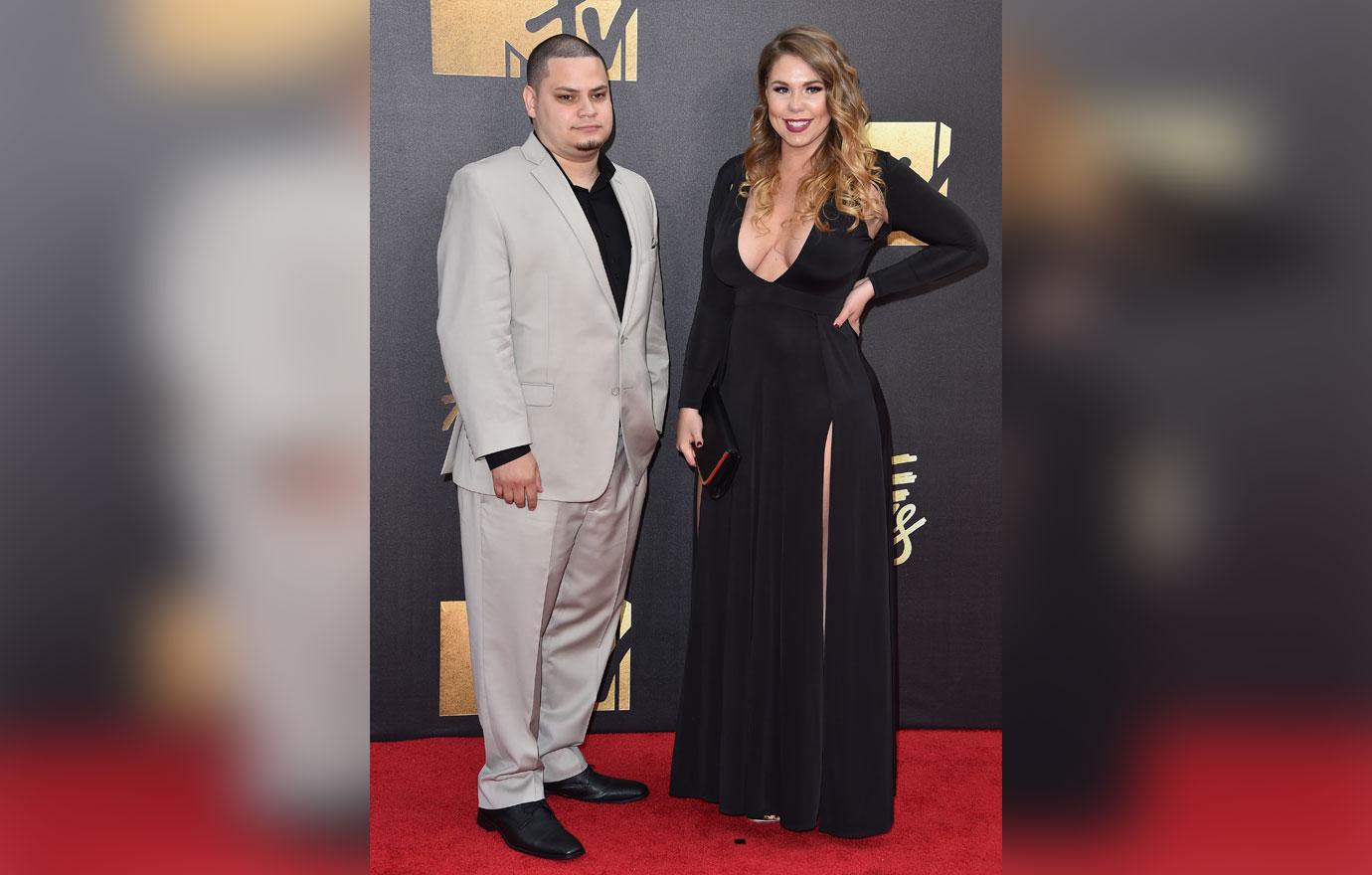 "Jo has filed for child support. So, I am a firm believer that child support should be paid when it's needed," Kail revealed. "Jo had been paying child support for a long time and we were in the process of taking him off because we now have 50/50 custody so we switch every Sunday. I was going to take him off. I even, from the time he got 50/50 until now, I had even offered to him to pay, give him his money back because I didn't need his child support since we've had 50/50."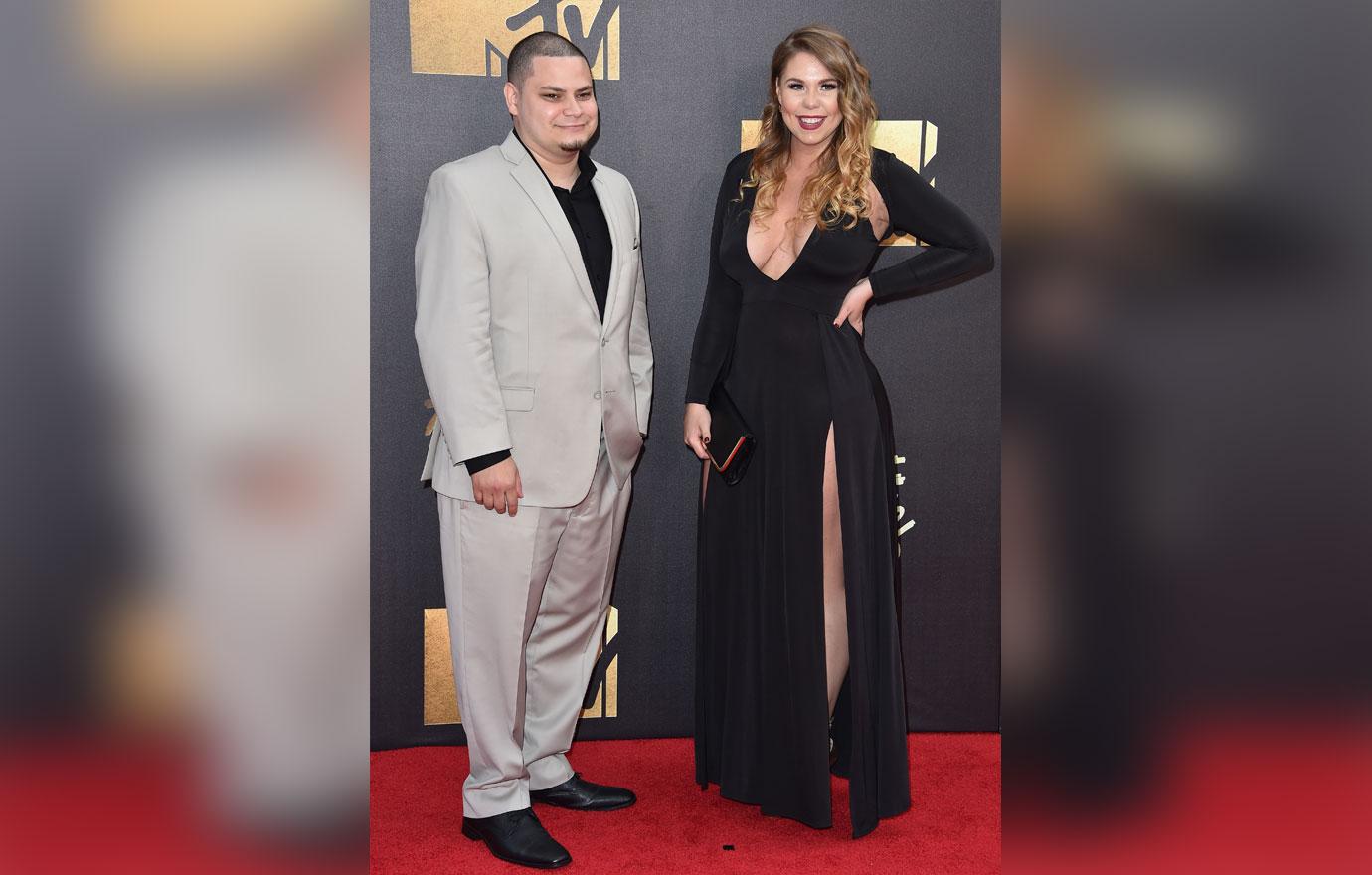 For years, the couple really got a long with each other as well as Jo's new wife, Vee Torres, but unfortunately things might be changing now due to his approach to the filing. "So I'm shocked not because he filed for child support because if he needs it, he needs it. I'm shocked in the way that he did it. He did it so sneaky. I feel like, not only did I go to your wedding, we had lunch with Isaac together about two weeks ago I think I talked about it on the podcast, he's been trying to sell me rental properties and properties to flip and stuff. Vee asked what we were doing for Halloween," she explained. "I feel like he was kind of plotting to do it behind my back." Even though the mother-of-three admitted that she was shocked, she also admitted she was "more hurt" by her ex's actions. "He was always the one preaching to me about talking things out before going to court," she said.
Article continues below advertisement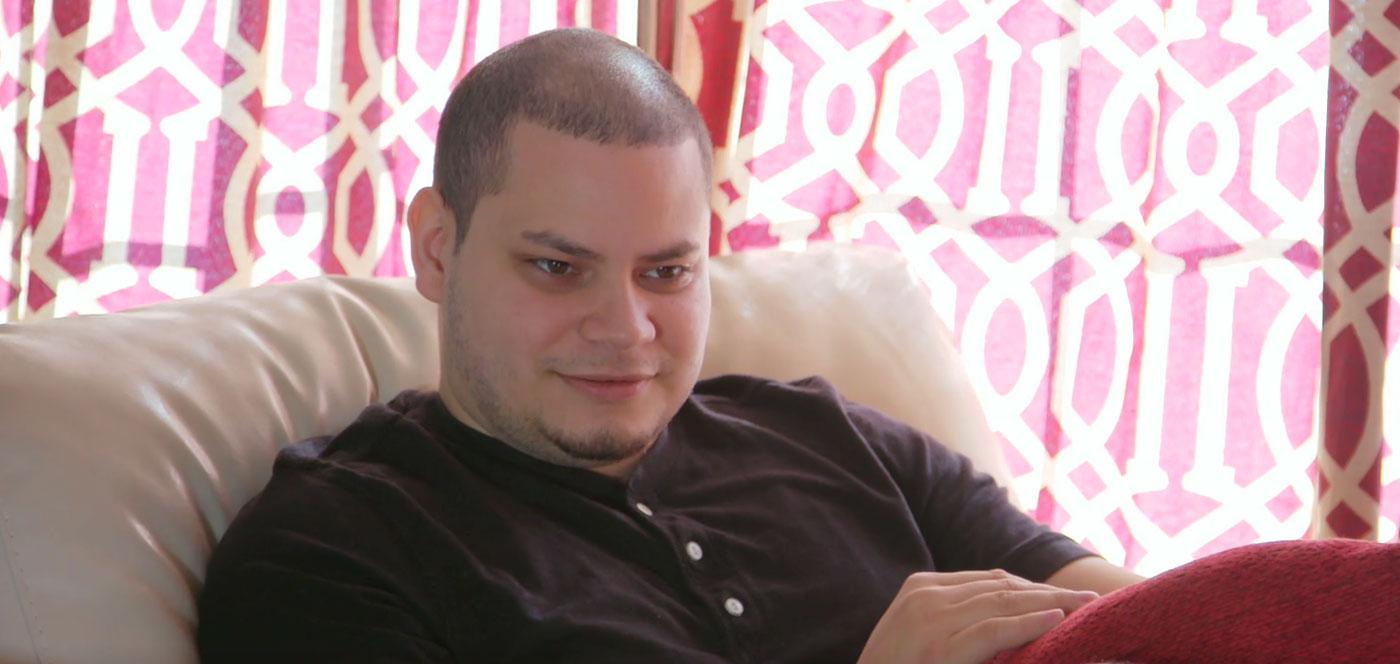 "My feelings are honestly hurt. I feel like he should have talked to me about it, or at least let me know, or at the very bare minimum, texted me and said 'Hey Kail, I'm filing for child support,' period" the MTV star said. "He had me thinking that he was just filing to decrease his because like I said we had 50/50, or try to file for his to be lowered, or to get rid of it because we don't need it." Kail even accused her "sneaky" ex of "plotting that for a long time."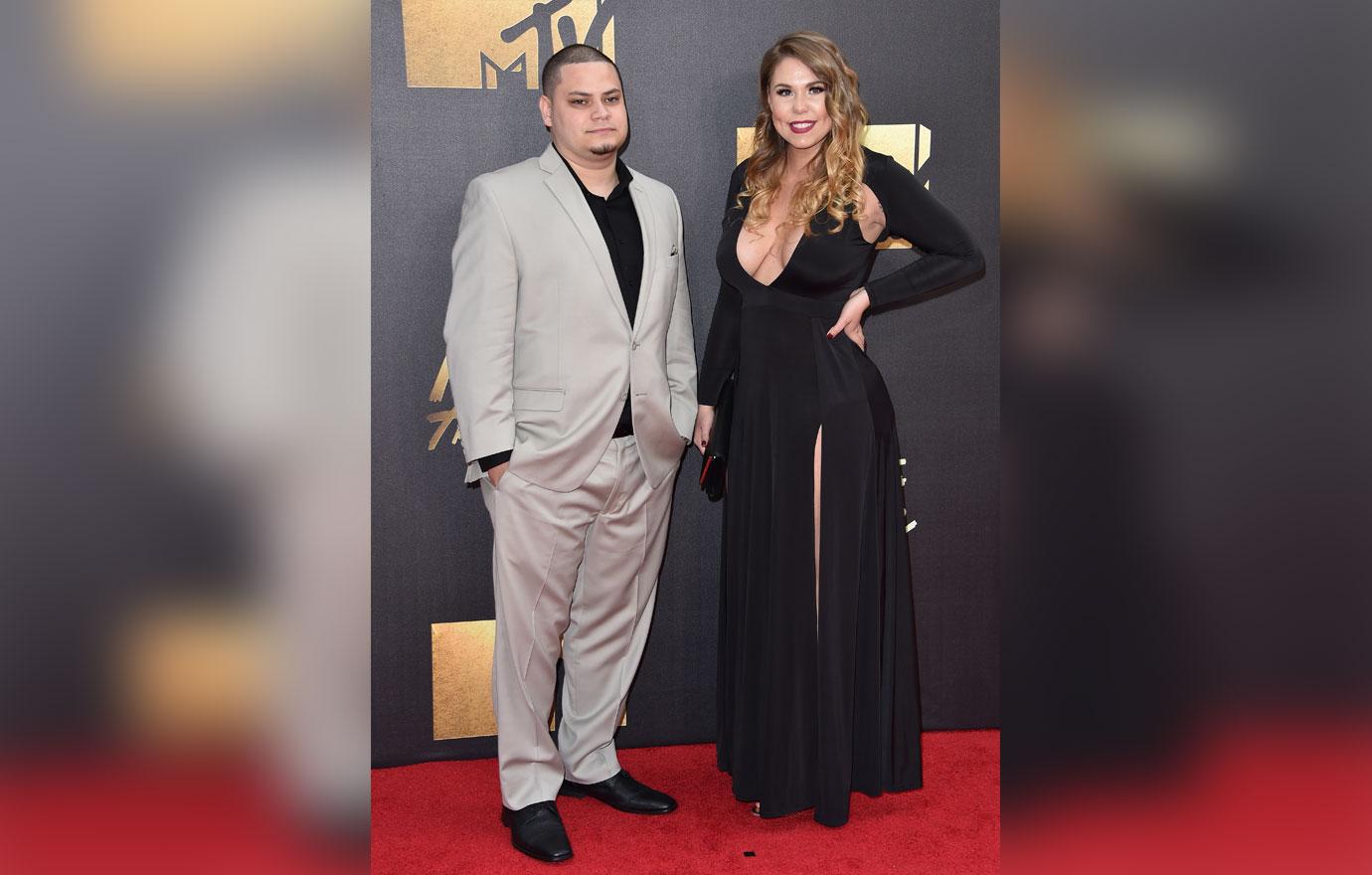 As fans watched on a previous season's Teen Mom 2, Jo filed for 50/50 custody of their son Isaac when Kail was very pregnant with her third son, Lux Russell. Earlier in 2018, the two were granted 50/50 custody of their son.
Article continues below advertisement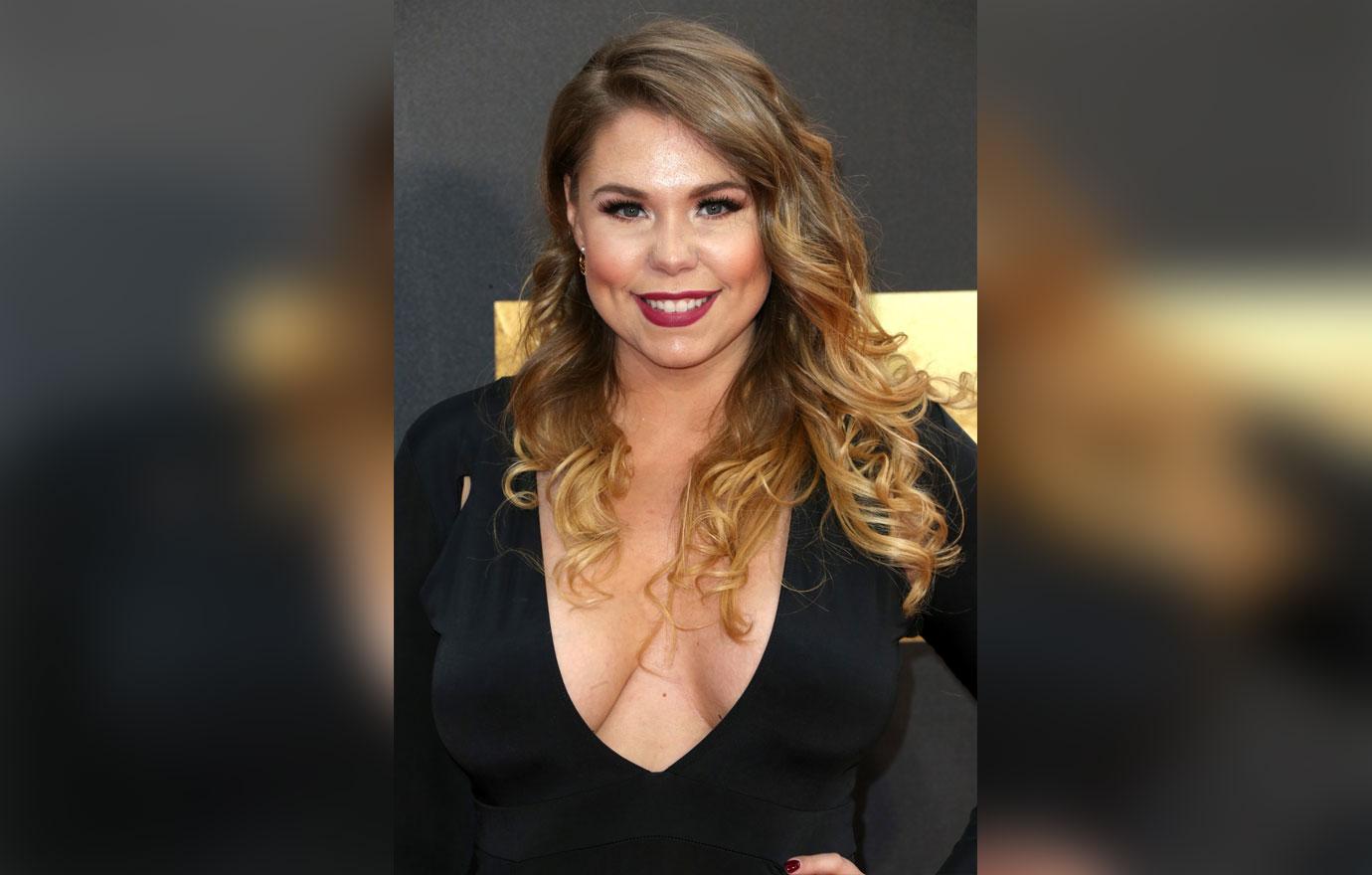 "If one parent is struggling at 50/50, it's warranted," the mother-of-three explained. "But if you're not financially struggling and the child does not live two different lifestyles in each home, to me you're just being greedy and you're just doing it because you can. I don't think that's fair. I'm not against child support."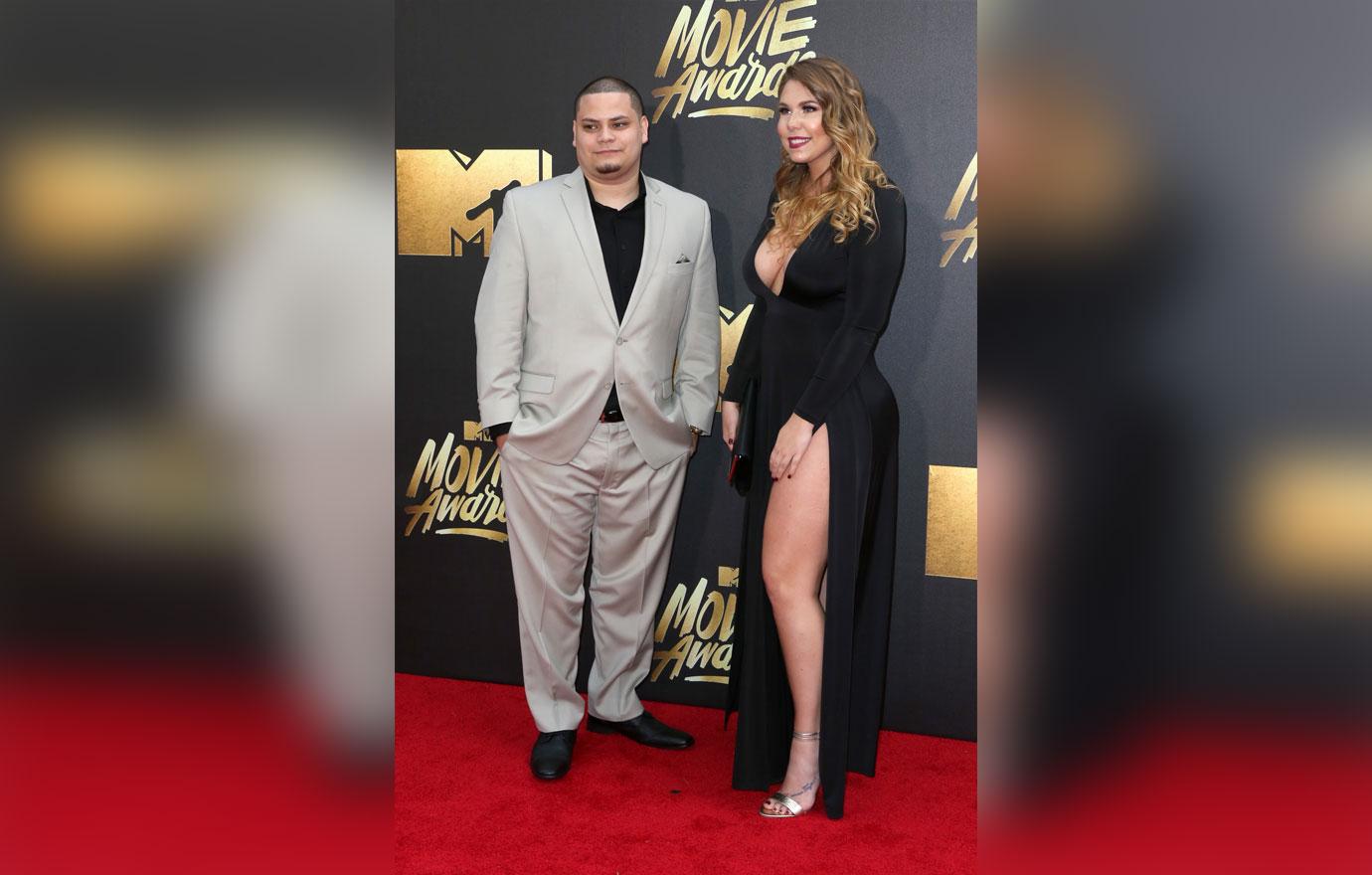 "If a man makes less than the mother, and they're in a situation where they need it and it's warranted, okay fine," she said. "Like I said, it's more about how he did it and how he went about it that pissed me off."
Article continues below advertisement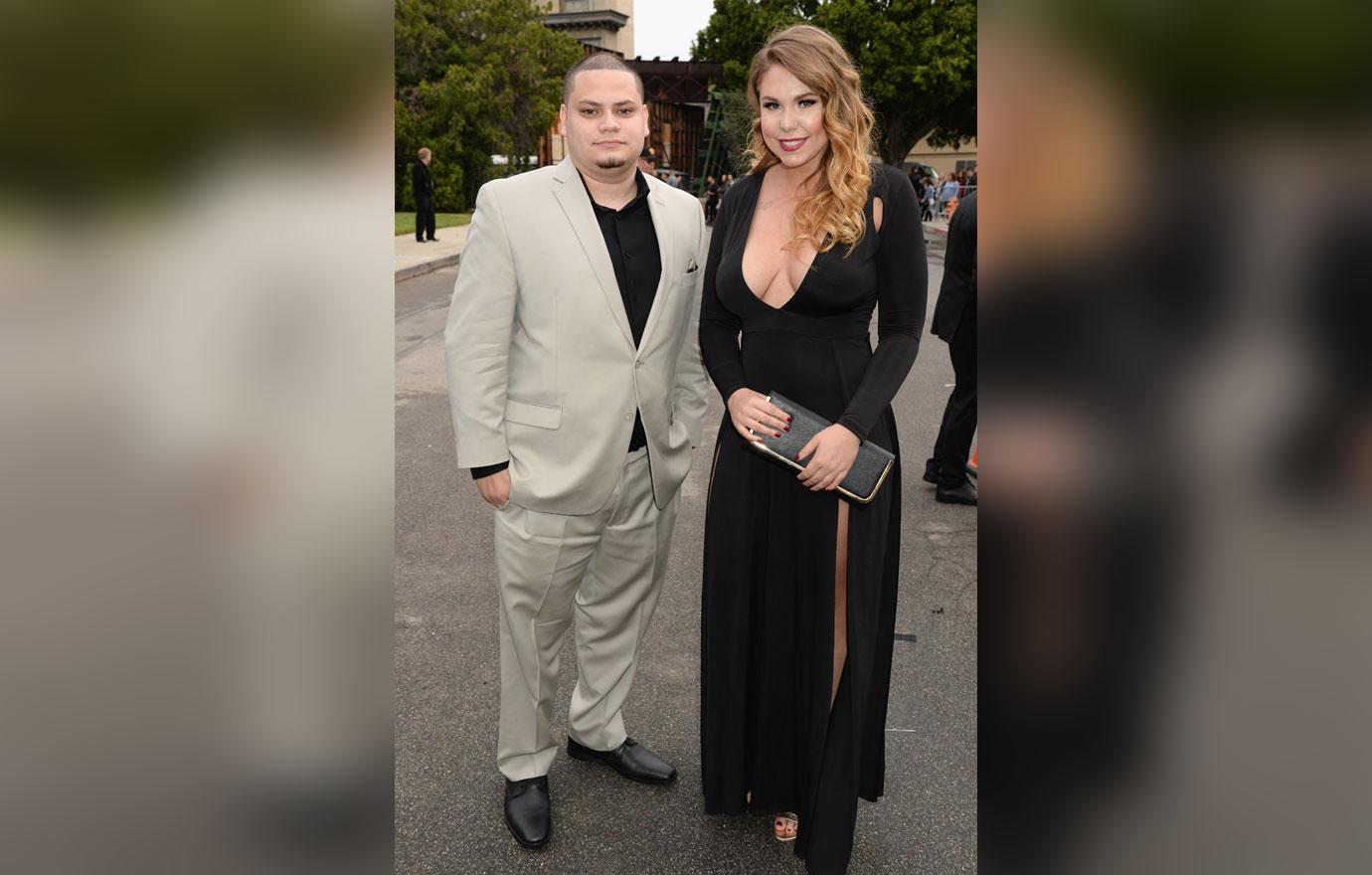 Luckily for fans, their child support battle will be featured on the hit MTV reality show.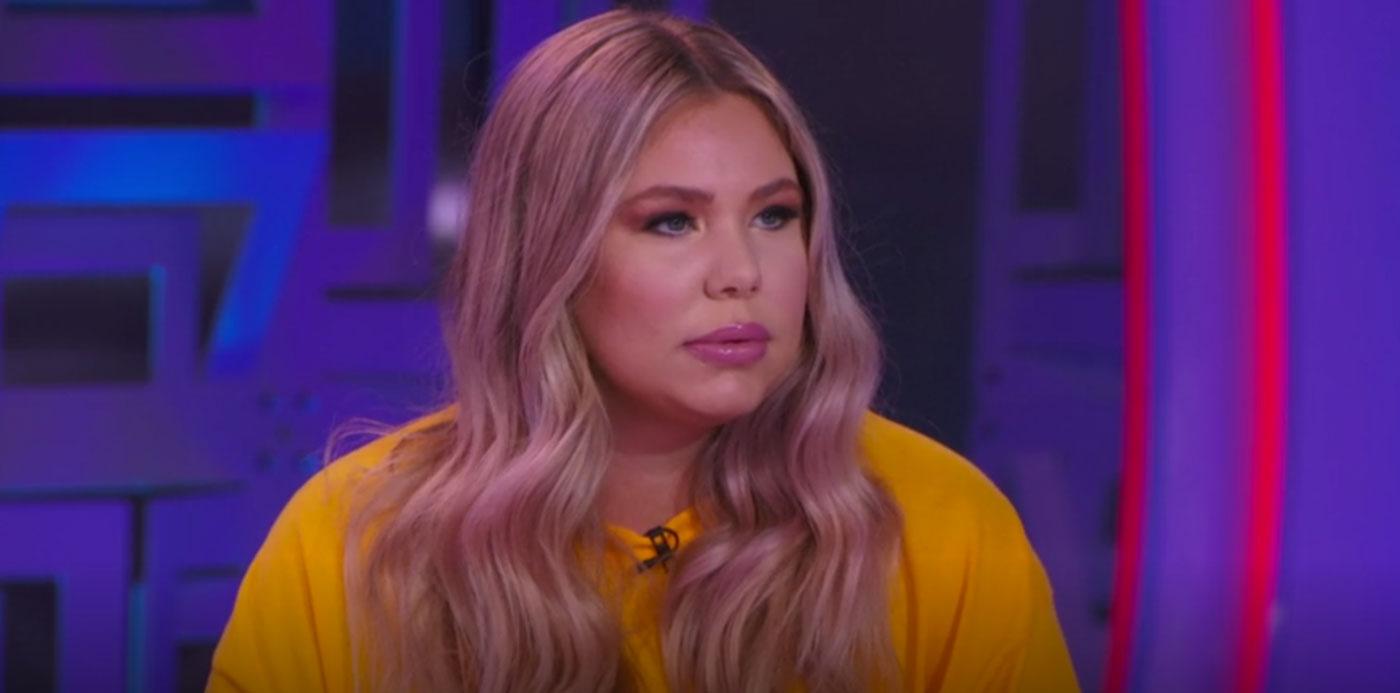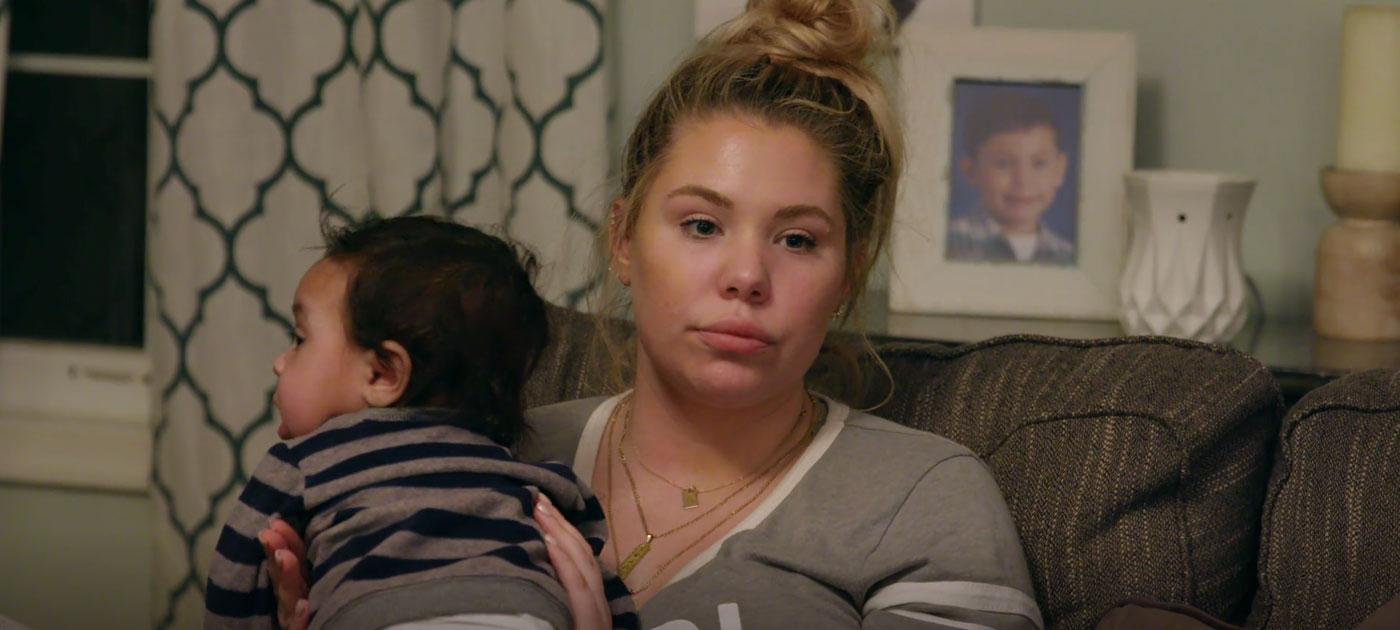 What do you think of Jo filing for child support? Let us know your thoughts!