PHOTOS
One Year Later! Take A Look At Kailyn & Javi's NASTIEST Moments Since Their Divorce Announcement In 12 Clicks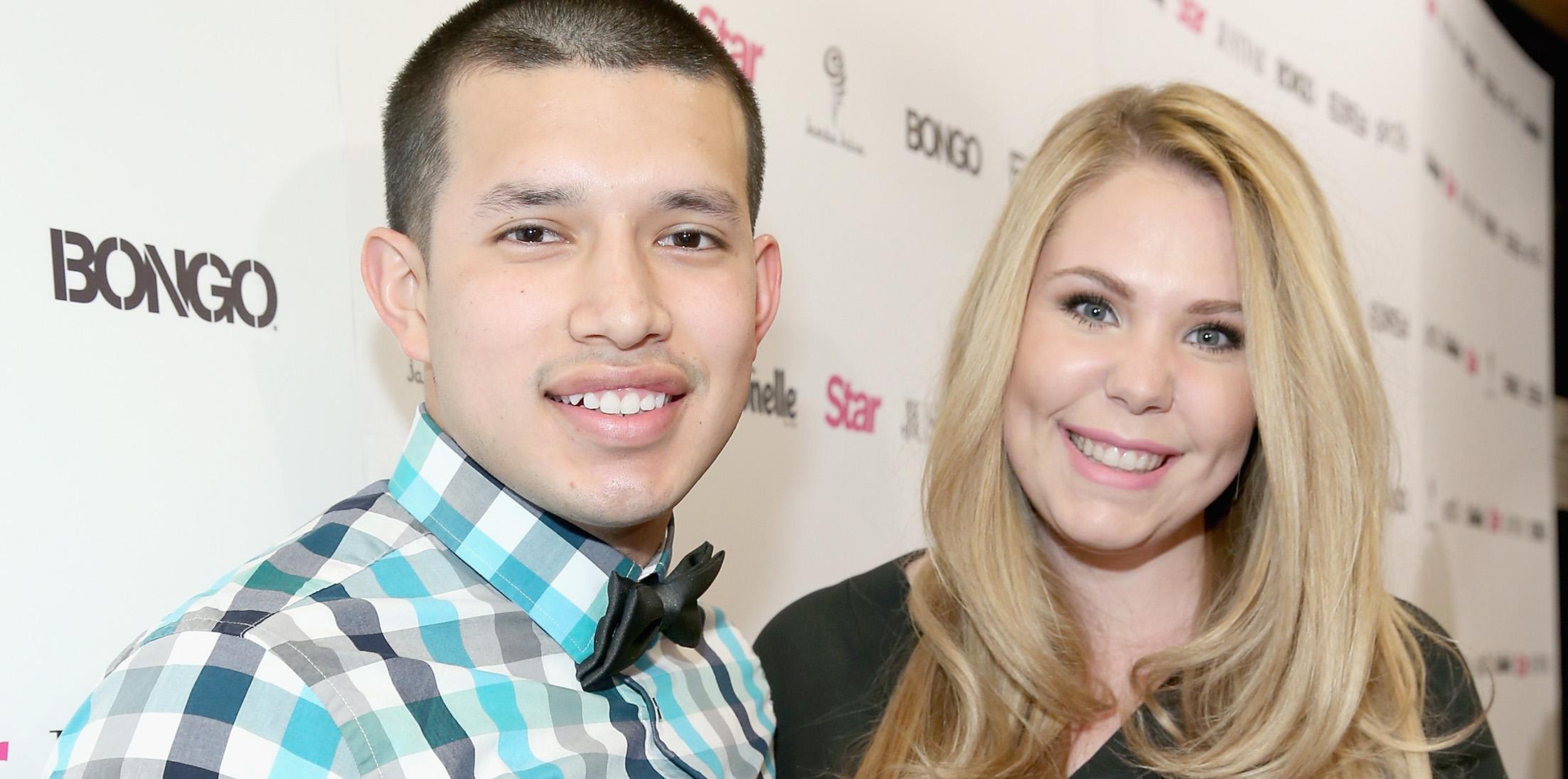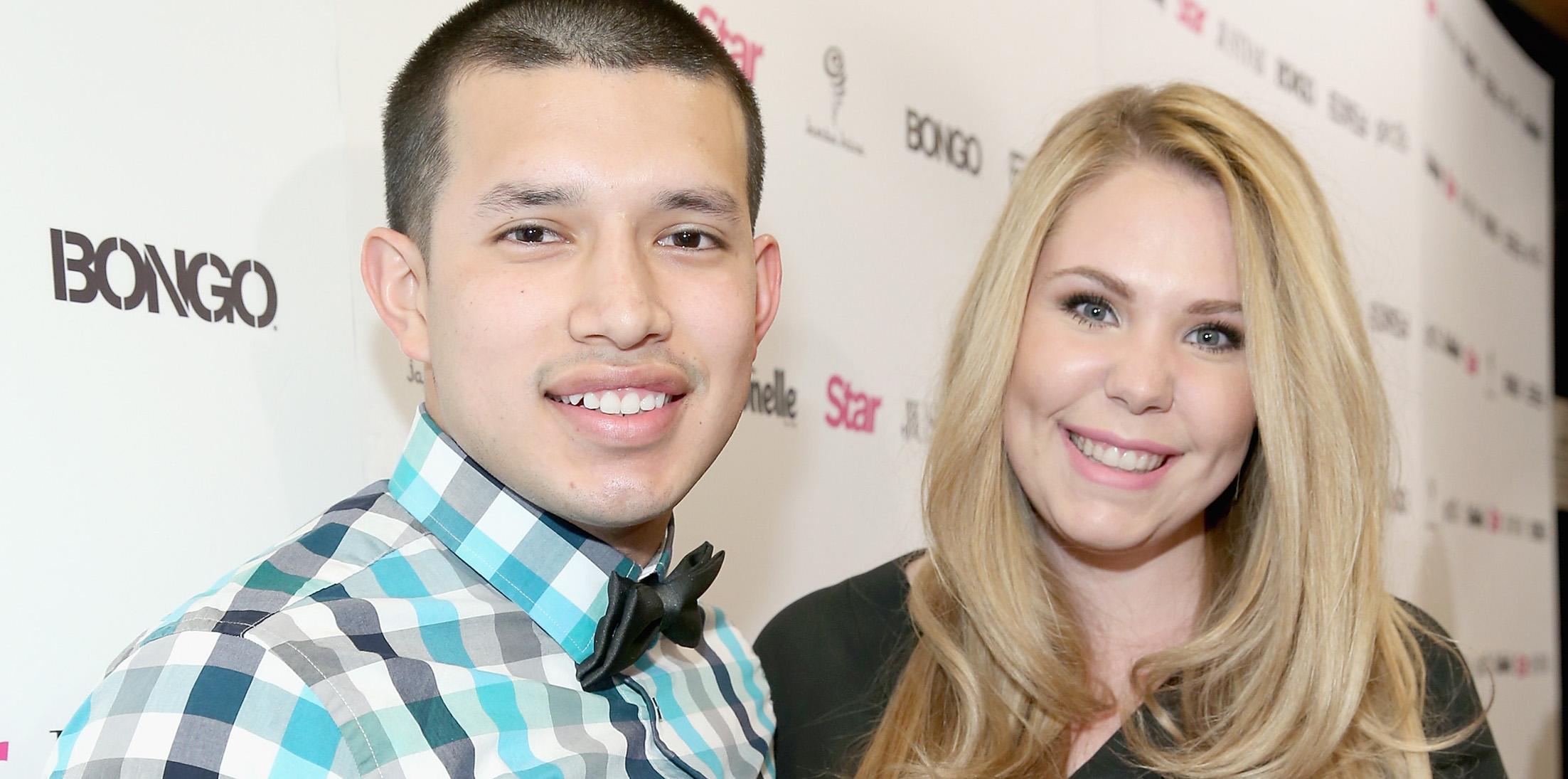 It's been one year since the Teen Mom world was rocked with Kailyn Lowry and Javi Marroquin's divorce announcement! Take a look back at their biggest O-M-G moments through their year as they transitioned from spouses to exes.
Article continues below advertisement
As fans may recall, Kail announced that she was divorcing her husband after nearly 4 years of marriage while he was still deployed. Fans were furious with her decision to make such a personal announcement without him home, as he agreed in an exclusive interview with OKMagazine.com. "People don't realize how painful and how long my days were going back and forth with her," the Teen Mom 2 star said.
It didn't take long for Kail to move on, sort of! Just days after the divorce announcement, she was snapped kissing her longtime pal, Rebecca Hayter. Since then, the two have been constantly teasing that they are "girlfriends" on social media.
Article continues below advertisement
The former couple share one child together, a son named Lincoln. Fans biggest concern was how they would eventually split custody of the 3-year-old, especially since Kail has primary custody of her first child with Jo Rivera, Isaac. Kail and Javi share 50/50 custody of their son.
Battle of the tell-alls! In an exclusive interview with RadarOnline.com, Javi said that his book is "actually a response to Kail's new book coming out." Adding, "Except mine will be the truth and what she actually did that ended the marriage." Kail's book Hustle & Heart has been released, as Javi is still working on his.
Article continues below advertisement
Javi has proof! Marroquin told RadarOnline.com exclusively that he has proof that his ex cheated on him! In an exclusive interview he stated, "I have screen shots, I have texts and I have pictures." Adding, "They're saved on a lot of different things just in case. When the time is right, what's done in the night will show in the light."
Article continues below advertisement
Javi found himself in the midst of a naked photo scandal! He admitted that his ex-wife was "MAD" over a naked photo she sent to him because she thought it was of him during his deployment! Luckily, he took to Twitter to clear the rumors! "I'm gonna set something straight for you weirdos who think that picture is me. 1. That guy in the pic is white 2. I never wear ankle socks," he said.
When fans thought their divorce announcement was a shocker, Kailyn's third pregnancy announcement topped that BIG TIME! She admitted earlier this year that she is expecting her third child with her third baby daddy, even though she told Javi that she did not want anymore kids.
Article continues below advertisement
Just when you thought this year couldn't get anymore confusing...it does. After a nasty few months, the two eventually put everything behind them and they were co-parenting extremely well. Javi even taught Isaac how to ride a bike recently! Aww!
Article continues below advertisement
Kail announced that the father of her third child is her friend, turned lover, turned ex, Chris Lopez. However, due to the timing of her conceiving, her divorce finalized in December, and the baby's due date, Javi could POSSIBLY be the legal father of the child, according to a Delaware law. Crazy!
While Kail was in Los Angeles for the MTV Movie Awards, she was busted in bed with another man, that isn't her third baby daddy! Javi didn't hold back his thoughts in an interview with Radar AND on social media.
What do you think of Kail and Javi's crazy year as a divorced couple? Let us know your thoughts in the comments section!