PHOTOS
Caught On Camera! Bachelorette Star Kaitlyn Bristowe's Fantasy Suite Date Was Filmed For The Show: Report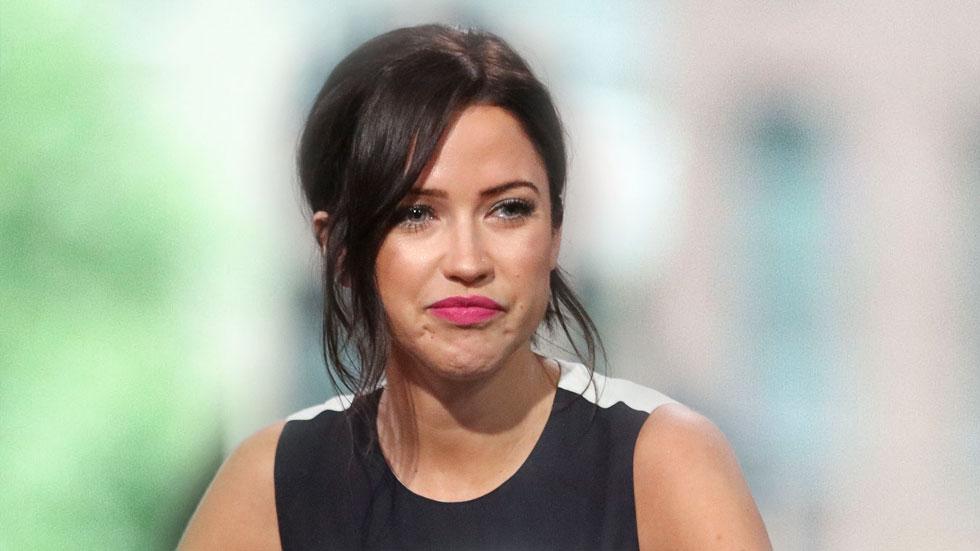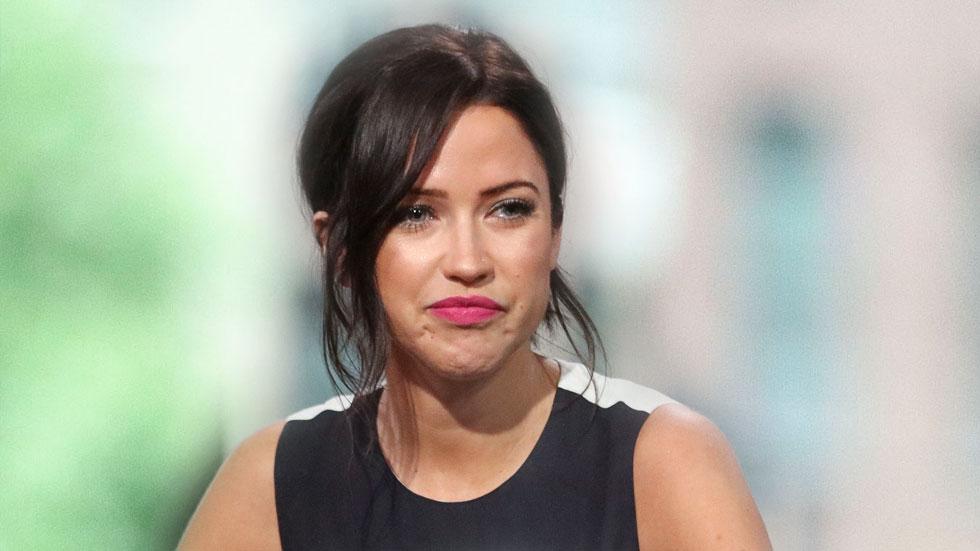 Having two Bachelorettes wasn't the only twist producers threw at Kaitlyn Bristowe. As she was enjoying an intimate moment in the Fantasy Suite with one of her final three suitors, producers reportedly stormed into the room to catch the moment on camera!
Article continues below advertisement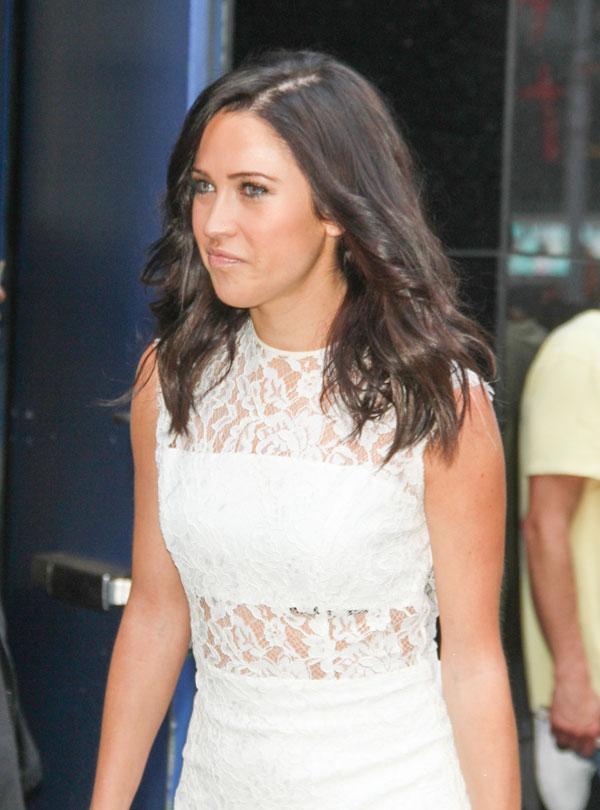 "It's always been an unwritten promise that the Fantasy Suite overnight date is where you can let your guard down and be intimate with complete privacy," a source told In Touch. "What happens in the Fantasy Suite stays in the Fantasy Suite."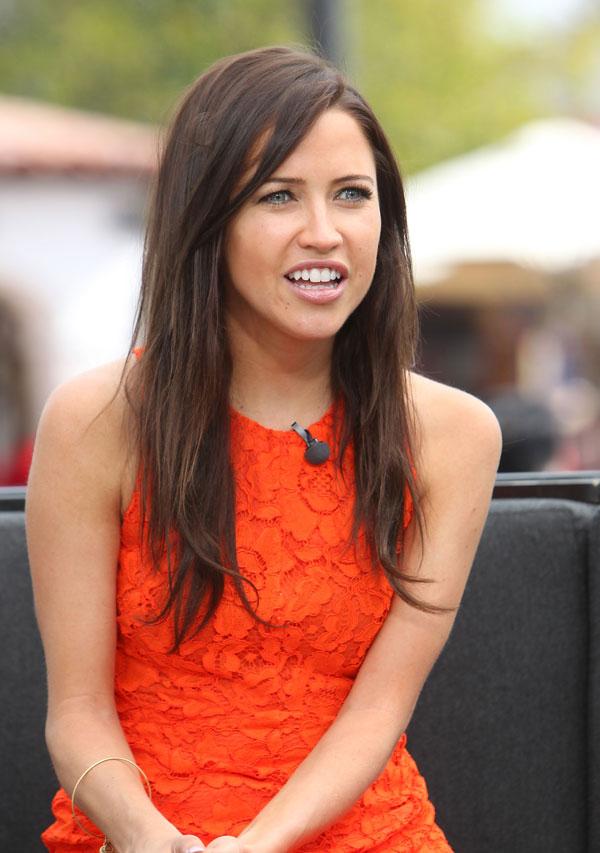 Unfortunately for Kaitlyn, the "unwritten promise" was broken. "They began to enjoy their alone time when all of a sudden, the production team burst into the room without notice with cameras, microphones and equipment in tow," the insider explained.
Article continues below advertisement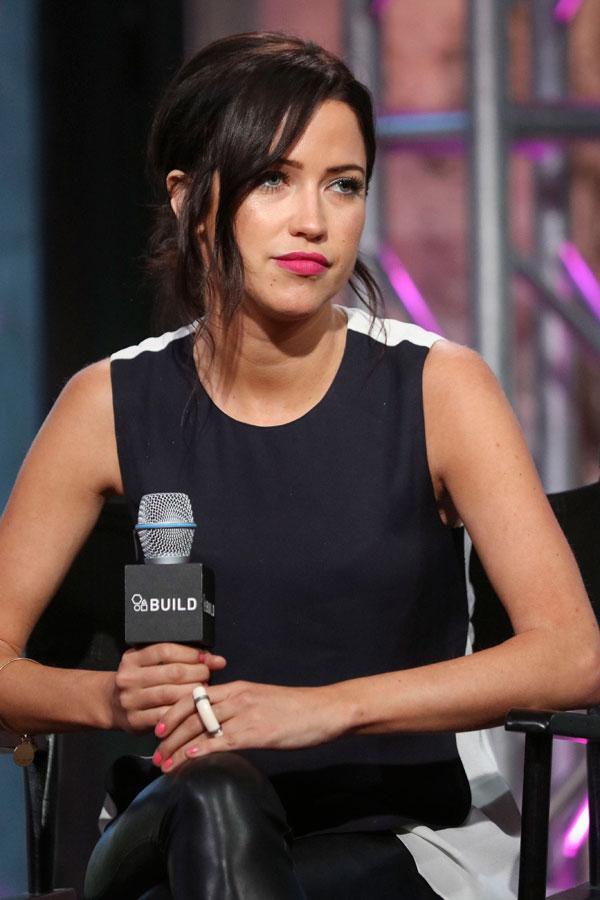 With the suitor's only alone time with Kaitlyn taken away from him, the source added that despite being masculine, the man she was with "had a complete breakdown and was in tears."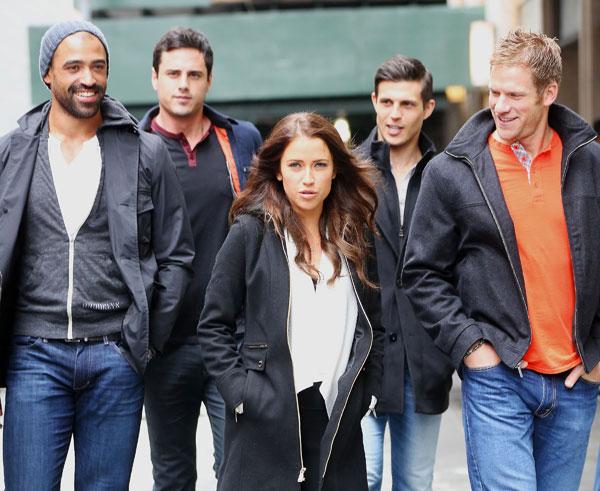 Article continues below advertisement
From being a "mess" over the ruined Fantasy Suite date to the suitors constantly "second-guessing her choices," being the Bachelorette "caught her off guard." The insider revealed, "It definitely wasn't the romantic fairy tale she thought it would be."