PHOTOS
Uh Oh! Are These Photos Proof That Kaitlyn Officially Beat Out Britt As The New Bachelorette?!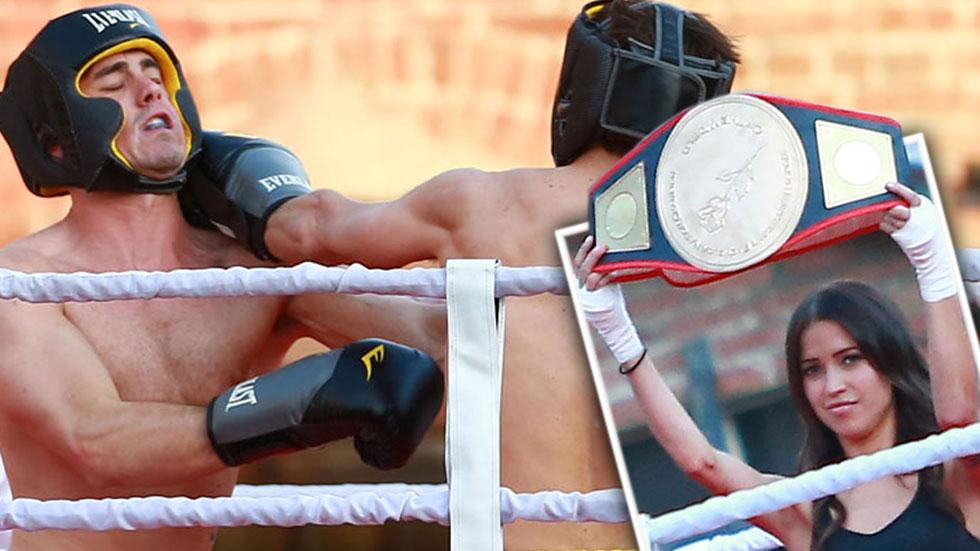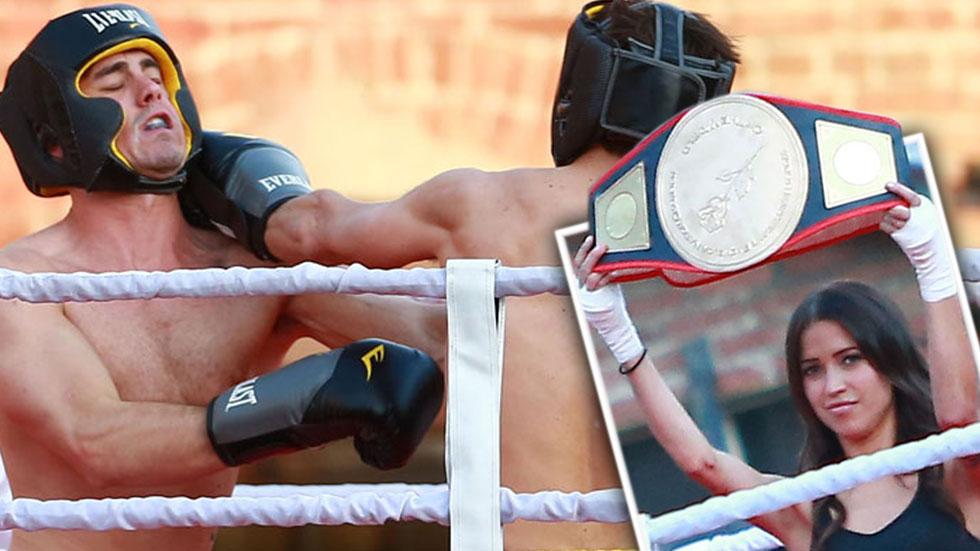 As Bachelor nation was informed last week during the live After The Final Rose telecast, this season of The Bachelorette will have two fan favorites from Chris Soules' season—Kaitlyn Bristowe and Britt Nilsson. Chris Harrison revealed that the guys would choose which of the two girls they wanted to date, and it looks like Kaitlyn has already won!
Article continues below advertisement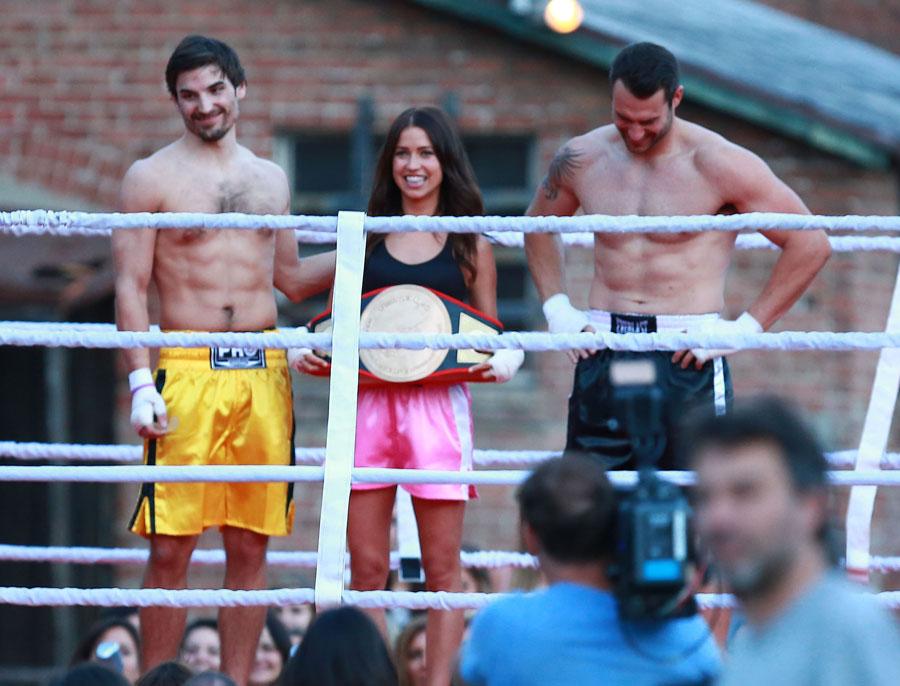 Season 11 has been filming for not even a week but according to these new photos, plus various reality TV sources including RealitySteve.com, Kaitlyn has already won the guys' hearts.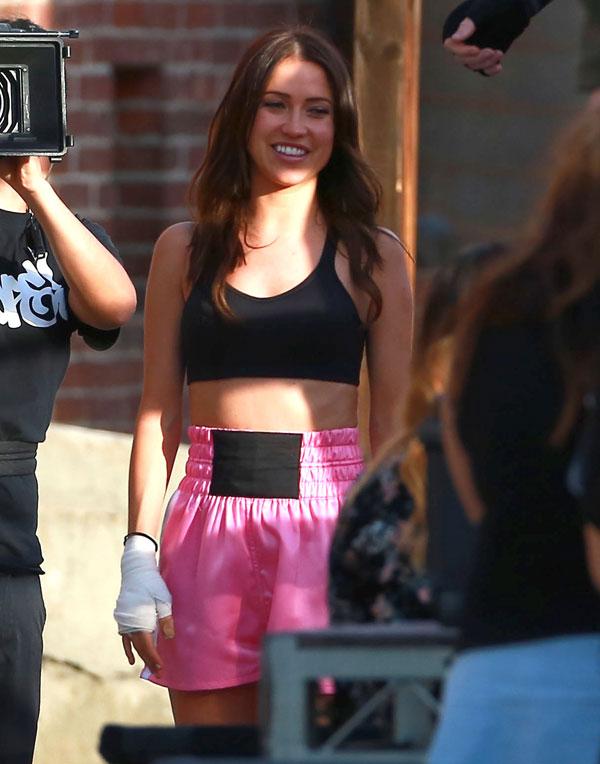 Kaitlyn has reportedly already had her first rose ceremony and has already participated in her first group date (hence these photos), but that doesn't mean Britt was sent packing!
Article continues below advertisement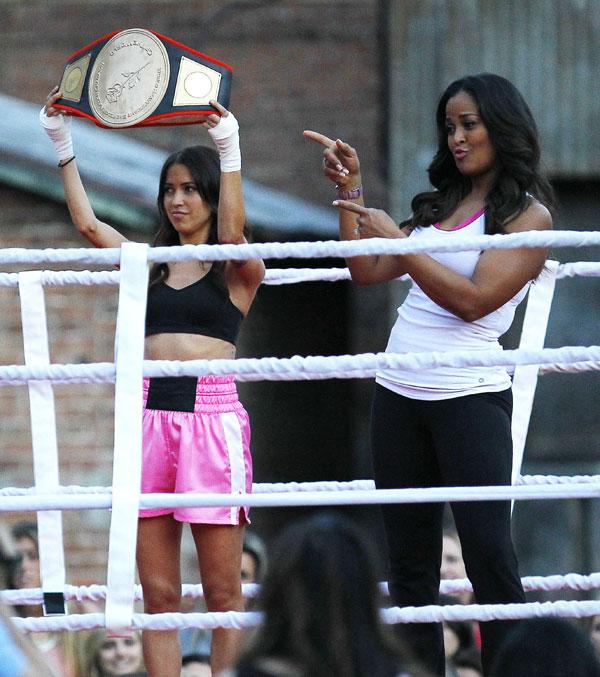 Britt will supposedly still have a role on the new season of The Bachelorette even though she wasn't "chosen" by the guys. However, it's still unclear exactly what that role is.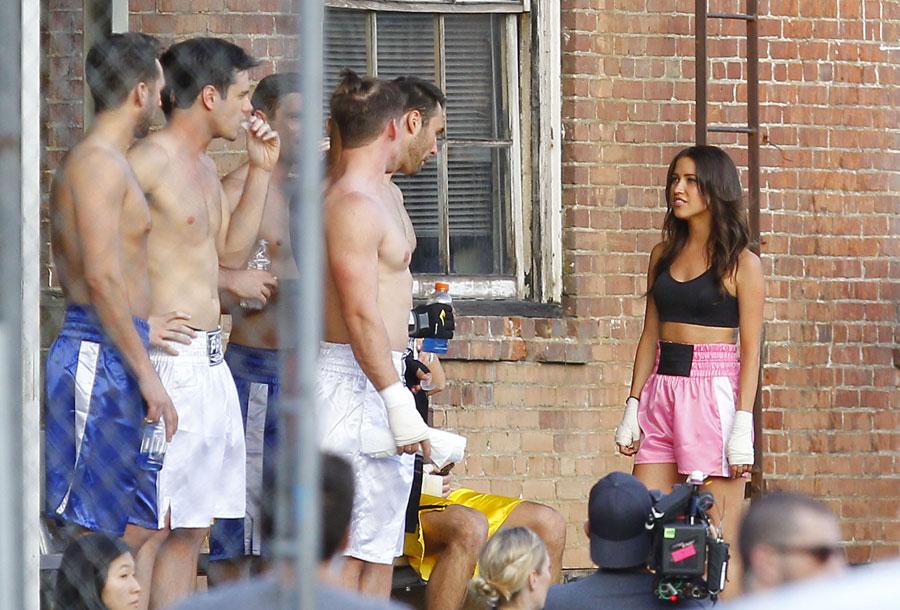 Article continues below advertisement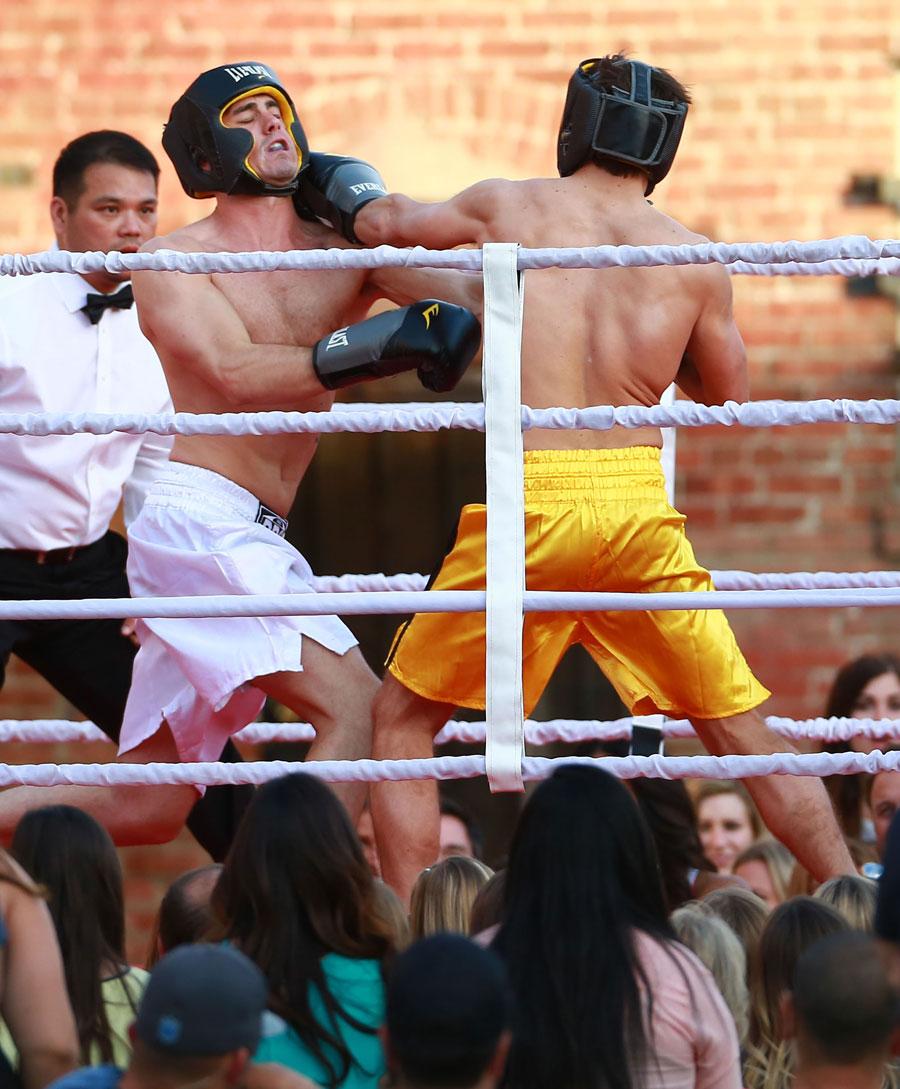 But regardless, we're pretty psyched to see these guys fight to the finish for Kaitlyn—and fine, we won't mind seeing them take their shirts off in one of the season's very first episodes, either.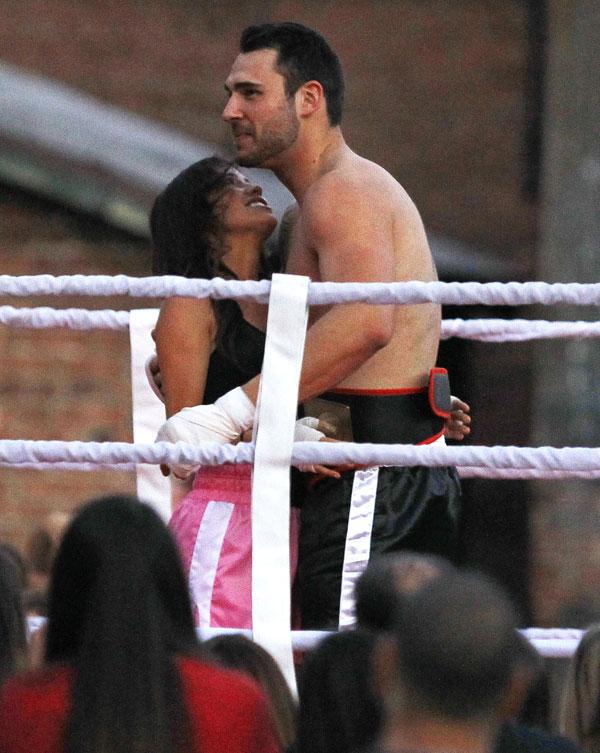 Bachelor nation was divided on whether they were #TeamKaitlyn or #TeamBritt, which is why the show's producers ultimately decided to make them both The Bachelorette for the first time in the show's history.
Article continues below advertisement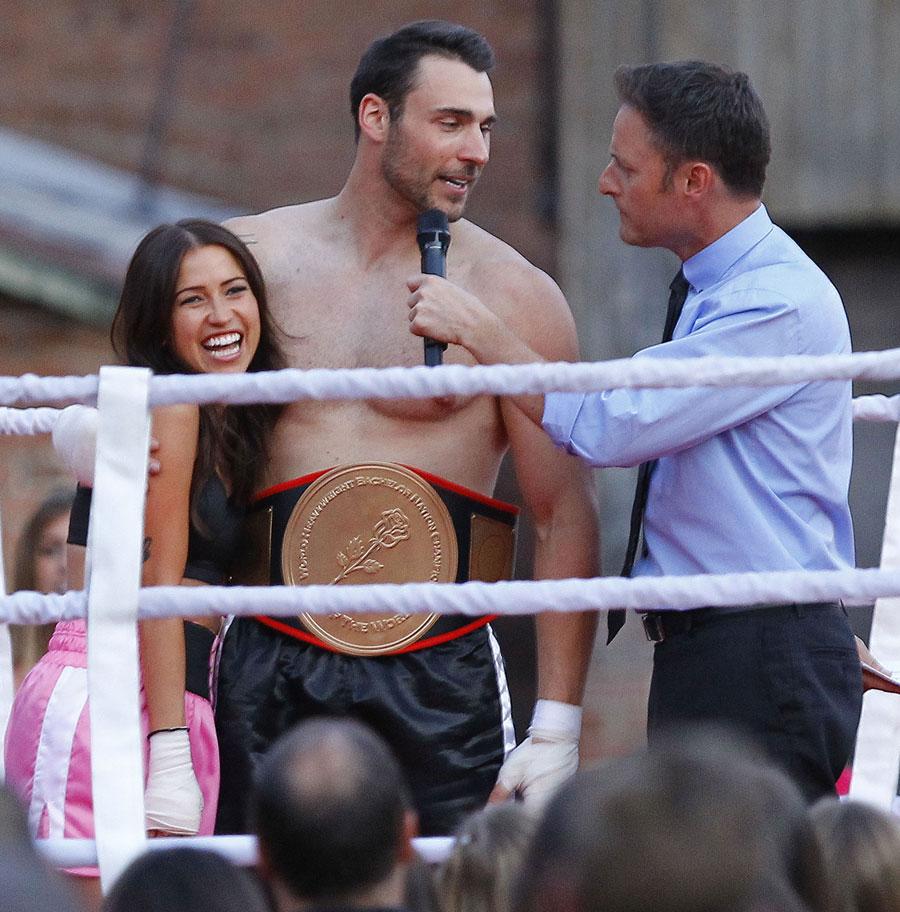 Harrison explained at the After The Rose that it was up to the guys to decide which of the two gorgeous ladies they wanted to be with, but revealed little else on how this new (and confusing!) format would work.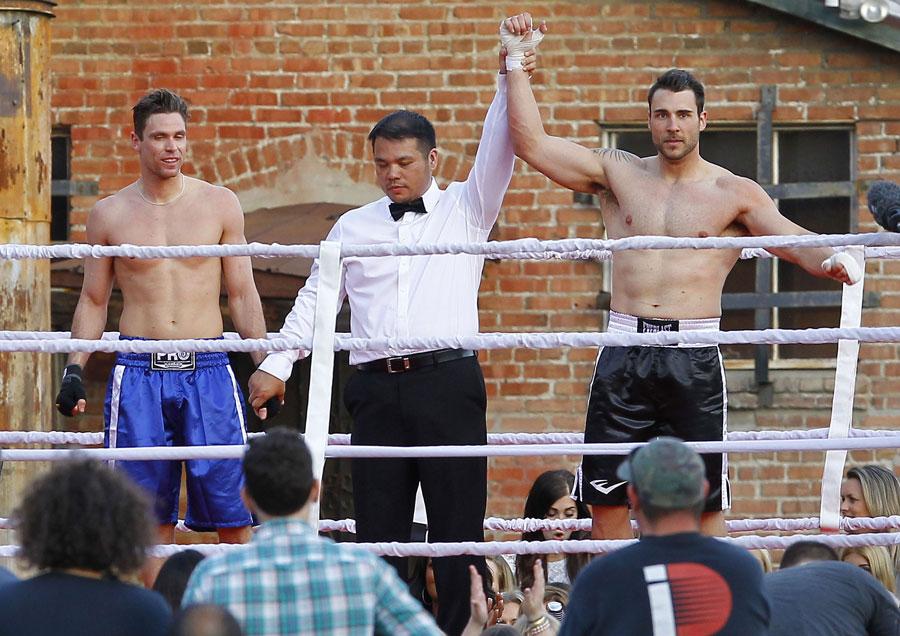 Of course, the lack of details is making us even more intrigued to watch the show when it premieres this May on ABC.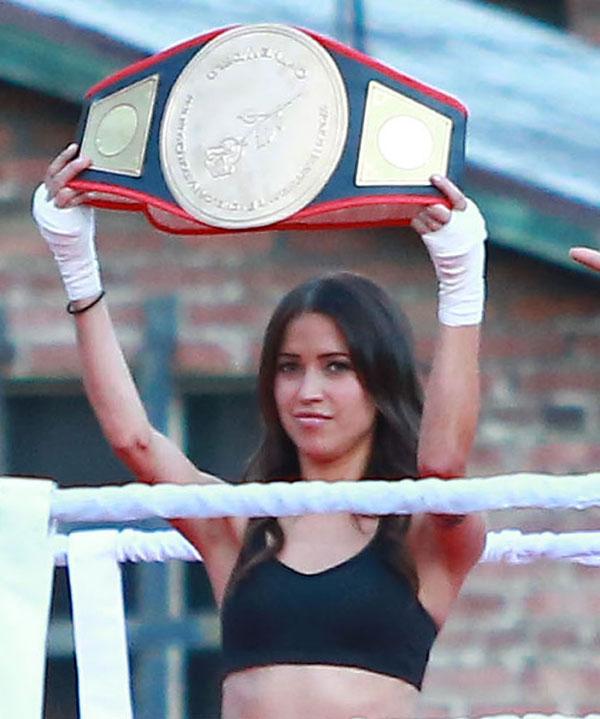 Do you think these photos prove that Kaitlyn has already "won"? Are you #TeamBritt or #TeamKaitlyn? Tweet us @OKMagazine.