PHOTOS
15 Jaw-Dropping Moments From This Season Of The Bachelor With Chris Soules Explained In Photos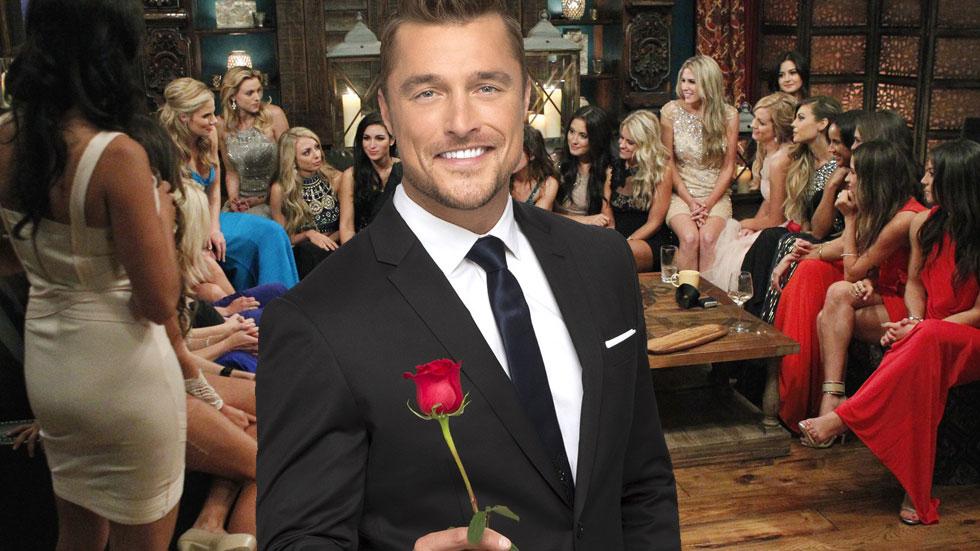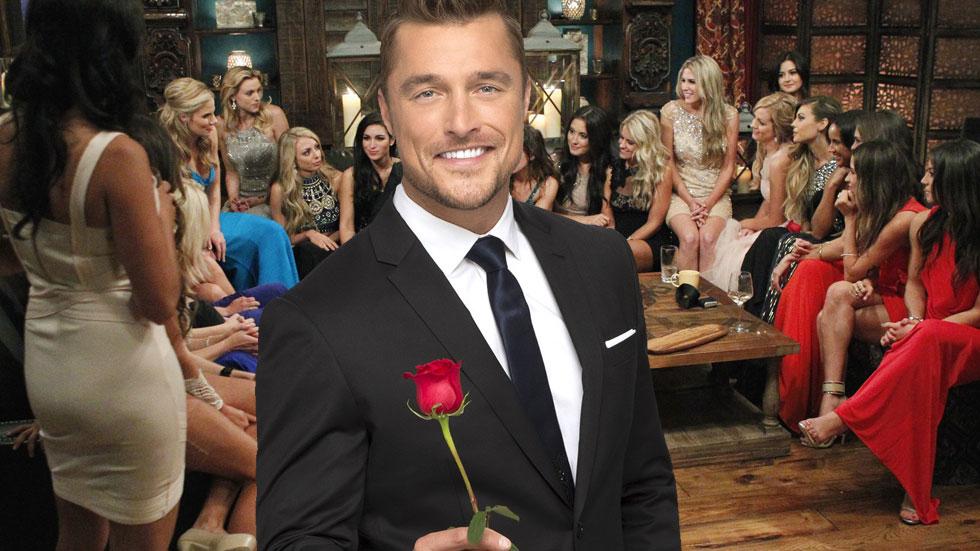 On tonight's season finale of The Bachelor, Chris Soules will propose to either Whitney or Becca. From fights to tears, a lot has happened this season to finally get to this point! Before you check out tonight's drama-packed episode, look back at the 15 most jaw-dropping moments of The Bachelor in photos.
Article continues below advertisement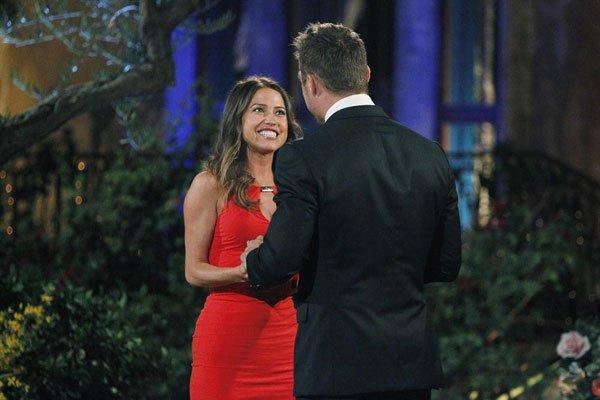 Season 19 of The Bachelor kicked off with 30 women – the most in Bachelor history! – hoping to fall in love and receive a rose from Prince Farming. Although Chris expected the women to be gorgeous, he didn't expect them to be so wacky! Dance instructor Kaitlyn was the most memorable of them all, as she told Chris, "You could plow the f*ck out of my field any day!"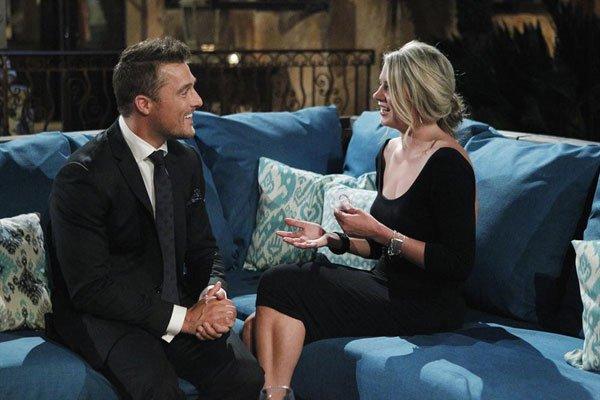 Although alcohol has gotten Chris in trouble in the past, this season was full of women who couldn't help but drink their worries away! The most memorable was Tara, who drunkenly hiccupped and scratched herself during the first rose ceremony.
Article continues below advertisement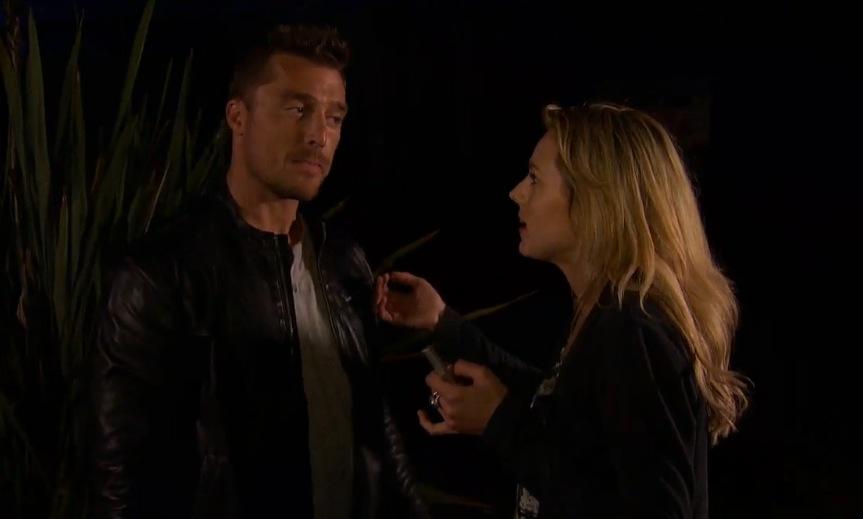 The women played zombie paintball during a group date, but Ashley S. wanted to shoot the women instead! When everyone told her to shoot only the zombies, she shot them multiple times even though they were already "dead" on the ground. In one of her many weird conversations with Chris, she told him, "You don't want to lose the whole world. But actually, you don't want to gain the whole world. You don't want to lose your soul."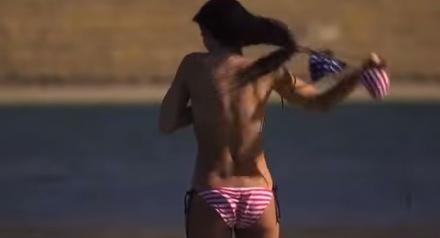 Article continues below advertisement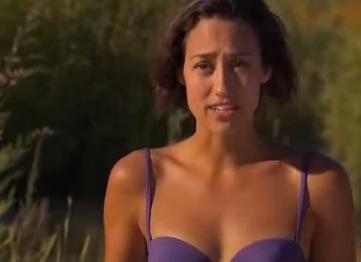 While the women use the confessional to express their feelings, Kelsey used it to vent – a lot! "This is a date for bimbos," she said on the lake date. "There are moments when I feel like taking a fork and stabbing it in my eye."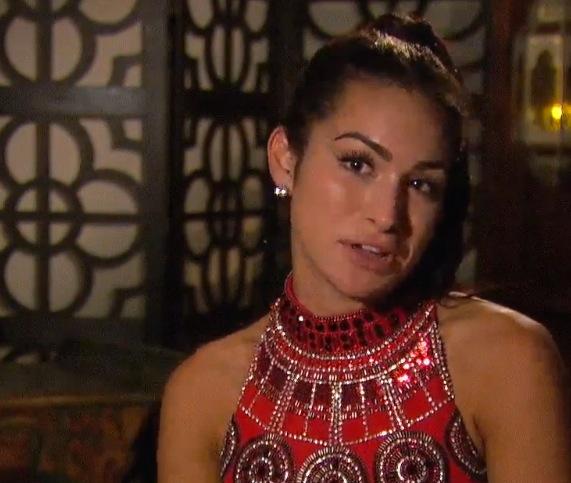 Ashley I. has been dubbed Kardashley because of her love for makeup, fashion and the Kardashian sisters! After Ashley told Chris that she's a virgin, he told her "that's a great thing." But she didn't believe him, as she cried throughout the evening.
Article continues below advertisement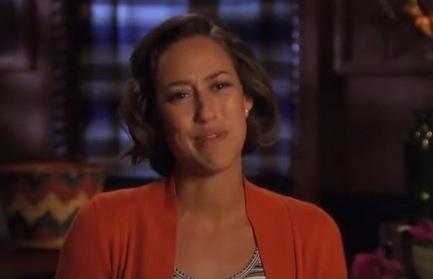 "Black widow" Kelsey told Chris that her husband passed away from a heart condition right before a rose ceremony, leading the women (and America!) to believe she used the story for sympathy. She didn't help her case when she said, "Isn't my story amazing? It's tragic but amazing. I got my first kiss with Chris and it was perfect. This is exactly what needed to happen."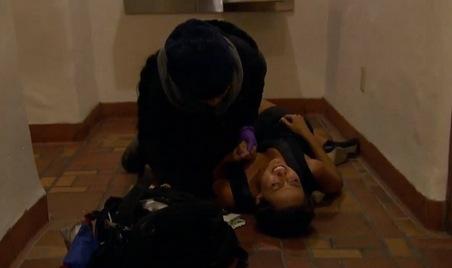 When Chris cancelled the rose ceremony, Kelsey freaked out and suffered from a panic attack. Carly quipped, "Kelsey is a black widow," as the women believed she faked the attack.
Article continues below advertisement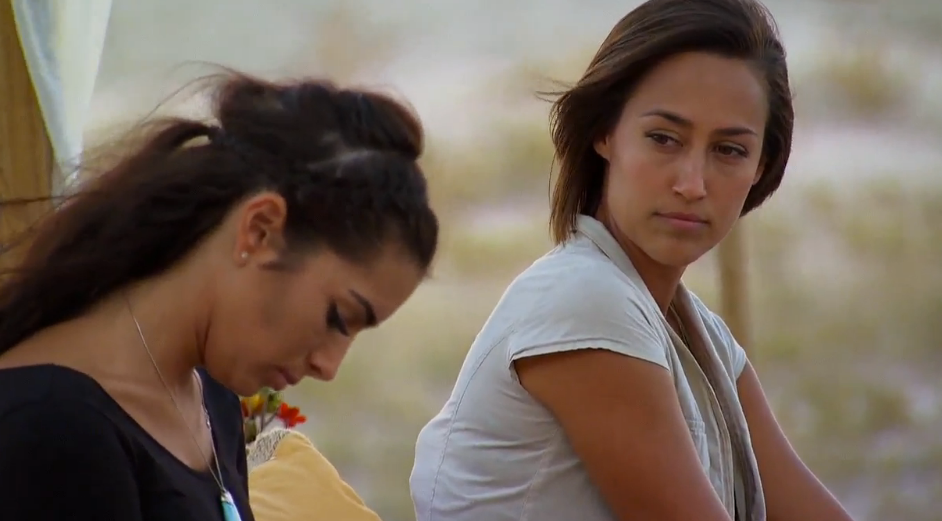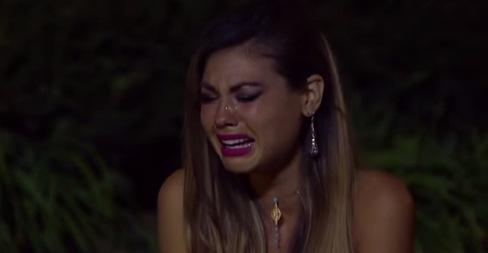 Frontrunner and fan favorite Britt blew her chances of being Chris' wife when she fired at him for not receiving a group date rose! "I'm just having trouble. I'm not mad, I'm just confused and really, really hurt right now," she told him in front of the other women. Although she tried to apologize before the rose ceremony, he sent her home in tears.
Article continues below advertisement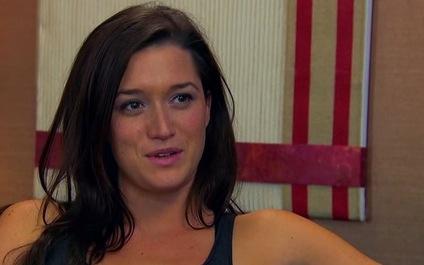 During hometown dates, Chris saw a bunch of red flags when he learned that Becca never brought a man home to meet her family. But nothing freaked him out more than discovering that Jade posed nude for Playboy! Although he told her the nude modeling "is not something that would effect" their relationship, he sent her home.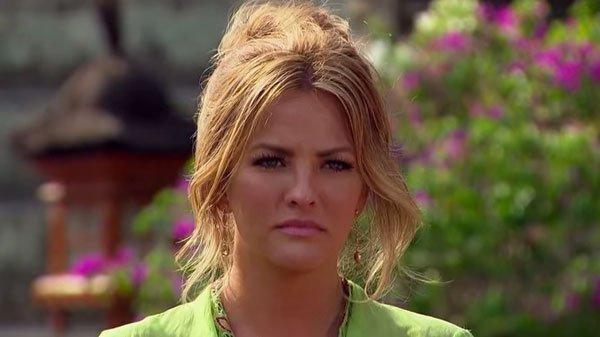 Hoping the fantasy suites would help Chris decide which of the final three women he should send home, Chris left all three dates even more confused! But Becca seemed to be on the chopping block, as he said following their date that his feelings for Whitney and Kaitlyn were stronger. Before the rose ceremony, he took her aside to talk to her, which Whitney and Kaitlyn thought meant he was sending her home!
Article continues below advertisement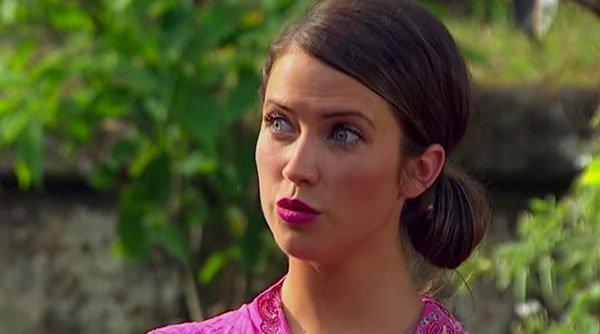 To their shock, Becca returned and Kaitlyn was left standing without a rose. But it only got worse, as Chris' only response to sending her home was, "There is no real right decision."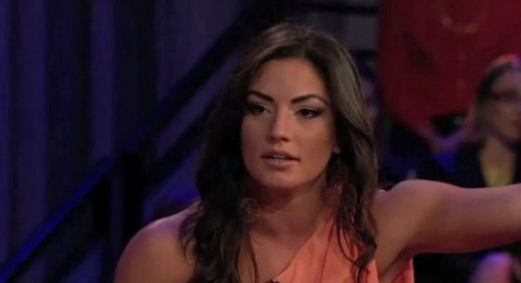 The women didn't hold back their feelings in their confessionals. So when they had the opportunity to face each other at the Women Tell All Special, they let each other have it! Britt was accused by Carly of telling the women she didn't want to live in Arlington, while telling Chris she did. After Britt tearfully explained herself, Jillian, another victim of Carly's attacks, said, "Your insecurity and your jealously shines through!"
Article continues below advertisement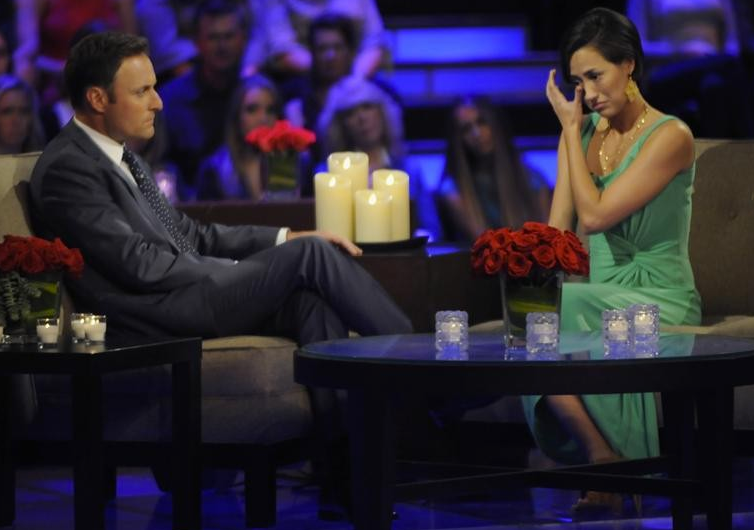 Kelsey got the opportunity to explain her "amazing story." She said, "I regret saying that, that was never my intention to manipulate a death. What's amazing is that at 19 I found the love of the rest of my life. I thought I couldn't move on after he died, but I did." Despite her apology, the women wouldn't forgive her!
CHRIS SOULES