PHOTOS
The Bachelorette's Kaitlyn Bristowe 'Had A Lot Of Chemistry' With Nicole Richie's Husband Joel Madden During Cozy Night Out: Report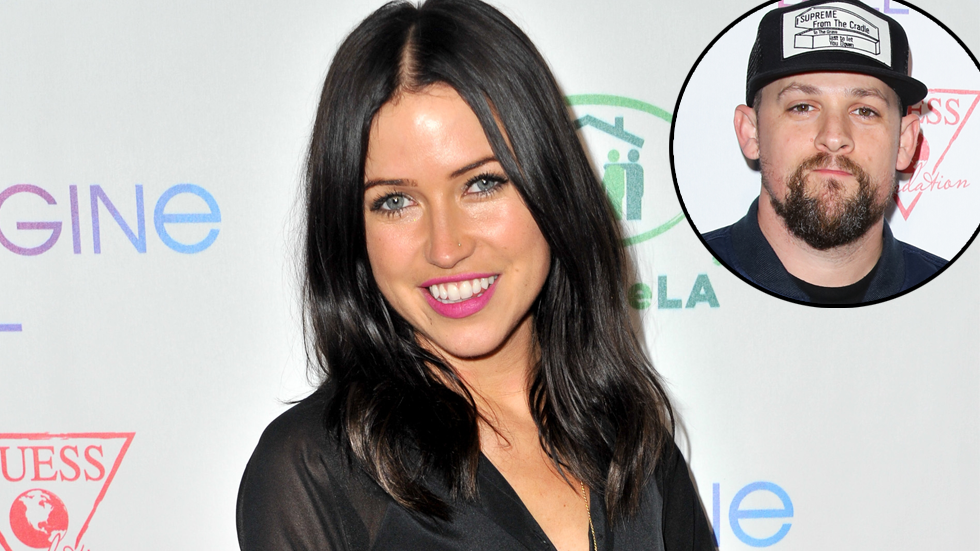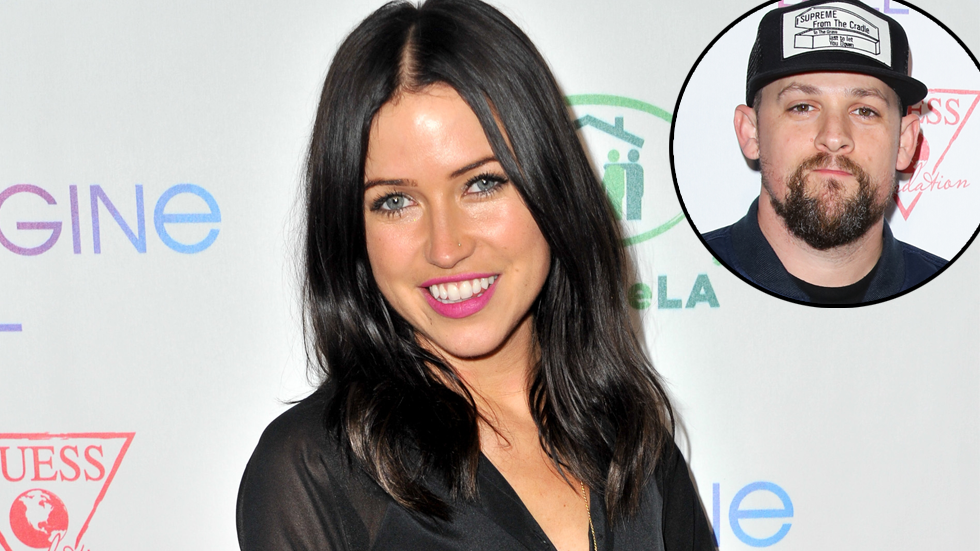 Twenty five men weren't enough for Kaitlyn Bristowe! The Bachelorette star is apparently still looking for love, as she was reportedly spotted flirting with Nicole Richie's husband Joel Madden at House of Blues in Los Angeles on June 4.
Article continues below advertisement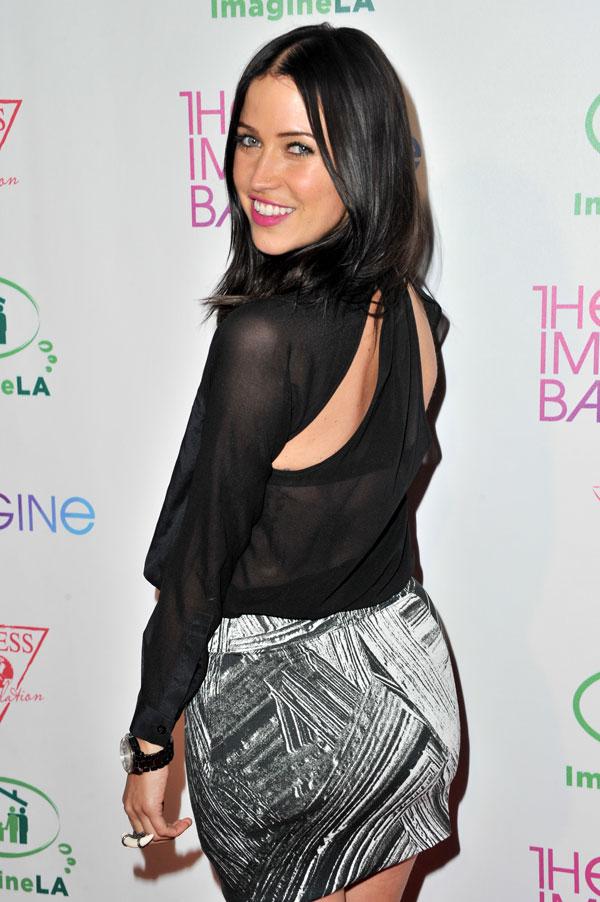 "There wasn't any buzz beforehand that Kaitlyn would be attending," a source told Star. "It seemed that she wanted to go as incognito as possible, almost as if getting her hooks into Joel was her main mission of the night."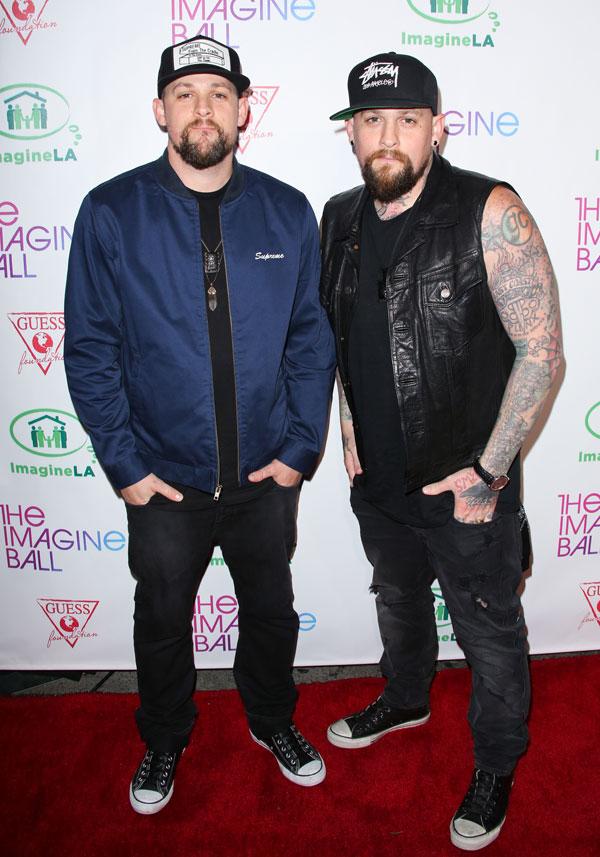 After a performance, Joel and his brother, Benji Madden, went to the VIP area, where Kaitlyn continued her mission to snag Joel! "She caught his eye and he strolled over to say hello, then they shared a big hug," the insider shared.
Article continues below advertisement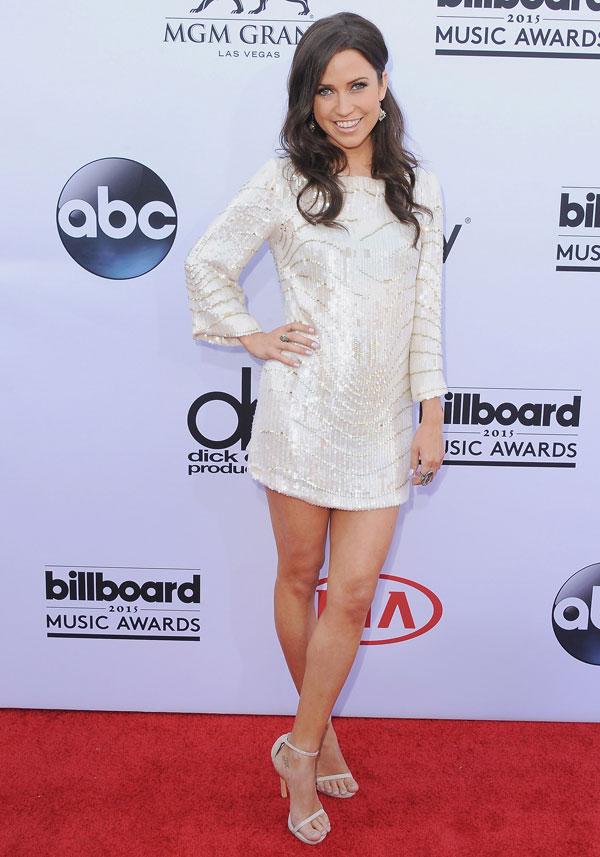 The source then revealed that the stars went off to a quiet corner of the venue together. "Kaitlyn was being super flirty, reaching out to touch his arm as they chatted," the source revealed. "They clearly had a lot of chemistry."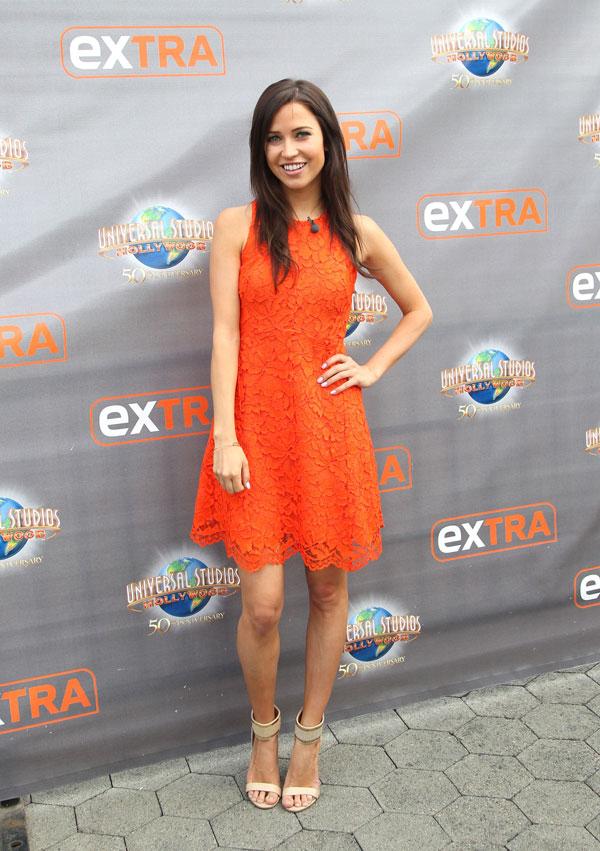 Article continues below advertisement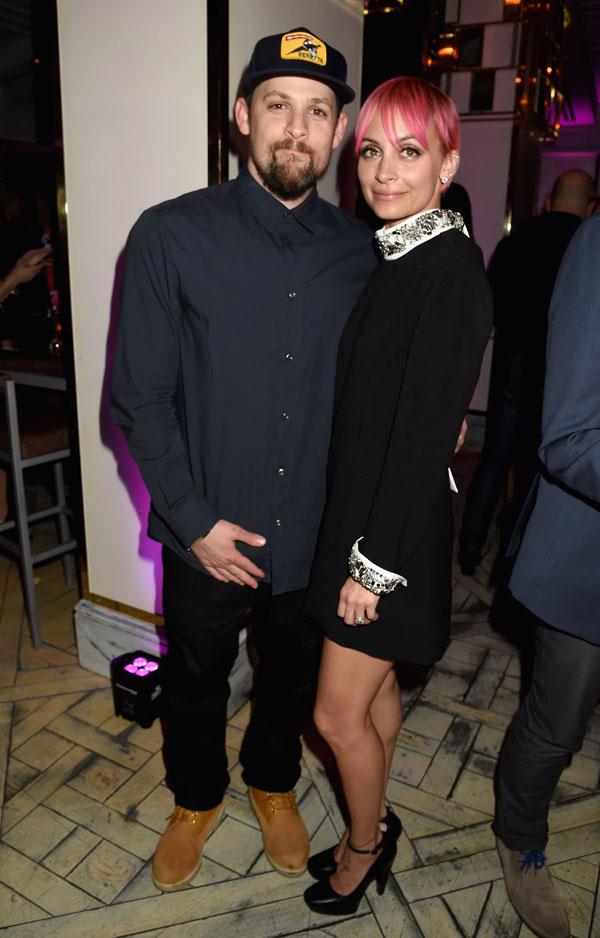 As for the Good Charlotte rocker, divorce rumors have been plaguing his marriage to Nicole for months. "They've been fighting like crazy," an insider said. "Nicole hates that he acts like a single man when he parties at events. She knows what he's like when he drinks and she doesn't trust him. She's constantly checking up on him, and that only makes him want to act out more."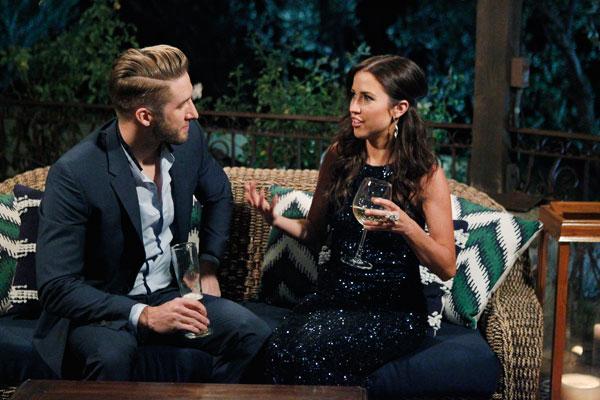 Although Joel is married and Kaitlyn is reportedly engaged to Shawn Booth, the eyewitness confessed, "I wouldn't be shocked if she gave him her number or even if they made plans to meet up later."