PHOTOS
Kaitlyn Bristowe Has Sex With Nick Viall On The Bachelorette: 'What Was I Thinking? I Shouldn't Have Done That'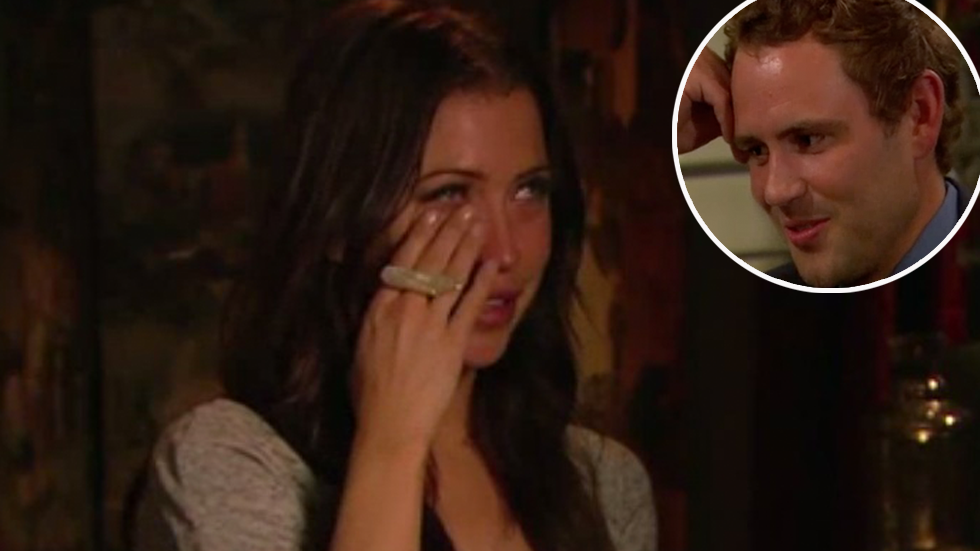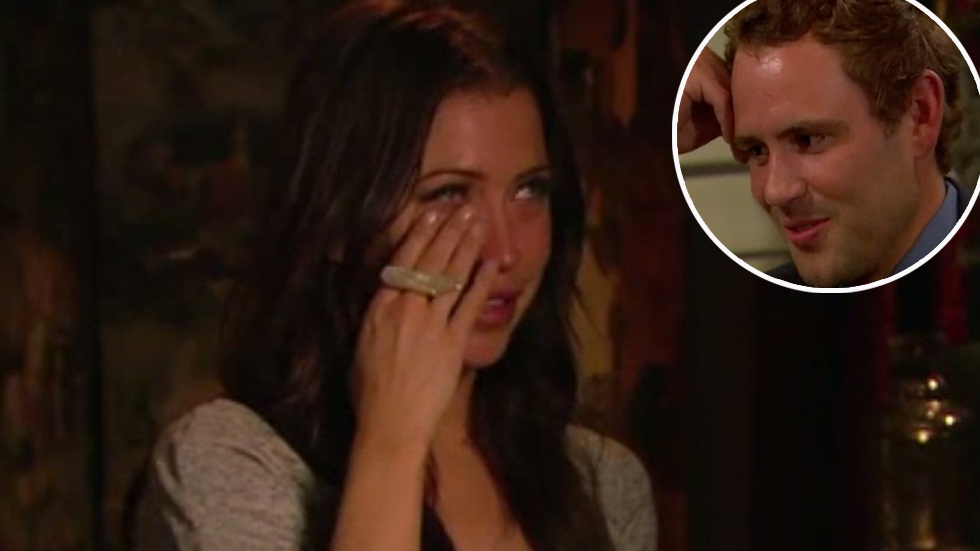 The question fans of The Bachelorette have been asking all season long was finally answered on this week's episode: Who did Kaitlyn Bristowe have sex with? And the lucky suitor was… Nick Viall! That's right, the contestant who swooped in only two episodes ago had sex with the bachelorette. Click through to find out what led up to the scandalous moment!
Article continues below advertisement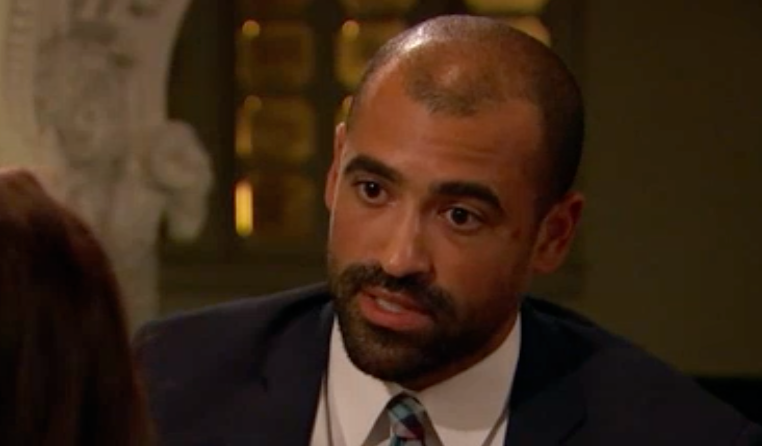 Before we get into Kaitlyn and Nick's rendezvous, the episode kicked off with Ian continuing to brag over how "deep" he is compared to Kaitlyn. "I'm not looking to plow her field, I'm looking to have a deeper connection with her," he said in his confessional. "You don't think I'm here to find a husband?" Kaitlyn asked, as Ian responded, "Not from what I've seen." After Kaitlyn admitted that the accusations left her "super offended," Ian ended the conversation with, "I intend to go home. I'm not the guy you're looking for and you're not the woman I'm looking for."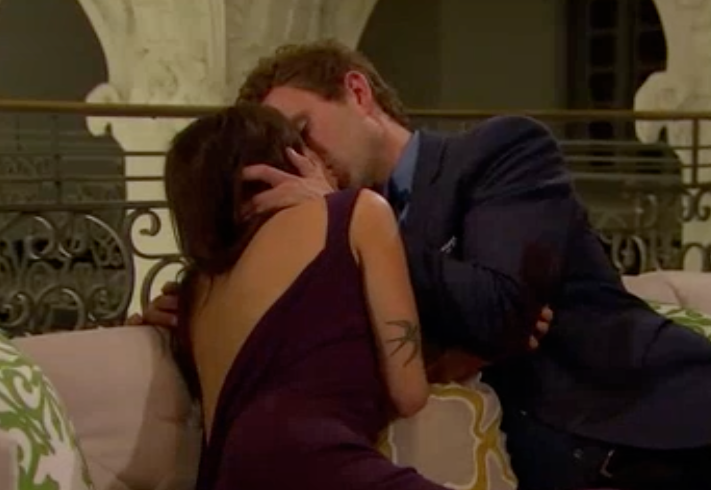 Who was there to dry Kaitlyn's tears (and lips)? Nick! "I love what we bring out in each other," he said. "If this works out and we end up together. I want to be that one person who knows you."
Article continues below advertisement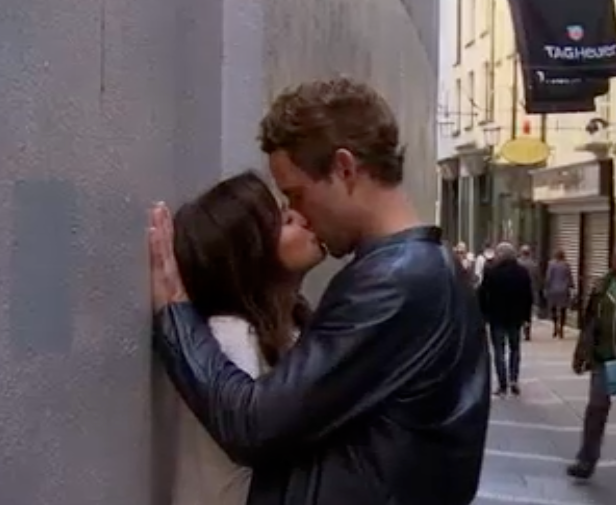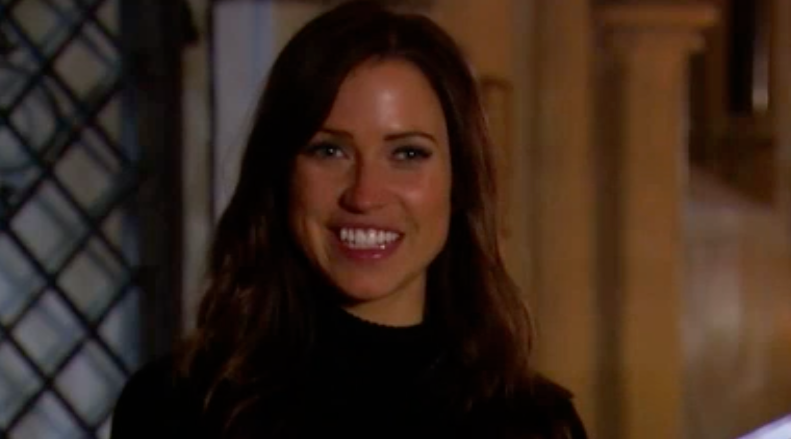 After the duo made out in a church, Kaitlyn didn't want the date to end. "You want to go back to my hotel and hang out a bit?" she asked, as Nick eagerly accepted the invitation. "I just get caught up in this world when I'm with Nick," she said in her confessional. "I forget there's cameras. I forget there's people involved in this. It's just him and me. I'm ready to just be like, "Hey, you want to go back to my suite and whatever happens, happens?"
Article continues below advertisement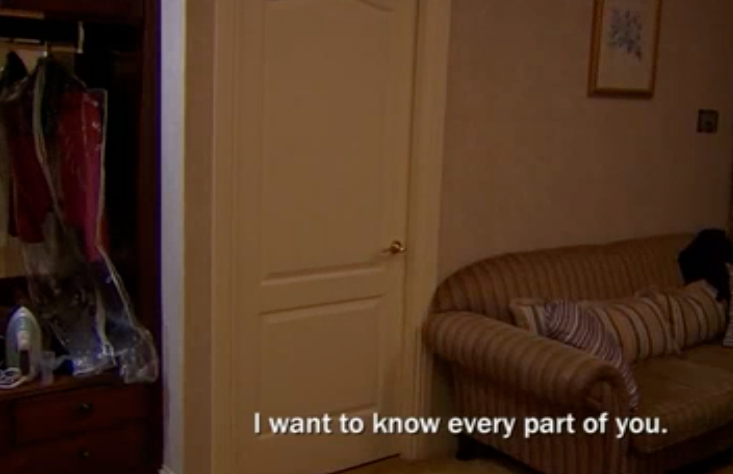 As the duo continued to passionately kiss in her hotel room, Kaitlyn took Nick inside her bedroom and locked the door. While the men discussed back in their room how they don't trust Nick, viewers could hear Kaitlyn moaning and talking dirty to Nick.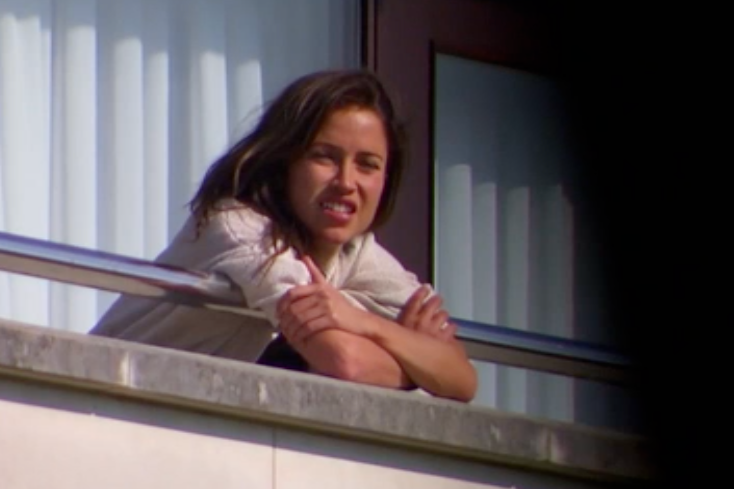 When Kaitlyn woke up the next day, she admitted to feeling "guilt" because of the other relationships in the house. "I don't want it to be an issue," she said to producers. "I really feel like that would just ruin everything. I don't want to hurt any of their feelings. What was I thinking? I shouldn't have done that. I do care about every relationship that I have and I am concerned about what long term could come of this."
Article continues below advertisement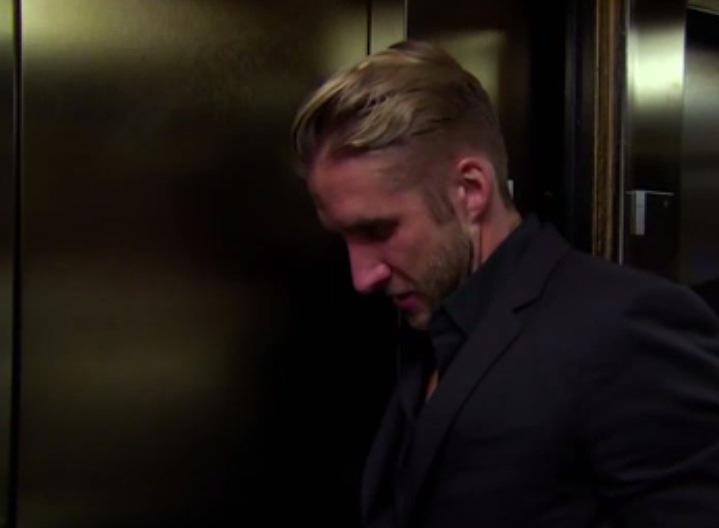 During the group date, Jared received the rose and was rewarded more time with Kaitlyn. Kaitlyn's decision to choose Jared made Shawn question their relationship – again. "She said, 'You're it. You're the one.' Then what? When we get to the fantasy suite she bangs two other dudes? I can't do this anymore," he told the crew. "She's ruining everything that we have." When Shawn arrived to Kaitlyn's room, she assumed he was upset over Nick. "It's going to kill me if Shawn doesn't want to be here because of the mistake," she cried. "I didn't mean to do anything that would cause anyone any problems."