PHOTOS
Kandi Burruss And Phaedra Parks' RHOA Season 8 Feud Secrets Exposed — The Fights And Arguments That Made Their Drama Explode Again!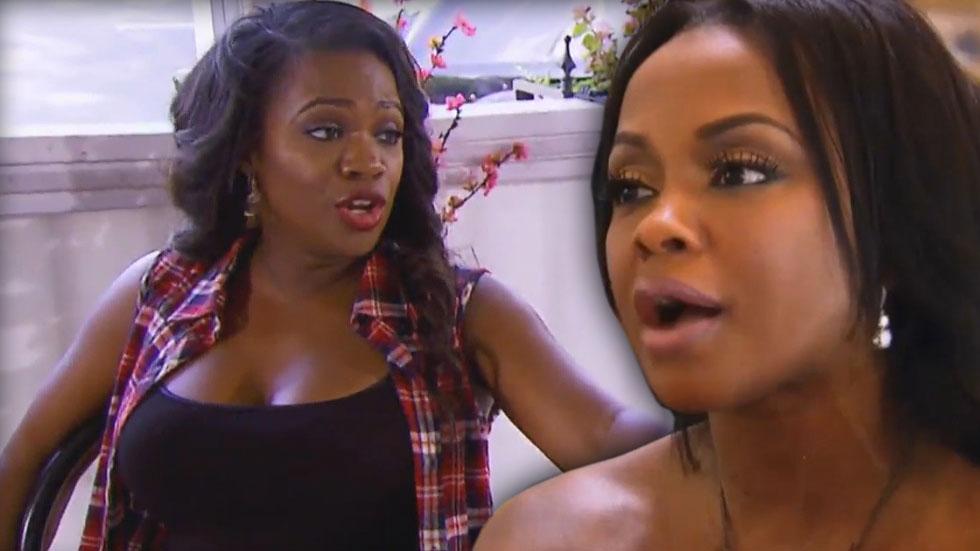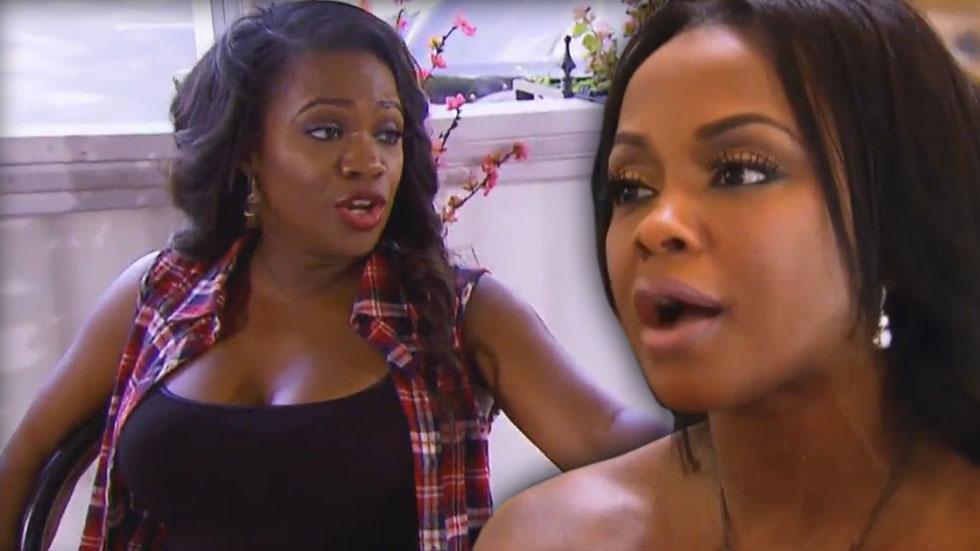 Kandi Burruss is currently basking in the joy of the birth her first child with her husband, Todd Tucker! But the excitement over her new baby boy, Ace Wells, continues to grow, The Real Housewives of Atlanta star is still facing some tension in her feud with her former friend Phaedra Parks! It seemed that the two were finally making their way back to normal after their friendship crumbled during RHOA's Season 7. However, RHOA's Season 8 has proven to be yet another hurdle in their quest to get back on good terms!
Article continues below advertisement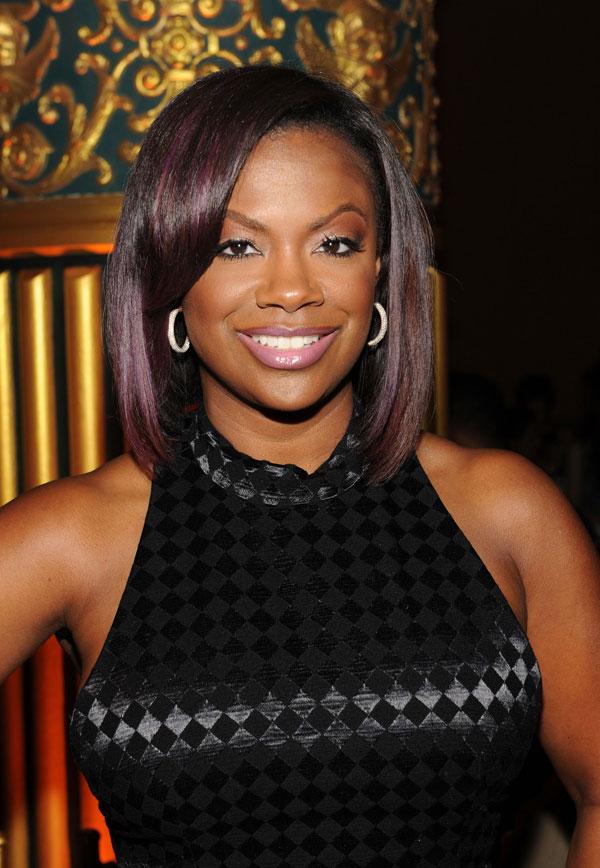 Burruss and Parks battled during RHOA's Season 7 reunion show. However, things seemed to cool down ahead of RHOA's Season 8! The duo was spotted out together at several events leading up to Season 8's premiere. But things were obviously still rocky between them once RHOA's Season 8 kicked finally off.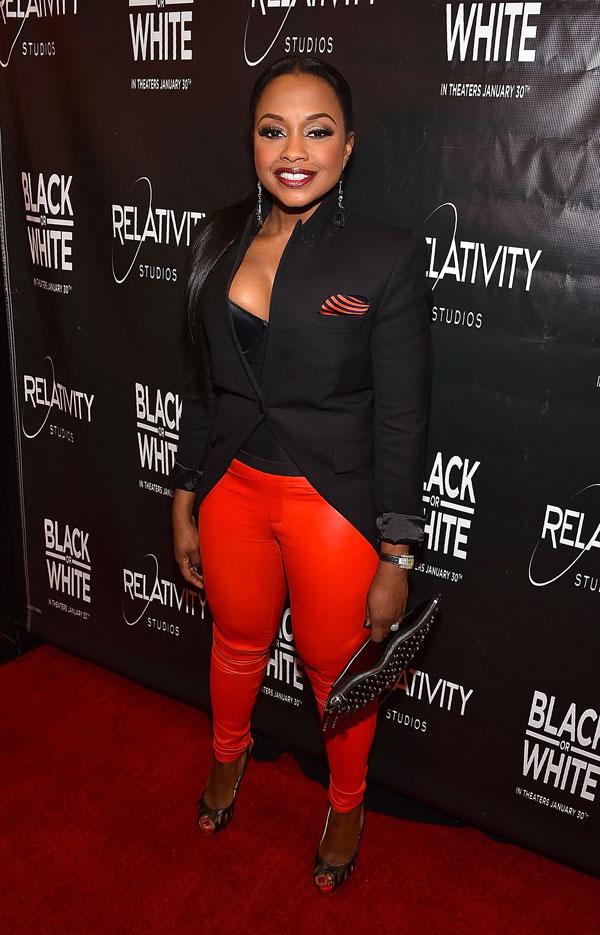 When the two set down for a heart-to-heart during one of the season's early episodes, it seemed that they were finally figuring their issues out!
Article continues below advertisement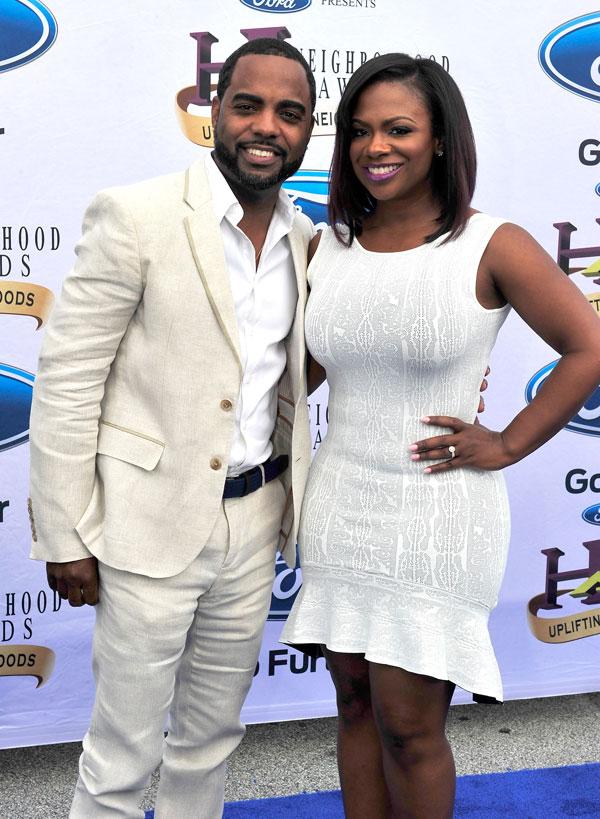 Burruss told Parks that she felt like she hadn't been supportive of her during the issues she faced with the cancellation of her play A Mother's Love. And Parks revealed that she thought Burruss could have done more to support her during her marriage issues with her husband, Apollo Nida, and the drama she faced ahead of his incarceration in 2014.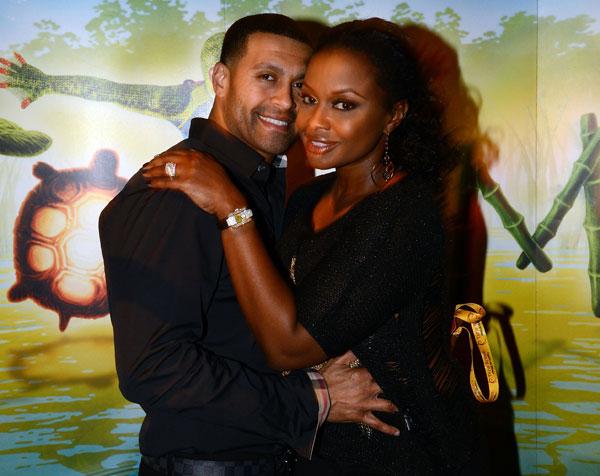 Article continues below advertisement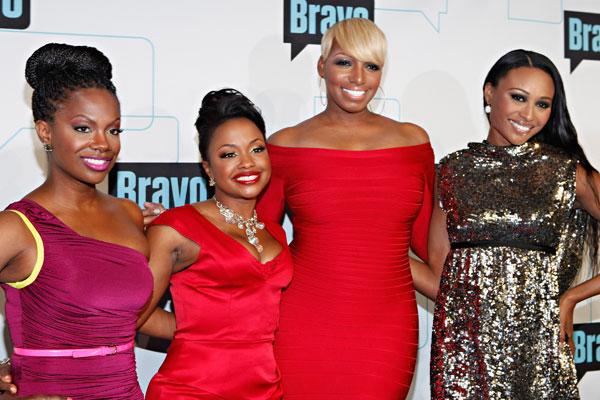 The two shared a sweet hug after the chat, hinting at better days ahead. Still, DonJuan Clark, Burruss' business partner and friend, told her he wasn't convinced the drama was over between the two. And as he predicted, their issues fired right back up once Tucker called out Parks for failing to pay him for a workout video he produced for her during her pregnancy with her and Nida's second son Dylan!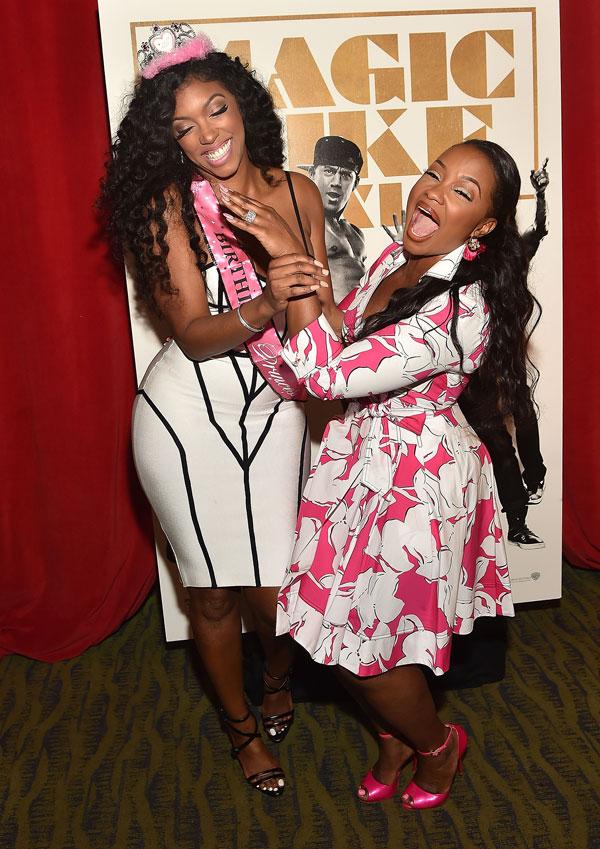 The feud initially played out on the RHOA cameras, with even Porsha Williams and Clark being pulled into the fighting as the former friends attempted to address the situation.
Article continues below advertisement
Todd eventually sat down for a meeting with Parks about the missing payment during the show's Jan. 3 episode, and they appeared to had figured out a solution to the money mess. But the conflict grew once Williams decided to have a one-on-one meeting with Burruss about both Parks' feud with her and why she was taking Parks' side. And the situation turned even nastier when Burruss took to her Instagram to offer more details about the money drama and why she felt Parks hadn't paid up.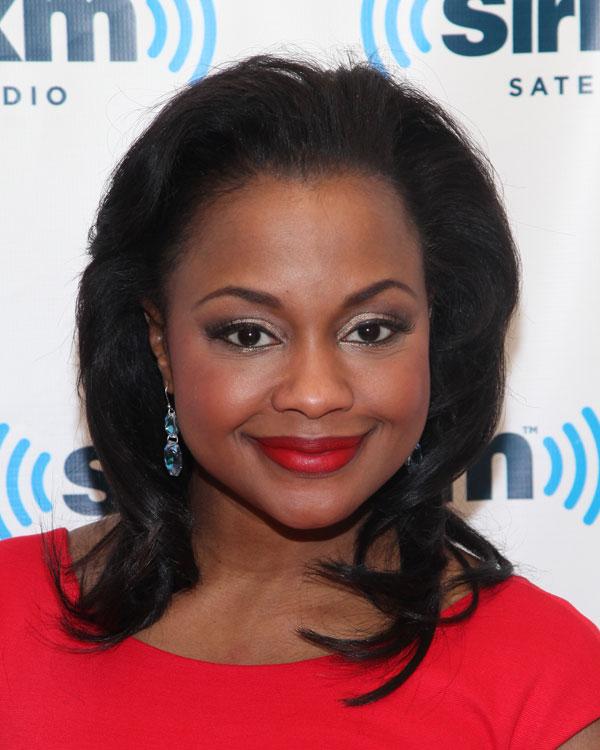 Not to be outdone, though, Parks responded to Burruss' post with a biting Bravo blog entry of her own. "The issue of me owing money to Todd Tucker for production of a prenatal workout video has gotten completely misrepresented and needlessly become the source of harsh feelings. Let me set the record straight for those who lack the necessary rudiments," Parks wrote. She went on to offer more explanations for why she was disappointed in the couple's comments about her and explained her reason for not offering Tucker his final payment. "In good faith, I wrote him a check for half of the outstanding balance. Presently, I am still waiting on the final cut. Upon receipt of a commercially acceptable, finished product, I will cut the final check. Everybody knows that the final payment follows the final deliverable," Parks said.