PHOTOS
Kanye West Disses Beck For Beating Beyoncé For Album Of The Year Grammy, Fakes Crashing Singer's Acceptance Speech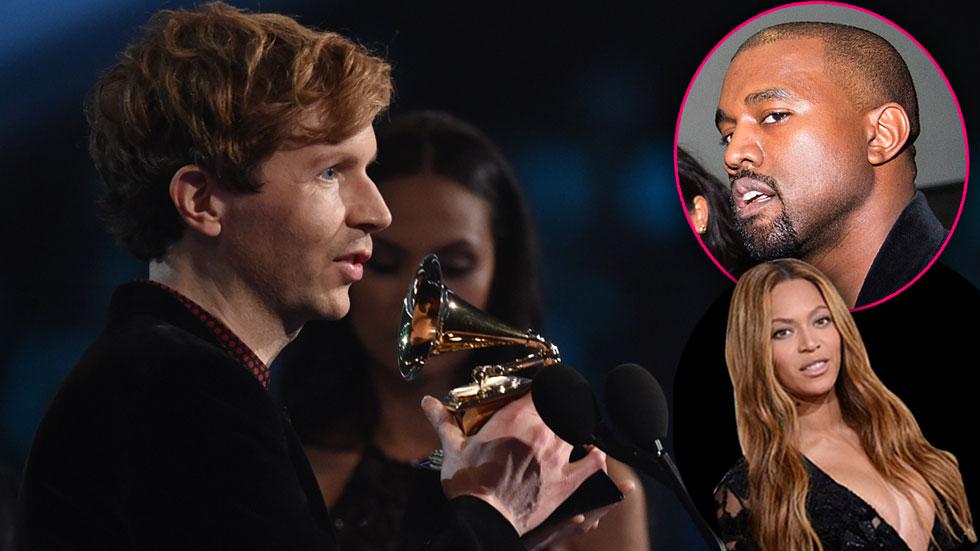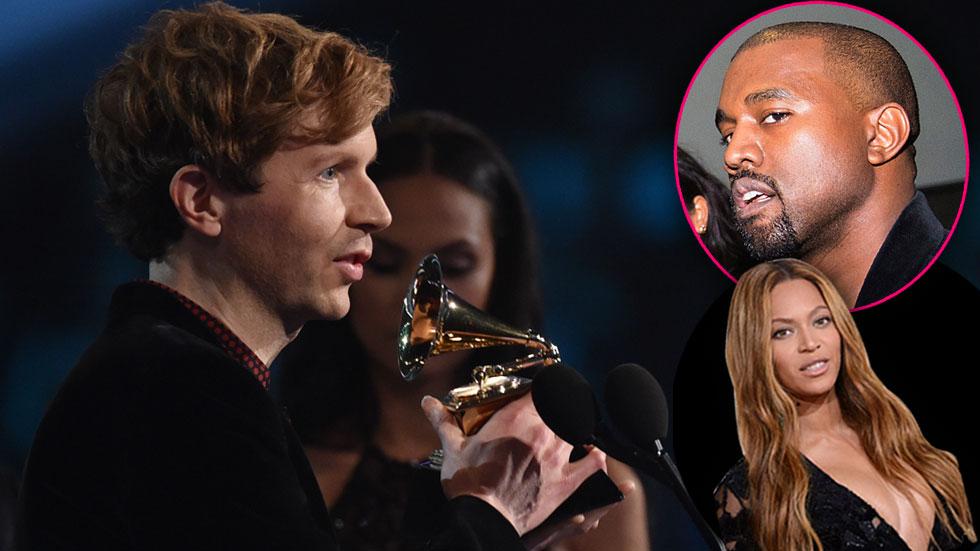 The Beyhive officially has a new president, and his name is Kanye West!
Article continues below advertisement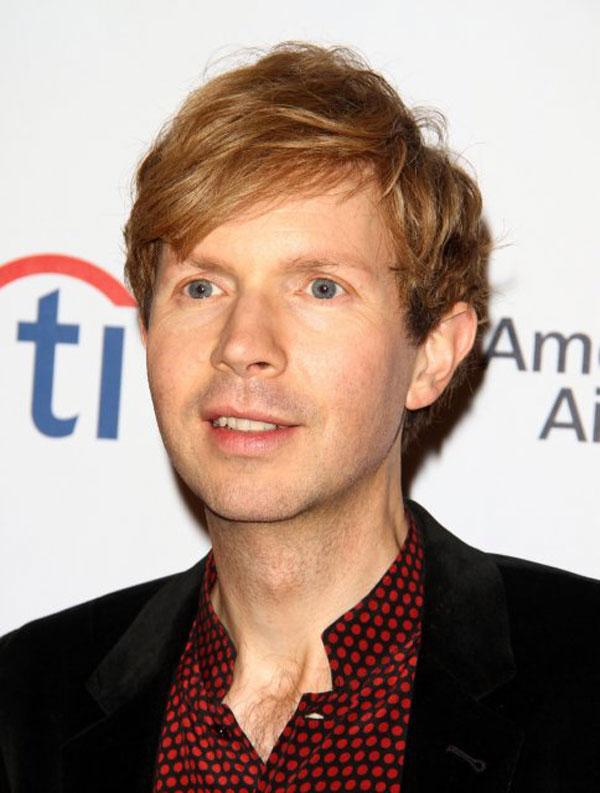 Beyoncé fans were shattered on Sunday night when she lost the Grammy gold for album of the year to rocker Beck. But while they fumed over social media or ranted at their watch parties, Mr. West decided to take matters into his own hands.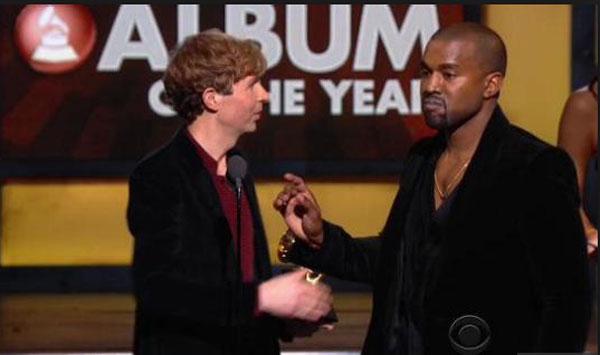 Yeezy faked as though he was going to walk on stage as Beck was preparing to give his acceptance speech -- a hilarious nod to his iconic stage crashing of Taylor Swift at the 2009 MTV Video Music Awards when she also beat out Queen Bey.
Article continues below advertisement
However, his antics didn't stop there! While speaking to E! News at their Grammys after-party, Ye made a point to voice his frustration over Bey's loss to Beck. "I don't know what he said, all I know is if the Grammys want real artists to keep coming back, they need to stop playing with us," West said. "We ain't gonna play with them no more. Flawless, Beyoncé video. Beck needs to respect artistry and he should have given his award to Beyoncé, and at this point, we tired of it."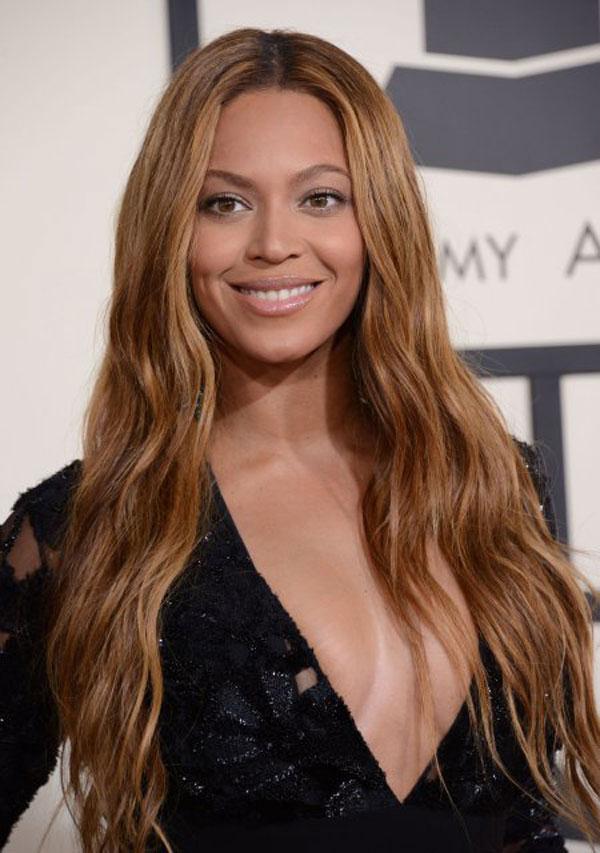 Article continues below advertisement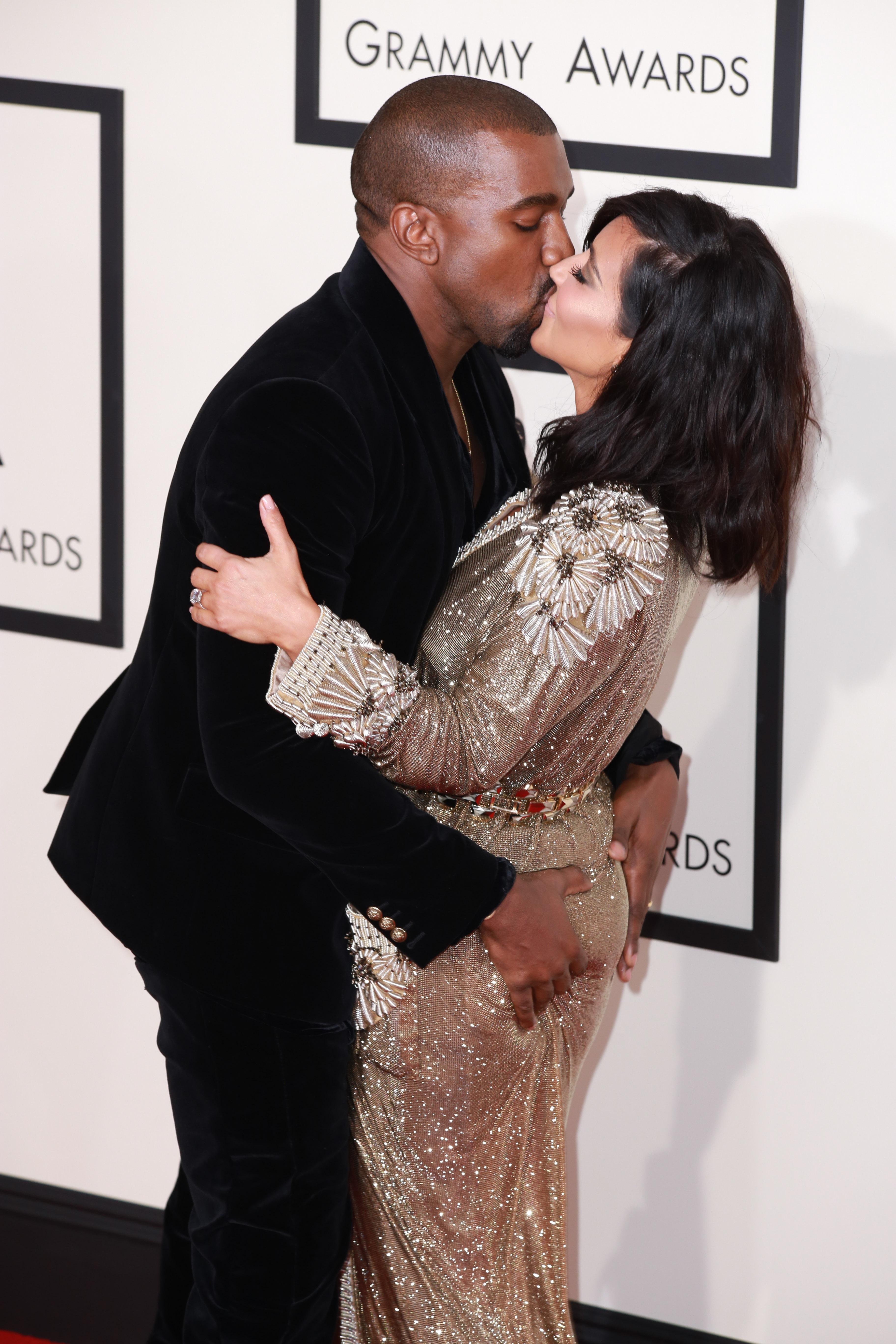 But West admitted that it was his concern about his and Kim Kardashian's daughter, North West, that kept him from speaking out on stage. "I got my wife, my daughter and my clothing line, so I'm not going to do nothing to put my daughter at risk but I am here to fight for creativity. That's the reason why I didn't say anything tonight. But you all know what it meant when 'Ye walks on the stage."