PHOTOS
Fans Slam Kanye West After Awkward Video Shows Him Ditching Wife Kim Kardashian In An Elevator Post-Makeout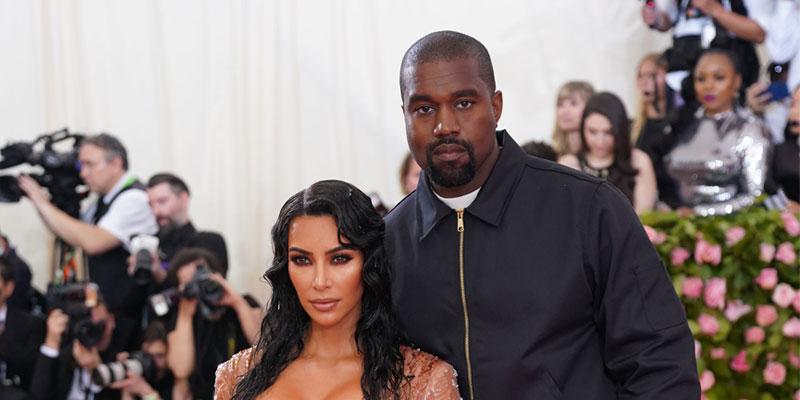 Kanye West has once again left Kim Kardashian hanging. On Wednesday, February 19, fans slammed the Jesus Is King rapper after an awkward video showed him ditching his wife in an elevator post-makeout.
Article continues below advertisement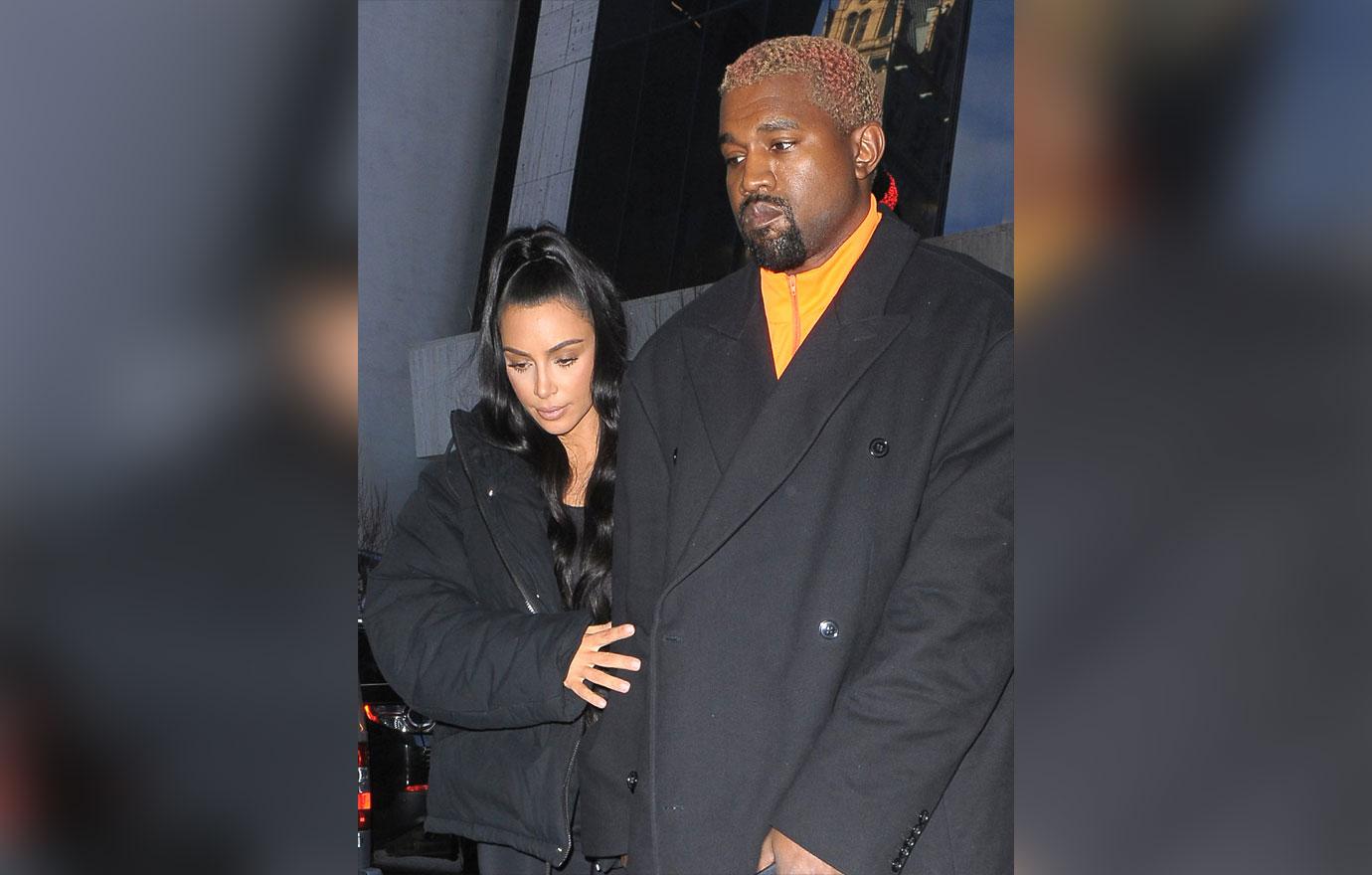 Earlier that day, Kim, 39, and Kanye, 42, shopped at high-end stores in Paris. In the viral video, the couple locked lips inside of a glass elevator. After the elevator reached its designated floor, Kanye stepped out with a million-dollar smile. Kim, on the other hand, was left alone to carry her giant shopping bags.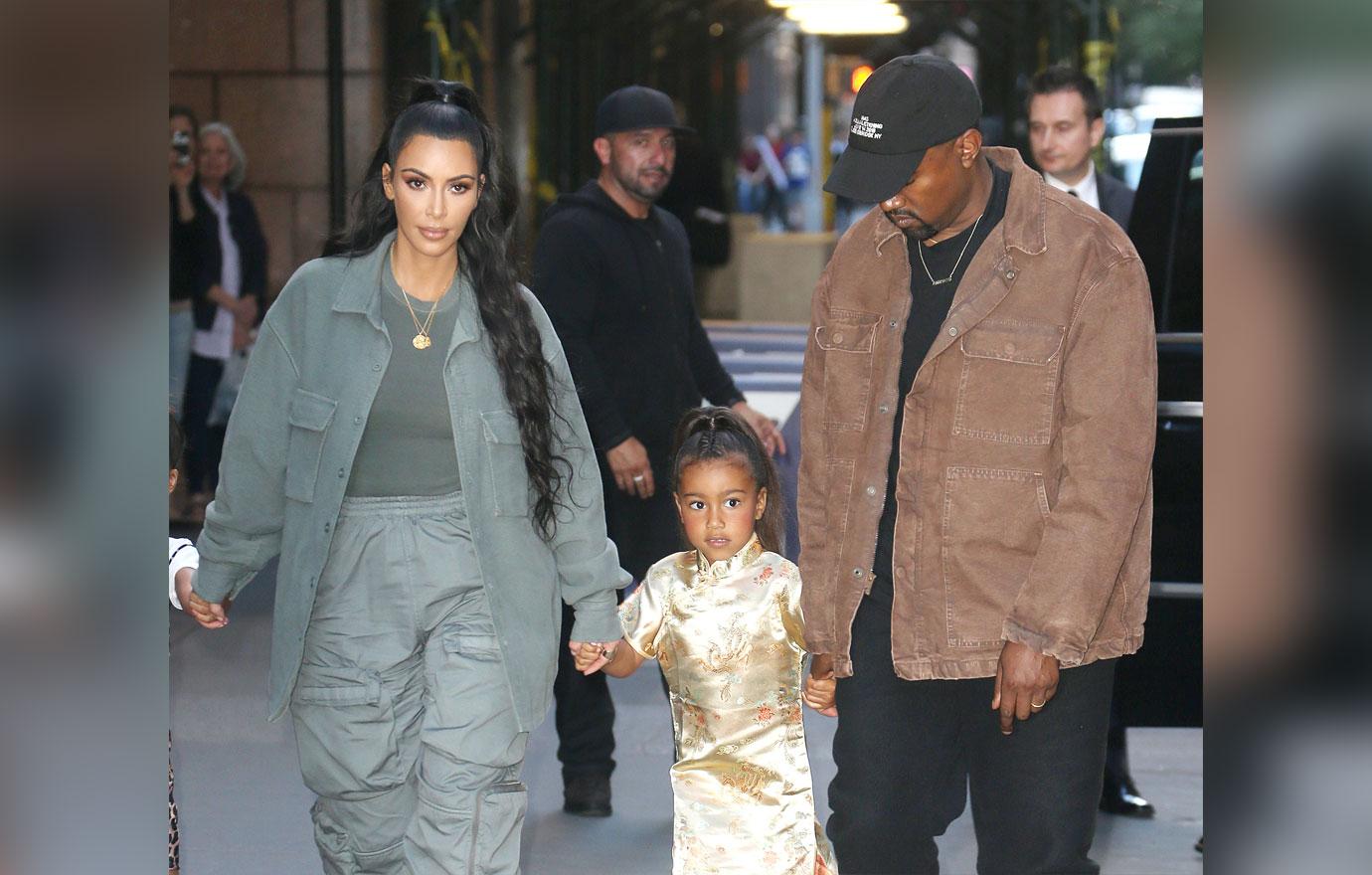 After catching wind of the video, fans slammed the Chicago native for ditching the KUWTK star. "Some men just don't give a f**k," one user wrote. Another added, "He didn't help with any of the bags." A third typed, "He knows that he's supposed to carry the bags. Come on, Kanye, do better."
Article continues below advertisement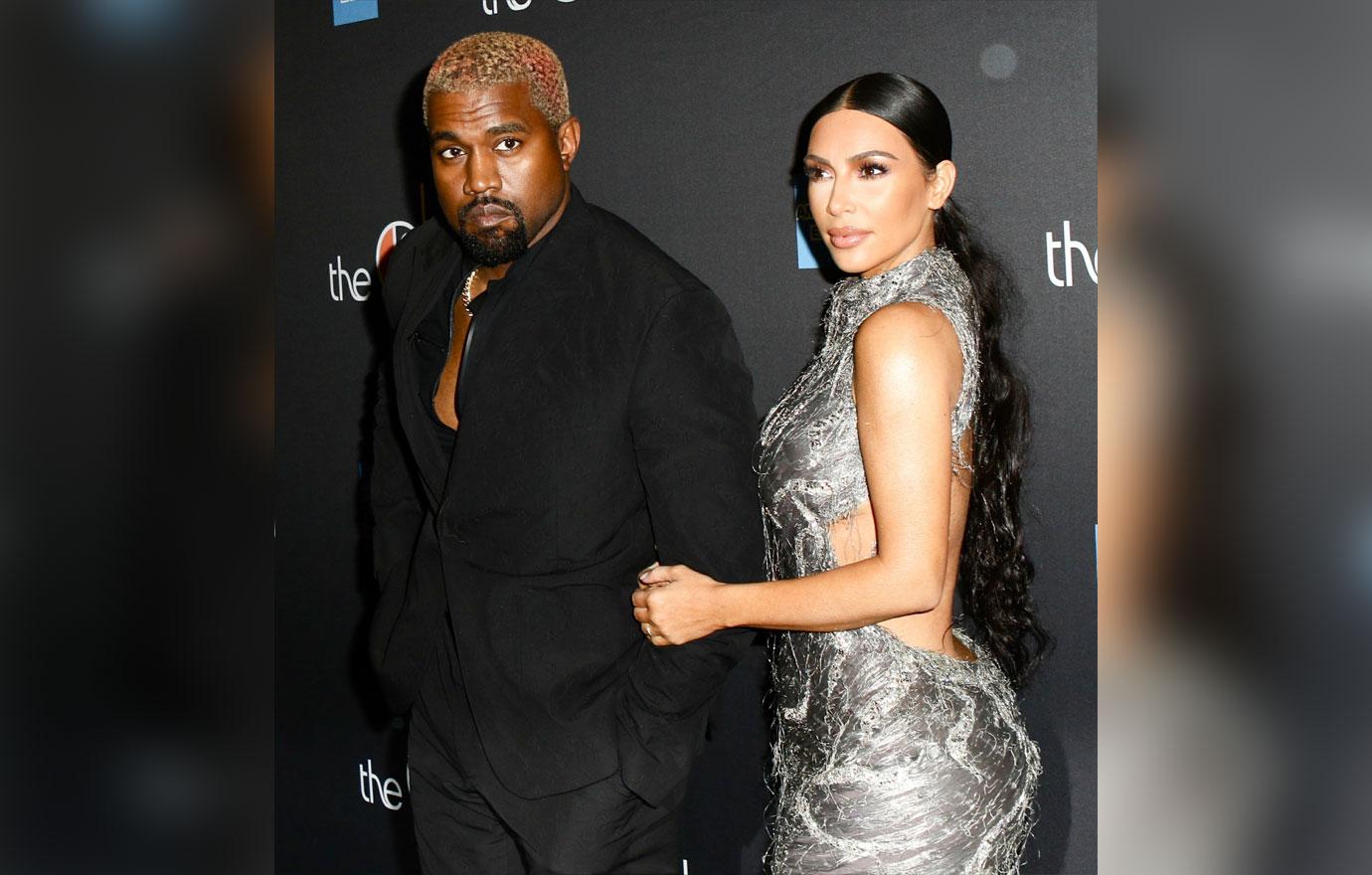 The trolling didn't end there. "Kanye has a way of making Kim look goofy. He's not a gentleman." Another wrote, "He didn't even lift a finger. This guy."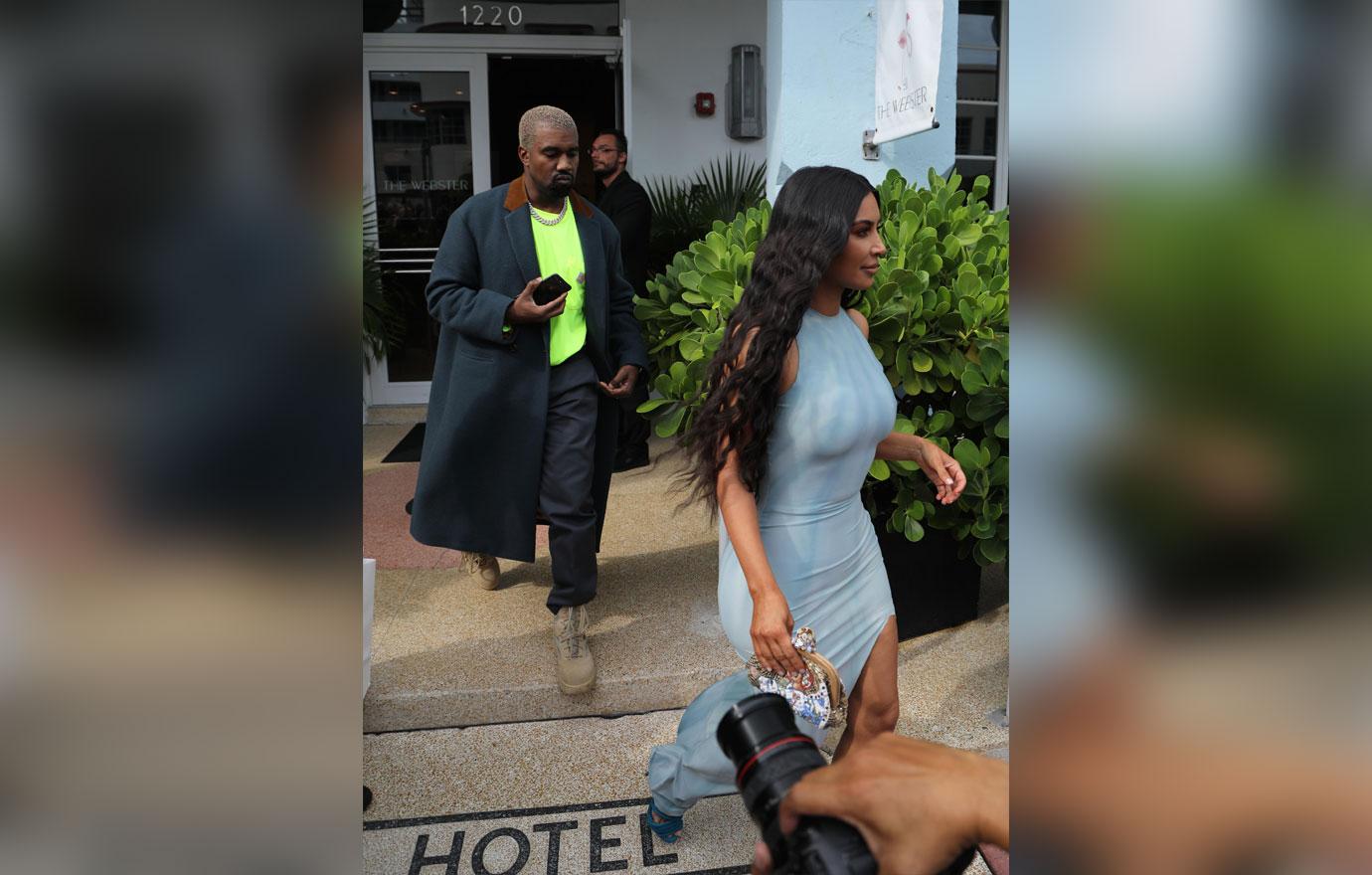 This isn't the first time that Kanye has left Kim hanging. On Sunday, February 17, Kanye snubbed Kim's kiss at the NBA all-star game. For their date night, the couple sat courtside where they were caught on the kiss cam. The mother of four leaned over to kiss her husband, who was not paying attention to her. After getting snubbed, Kim kissed Kanye's cheek.
Article continues below advertisement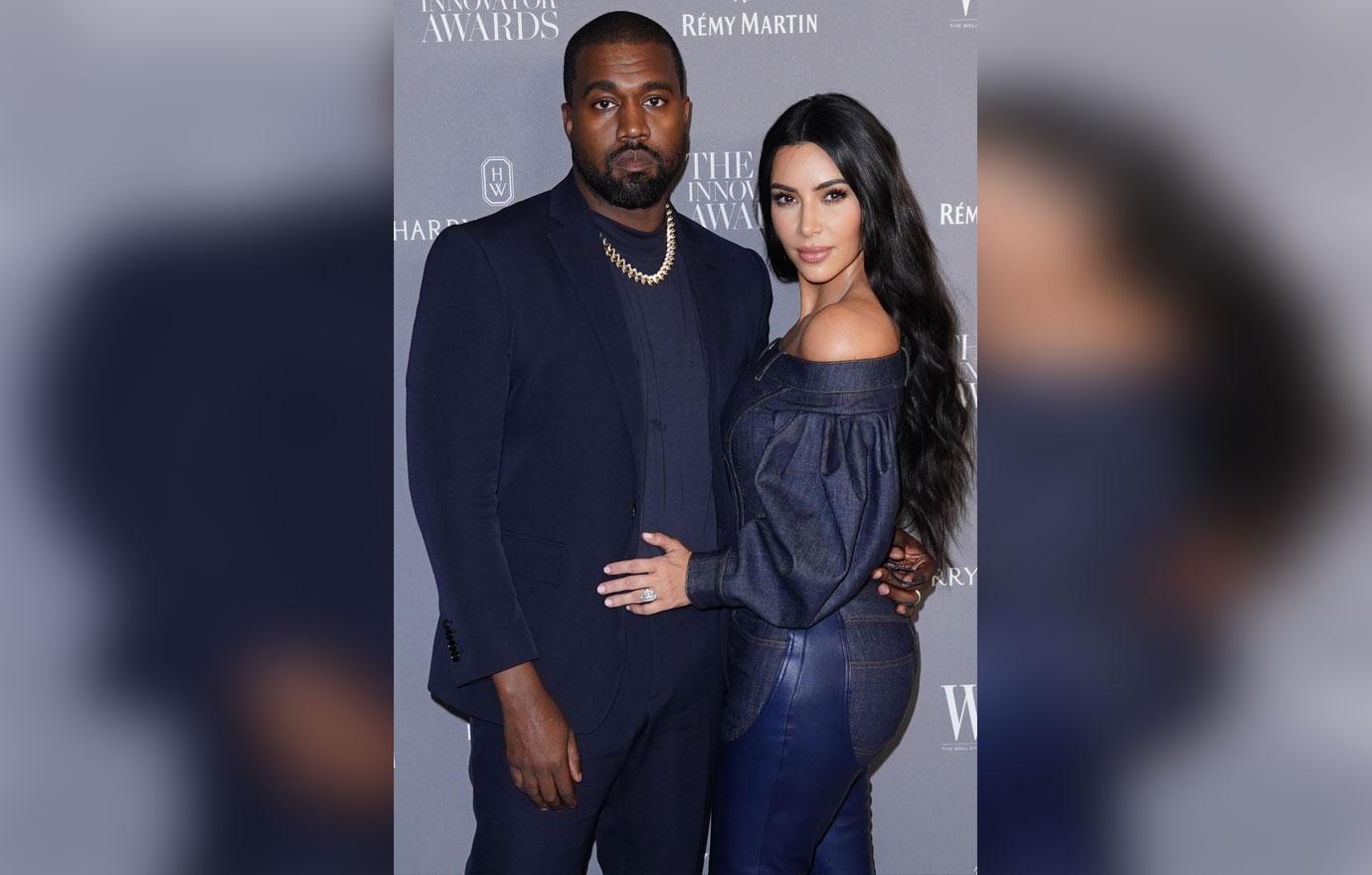 Despite a few awkward moments, Kim has been gushing about the father of four on social media. On Wednesday, February 19, Kim shared steamy photos taken by Kanye from their romantic getaway in Cabo. In the photos, Kim rocked a black bikini with a black and gold choker. "Valentine's Surprise Getaway ? Kanye," she wrote as her caption.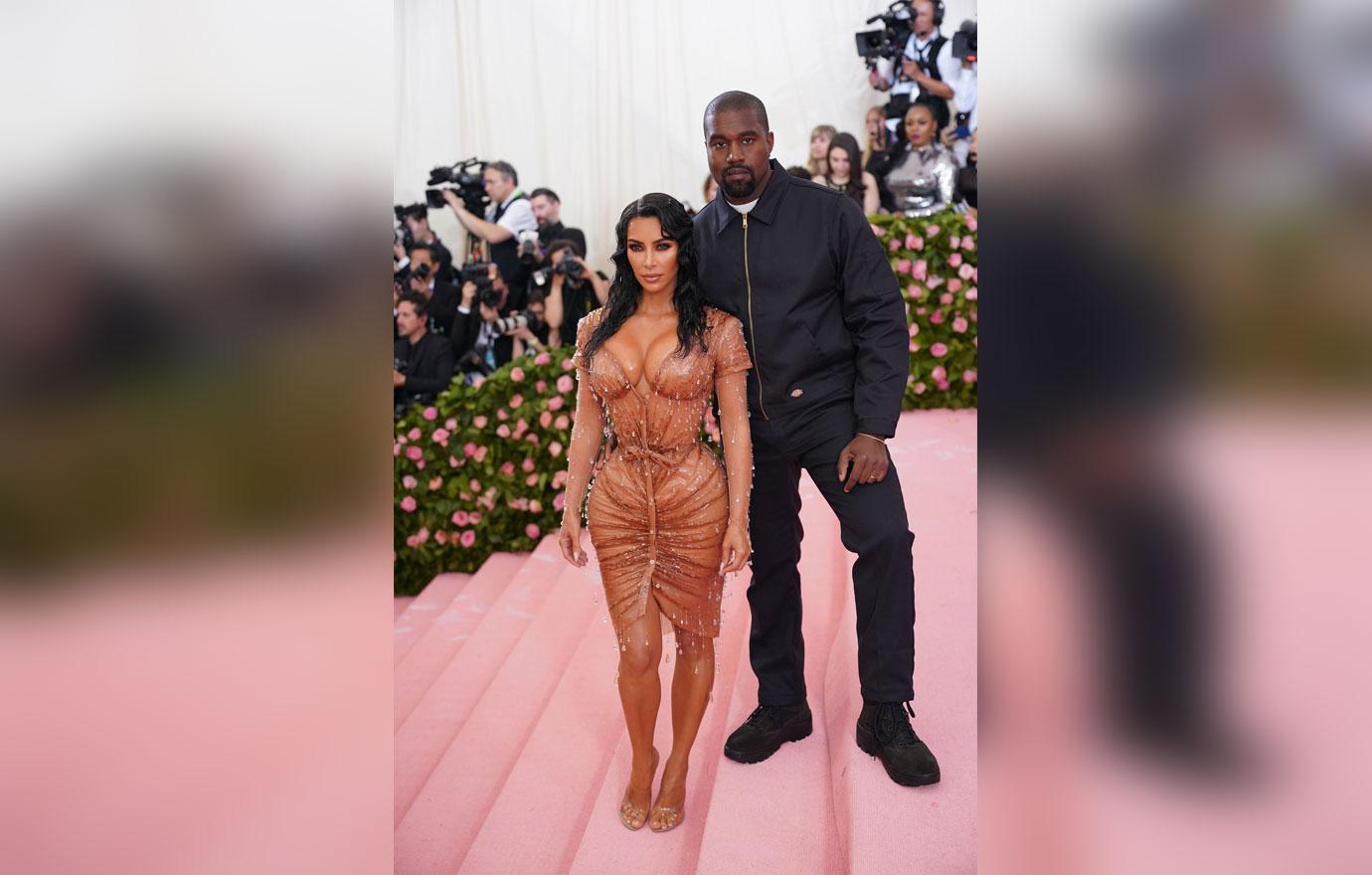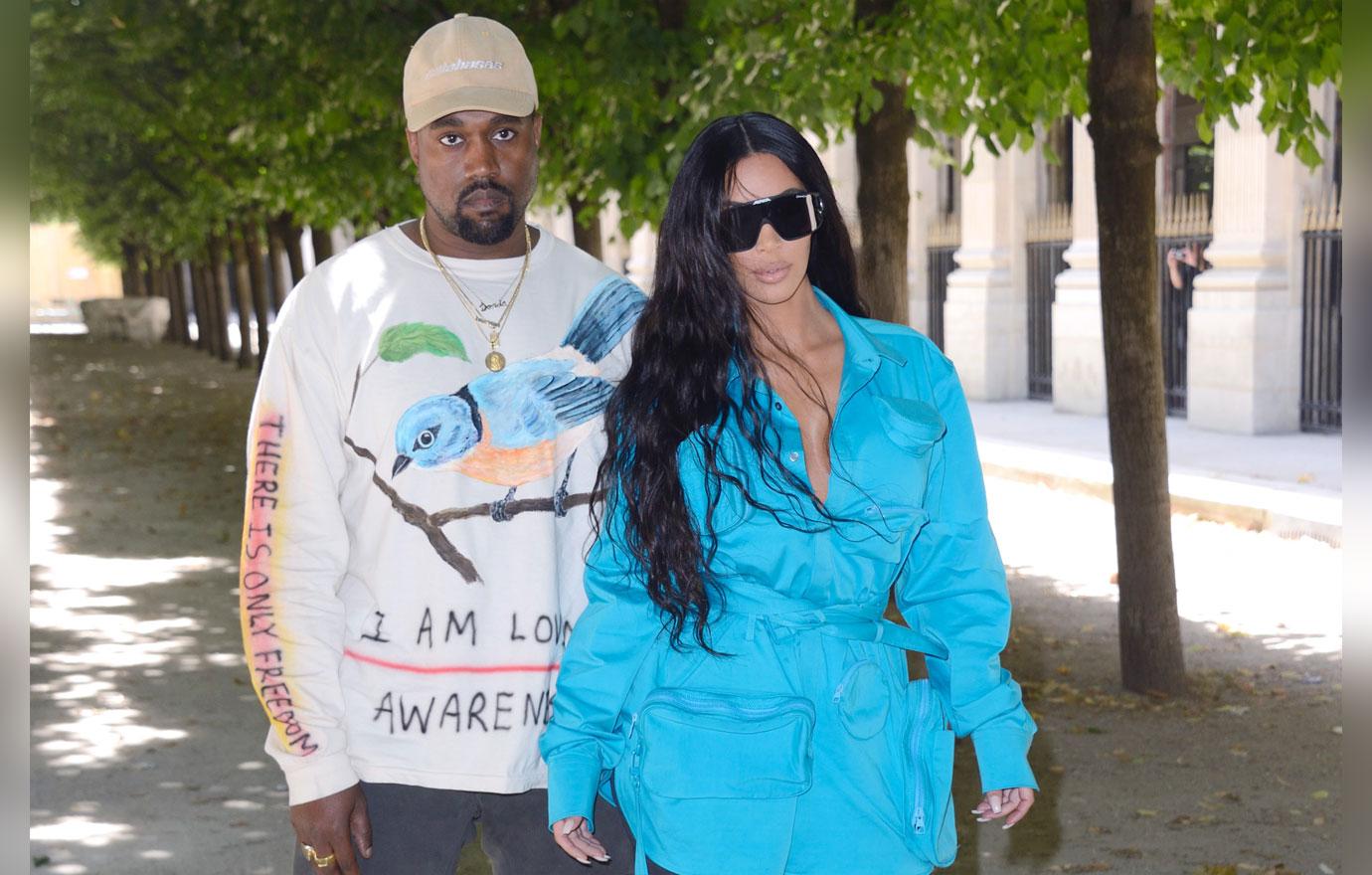 What do you think about Kanye leaving Kim in the elevator? Share your thoughts in the comments below!