PHOTOS
Kanye West Snubs Kim Kardashian On Kiss Cam At NBA All-Star Game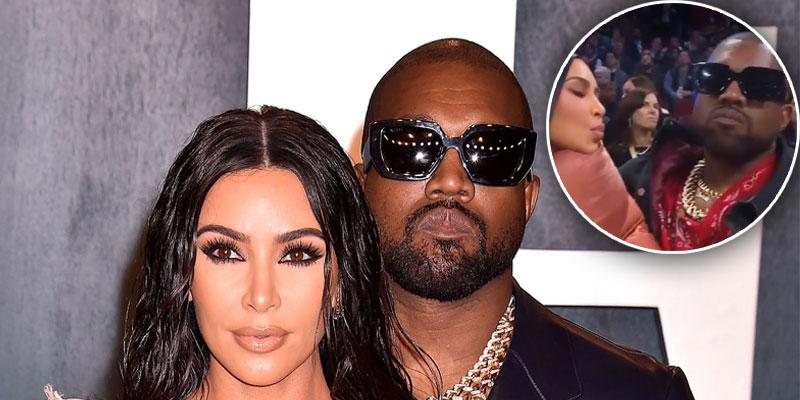 Kanye West left Kim Kardashian hanging when she swooped in for some PDA. While attending the NBA all-star game on Sunday, February 17, the Jesus Is King rapper snubbed a kiss from his wife.
Article continues below advertisement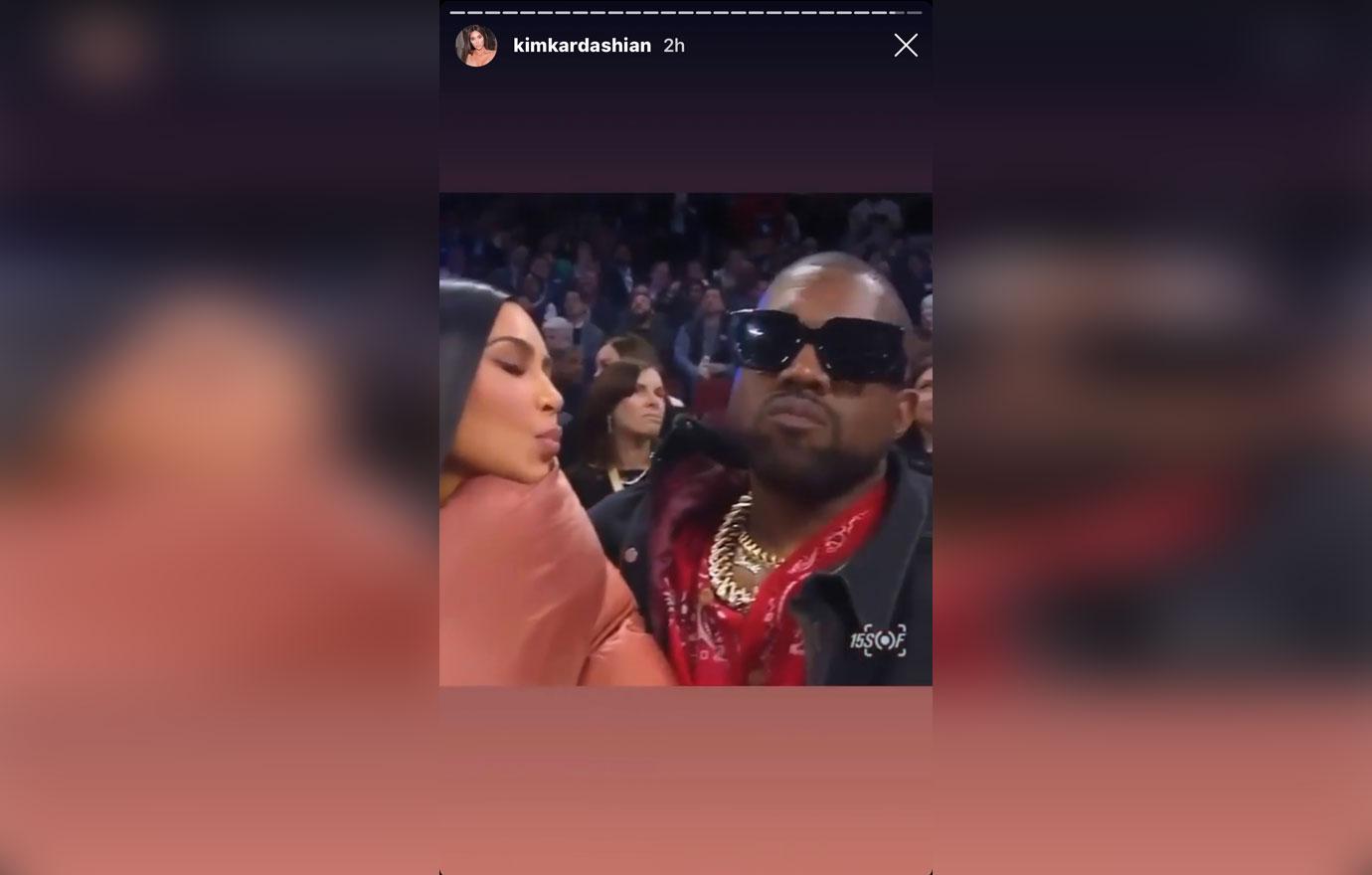 For their date night, the couple was caught on the kiss cam. The mother of four, 39, leaned over to kiss the Chicago native, 42, who was not aware of his wife's affectionate efforts. After getting snubbed, the KUWTK reality star leaned in once again and planted a kiss on Kanye's cheek.
After the kiss cam clip was posted to social media, fans expressed their thoughts on the "embarrassing" moment. "Am I the only one that got second-hand embarrassment," one fan asked. Another added, "Damn, he didn't want to kiss her? He left Kim hanging." A third typed, "He's such a typical husband. He didn't realize that he was supposed to kiss her."
Article continues below advertisement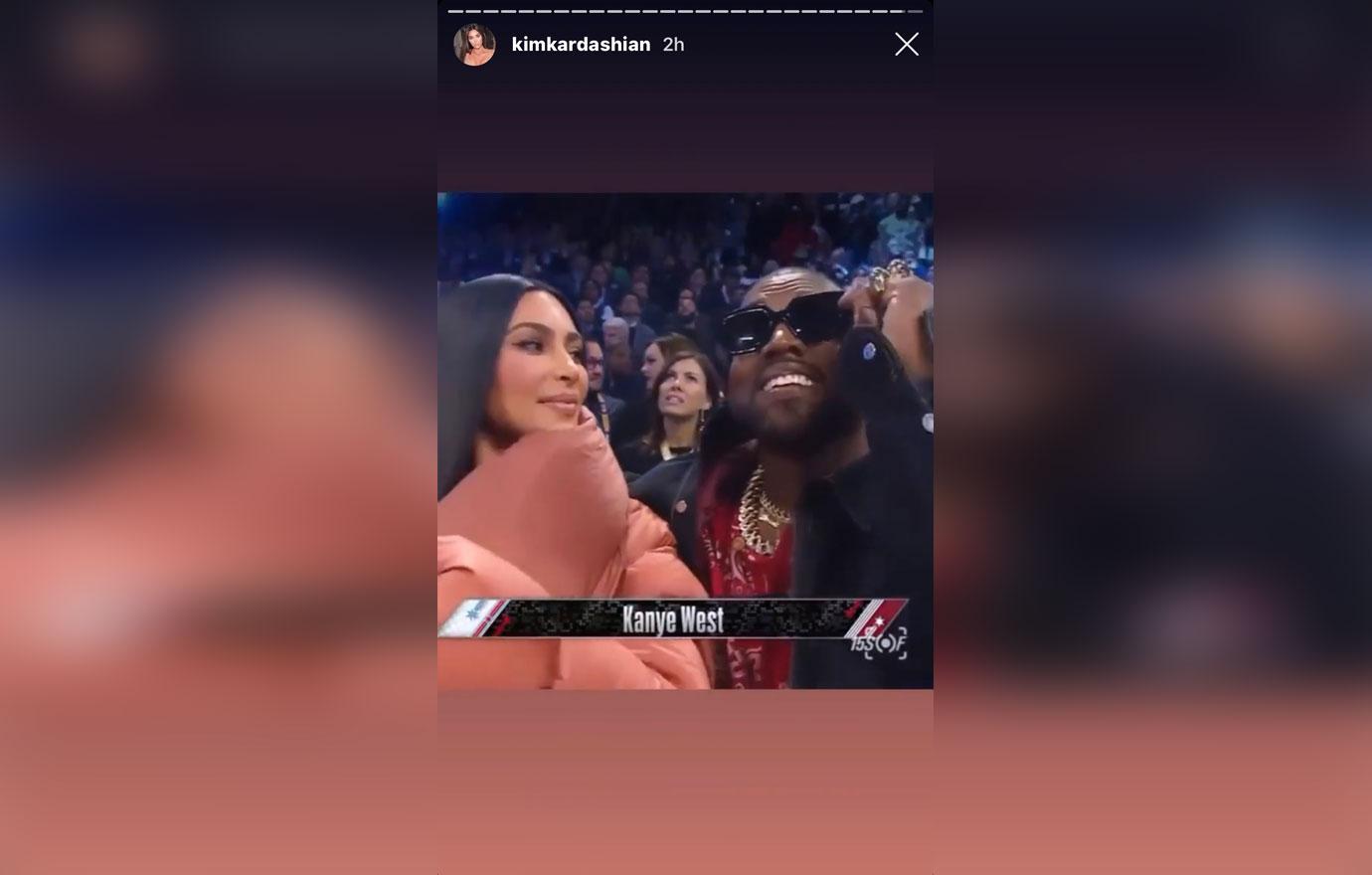 Earlier this month, Kanye wasn't shy about displaying his love for Kim. While attending Kim's SKIMS Nordstrom launch in New York City, Kim and Kanye packed on the PDA. For the event, Kim rocked an all-nude outfit and Kanye stunned in a jean jacket with dark sunglasses. After enjoying a sweet kiss, the couple walked away rocking million-dollar smiles.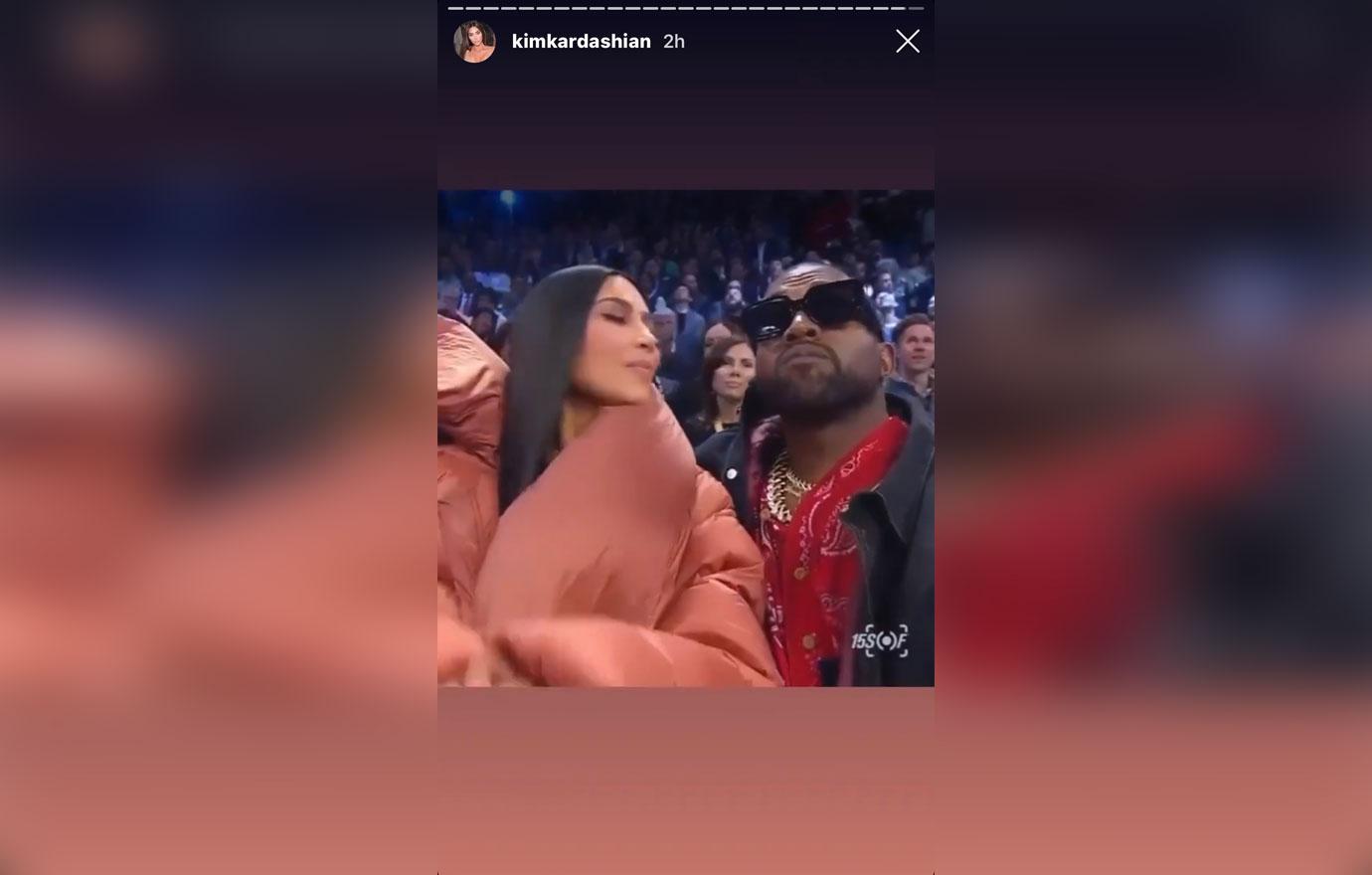 Since tying the knot in May 2014, this isn't the first time that the couple's marriage tensions has been on full display. During a recent interview with Architectural Digest, Kanye appeared visibly annoyed after the reality star described the changes he made to his closet. Kim reasoned that Kanye's meticulous way of organizing "gives her full anxiety."
Article continues below advertisement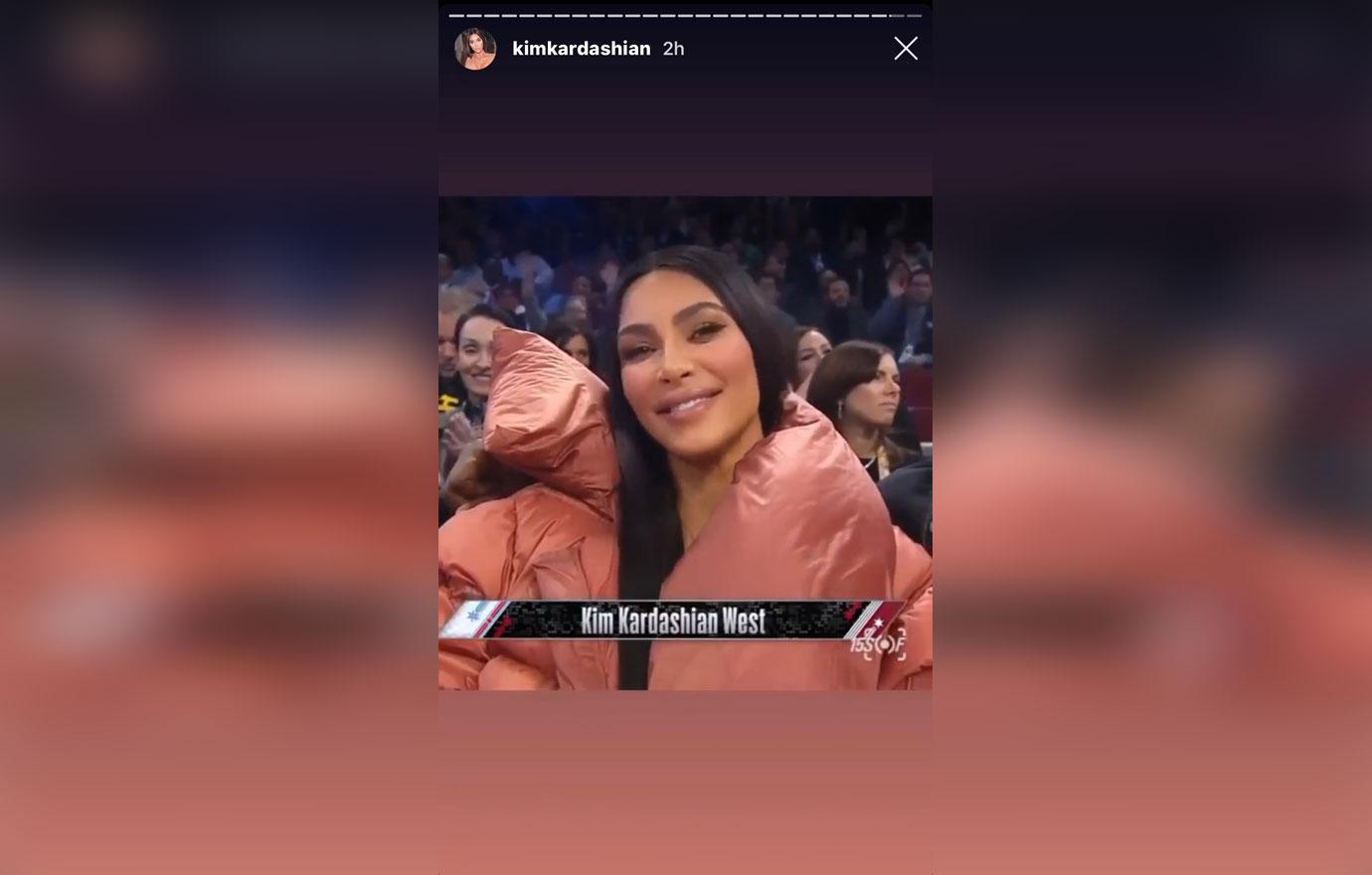 "Kanye completely took away the bars in the closet and you have a whole new system for how you like to fold your clothes and how you like to organize your clothes. It gives me full anxiety because you have to steam it instead of it just being hung," Kim explained.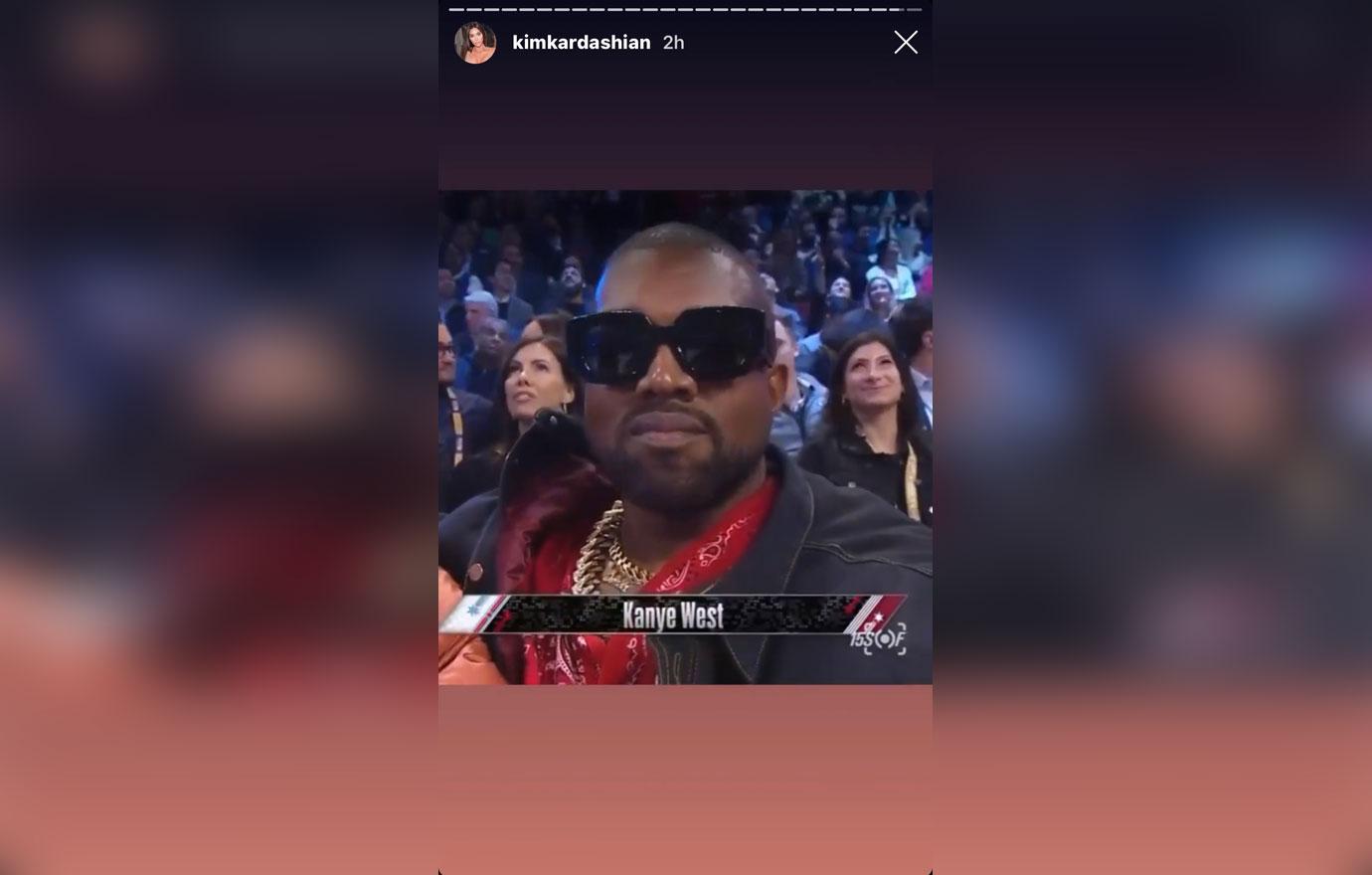 After hearing Kim's comments, Kanye clarified that his method allows him to "see all the clothes" in the closet "at the same time."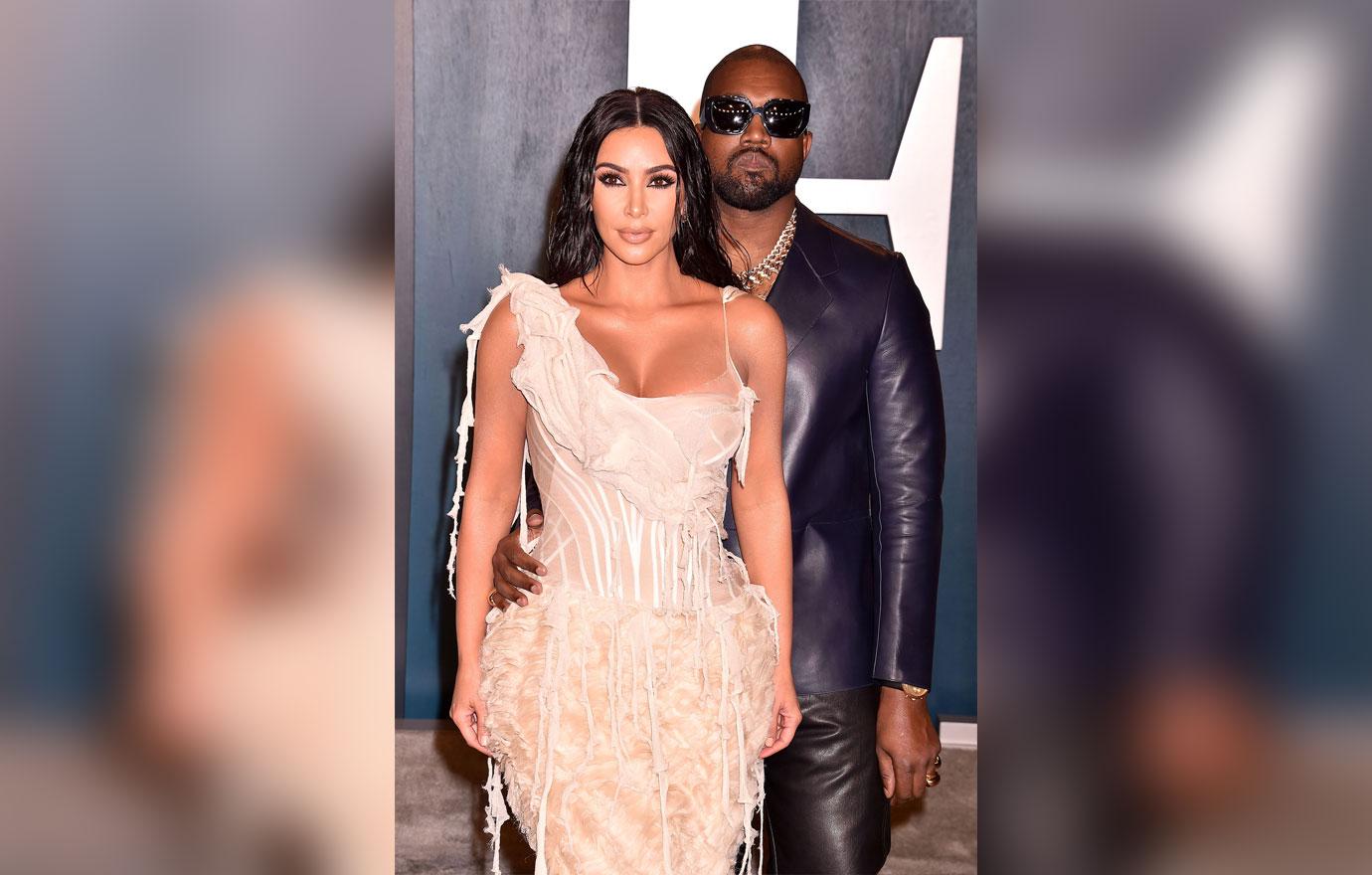 What do you think about Kanye snubbing a kiss from his wife? Share your thoughts in the comments below!