PHOTOS
Kanye West Just Released A New Song & It Sounds Like He's Having Jealousy Issues With Kim Kardashian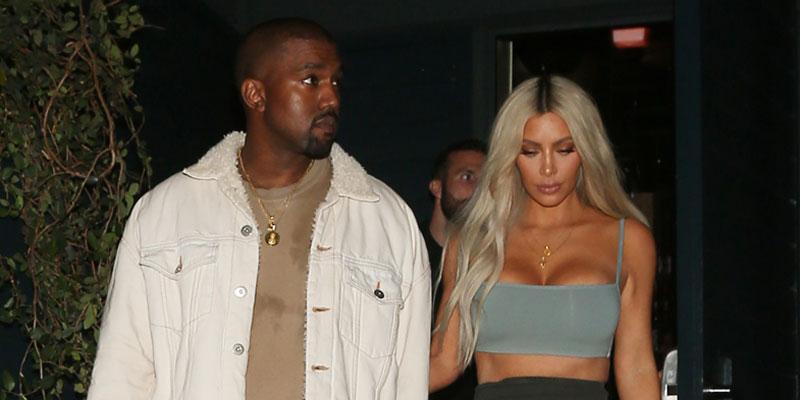 Kanye West just surprised fans with a new track, "Face Down" — a collaboration with Migos rapper Quavo — but it's the song's lyrics that are the biggest surprise of all. The lyrics about "bad b*****s" imply the rapper may be having jealousy issues with his wife Kim Kardashian.
Article continues below advertisement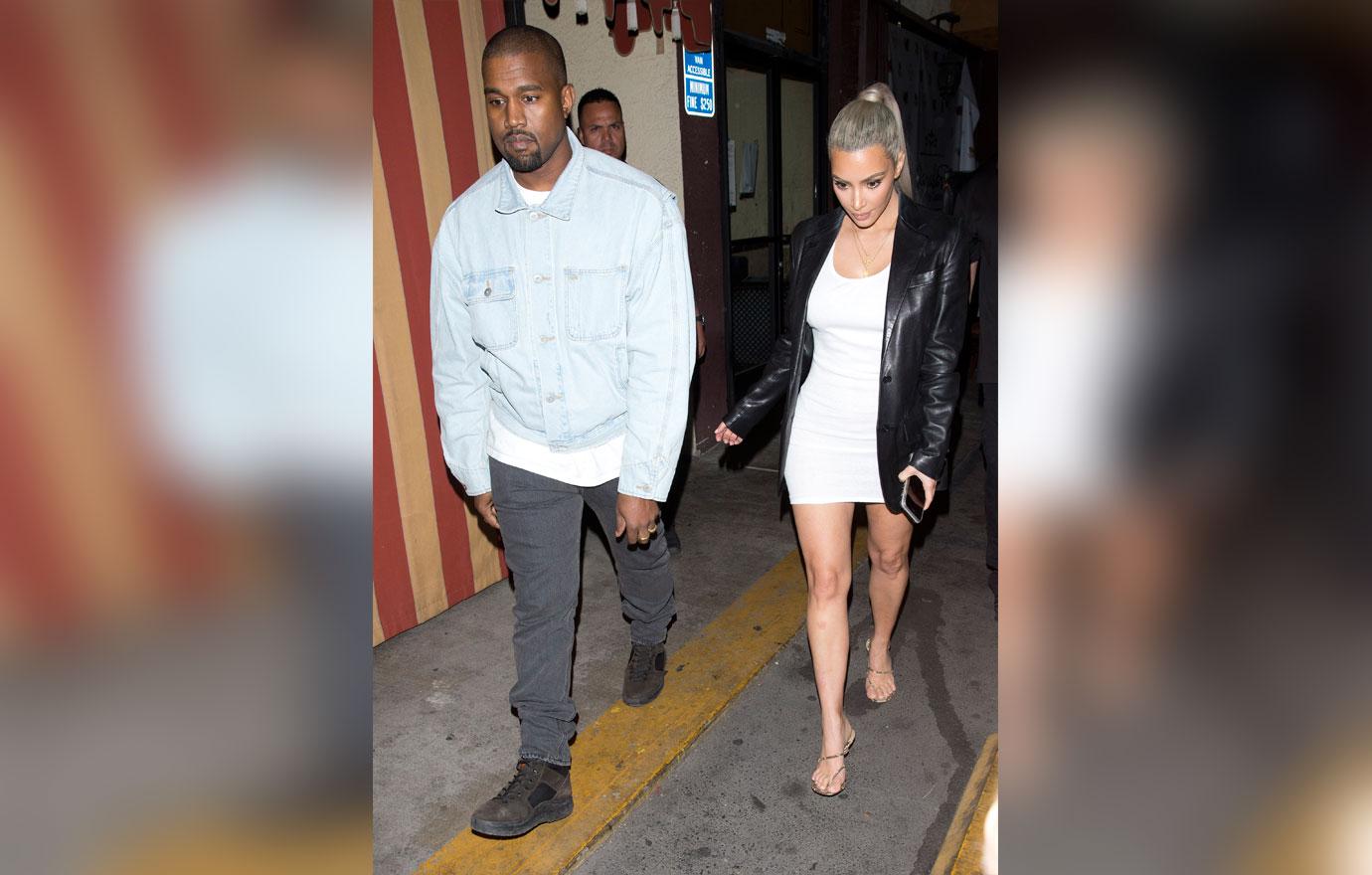 On "Face Down," which also features Lil Yachty, Kanye sings about "bad b*****s" who "keep they phone down." The lyrics suggest the girl in question is hiding her phone's screen from her man as if she has something to hide, like texts with another man.
Article continues below advertisement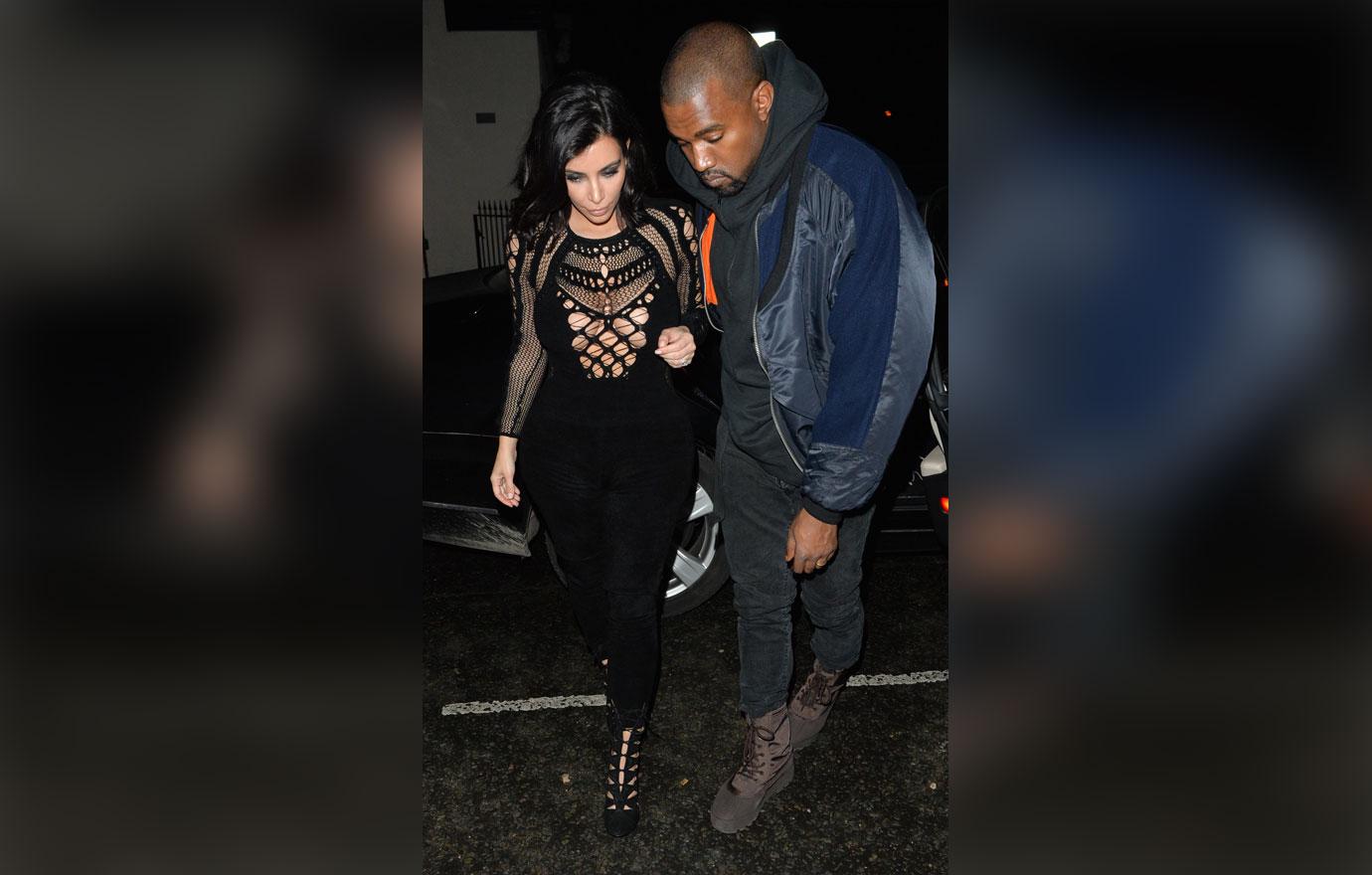 "Why all bad b*****s keep they phone face-down? / Bad girls always keep they phone face-down / I love you when you face-down," Kanye sings during the chorus.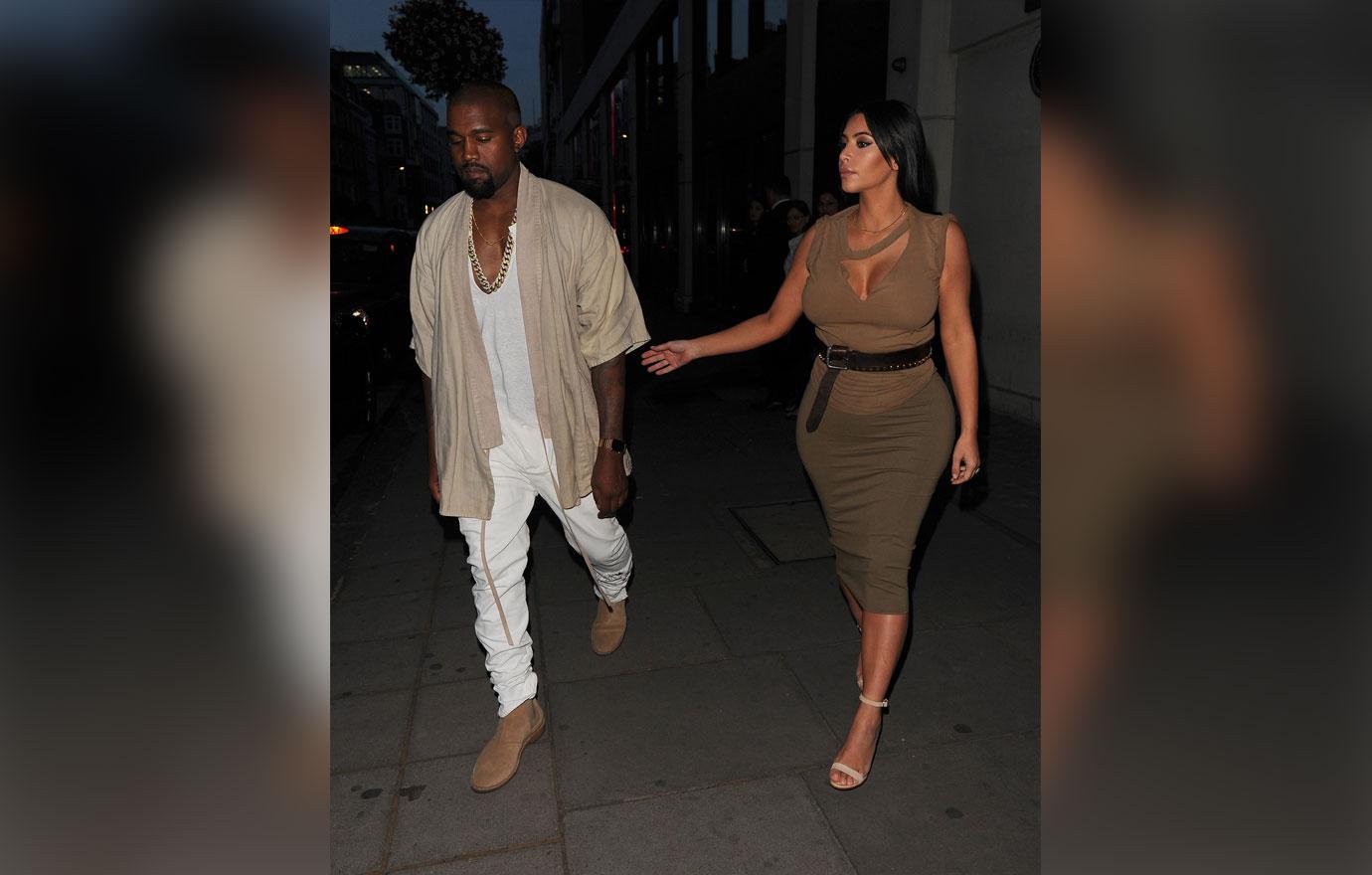 While there's no way of knowing when during his marriage to Kim Kanye recorded the song, fans suspect it was created a while ago. Kanye and Migos were spotted in a studio together last July, and in January, Quavos revealed he'd been working with the legendary rapper.
Article continues below advertisement
In January, Kim and Kanye seemed to be in an amazing place — it's when they welcomed their third child Chicago via a surrogate. But on his new album Ye, Kanye admitted Kim called him "screamin'" when he tweeted his love of President Donald Trump recently. "Told her she could leave me now/but she wouldn't leave," he raps on "Wouldn't Leave."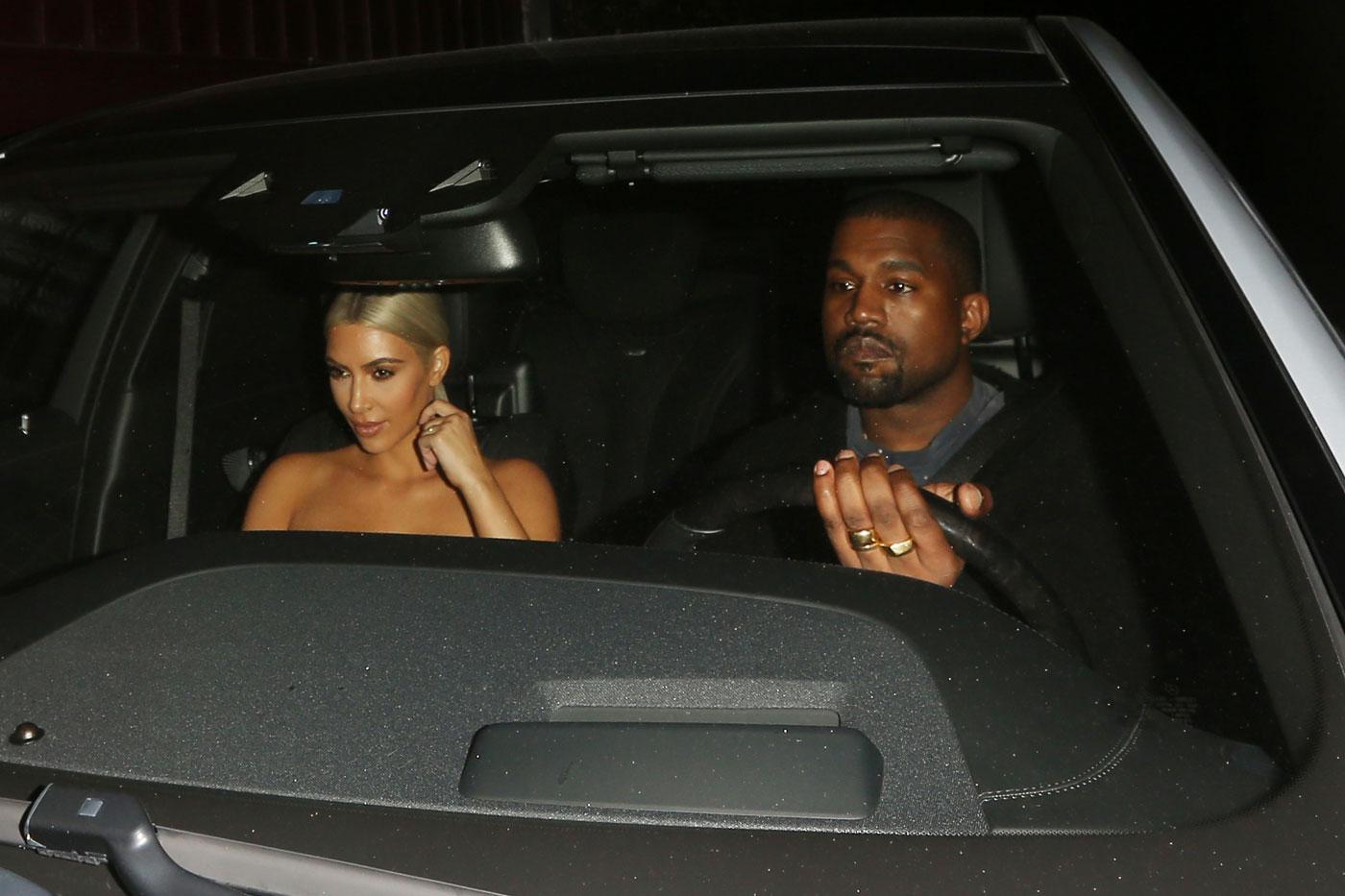 Kim admitted she cried hearing the song and fought with Kanye about it. "That's not stuff we put on social media. I'm not going to start tweeting what my thoughts are, but we have those moments," she told Entertainment Tonight. Still, Kim celebrated the album's release by attending Kanye's listening party in Jackson Hole, Wyoming, last week.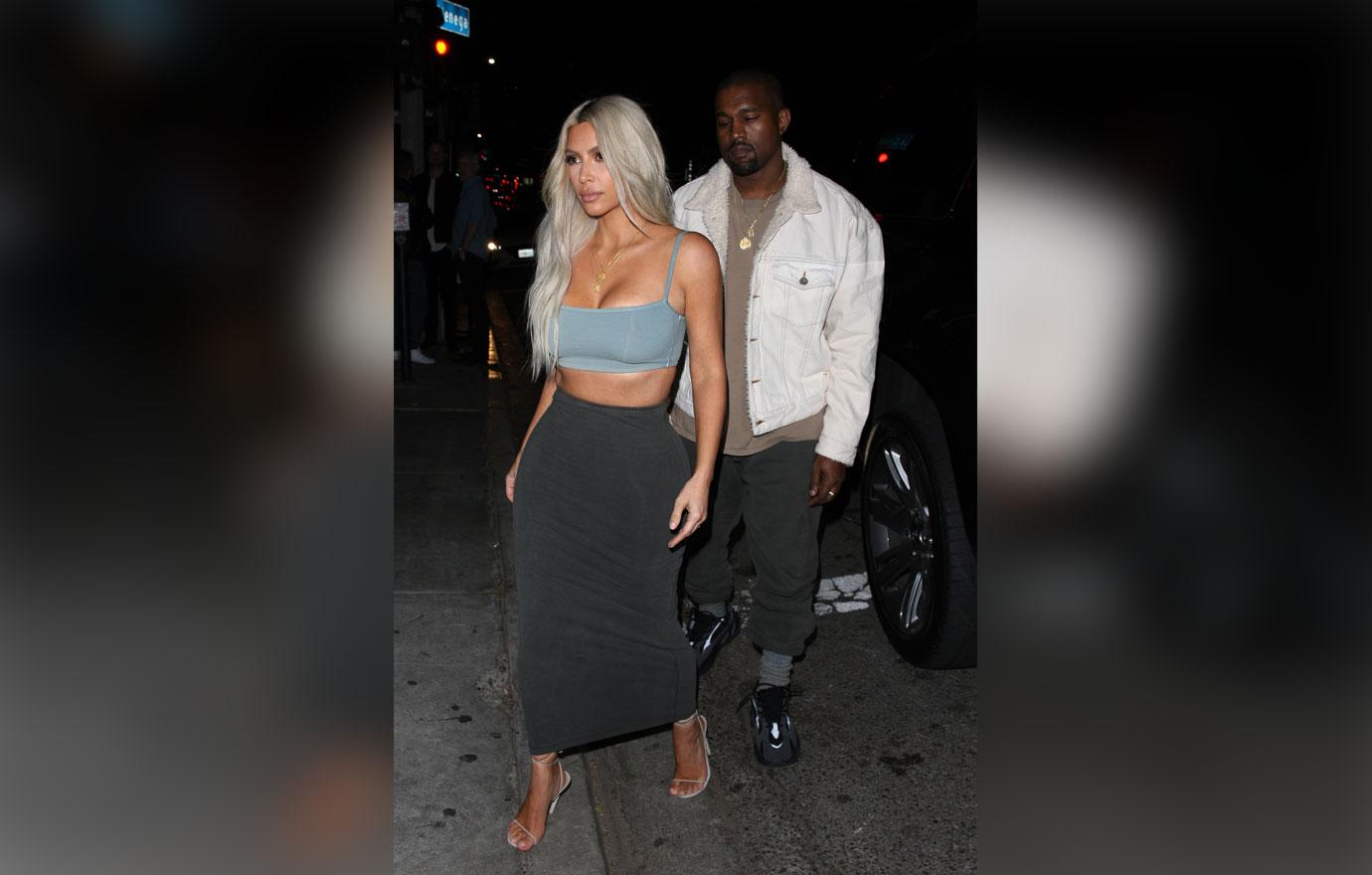 Do you think Kanye's latest song is hinting at marital problems? Sound off in the comments below.