PHOTOS
Kanye West Steps Out After Taylor Swift Throws Shade In New Music Video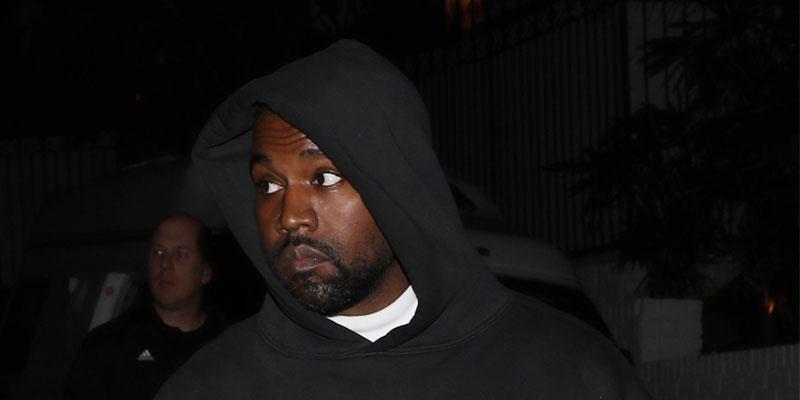 Kanye West appears to be unbothered. On Friday, February 28, the 42-year-old stepped out for dinner with his friend. The outing came after Taylor Swift released a music video where she appeared to take a jab at him.
Article continues below advertisement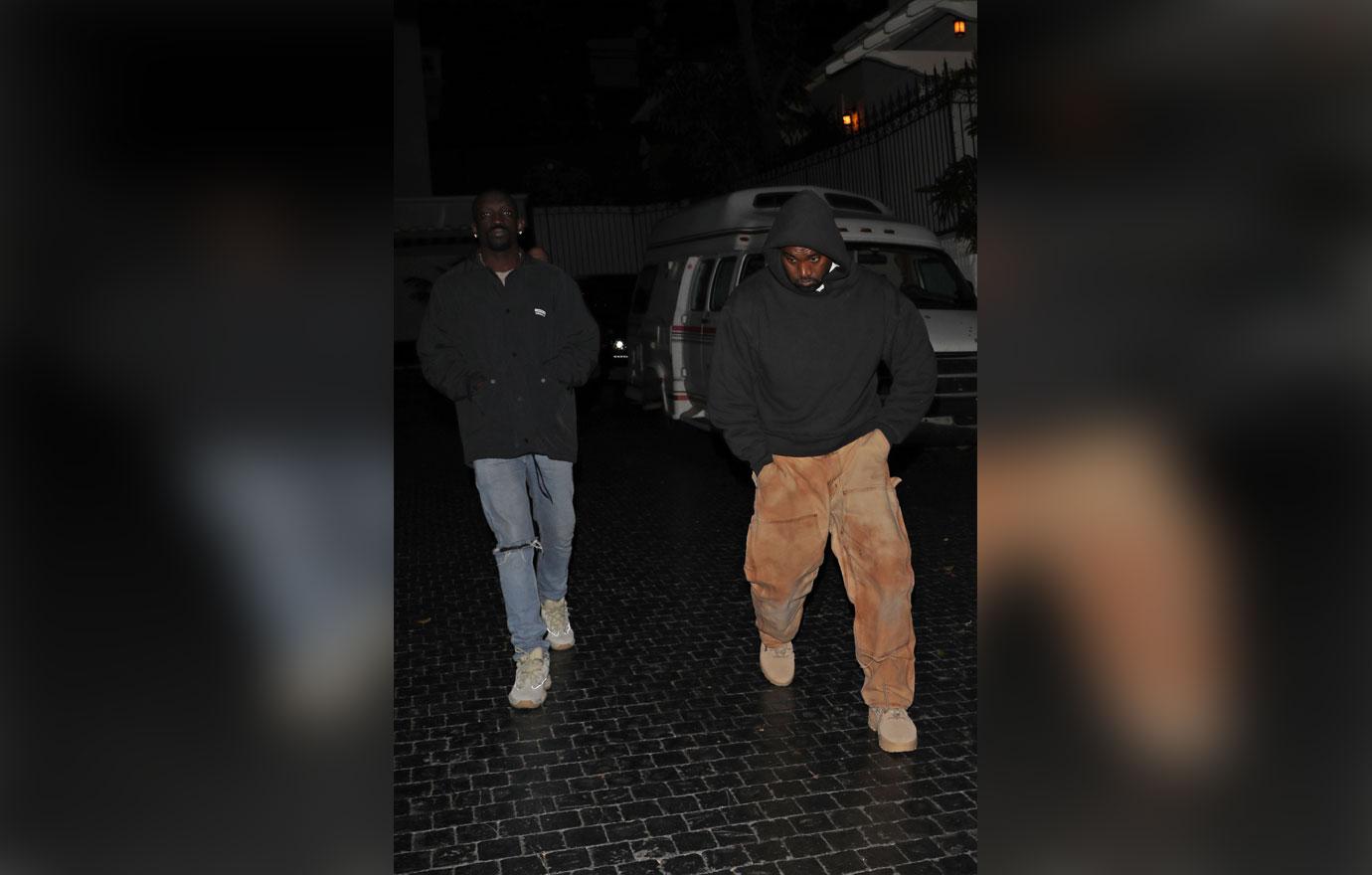 For his dinner at the Chateau Marmont, Kanye rocked a comfy and casual ensemble, which consisted of brown pants, a black hoodie and brown boots. Kanye's friend rocked a similar outfit – black hoodie, blue jeans and sneakers. While exiting the restaurant, which is known for its elegant cocktail bar, Kanye kept his hood over his head.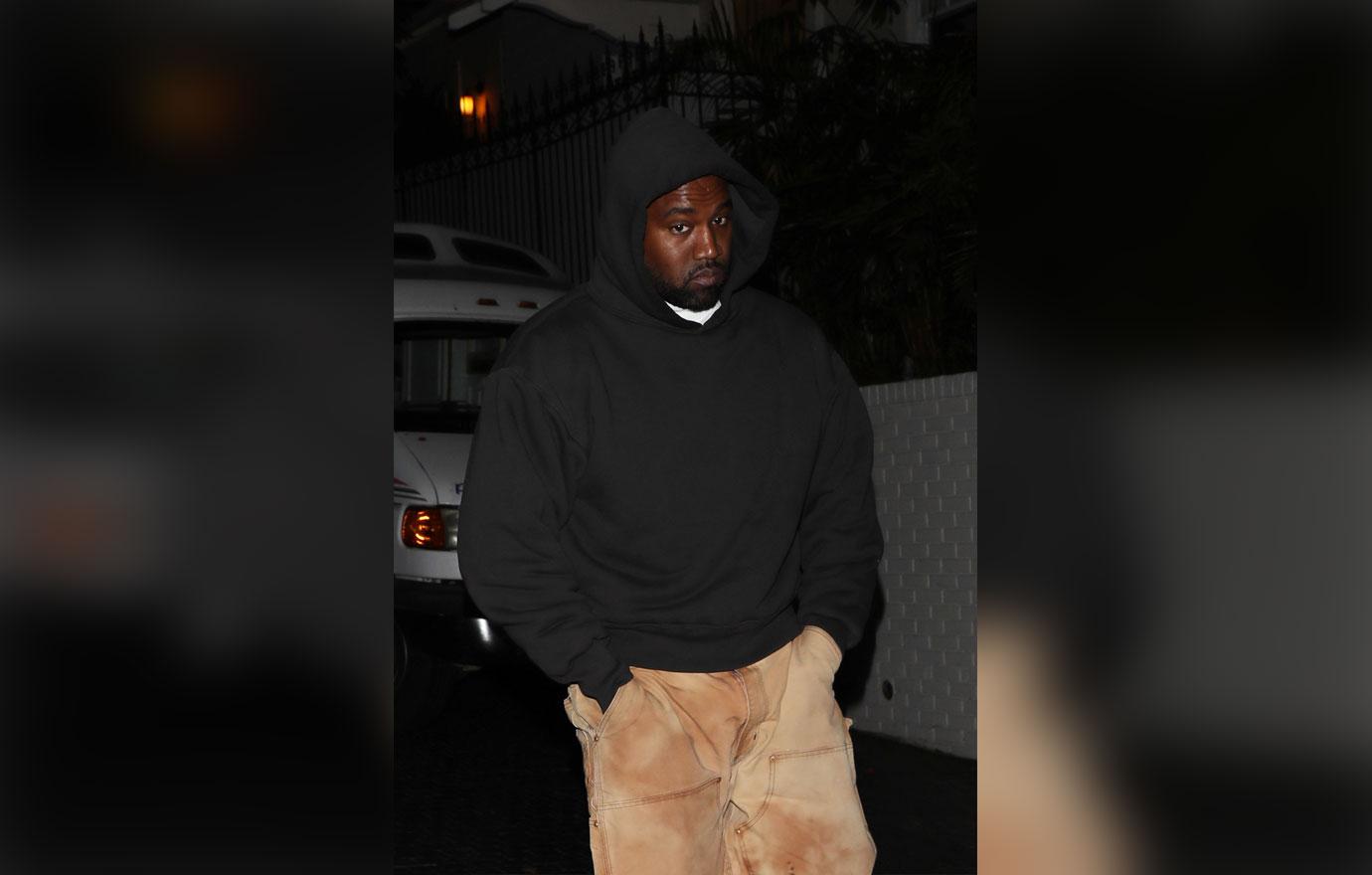 One day before his outing, Taylor, 30, dropped her latest music video "The Man." Fans speculated that Taylor threw shade at Kanye after there were scenes of a white hallway that looked similar to that of the Chicago native and Kim Kardashian. As OK! readers know, Taylor and Kanye have had ongoing beef for years, which began when she was 19 years old.
Article continues below advertisement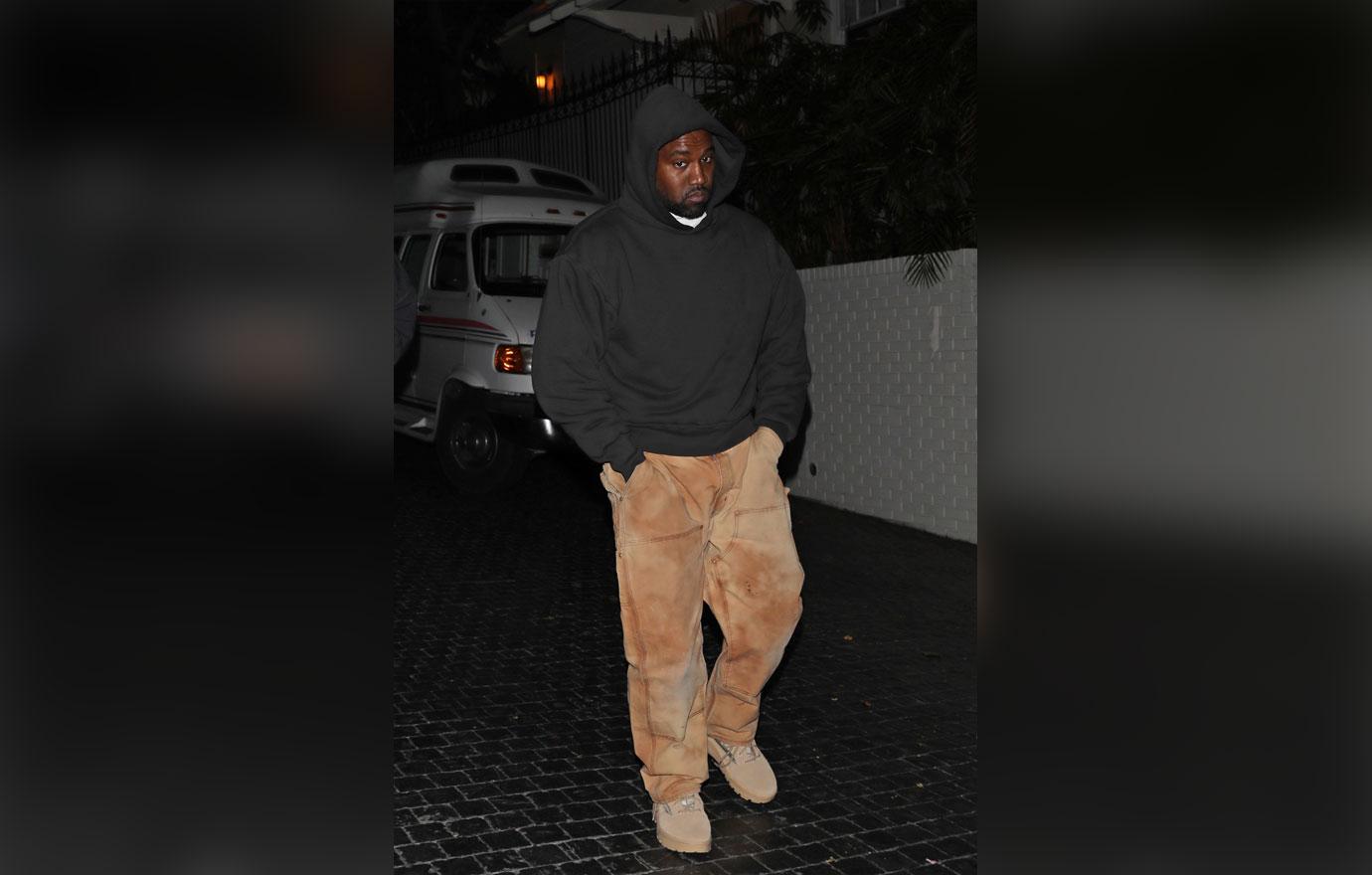 After watching the video, fans suggested that Taylor should move on. "Love Taylor but why is she still hung up on the Kanye s**t... you're 30 move on," one fan wrote. "What is Taylor doing in Kim and Kanye's house?" another joked.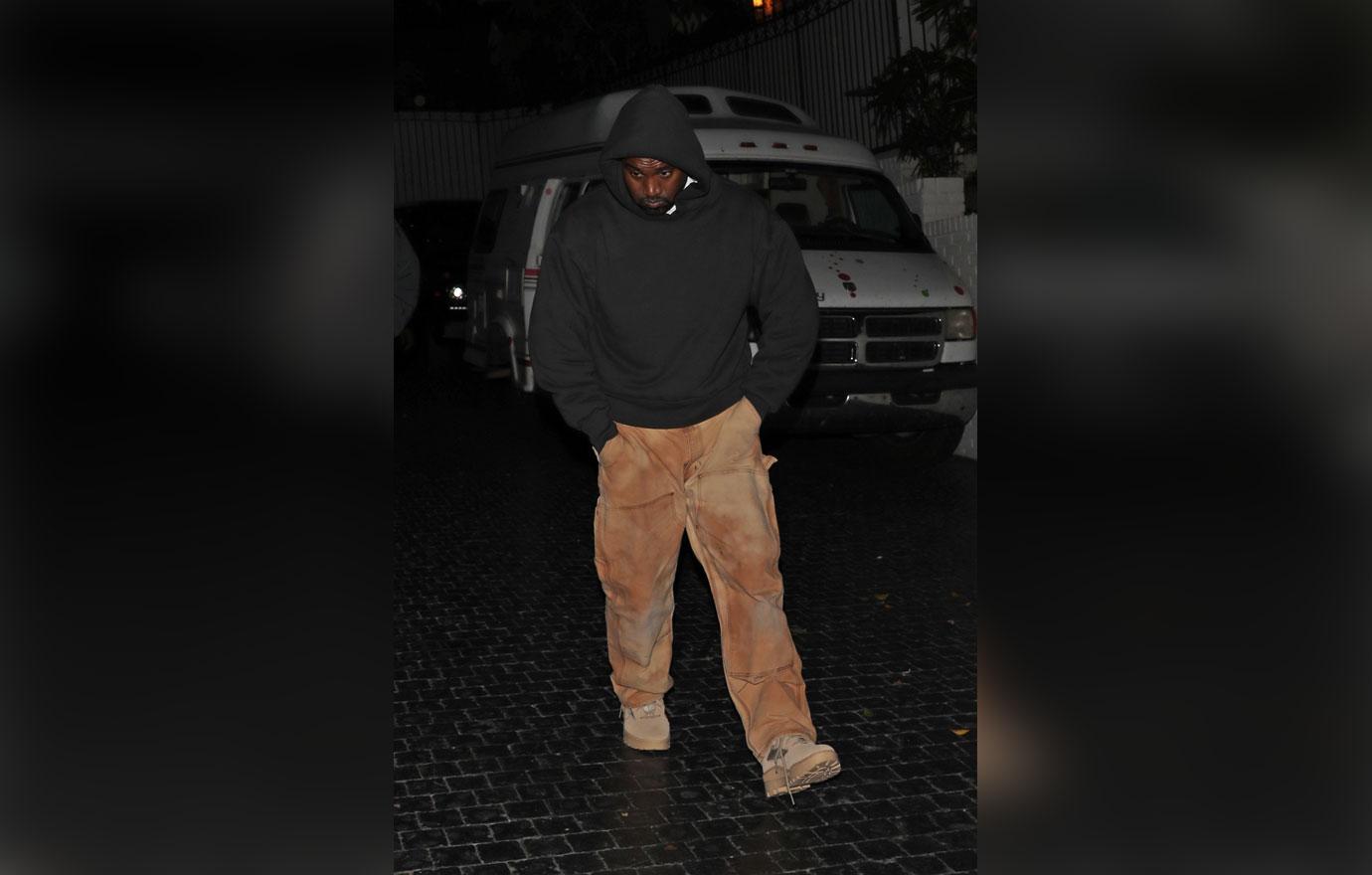 Article continues below advertisement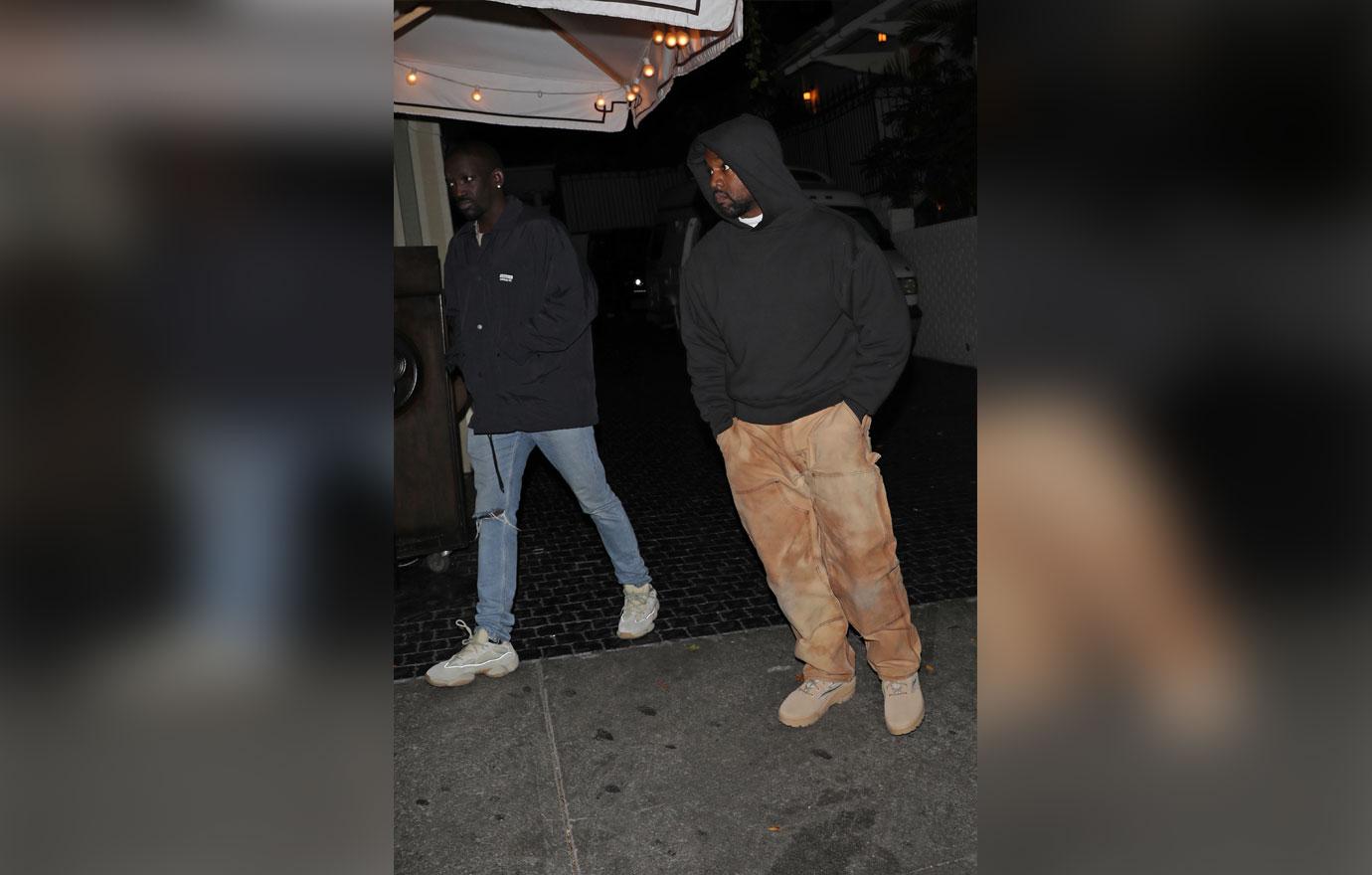 "The one thing Kanye and I had in common was our preference for a neutral palette," Kim told the publication. "I love the simplicity of the design. Everything in the outside world is so chaotic. I like to come into a place and immediately feel the calmness."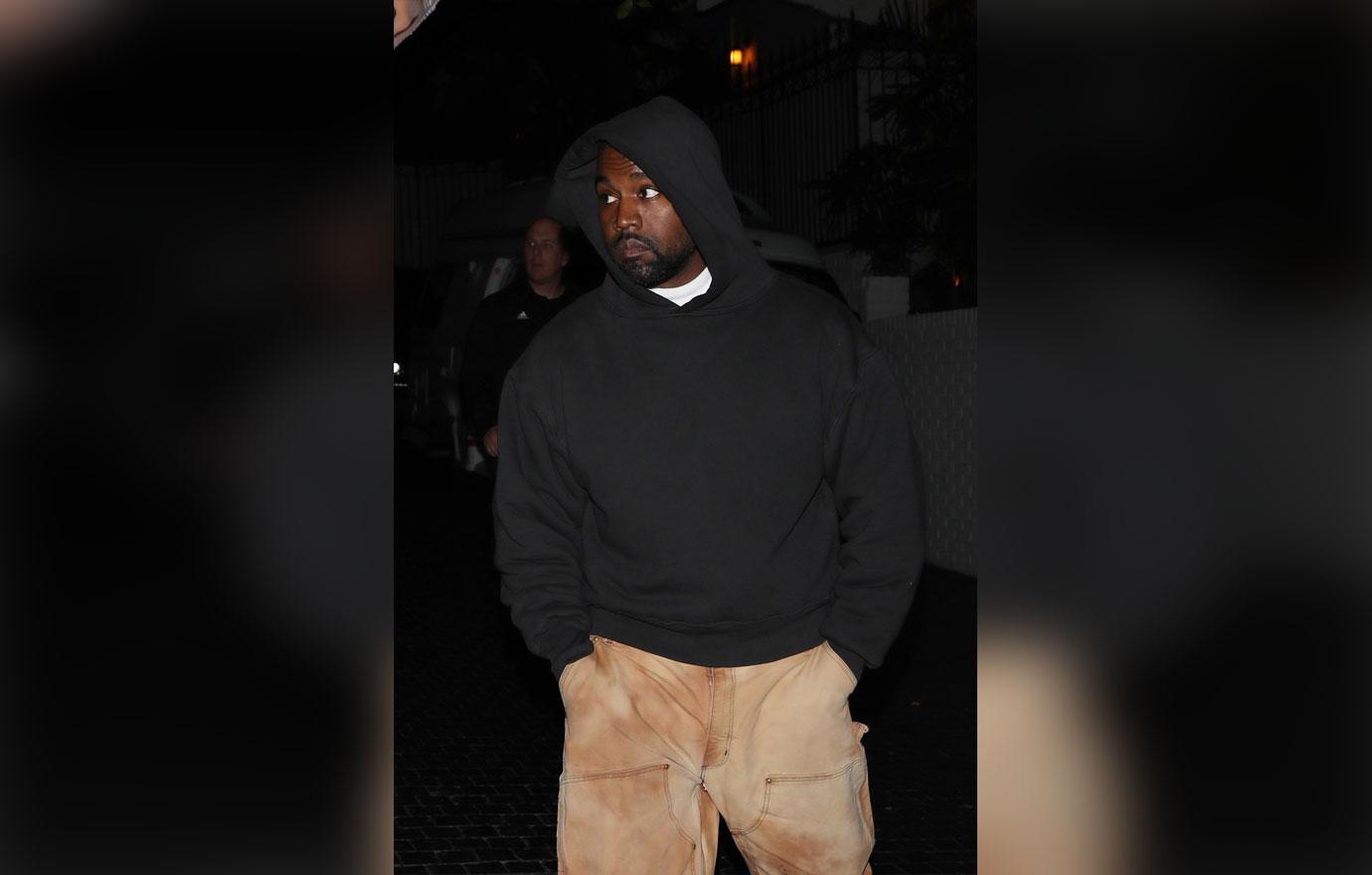 Before wrapping up the interview, Kim and the Jesus Is King musician explained that their home was built around the idea of family. "The kids ride their scooters down the hallways and jump around on top of the low Axel tables, which they use as a kind of stage," Kanye said. "This house may be a case study, but our vision for it was built around our family."
What do you think about Kanye's outing with his friend? Share your thoughts in the comments below!