PHOTOS
Kanye West Styling Pregnant Kim Kardashian, Encouraging Wife To Keep Wearing Heels And Formfitting Outfits: Report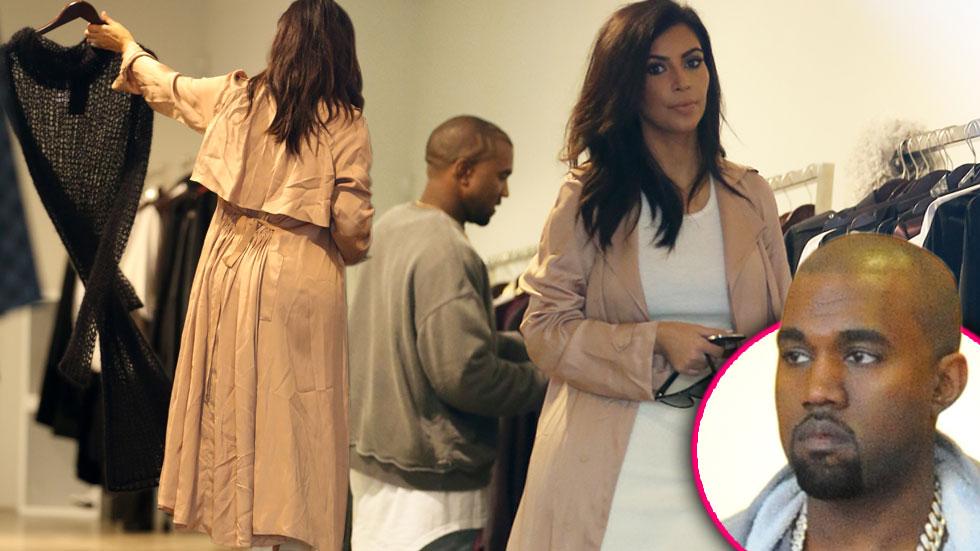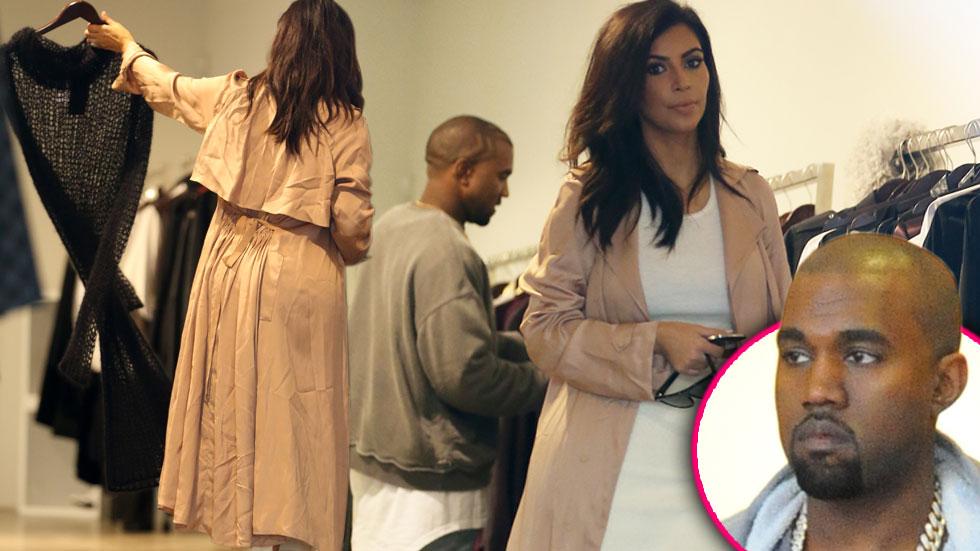 Kim Kardashian has been open about the role her hubby, Kanye West, has played in her style evolution over the past couple of years. And a source close to the star has revealed that West is now taking full control over the reality star's wardrobe as she readies for another round of maternity fashions!
Article continues below advertisement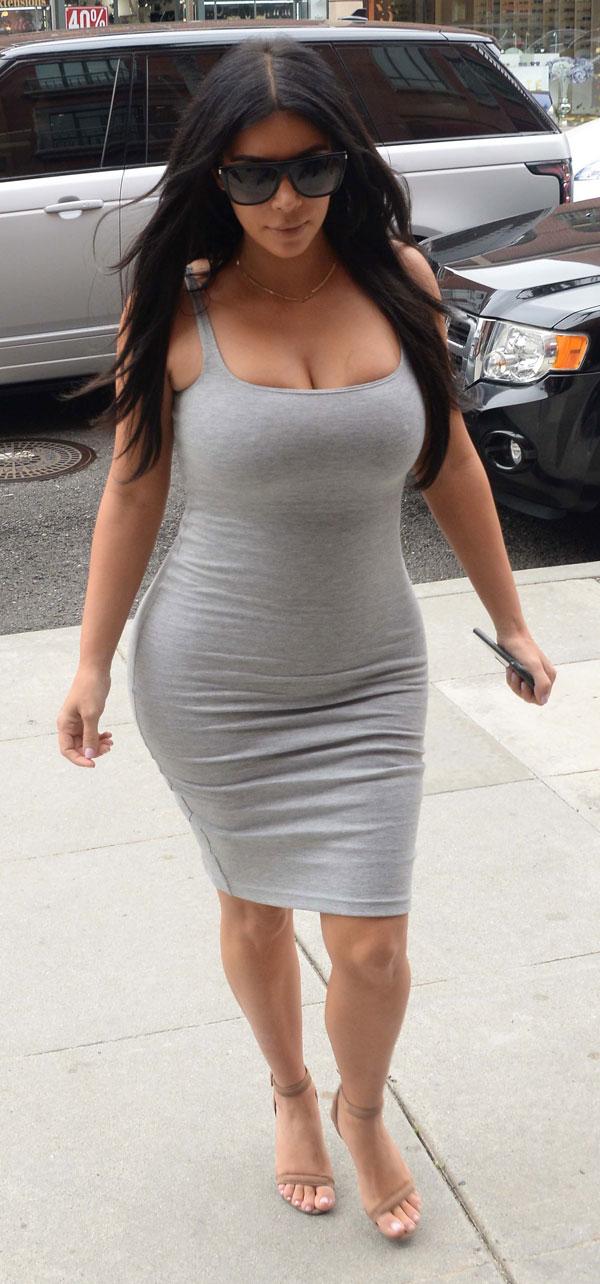 Kardashian is already beginning to show a slight hint of a baby bump after announcing her pregnancy at the end of May. She and West appear to be quite excited about the coming birth of their second child, but all eyes are now on Kardashian's wardrobe following her controversial style during her first pregnancy with the couple's daughter, North West.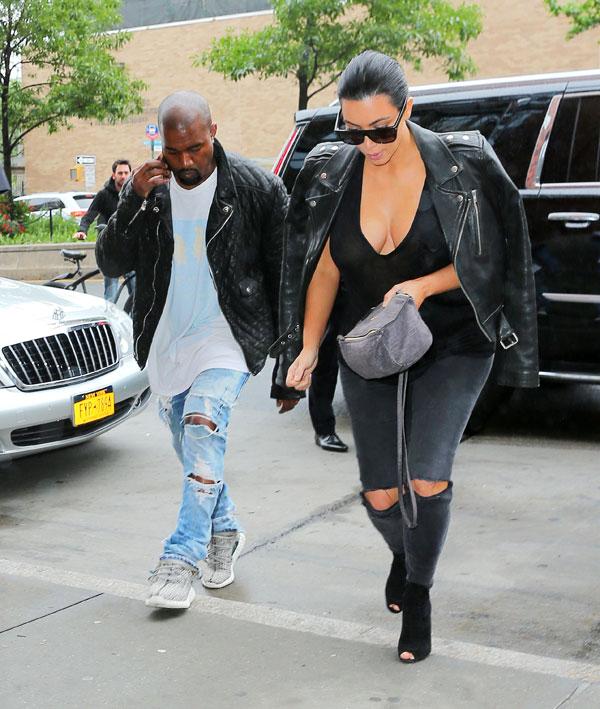 And a source speaking with Life & Style says that despite his wife being pregnant, West is encouraging her not to alter her style in any way.
Article continues below advertisement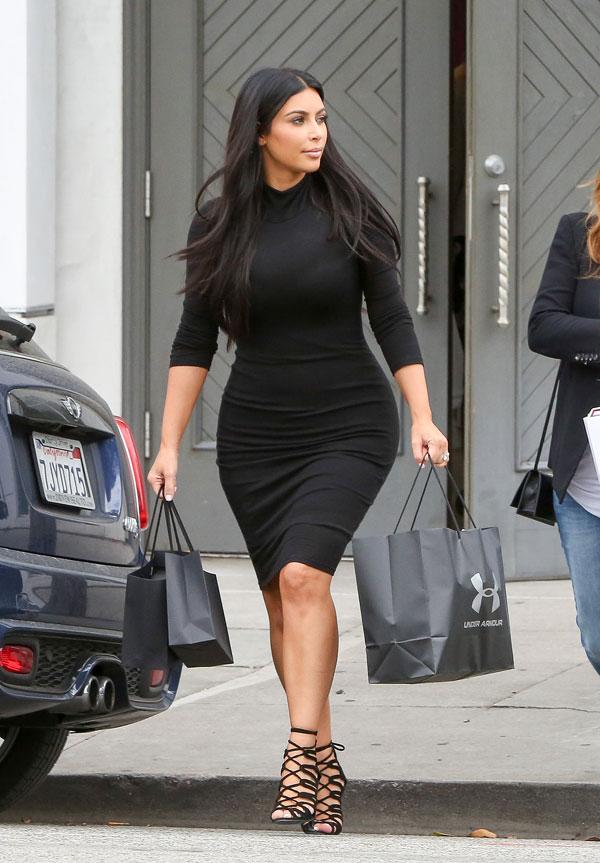 "Kanye would never allow Kim to wear sneakers, stretch pants and a loose blouse," the insider said. "His rules include high-end couture designers, always formfitting and high heels are a must."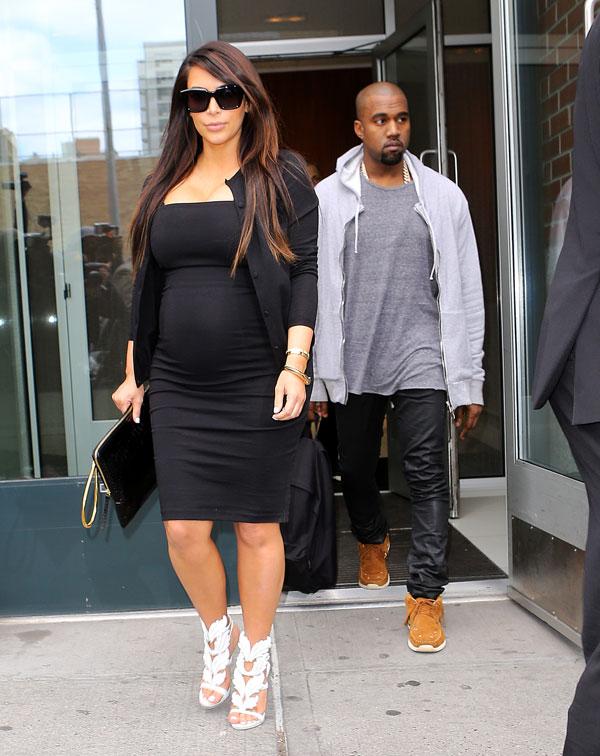 Article continues below advertisement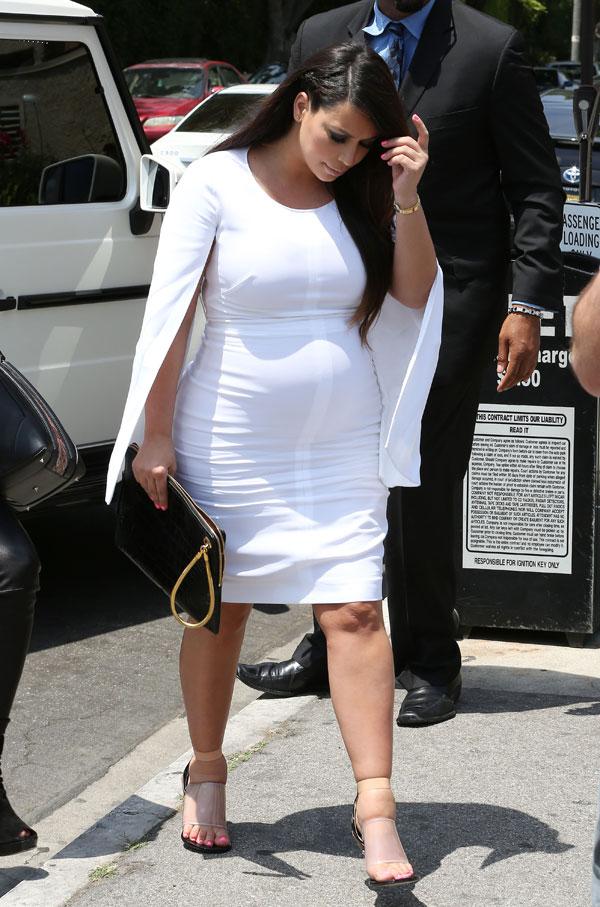 And the source added that the infamous photo of her swollen feet being forced into a pair of plastic sandals has Kardashian wary of another maternity style fail! "If there's one photo Kim can't stand of herself, it's the one of her feet stuffed into those plastic sandals. She did that for Kanye, but she really hates the thought of doing that again," the insider said.