PHOTOS
Kanye West Visits Donald Trump In New York City Amid Health Crisis – See The Pics!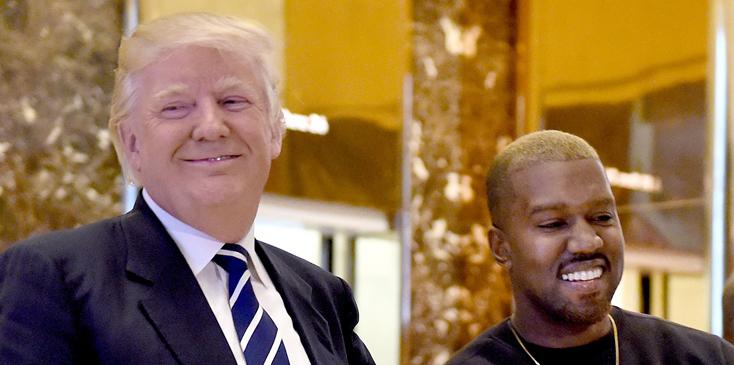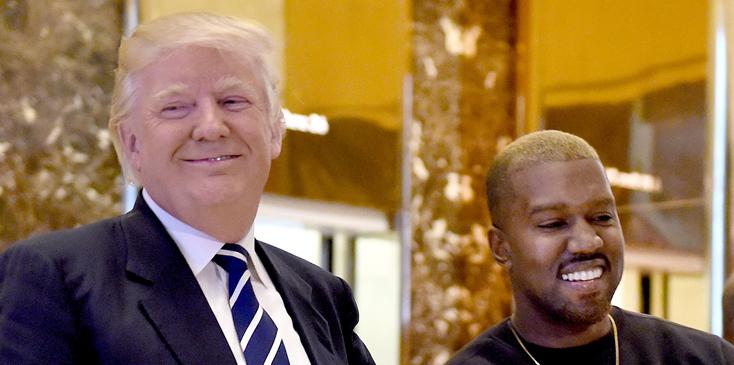 Kanye West is officially back in the public eye after his recent hospitalization, as the rapper's first stop on his media comeback tour was a meeting with President-elect, Donald Trump!
Article continues below advertisement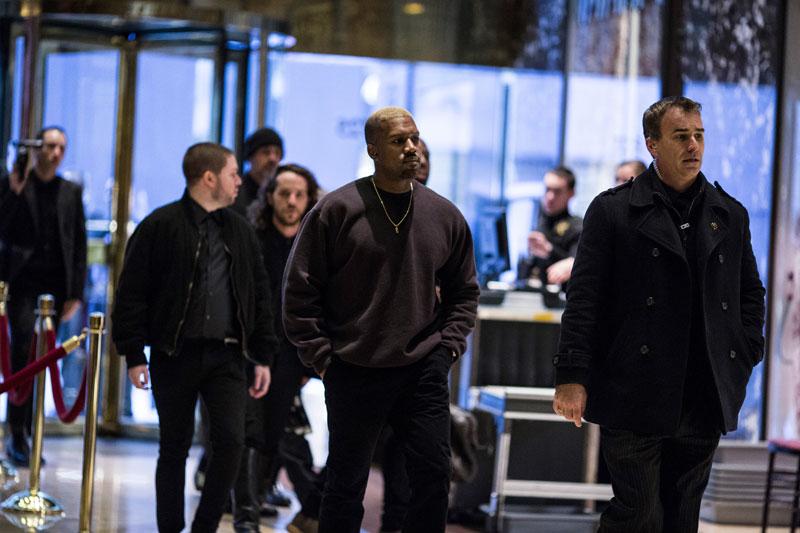 The "Famous" rapper was spotted walking into Trump Tower Tuesday morning surrounded by security and his mother-in-law's boyfriend, Corey Gamble.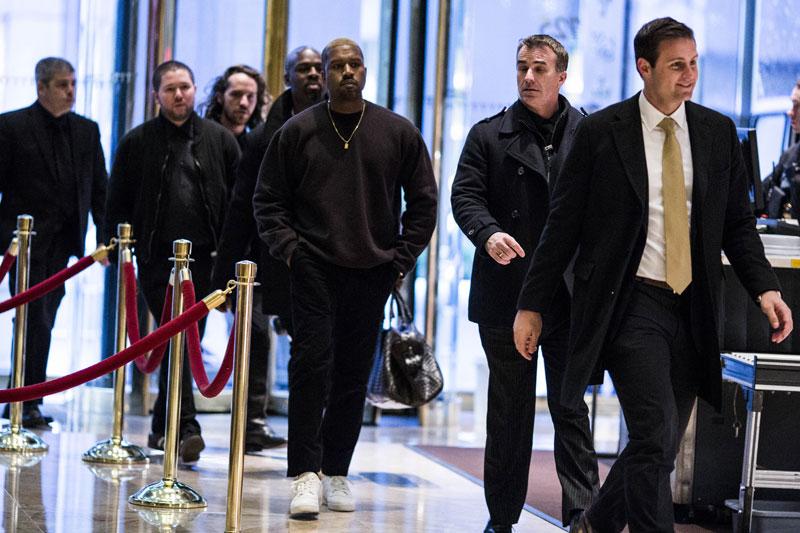 Trump also made it a family affair as his daughter Ivanka Trump was spotted during West's visit.
Article continues below advertisement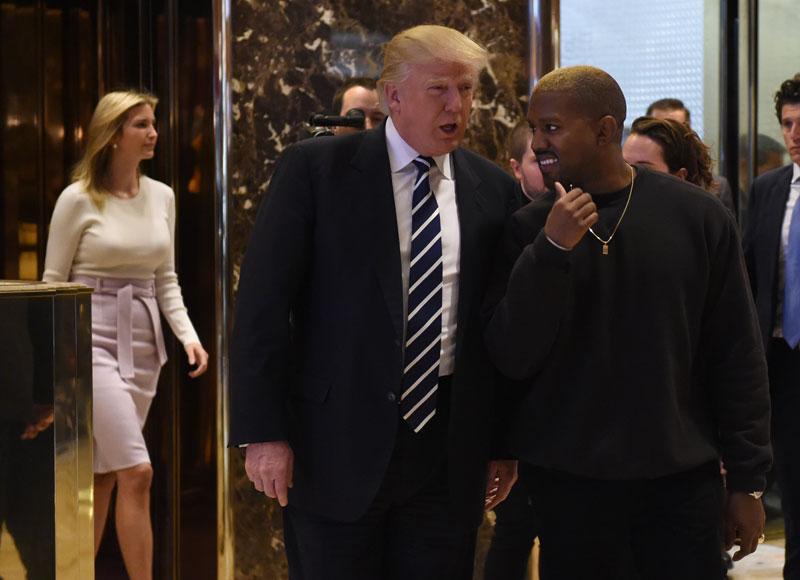 West and Trump's meeting lasted about 15 minutes before the two were later seen in the tower's lobby as they posed for photos.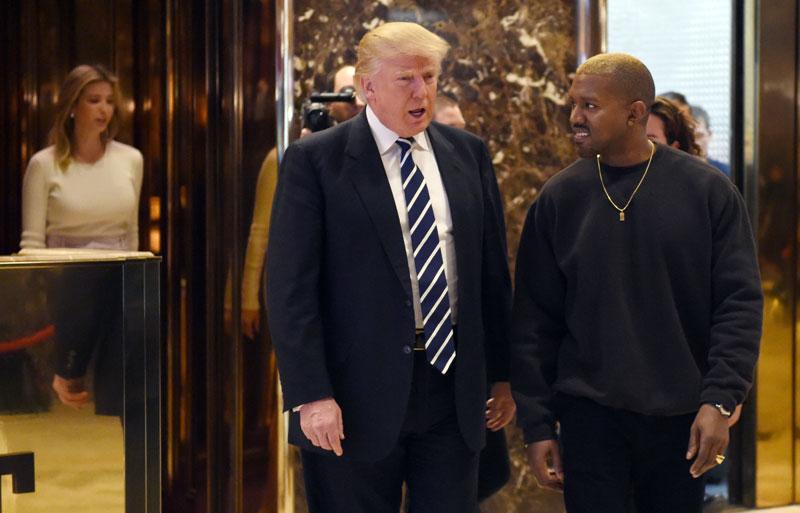 West did not respond to questions when asked if he was still planning to run for president in 2020, instead he said, "I just want you to take my picture right now."
Article continues below advertisement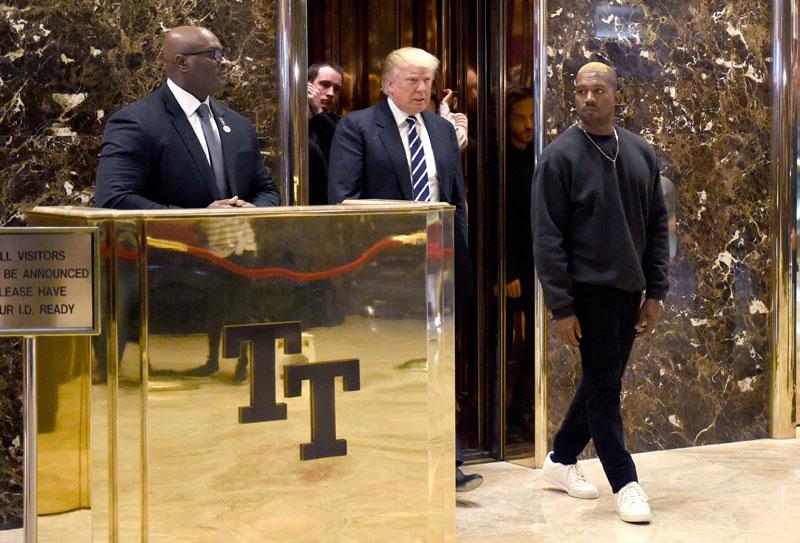 'Ye's visit to see the President-elect comes days after West made his first public appearance following his mental breakdown last month.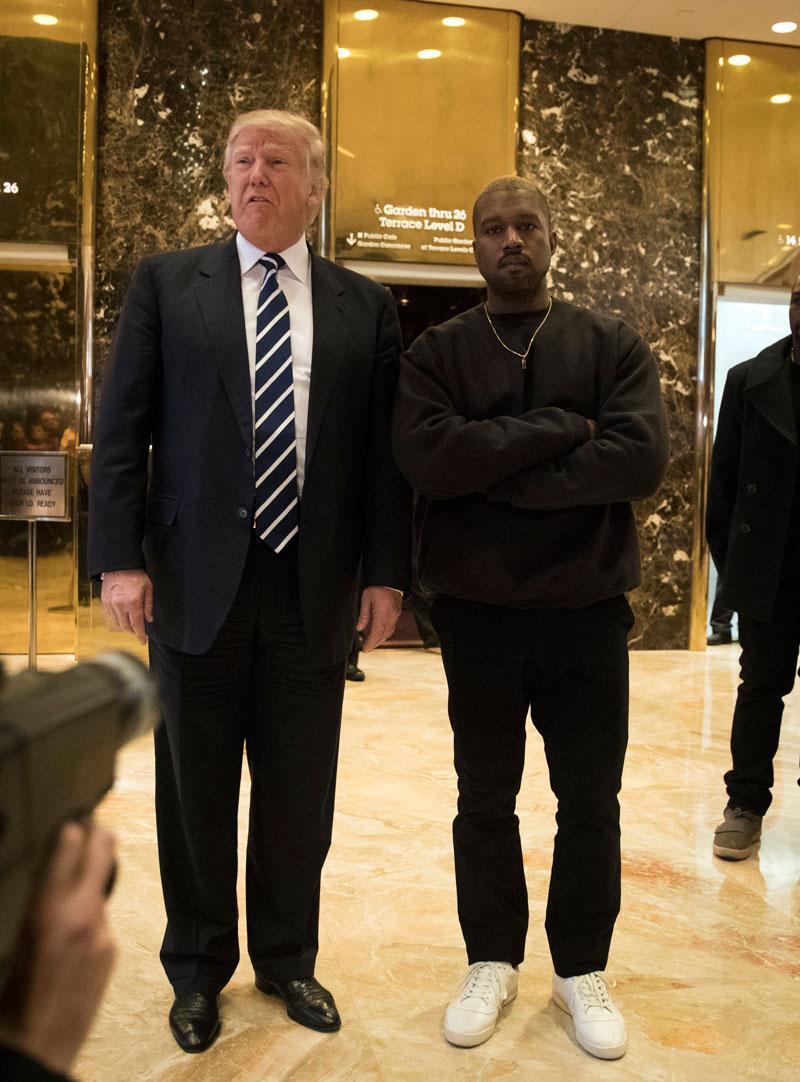 OK! Readers may remember that before West was hospitalized he went on a rant about Mr. Trump during the second leg of his Saint Pablo tour, on Nov. 17. "I told y'all I didn't vote, right?" he said. "What I didn't tell you … if I were to have voted I would have voted on Trump."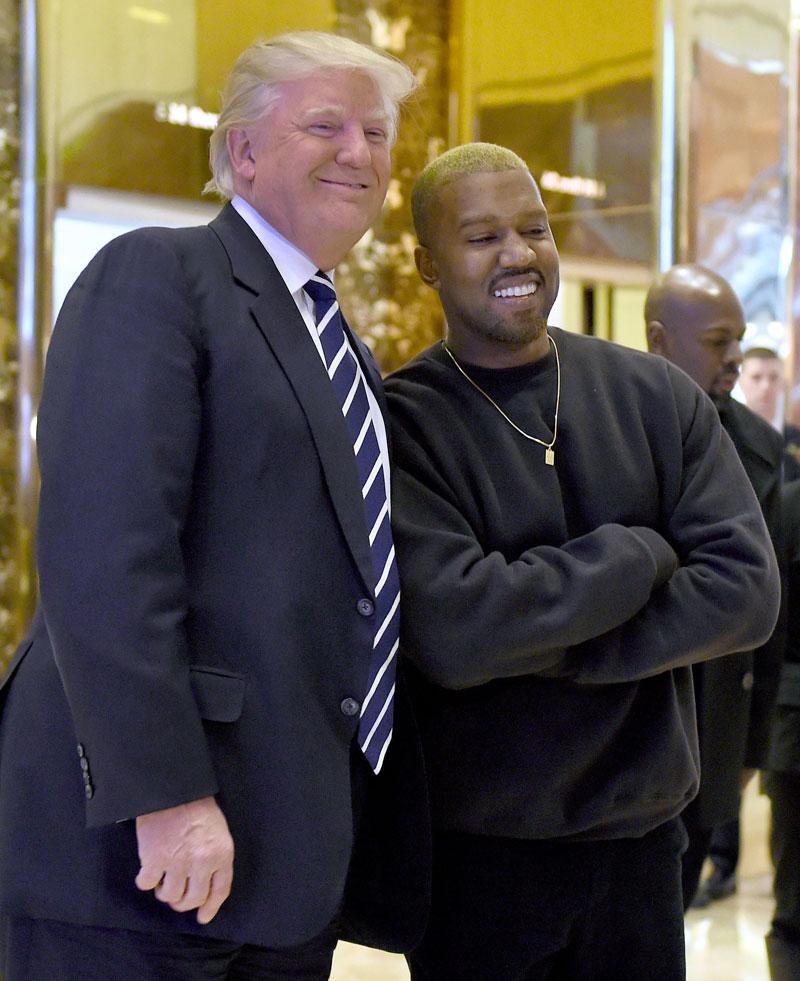 What do you think West and Trump's NYC meeting was about? Let us know your thoughts in the comments!