PHOTOS
Kardashian Matriarch's Men! Kris Jenner's Relationship History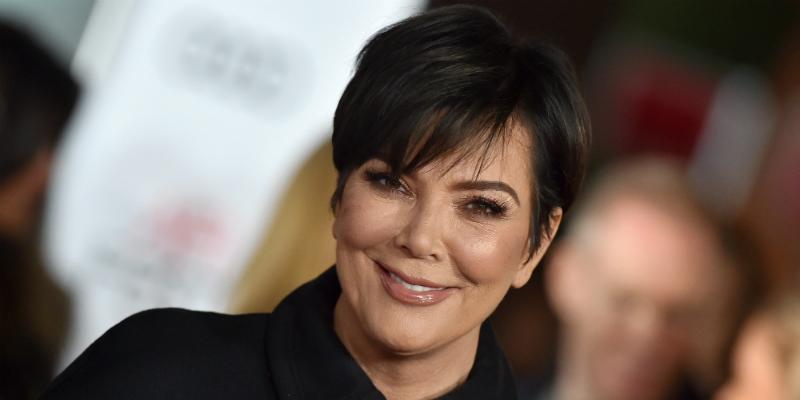 Interest in the Jenner and Kardashian clan's romantic life has become an international obsession! The matriarch of the billion-dollar family, Kris Jenner, does not get the same press as her kids on the relationship front — or even as her ex-husband for that matter. So what is Kris Jenner relationship's history?
MORE: Kris Jenner is unrecognizable in new photos!
Sure, Kim Kardashian is married to Kanye West, and they have adorable children. Khloe Kardashian is with Tristan Thompson (or is she?), and they have their little one, True. Kourtney Kardashian broke up with Younes Bendjima and now is dating actor Luka Sabbat. The Jenner girls' dating seems to fluctuate depending upon the week. Well, at least Kendall Jenner, who was spotted with 76ers star Ben Simmons. That seems to have fizzled, and she has moved on to spend time with Bella Hadid and Gigi Hadid's little brother, Anwar Hadid. Her little sister, Kylie Jenner, is dating Travis Scott, and they have a little girl named Stormi.
Article continues below advertisement
MORE: Kris Jenner reveals if she will ever marry again.
Lost is the fact that the momager has had quite the rich (emphasis on rich!) history of men in her life. Who has Kris dated? Who has Kris been rumored to have dated? All these questions are answered as Kris Jenner's relationship history is revealed!
1. The Golfer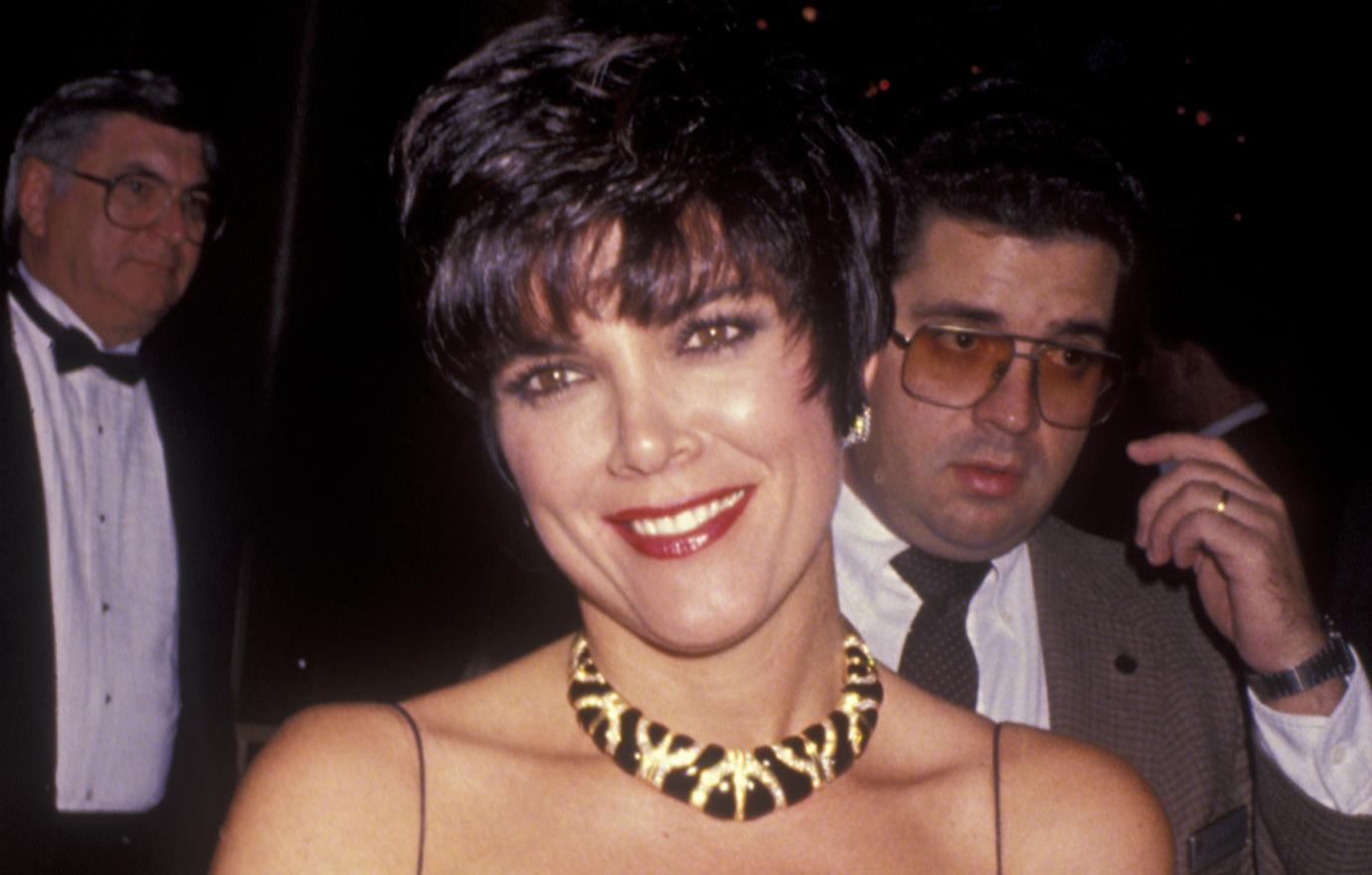 Who: Cesar Sanudo
When: Kris was just 17 when she met the Mexican-American professional golfer.
Their Deets: She knew early on that she wanted a man who would provide her with a luxurious lifestyle. For a period, after meeting Cesar at a golf tourney in Hawaii, he fit the bill. That is, until she met…
Article continues below advertisement
2. The Lawyer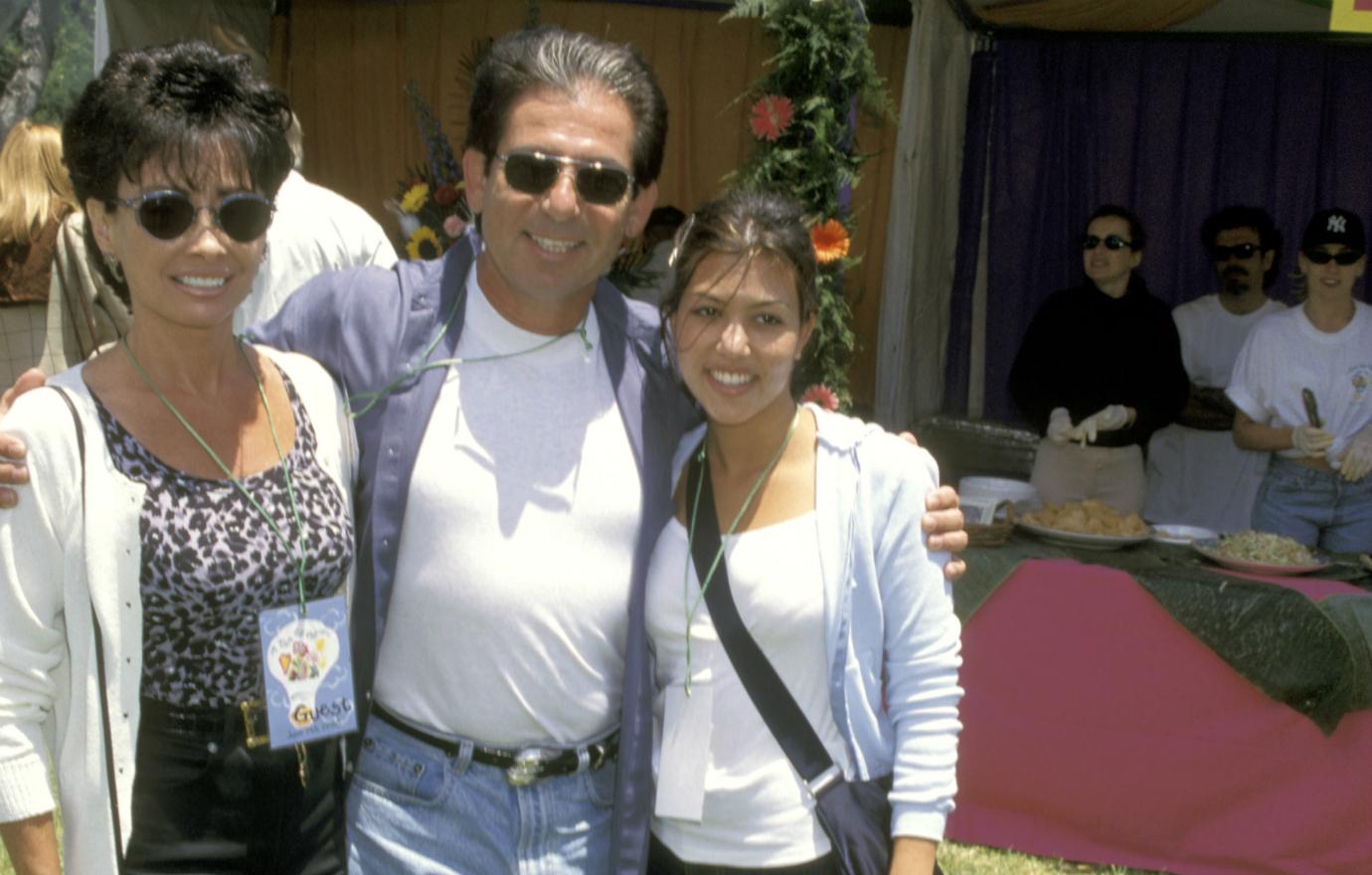 When: Off and on… Kris left Cesar, who had proposed to her, in 1974 for Robert. One could argue that Robert had more money than Cesar. Or, maybe it was true love. Then again, Robert left Kris after dating for awhile when he ran off with Priscilla Presley in 1976. The ex-wife of Elvis Presley tired of Rob, luckily for Kris. The duo reunited later in 1976 and married in 1978.
Their Deets: The couple produced four children—Kourtney, Kim, Khloe, and Rob. How could such a love affair fall apart? Well, sleeping with a pro soccer player and getting caught by your husband wouldn't help things. Rumor has it that Kris was hooking up with Todd Waterman in the home of Larry Kraines. Larry informed Rob of the affair (after all, Larry and Rob were BFFs). Kris and Rob divorced in 1991. In her book, she admitted that she regretted the divorce. Some have said that Rob was the love of her life. He passed away in 2003.
Article continues below advertisement
3. The Juice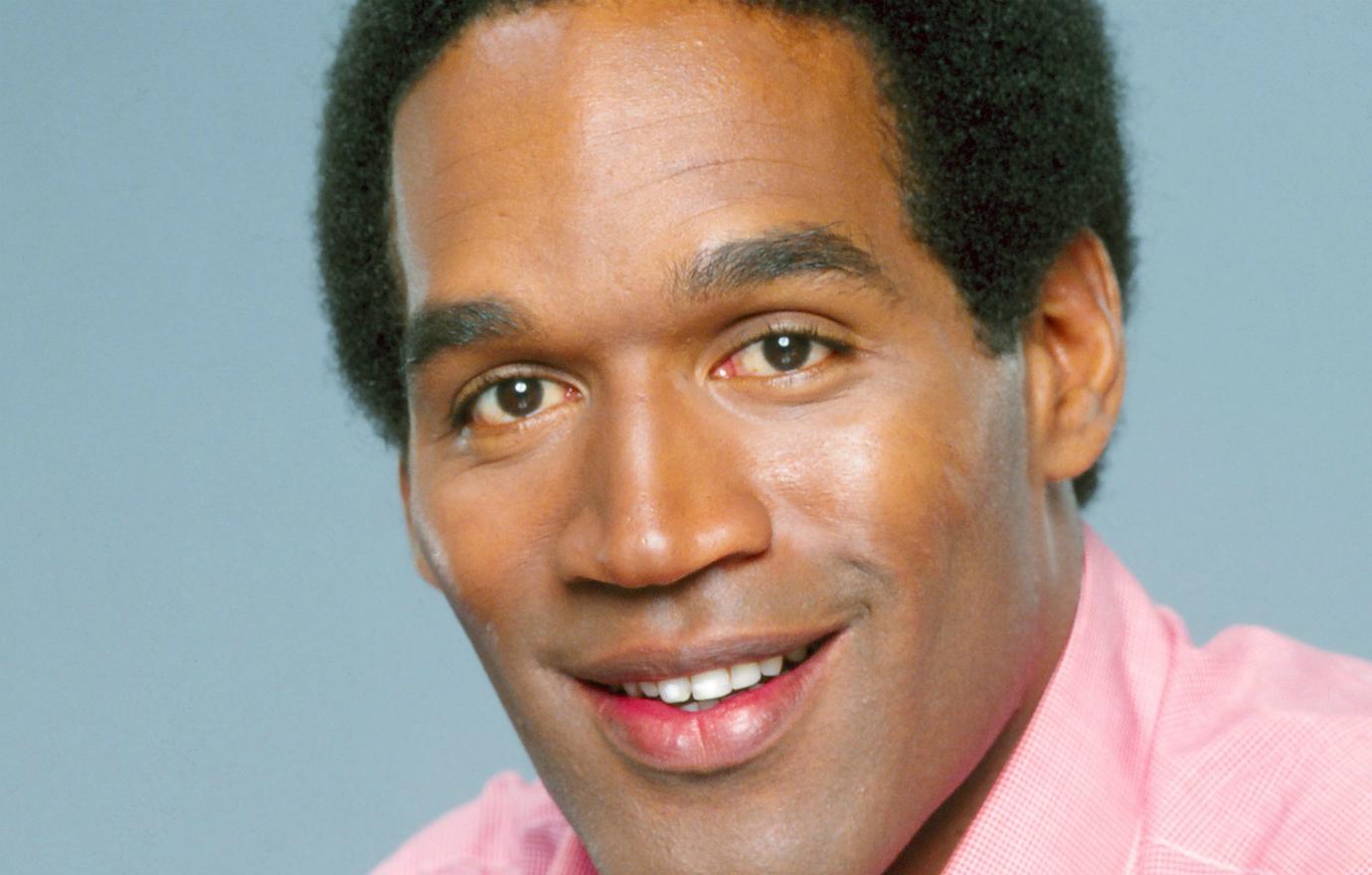 Who: O.J. Simpson
When: At some point during 1976, it was rumored that Kris hooked up with Rob's good friend and future client, O.J..
Their Deets: Nothing ever came of it... if you don't count the persisting rumor that Khloe is actually their love child.
Article continues below advertisement
4. The Soccer Player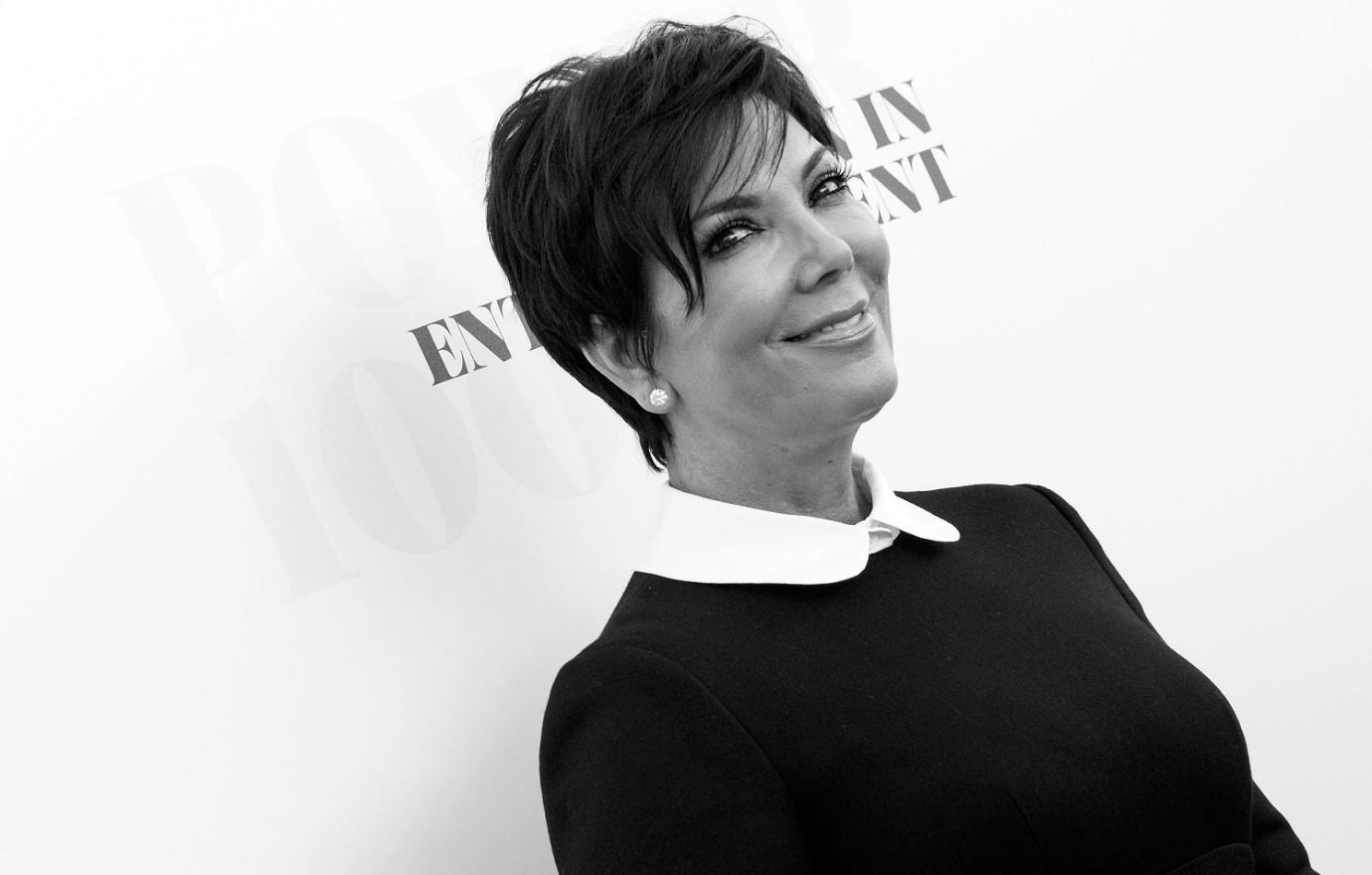 Who: Todd Waterman
When: Kris and Todd first hooked up in 1989, when Kris was still married to Rob. They were off and on for about two years until their affair allegedly busted up her marriage.
Their Deets: He was a pro soccer player with the LA Heat when he supposedly saw a photo of her at a friend's house, and it was lust at first sight. The two ended it after their affair ended her marriage. They were rumored to have gotten back together for a short fling in 2012.
Article continues below advertisement
5. The Golden Athlete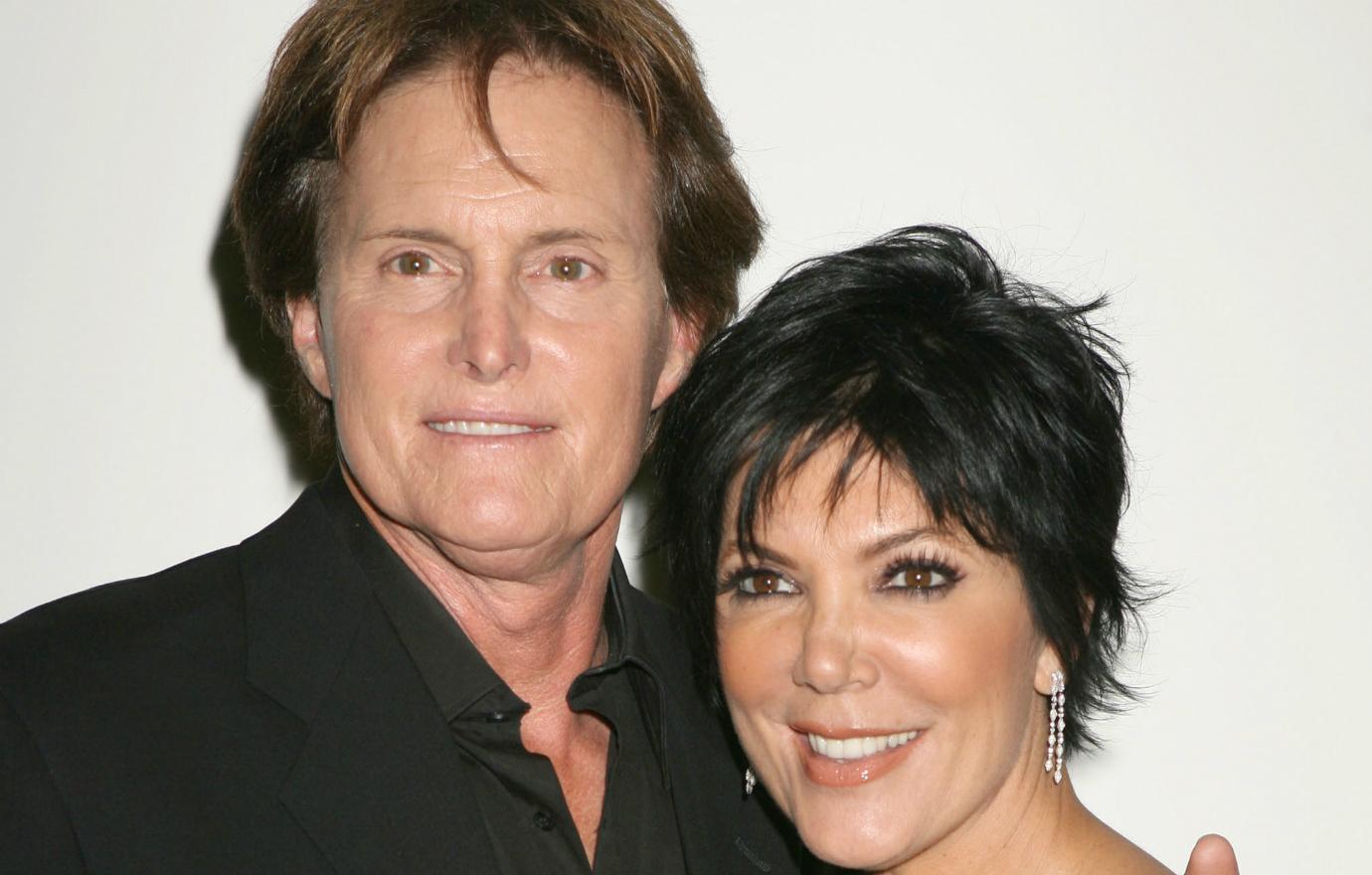 Who: Bruce Jenner, now known as Caitlyn Jenner
When: Soon after her divorce from Rob she met the Olympic golden boy on a blind date. Bruce shot to fame by winning gold in the 1976 Olympics in the decathlon. Although he didn't have Kardashian money, Kris saw potential in this guy. He was dashing, an American icon, and she perceived him as someone who, if managed correctly, could print money. She. Was. Right.
Their Deets: They married in 1991 and had two kids, who themselves are worth a billion dollars. Seriously, a billion: Kylie and Kendal. Before long, Bruce was giving motivational speeches, making appearances, and joining the celebrity world of Los Angeles. Yes, he was making bank, but it wasn't until the family got together and pitched a show to E! (Keeping up with the Kardashians) that the real money started coming in—for Bruce, Kris, and the entire Kardashian clan. All the glitter and rainbows would come crashing down when the pair divorced in 2014 (citing irreconcilable differences). Bruce would then get a gender reassignment surgery and Caitlyn was born. As for Kris…
Article continues below advertisement
6. The Bachelor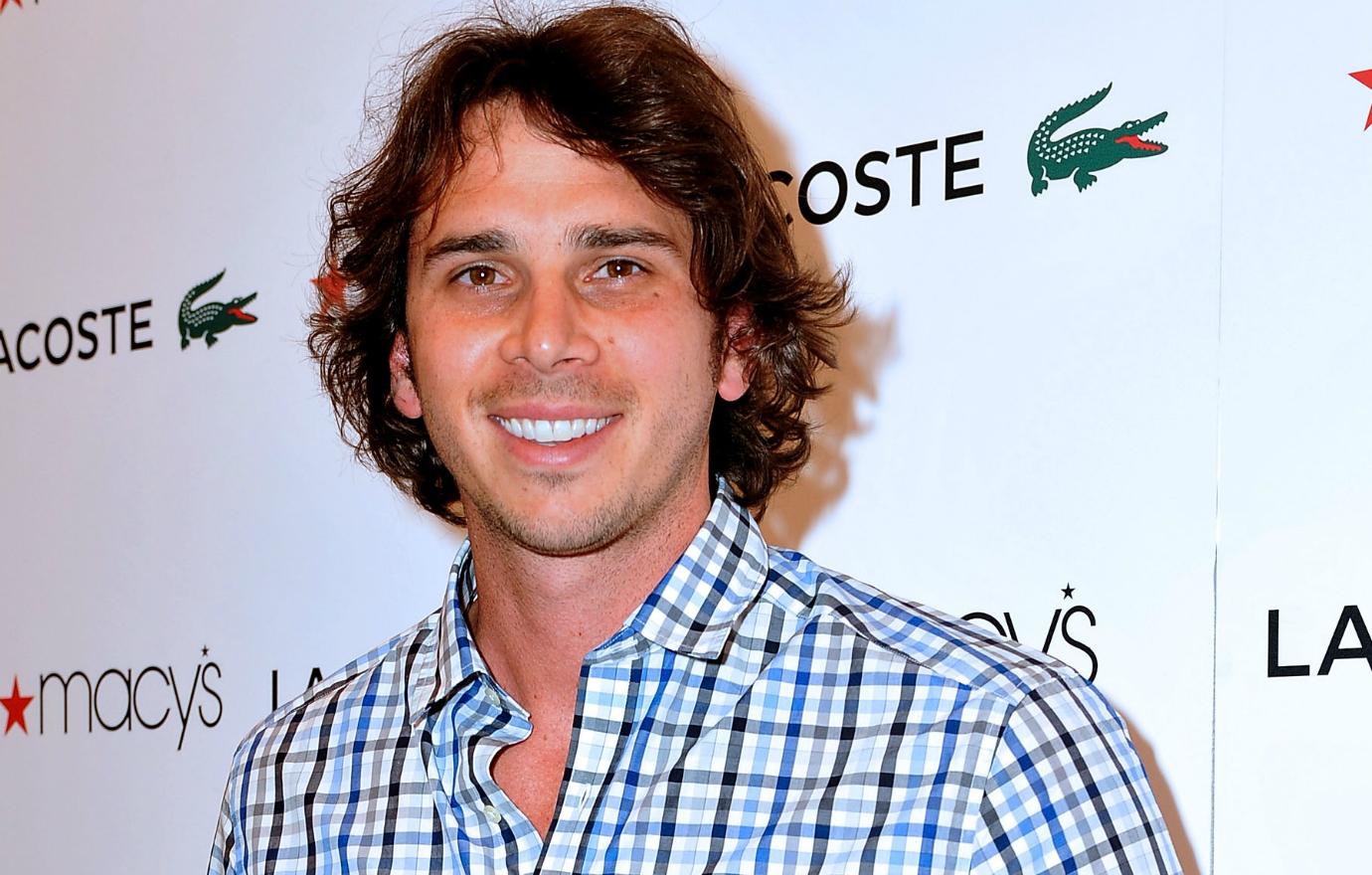 Who: Benjamin Flajnik
When: The rumored relationship between the Kardashian matriarch and Benjamin, the star of The Bachelor, found each other in late 2013 and were off and on until April of 2014.
Their Deets: She saw a young, handsome man in Ben, and he saw an attractive woman who had a knack for turning reality stars into money machines. By spring of 2014, the rumored affair was over.
Article continues below advertisement
7. The World Traveler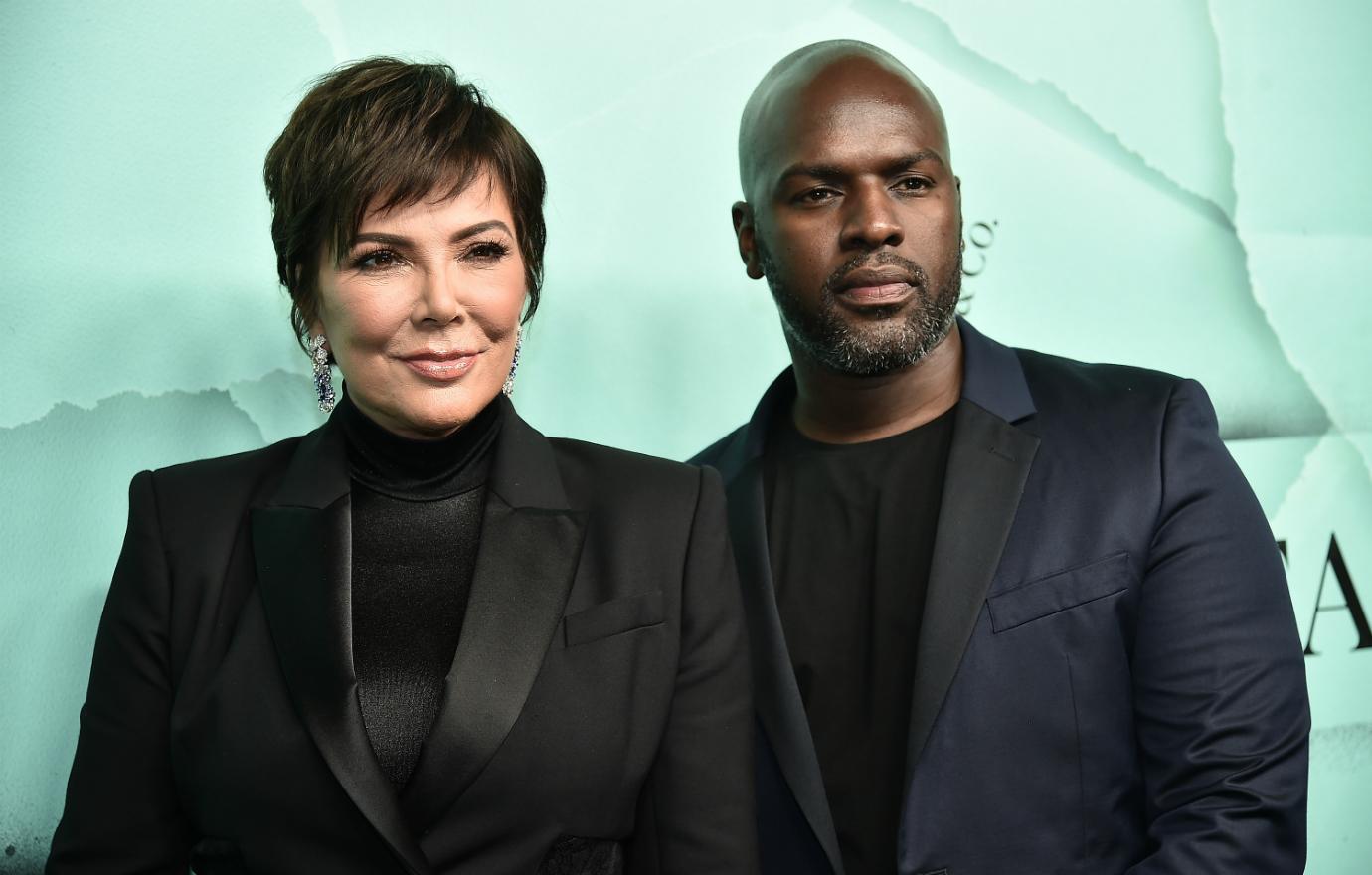 Who: Corey Gamble
When: Soon after her divorce from Bruce (now Caitlyn), Kris hooked up with Chris Gamble. Seems she doesn't wait long for the ink to dry on the divorce agreement before dating again. They met in Spain at designer Riccardo Tisci's 40th birthday party in 2014.
Their Deets: The secret to their relationship—especially with their twenty-plus year age difference—was starting out as friends and getting to know each other. Love, supposedly, grew out of that. What Chris actually does for work has been a topic of debate for some time. If you look at his Instagram account, the guy clearly has money and travels the world quite extensively living his best life. He doesn't have Kardashian money, but Celebrity Net Worth pegs his at being about $2.5 million. There are whispers that he was a road manager for manager Scooter Braun's prodigy, aka Justin Bieber. Whatever the truth is about him and Justin, they are close… he refers to the superstar singer as "my nephew."
Article continues below advertisement
8. The Billionaire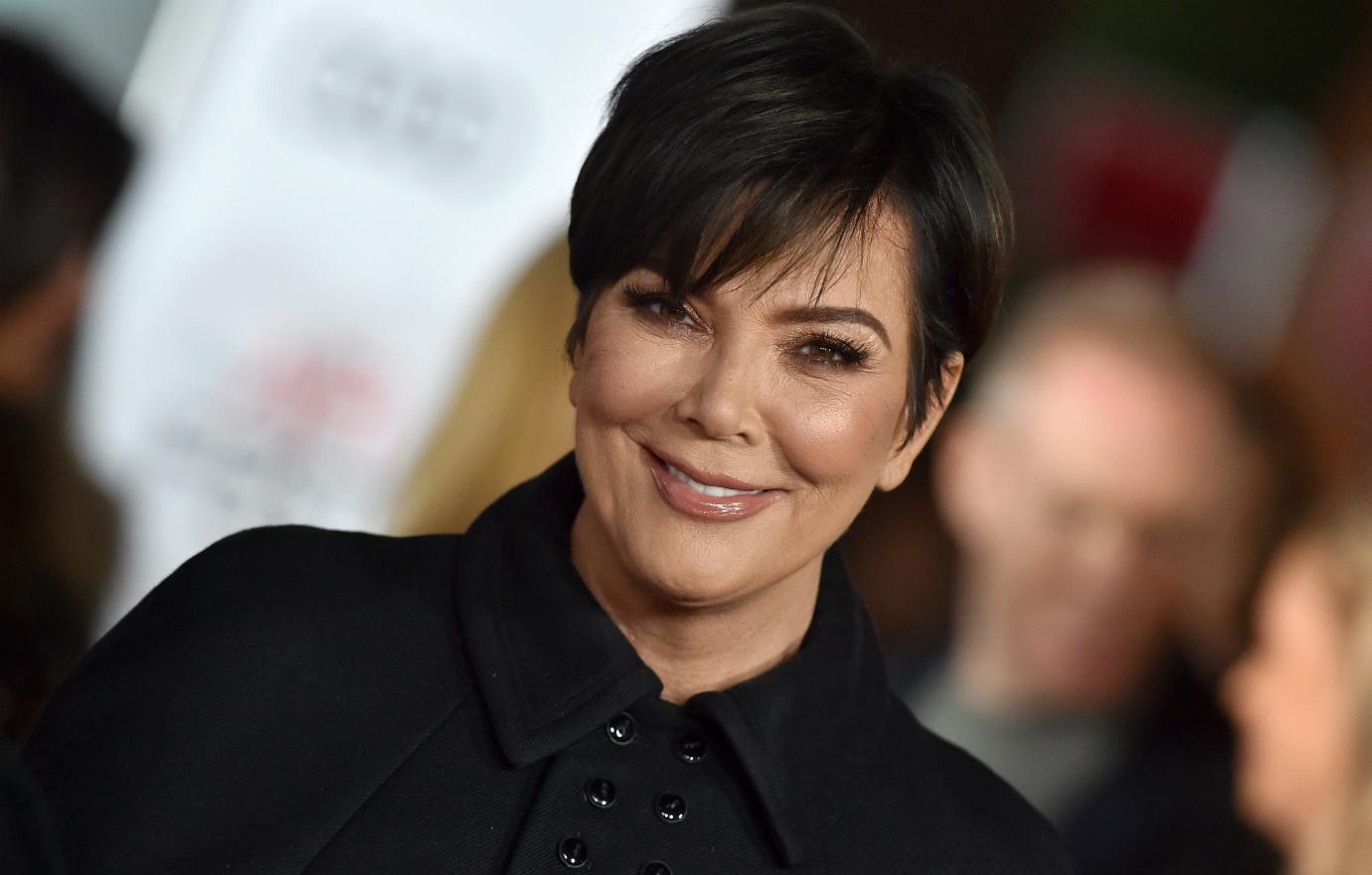 Who: Christopher Cunningham
When: Rumors started swirling in October that things with Kris and Corey had cooled off. Feeding those fires was the fact that it was believed that Kris was dating Christopher, a Nigerian billionaire.
Their Deets: The oil heir and Kris are at the beginning the dating process, so time will tell. Now the media attention can turn to something they're quite good at… guess who the Kardashian/Jenner is dating now?!