PHOTOS
OK!'s Most Valuable Kardashian: Ranking The Kardashians Before The KUWTK Premiere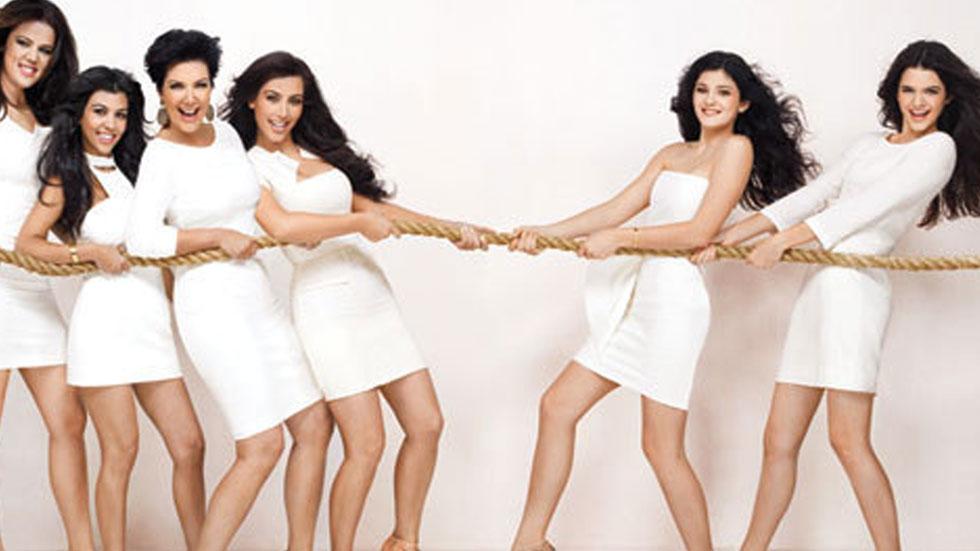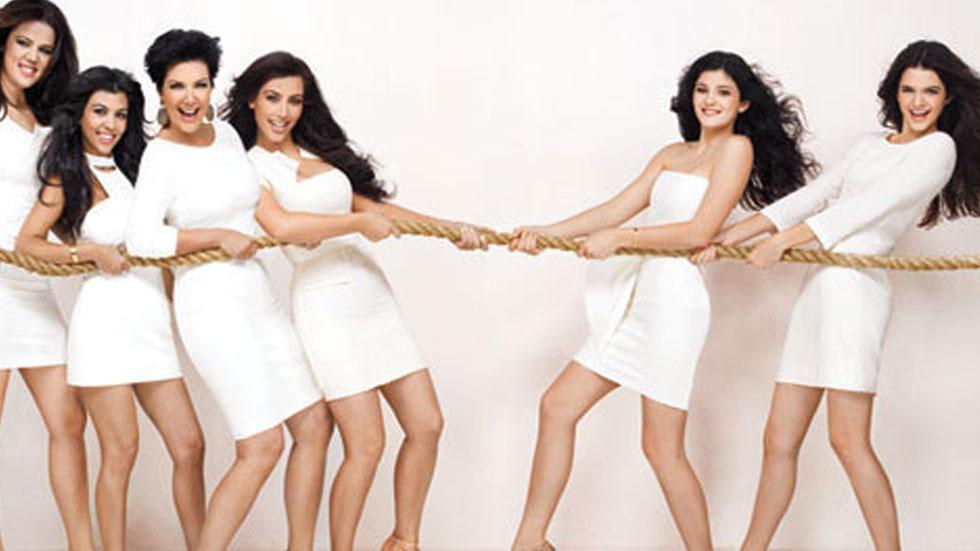 If you think Keeping Up with Kardashians is hard, try being one! They may be a family, but there are only so many headlines, dollars, boyfriends, and catwalks to go around. It's every Kardashian/Jenner/West for themselves, and OK! is keeping score!
Who will be Season 10's Most Valuable Kardashian (MVK)? We'll be watching the game tape and crunching the numbers to provide you with the objective and DEFINITIVE ranking of Kardashians.
Article continues below advertisement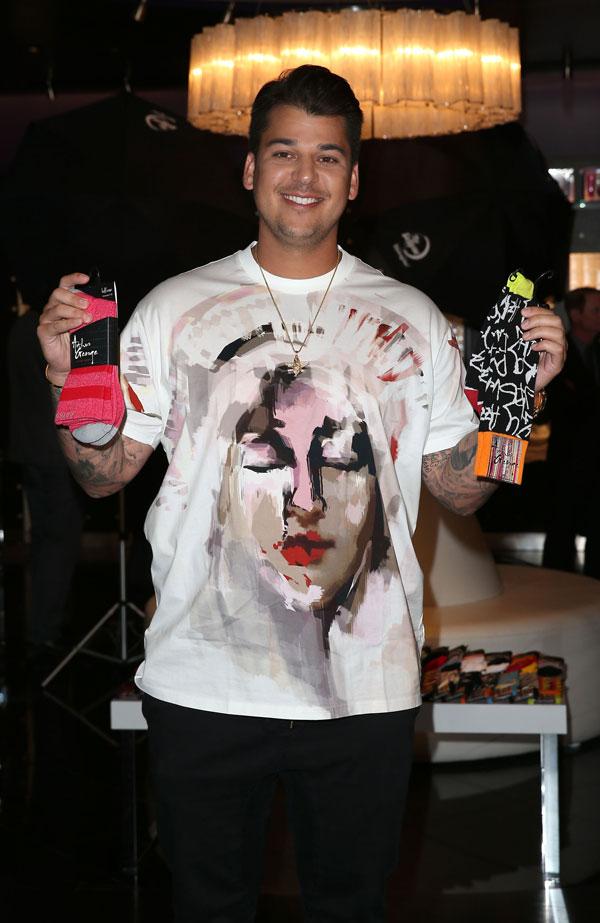 #12. Rob:
No one cares about socks!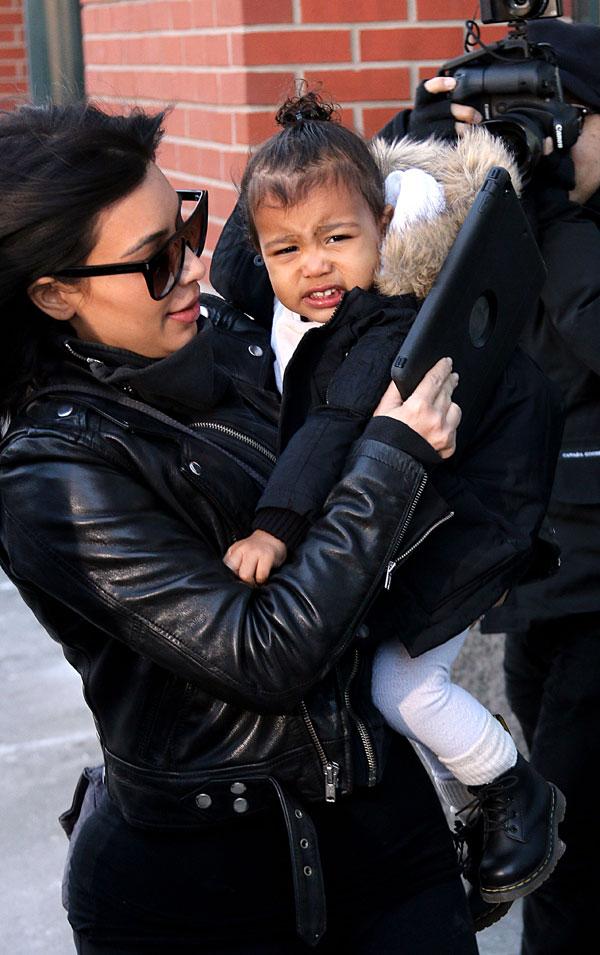 #11. North:
Is North even TRYING? It's so hard to tell with babies. Either way, she contributes nothing besides the occasional Fashion Week tantrum. At least that's more than we can say for Rob. Still, kind of a one trick pony-baby.
North, we know you can't read this, but please wear some pastels – we're so tired of the goth look!
Article continues below advertisement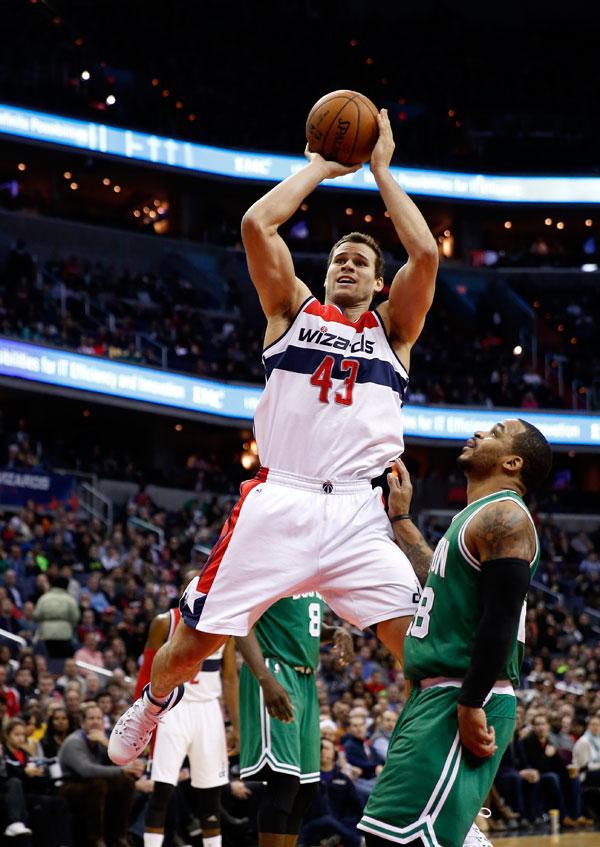 #10: Kris Humphries:
Quietly having an excellent season for the Washington Wizards, averaging 8.1 points and 6.7 rebounds per in 21 minutes per game.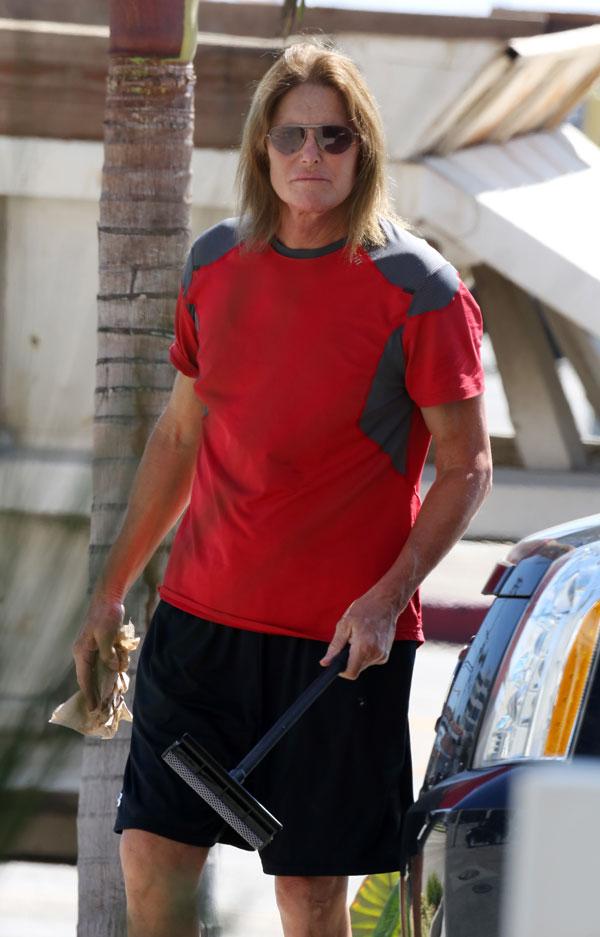 #9. Bruce:
Apparently Bruce doesn't want to be on KUWTK because he wants his own show. That's hurtful.
Article continues below advertisement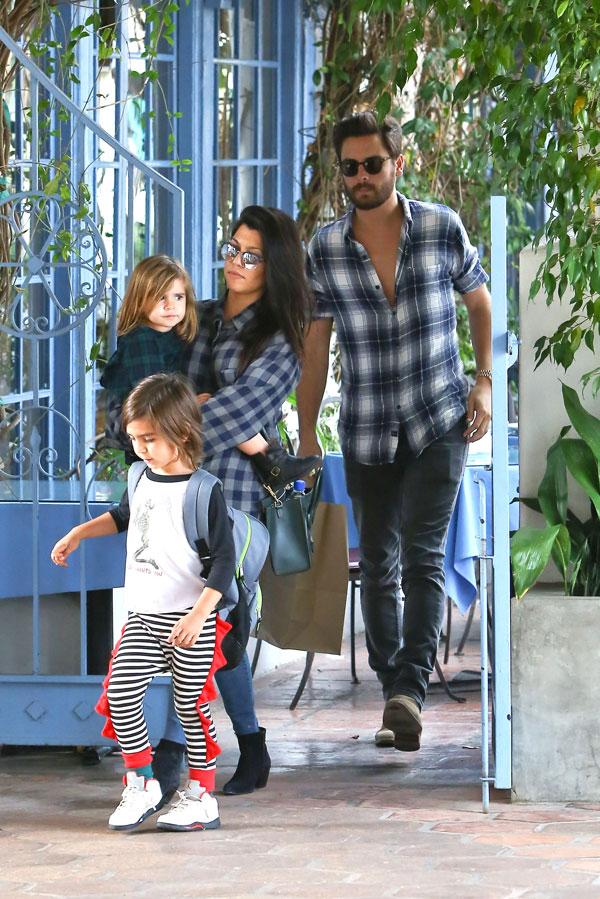 #8. Kourtney:
While she's a great scene partner for Lord Disick, she isn't much fun on her own. Probably because she is so concerned with supervising her kids even though that's what production assistants are for. LAME.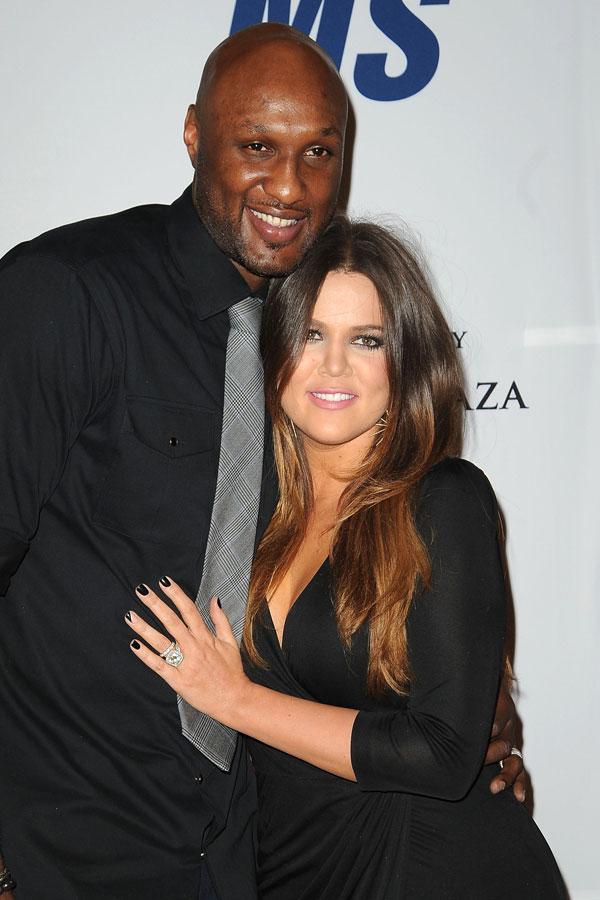 MORE ON:
Keeping Up with the Kardashians
#7. Khloe:
Will she or won't she . . . file for divorce from her estranged husband? Her troubles with Lamar Odom are so two seasons ago. Bring something new to the table!
Also, enough with the French Montana - there's no such thing. Everyone knows that the French claimed Montana in 1682 but never formally settled it. HISTORICAL INACCURACY!
Article continues below advertisement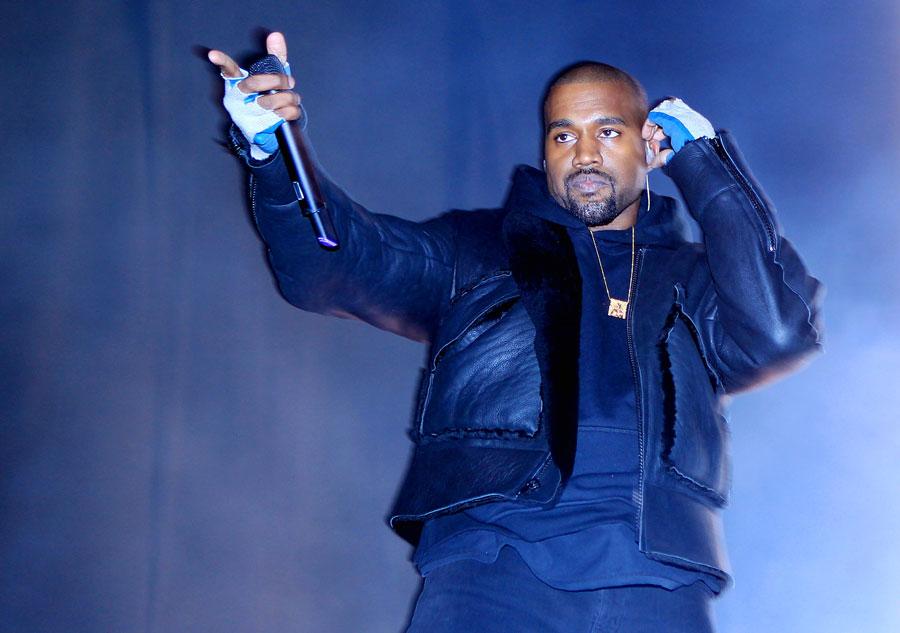 #6. Kanye:
To paraphrase Shakespeare: a Rose by any other name would be Amber Rose, and she does NOT smell as sweet. Kanye hit back at his ex-lover's anti-Kardashian comments, claiming it took THIRTY showers to wash away Amber's stink.
Kanye gets kudos for sticking up for his baby stepsister-in-law Kylie (and for confirming her romance with Tyga!) but his diss lyrics were hardly a masterpiece.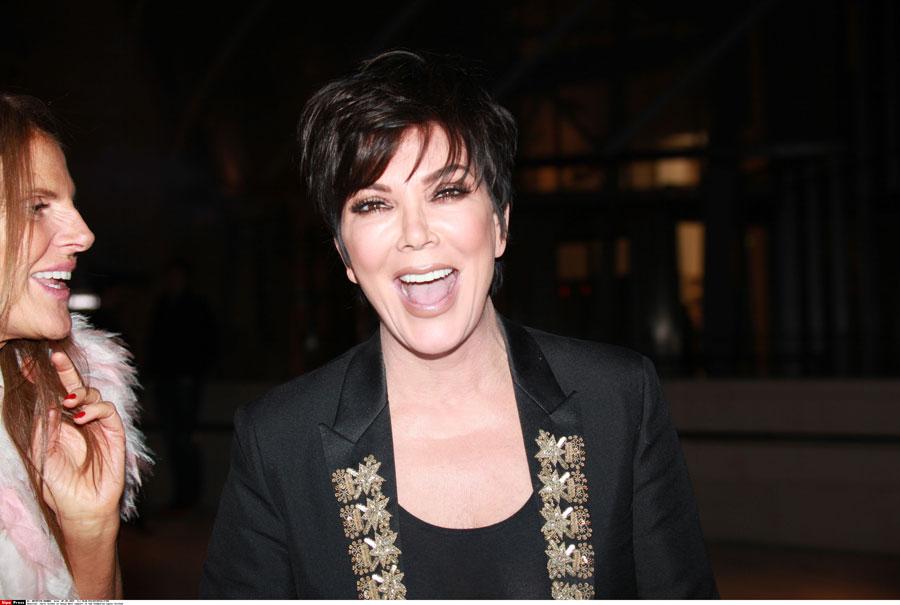 #5. Kris:
She may not be in the headlines, but she's usually behind them. The momager deserves kudos for bravely sacrificing BORING, "normal" childhoods for Kendall and Kylie in favor of LOTS of money. That tradeoff has literally NEVER failed to work out. Respect!
Article continues below advertisement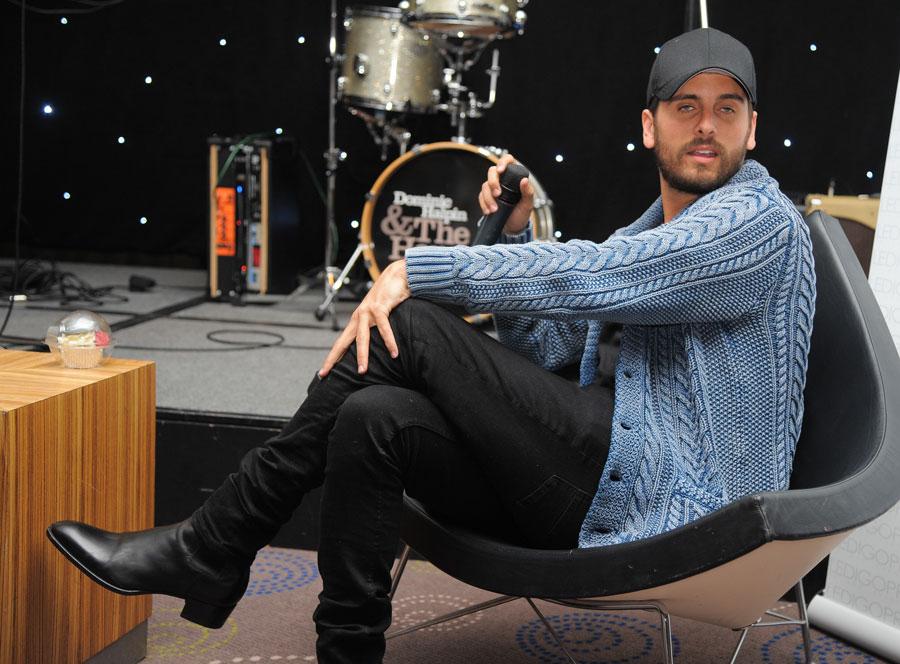 #4. Scott Disick:
Lord Disick is working harder than ever to stir up conflict, and the season hasn't even started yet! Getting photographed looking cozy with your baby mama's 19-year-old sister? Blowing off paid appearances in London? Bravo sir! He may be outside the top three at the moment, but no lead is safe from Scott. He's a dark horse for MVK.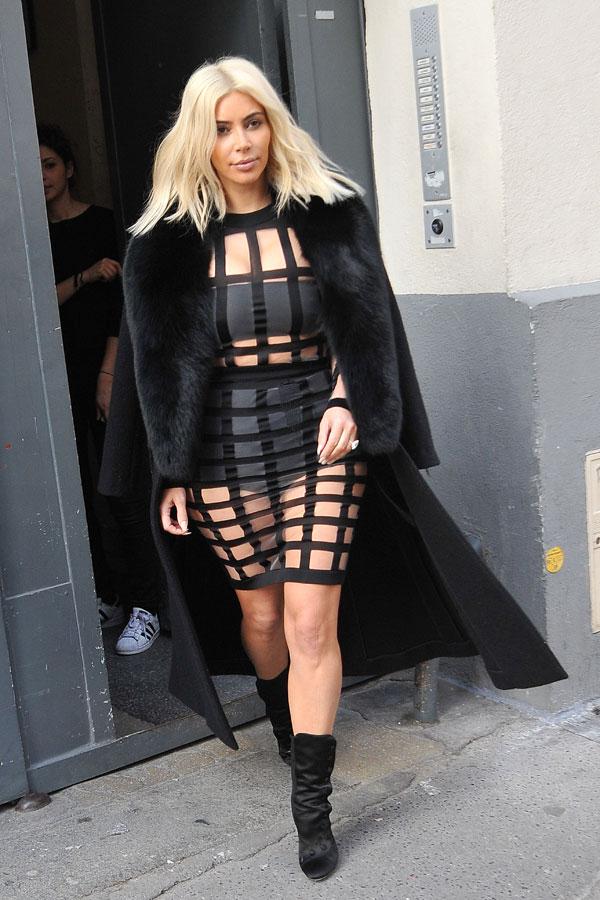 #3. Kim:
This is the first year that Kim isn't the pre-season favorite to win the KUWTK MVP title (it's also the first year we've done this but you get the point). Kim has had a rough go of it these past few weeks, getting called out for her sex tape by Amber Rose and getting overtaken by youngins.
Using her infant as a prop/weapon? Gutsy, but uncool. Hastily debuting a blonde dye job? Uncool, but also YAWN. Kim's place atop the Kardashian hierarchy is less secure than ever.
Article continues below advertisement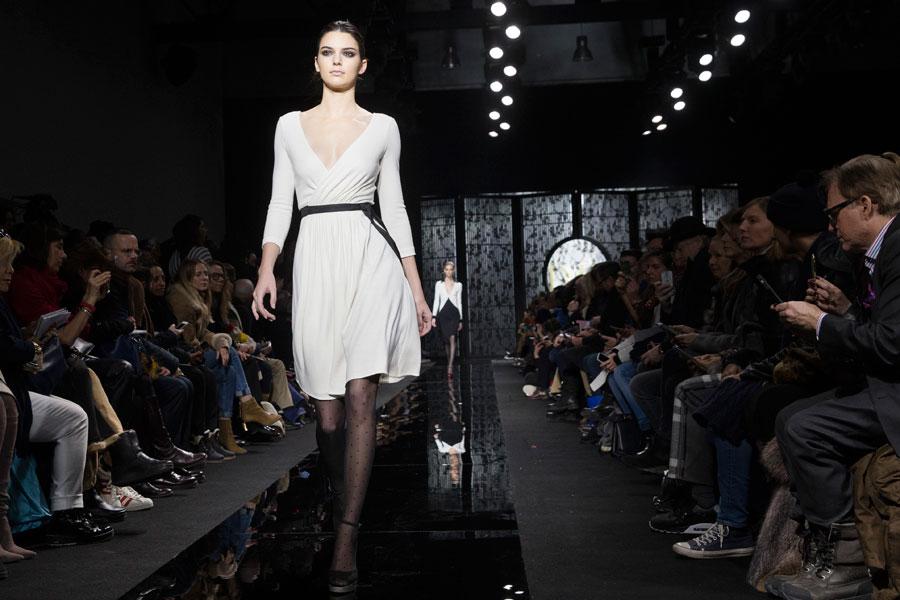 #2. Kendall:
Kendall is burning up Paris as the next fashion "it" girl. What's "it?" Who cares- "it's" making Kim jealous enough to 'cry' out for attention – literally. Big Sis resorted to weaponizing Baby North during Fashion Week, raining tears of WAAAAAAAAAAH on Kendall's parade.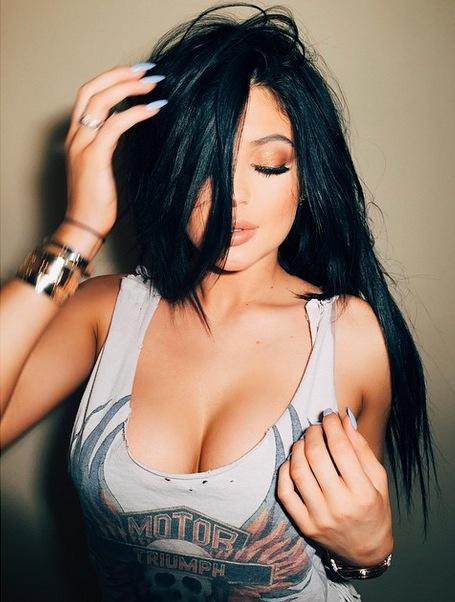 #1. Kylie:
The original troika of Kim-Kourtney-Khloe (Khlimourtney) have had a terrific run, but it's time for a new, Jenner generation – aka JENNERation. We proclaim this to be the year of Kylie.
Why Kylie over Kendall? Simple: Kendall might own the catwalks, but Kylie has a mansion, a sophisticated older rap star boyfriend, and her own line of hair extensions. Game, Set, Match.
Who is your favorite Kardashian right now? Let us know in the comments and tweet to us at @OKMagazine!