PHOTOS
Katy Perry Splits Her Pants On 'American Idol'!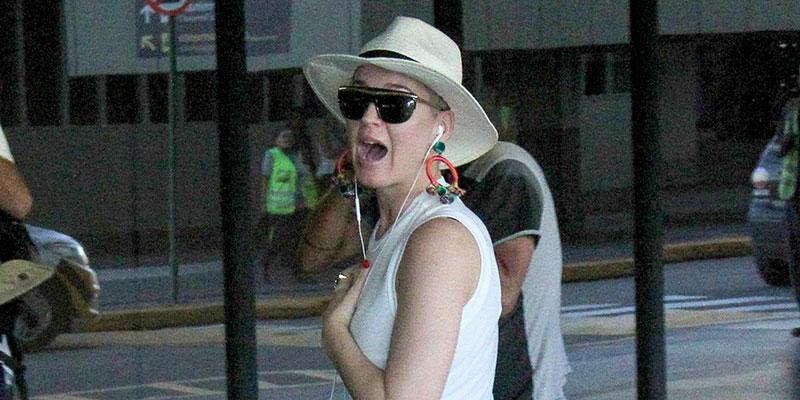 Katy Perry has been having a tough time keeping her clothes in tact as a new judge on American Idol this season. Just this week, she suffered her second mishap that once again put in her a compromising position. Click through to see how the pop star embarrassingly exposed herself in front of the cameras!
Article continues below advertisement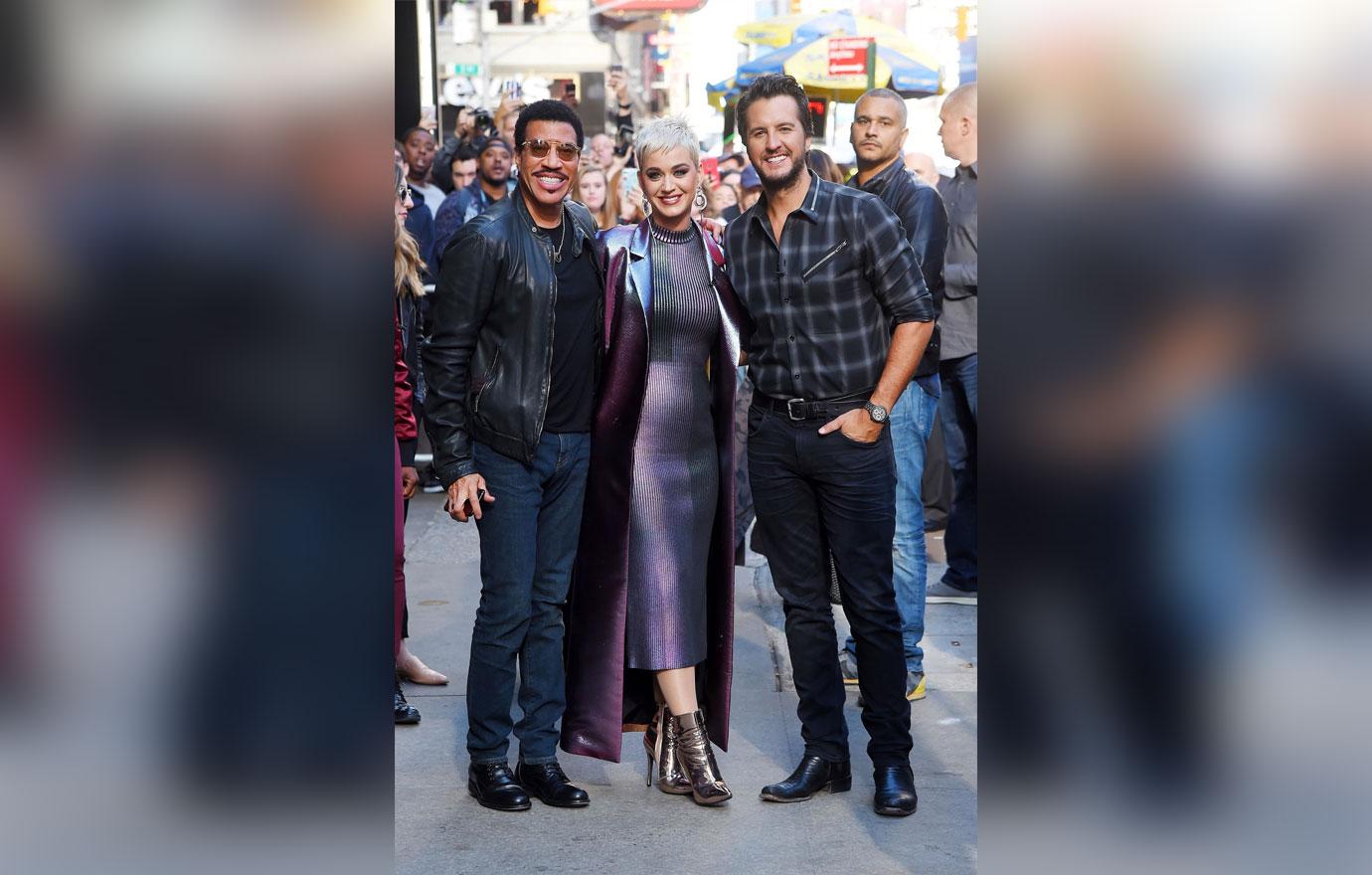 It started off as a normal episode Monday night, when contestant Maddie Poppe had just finished her "Bubbly" duet with Colbie Caillat. Judges Luke Bryan and Lionel Richie, as well as Katie, were really into it—and the pop star looked stunning in a silver, fringe-filled jumpsuit.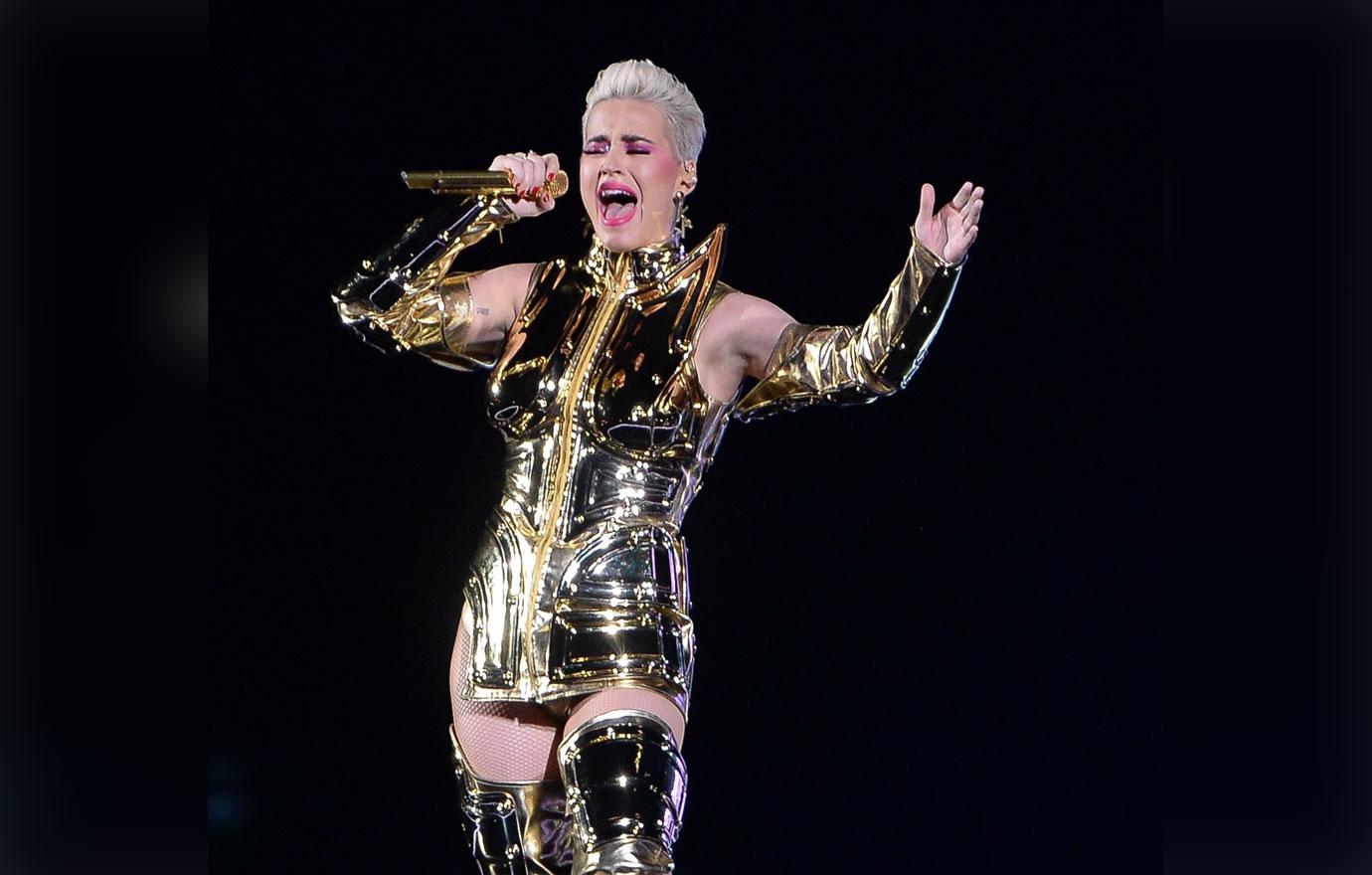 But then, all of a sudden—in the middle of a giant laugh—Katy's face drops in horror as she revealed, "I just split my pants!" OMG!
Article continues below advertisement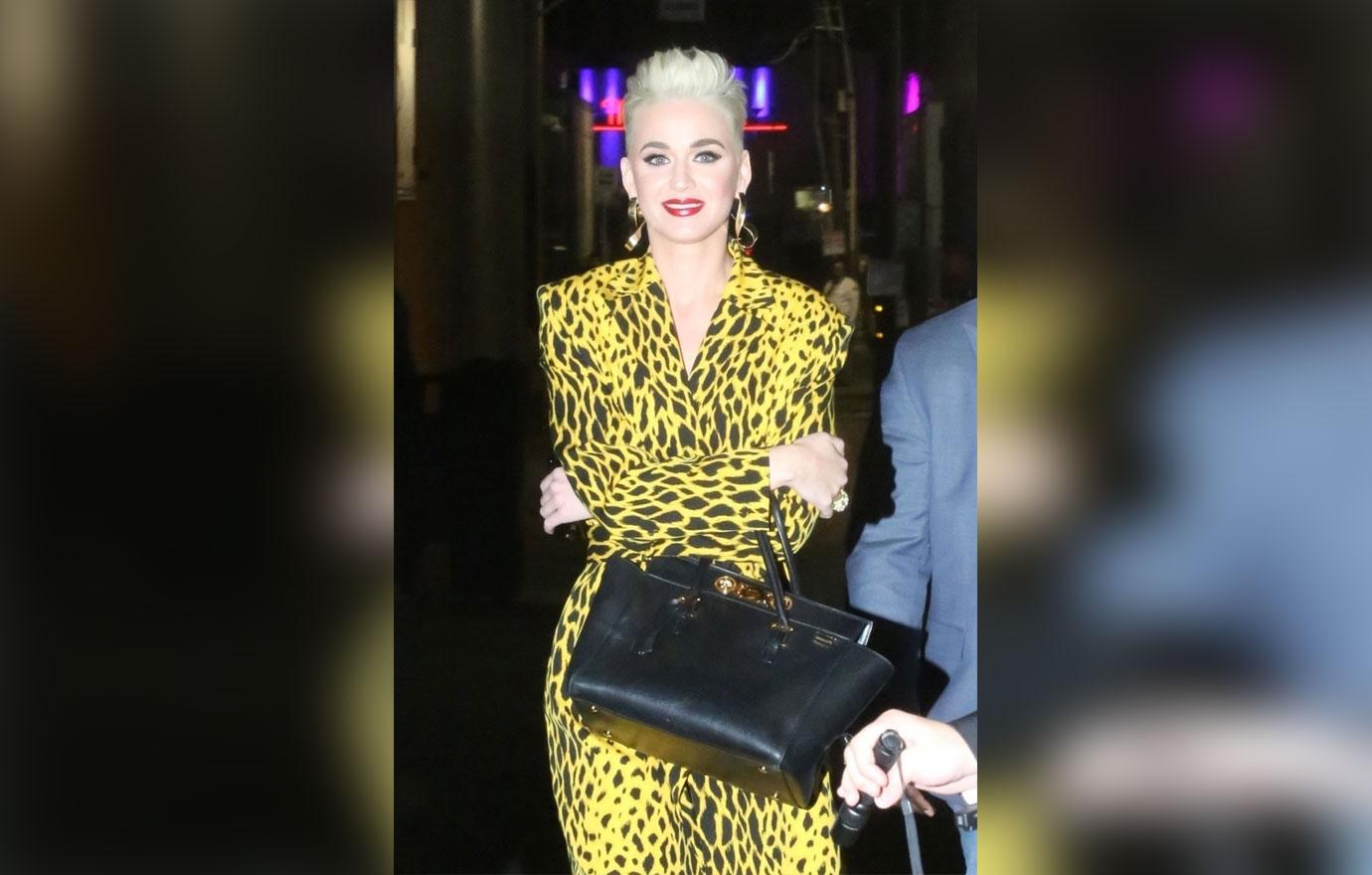 Maybe because it was the second wardrobe malfunction since the season started (the first was when she slipped and exposed he crotch), but for a second no one even moved. They just…stared.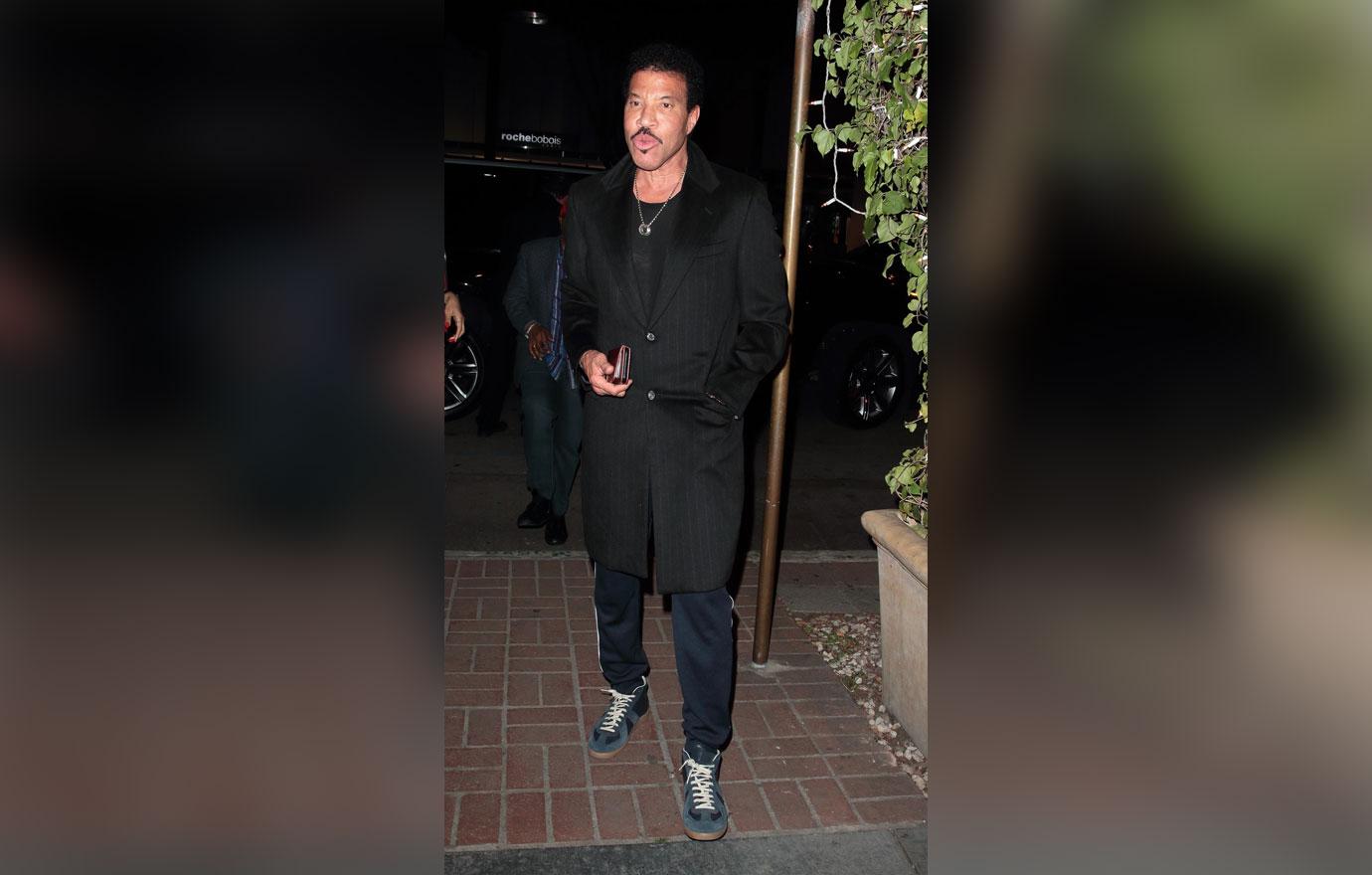 That's when the 33-year-old got up from her seat and turned around to show the live audience that she was not just playing around. She really did split her pants! Lionel quickly rushed up to cover her. Meanwhile, Luke looked like he was trying to disappear into the floor from embarrassment.
Article continues below advertisement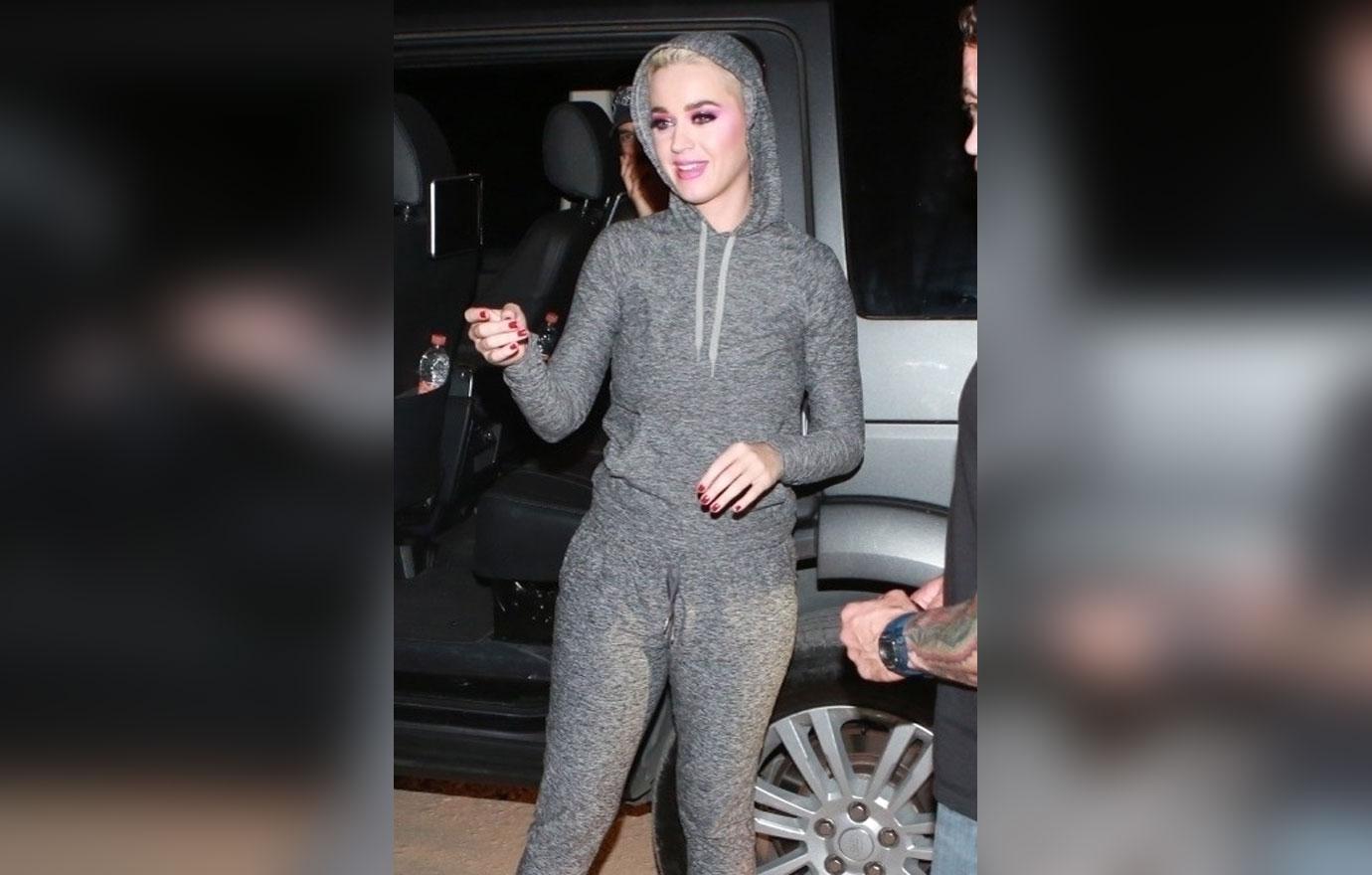 In a few short moments, a crew member rushed out with some tape, and—voila—wardrobe malfunction fixed, for the time being. Katy then apologized as she took her seat and the show went back to regularly scheduled programming.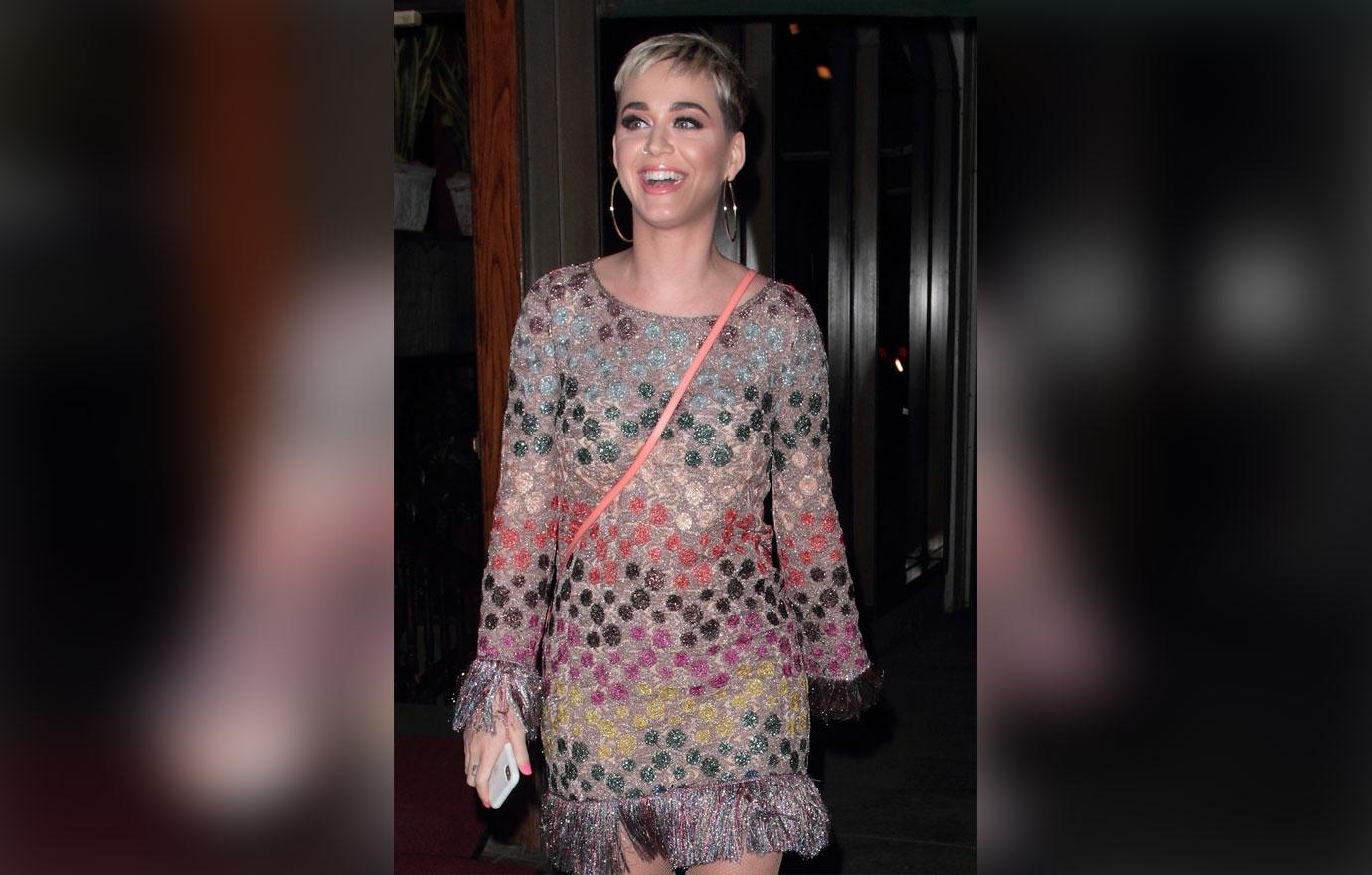 The "Swish Swish" singer took the situation surprisingly well, even later joking about it on Twitter. "I won't be able to live stream #AmericanIdol today but I CAN promise you some pants-splitting fun."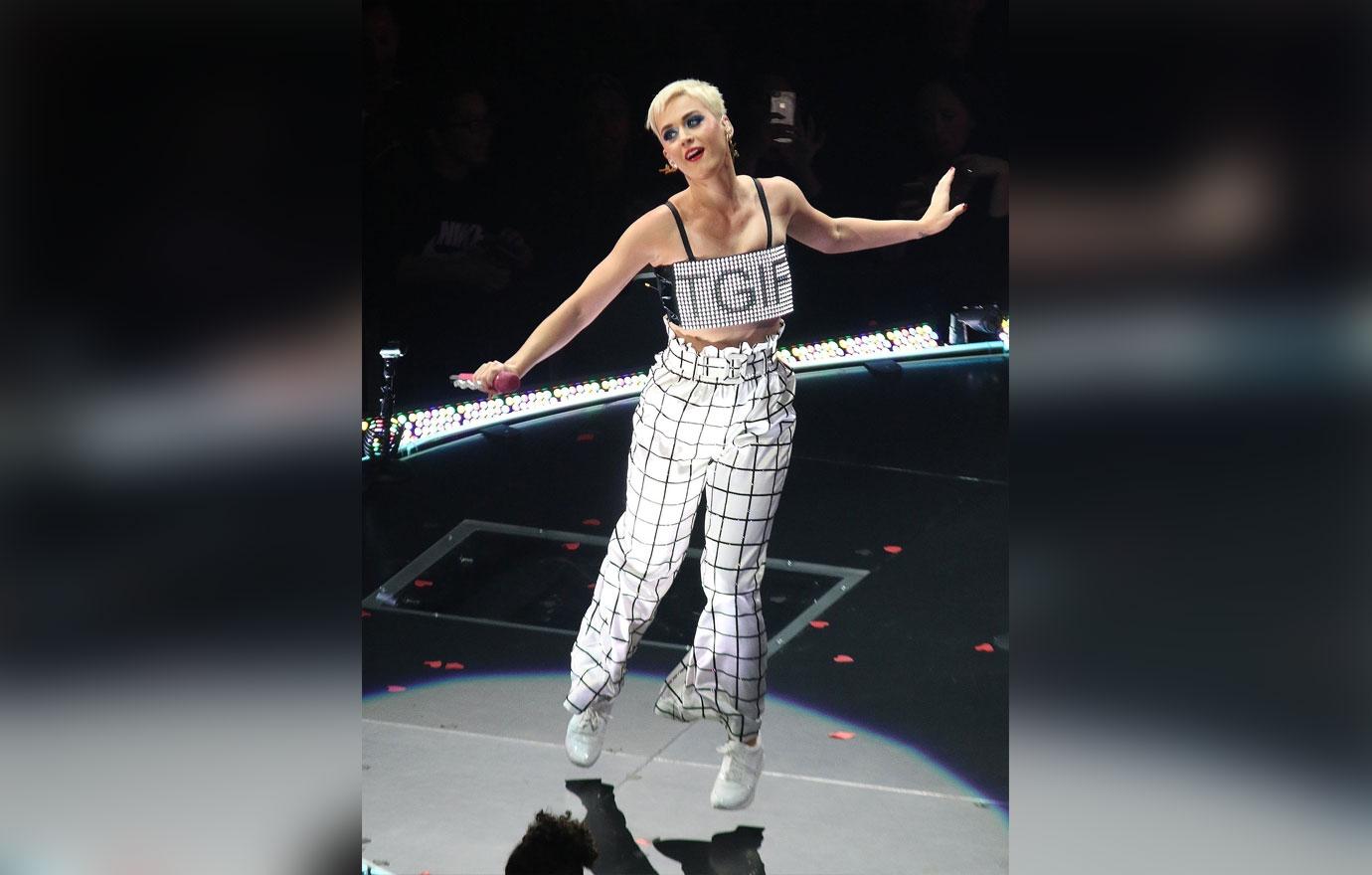 What do you think about Katy's second wardrobe malfunction and the way she handled it? Sound off in the comment section!