PHOTOS
Kehlani Reveals Her And YG Are Done After Just 3 Months Of Dating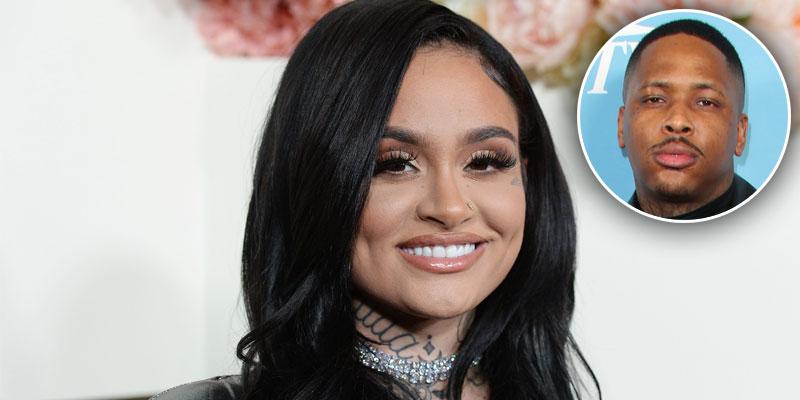 Article continues below advertisement
The "You Know Wussup" songstress revealed the news on her now-deleted- tweet amidst their public relationship drama. The Oakland native also denied claims that she is already dating Canadian rapper Tory Lanez.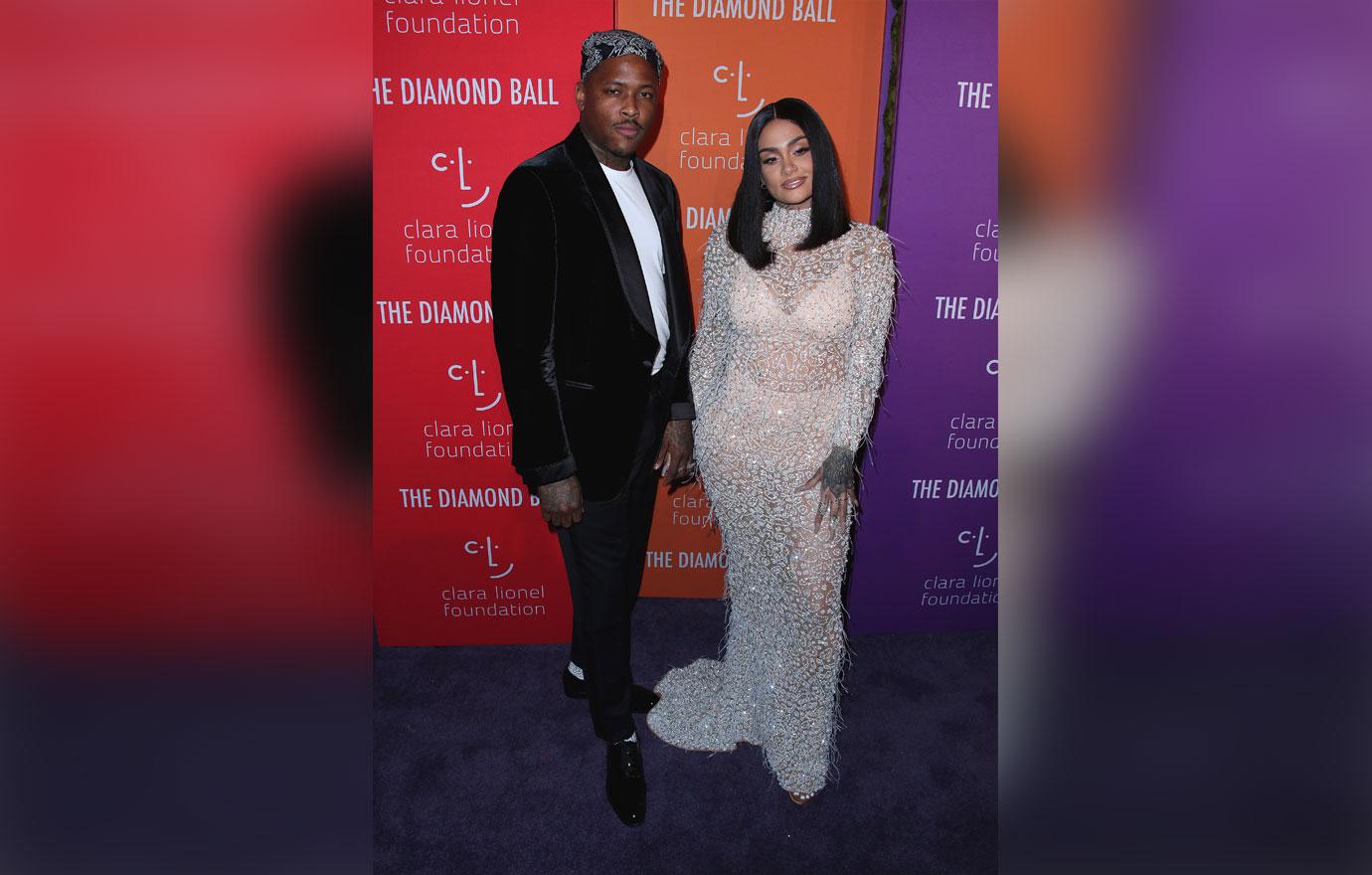 "Because I keep seeing this, I'm addressing it," the singer explained on social media. "Absolutely not. We made a song for my album. I am single and focused."
Article continues below advertisement
YG posted a cryptic post on his Instagram Story on Friday, December 13 also addressing his relationship issues. The "Go Loko" rapper warned anyone looking to take their shot at Kehlani to stay away. "What Young Thug Said," the rapper wrote. "Don't' get shot tryna comfort my b***h while we goin thru it. I know where n***as live. Black ops."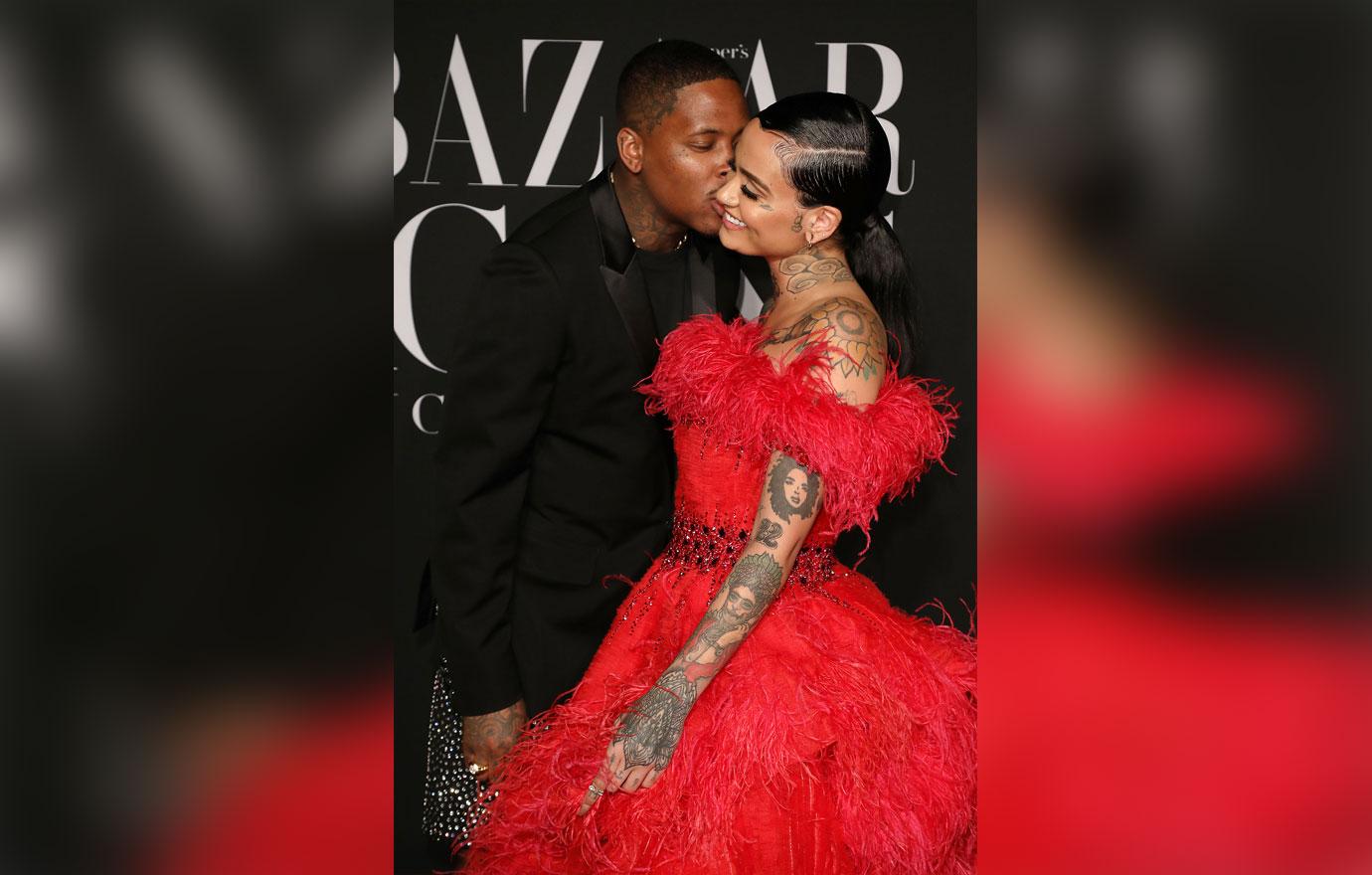 On Thursday, September 5 the "While We Wait" singer posted a picture of herself with YG at a KITH fashion show event. "Cat's out the bag," Kehlani captioned the shot. The two made their red carpet debut as a couple during New York Fashion Week. When stopped by reporters and asked if their joint outing was a confirmation of their relationship, Kehalni replied, "mhmm", according to People.
Article continues below advertisement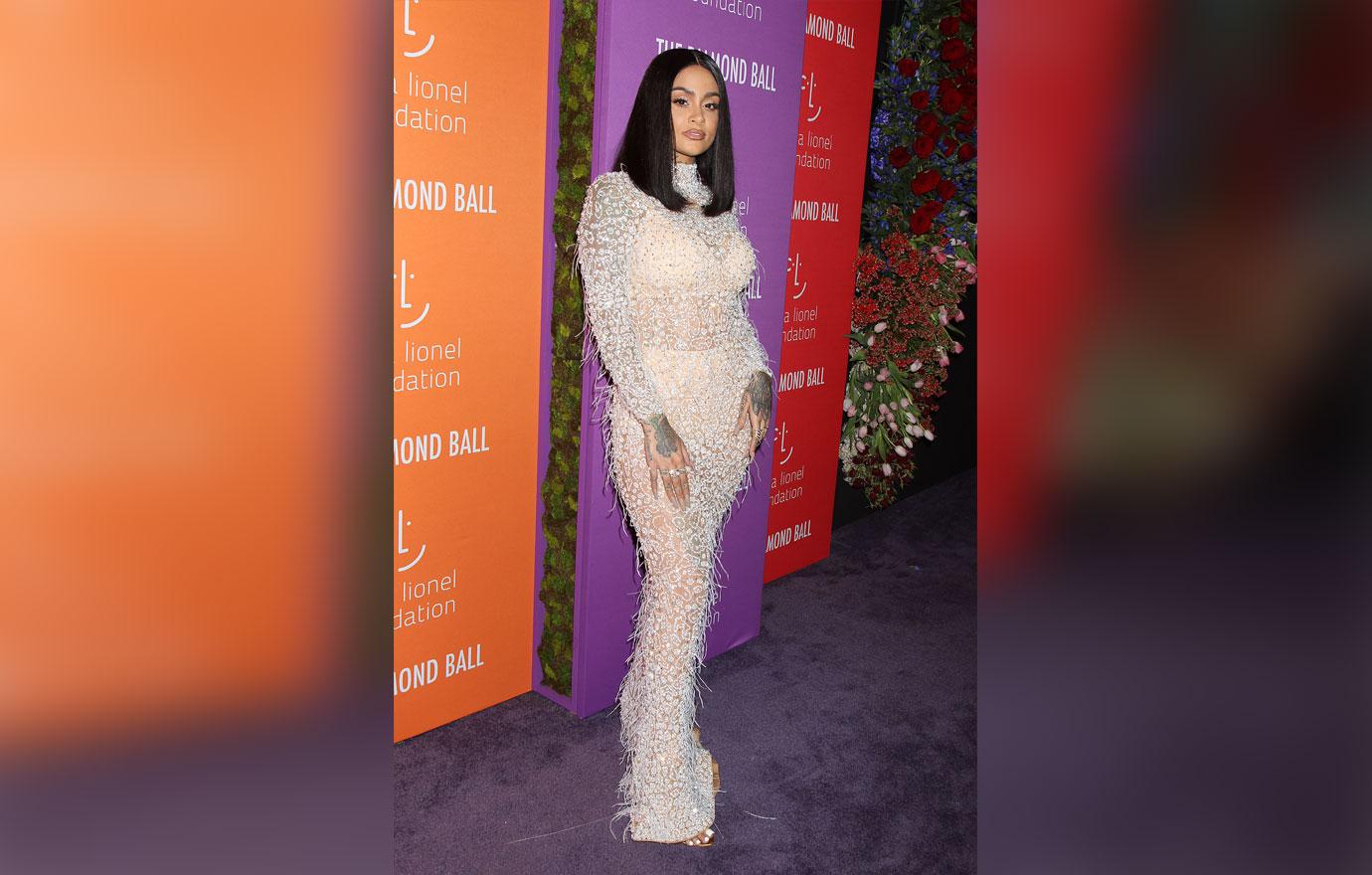 Their relationship came just months after the two welcomed children with other people. Kehlani welcomed a baby girl with singer Javeigh Young-White. While YG welcomed a second baby girl, Vibe, in July with former girlfriend, Catelyn Sparks.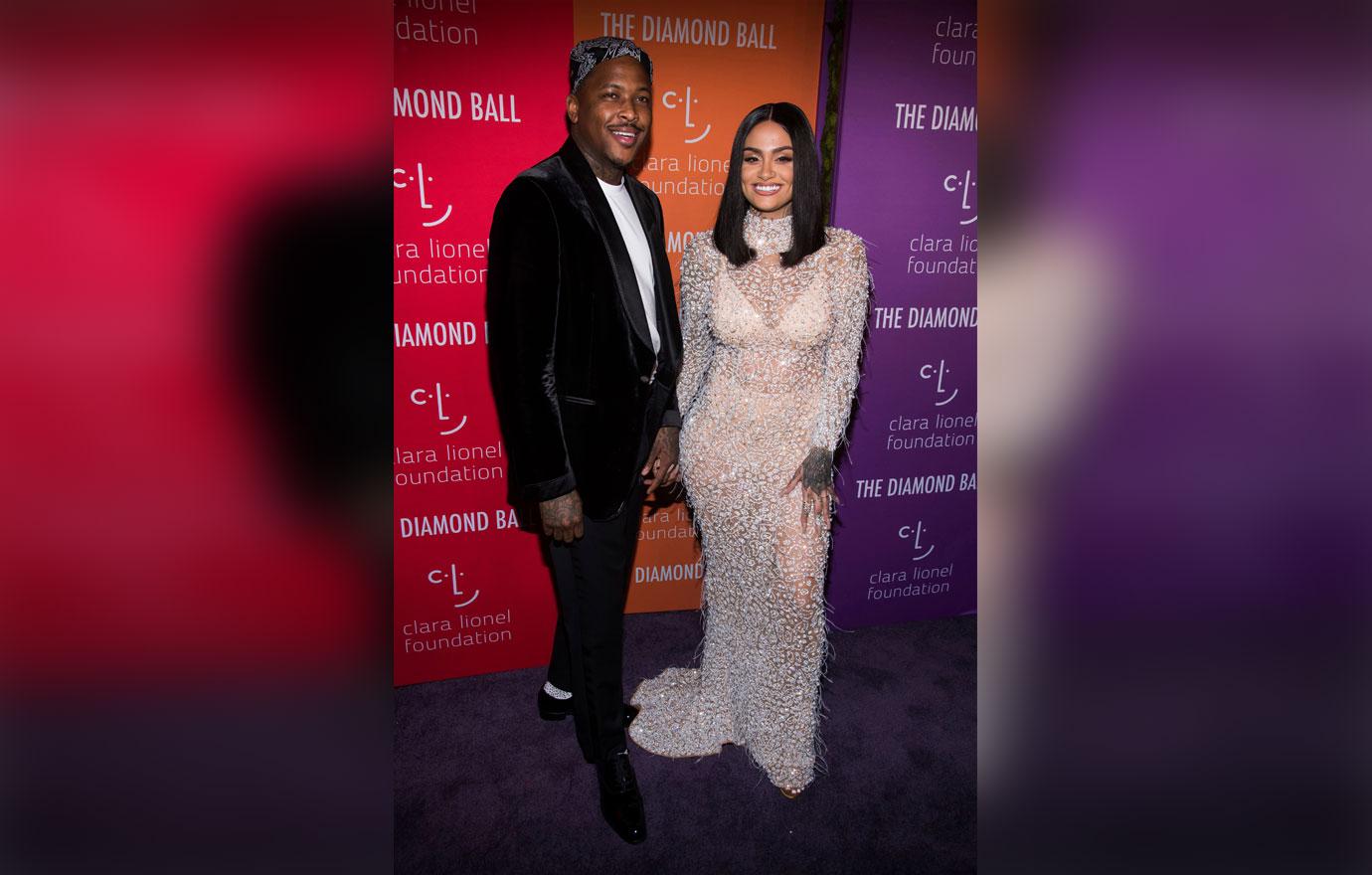 However, things took an ugly turn when YG was spotted getting cozy with another woman. On Thursday, October 31, a video surfaced that showed the "Big Bank" rapper appearing to be kissing a mystery woman outside of Poppy Nightclub in Los Angeles.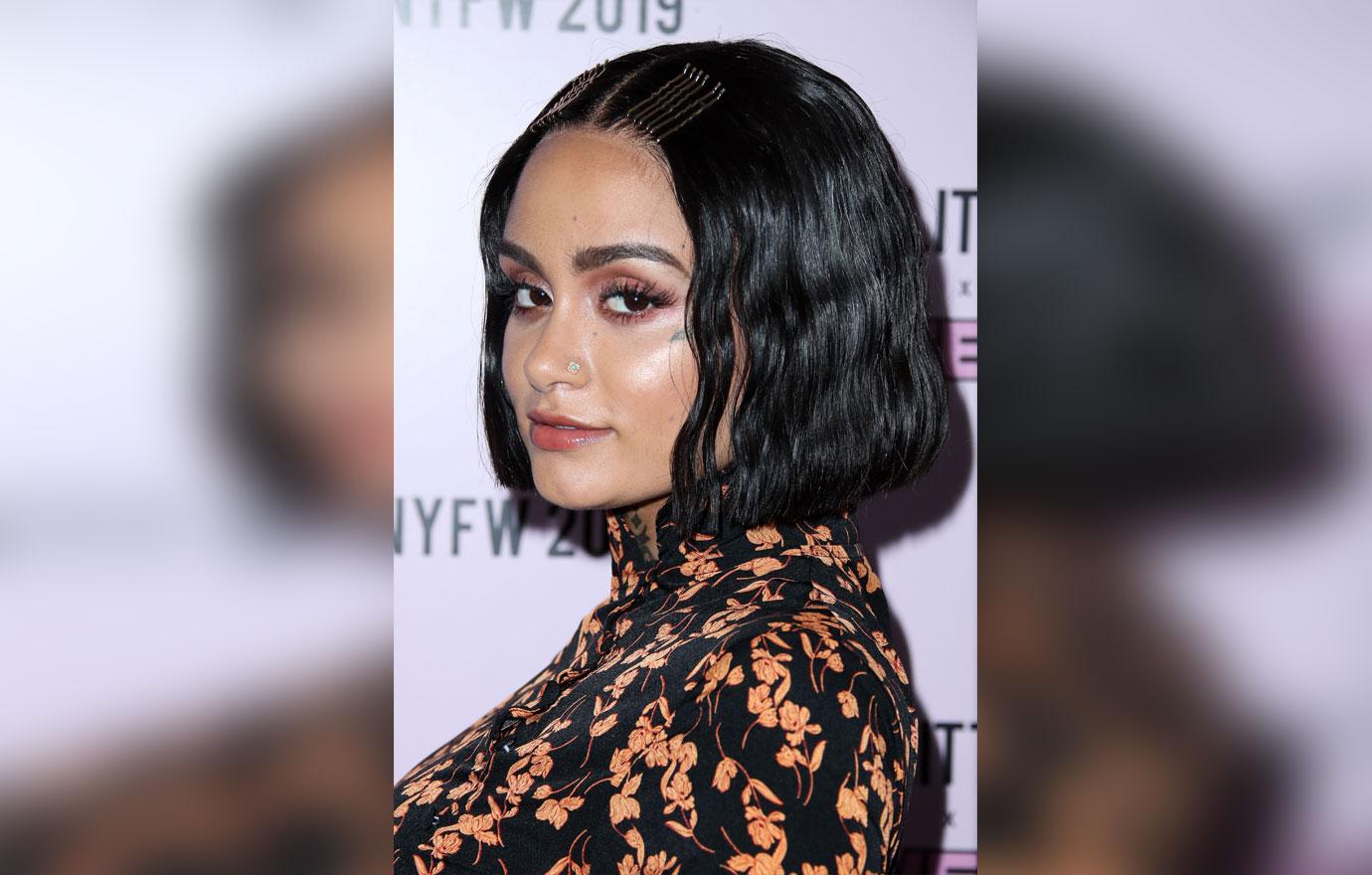 Hours later, YG issued an apology. According to his statement, the rapper stated that he was drunk and had no emotional connection to the woman in question. "He was drunk, got carried away and he was very regretful for putting himself in that situation and hurting Kehlani," the statement read. "He has no romantic connection to the girl, just a drunken moment carried away." Kehlani however, did not respond to the apology.