PHOTOS
'Miserable' Keith Urban Wants To End Marriage With Nicole Kidman Amid Constant 'Fighting'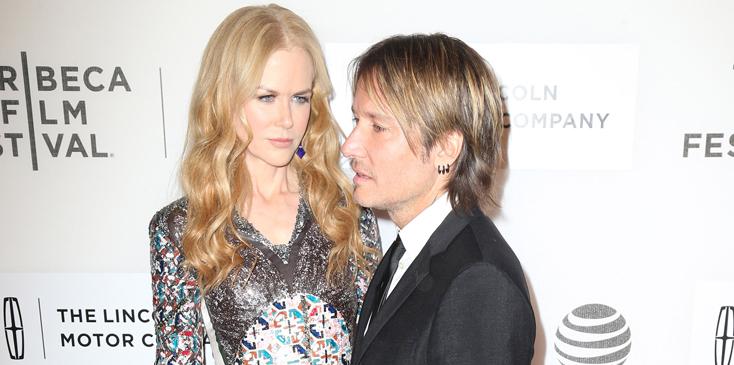 2016 Tribeca Film Festival - 'The Family Fang' Premiere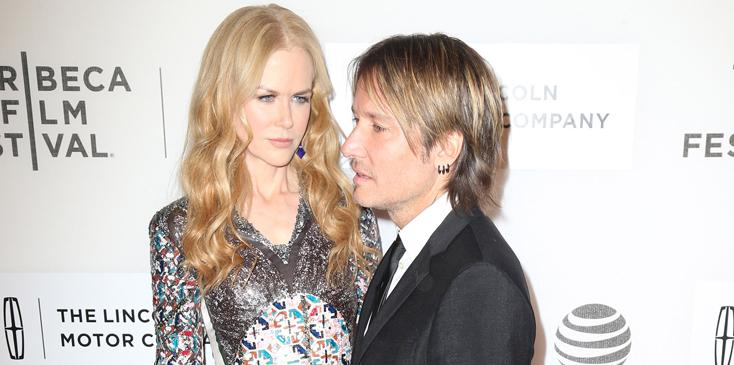 Keith Urban and Nicole Kidman have hit another slump in their marriage but this time, there may be no moving forward because a report alleges the singer wants to end it.
Article continues below advertisement
Nicole Kidman On The Set Of 'The Killing Of A Sacred Deer'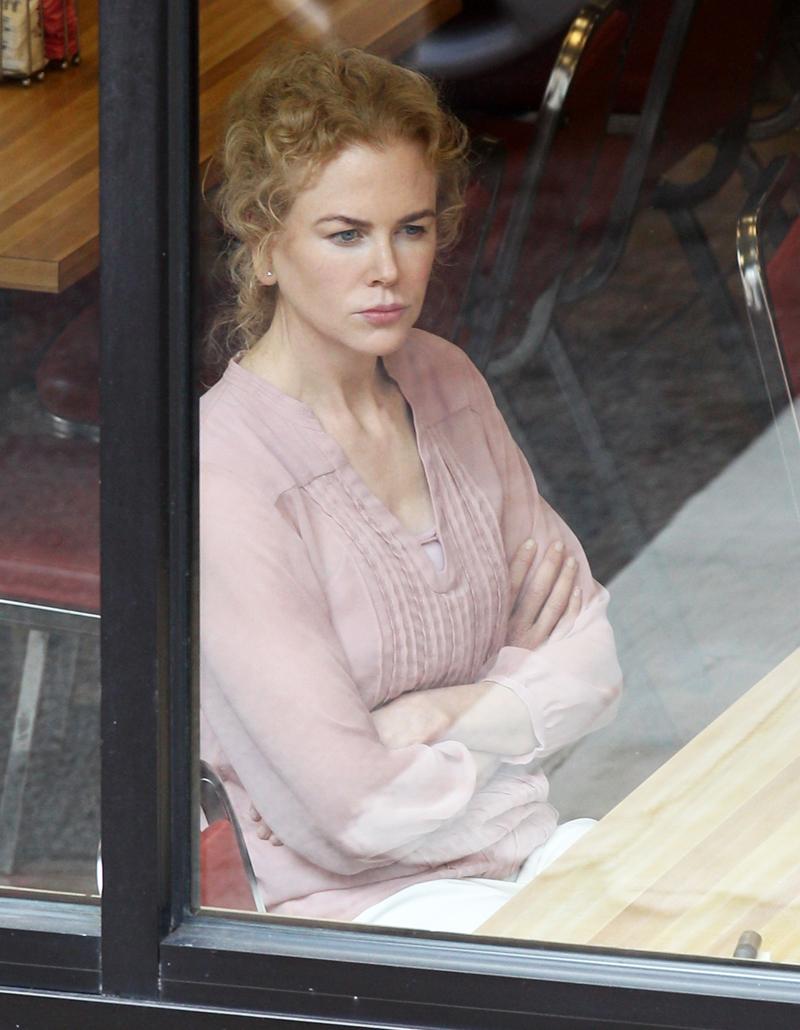 "Keith is sick and tired of Nicole constantly treating him like he's done something wrong," a source told In Touch. "Keith isn't sure how their marriage can survive if she can't trust him."
Exclusive... Reese Witherspoon's 40th Birthday Bash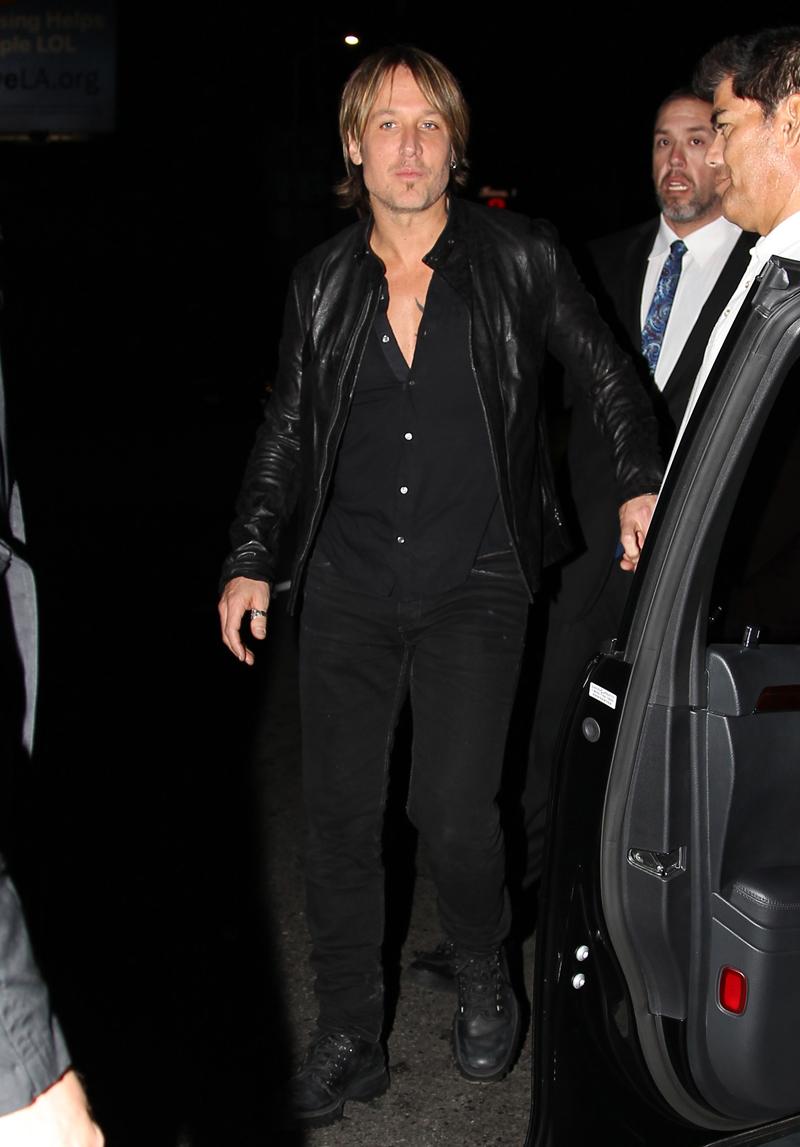 The report said that Nicole suggested couples therapy and though Keith has "made every effort to prove" he's changed since his days of alleged cheating and rehab , Kidman "continues to doubt him."
Article continues below advertisement
Exclusive... Nicole Kidman Films For 'Big Little Lies' In Monterey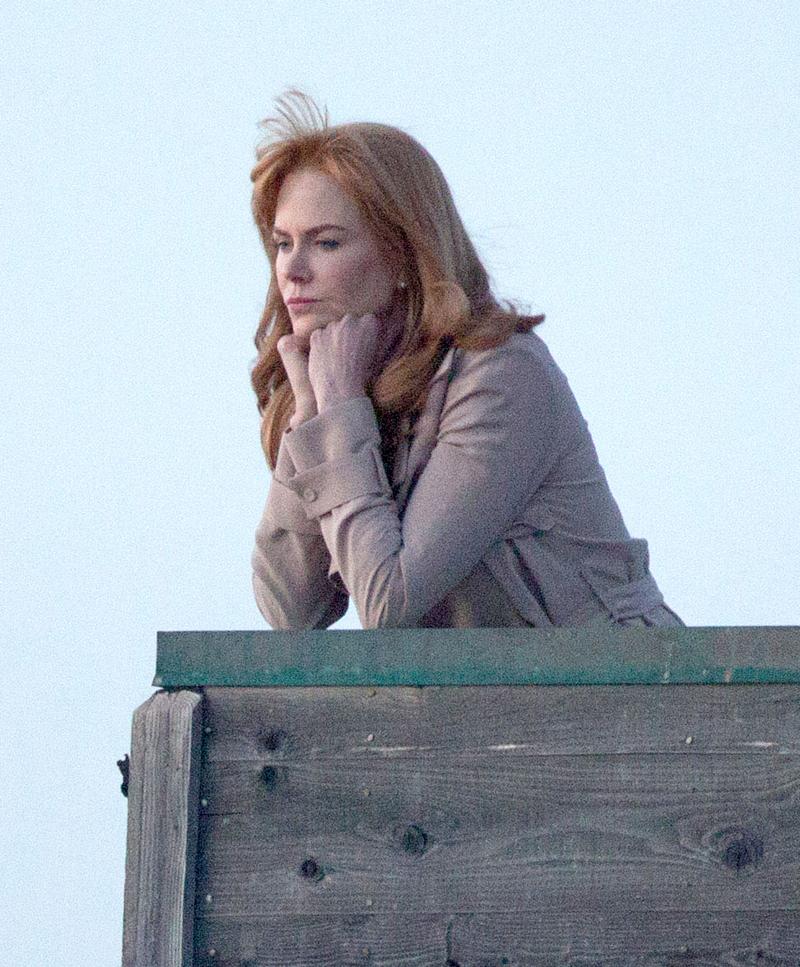 "Things have escalated to the point that they're no longer able to even have a conversation without fighting," said the insider.
Article continues below advertisement
New York Premiere Of 'Genius'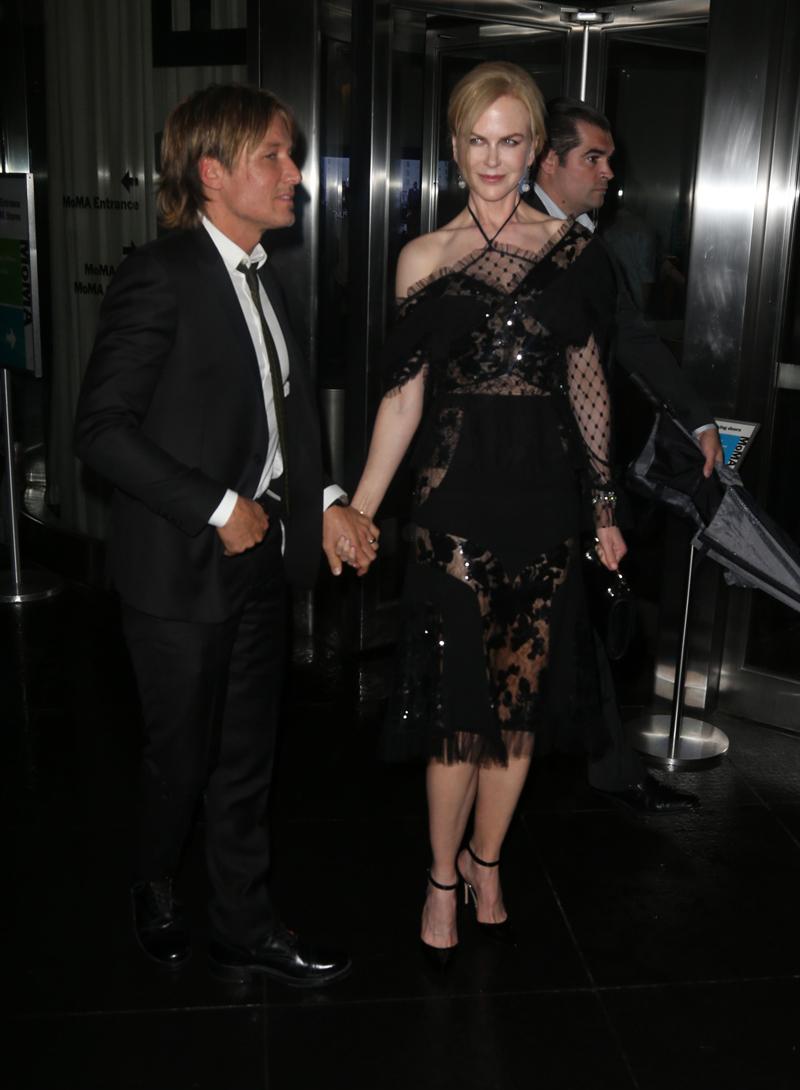 Article continues below advertisement
TIFF Premiere For 'Lion'