PHOTOS
Nicole Kidman Cringes As Keith Urban Singles Her Out During ARIA Awards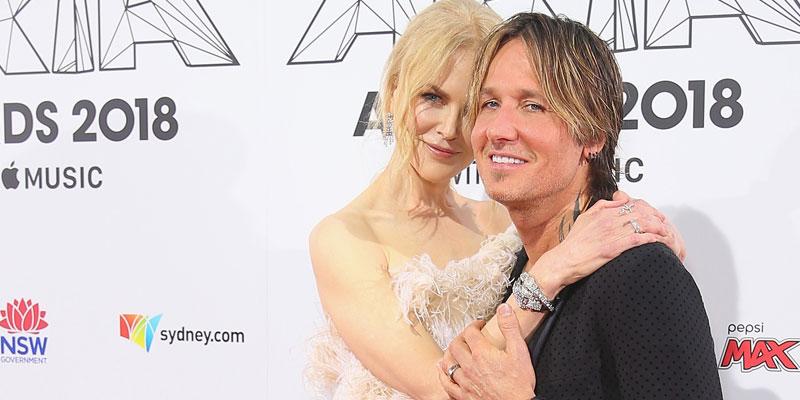 Keith Urban had wife Nicole Kidman covering her face in embarrassment as he hosted the Aria Awards in Australia on Wednesday, Nov. 28. The 50-year-old wasted no time amusing the audience at his wife's expense.
Article continues below advertisement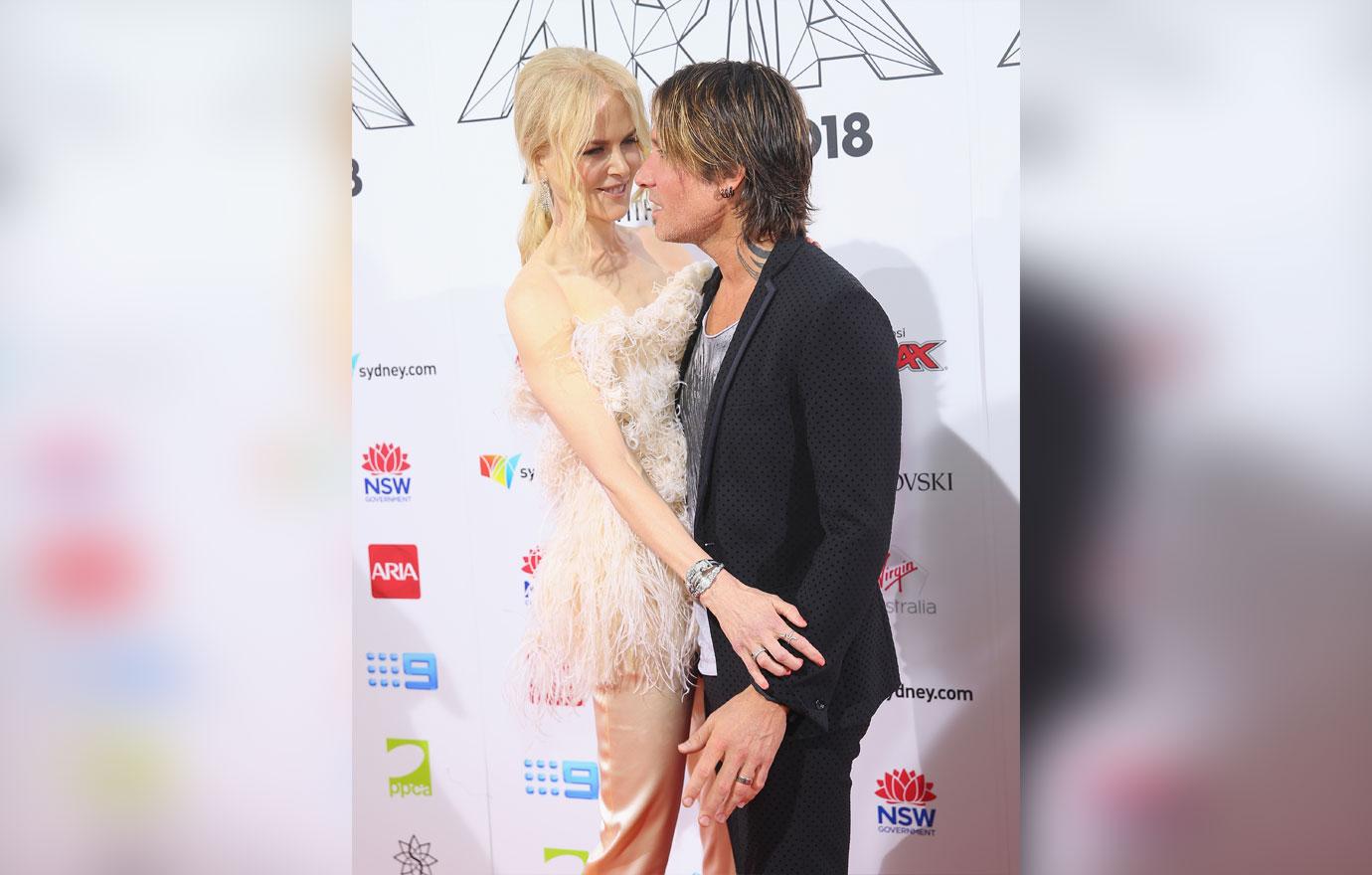 Keith opened the awards show with a bang. He walked on stage and said, "Hi everyone, hi Australia," before pointing to Nicole and saying, "Hi baby, right in the front row – hi!"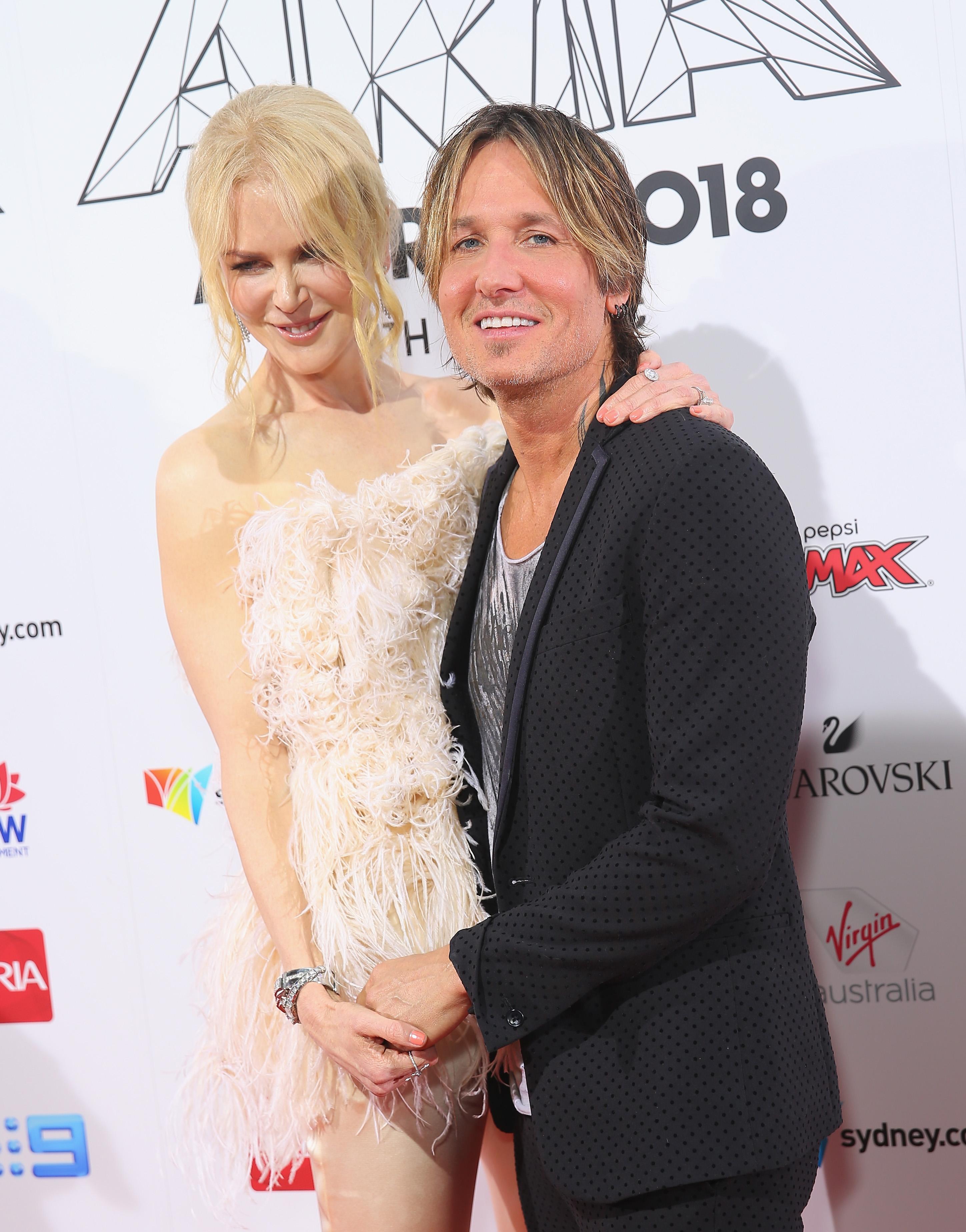 The shout out had everyone in the crowd laughing and Nicole ducking for cover.
Article continues below advertisement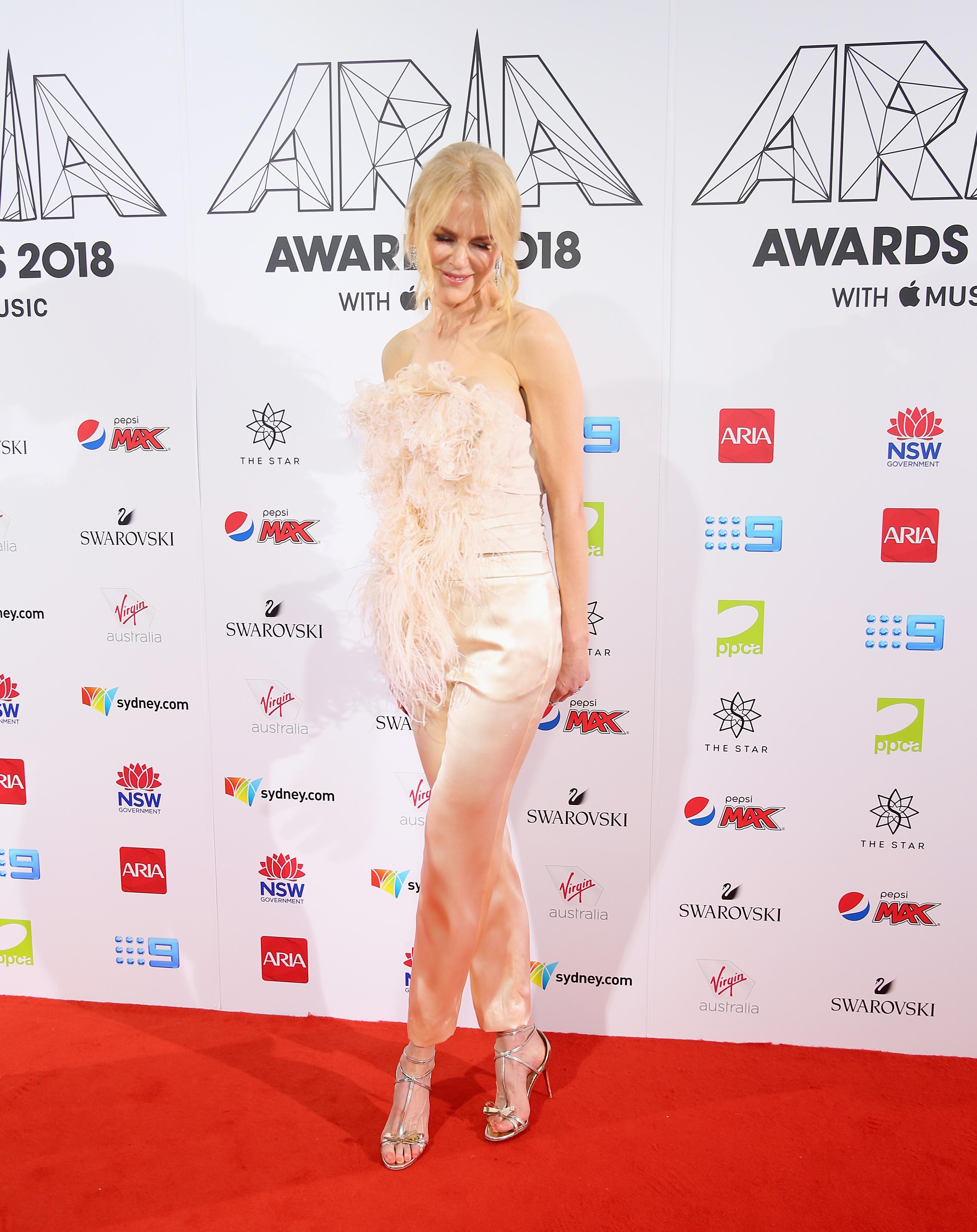 He then used his wife as the butt of a joke. While introducing Troye Sivan to the stage, Keith said, "Let's say hello to our next presenter, this guy is a singer, two-time ARIA winner and an actor currently co-starring in a really beautiful film that I highly recommend you see called Boy Erased alongside an up and coming new actress called Nicole Kidman." "I think good things are ahead for her," he added.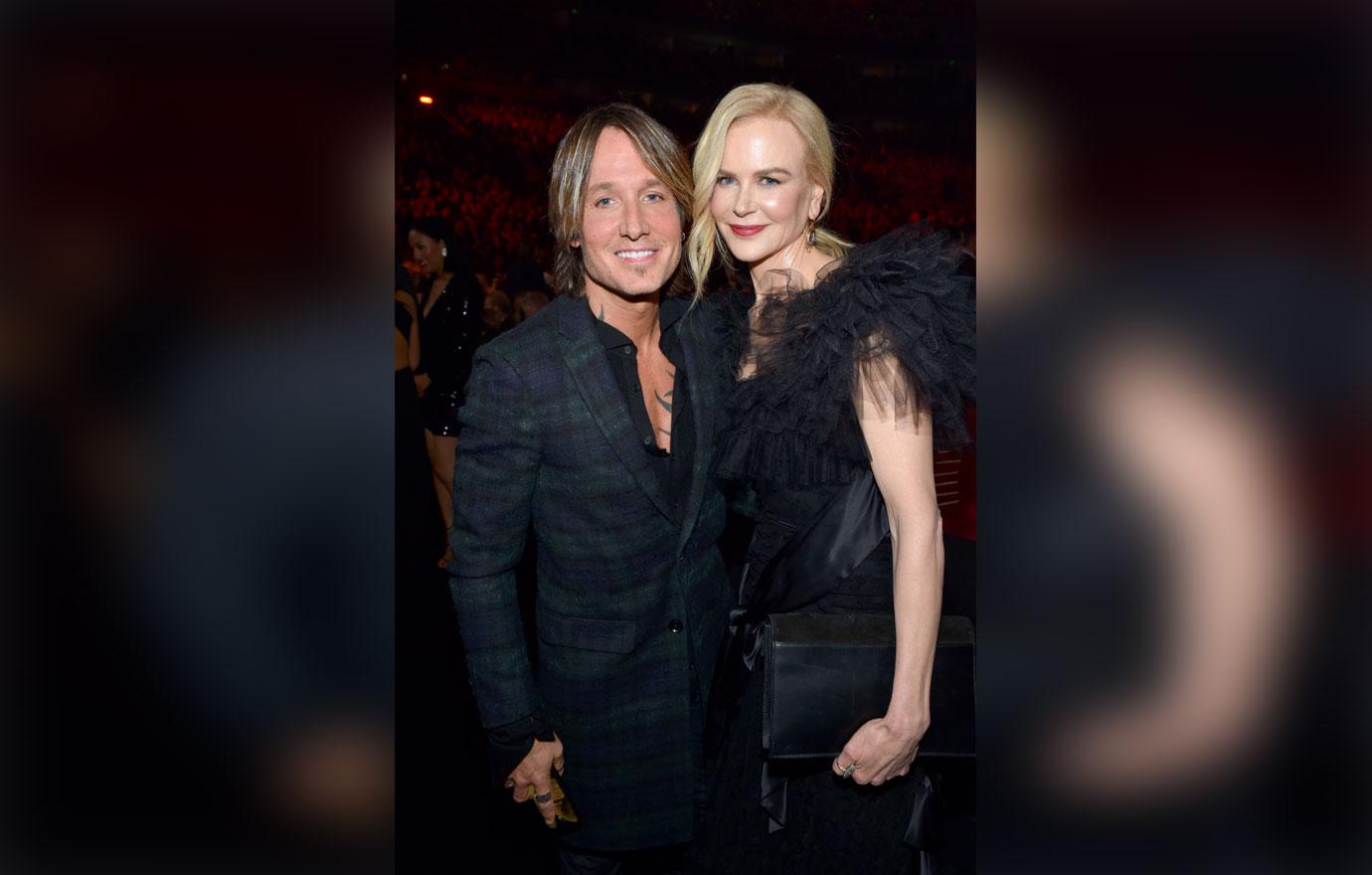 It's not the first time he publicly acknowledged his wife. Earlier this month, Keith emotionally thanked Nicole when he won Entertainer of the Year at the CMA's. "Thank you, thank you so much baby girl, I love you so much," he cried.
Article continues below advertisement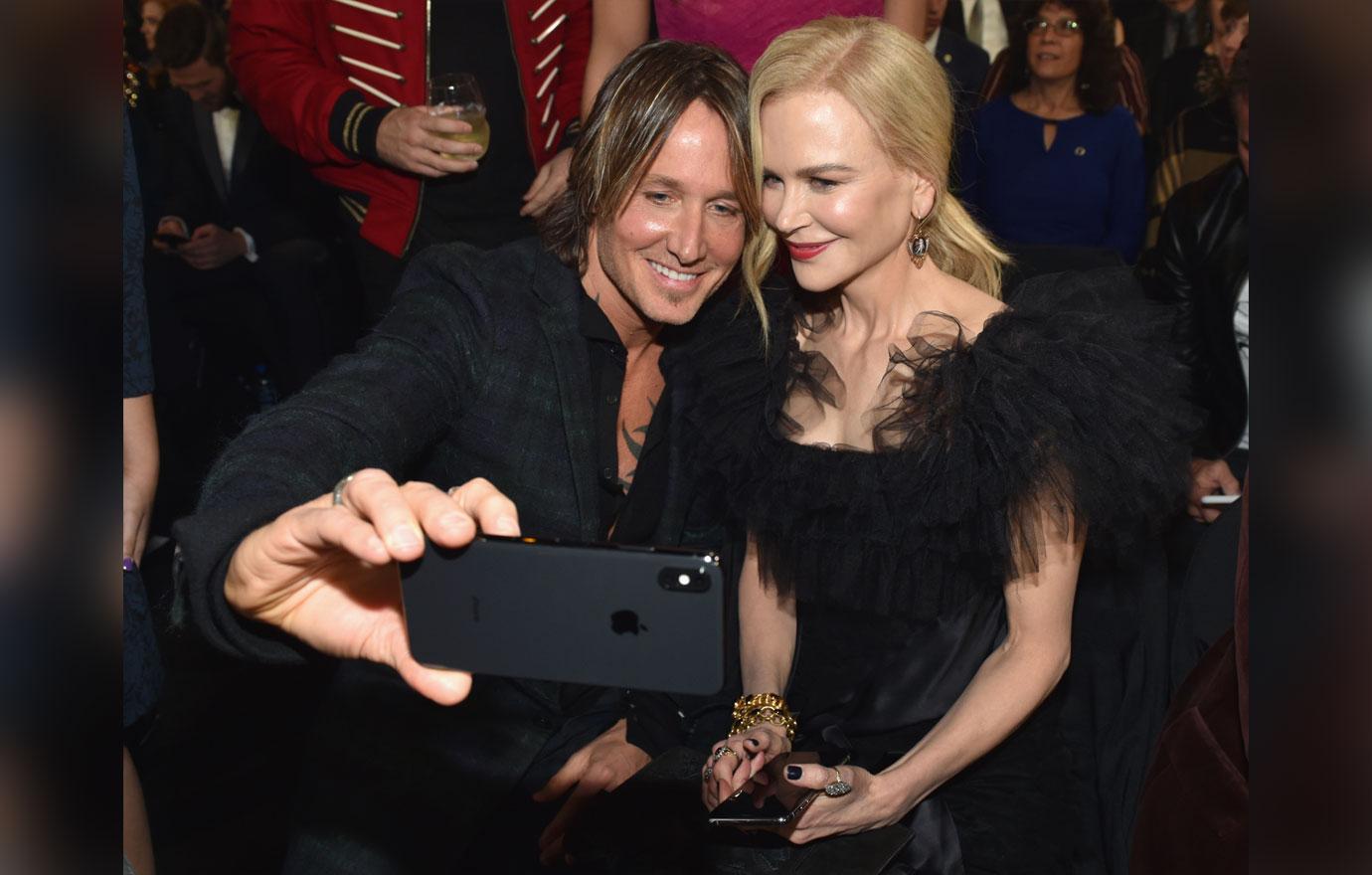 While she's been the epitome of a supporting wife lately, Nicole recently revealed she almost walked away from Keith shortly after their 2006 wedding.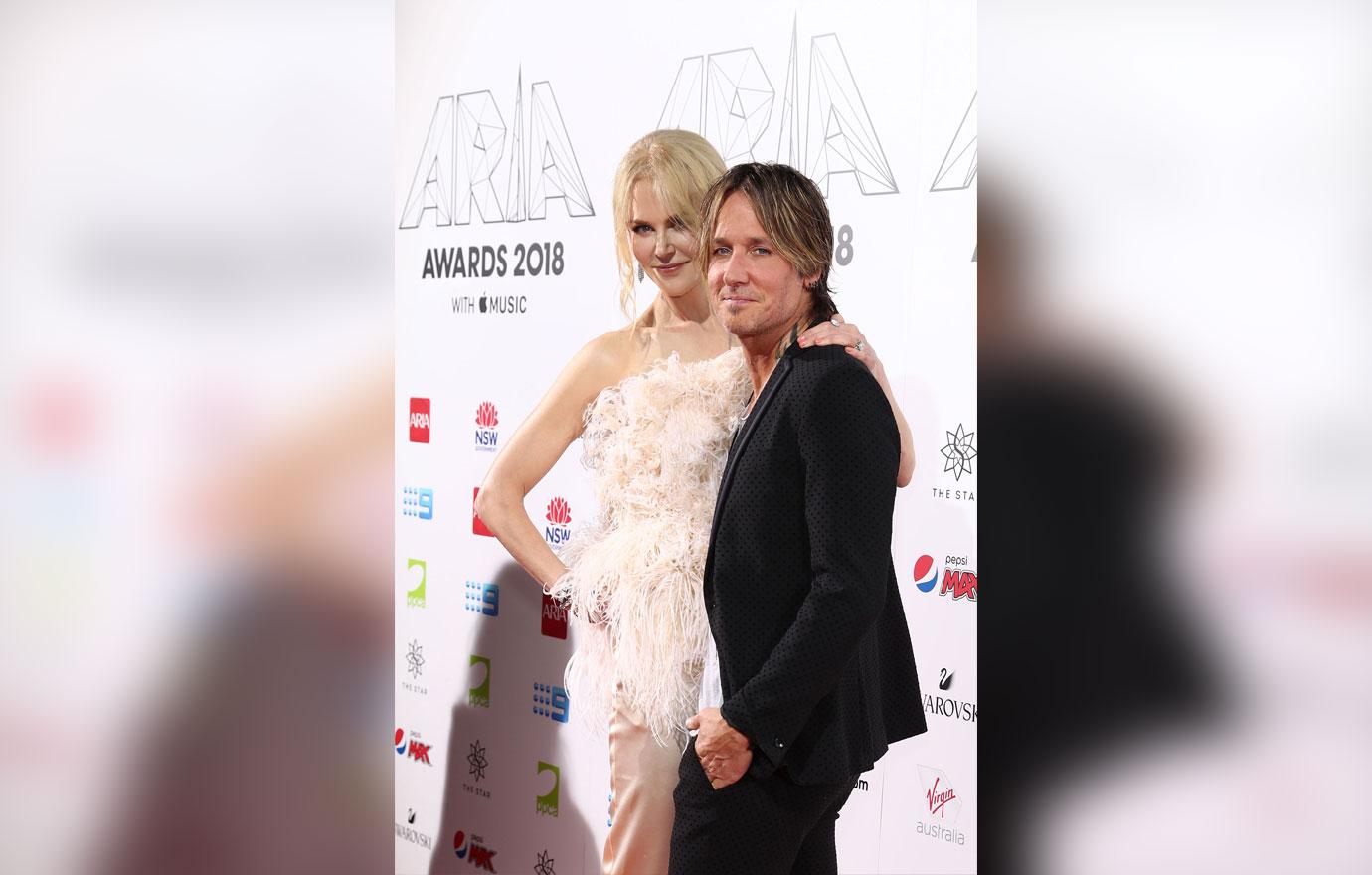 What do you think of Keith publicly embarrassing Nicole? Let us know in the comments.