PHOTOS
Seeing Double? Kelly Clarkson Claims People Mistake Her For Carrie Underwood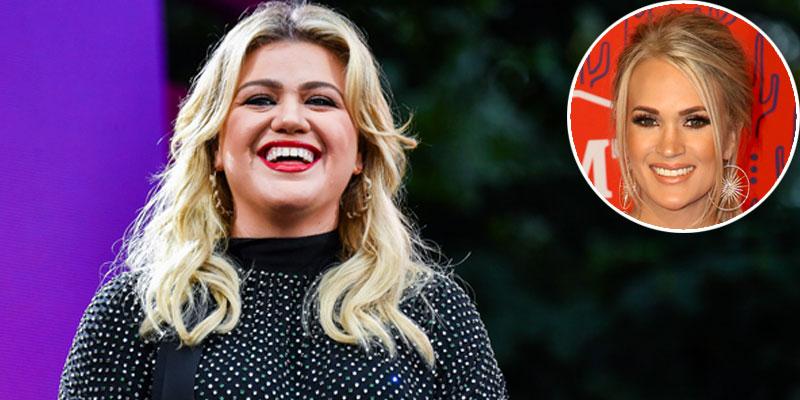 It's a case of mistaken identity! During the Thursday, October 24, episode of The Kelly Clarkson Show, Kelly Clarkson admitted that she often gets mistaken for American Idol season four winner, Carrie Underwood. The Idol season one winner and talk show host, 37, opened up about the confusion and explained that she takes it as a compliment.
Article continues below advertisement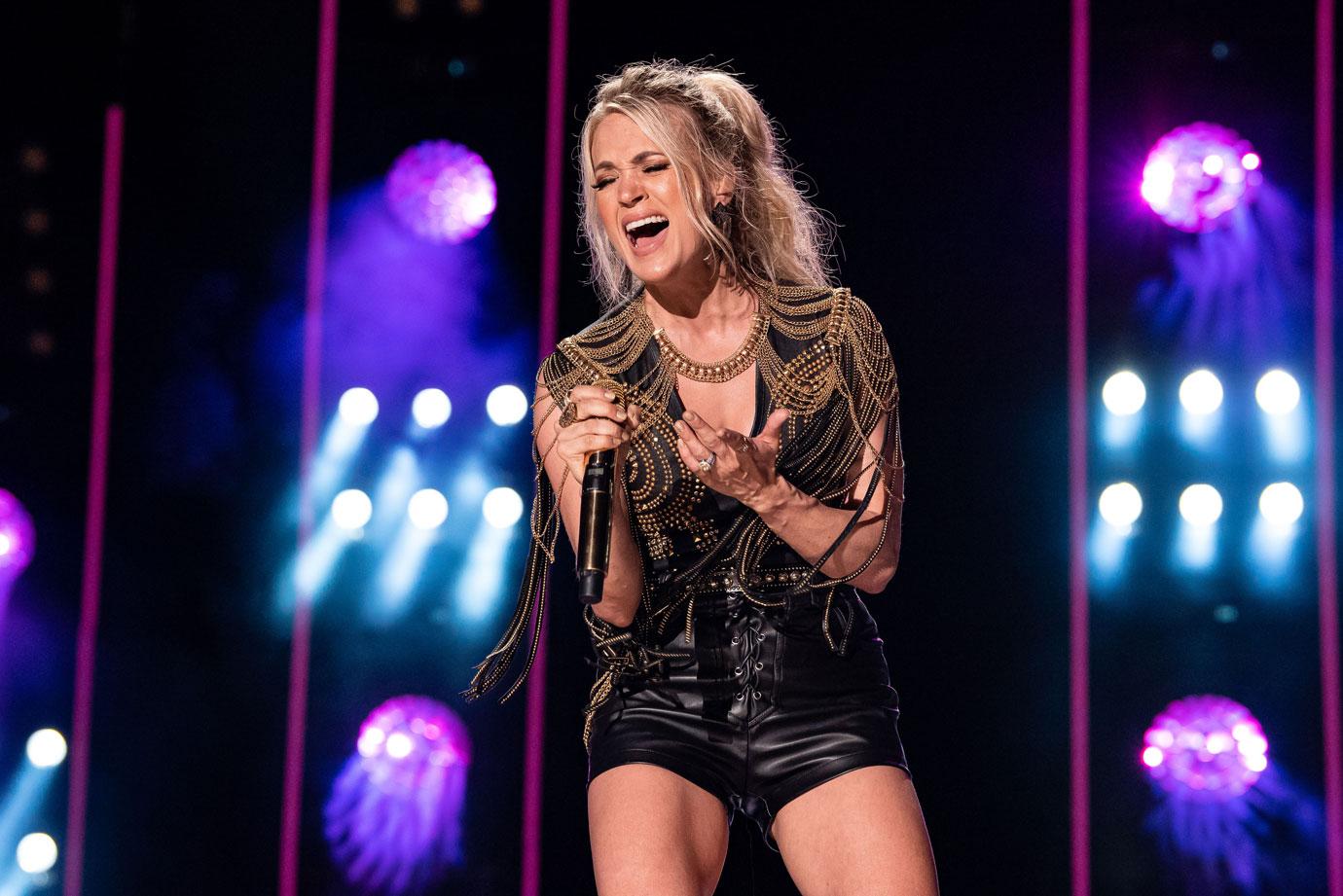 The confession came during a conversation with her guests, comedian Gabriel Iglesias and The Good Place actress D'Arcy Carden. The trio were chatting about awkward encounters with fans when Gabriel, 43, mentioned that one of the episode's guests accidentally thought he was someone else.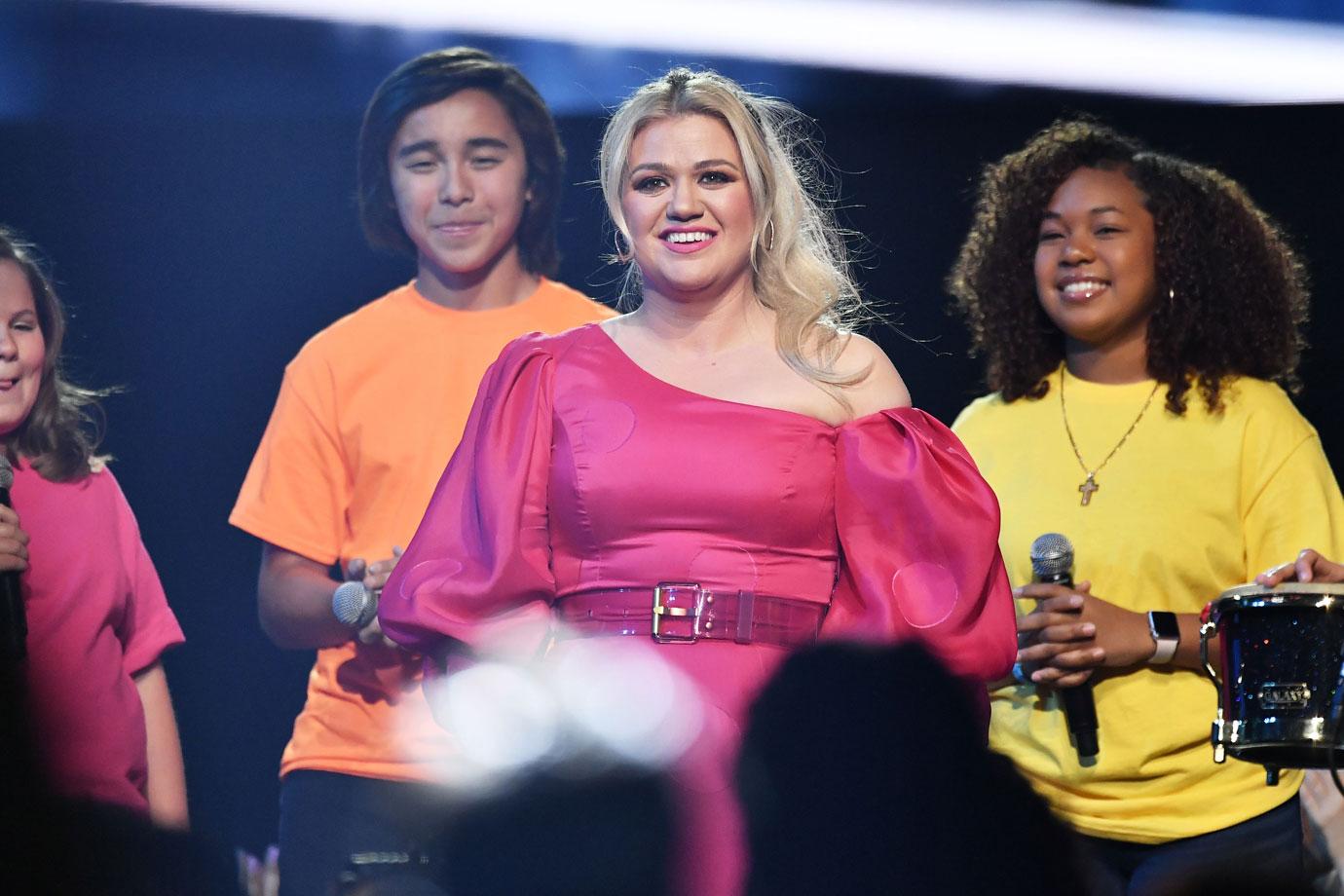 "The happens to me all the time," Kelly said. "Seriously, I have been asked so many times or they'll be like, 'oh my gosh, I love your song 'So Small'. And I'm like, 'I don't even know what that is'. And then I'll find out it's Carrie Underwood. And then I'm like, 'Thank you!' 'Cause I'm, like, legit a hundred pounds heavier than Carrie Underwood."
Article continues below advertisement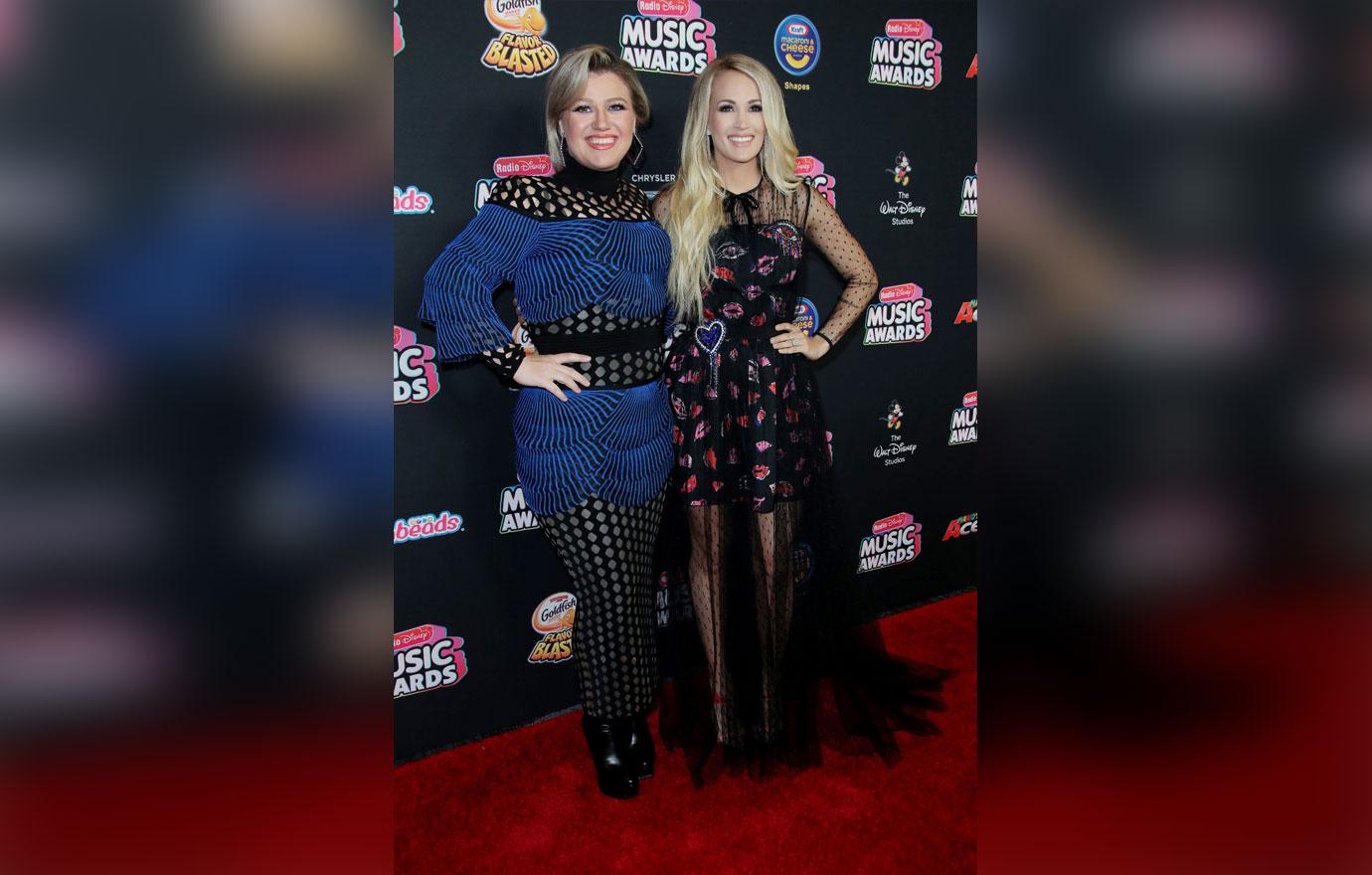 Rumors have spread that the two Idol alums aren't the best of friends. However, neither Kelly nor Carrie, 36, have given any evidence to support the feud.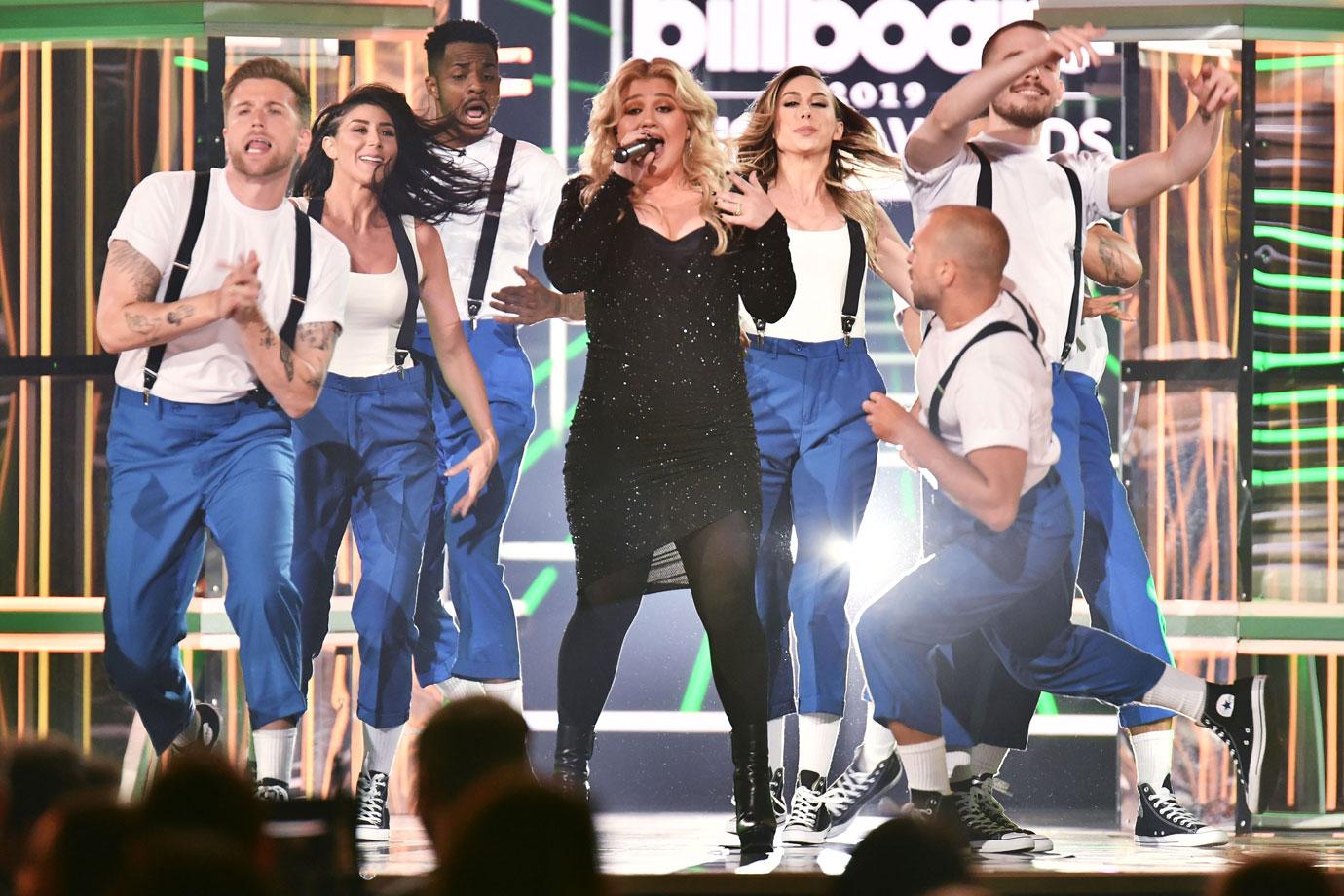 In fact, the Grammy-winning artists frequently support each other whenever they can and just last year, they joined forces to take down a Twitter poll that went viral. The poll pit the two songstresses against each other, asking fans to vote on who was the better champion.
Article continues below advertisement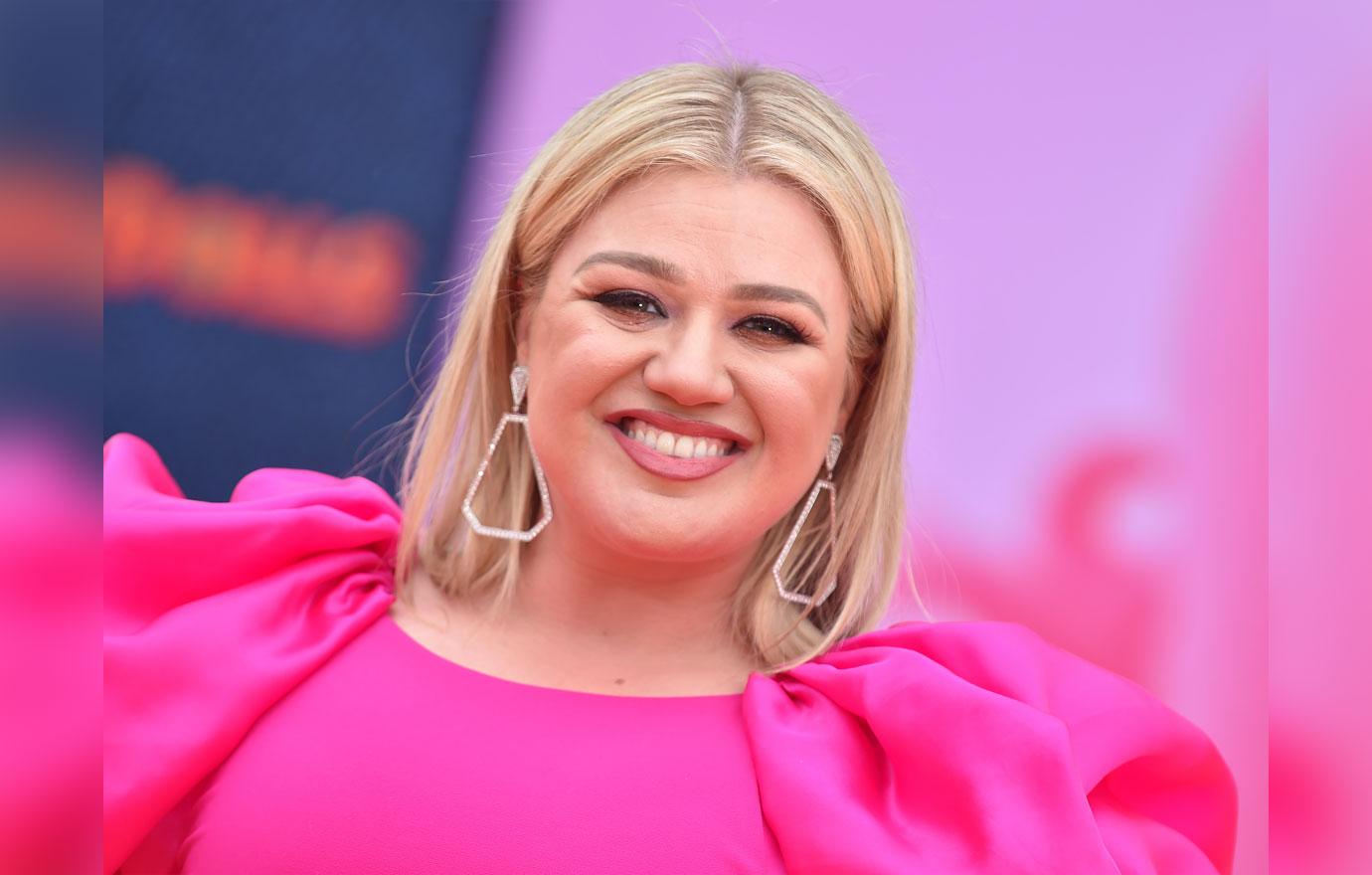 Since its premiere in September 9, 2019, The Kelly Clarkson Show has become very popular among viewers averaging roughly 1.9 million viewers per episode, according to Nielsen data.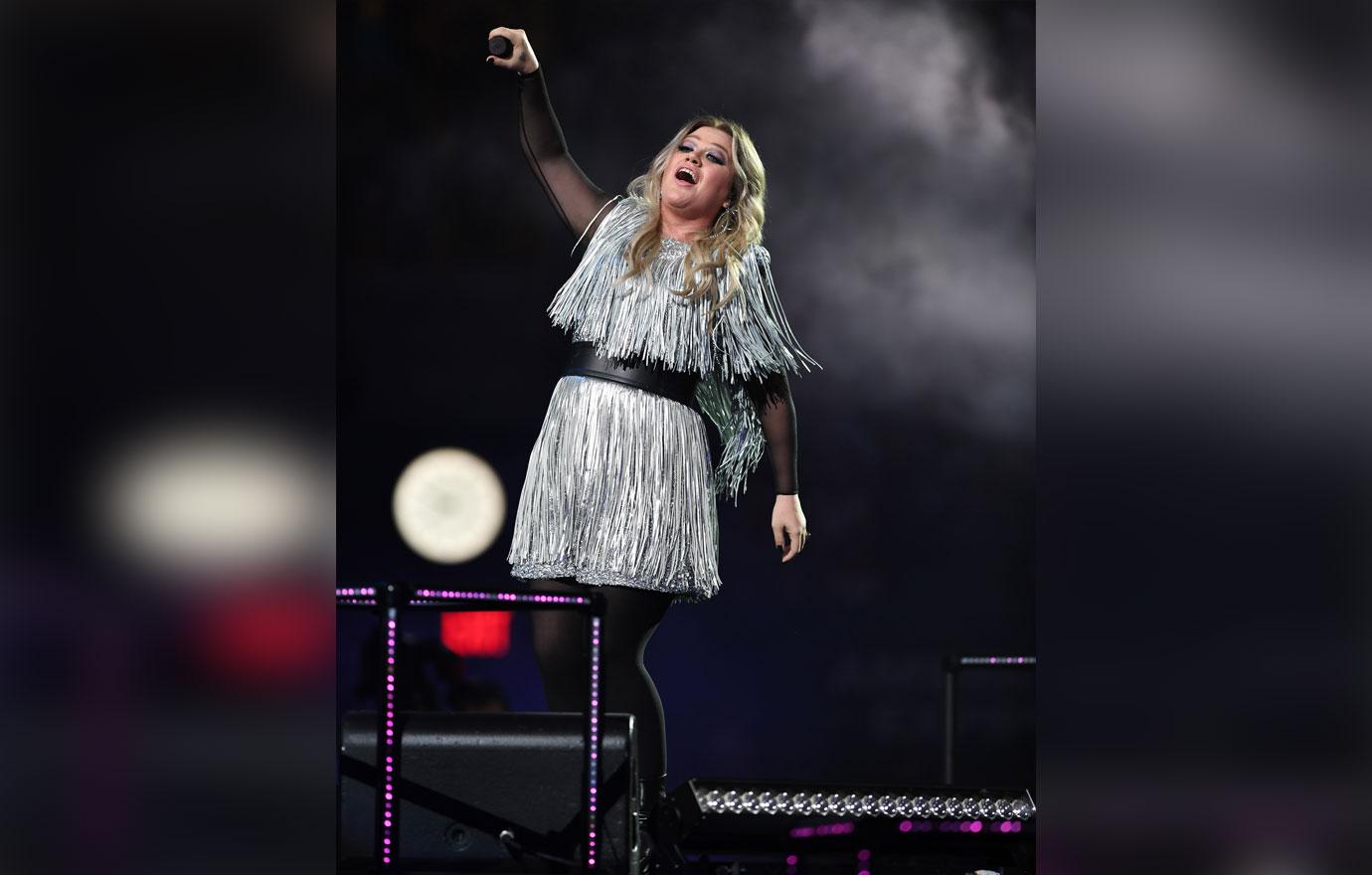 Kelly starts off each episode of her show with a segment she calls "Kellyoke," covering a recent or classic pop song. The singer then switches gears to interview a panel of guests that include a wide variety of celebrities and everyday people—viewers never know who will make an appearance.
Article continues below advertisement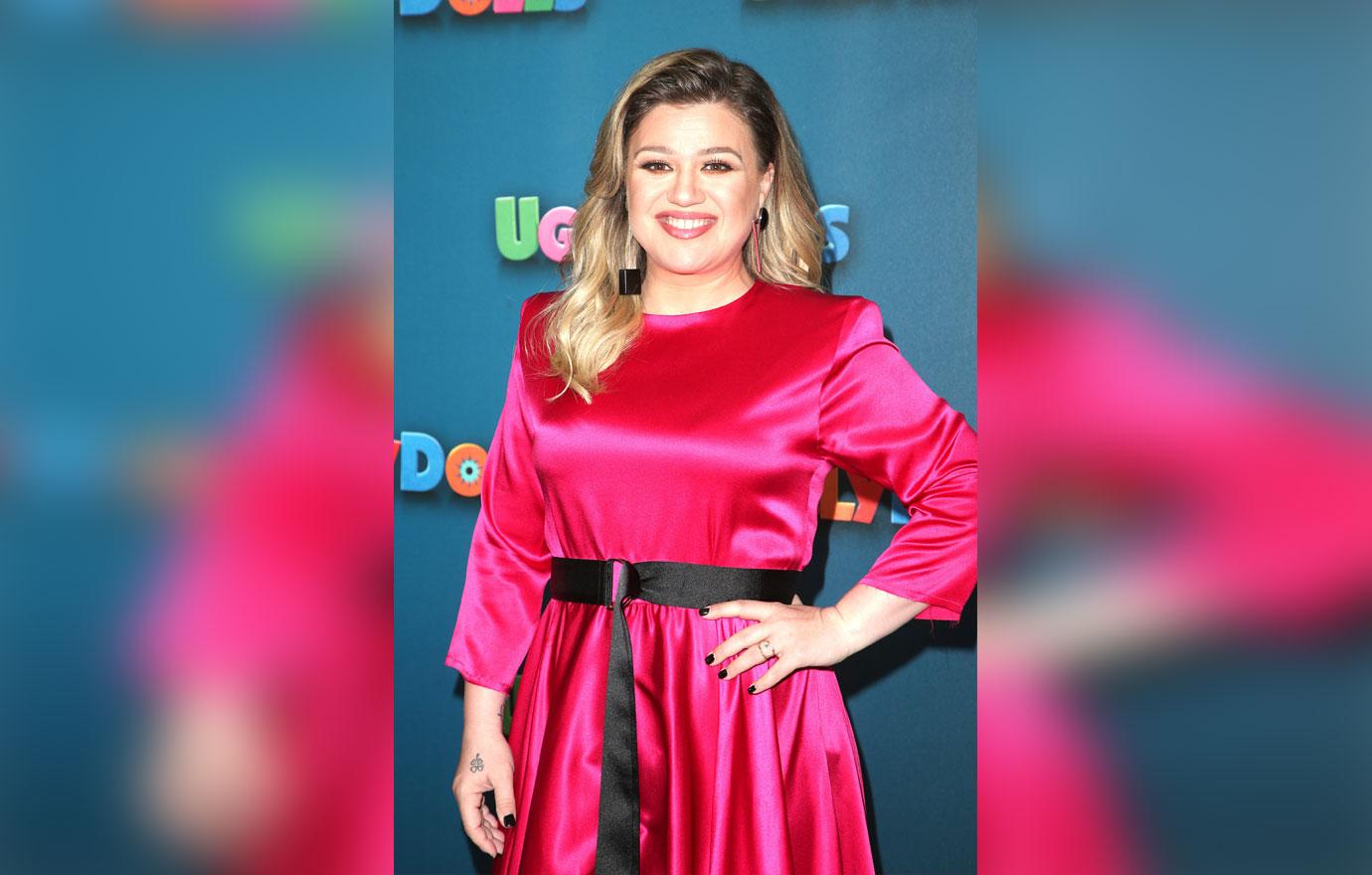 When she's not hosting, you can catch Kelly being a celebrity judge on NBC's The Voice  with Blake Shelton and John Legend.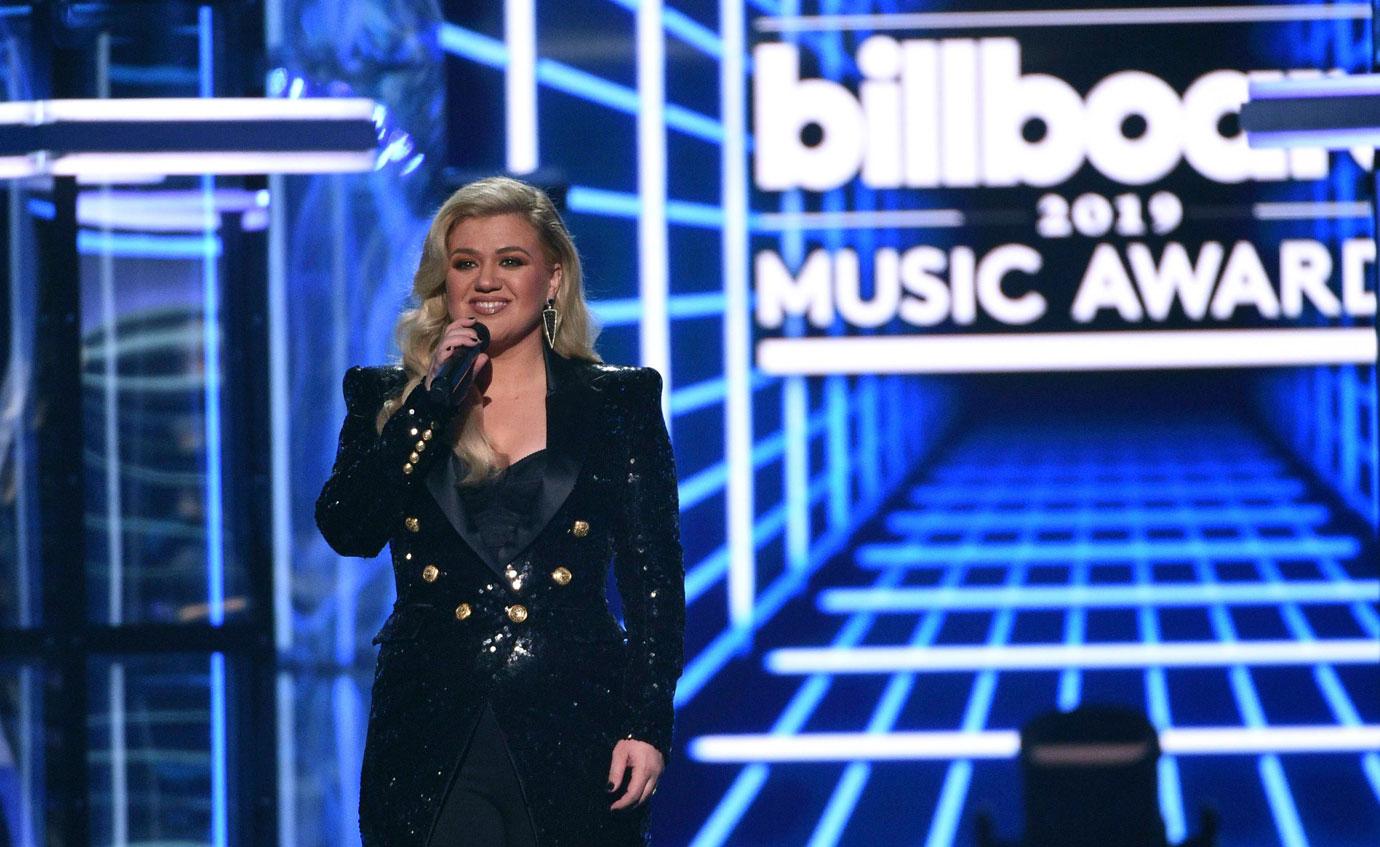 What do you think of Kelly's Carrie Underwood confusion? Let us know in the comment section.