NEWS
Kelly Clarkson Reveals Celebs Were 'Really Mean' To Her During 'American Idol'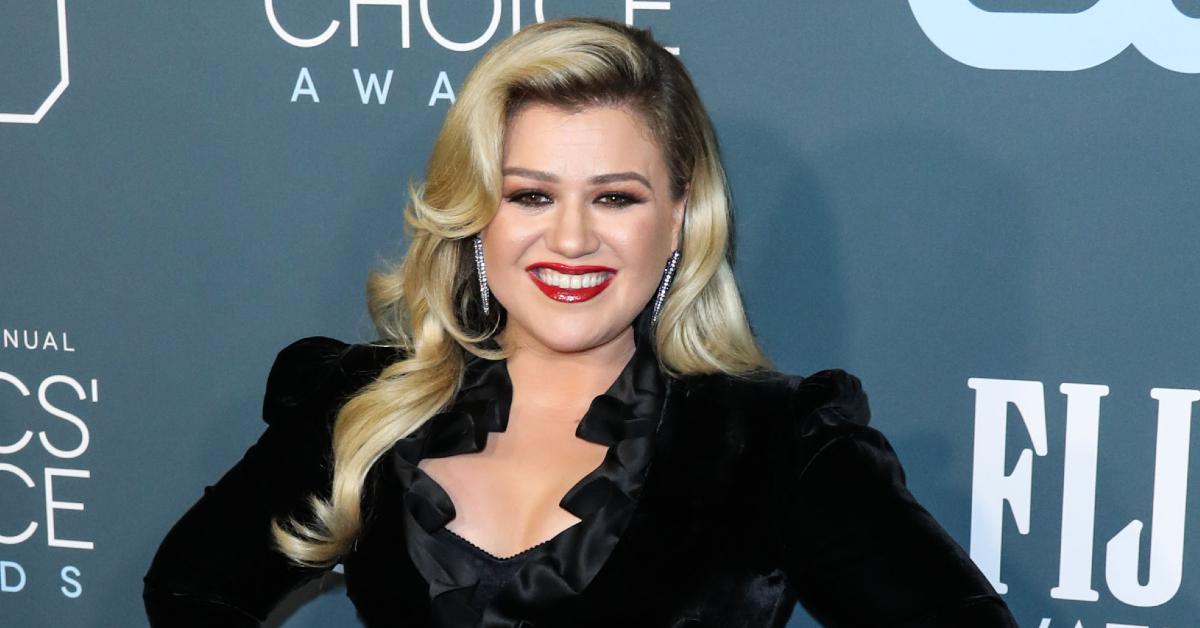 Kelly Clarkson was on top of the world when she became the first winner of American Idol back in 2002, but according to the pop star, her time on the competition show was anything but pleasant.
During a chat with guest Jennifer Love Hewitt on Thursday's episode of The Kelly Clarkson Show, the singer-songwriter recalled how other celebrities had treated former Idol contestants poorly at award ceremonies.
Article continues below advertisement
"Everyone was so rude to us, like on the carpet, like at the show."
Clarkson then went on to assure Hewitt that she had nothing but positive things to say about her guest before mentioning the time they had crossed paths while the "Already Gone" singer was still a contestant on Idol.
Article continues below advertisement
Clarkson quipped, "[Hewitt] ran up to me out of nowhere and was like, 'Oh, my gosh. I'm really rooting for you."
Hewitt said she told The Voice mentor to always keep her loved ones close, "and it'll end up being about a few people in your life, unfortunately, but this business can be really hard."
MORE ON:
The Kelly Clarkson Show
Clarkson went on to thank Hewitt for always being kind to her and acknowledged that the nice gesture has done more than the actress could've imagined.
"You just gave me some advice that was really, really kind at such a non, an unkind, rather, um, time for me personally. So thank you so much, you probably don't even remember it, it was probably something you did, like, off the cuff.
KELLY CLARKSON REVEALS SHE 'GOT A NEW HOUSE' AMID DIVORCE: I 'FEEL CLEANSED'
Article continues below advertisement
"It meant the world to me. You were so nice."
Clarkson has become one of the most successful winners from American Idol, having sold over 25 million albums and 45 million singles worldwide. She's also taken home three Grammys including Best Pop Vocal Album and Female Pop Vocal Performance with her hit single, "Since U Been Gone."