PHOTOS
Kendall Jenner & Ex-Boyfriend Ben Simmons Celebrate New Year's Eve Together After Rekindling Romance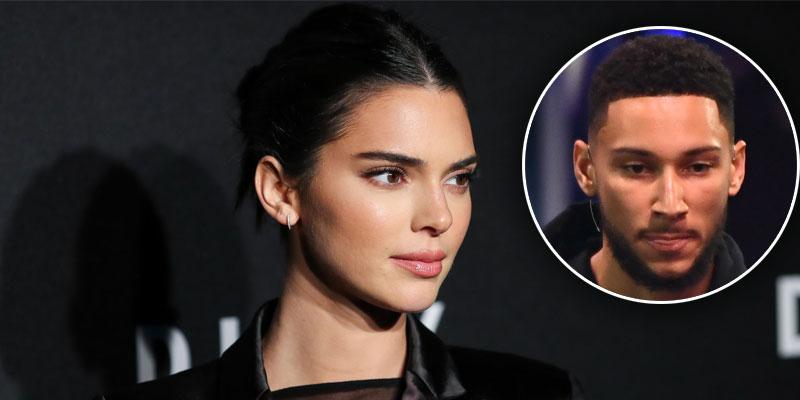 Kendall Jenner did not celebrate the turn of a decade by herself! On New Year's Eve, the supermodel, 24, marked the special occasion with her ex-boyfriend, Ben Simmons, in Philadelphia. This came a month after the former couple reportedly rekindled their romance.
Article continues below advertisement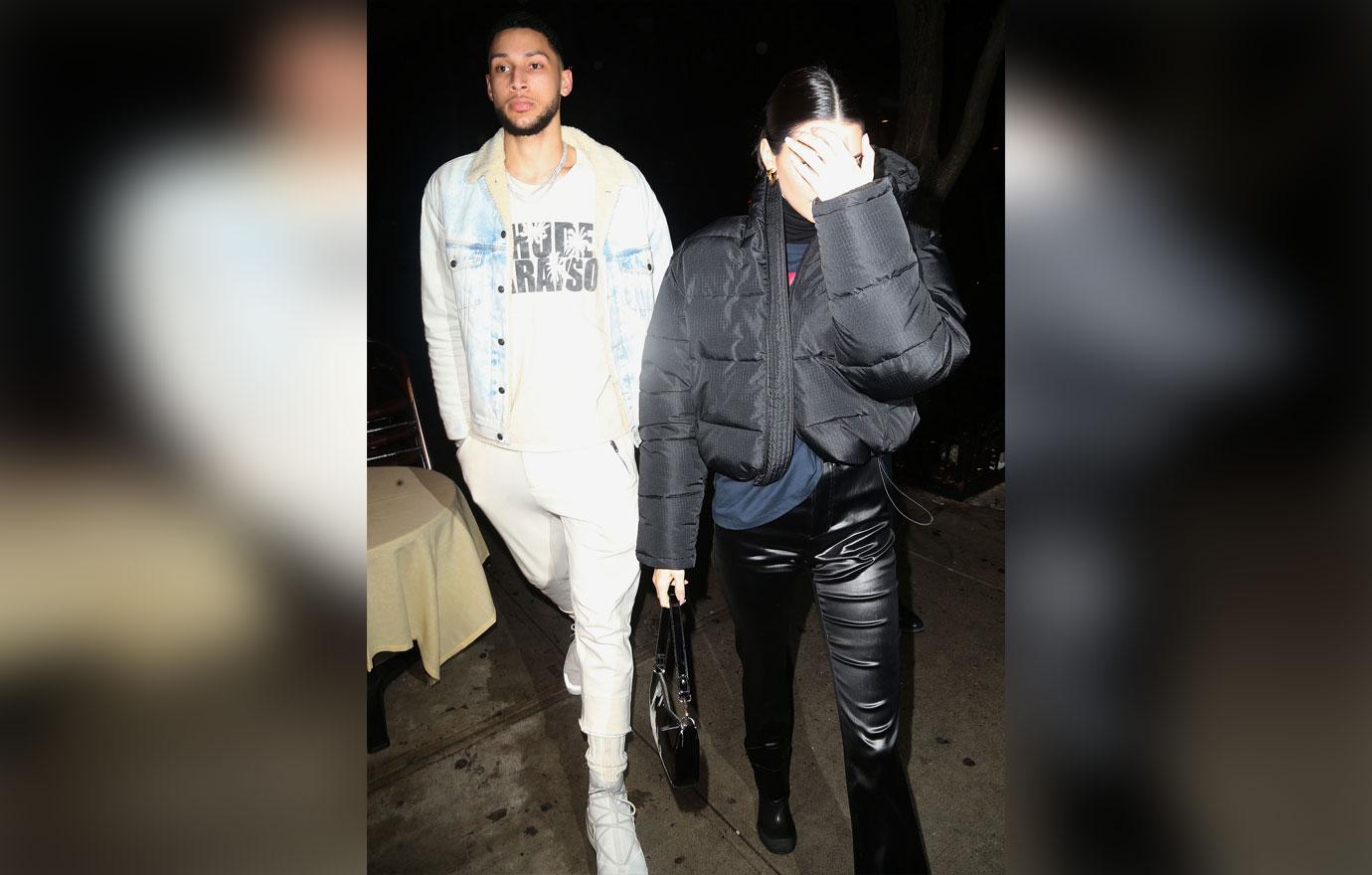 The 23-year-old basketball player and KUWTK star attended a party at Attico, a rooftop restaurant in downtown Philadelphia, that Ben rented out for partygoers. The pair arrived at the celebration together around 11:30 p.m. Kendall wore a black button-down minidress with heels. Ben sported a silver bomber jacket, which complimented his all-black outfit.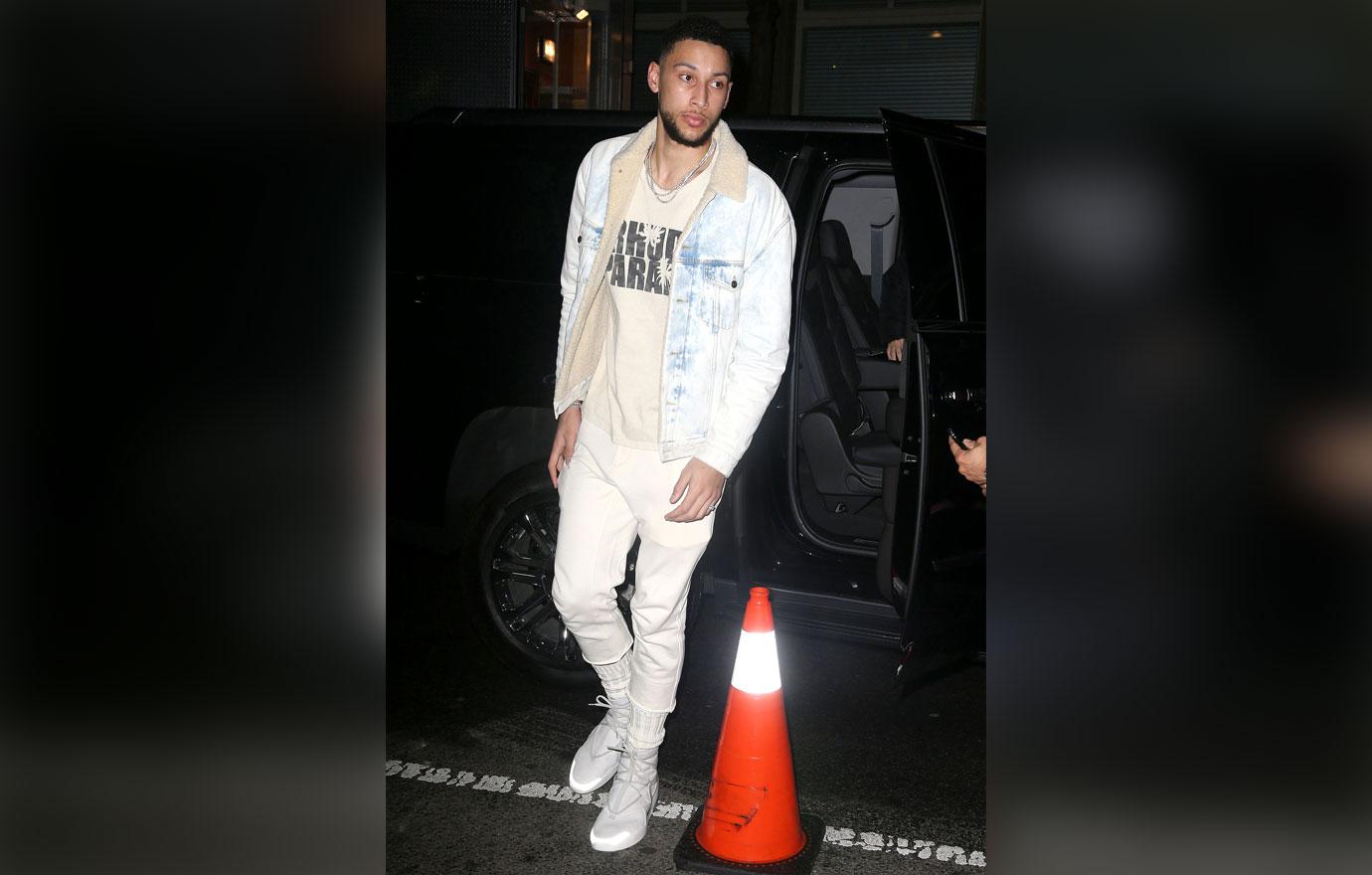 Last month, Kendall was spotted at Ben's game in Philadelphia. Shortly after, fans took their excitement to social media. "Kendall at Ben's game today," one fan wrote on social media. "#Bendall back as @KendallJenner is spotted @sixers game," another shared.
Article continues below advertisement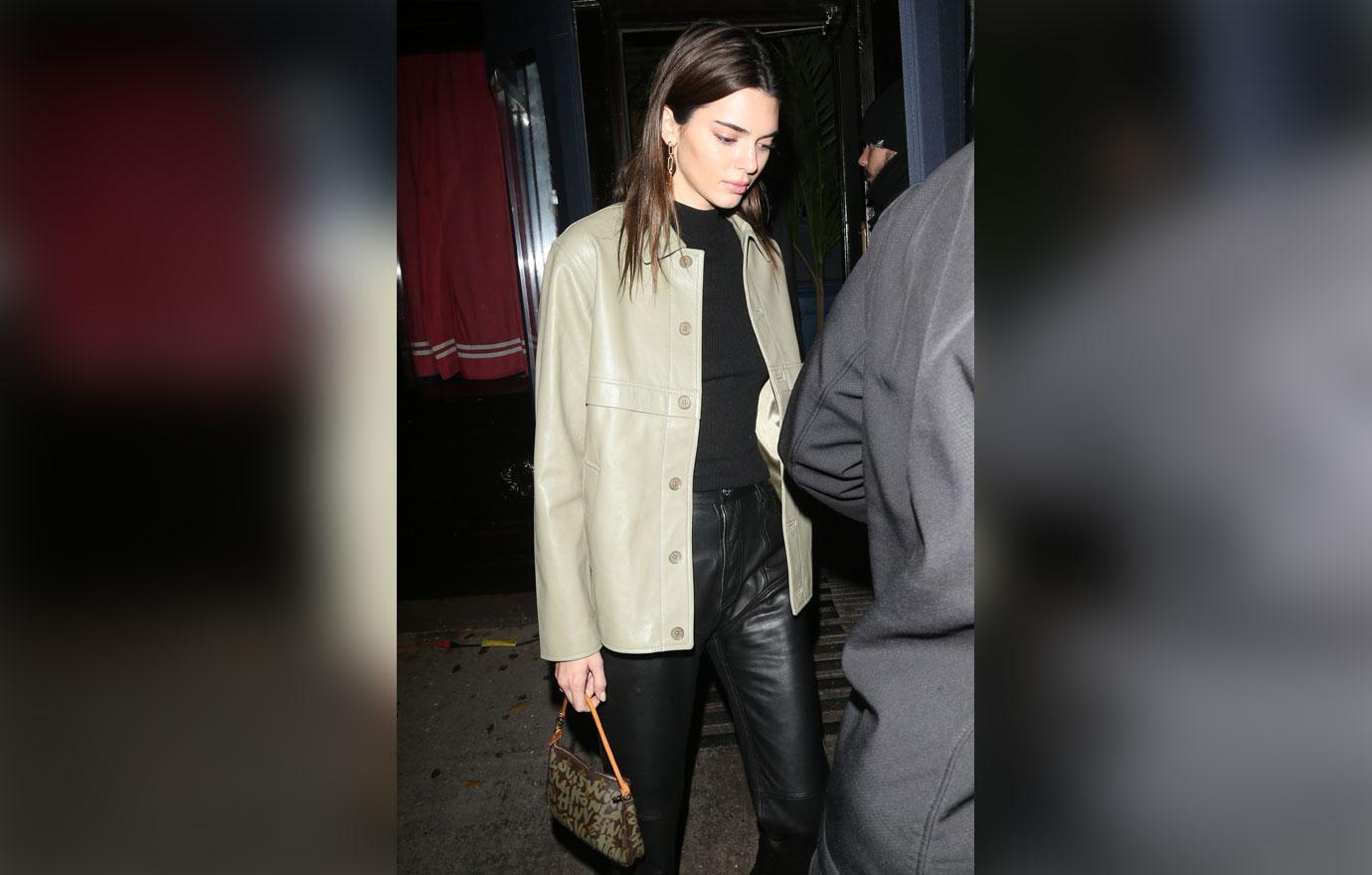 Back in May 2019, the former couple called it quits after about a year of dating. During a conversation with E! News, a source informed the outlet that Kendall has been making time to see Ben when her schedule allows it.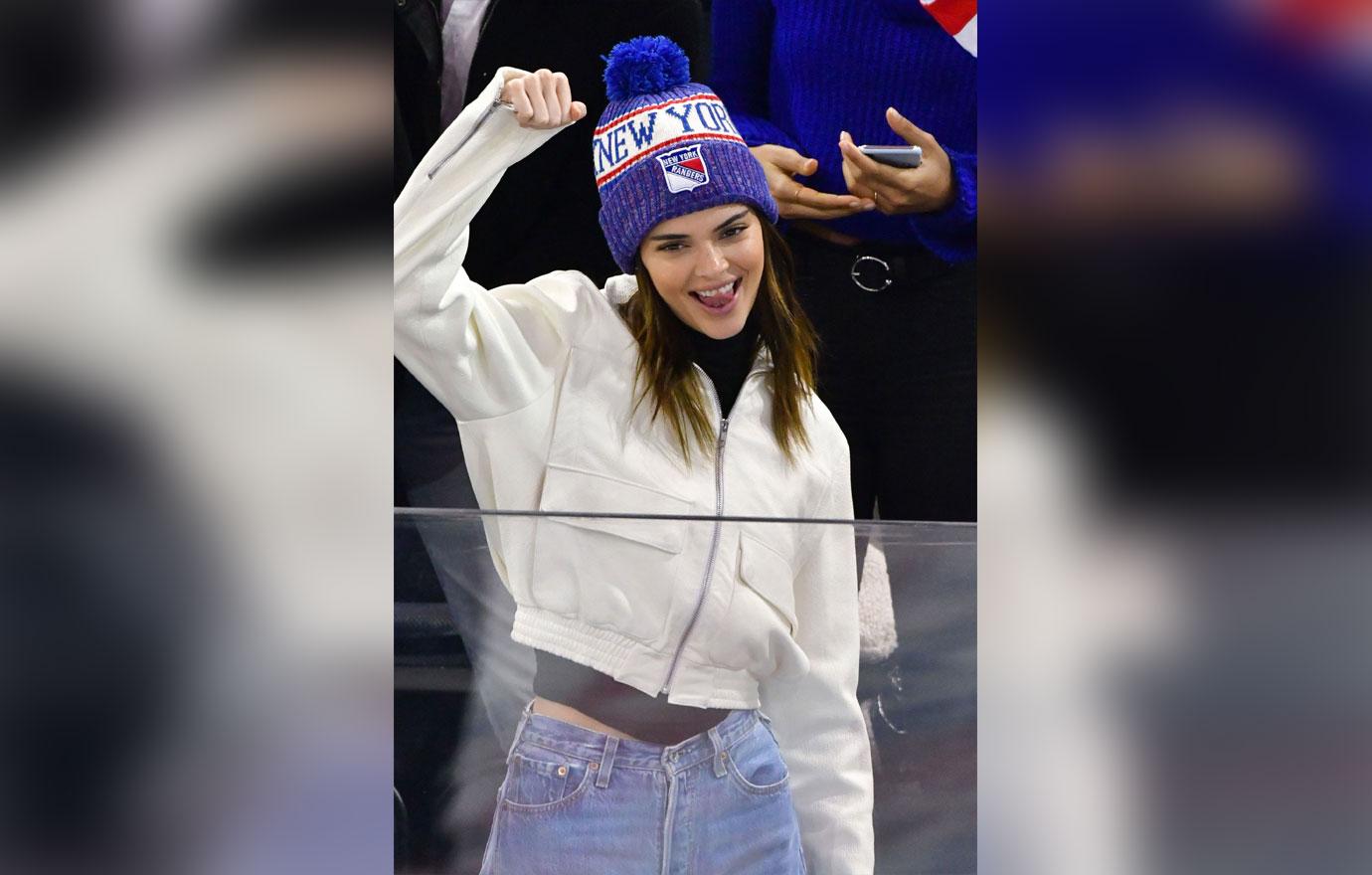 "They took a break because it was difficult to sustain a relationship with their schedules. But they have stayed in touch and there was never a messy breakup or hard feelings," a source said back in December 2019. "Kendall has spent a lot of time with Ben over the last few weeks in Philadelphia. She's been flying in to see him whenever she can." The source continued, "They really like each other and want to be a part of each other lives. They are so comfortable with each other and always laughing. They work well together."
Article continues below advertisement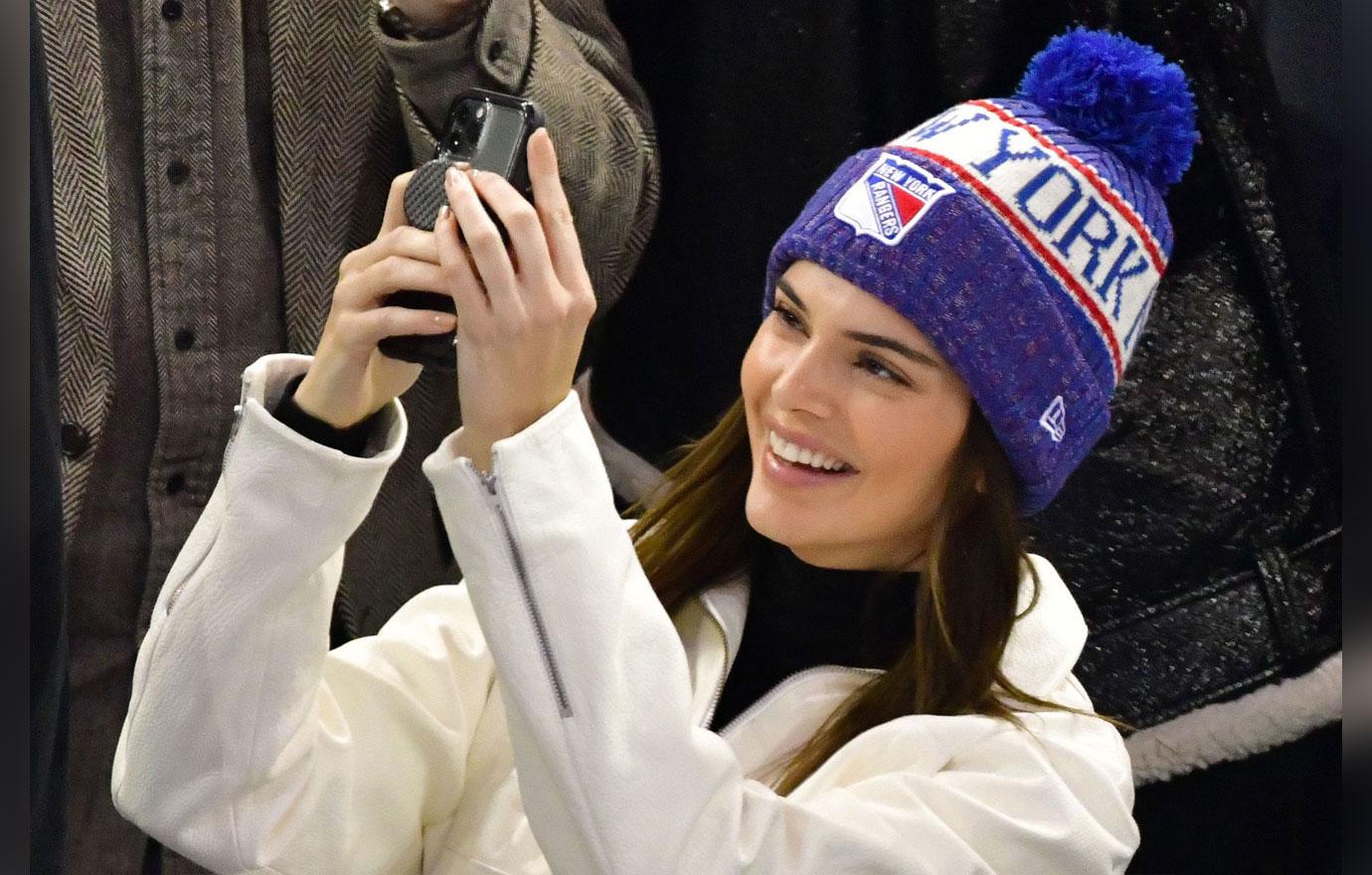 Speaking of laughter, Kendall revealed that a good sense of humor is her biggest turn on in a video uploaded in December 2019.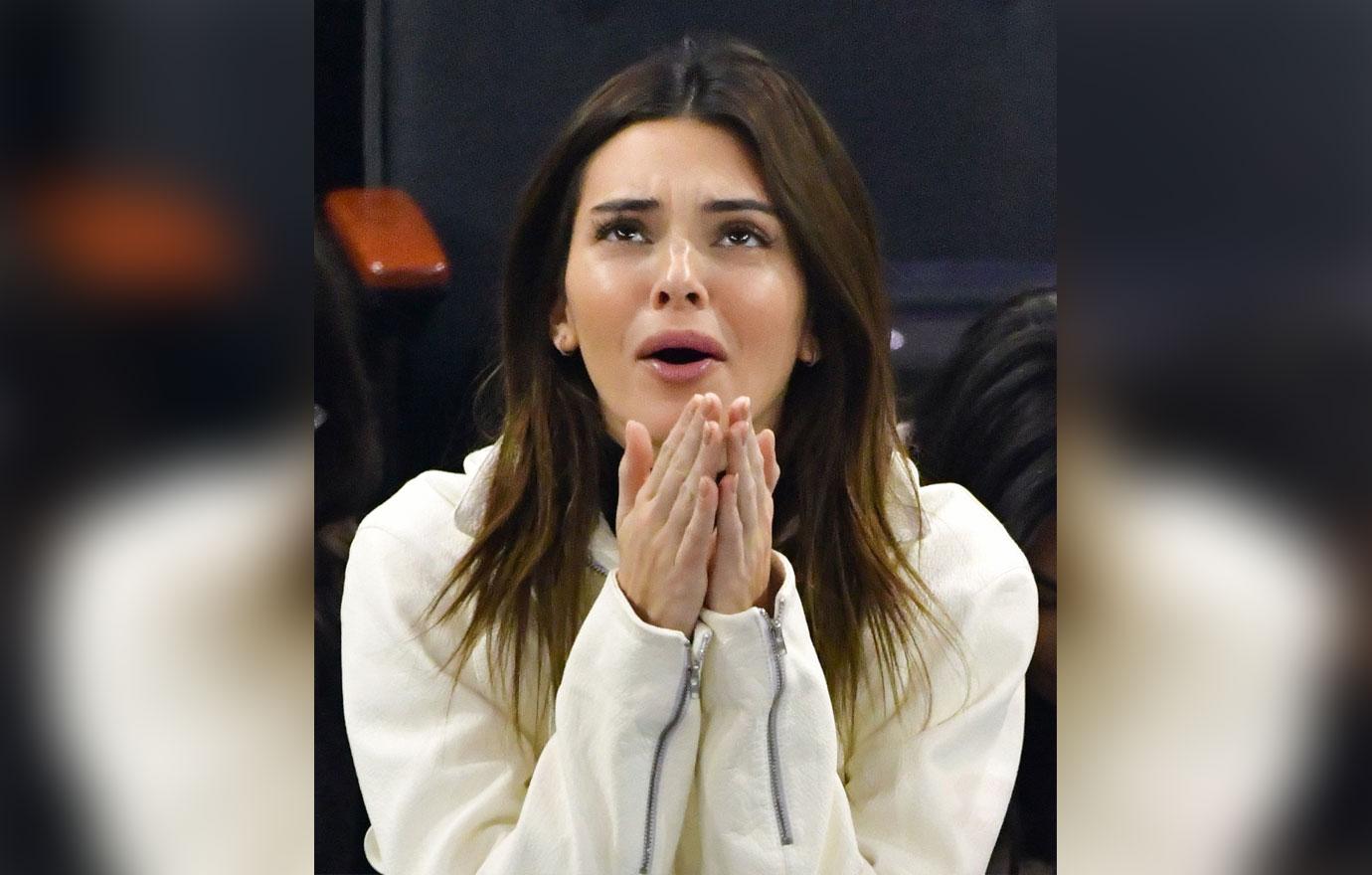 "My biggest turn on is probably someone who is confident, and I really like a witty person. Someone who can make me laugh. The sillier you are, the more yourself you are, the more unfiltered you are, I think the better," she said.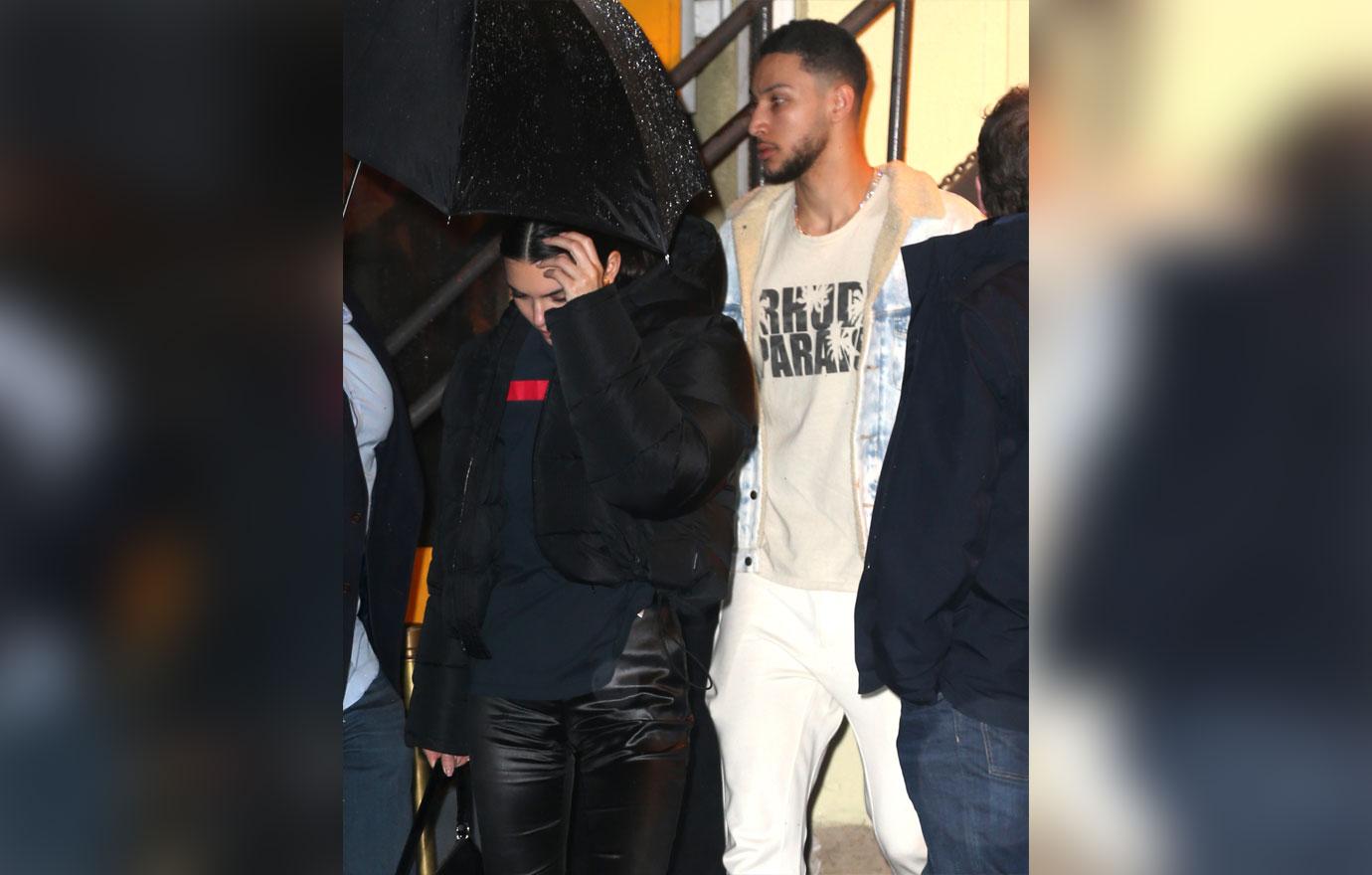 What do you think about Kendall and Ben spending New Year's Eve together? Share your thoughts in the comments below!