PHOTOS
Kendall Jenner Reveals Her Biggest Turn On After Rekindling Romance With Ben Simmons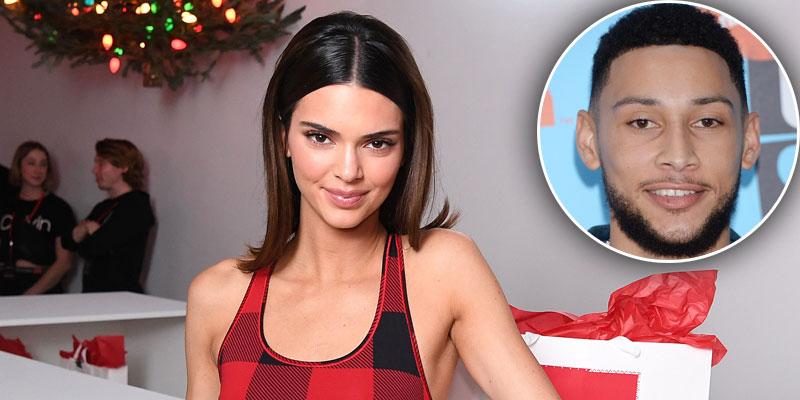 Kendall Jenner is speaking candidly about what she likes and what she doesn't. In her latest Calvin Klein ad, the 24-year-old supermodel revealed her biggest turn on. The announcement cameshortly after she rekindled her romance with NBA star Ben Simmons.
Article continues below advertisement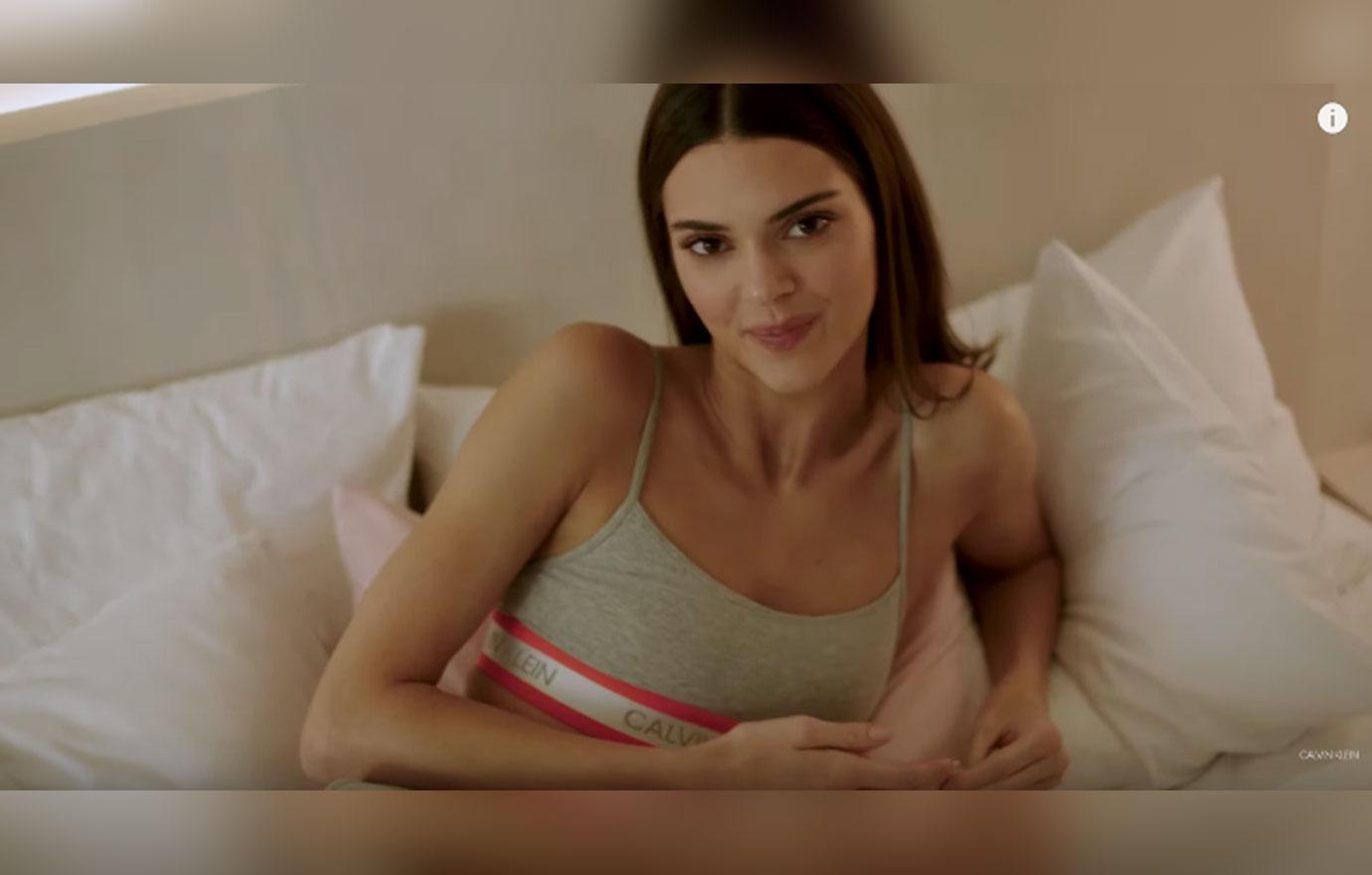 In the eight-minute video, Kendall showcased her toned physique in a Calvin Klein sports bra and matching sweatpants. The KUWTK star opened up about what attracts her in a relationship.
Article continues below advertisement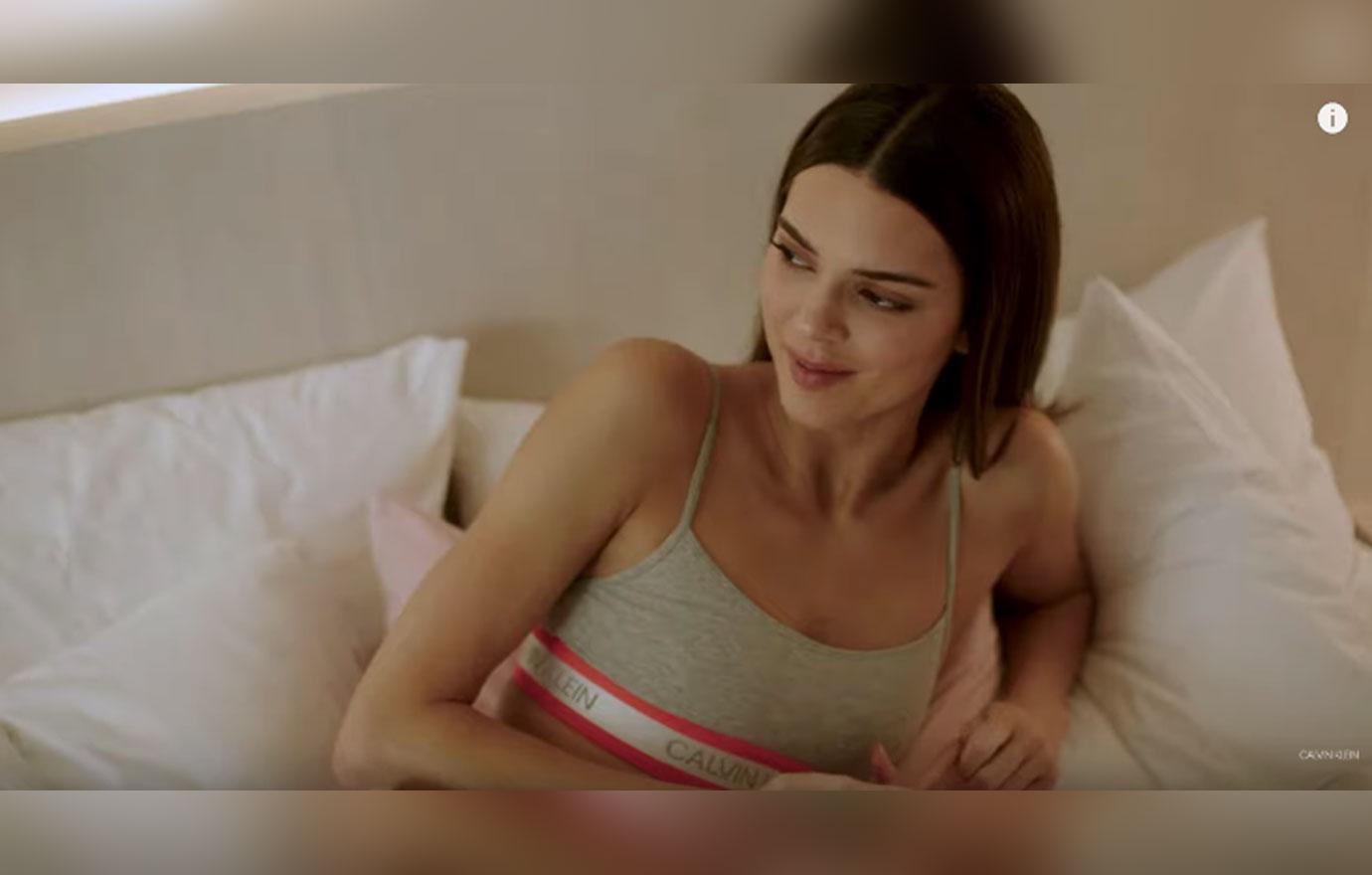 "My biggest turn on is probably someone who is confident, and I really like a witty person. Someone who can make me laugh. The sillier you are, the more yourself you are, the more unfiltered you are, I think the better," she said. On the flip side, Kendall admitted that she isn't fond of someone that doesn't stay true to themselves. "Someone who is too filtered. Someone who is trying to be something they're not or who is trying to prove something," she explained.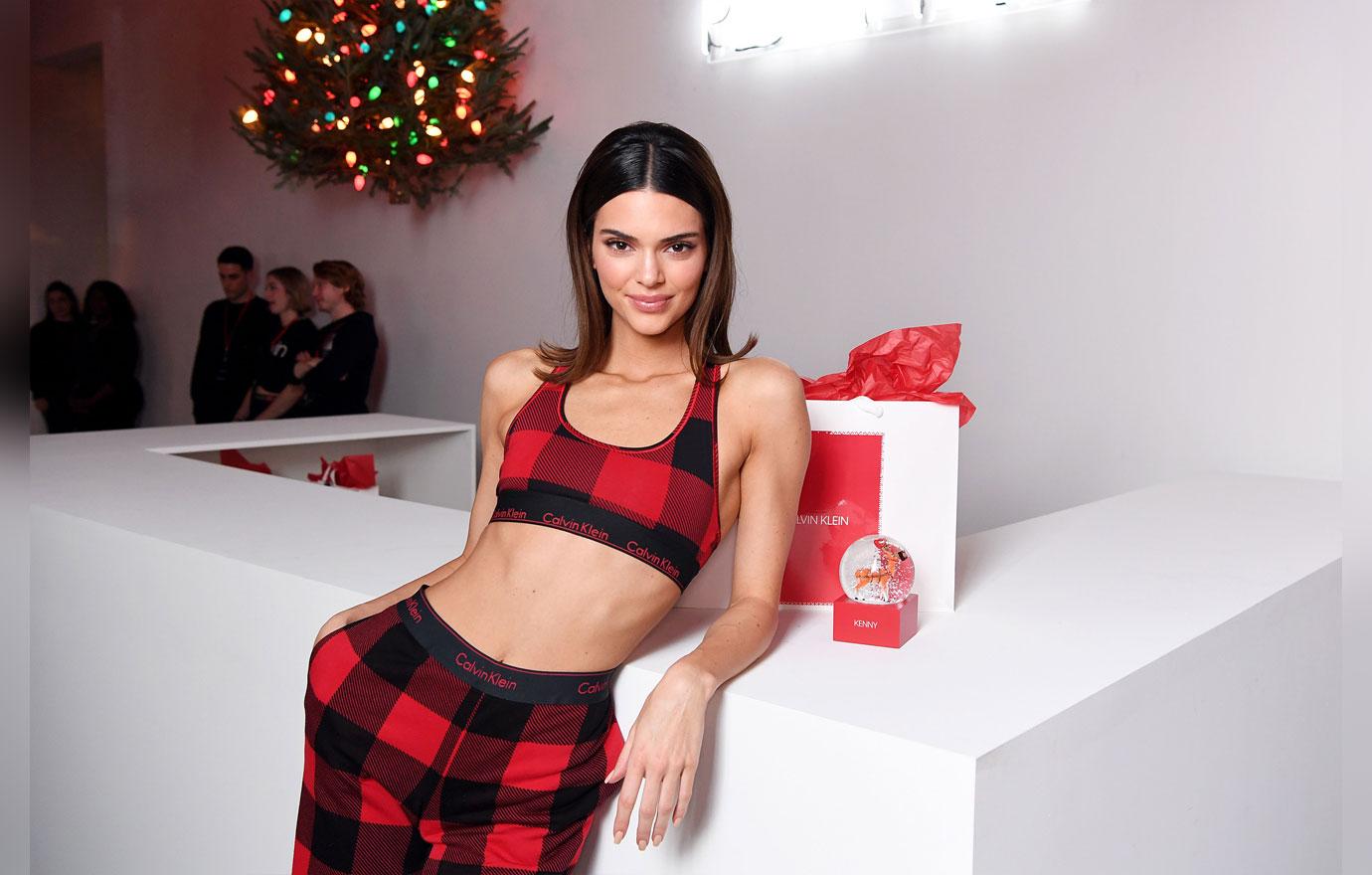 After being spotted with her old flame Ben, 23, in the last few weeks, the former couple is looking to give their relationship another try. The two called it quits after about a year of dating back in May 2019.
Article continues below advertisement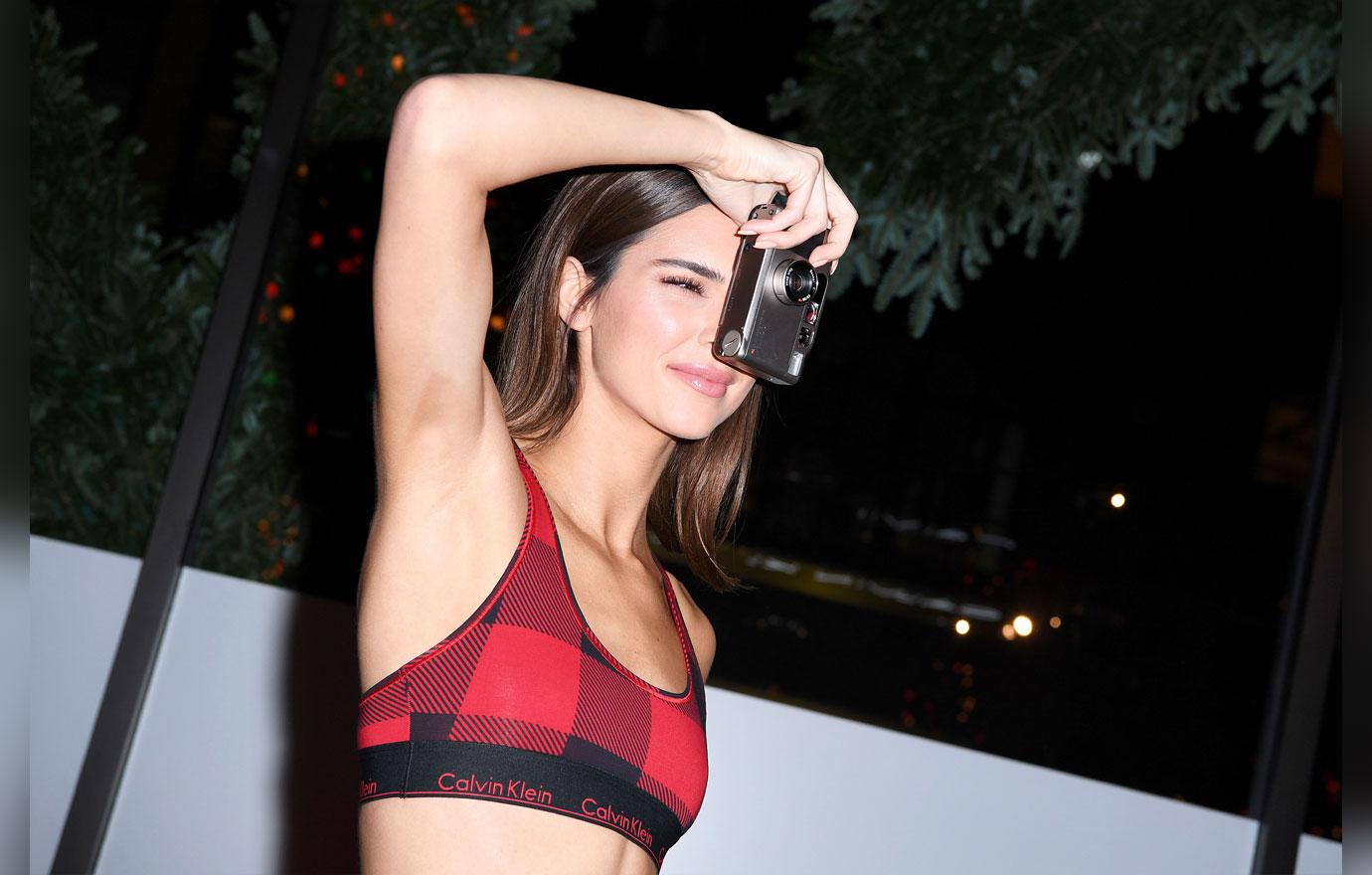 On Wednesday, December 18, a source reported that Kendall and Ben are making time for each other despite their busy schedules. "They took a break because it was difficult to sustain a relationship with their schedules. But they have stayed in touch and there was never a messy breakup or hard feelings," a source told E! News. "Kendall has spent a lot of time with Ben over the last few weeks in Philadelphia. She's been flying in to see him whenever she can."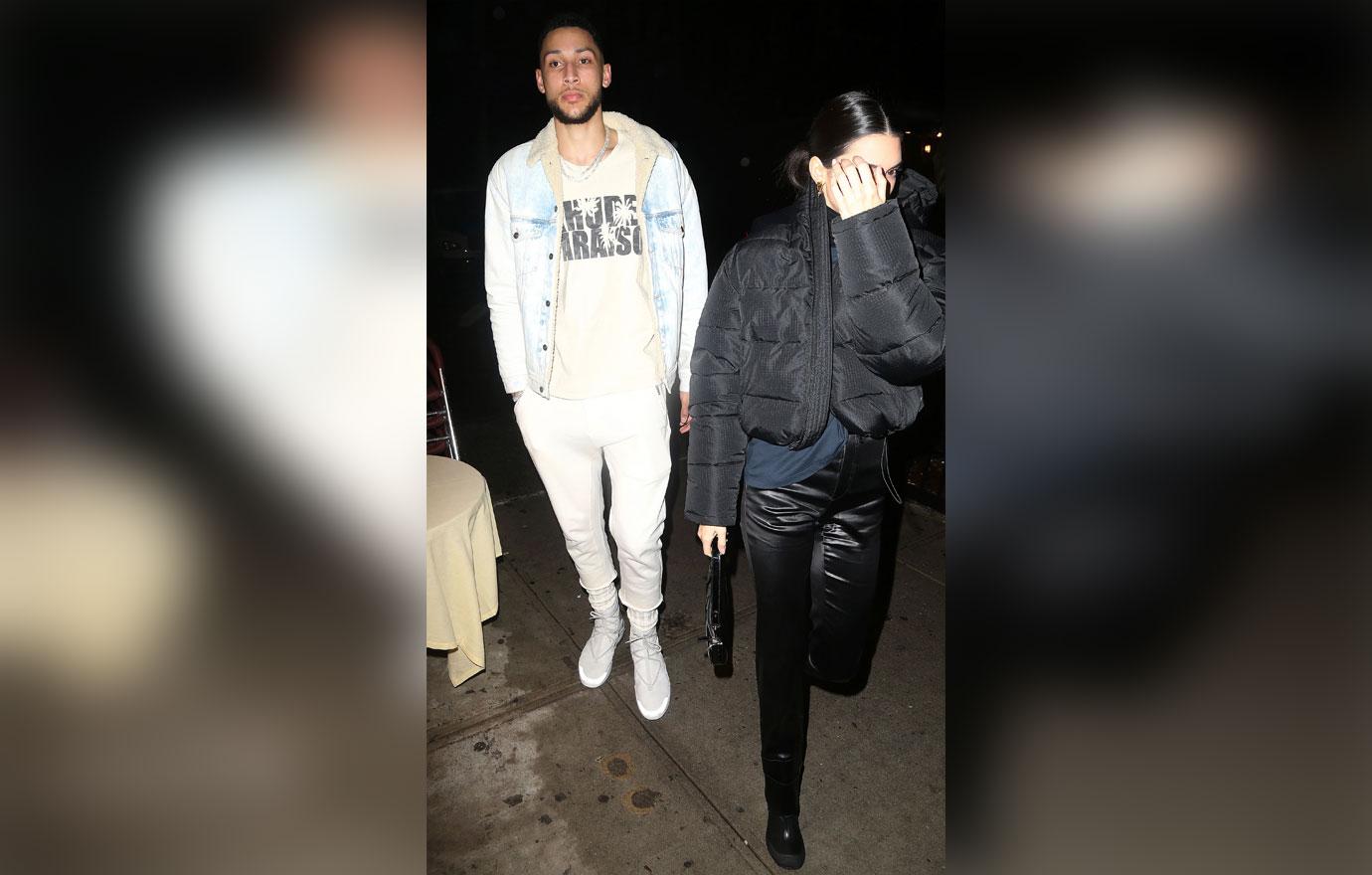 The source continued, "They really like each other and want to be a part of each other lives. They are so comfortable with each other and always laughing. They work well together."
Article continues below advertisement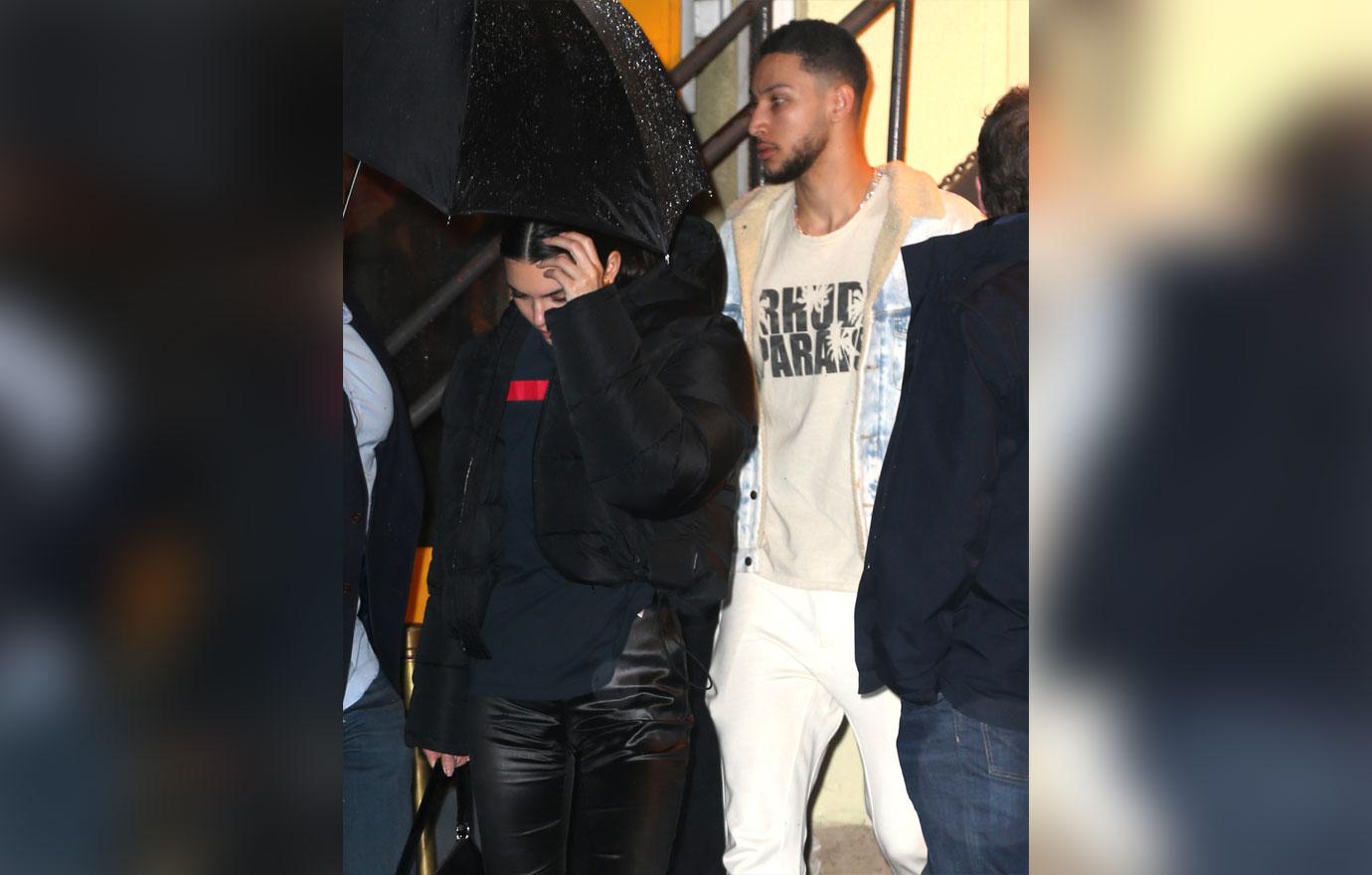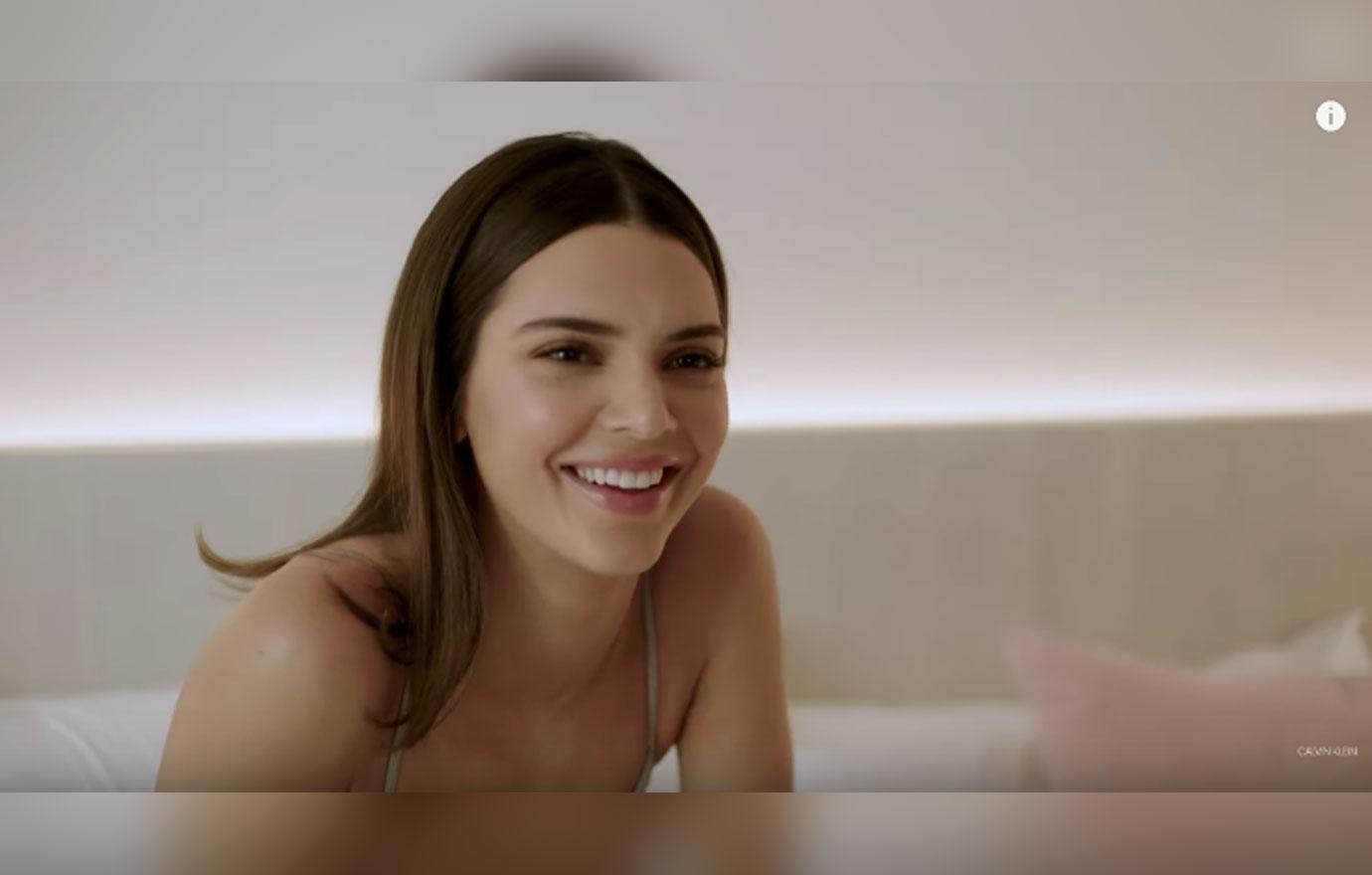 What do you think about Kendall's biggest turn on? Sound off in the comments below!