PHOTOS
OK! Exclusive: Kendall Jenner Considering Getting Breast Implants To 'Impress Justin Bieber': Source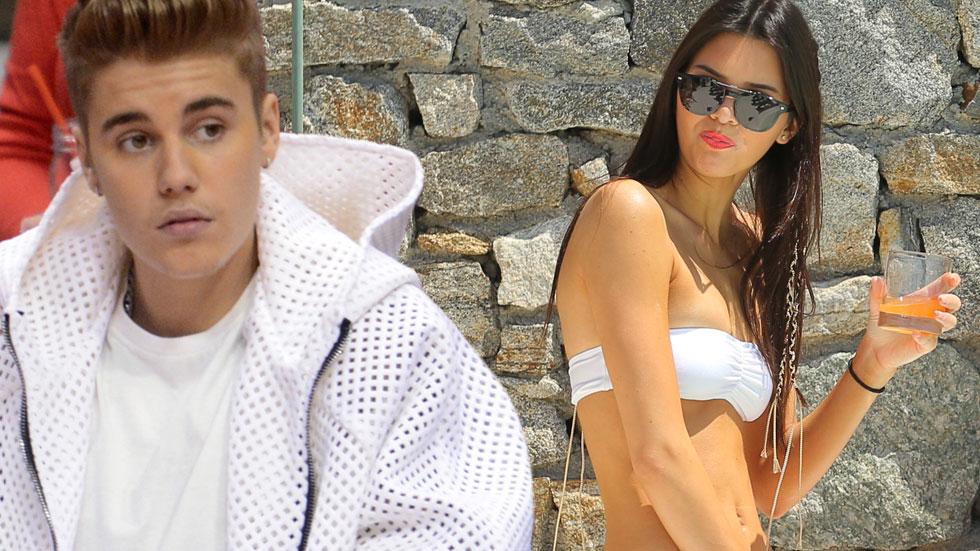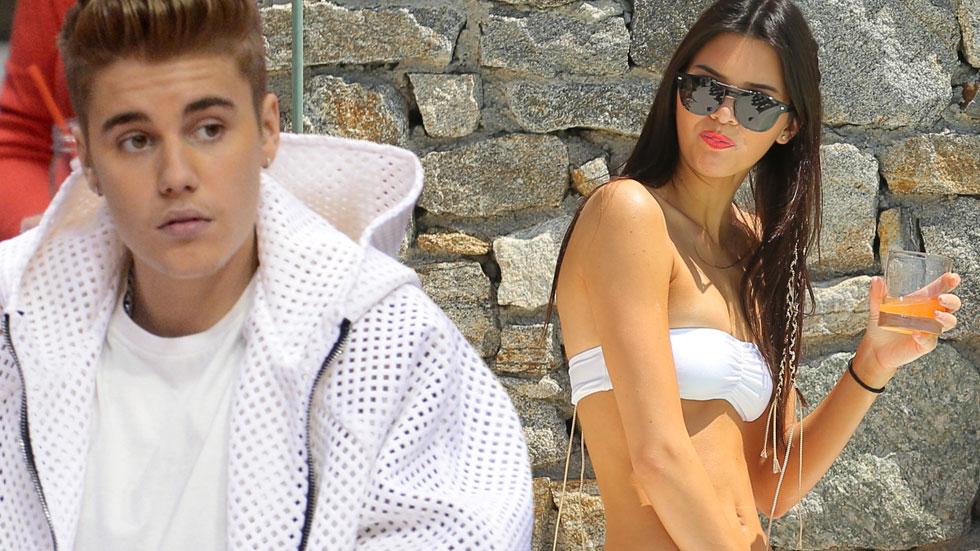 From Kim Kardashian's butt to Kylie Jenner's lips, plastic surgery rumors constantly follow the Kardashian/Jenner sisters. And while Kendall Jenner seems the most natural of the brood, that's about to change! A source exclusively revealed to OKMagazine.com that the model is considering going under the knife to receive breast implants — all in a bid to win over Justin Bieber!
Article continues below advertisement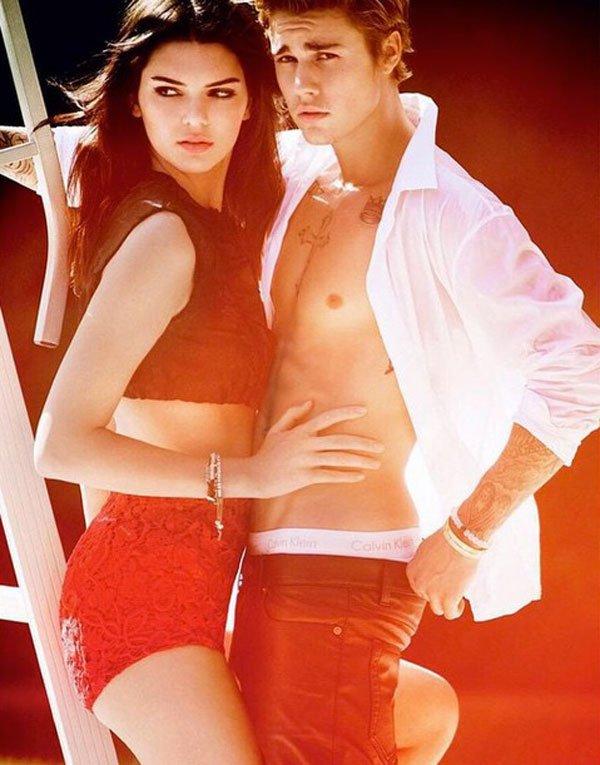 "There's no doubt among any of Kendall's friends that this is all about impressing Justin," the insider told OKMagazine.com. "He's so superficial when it comes to women's bodies and Kendall's worried she's not busty enough for his tastes."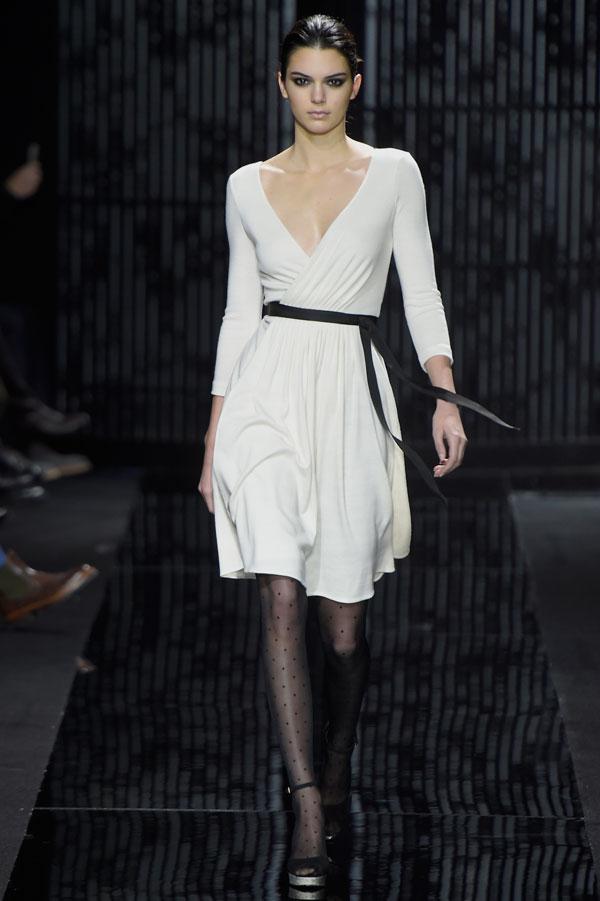 While the Keeping Up With the Kardashians star is known for ruling the runway with her svelte figure, she insists that she'll "keep it classy" even though she's considering going "up a couple of breast sizes."
Article continues below advertisement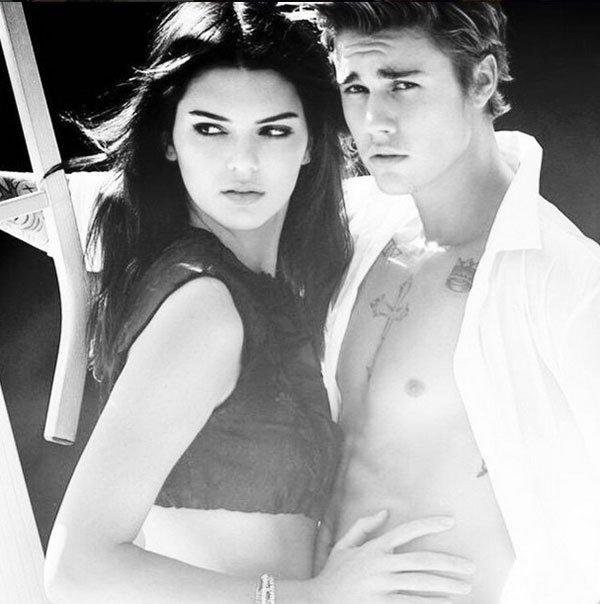 Luckily for older sister Kim, Kendall doesn't plan to give her competition in the booty department anytime soon! "She knows Justin loves big butts too, but for now she's focused on one thing at a time and she's starting with her boobs."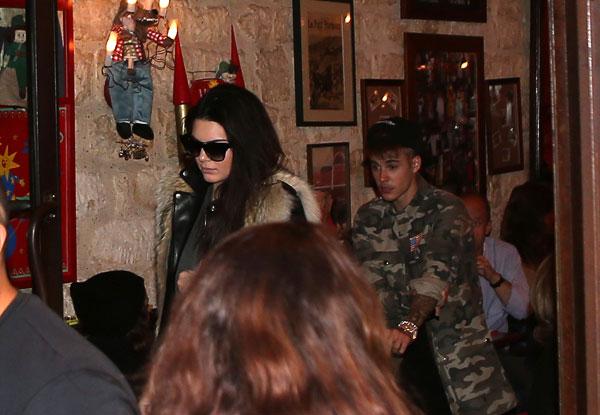 Article continues below advertisement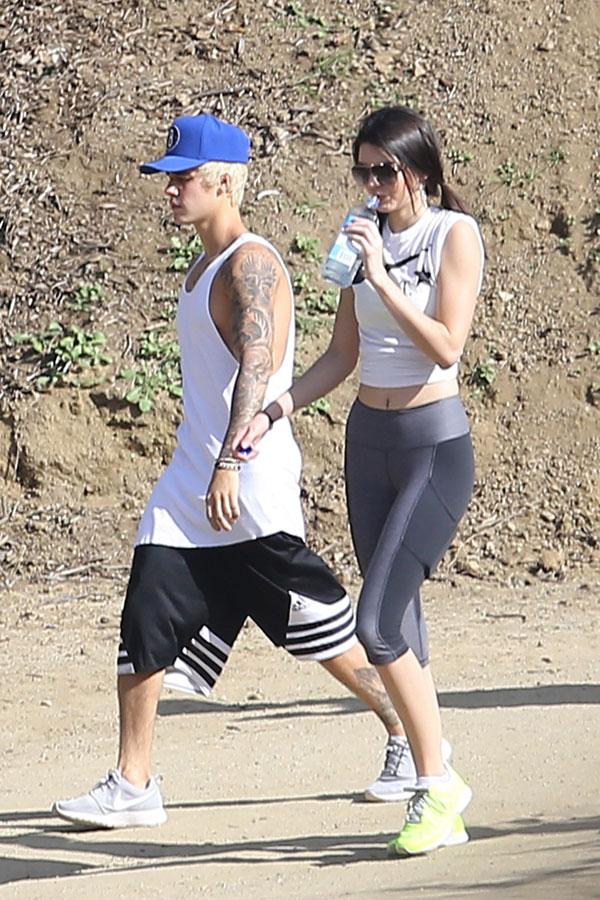 Kendall and Justin have been inseparable since then, as they have been spotted taking hikes, hanging out with his little sister, and even appearing in Vogue together.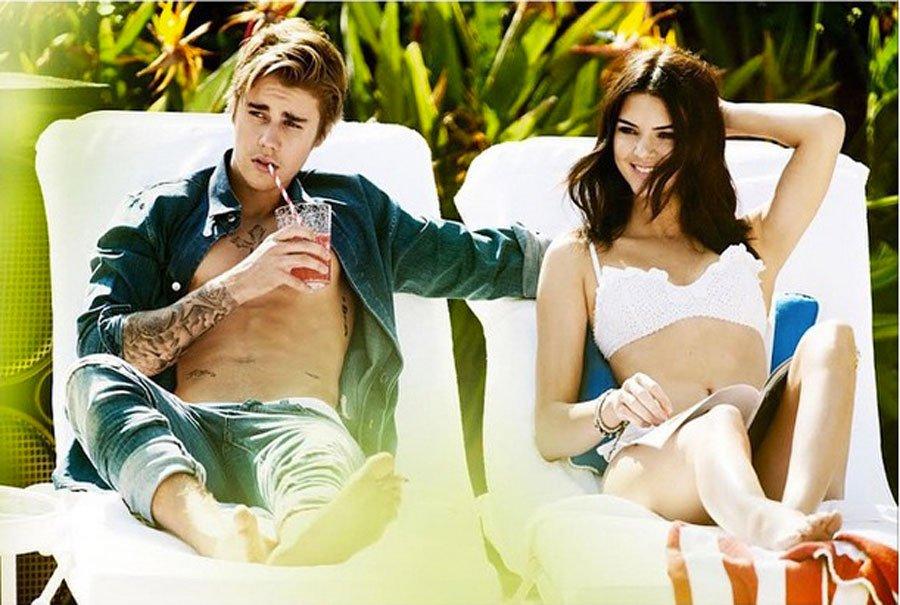 In March, a source exclusively told OKMagazine.com that the celebs were reportedly sleeping together on a non-exclusive basis. "This has been going on for a few months now, which has surprised everyone around them including themselves," the source dished. "Their chemistry was electric and since then they've called on each other at various times, whenever they're lonely or need a booty call."