PHOTOS
Kendall Jenner & Harry Styles Reunite During BRIT Awards 2020 Afterparty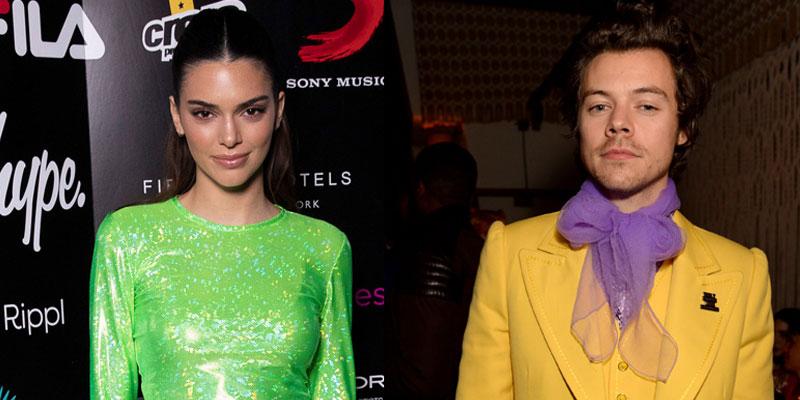 Kendall Jenner and Harry Styles prove that exes can be friends. On February 18 after the BRIT Awards 2020, the model and former One Direction singer were spotted chatting at the Sony afterparty. Kendall, 24, and Harry, 26, dated on and off for years.
Article continues below advertisement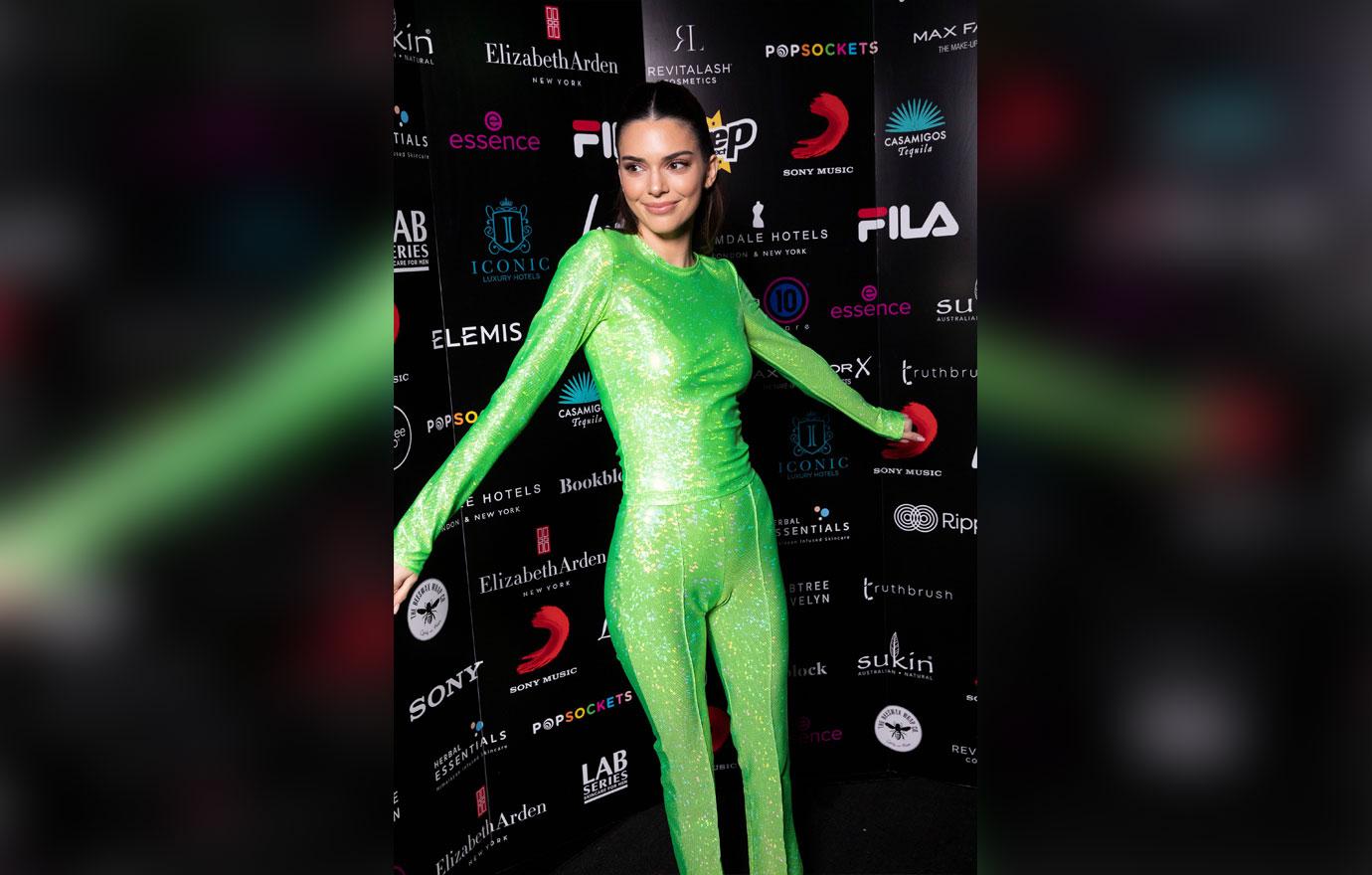 The pair kept the party going at the Standard Hotel in London until the early hours of February 19. Kendall and Harry looked closer than ever when they spent time together among a group of friends. They then relocated to The Box nightclub to keep the party going.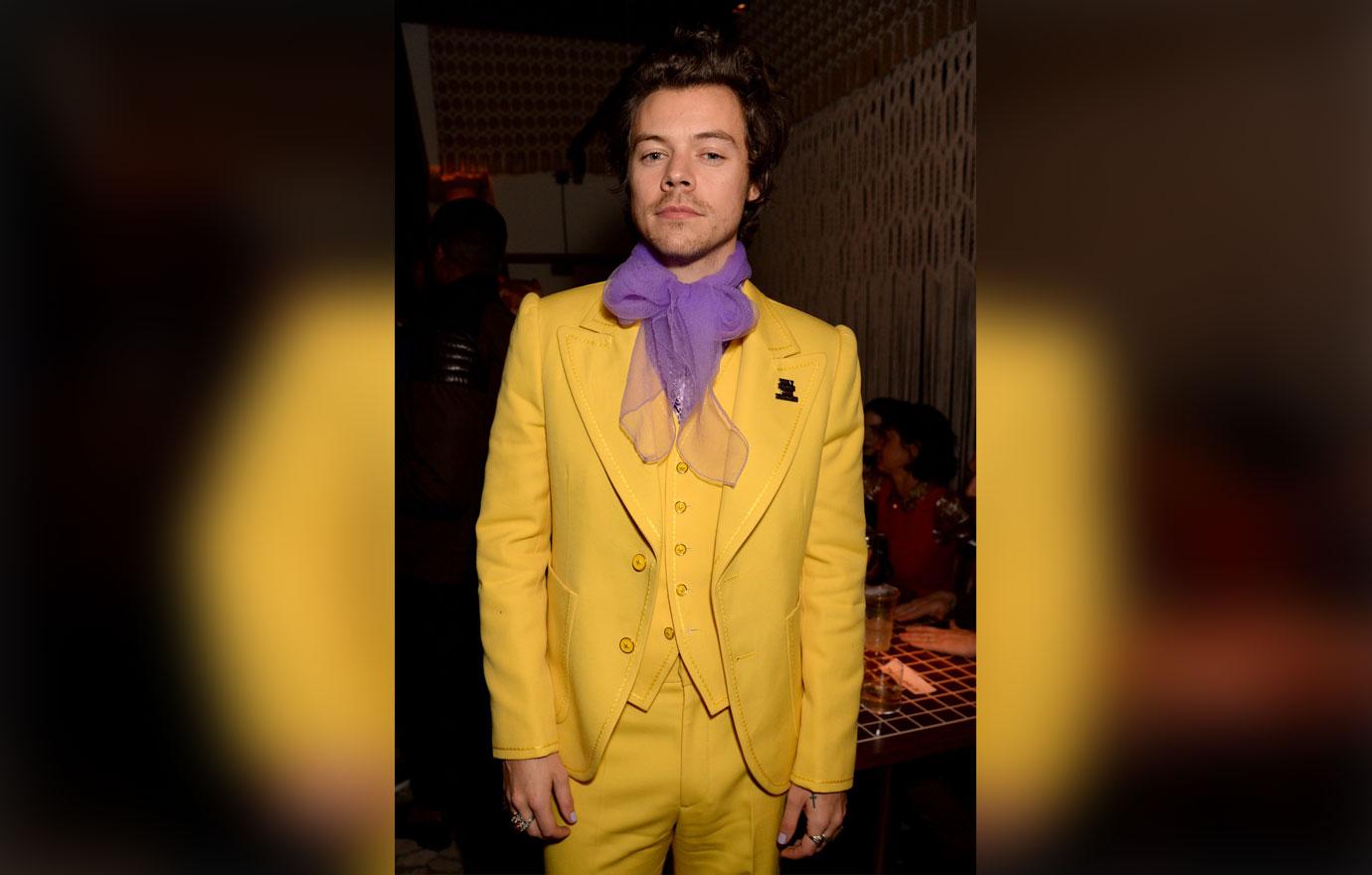 Kendall wore a neon green ensemble with silver heels and a handbag to match. Harry rocked a bright yellow suit with a purple ascot and shirt.
Article continues below advertisement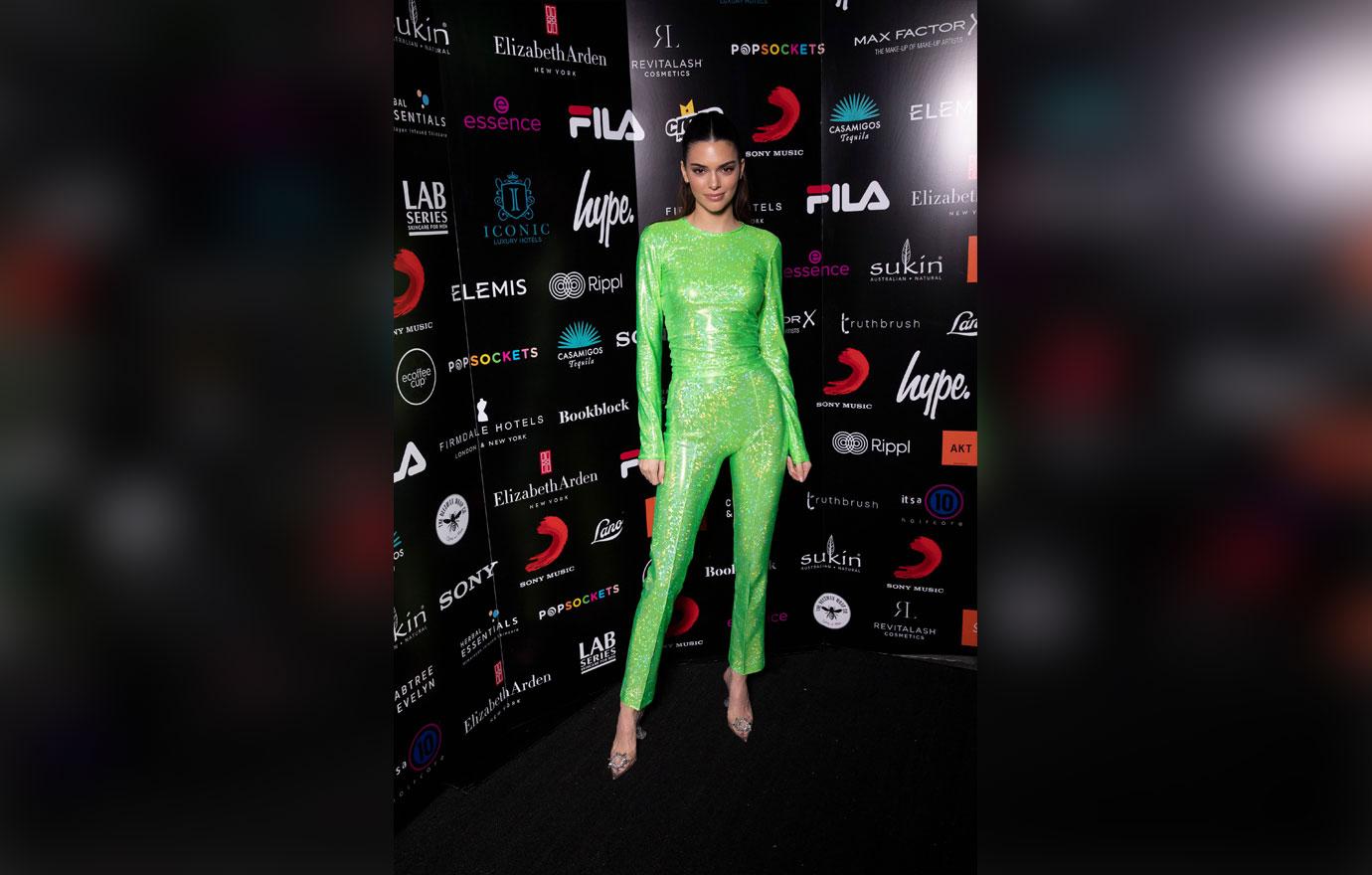 The "Sign of the Times" singer and Los Angeles native have a long history together. They were first linked in 2013, and first sparked romance rumors in January 2014 while hitting the slopes at Mammoth Mountain in California. They also vacationed in Anguilla in 2015, where fans saw them getting cozy on a yacht and even caught them kissing.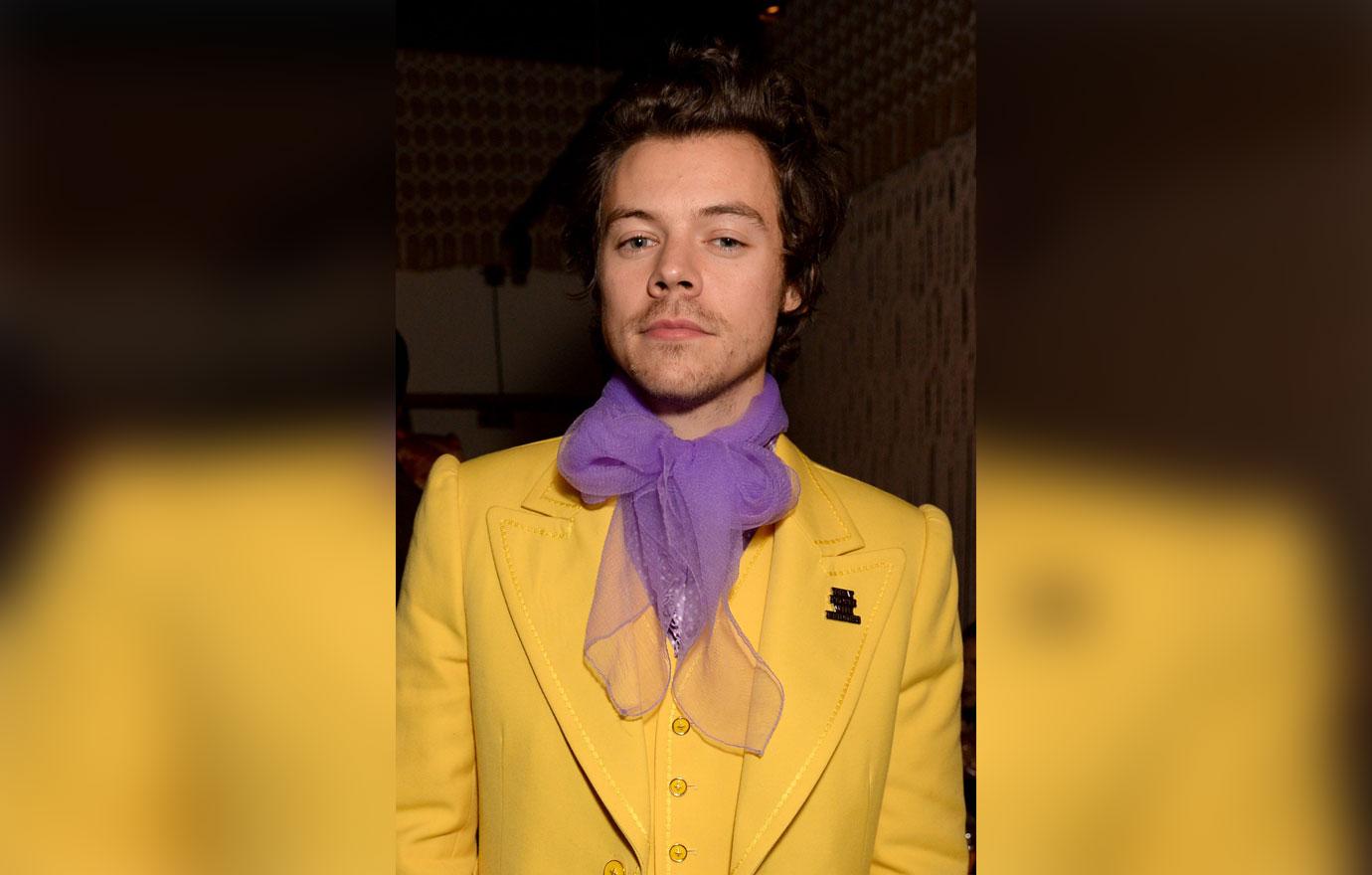 After their Caribbean getaway, Kendall's sister Khloe Kardashian appeared to address the swirling dating rumors. "They were hanging out together. Do I think they're dating? Yes. I don't know if they're like boyfriend-girlfriend. Nowadays, I don't know, people are weird with stuff. So I don't know their 'title,'" she told Entertainment Tonight at the time. "But I mean, they were in St. Barts together hanging out, so to me that's dating. I would call that dating."
Article continues below advertisement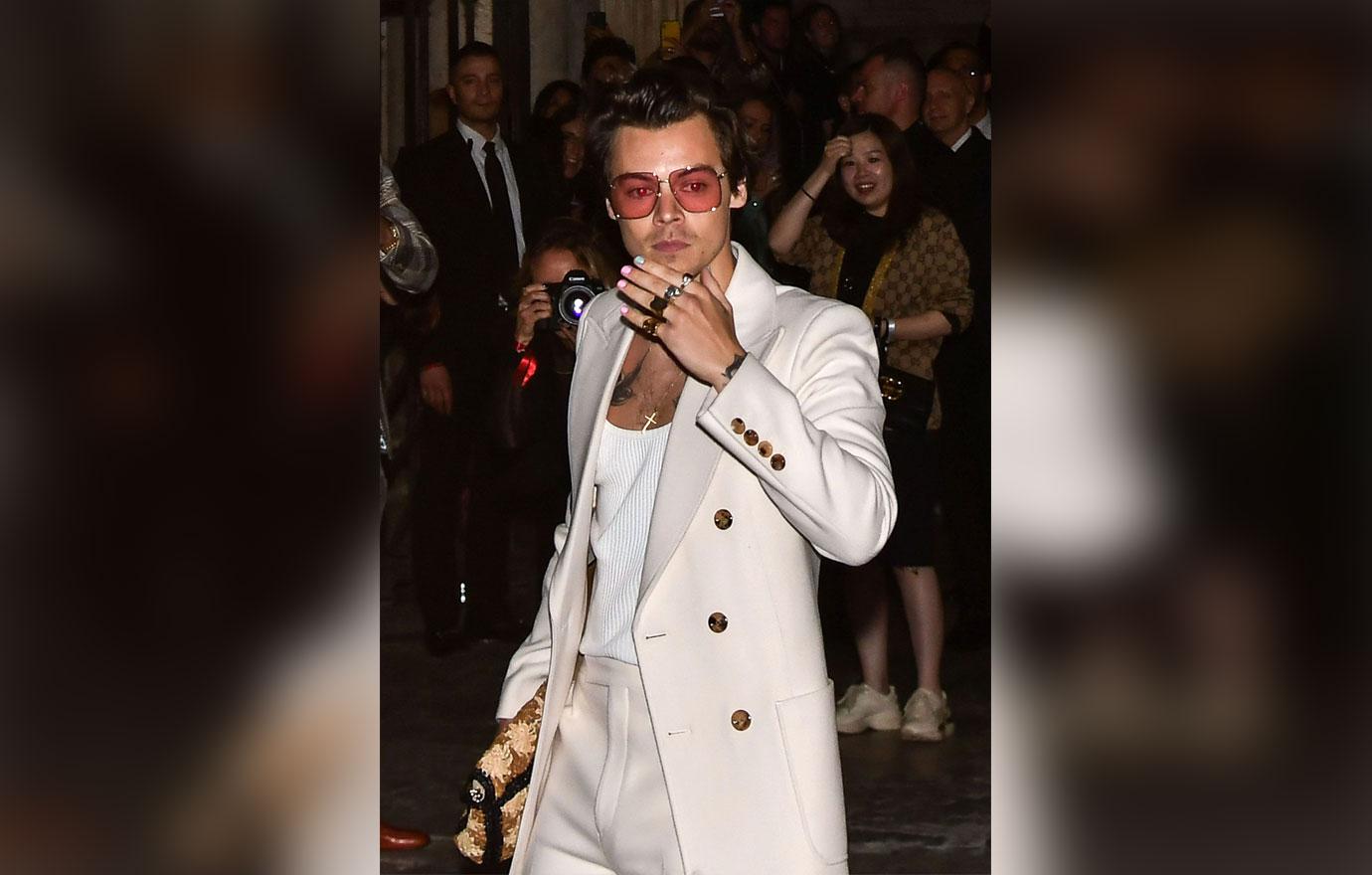 Kendall and Harry also reunited at the Met Gala in 2019, and threw an impromptu afterparty at the Moxy Hotel. "Kendall came a little after Harry with all of her friends — Gigi Hadid, Hailey Baldwin, etc. — but her friends left after an hour or so. Kendall stayed for hours, until about 6:30 in the morning when she and Harry left at the same time and got into separate cars," a source told J-14 at the time.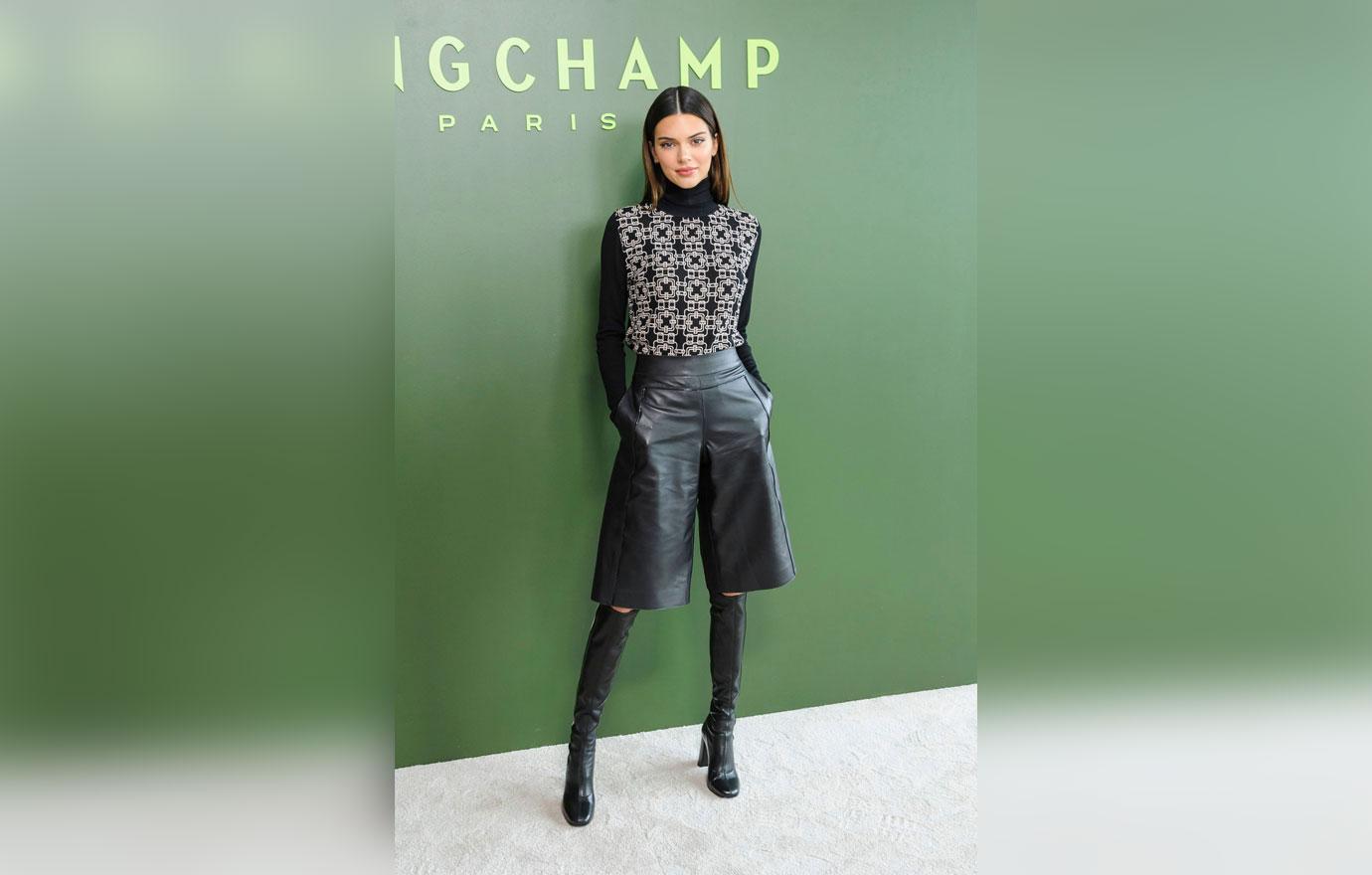 Most recently, the former couple sat down for a game of "Spill Your Guts" on James Corden's The Late Late Show, where the participants must answer controversial questions, or eat/drink something disgusting. During the game, Kendall told Harry she was "dying to know" which songs on his latest album were about her. The Fine Line hitmaker put his face in his hand, then tucked a napkin into his shirt and ate some cod sperm so that he didn't have to answer the model's question.
Article continues below advertisement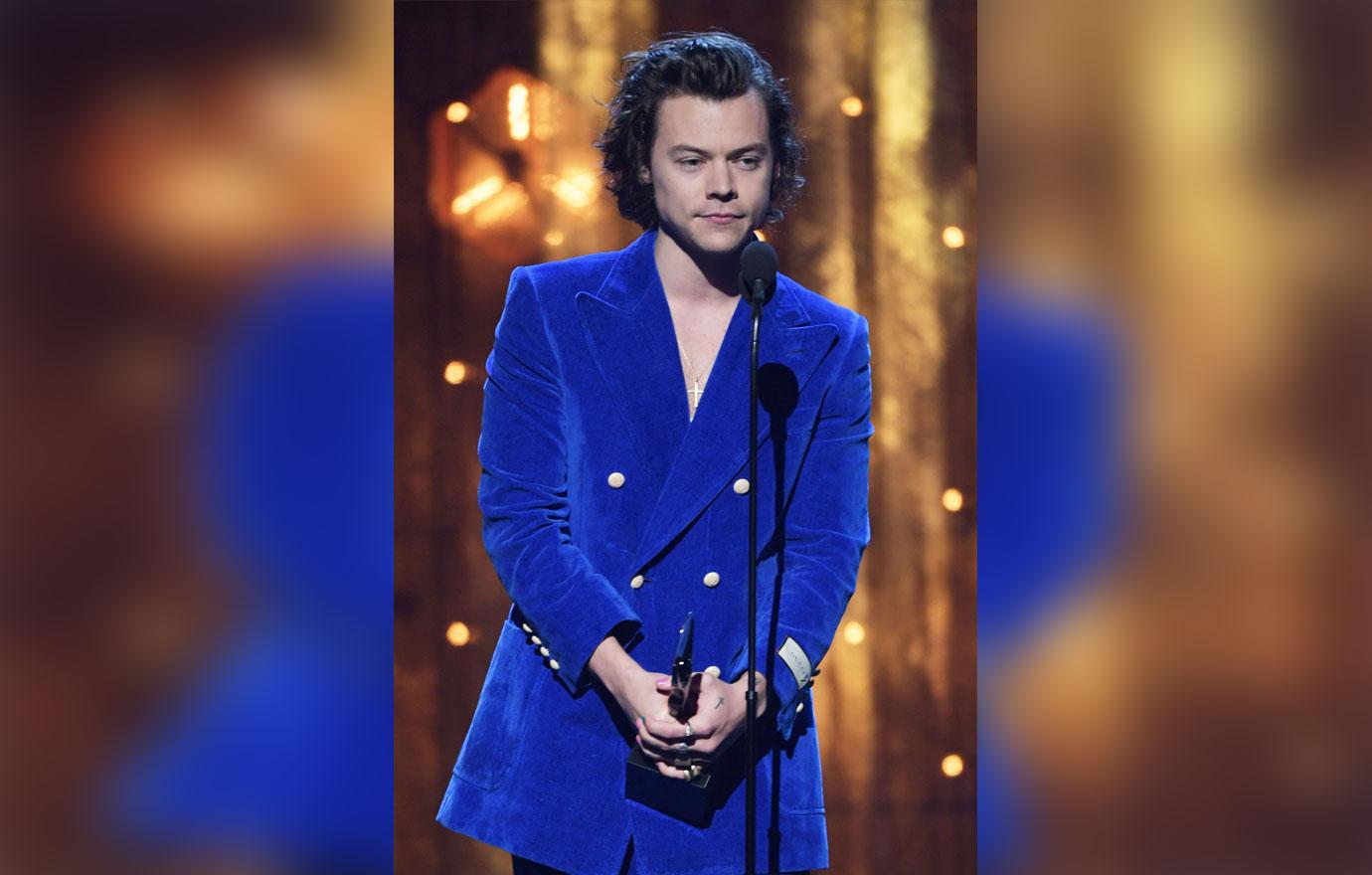 Kendall has recently been spending time with her ex Ben Simmons. She and the Philadelphia 76ers star were spotted together in Miami on a date at Super Bowl LIV.