PHOTOS
Kenya Moore Thinks Her Nemesis NeNe Leakes Should Quit 'The Real Housewives Of Atlanta'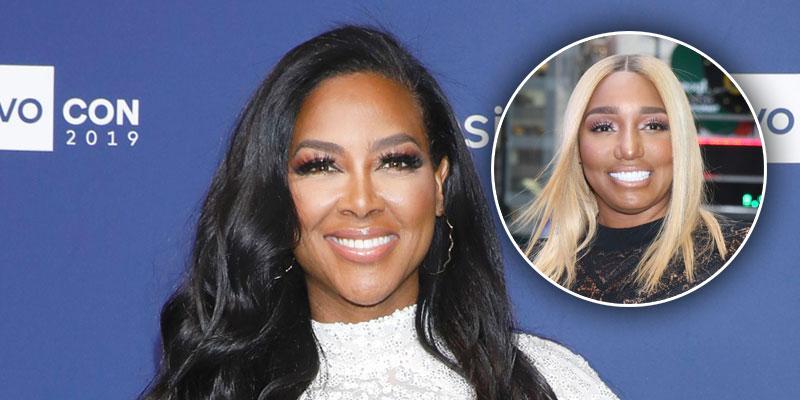 Article continues below advertisement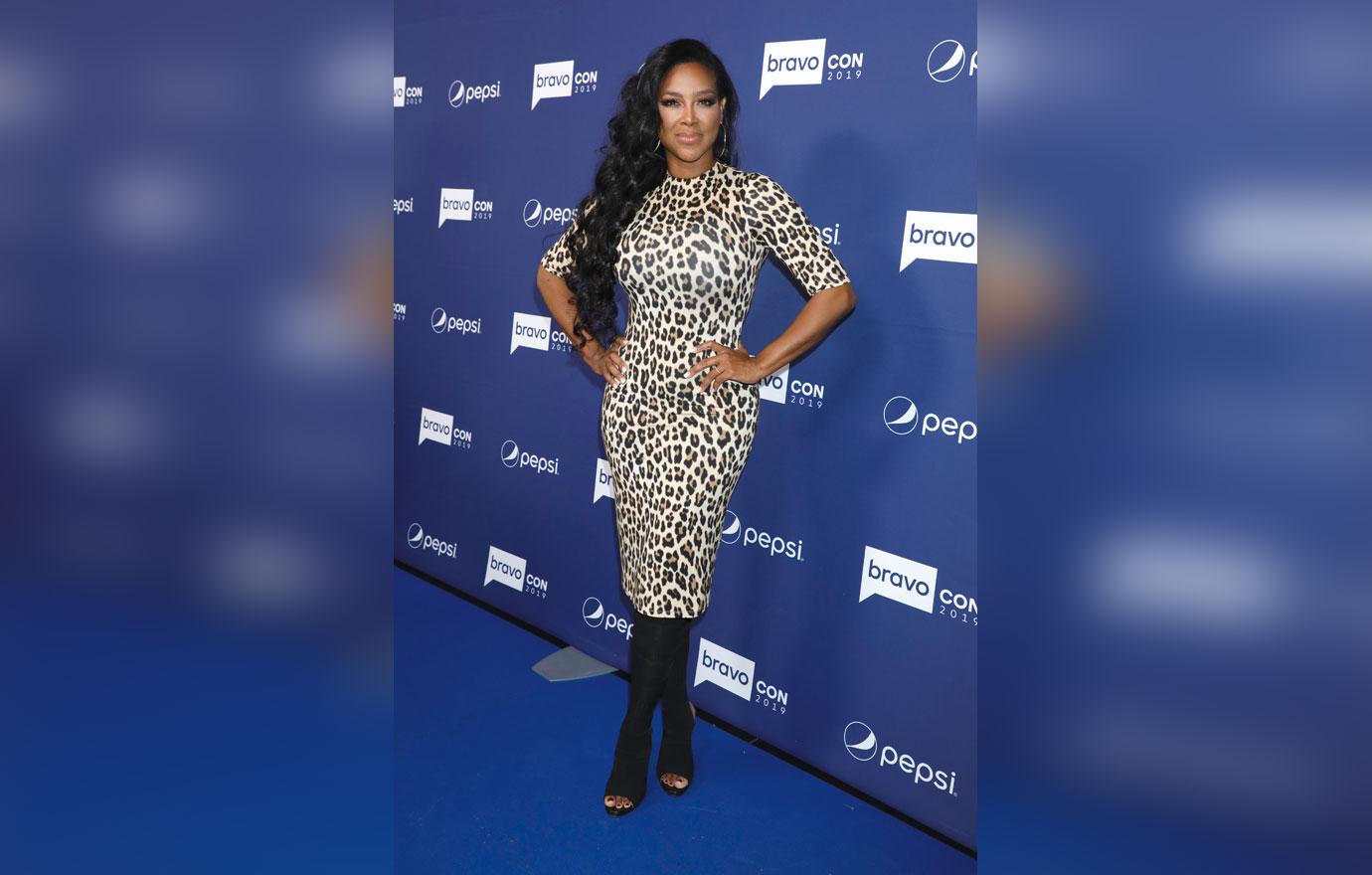 Kenya, 48, made her return to RHOA after taking a season off and her feud with NeNe, 52, resumed rather quickly. "Even when I came back as an 8-month-pregnant woman, she had a problem with that. I just don't know why she's so intimidated by me, why she resents my presence so much," the former Miss USA told Us Weekly on January 20.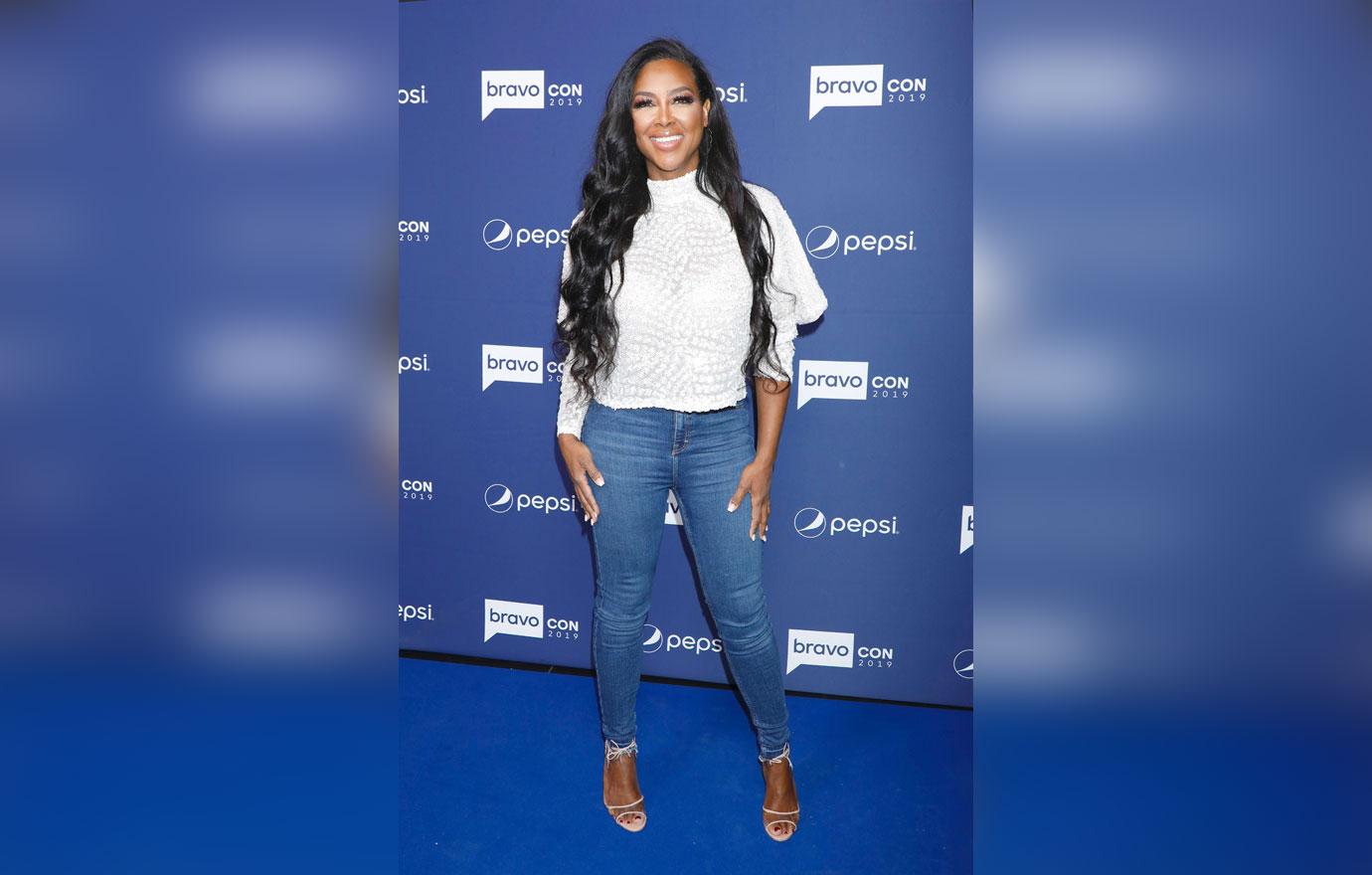 The RHOA star continued, "I've been nothing but a friend to her. I left the show as her friend and she just did some things while I was pregnant that made me say, 'You know what? This woman is just not my friend and I'm not going to pretend anymore.' I think that's what pregnancy hormones did to me, just made me see people for who they really are."
Article continues below advertisement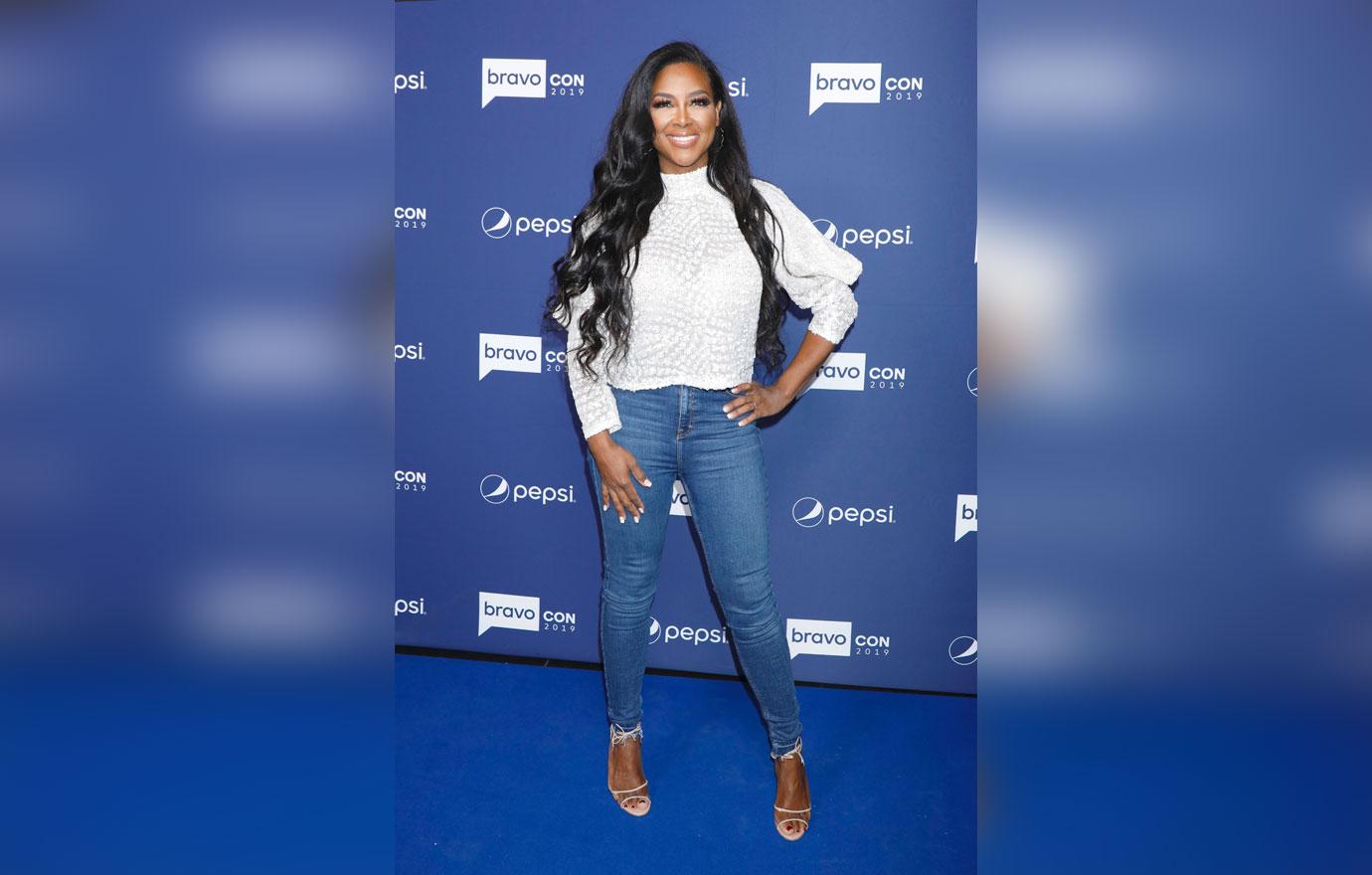 Kenya and NeNe's friendship came to blows this season and had to be separated by production during a fight on the show. The former Miss USA labeled the GLEE star as "absolutely the worst friend anyone could ever ask for."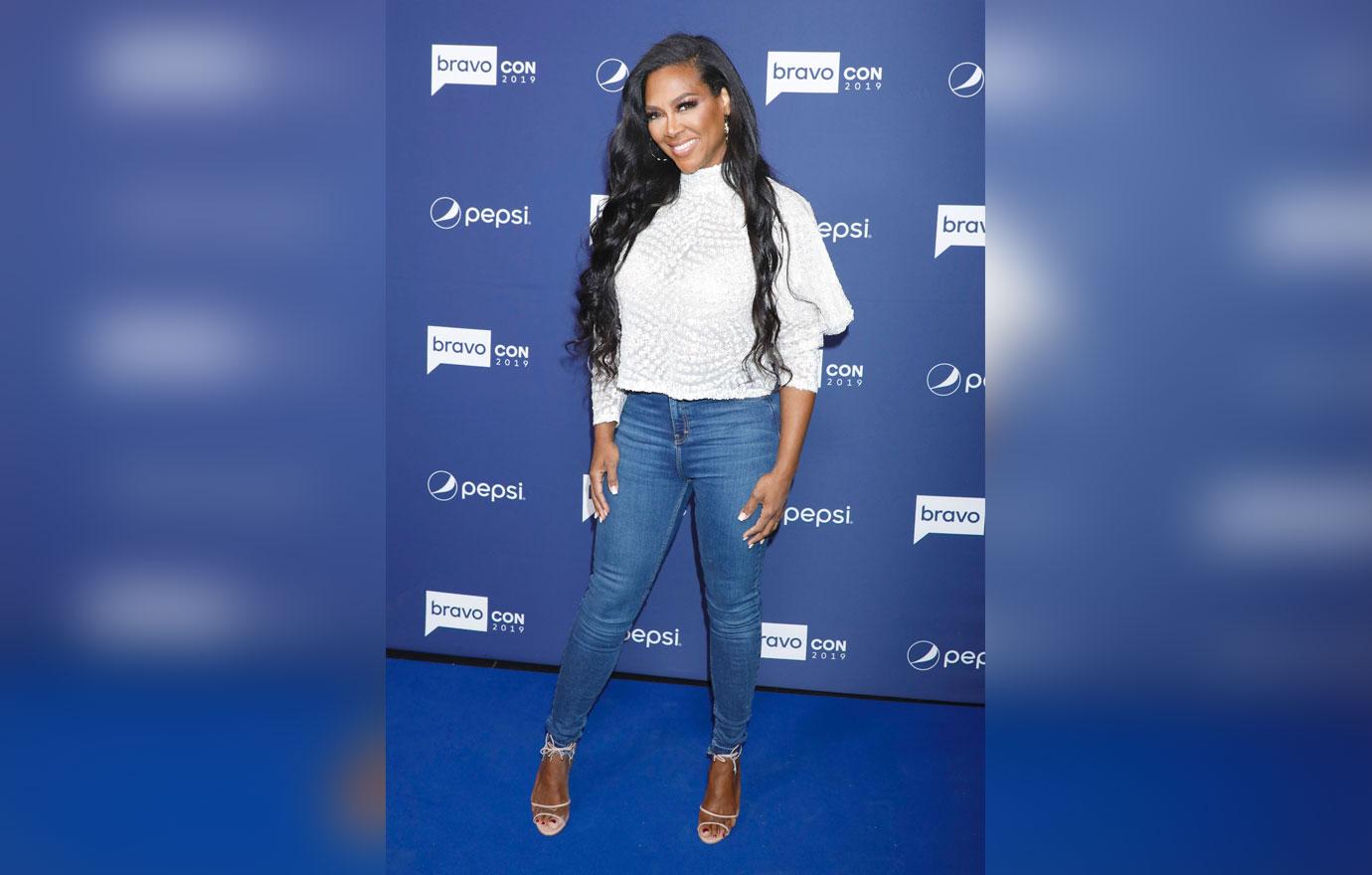 "I think leaving RHOA is ultimately what needs to happen because the show's just not a good place for her right now," the mom-of-one added.
MORE ON:
The Real Housewives of Atlanta
Article continues below advertisement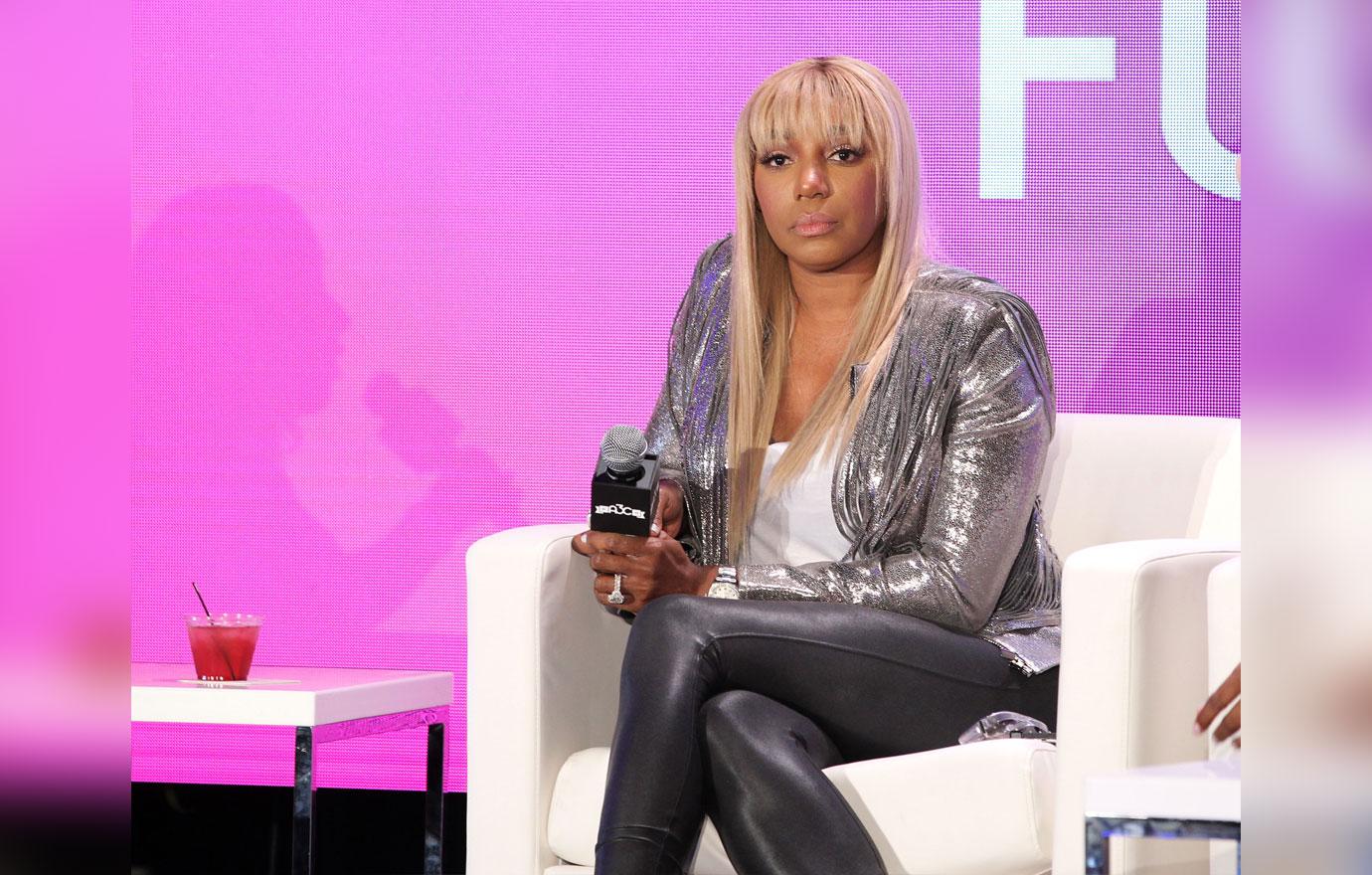 The RHOA mid-season trailer of RHOA dropped on January 16 and showed the feud between NeNe and Kenya reaching new heights. The two got in each other's faces in an argument and the Glee alum appeared to spit at Kenya.
Article continues below advertisement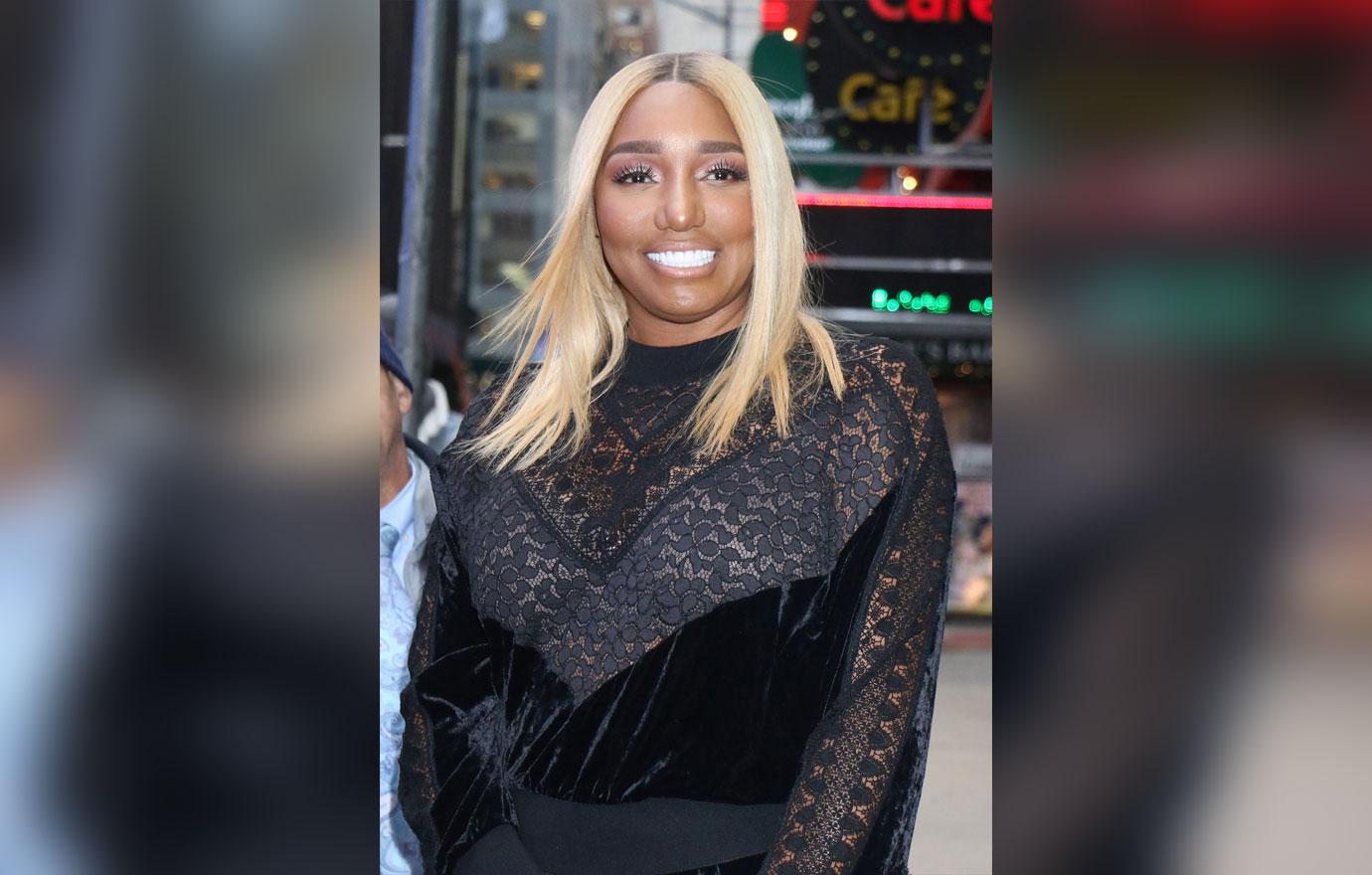 She continued, "I DID the act but DIDN'T SPIT! I Wish I had tho! No regrets."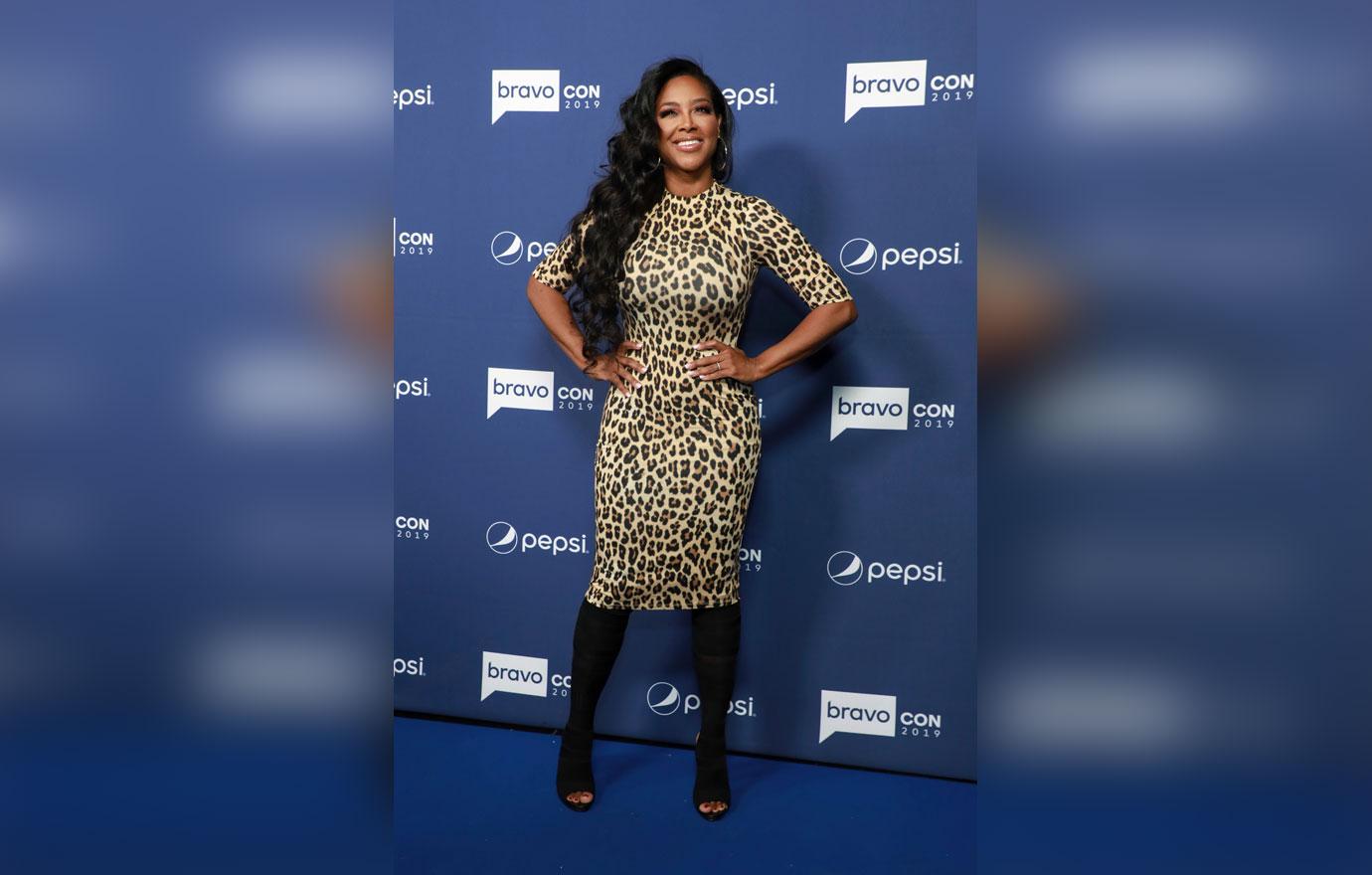 Are you team Kenya or NeNe? Let us know in the comments below!