PHOTOS
Kevin Hart's Wife Eniko Parrish Could Give Birth Any Minute!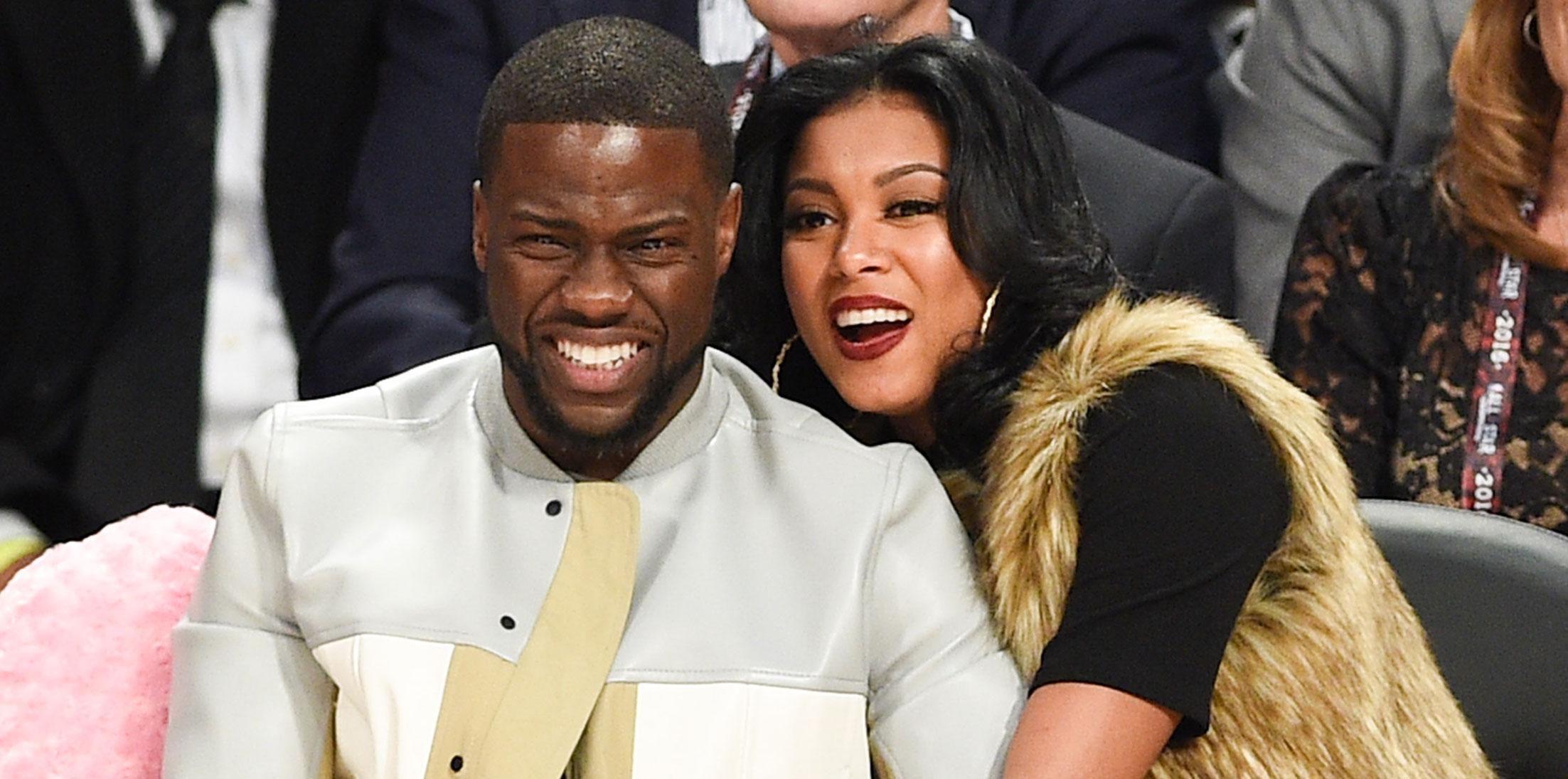 Eniko Parrish's due date is still a week and a half away, but her husband Kevin Hart thinks she could give birth any minute! Prior to running the New York City Marathon on Sunday, the comedian confessed he feared his wife might go into labor while he was running the 26.2 mile race — and he begged her to do everything she could to keep their future son's birth on hold for as long as she could!
Article continues below advertisement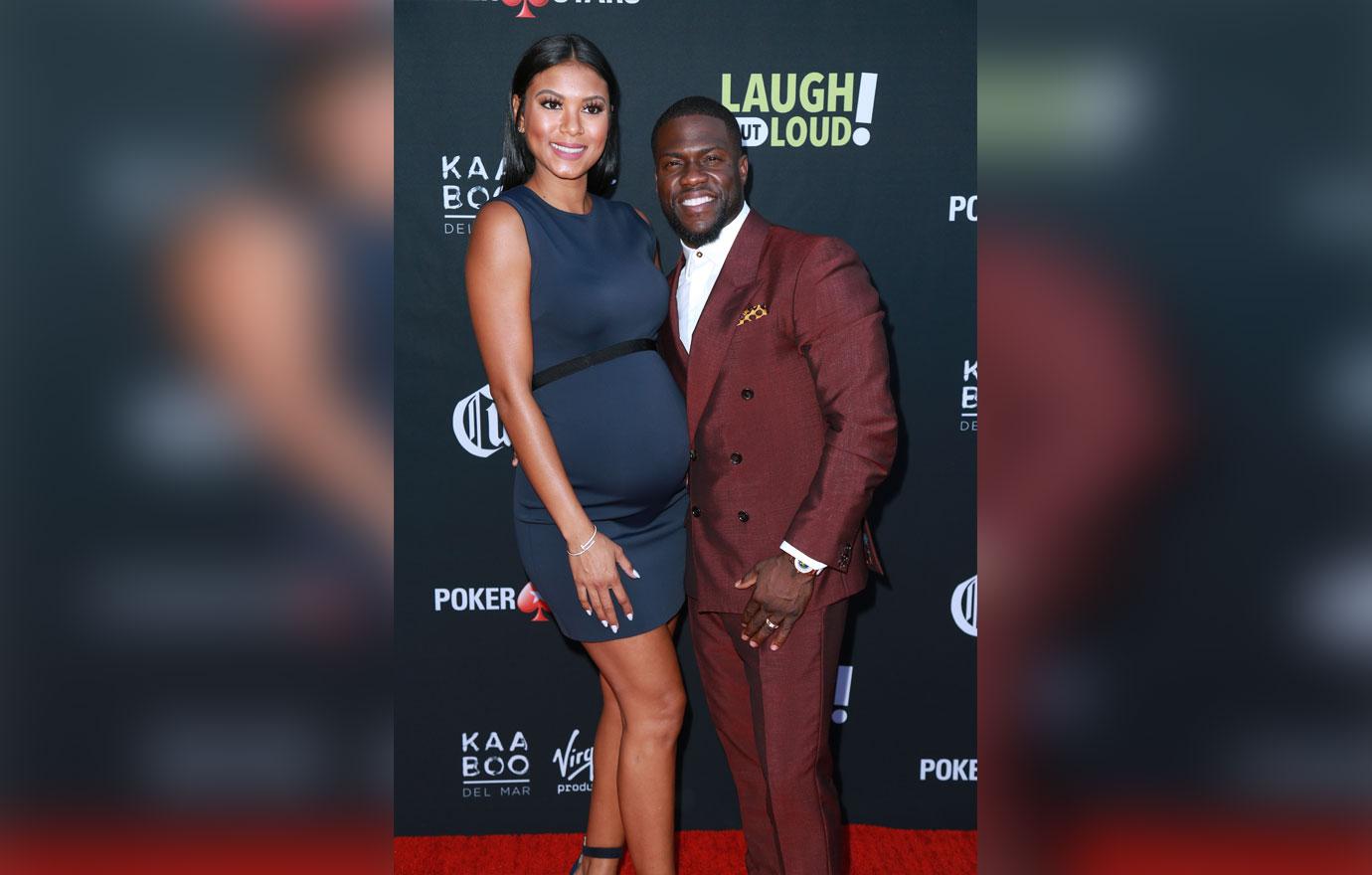 "She's about to drop. My wife sneezes wrong, she's gonna have that baby right now — right now. She sneezes, that baby's coming out," Kevin told Entertainment Tonight. "So, I just keep telling her, 'Hold it.' That's what I keep telling her. 'Hold it!'"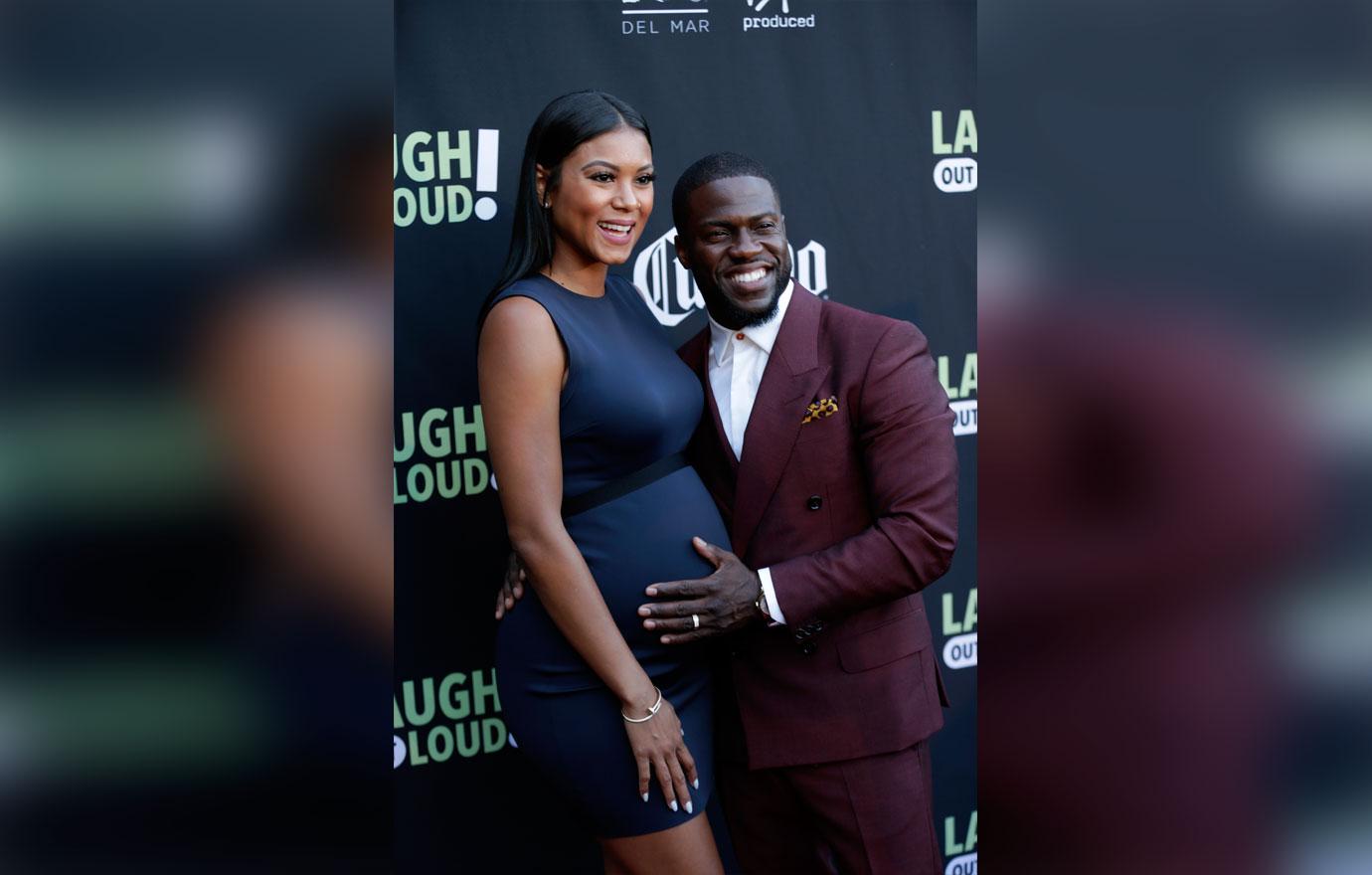 But Eniko is ready to get the baby out! "She's trying to dance the baby out," Kevin revealed. "I told her to sit down. It can't come out yet. I got two more things to do. Then that baby can come out."
Article continues below advertisement
Eniko hasn't slowed down at all during her pregnancy and has been sharing her workout routine with fans. She recently posted this video of herself working hard in the gym, and Kevin commented, "you are truly amazing... it's almost go time now babe!!!"
In addition to the marathon on Sunday, Kevin also attended his son Hendrix's birthday in L.A. Then he immediately flew back to Atlanta to finish shooting his film Night School.
Article continues below advertisement
"Don't have this baby while I'm at this event, or I'm running this marathon. Don't you do that. Because then I gotta stop everything and get back to the baby," Kevin joked to ET.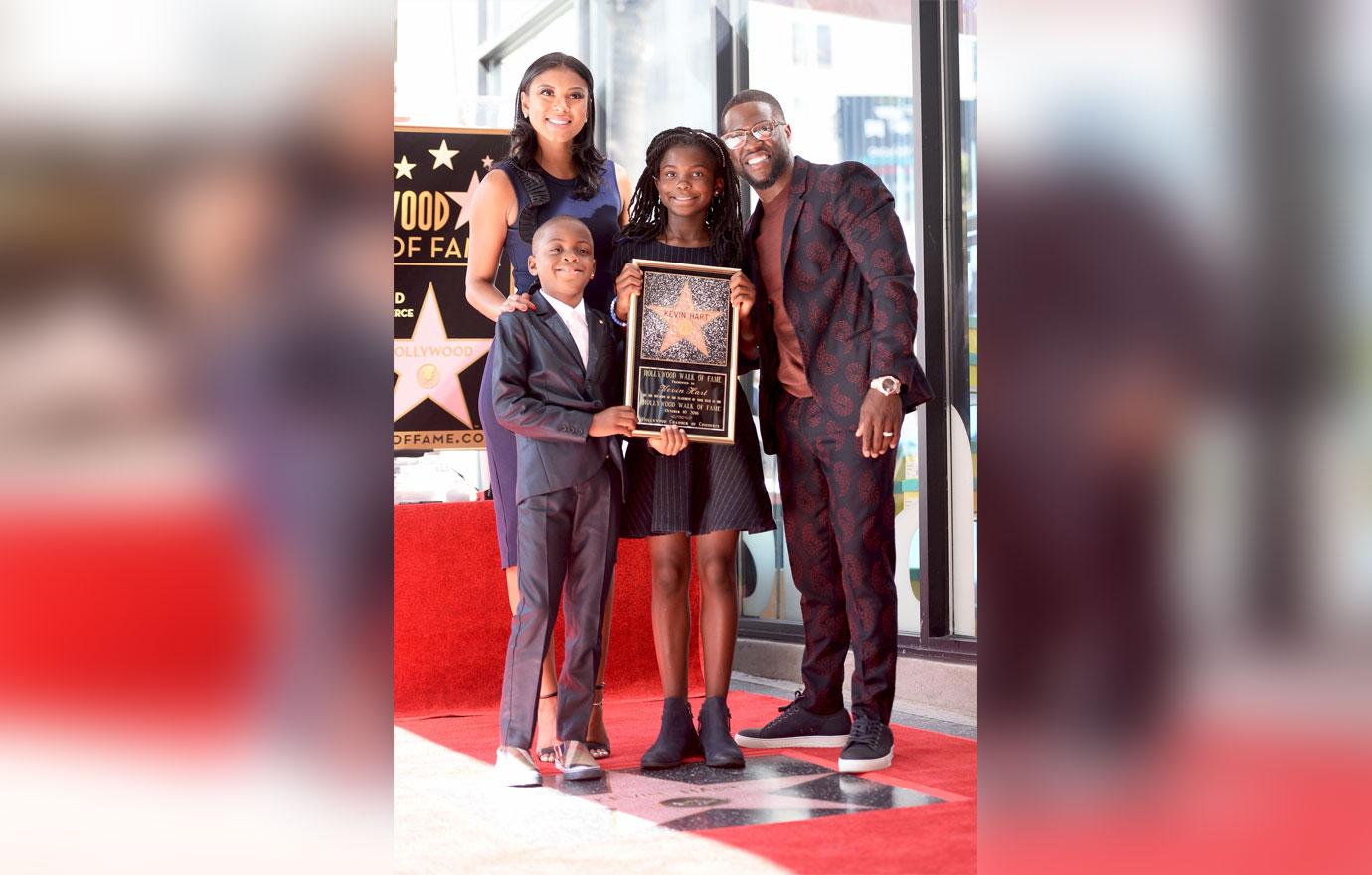 "It's an amazing thing — my third child. And it's a time when you gotta look and be thankful for the blessings that you have, and more importantly, at the smiles I now get to see on a daily basis, you know," Kevin continued, adding that his two children from a previous marriage, Hendrix and Heaven, are both "excited" about getting a younger sibling.
Article continues below advertisement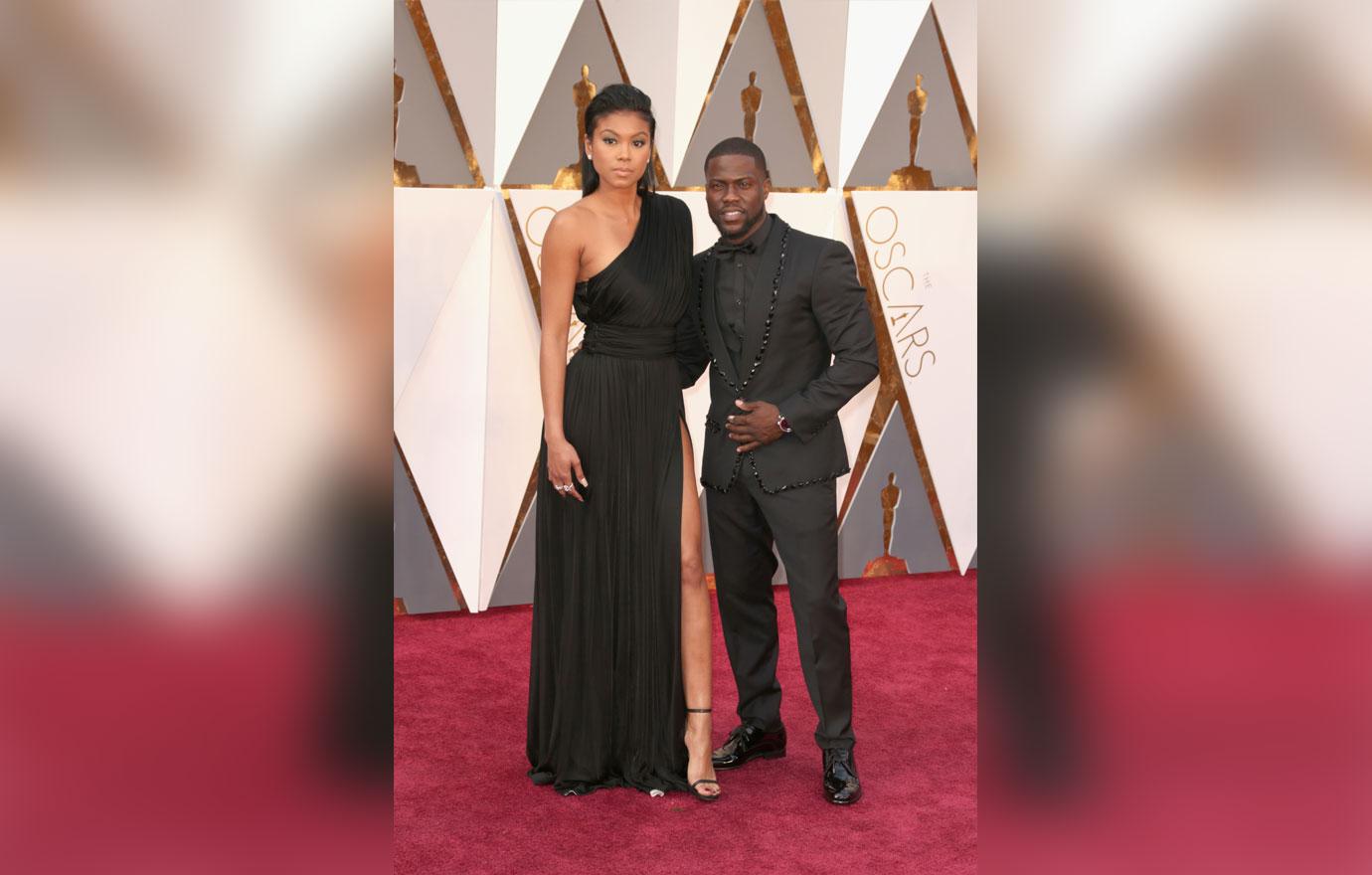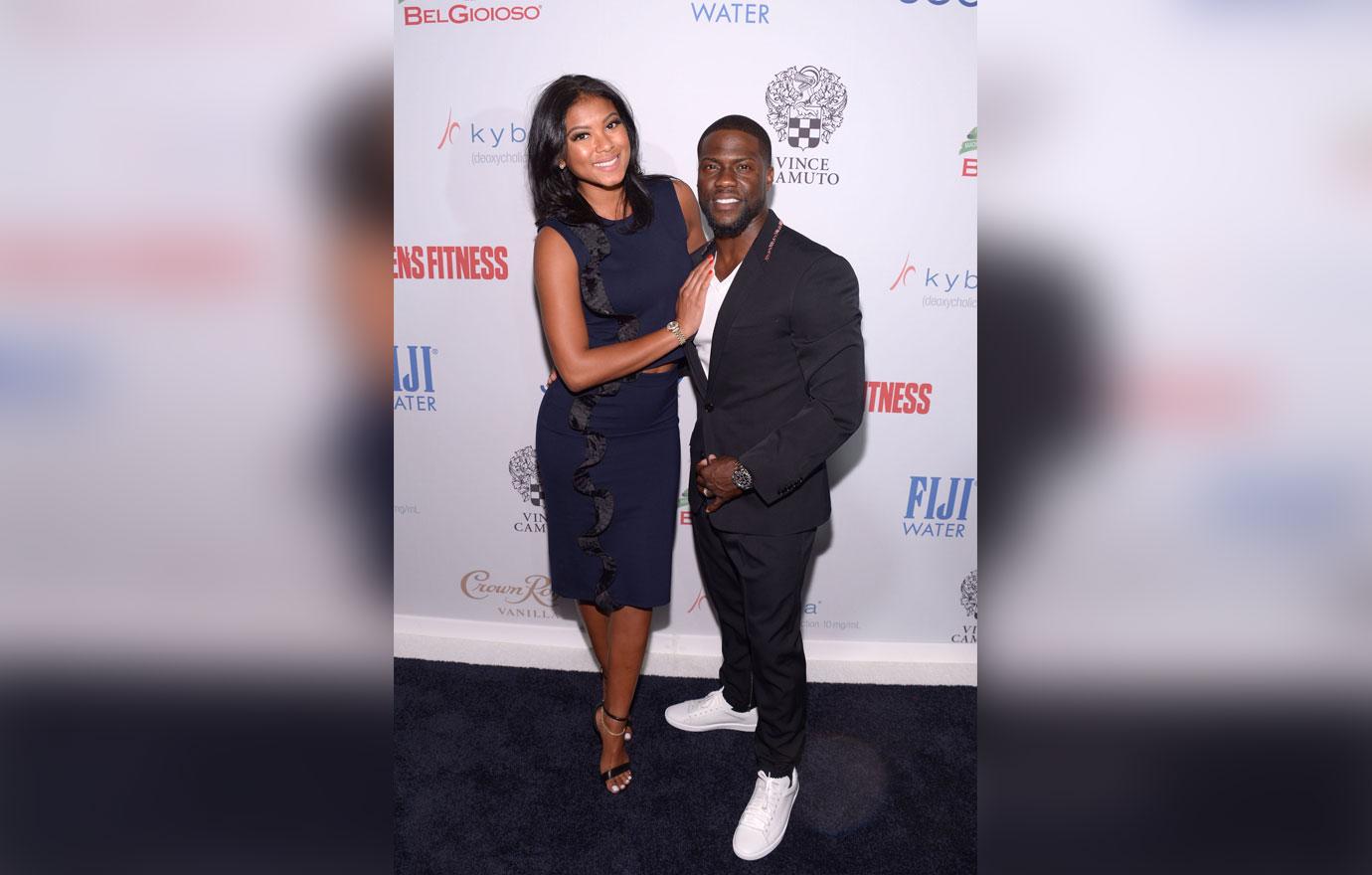 When do you think Eniko will give birth? Sound off in the comments below!