PHOTOS
Khloe Kardashian Shares Cryptic Messages After Lamar Odom's Engagement Announcement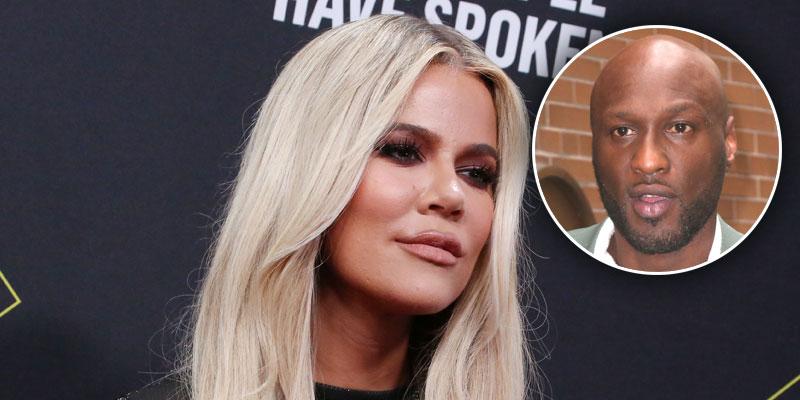 Article continues below advertisement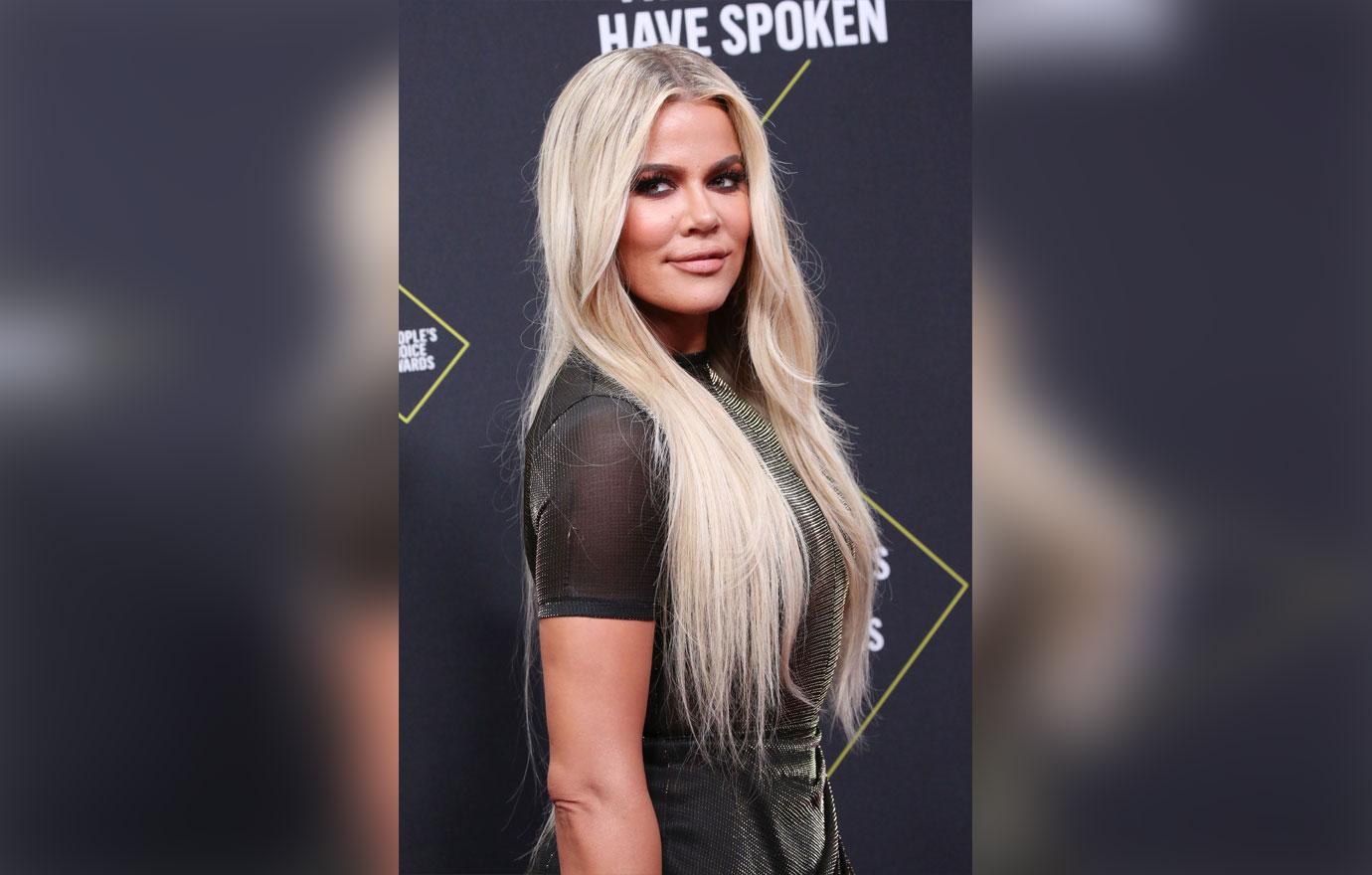 In one post, Khloé, 35, shared a post that read, "In a room full of a thousand people who want to love us, we find the one who isn't sure." In another post, Khloé shared another message about picking the wrong person. "You're not asking for too much. You're simply asking the wrong person," the statement read.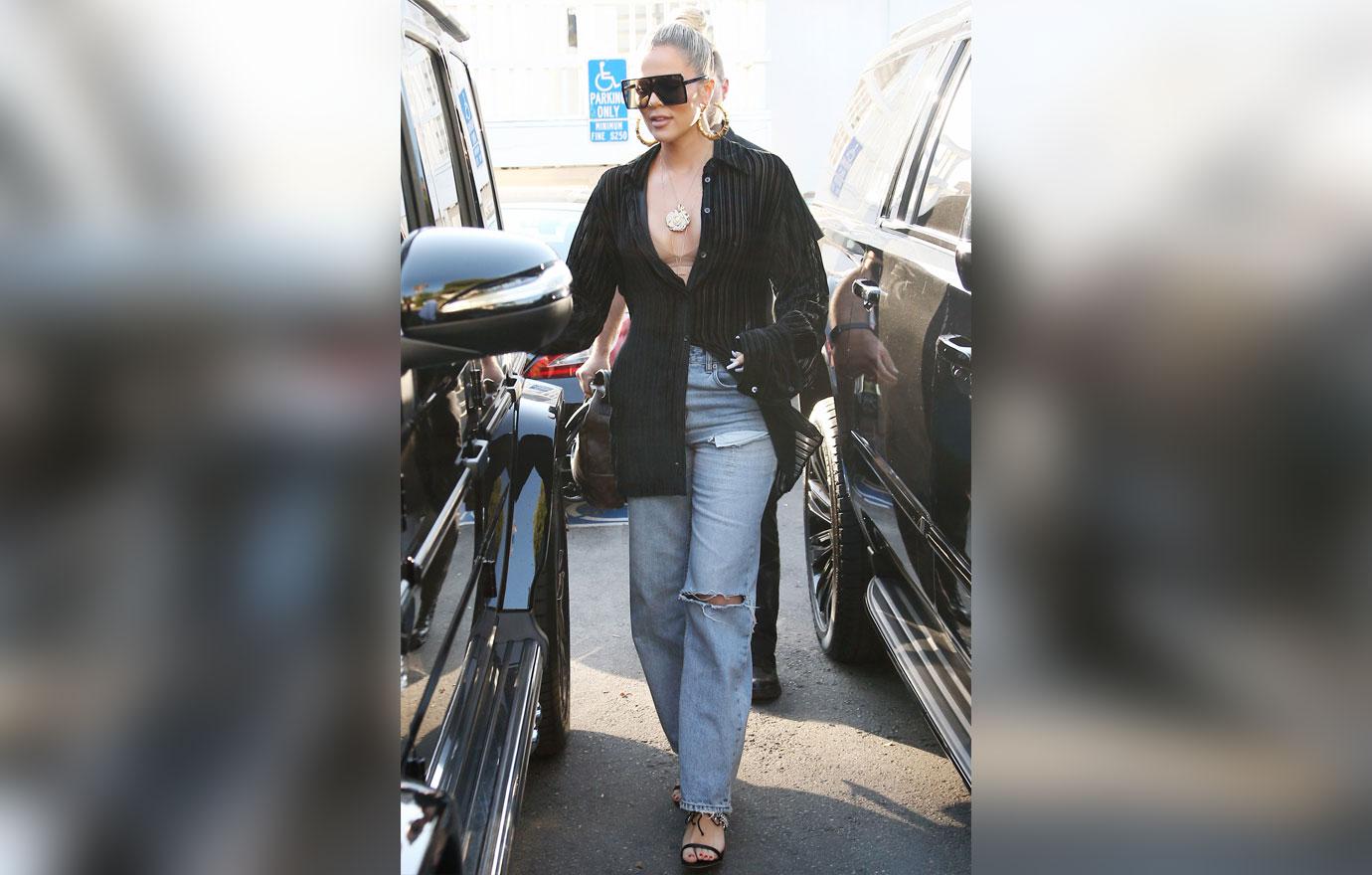 "Love will not save you," another post began. "But it will hold your hand while you save yourself. And in a world that sometimes seems devoid of goodness, in a world that sometimes feels too heavy to bear, I think that is all we are really searching for. Someone by our side. Someone who grounds us. Someone who will quietly hug us for twenty minutes straight while we figure it all out. I think that is all anyone really needs. Someone who sees them. Someone who stays."
Article continues below advertisement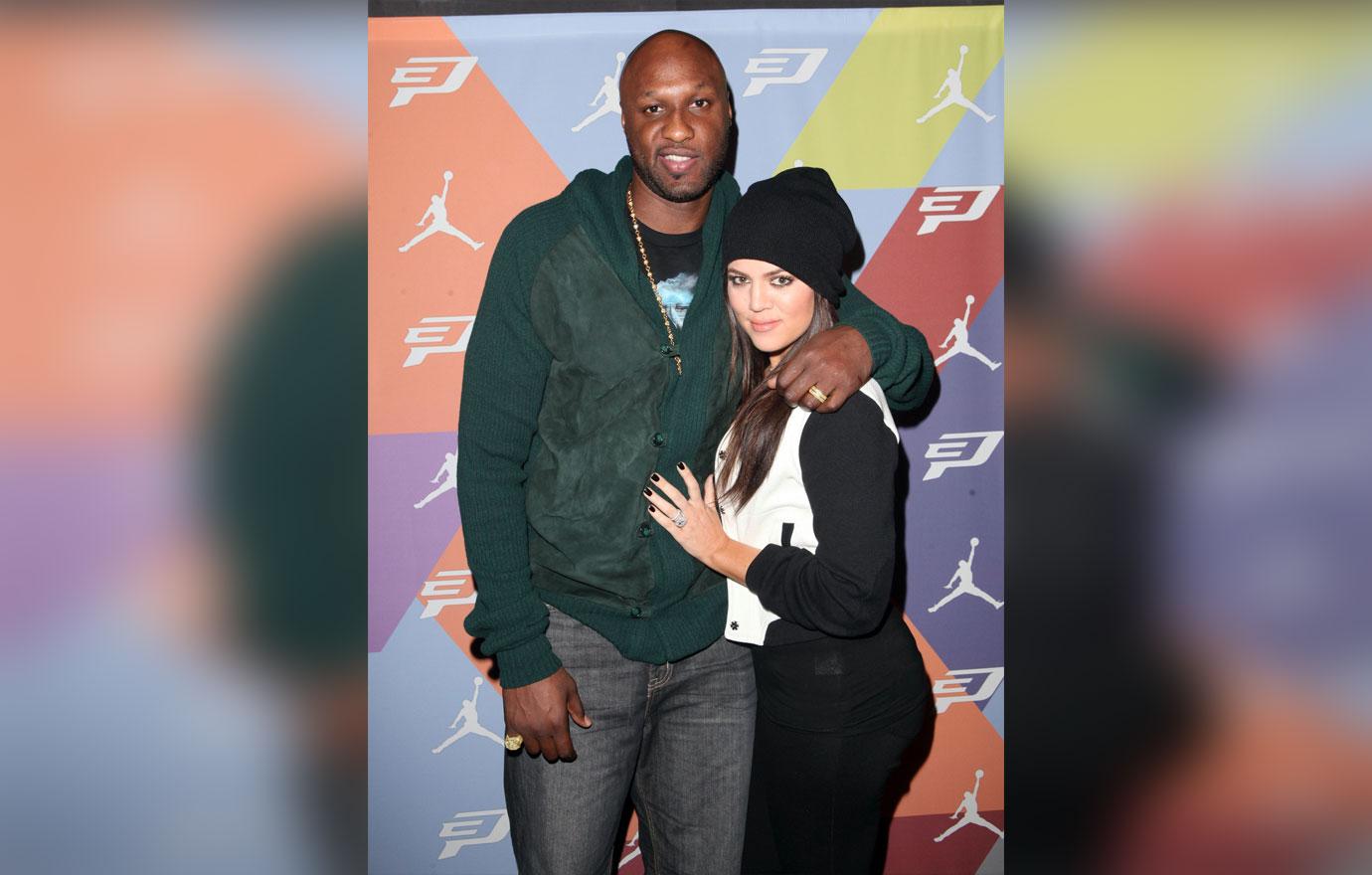 Back in 2009, Khloé and Lamar, 40, tied the knot. Four years later, Khloé filed for divorce from the Darkness To Light author after several cheating scandals and drug relapses. In 2015, however, Khloé put a pause on the divorce and handled all of Lamar's medical decisions following his near-fatal overdose. One year later, the Good American creator re-filed for divorced and the proceedings were finalized the same year.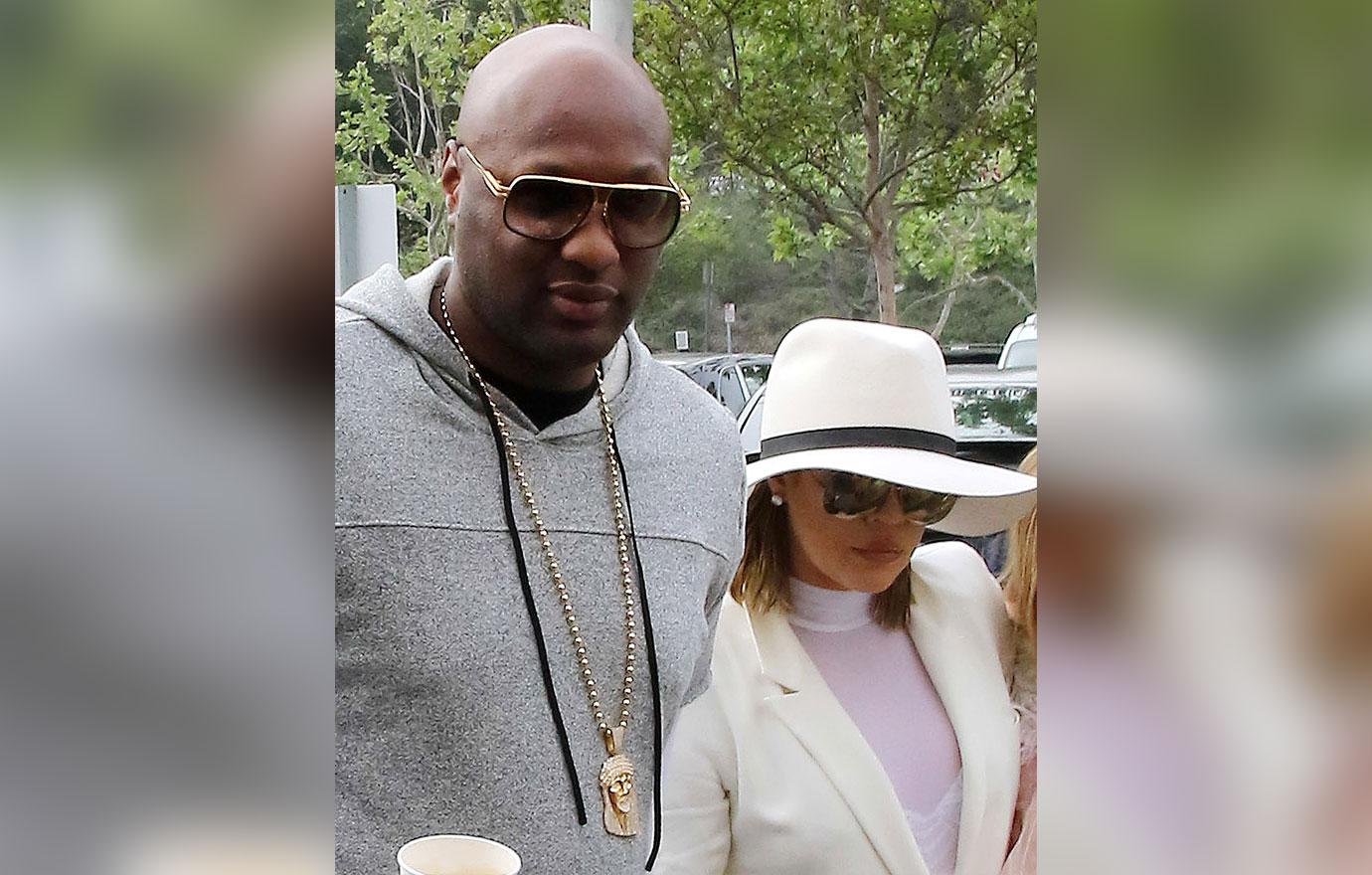 Article continues below advertisement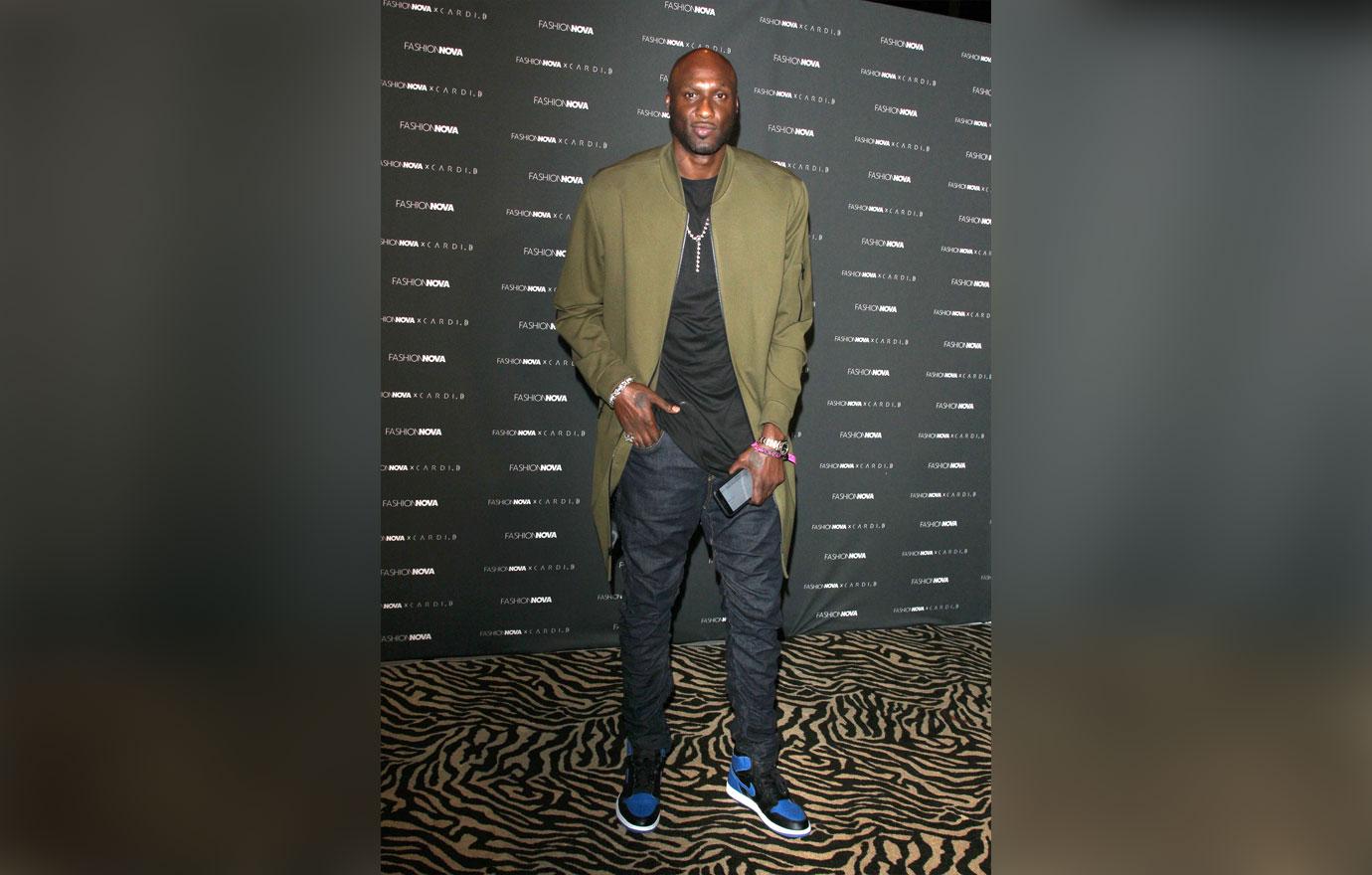 "The look on Sabrina's face is how she makes me feel everyday," Lamar wrote alongside a photo of the two of them cuddled up. "Outside of my daughter, this is the most serious and committed relationship I've ever been in with a woman."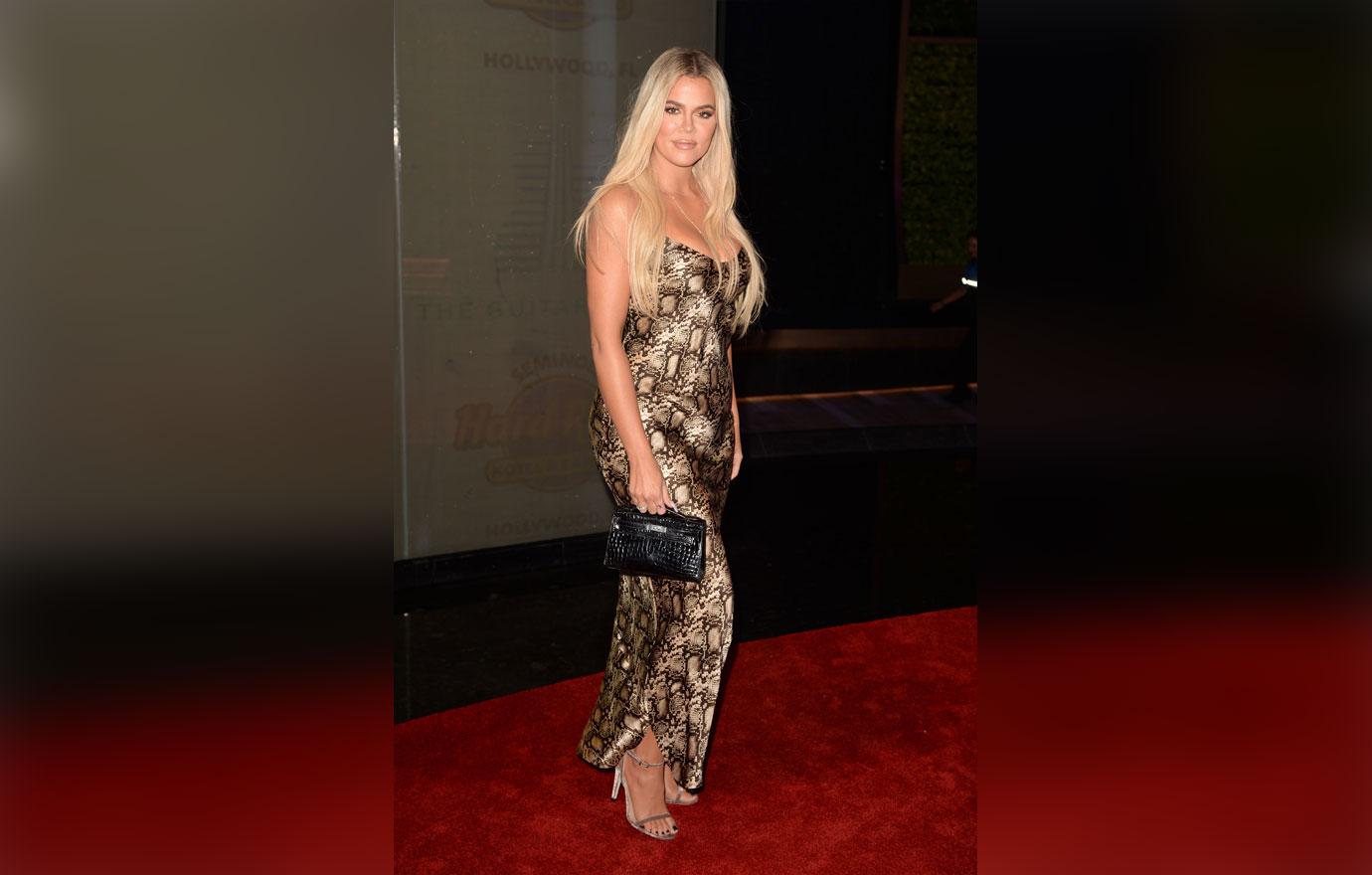 At the moment, Khloé has yet to publicly congratulate Lamar on his engagement.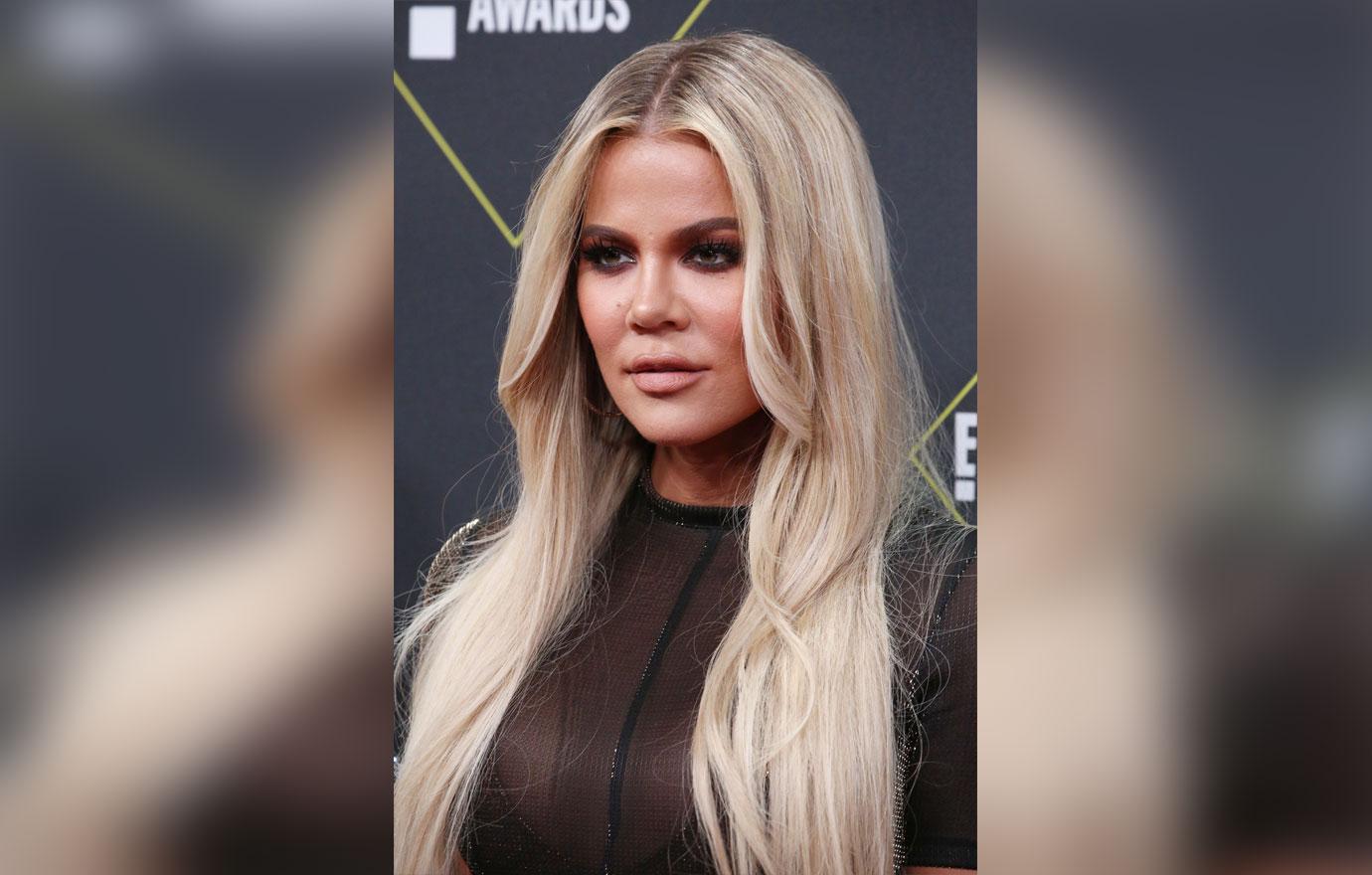 Do you think Khloé's posts to her Instagram Stories are directed towards Lamar? Share your thoughts below!