PHOTOS
Lamar Odom Throws Shade At Ex-Wife Khloe Kardashian, Calls Girlfriend His 'Most Serious And Committed Relationship'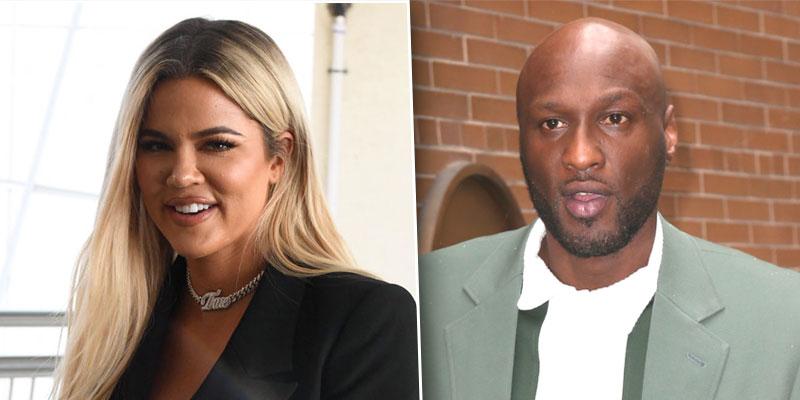 Article continues below advertisement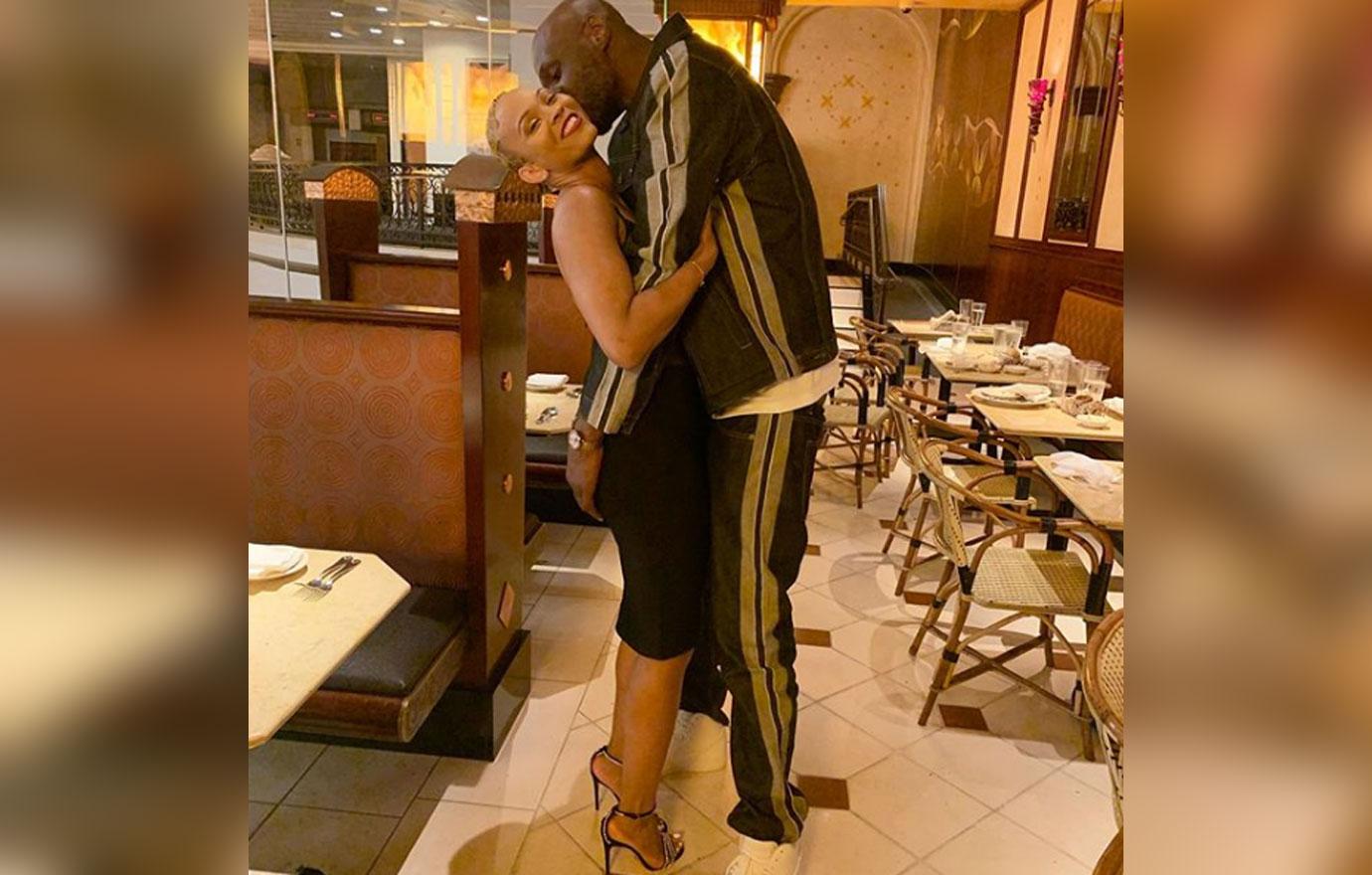 "The look on Sabrina's face is how she makes me feel everyday," Lamar, 39, captioned a photo of them cuddled up.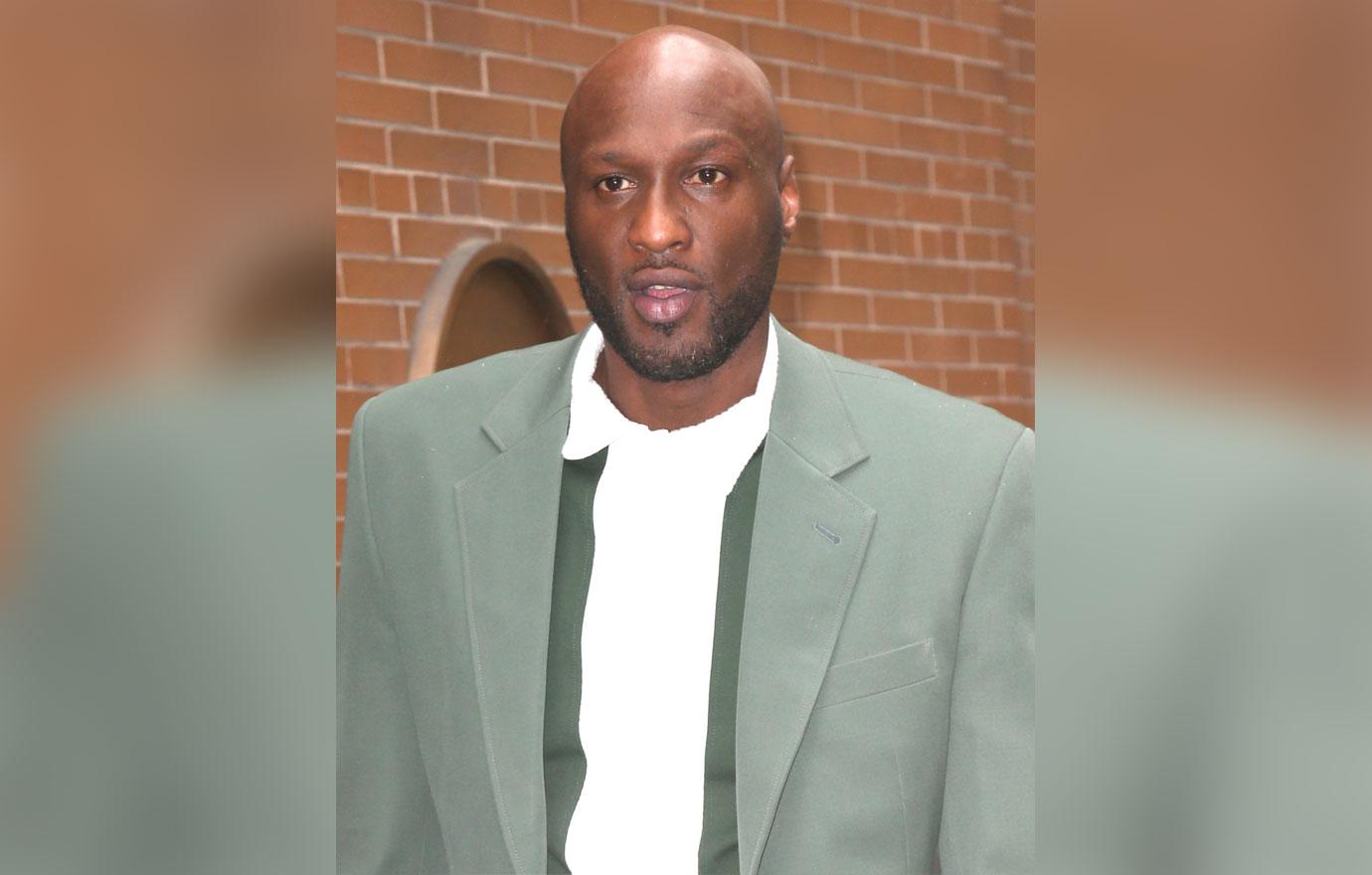 He continued, "Outside of my daughter, this is the most serious and committed relationship I've ever been in with a woman."
Article continues below advertisement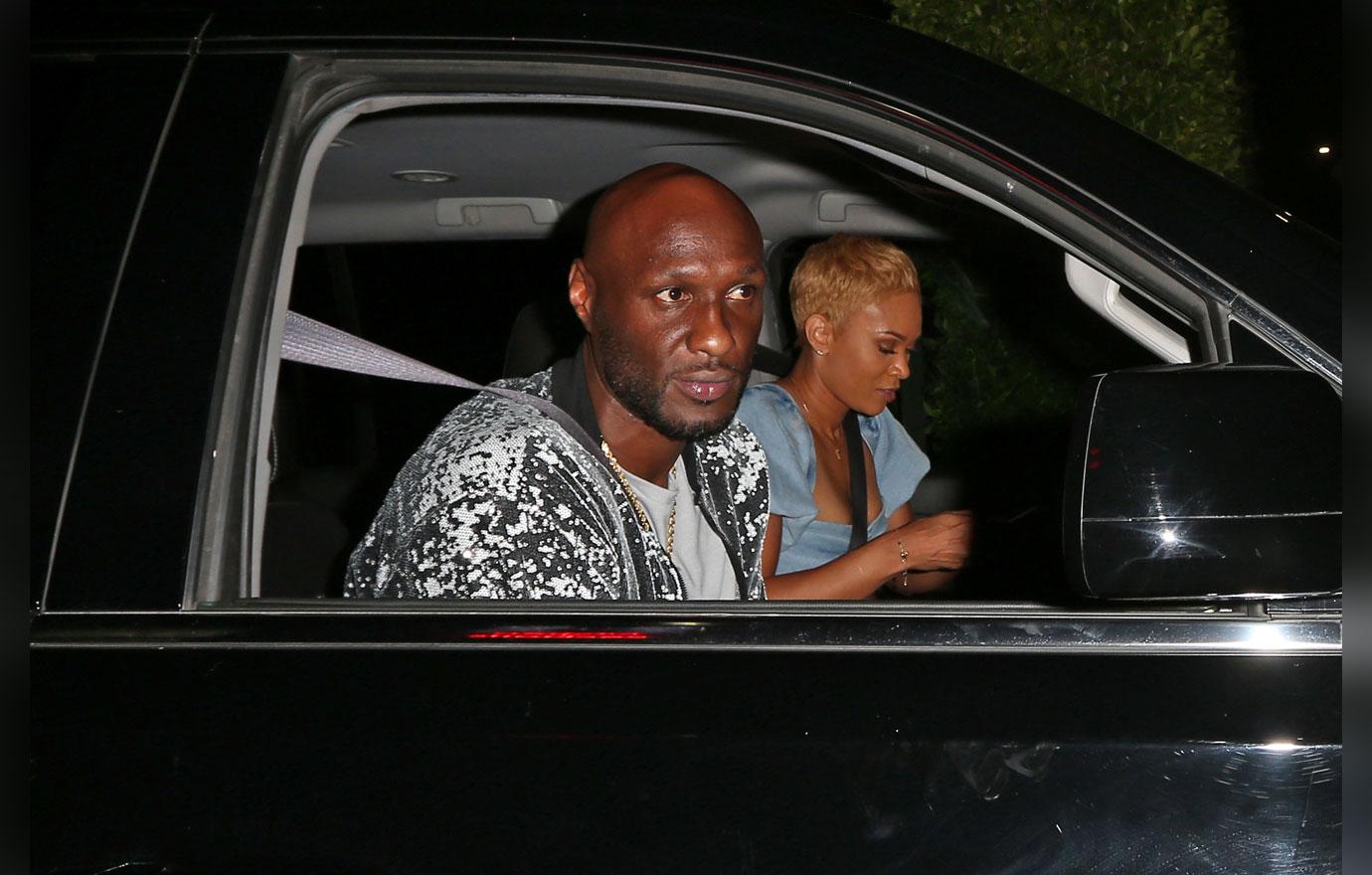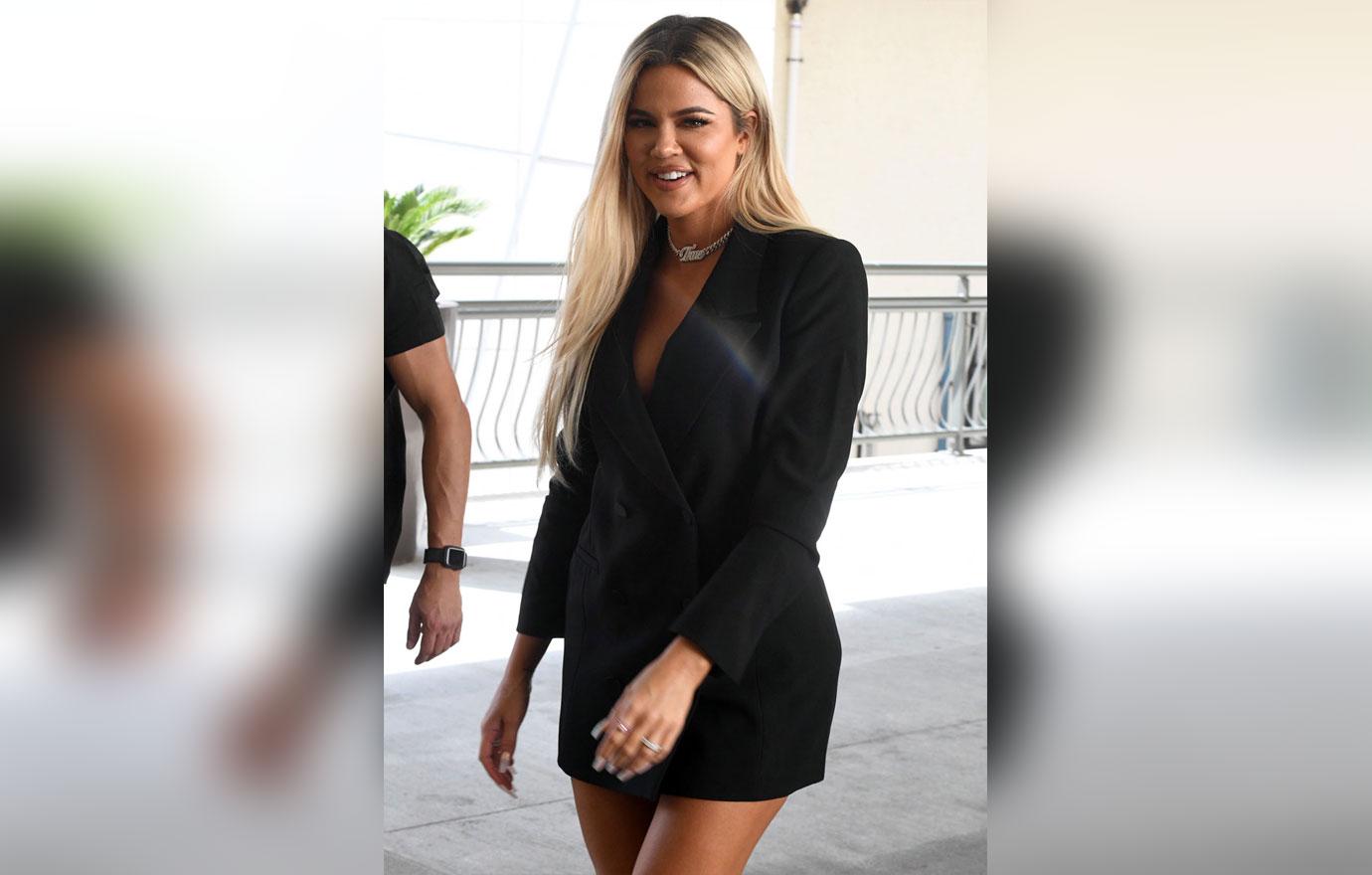 The Keeping Up With The Kardashians star was instrumental in getting the NBA player proper care after he had a near-fatal overdose in October 2015. Khloe admitted in a preview for the upcoming episode that she "misses him all the time." She added, "But I'm not in a place where I want to get back with him."
Article continues below advertisement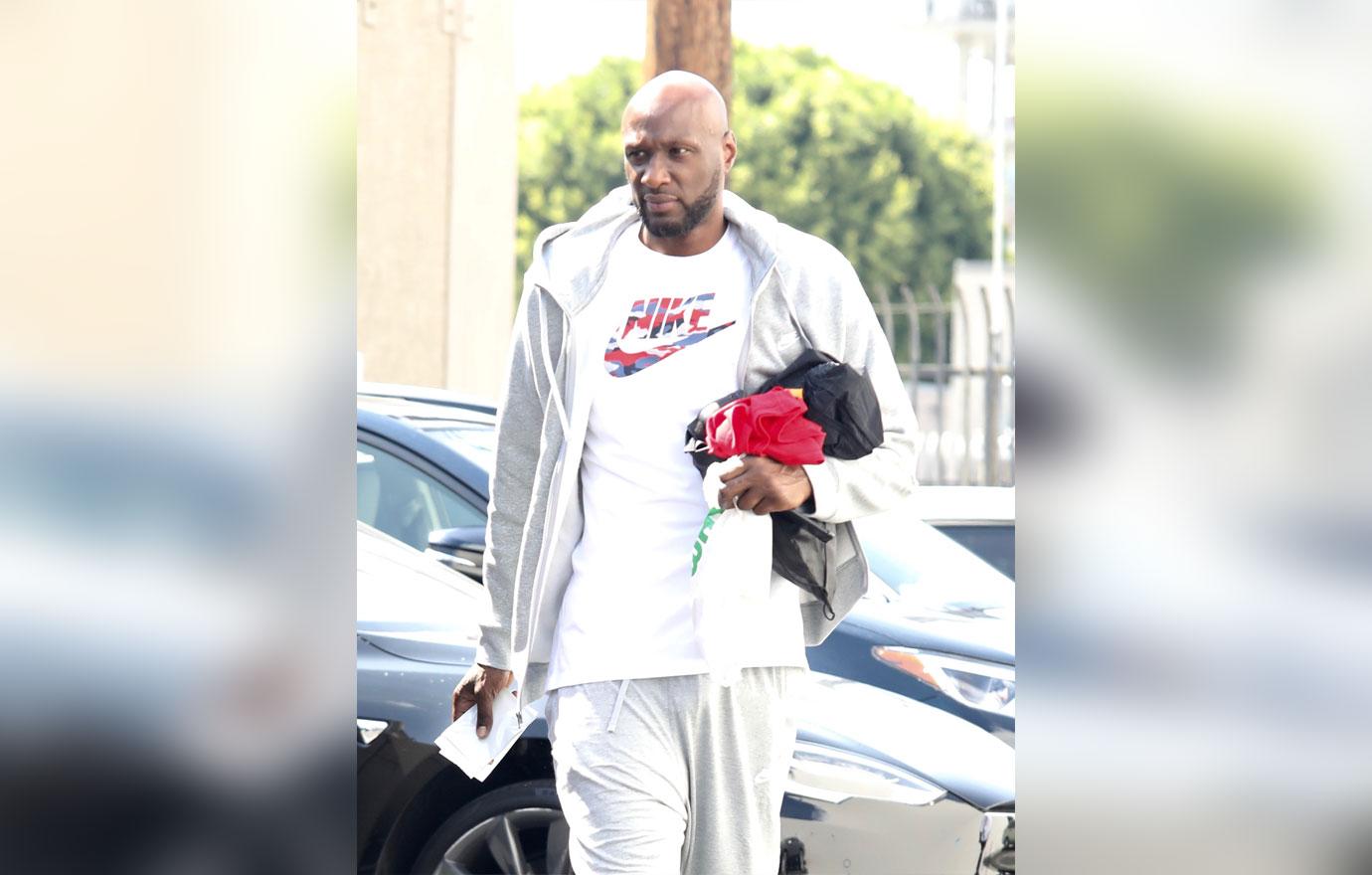 "I'm tired of people asking me questions about my ex's based on old interviews and old comments!" Lamar continued on Instagram. "I said what I said then based on where I was in life at that time. I was young, wasn't sober and going through a lot. All of that is different now. I'm at where I want to be at!"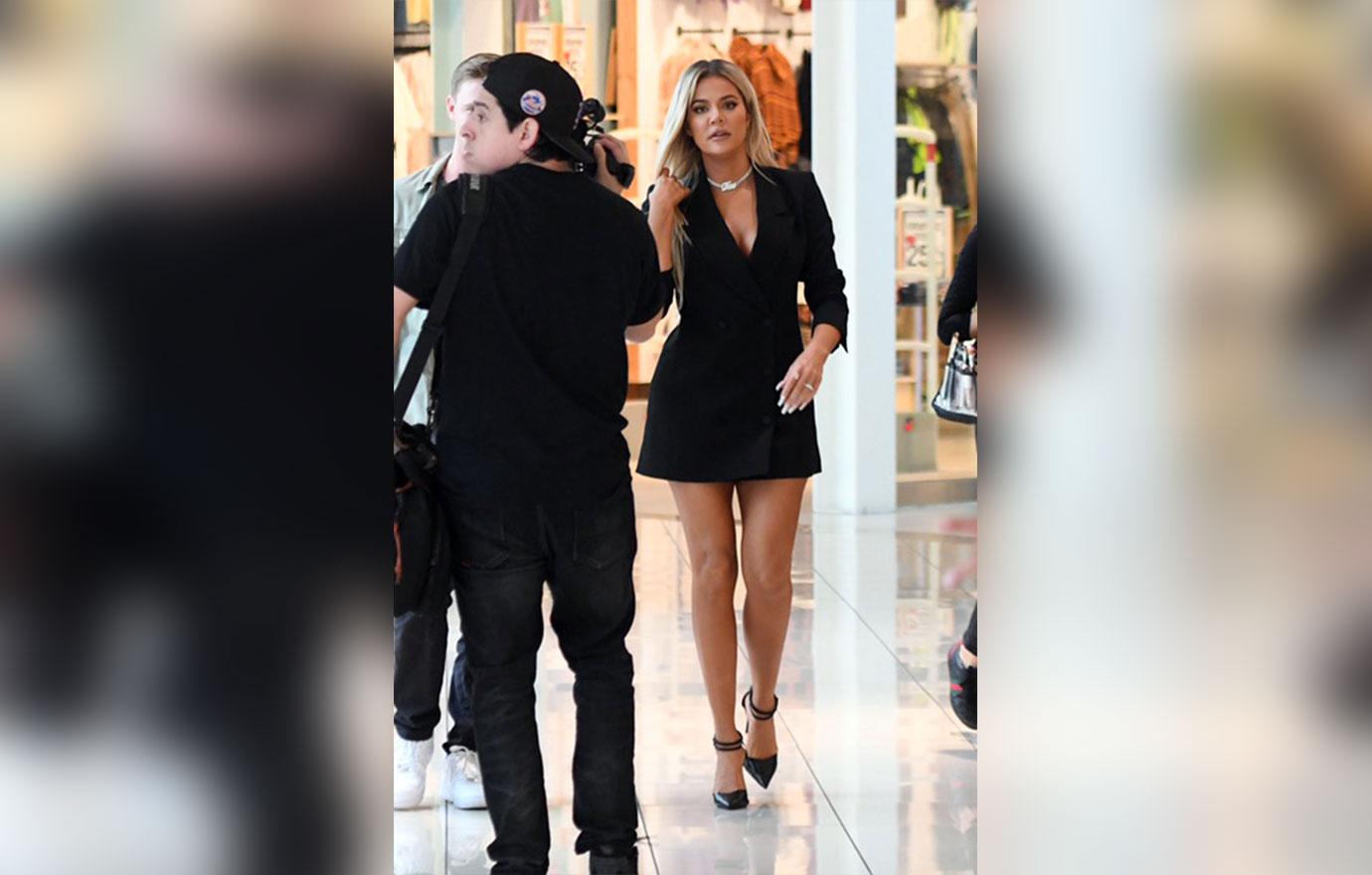 The social media confession comes just a day after a clip from his interview with TV One UNCENSORED. In the interview, Lamar revealed that he left Taraji P. Henson for Khloe because he was "an immature punk." Lamar also discussed his repeated cheating on Khloe is his memoir From Darkness To Light.
Article continues below advertisement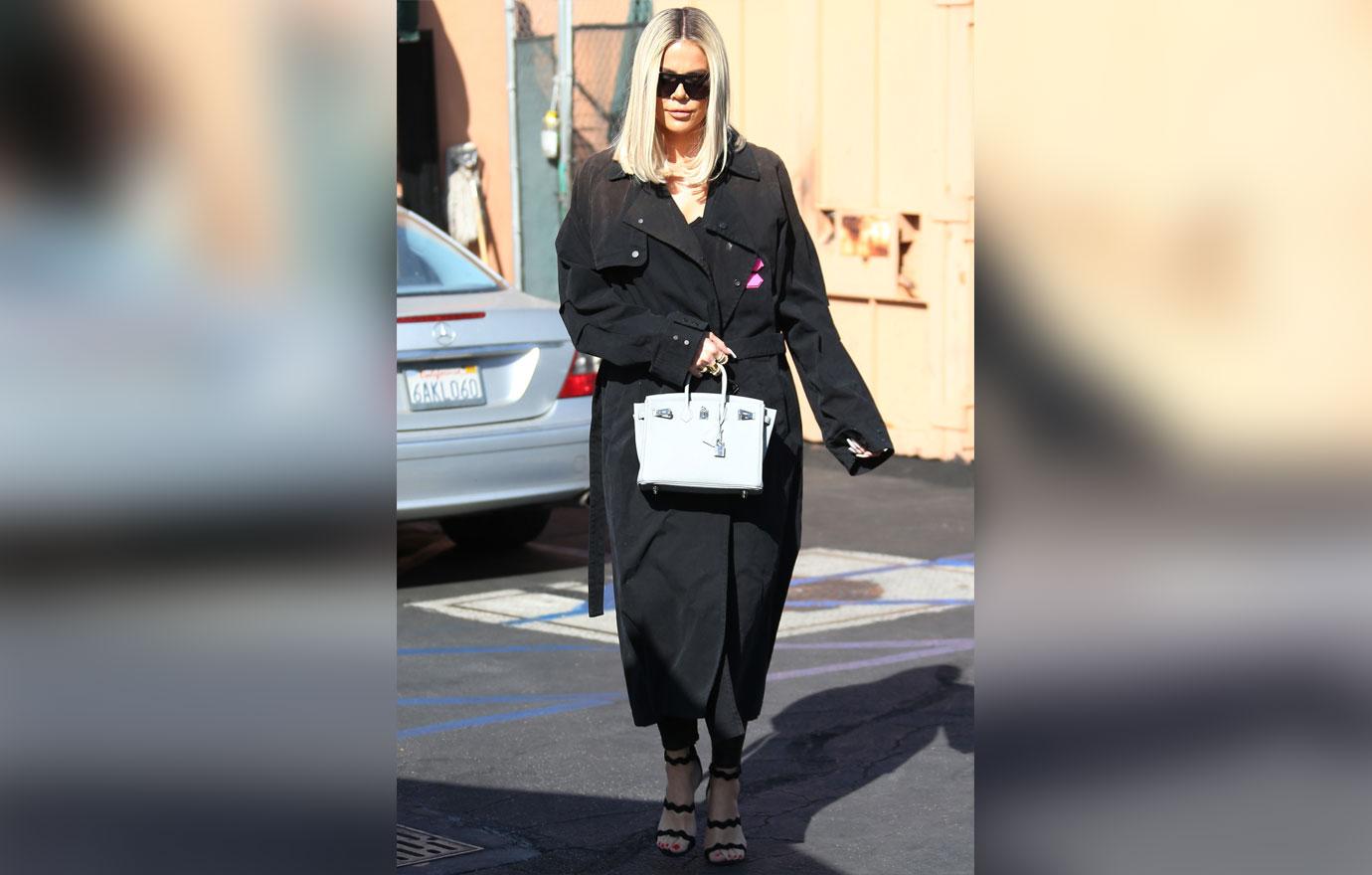 Although Lamar said his relationship with Sabrina is solid, him and Khloe still communicate. The Good American founder revealed in a clip for an upcoming episode of KUWTK that Lamar reached out to her. "He called me and he was like, 'I just knew we were all gonna talk again at some point. I'm just so happy.' He was like, 'I would love to see you. I've been dying to see you in person. I just feel like we have so much to talk about.'"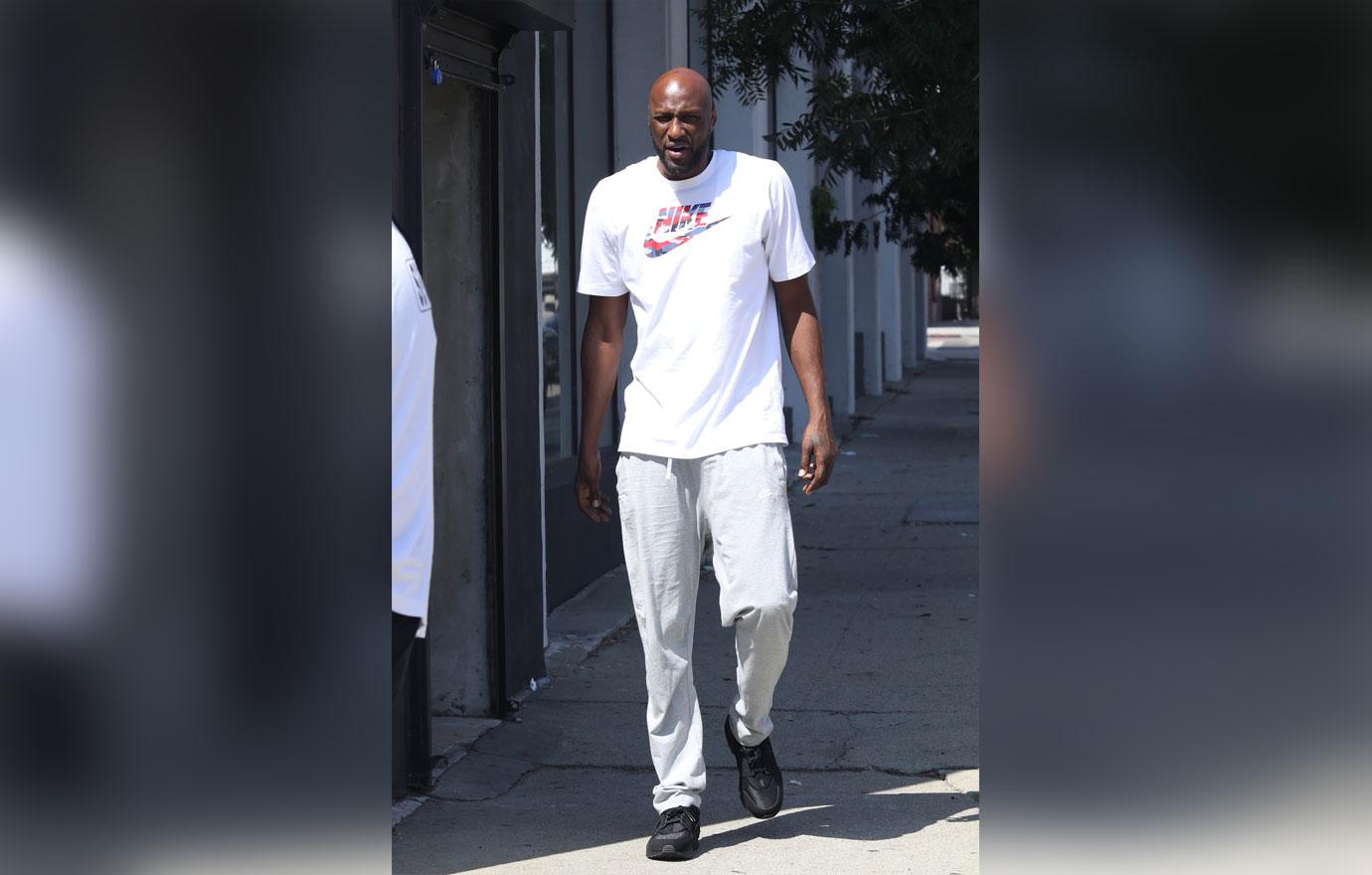 Do you think Lamar was directing shade at Khloe on Instagram? Let us know in the comments below!