PHOTOS
Khloe Kardashian 'Wouldn't Have A Bad Relationship' With Caitlyn Jenner Because Of Her 'Love' For Kylie Jenner & Kendall Jenner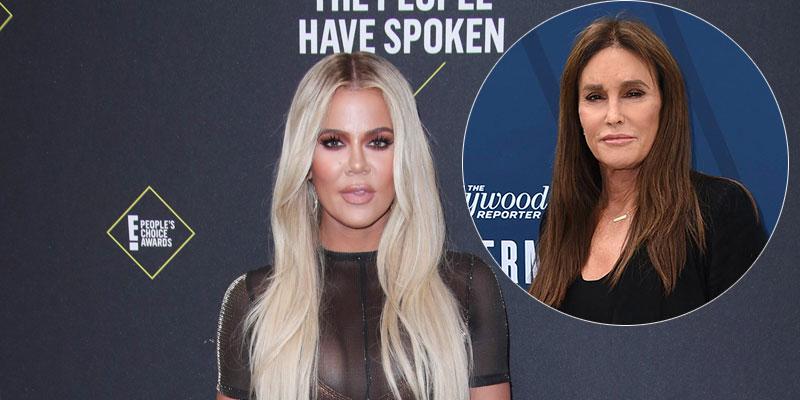 Article continues below advertisement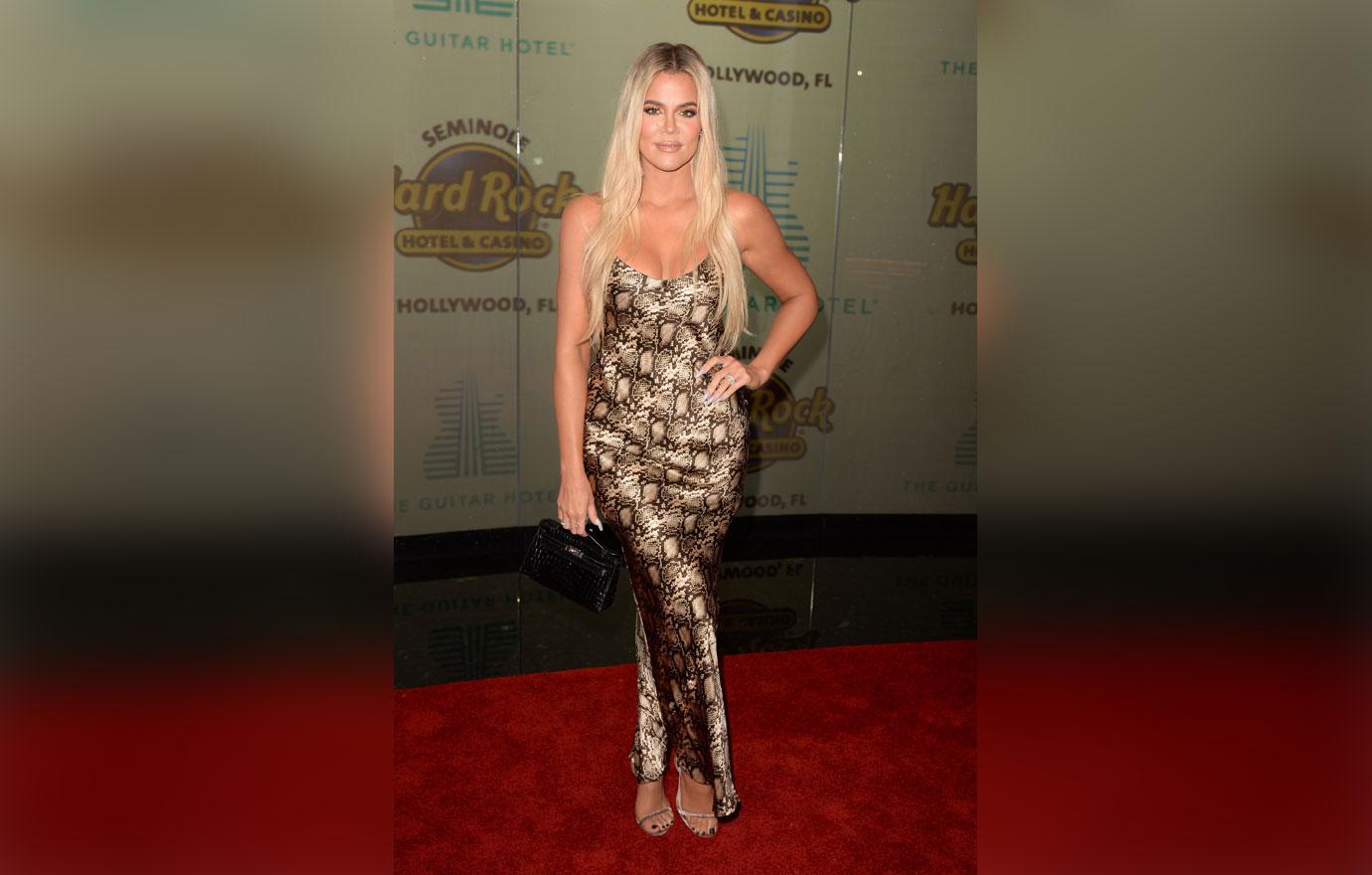 "Khloe and Caitlyn aren't the closest, but the idea that they haven't spoken in 5-6 years is crazy. They have seen each other, they have spoken. For her love of Kylie and Kendall, she wouldn't have a bad relationship with her," a source told Us Weekly. "Caitlyn isn't close to the family as a whole. But this isn't surprising. Caitlyn always has her own separate reality. It doesn't make sense. It's disappointing somewhat, but not surprising," the source added.
Article continues below advertisement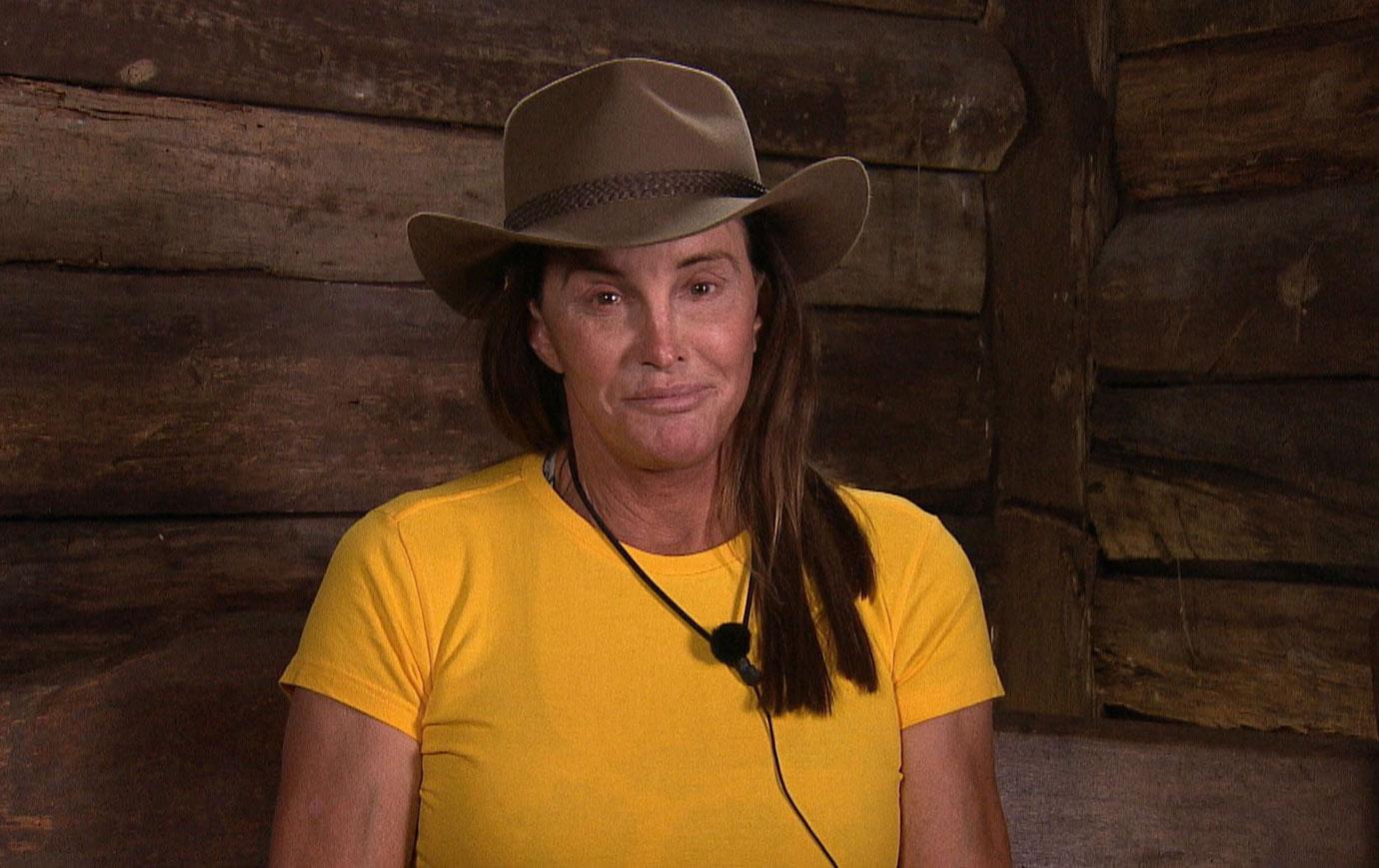 The I Am Cait star is currently competing on the British reality show I'm a Celebrity … Get Me Out of Here! Caitlyn made her claims on a recent episode, while discussing her transition and the ways in which her coming clean about her gender identity impacted her famous family. "I started with Brandon Jenner, my son. And he said to me, 'Dad, I've always been so proud to be your son, but I've never been more proud of you than right now,'" she said.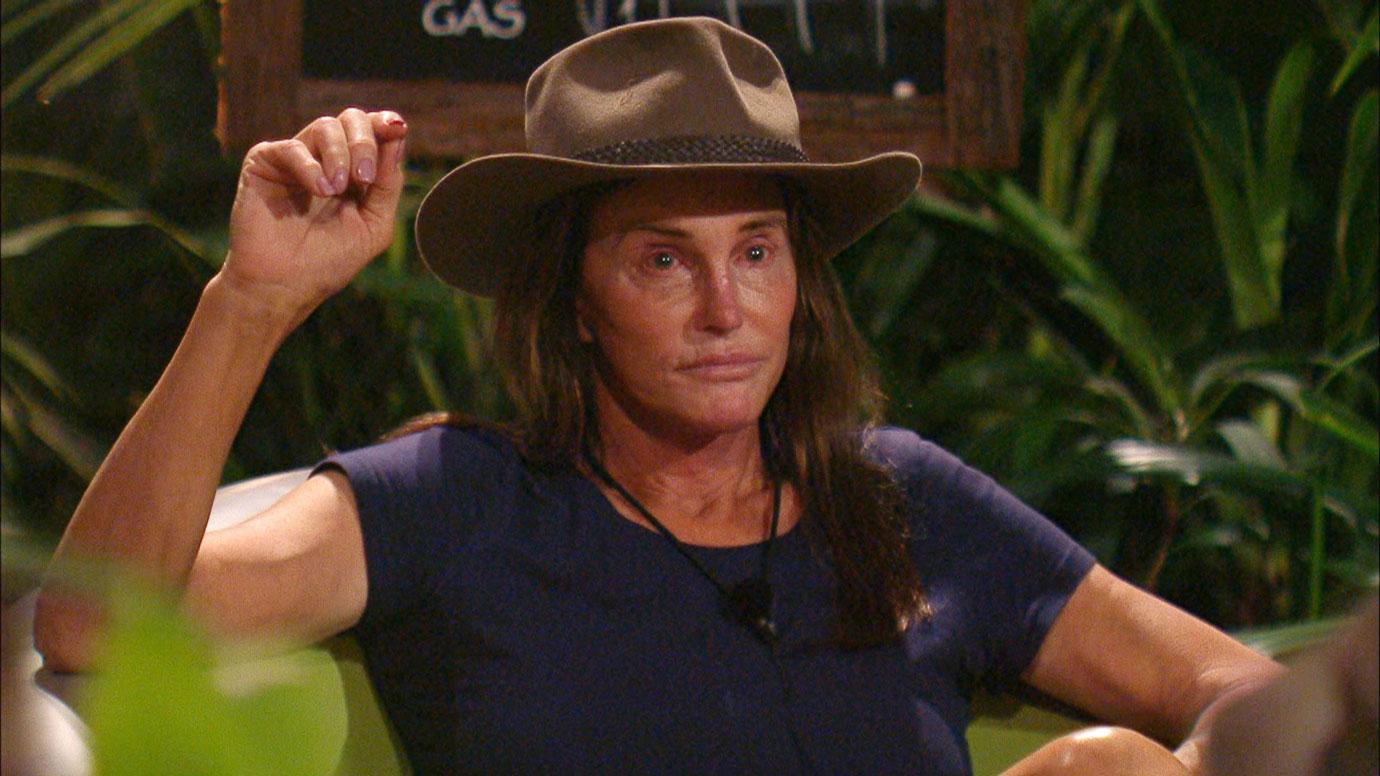 She continued, "I went through every kid and Khloe, for some reason, was pissed off about something through this whole process. Honestly, it's been five, six years, and I really haven't talked to her since. We were really close. I raised her since she was 5 years old. I really don't know what her issues are."
Article continues below advertisement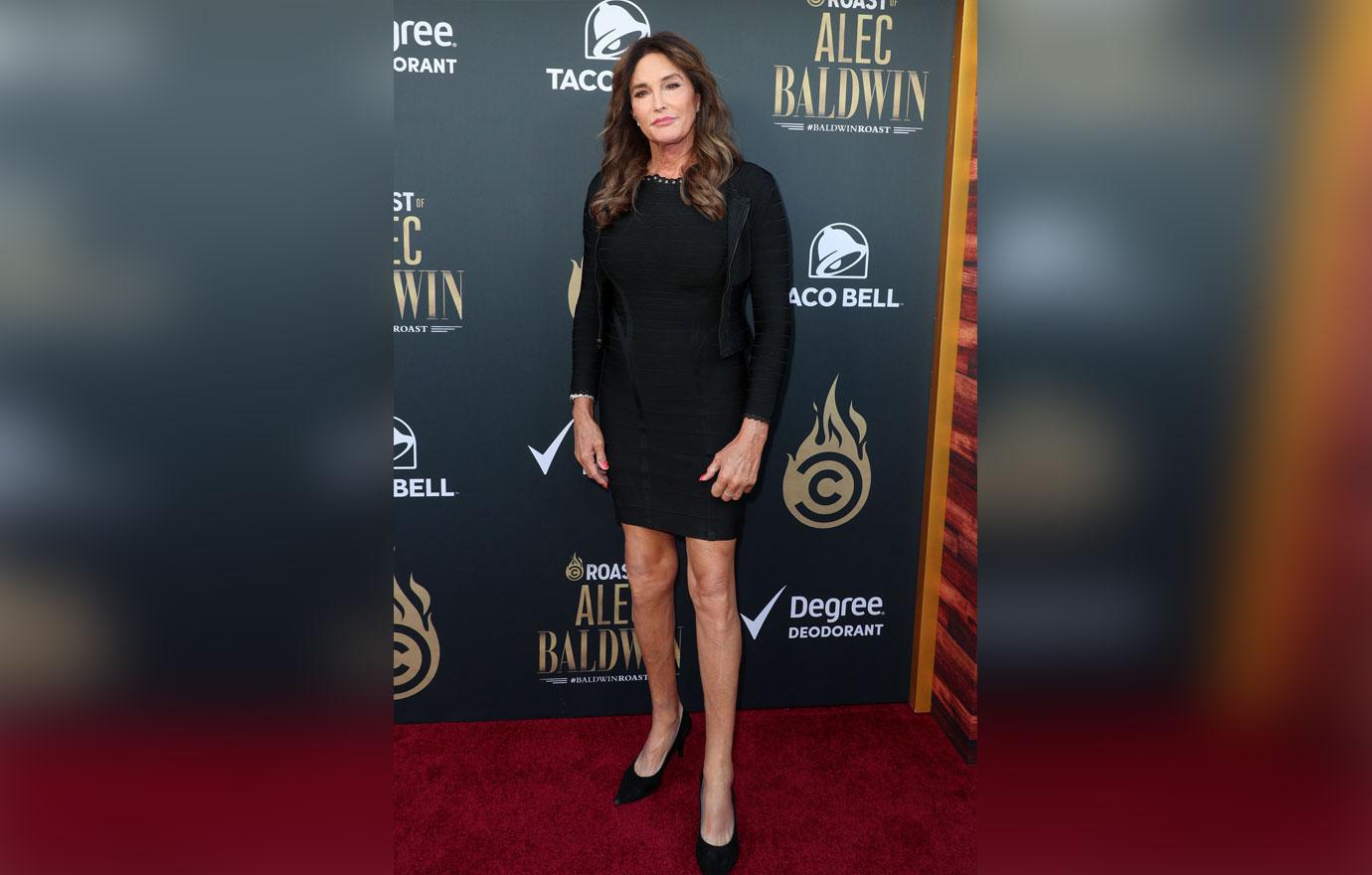 Khloe's issues with Caitlyn reportedly stem from the way the Olympian portrayed Kris Jenner in her tell-all memoir The Secrets of My Life.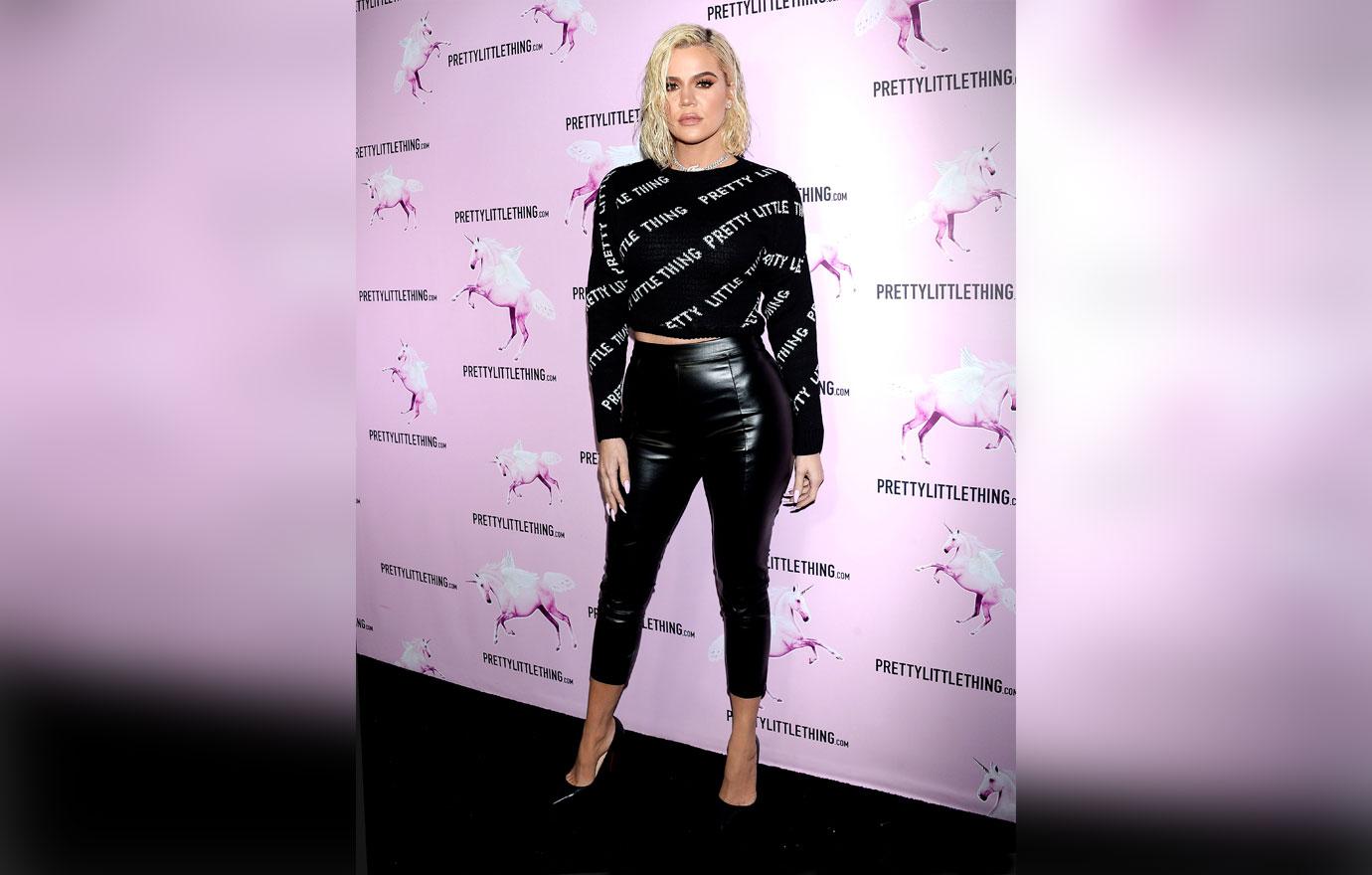 Khloe expanded on her complicated relationship with Caitlyn on divorce lawyer Laura Wassar's Divorce Sucks podcast in May 2019. "I'm fine with Caitlyn. I saw Caitlyn recently, trying to think when, but yeah when I see Caitlyn it's fine. I think we've really come a long way. It was a struggle for all of us … not because she was transitioning. I think from just how it was all handled," she said at the time.
Article continues below advertisement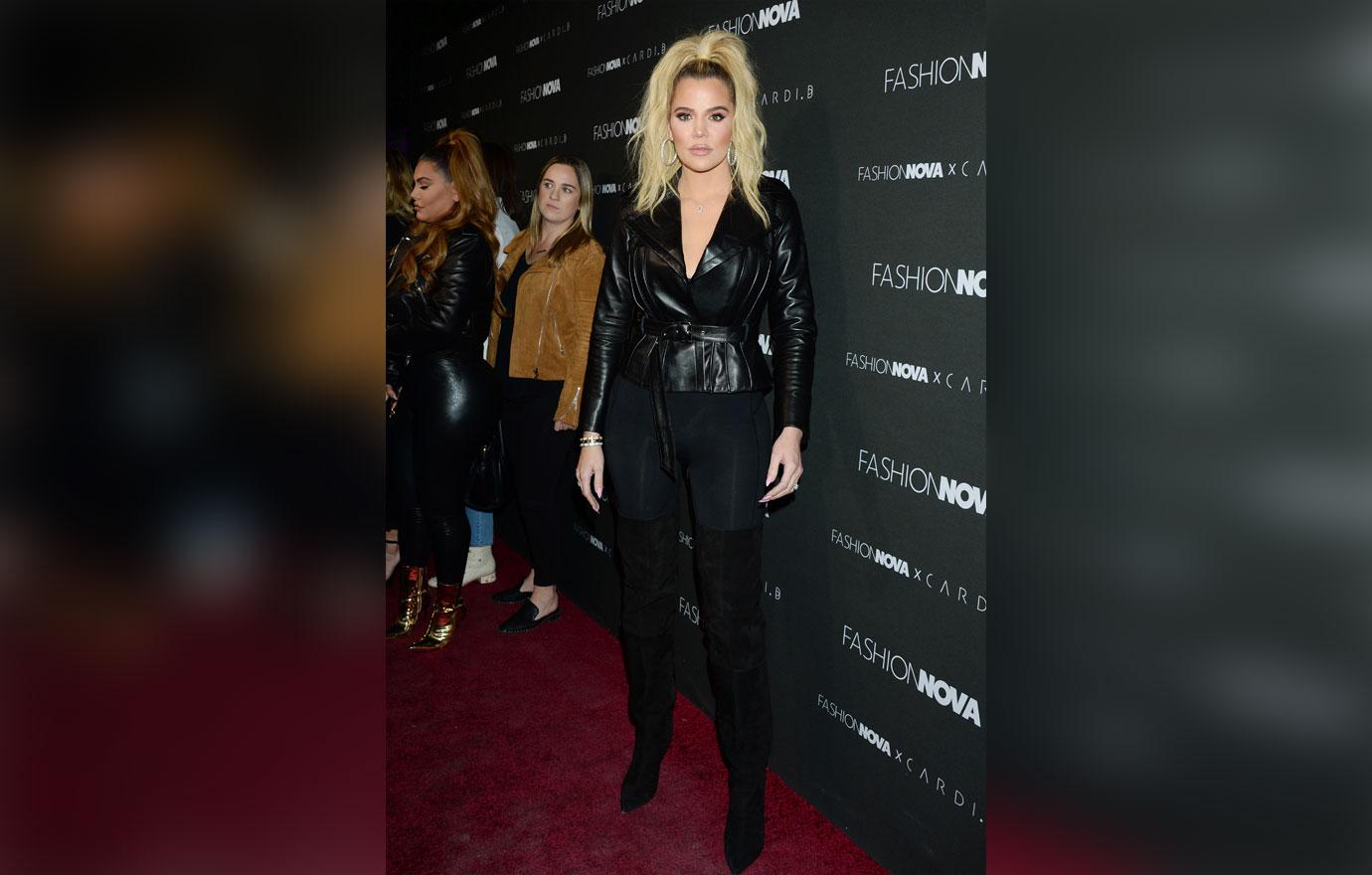 "But I also think, when your emotions die down, you're able to really look at everything and be like, 'We're all humans and we're all trying to figure this out.' We had to find out through either media channels or other things, and all our feelings were hurt. Now I think we're all in a really good place, and we all just want everybody to just be happy with whoever they are," she added.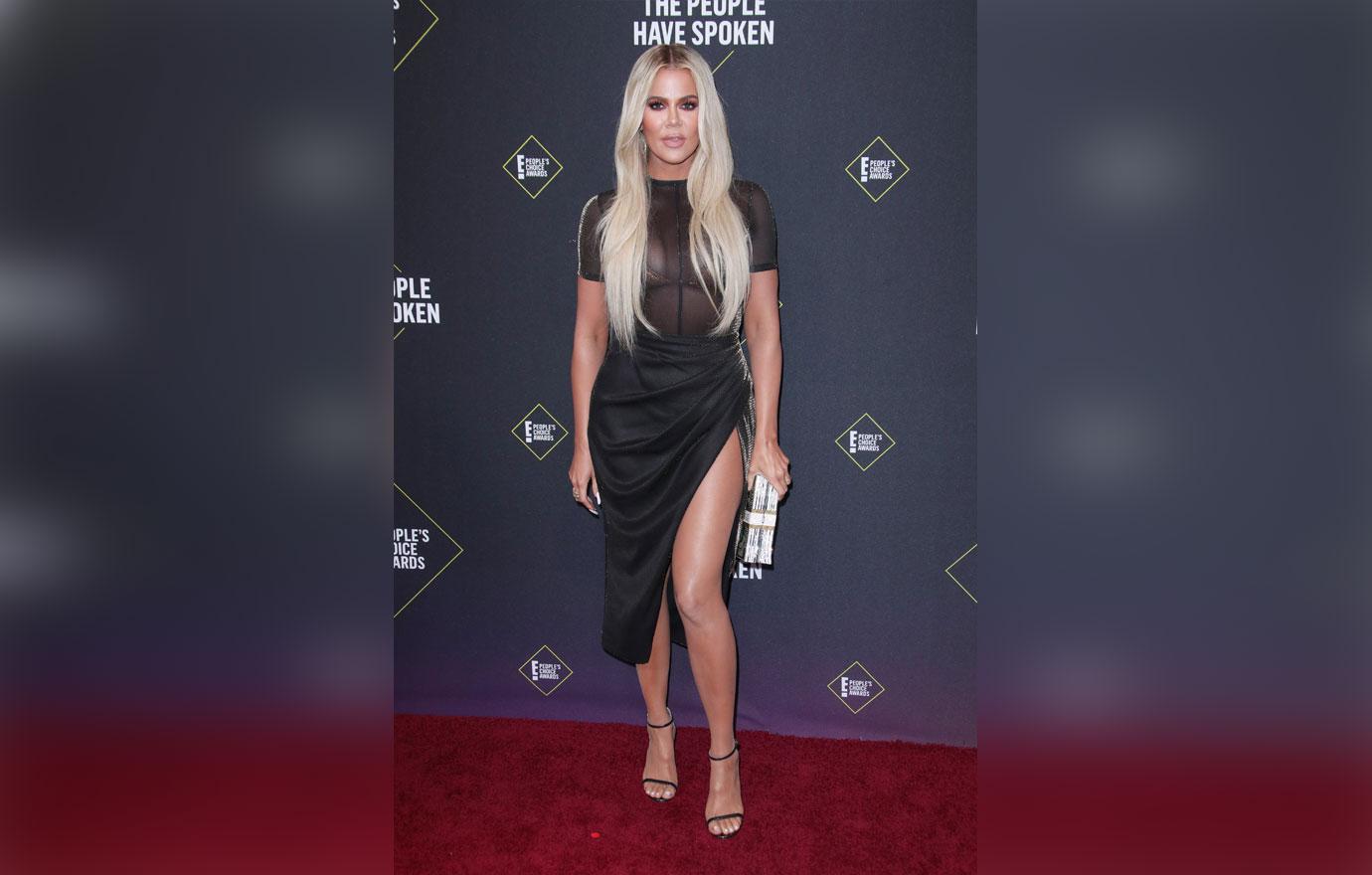 What do you think of the drama between Caitlyn & Khloe? Sound off in the comments below!