PHOTOS
Cuteness Alert! Khloe Kardashian Shares Adorable Selfie With Niece Dream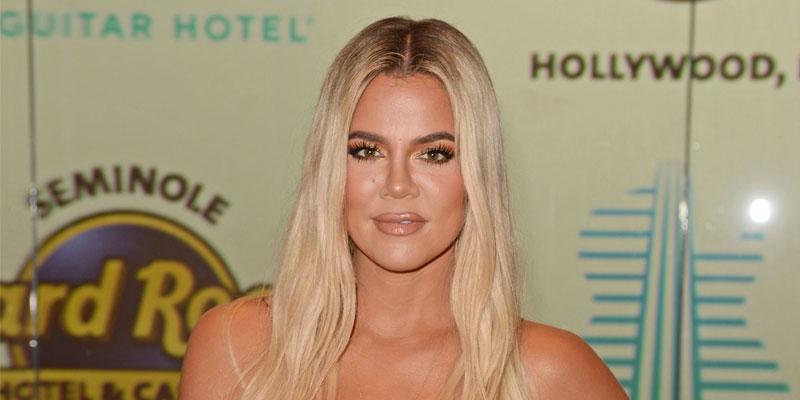 Khloe Kardashian just loves to spend time with her niece Dream! The Keeping Up With The Kardashians star shared a cute selfie with her brother Rob Kardashian's only daughter on February 13.
Article continues below advertisement
Dream, 3, sported a light pink sweater that was adorned with a ladybug pattern and small diamond studs. Her curly hair was pulled back into two pigtails and she flashed a big smile.
Khloe, 35, pursed her lips while wearing a loose black sweatshirt. She tied her hair back into a low ponytail. "Dreamy Dream," the Good American designer captioned it.
Article continues below advertisement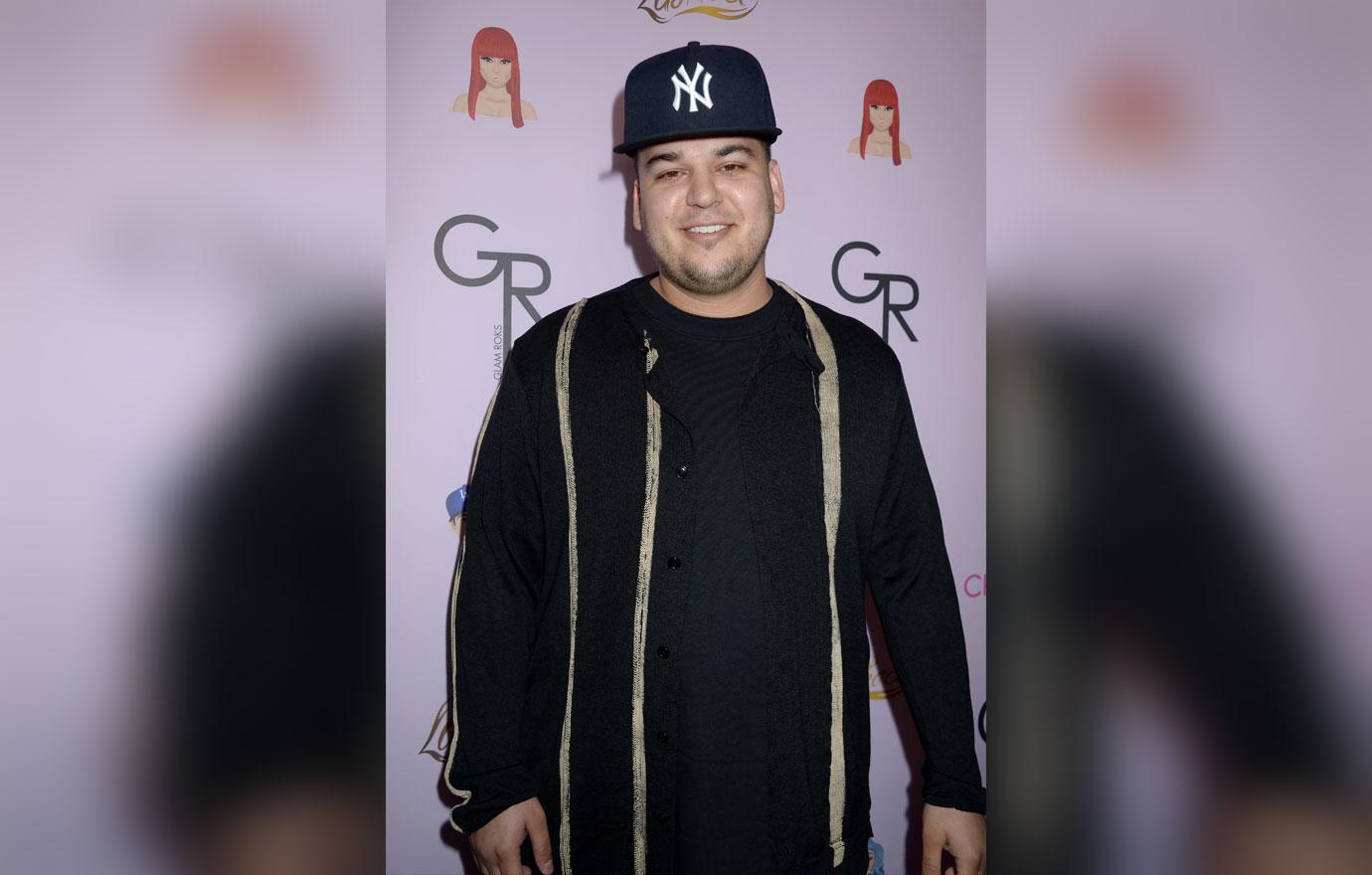 Fans gushed over Khloe's photo and commented how much Dream looks like Rob, 32. The Revenge Body host's denim label commented, "The sweetest ??!" One fan added, "She's Rob's twin ugh so cute ???!" Another chimed in, "She reminds me of your dad Rob Kardashian Sr.♥️" Another user enthusiastically wrote, "Dream is always with Khloe so sweet?????#best auntie ever?."
Rob shares the tiny tot with ex-fiancée Blac Chyna. The sock designer and the 31-year-old have been entwined in a bitter custody battle over Dream since their breakup in 2017.
Article continues below advertisement
Khloe has been staying close to her niece despite her brother's messy split. The mother of one will "do everything she can" to help Rob gain primary custody. "Khloe has always been very close with Dream. When Rob had custody of her as a baby, Khloe often helped out. She really loves Dream," a source told People last month. The insider continued, "Khloe will do everything she can to help Rob get custody. She thinks this is best for Dream."
Chyna has also been at war with Rob and Khloe's younger sister Kylie Jenner. The Lashed CEO slammed Kylie, 22, for taking Dream on the late Kobe Bryant's helicopter in November 2019. Chyna expressed her outrage in January that she wasn't consulted about her daughter's trip in the aircraft.
Article continues below advertisement
"Chyna has become aware that Kylie Jenner is using the tragic deaths of Kobe Bryant, his beautiful daughter, and seven other precious souls to profess her 'distress' that she and Dream had ridden on the same helicopter with the same pilot prior to Sunday's horrific crash. What Kylie failed to disclose was that Chyna never gave Kylie permission to take her precious daughter Dream on a helicopter ride and that Chyna never would have given Kylie that permission," Chyna's lawyer Lynne Ciani told OK! in a statement on January 27.
What are your thoughts on Khloe's selfie with Dream? Sound off in the comments below!