PHOTOS
Inside Khloe Kardashian's Close Bond With Brother Rob Kardashian's Daughter Dream & Why She's Helping Him Fight For Custody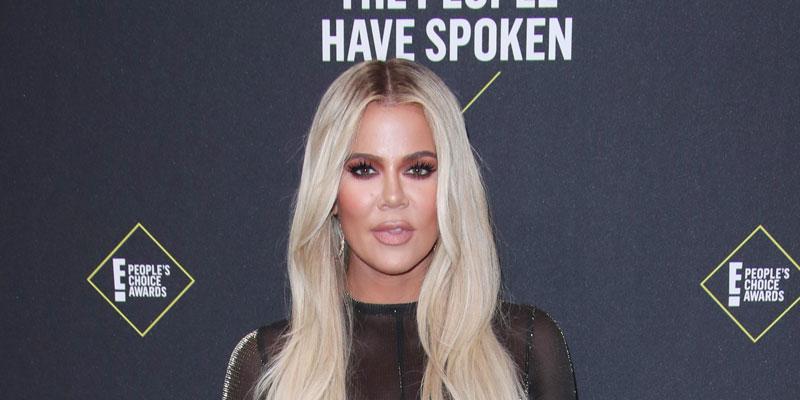 Article continues below advertisement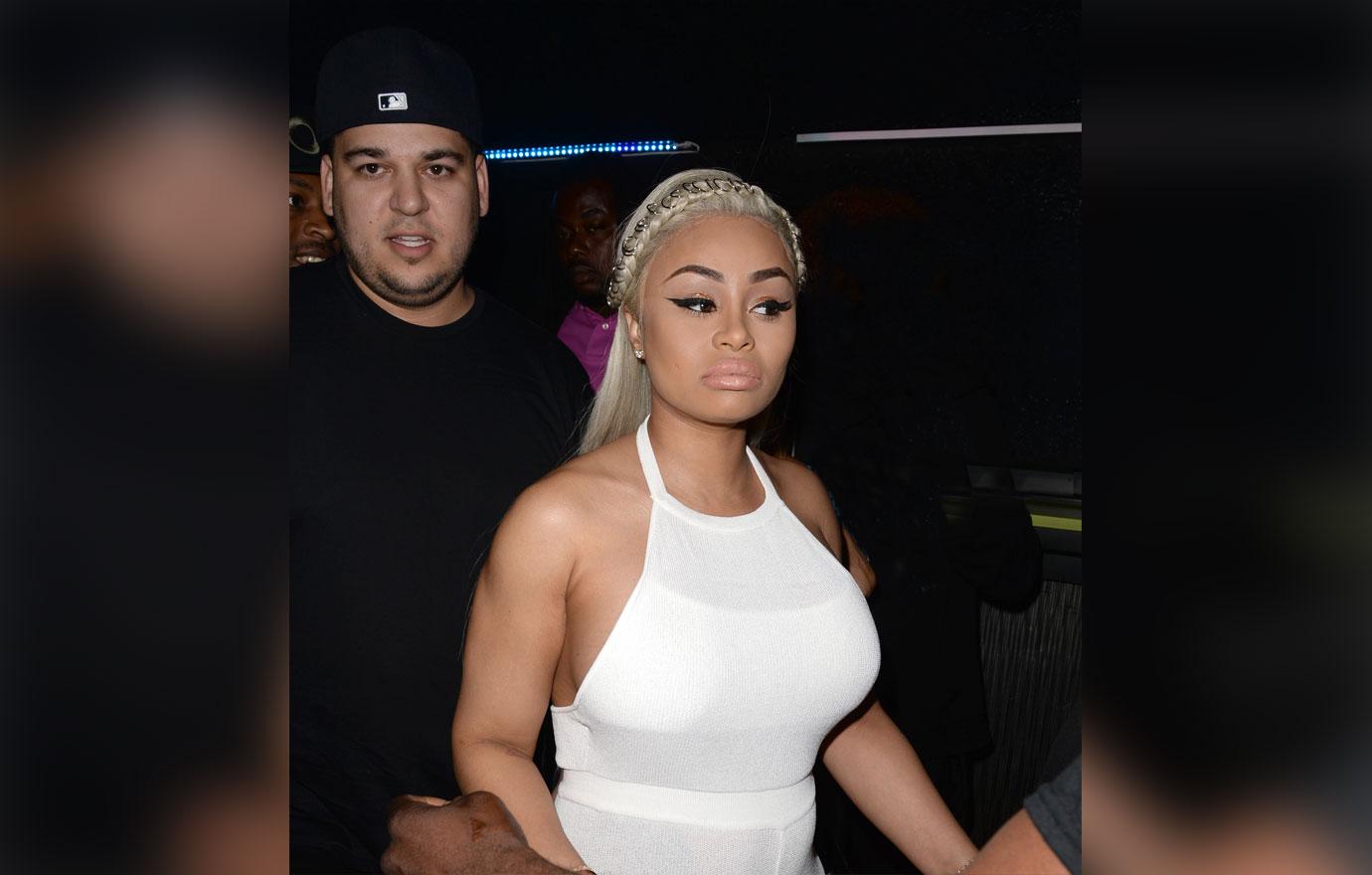 In addition to asking for custody, Rob also requested that the judge order Chyna to submit to drug and alcohol testing. He also wanted Chyna's visitation with Dream cut down to just the weekend with a nanny present. The judge denied the motion and instead ordered Rob and Chyna to attend mediation on February 10, AMI confirmed on January 7.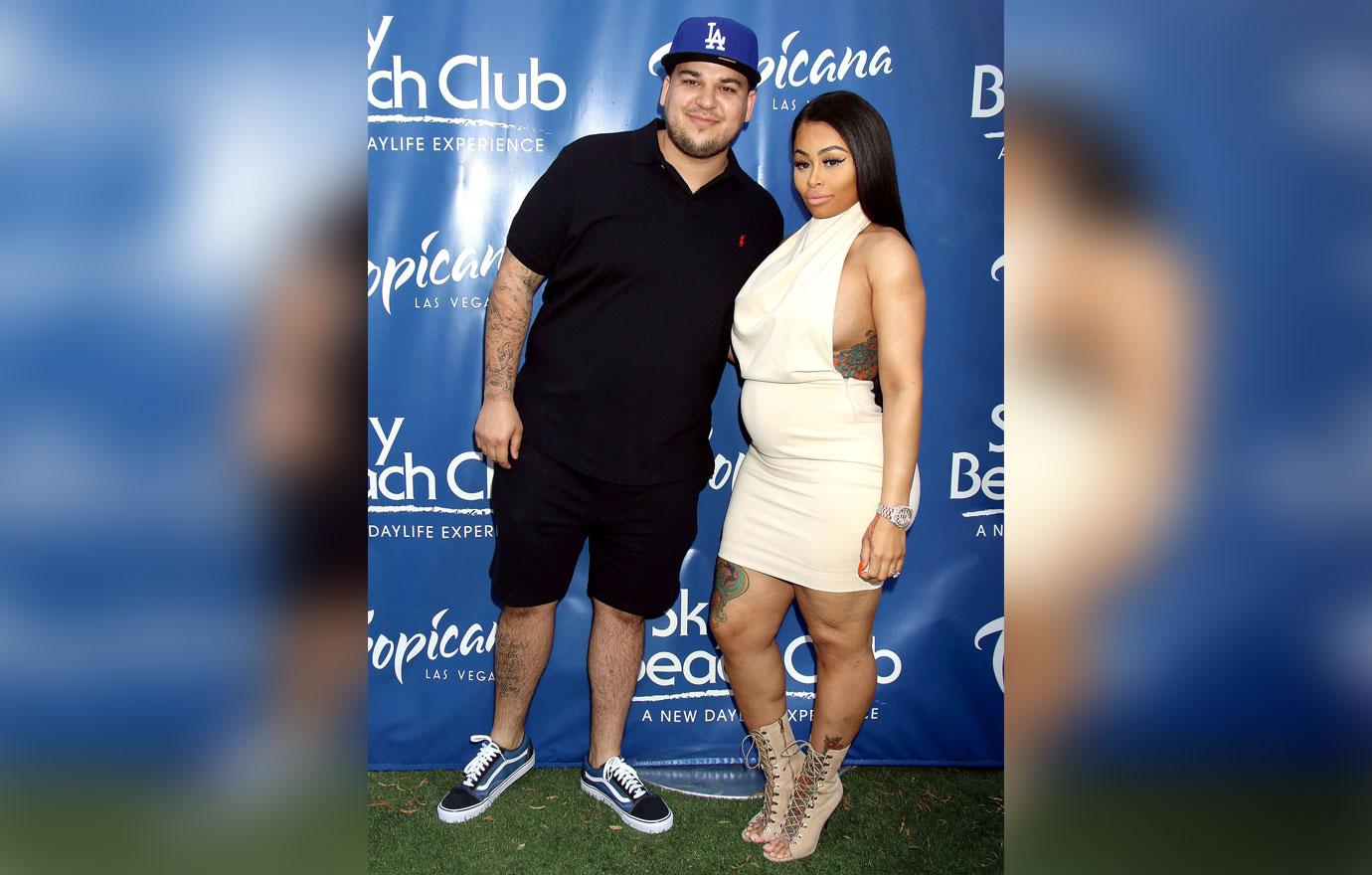 Rob made the move after noticing a change in Dream's behavior, which he attributed to Chyna's parenting. He claimed that her hard-partying lifestyle was affecting their child, and accused her of abusing drugs and alcohol in front of their daughter. Khloe has also reportedly noticed a change and believes Dream is better off in Rob's care. "Khloe has always been very close with Dream. When Rob had custody of her as a baby, Khloe often helped out. She really loves Dream," a source told People.
Article continues below advertisement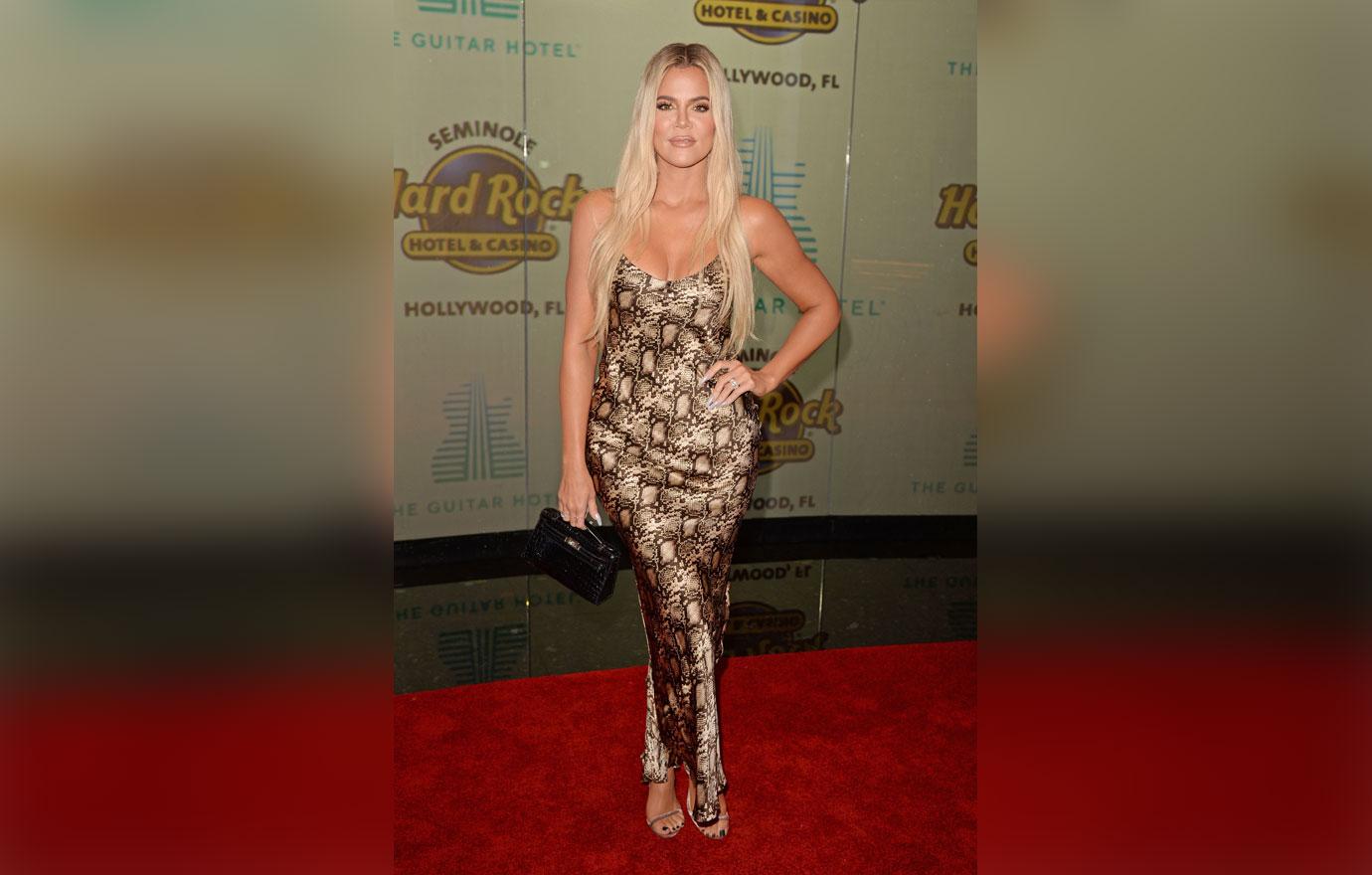 The source continued, "Khloe will do everything she can to help Rob get custody. She thinks this is best for Dream."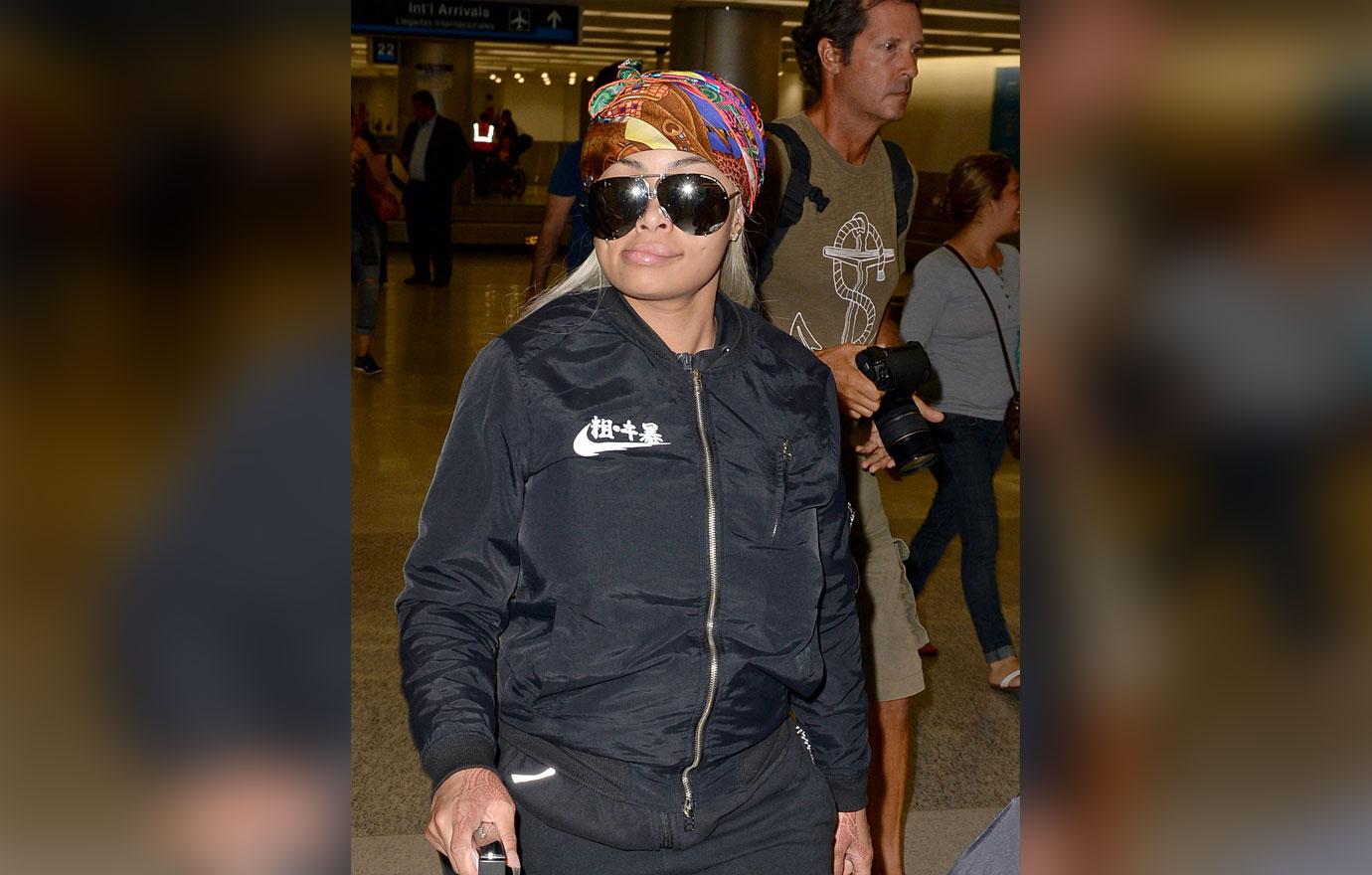 Chyna's lawyer Lynne Ciani fought back in her defense after Rob's attempt at gaining primary custody made headlines.
Article continues below advertisement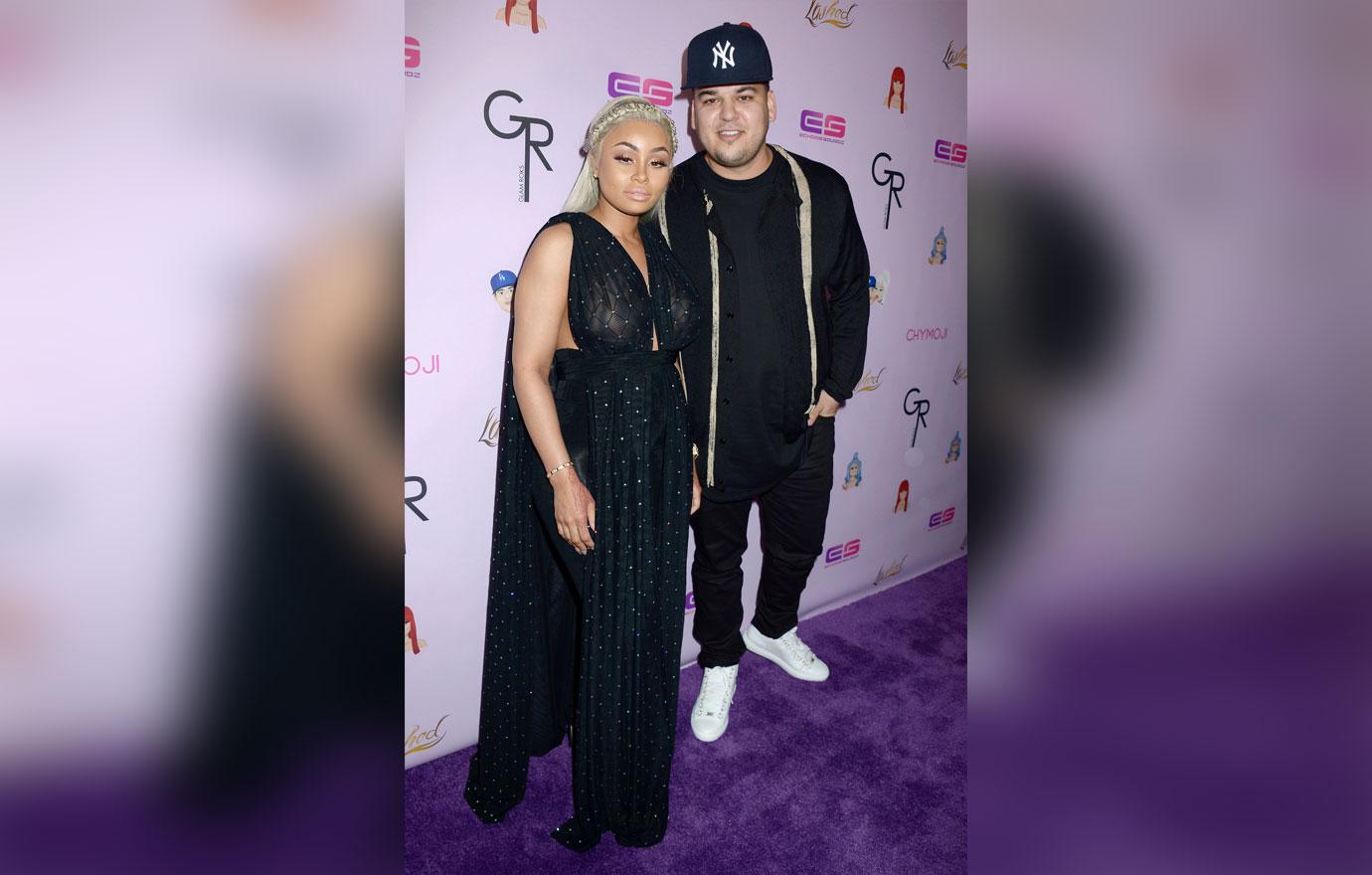 "So Rob Kardashian — who has physically abused his significant other (Adrienne Bailon) on camera and has posted illegal revenge porn against Chyna — wants to take custody of Chyna's beautiful daughter Dream away from her hands-on, extremely loving mother? And Khloe Kardashian — who has a DUI on her record — wants to take her niece Dream away from her loving mother, Chyna? Oh please. Chyna will vigorously contest this latest, despicable attempt to take away her daughter in a court of law — where she will keep prevailing against her ex-fiancé Rob and the other malicious and vindictive members of his family (namely, Kris Jenner, Kim Kardashian, Khloe Kardashian, and Kylie Jenner)," Lynne told AMI.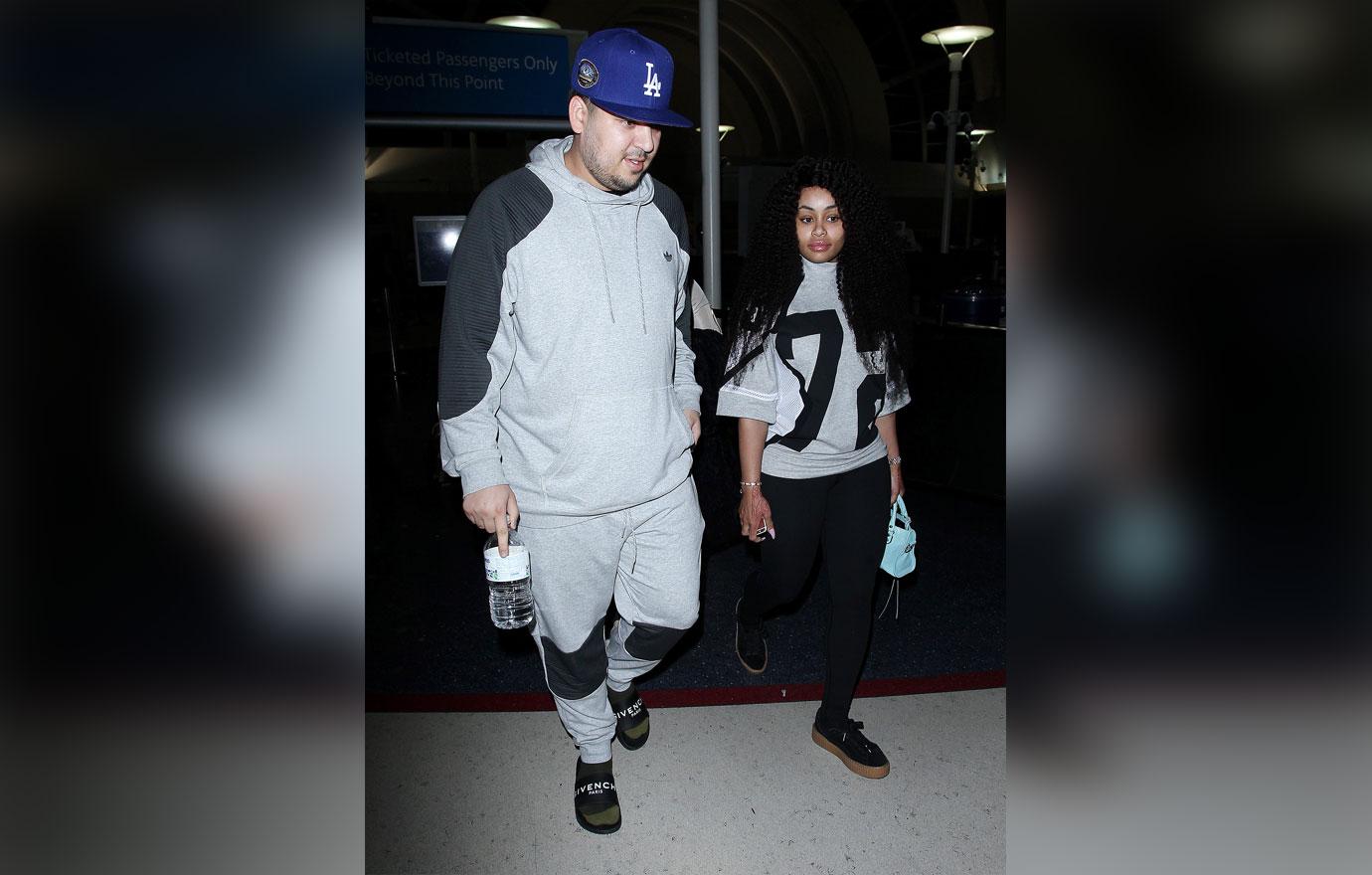 Article continues below advertisement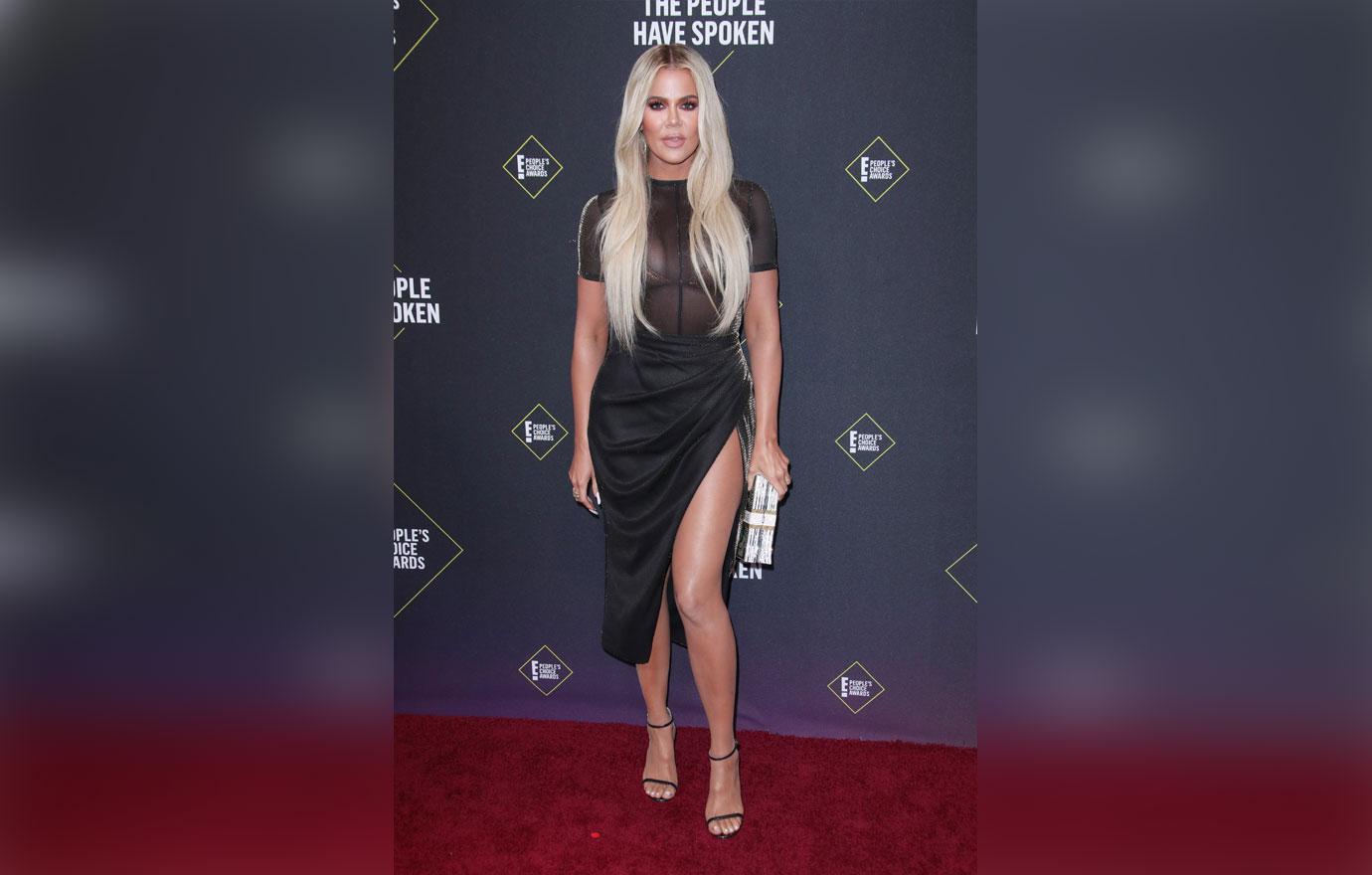 What do you think of Khloe supporting Rob in his custody fight? Sound off in the comments below!