PHOTOS
Rob Kardashian Denied After He Files Emergency Motion For Primary Custody Of Daughter Dream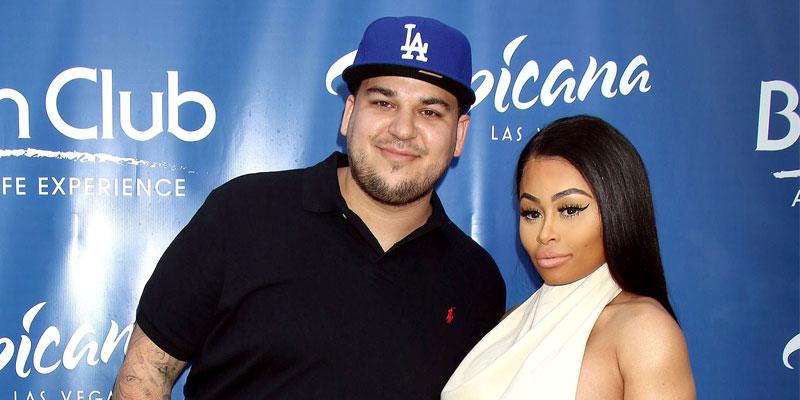 Rob Kardashian filed an emergency motion seeking primary custody of daughter Dream on January 3, AMI confirmed on Tuesday, January 7. The reality star requested that the court also order Dream's mother Blac Chyna to submit to drug and alcohol testing. The judge denied Rob's motion and ordered him and Chyna to attend mediation on February 10 to see if they could first hash out their issues regarding custody and visitation.
Article continues below advertisement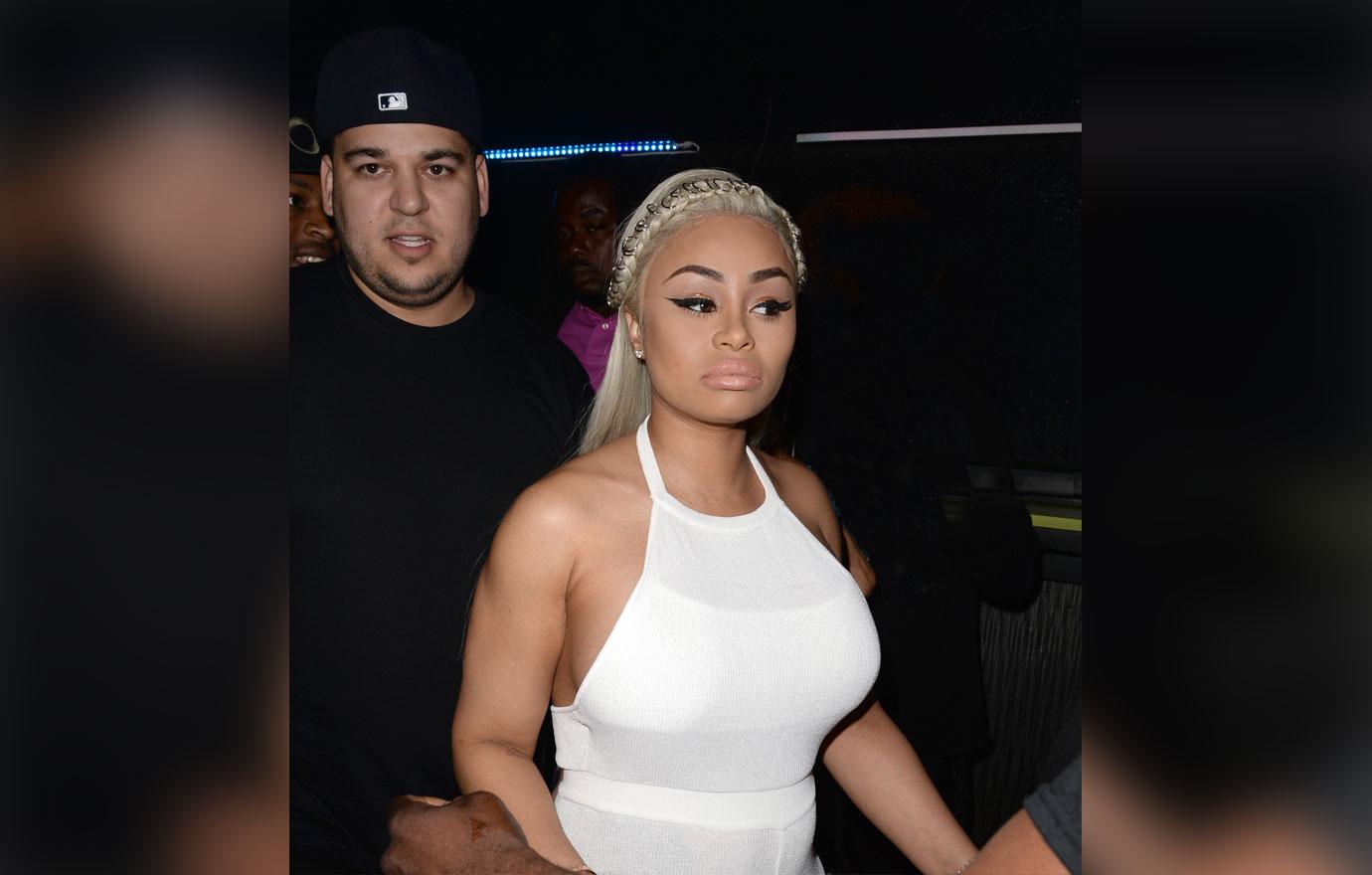 Rob, 33, filed legal documents in an attempt to gain primary custody of Dream, 3. According to a report, Rob also wanted Chyna's visitation with Dream cut down to just weekend days with a nanny present. The report claimed that Rob became concerned after witnessing a change in Dream's behavior, which he blamed on Chyna's hard partying lifestyle.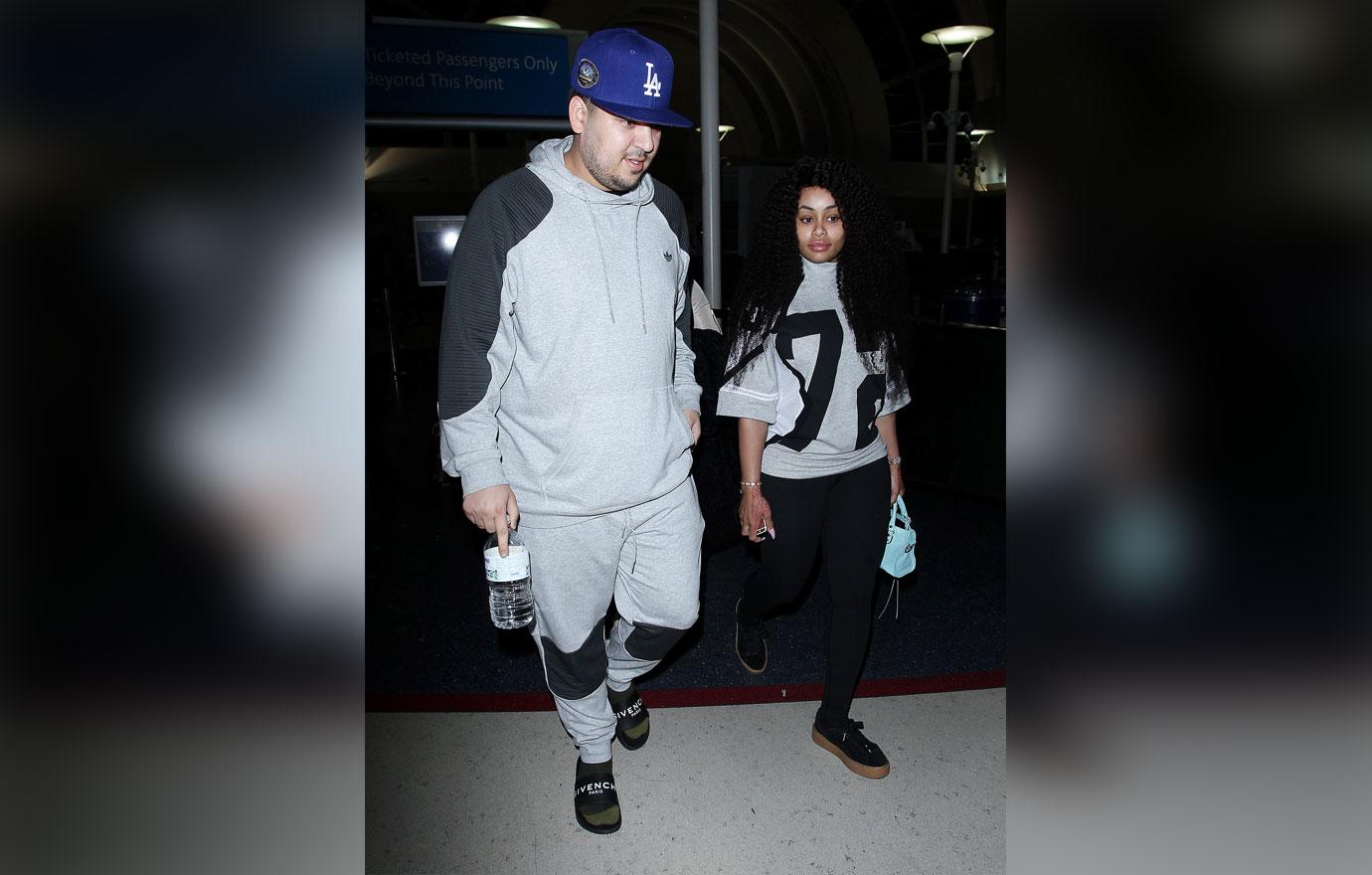 Rob and Chyna went public with their romance in January 2016. He proposed that April, and in May 2019 they announced they were expecting their first child together. Chyna gave birth to Dream in November 2016, and she and Rob split a short time later. Their volatile relationship played out on their short-lived reality show Rob & Chyna.
Article continues below advertisement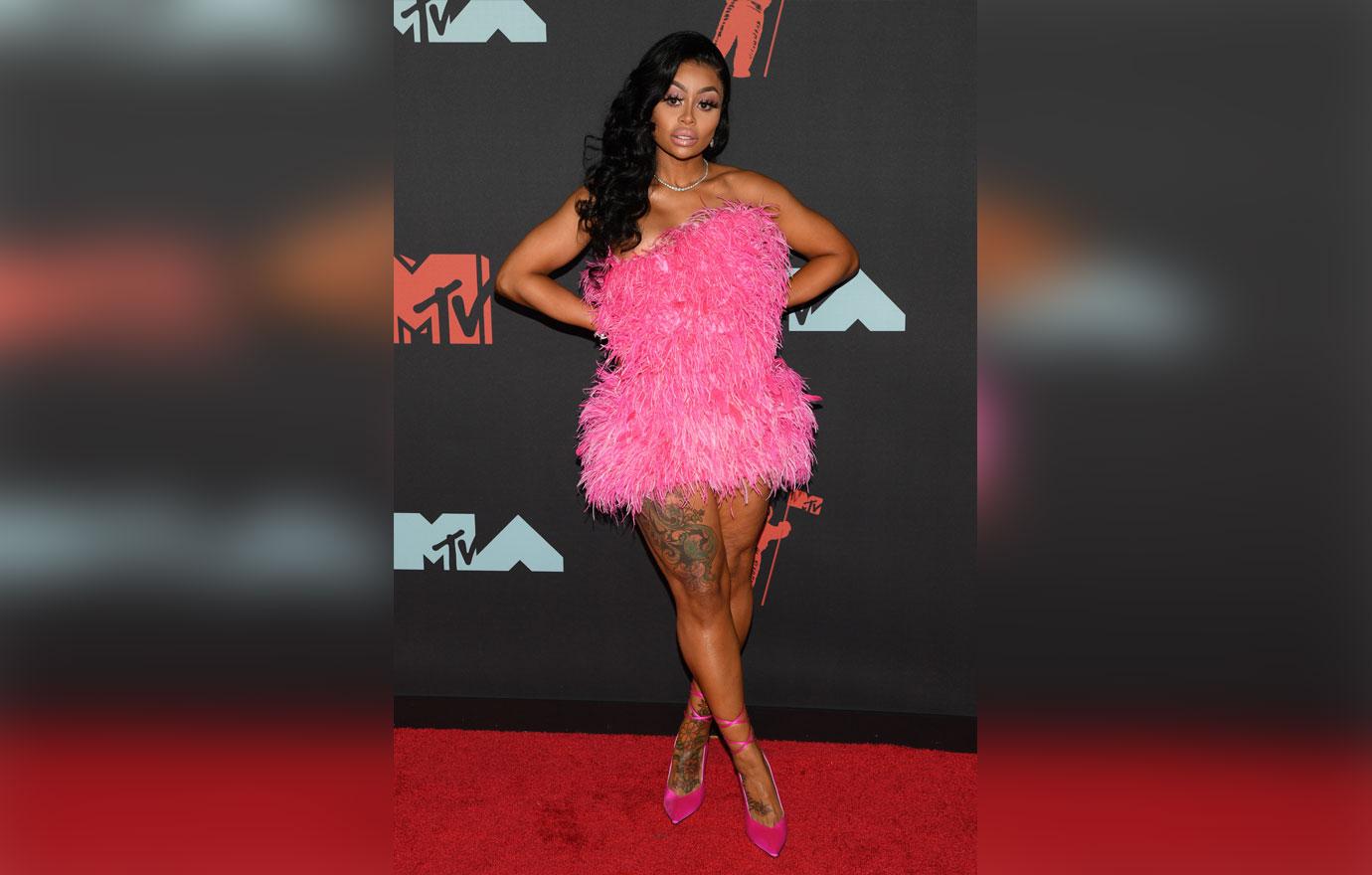 Chyna's attorney Lynne Ciani issued a strongly worded statement regarding Rob's claims, and vowed that her client would fight the recent allegations.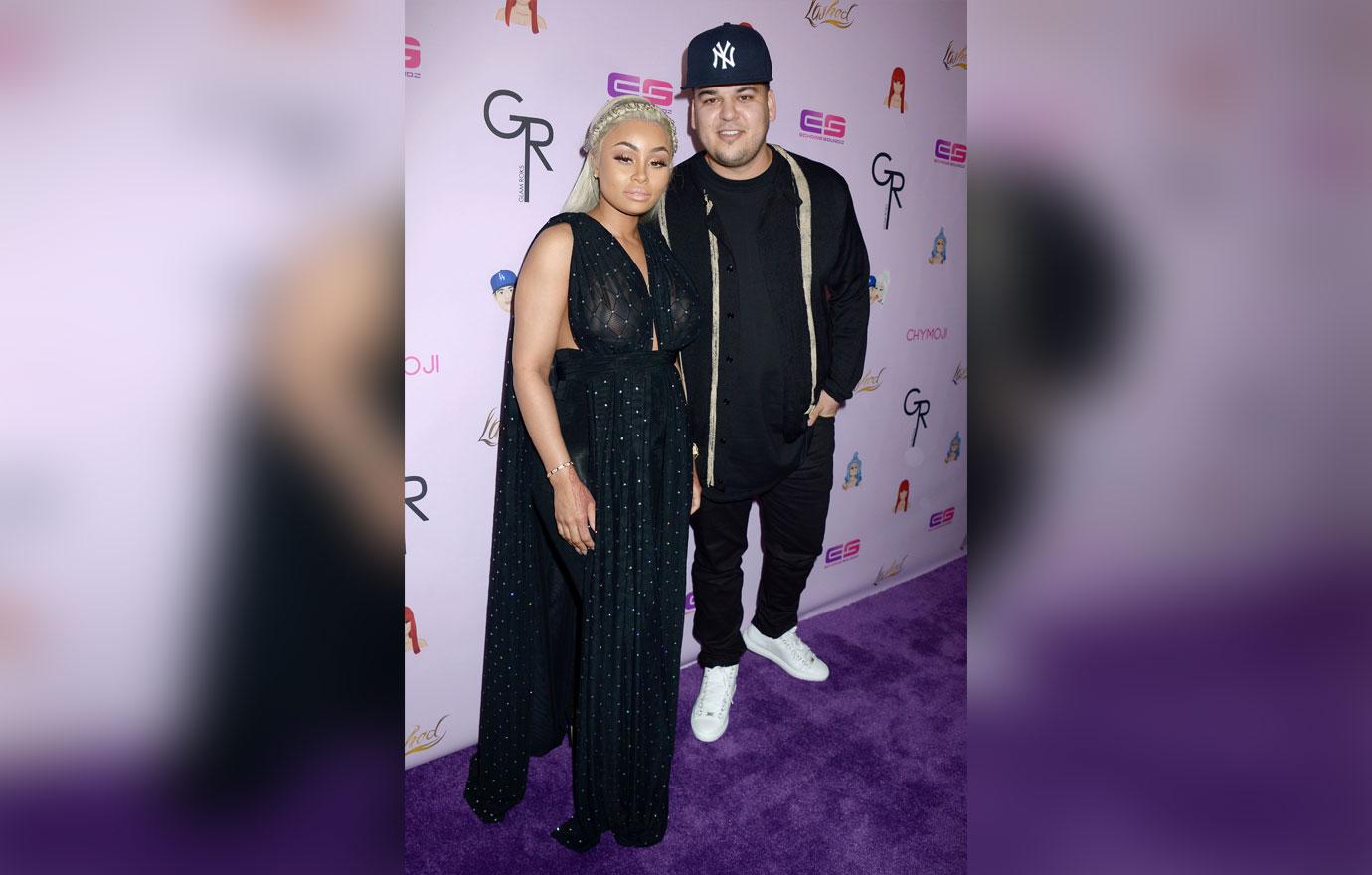 "So Rob Kardashian — who has physically abused his significant other (Adrienne Bailon) on camera and has posted illegal revenge porn against Chyna — wants to take custody of Chyna's beautiful daughter Dream away from her hands-on, extremely loving mother? And Khloe Kardashian — who has a DUI on her record — wants to take her niece Dream away from her loving mother, Chyna? Oh please. Chyna will vigorously contest this latest, despicable attempt to take away her daughter in a court of law — where she will keep prevailing against her ex-fiancé Rob and the other malicious and vindictive members of his family (namely, Kris Jenner, Kim Kardashian, Khloe Kardashian, and Kylie Jenner)," Lynne told AMI.
Article continues below advertisement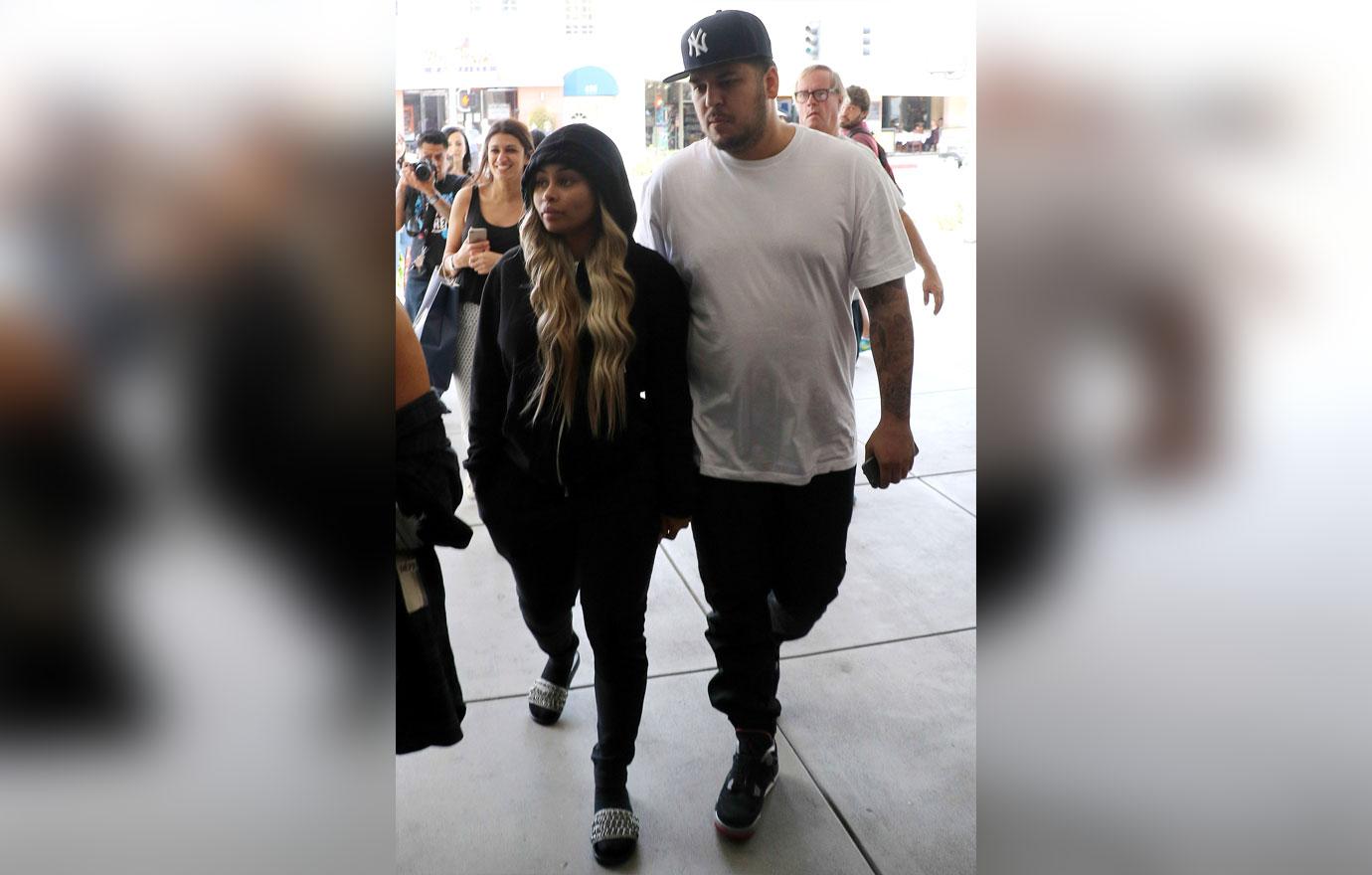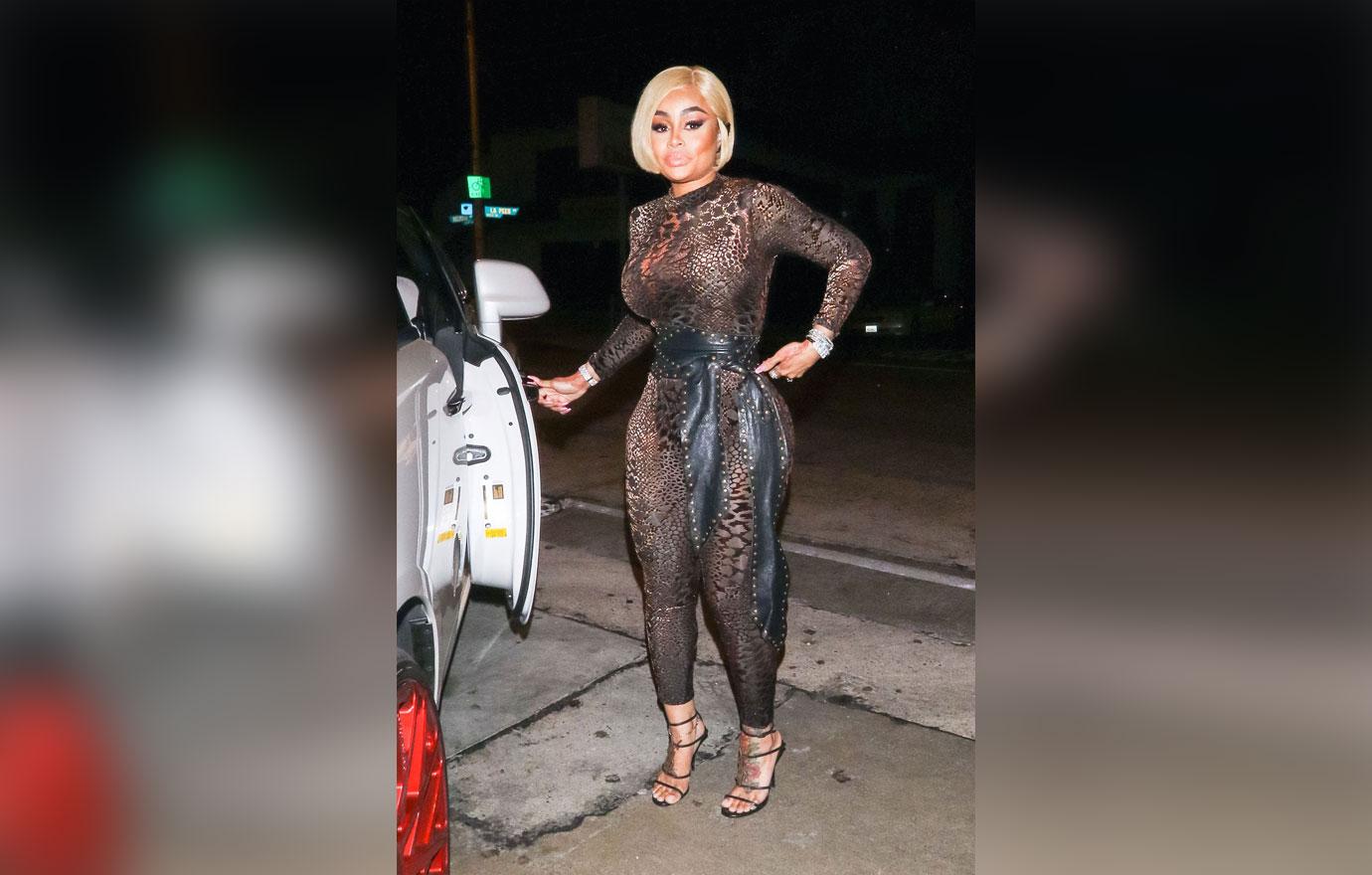 Article continues below advertisement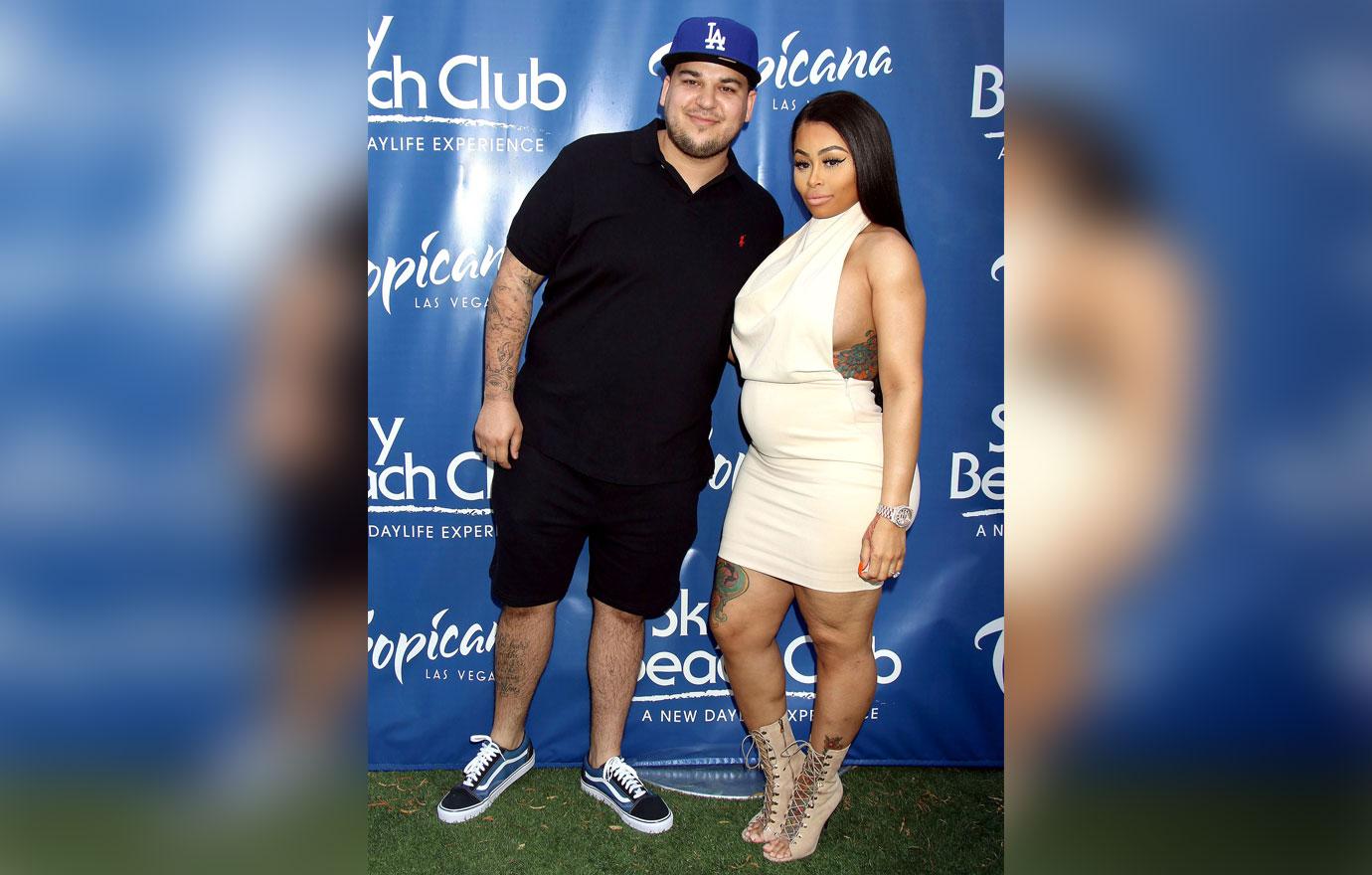 Rob's camp has yet to speak publicly about his emergency motion for primary custody.