PHOTOS
Khloe Kardashian's Prom Date Narbeh Reveals How He Pulled Off Bringing The 'KUWTK' Star To The Dance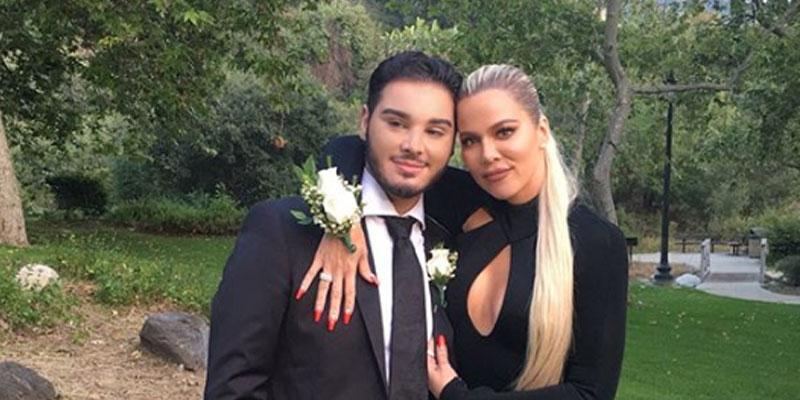 Khloe Kardashian's nerves got the best of her when she attended superfan Narbeh Babakhani's prom in June! On the November 3 episode of Keeping Up With The Kardashians, the Good American founder had to leave the dance after having too much to drink. Narbeh revealed how he felt about that moment and how he pulled off bringing Khloe to prom.
Article continues below advertisement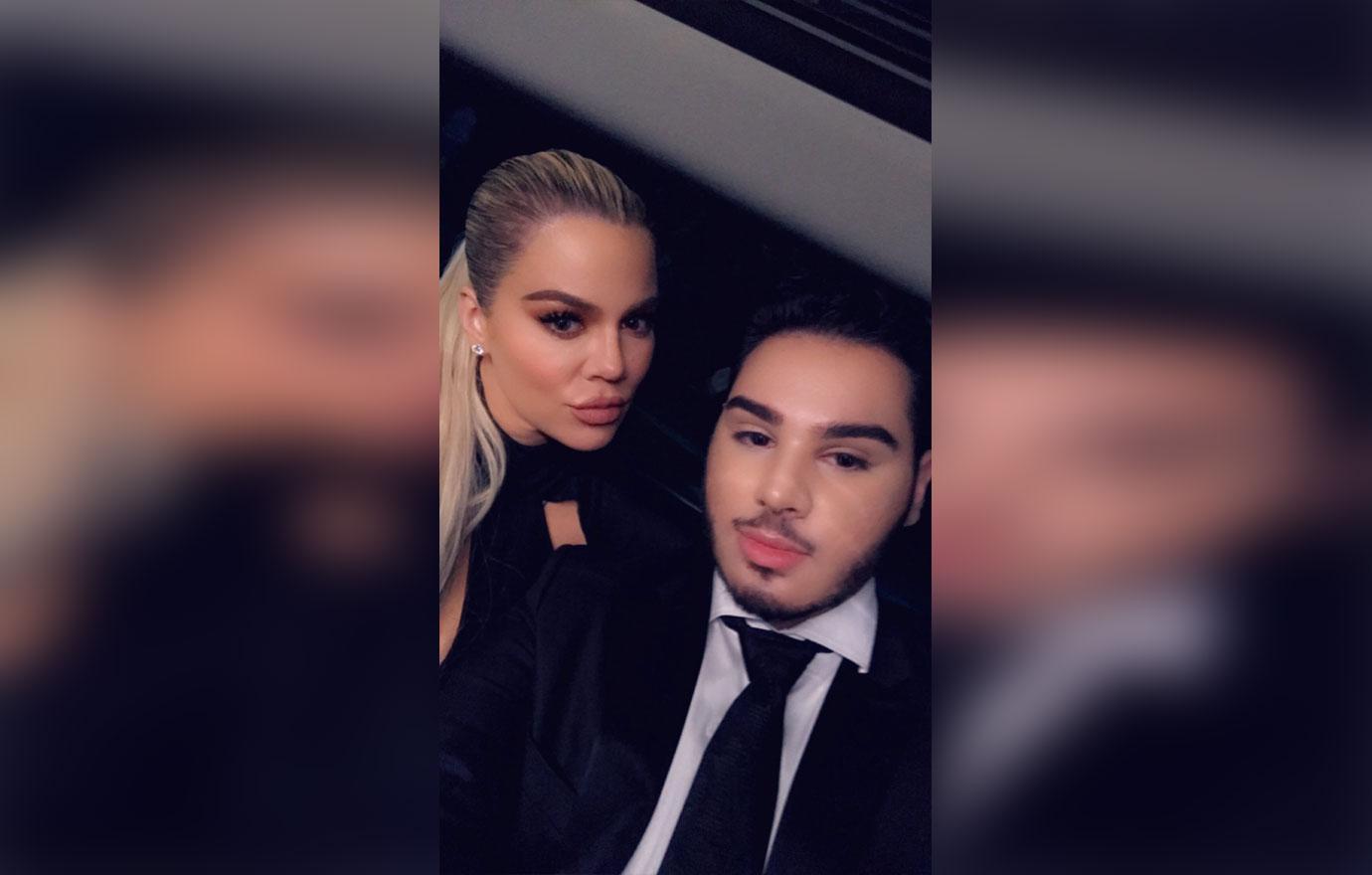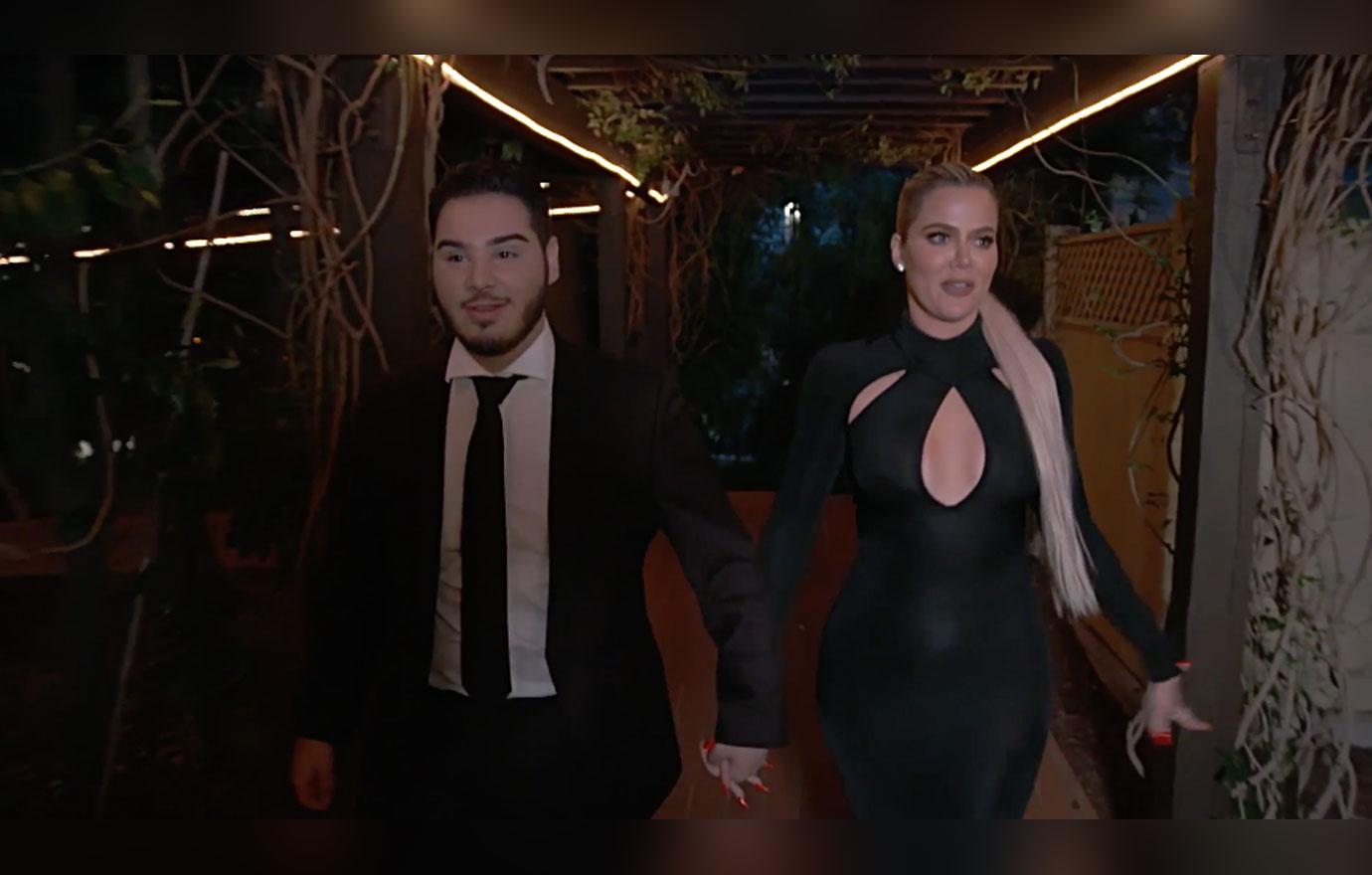 The KUWTK star and superfan danced the night away, but Khloe had a bit too much champagne and had to leave. "I have a great memory now of what prom is supposed to be," she told cameras. "But things are just getting a bit fuzzy so I got to go."
Article continues below advertisement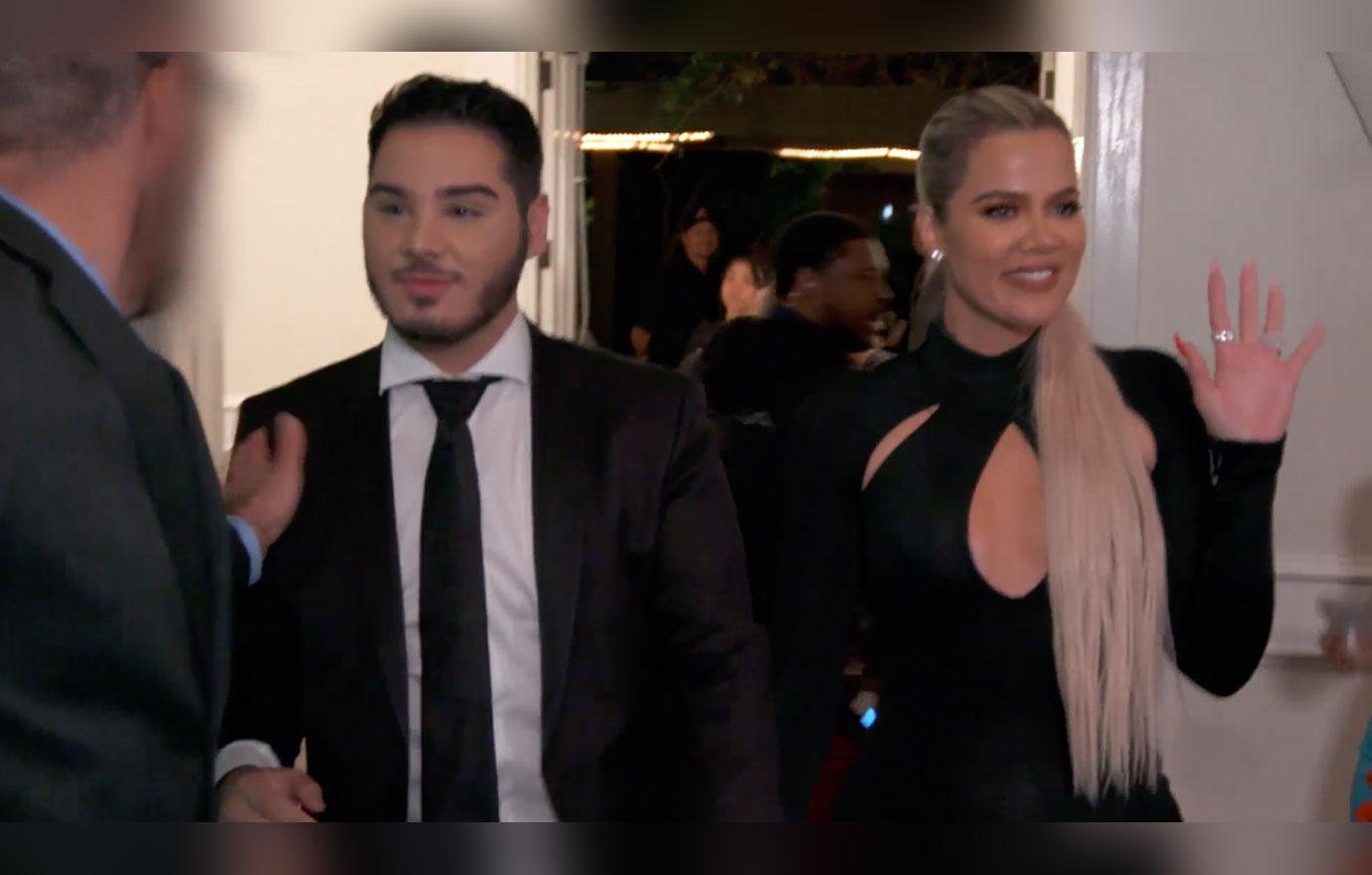 "She was there for about 45-50 minutes which was no problem for me. I'm thankful she even responded to my DM!" Narbeh told OKMagazine.com. "I created the most amazing memories in that time and she's super busy but still chose to spend the evening with me. When Khloe left, I left about 45 minutes later."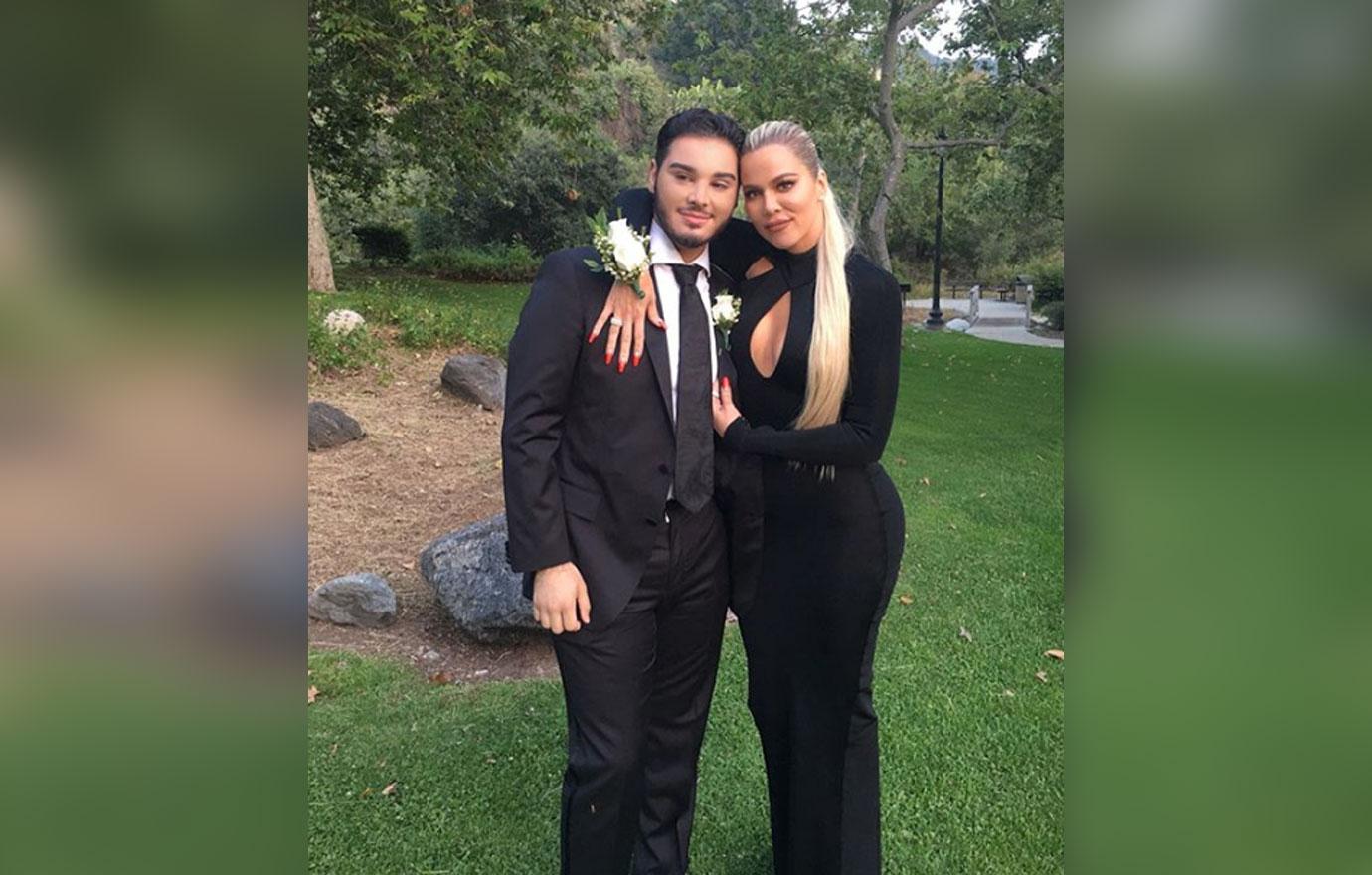 Narbeh revealed on the KUWTK episode that he asked Khloe to prom because she was his "symbol of strength" amid body image issues, anxiety and depression during high school. "She related to me so we were able to share that struggle and connection," he told OK! His personal story was what prompted Khloe to say yes to the dance.
Article continues below advertisement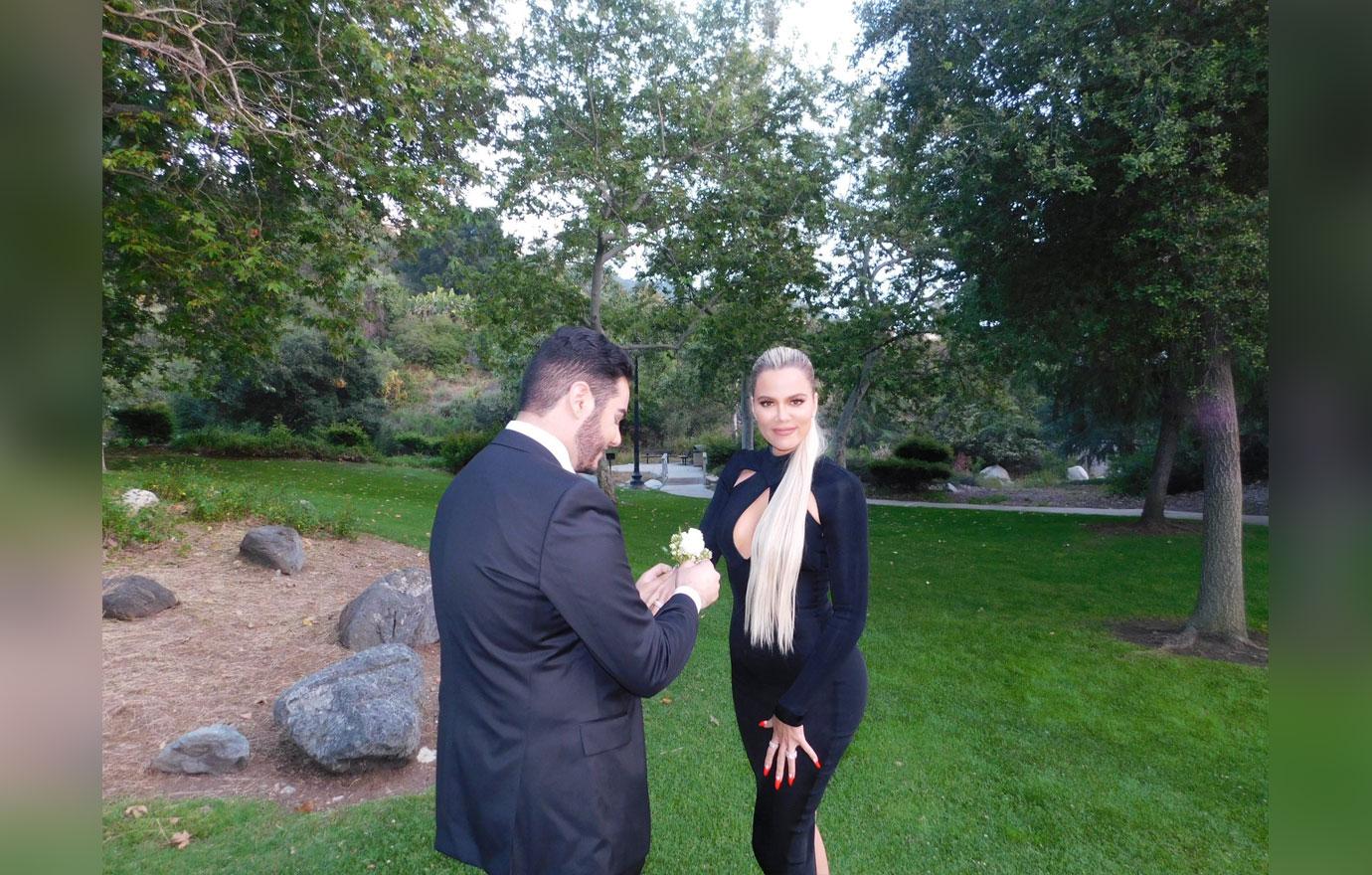 According to Narbeh, she responded to his message on Instagram, "'Narbeh my love.... will you allow me to be your date for prom?'" He added, "I was over the moon! Khloe paid for everything! Which I'm super thankful for. I tried to pitch in, but she wouldn't allow it!"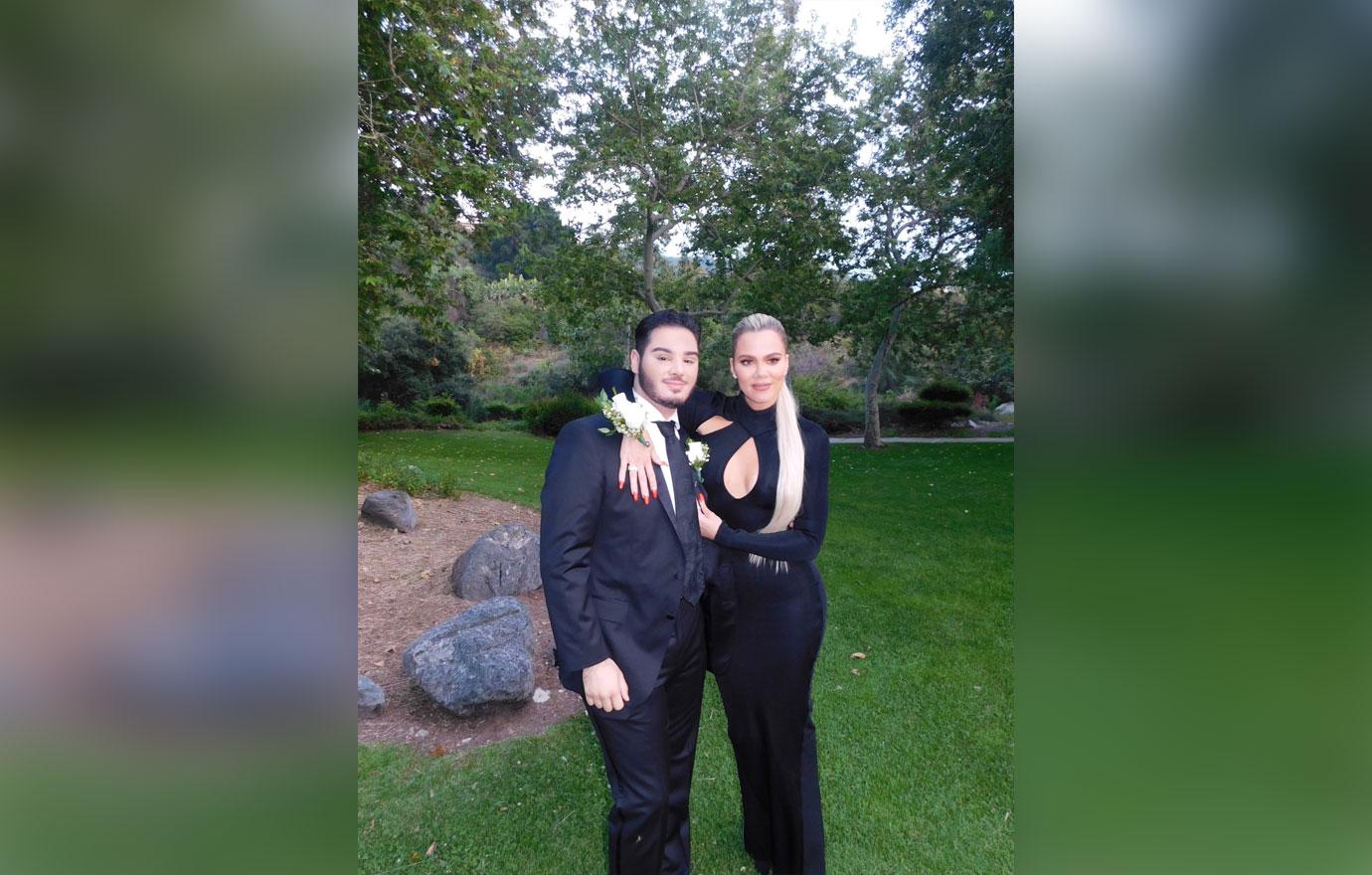 The Good American founder's date said he kept his prom date a secret up until the big day arrived. "I didn't want any extra pressure or attention beforehand!" he said. "They were shocked but not shocked at the same time because they know the bond I have with Khloe! They were super excited, it was SO EXCITING!" Narbeh added that he didn't have a backup if she said no.
Article continues below advertisement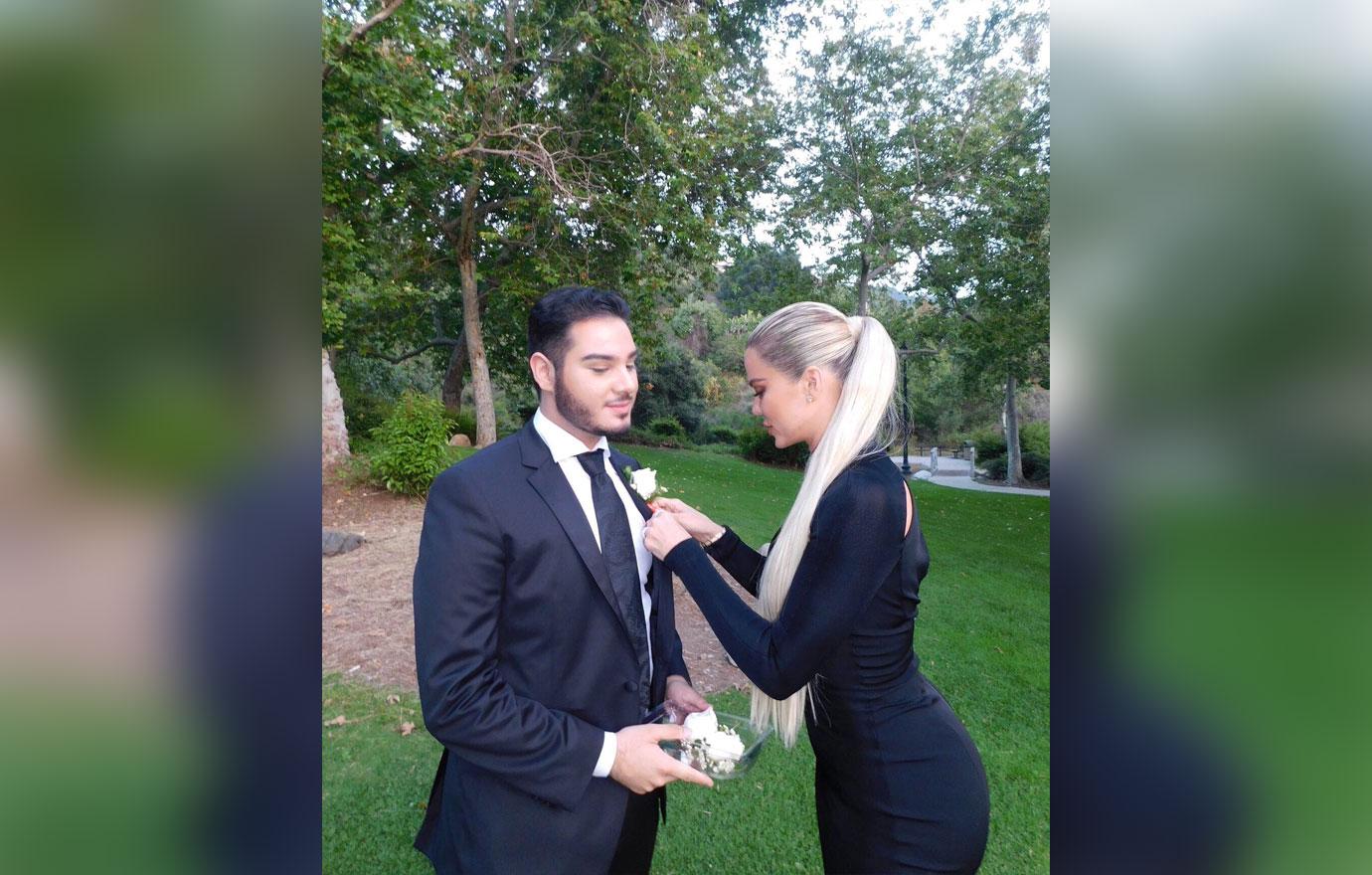 The KUWTK star and her prom date have not seen each other since prom night, but the pair have since forged a strong friendship. "We do text regularly as we shared phone numbers on prom night! I hope to see her soon," Narbeh said. "I know her schedule gets busy. No worries though, the best type of bonds last even without seeing each other!"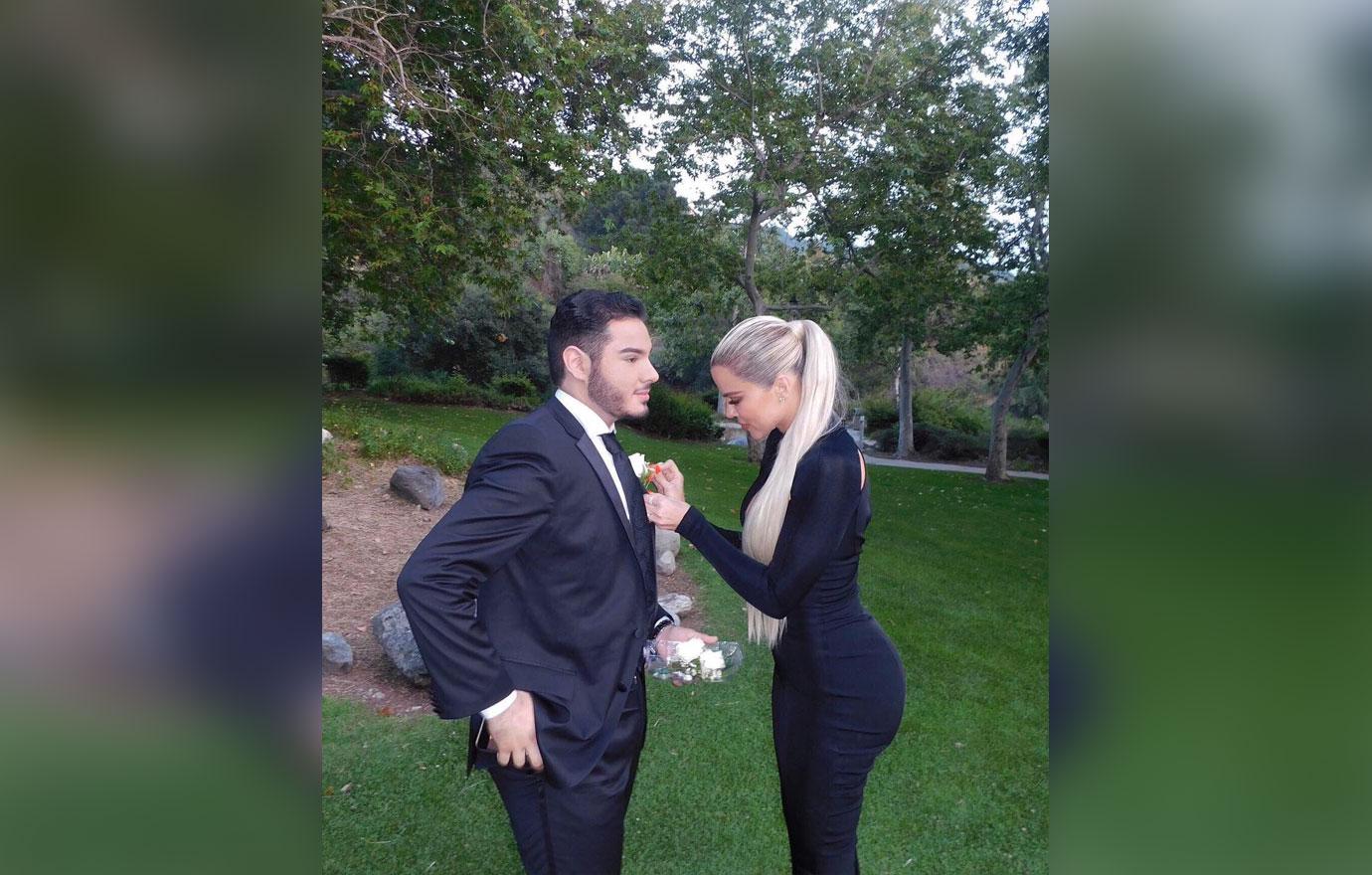 What do you think about Khloe and Narbeh's prom night? Sound off in the comments below!