PHOTOS
'KUWTK': Kim Kardashian Forgives Tristan Thompson For Cheating On Khloe Because Kris Jenner Was A Cheater Too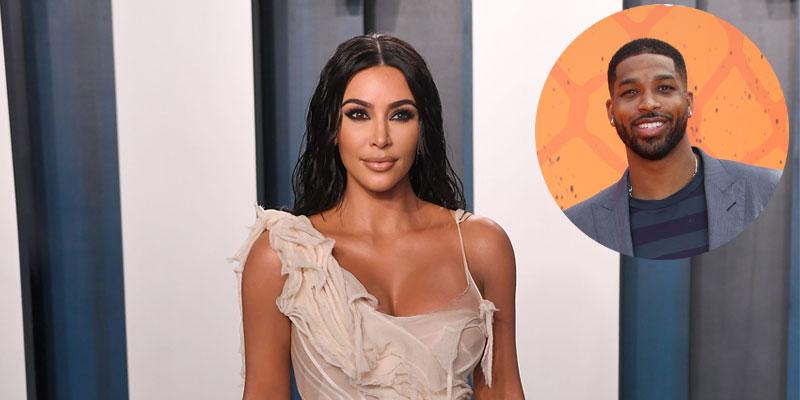 Did Kim Kardashian cross the line with a certain dinner invitation? In a sneak peek for the 18th season of Keeping Up With the Kardashians, Kim, 39, told Khloe that she invited ex Tristan Thompson to grab dinner. Khloe, 35, appeared surprised by Kim's offer.
Article continues below advertisement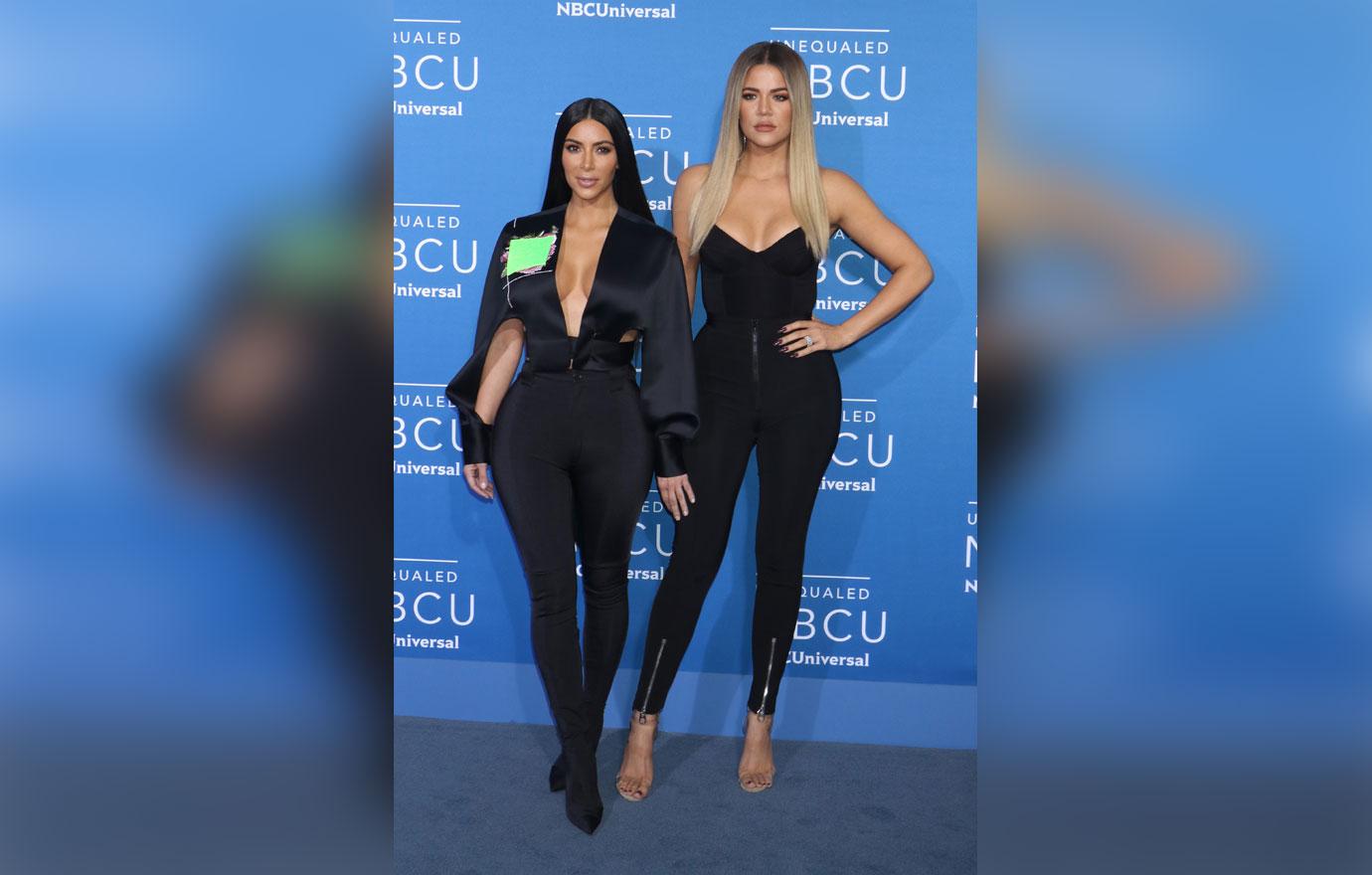 While Khloe was at home, she got a FaceTime call from her sister about a run-in she just had. "I was leaving the Mercer Hotel, and then I got a call on my cell phone from Tristan. And he was like, oh my god I'm right next door," Kim explained. Khole appeared shocked and said "oh" under her breath.
Article continues below advertisement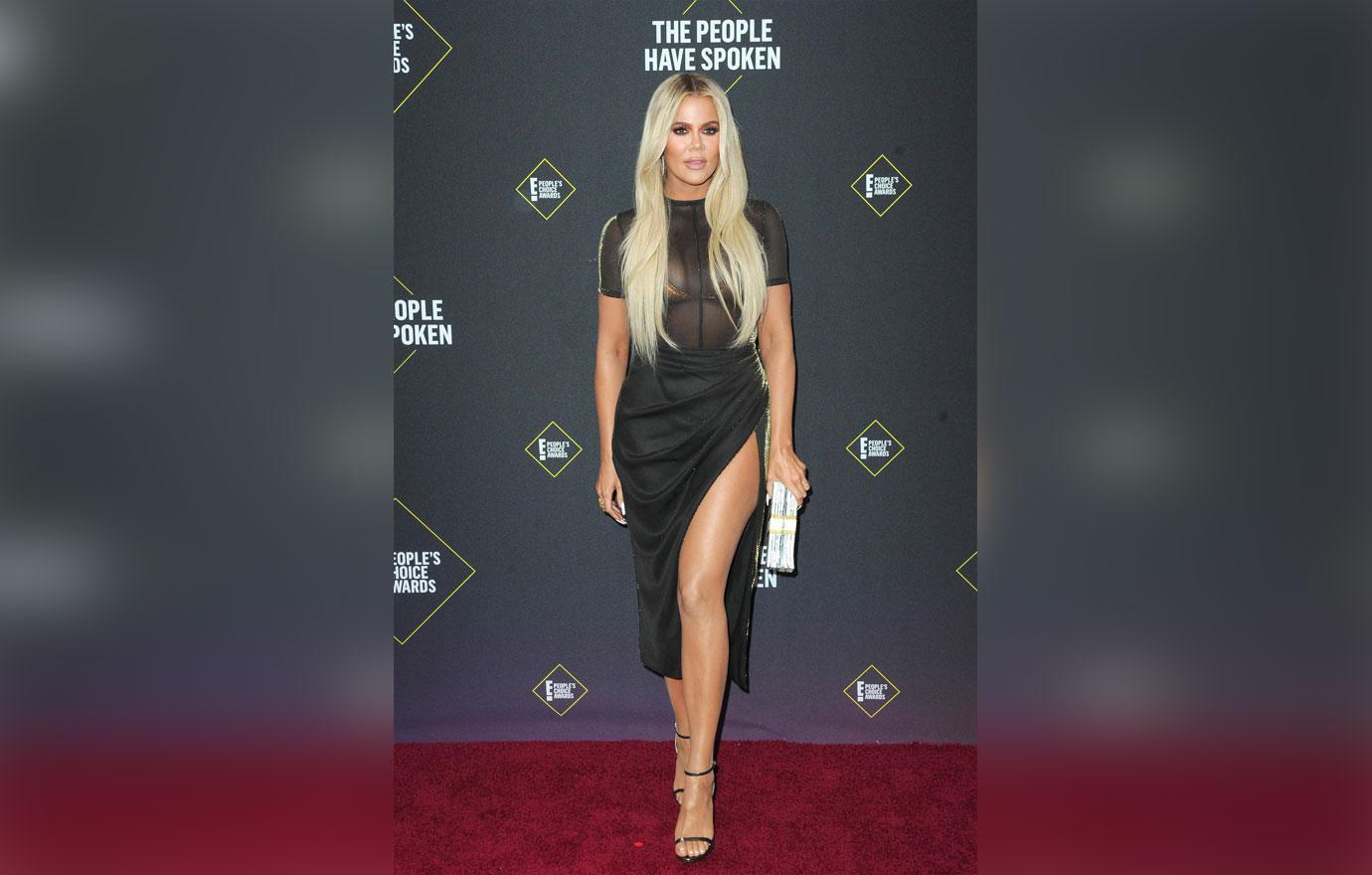 The SKIMS mogul continued, "He was like oh I'm there and he's like what are you doing? And I'm like, I'm gonna go have dinner with my friend. So I was like, 'Do you wanna come?'"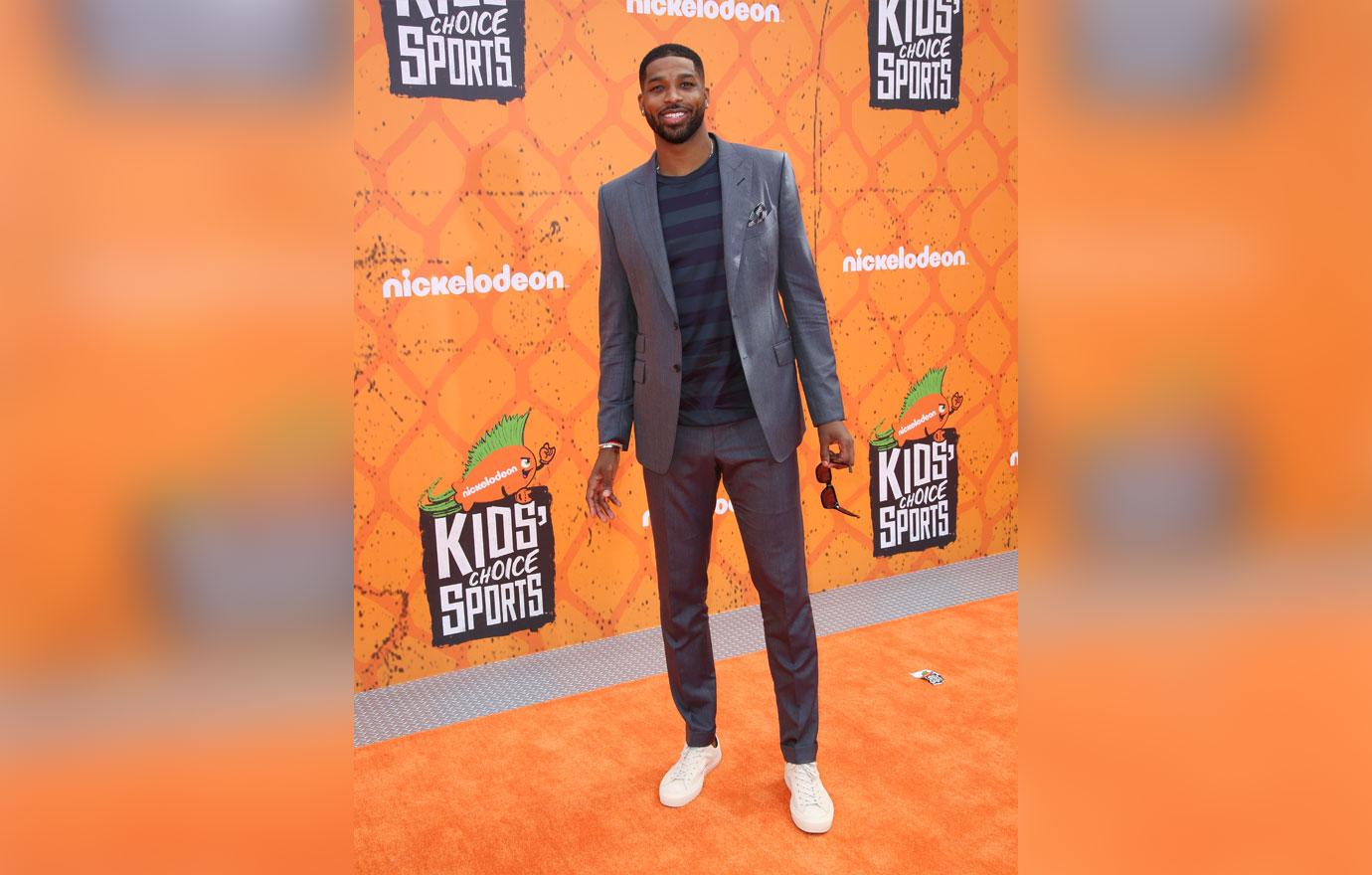 "You invited him to dinner?" Khloe asked incredulously. "Kind of," Kim replied. She seemed flustered and told her sister that she felt conflicted about inviting Khloe's ex-boyfriend to dinner. Kim wasn't sure if she should take back the offer.
Article continues below advertisement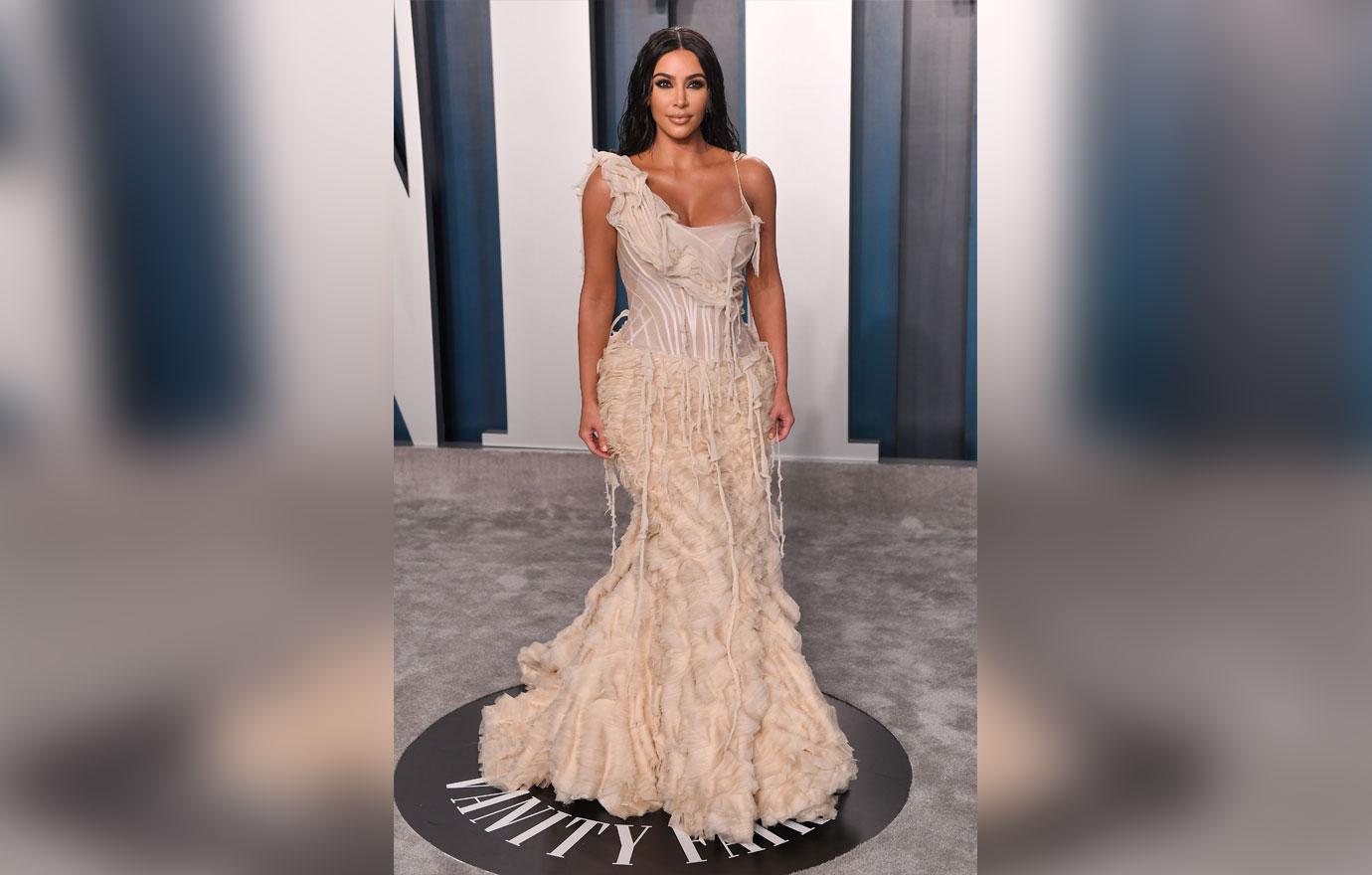 The Good American founder praised her sister's generosity, and didn't try to sway her either way. "I think you gotta do what's best for you," Khloe said. "If you want him to have a drink at the end there's nothing wrong with that. That's beyond generous of you."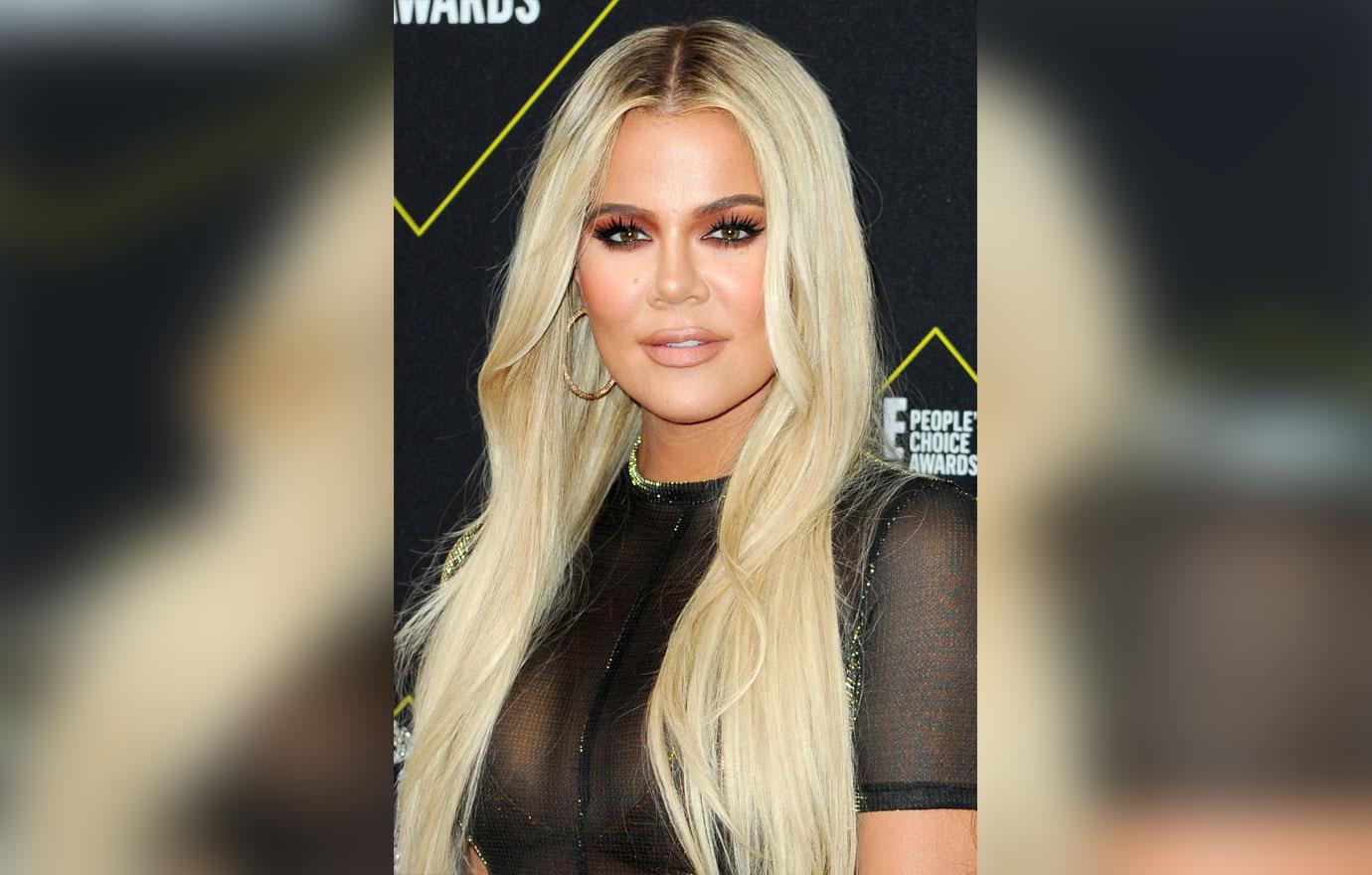 Kim noted that she knew the history between Khloe and Tristan, 28, was messy. "I don't think what Tristan did was obviously right. That's not my thing. And I brutalized him." In February 2019, Tristan was caught cheating on Khloe with Jordyn Woods, which led to their ultimate breakup. "But I also know that that's True's dad. And mom cheated on dad and all their friends forgave mom," Kim added. The former couple share daughter True, 22 months, and are great at coparenting.
Article continues below advertisement
Khloe ultimately agreed with Kim, and reiterated that she thought Kim's invite was very kind. "I think what you're doing is a nice thing. It's beyond generous of you that you invited him," she said.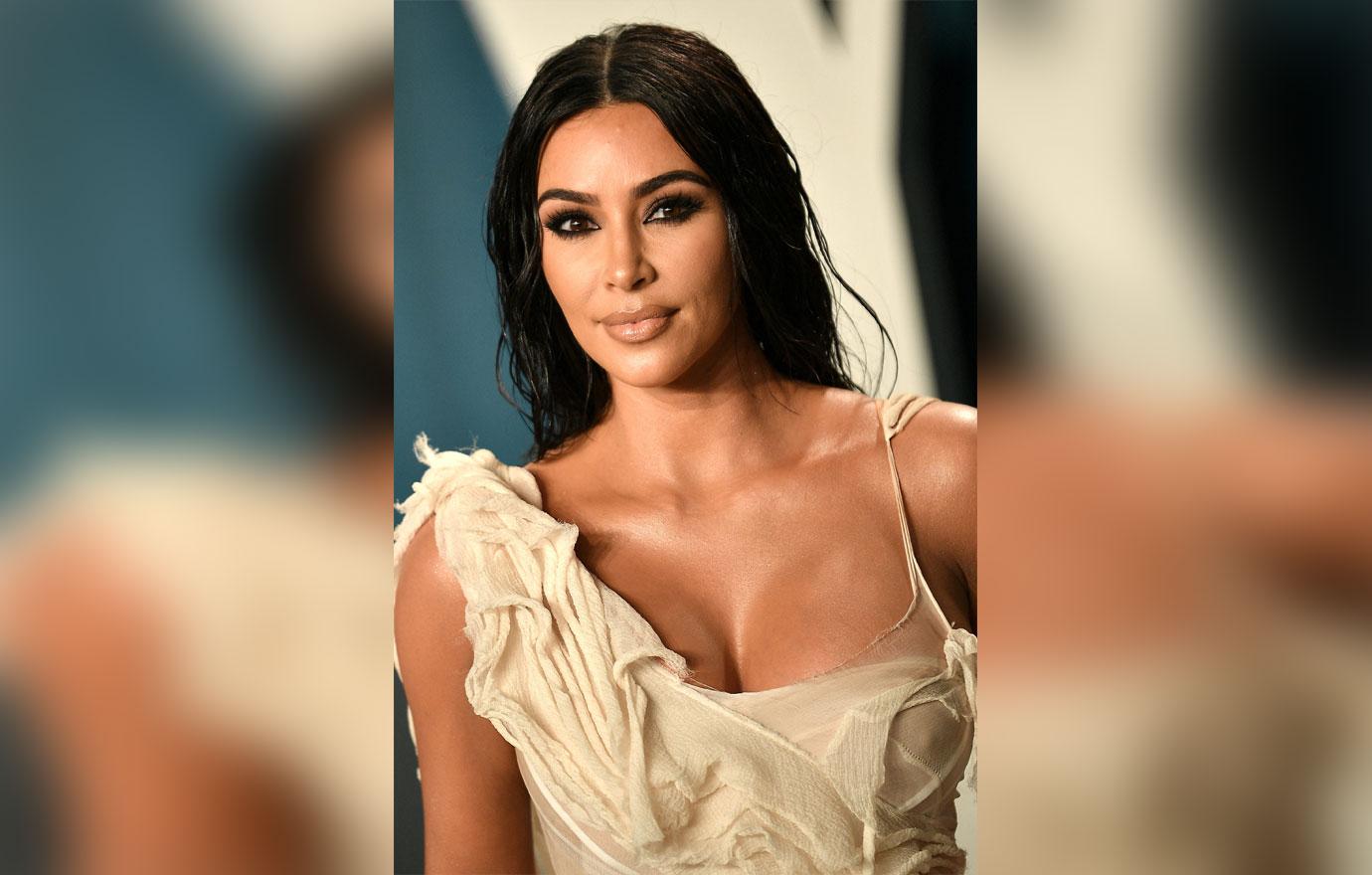 "I think forgiveness is the best way," Kim told Khloe before she signed off their call. "This was like a drive-by gossip session," Khloe quipped before she hung up. "Oh my god." Keeping Up With the Kardashians returns Spring 2020 on E!.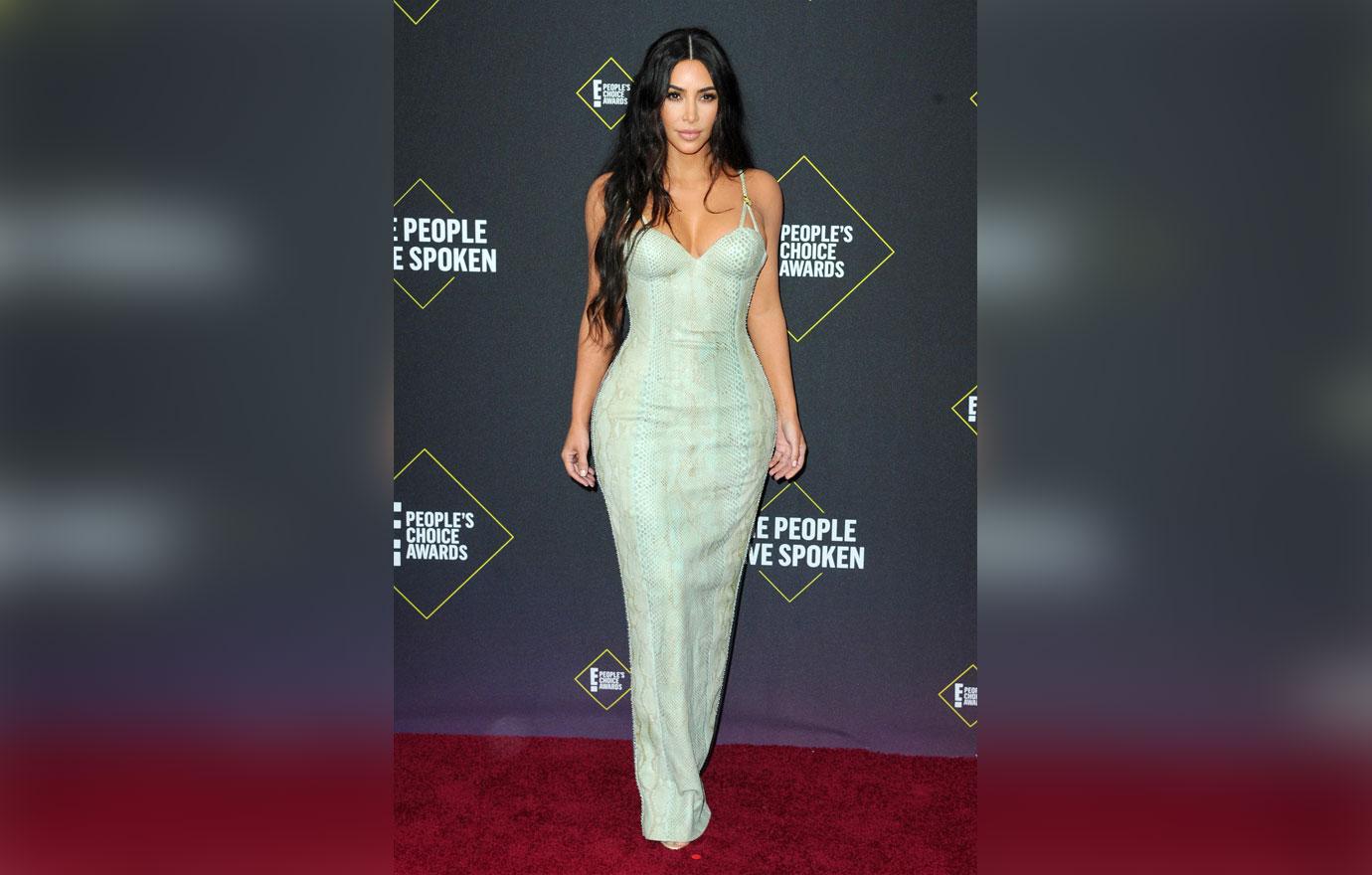 Do you think Kim should have invited Tristan to dinner? Sound off in the comments below!