PHOTOS
Khloe Kardashian Shows Off Her Abs On Instagram And Addresses Her Weight Loss!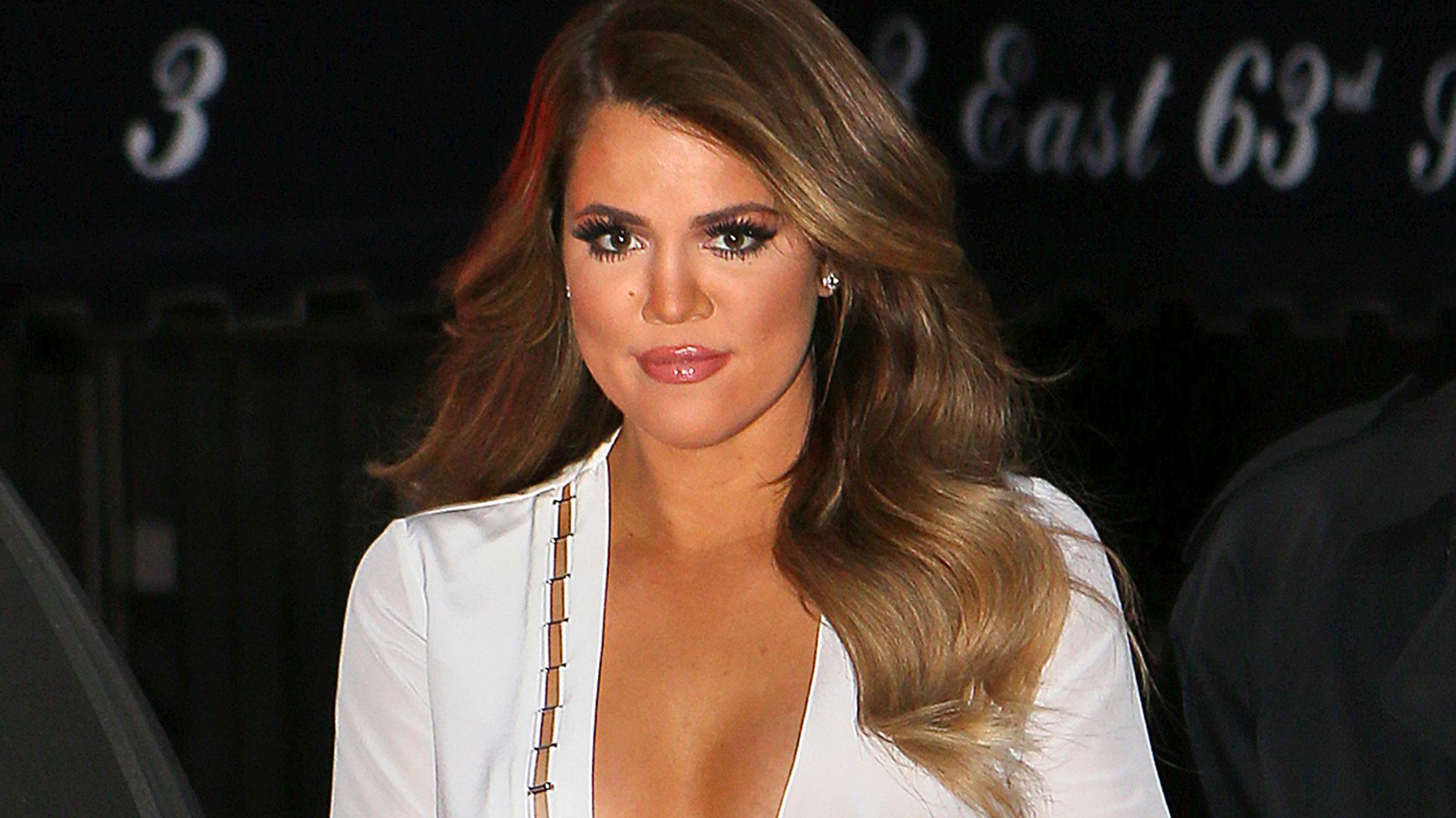 Khloe Kardashian seen out and about in NYC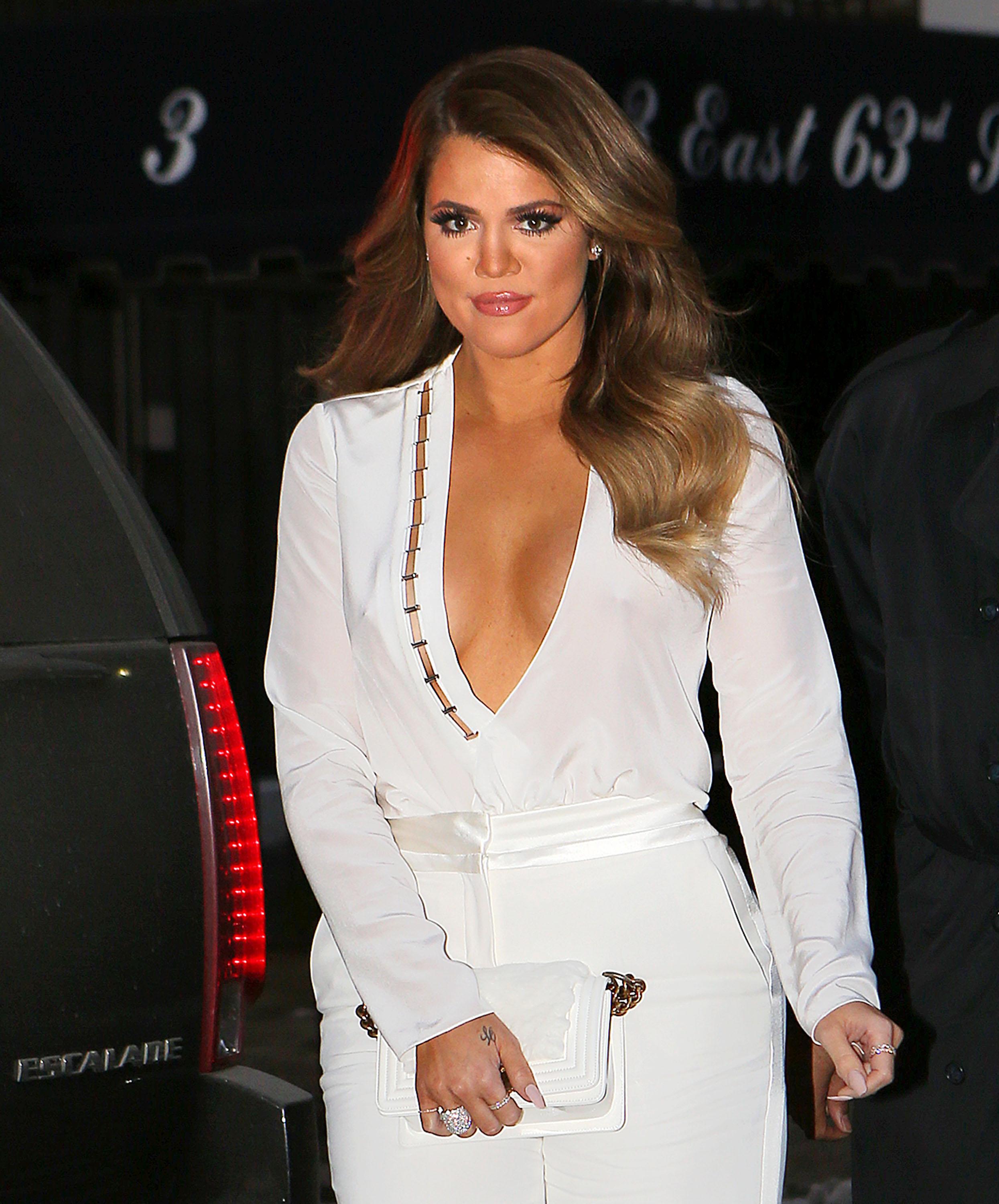 Check Khloe Kardashian out! The newly fit beauty showed off her abs on Instagram, and we are impressed!
Article continues below advertisement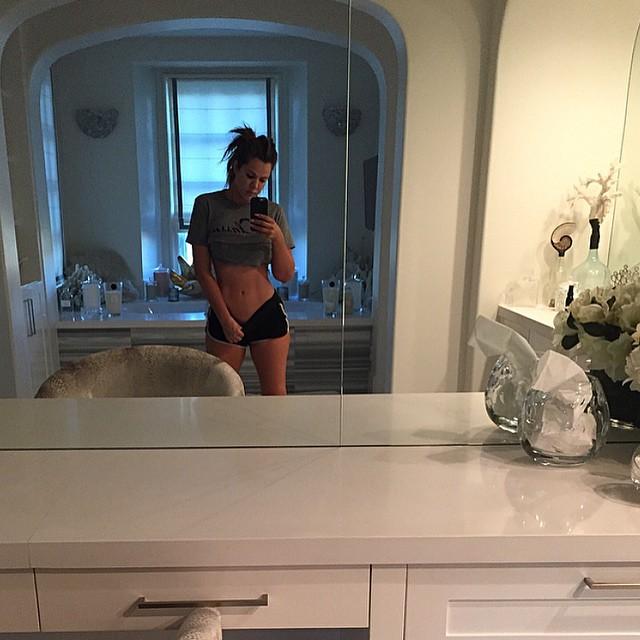 Khloe, who has frequently been spotted at the gym in recent months, has certainly lost weight and is looking super lean! She posted this selfie, wearing short shorts and a cropped top.
Khloe Kardashian seen leaving the gym in Beverly Hills, CA ***NO DAILY MAIL SALES***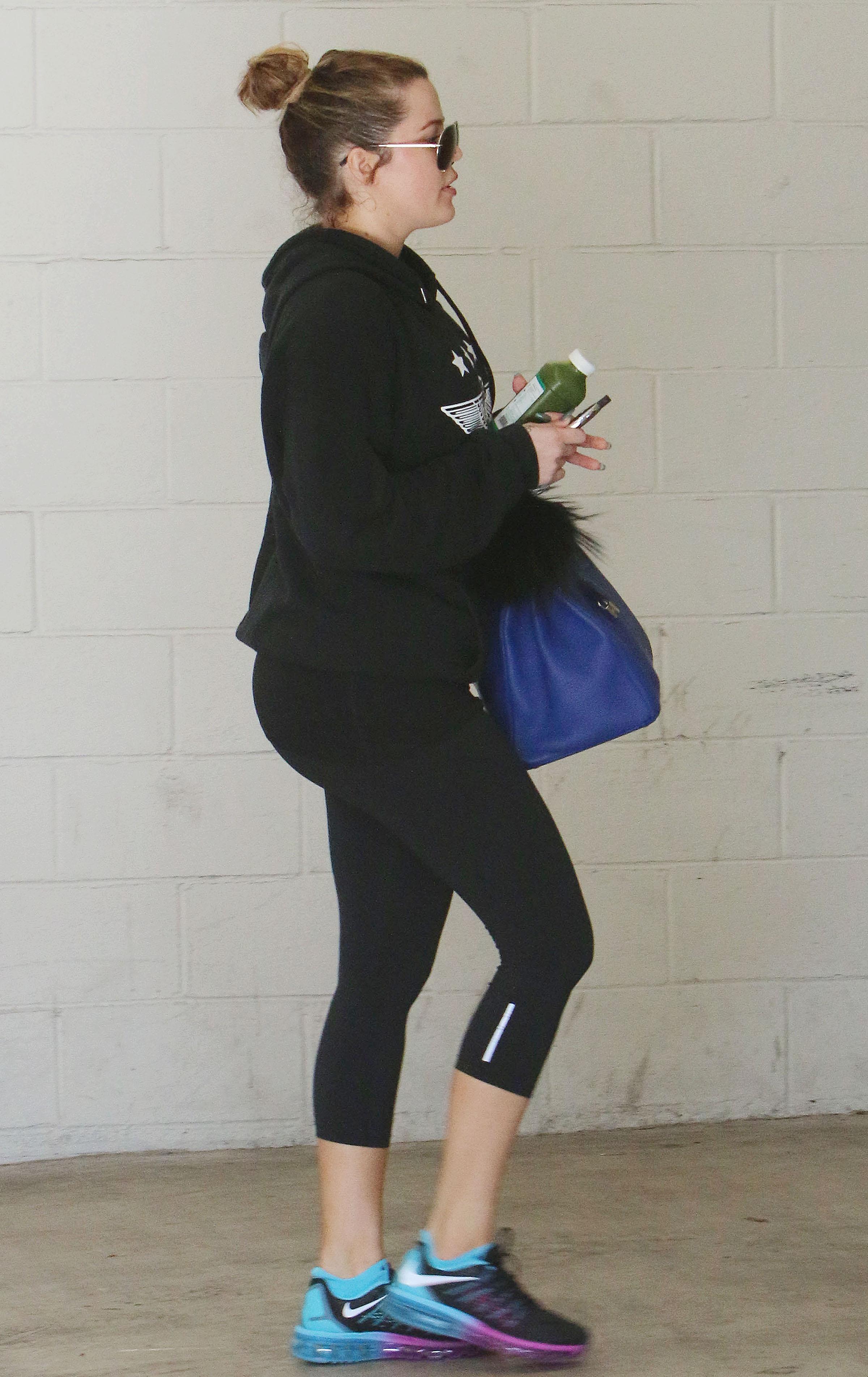 She added the caption, "My fitness journey will be a life long journey. Fitness is not about being better than someone else… It's about being better than you used to be. I'm not where I want to be and who knows if I ever will be. But I am healthier than ever and due to my consistent workouts, I am slowly seeing results. Hi baby abs !! I see you!!! I hope to meet your other ab friends soon (yes I'm talking to my muscles. I've never met most of them before)."
Article continues below advertisement
10369437_1405176929794377_1260868061_n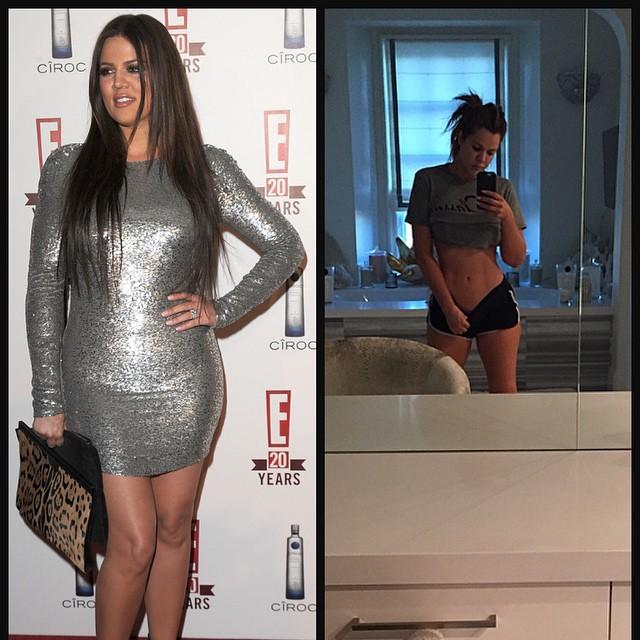 Khloe even posted a side-by-side photo showing her progress over the years. Look how much her figure has changed! She wrote as a caption, "Looking back at pictures of myself I didn't realize at the time how unhealthy my lifestyle actually was. People love to call me the fat one but as weird as it sounds I still don't think I would consider myself fat back then. Definitely overweight and unhealthy, yes. About two years ago I decided to turn to fitness as a form of therapy and as a stress reliever. I started slow and eventually I started working out 4 to 5 days a week. We all have to start somewhere and doing something is better than nothing at all."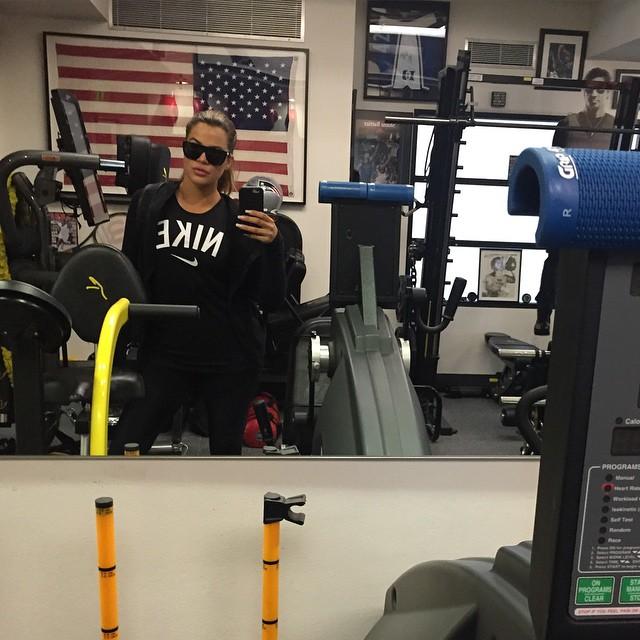 "Start small so you don't get discouraged and give up. Remember it is all about consistency. There are no quick fixes if you want long-term results. Working out is a huge part of my life now. I genuinely enjoy sweating out my frustrations and living a healthier life."
Khloe Kardashian Weight Loss Workout