PHOTOS
OK! Exclusive: Khloe Kardashian Is "Starving Herself" And Breaks Down Over Her Body!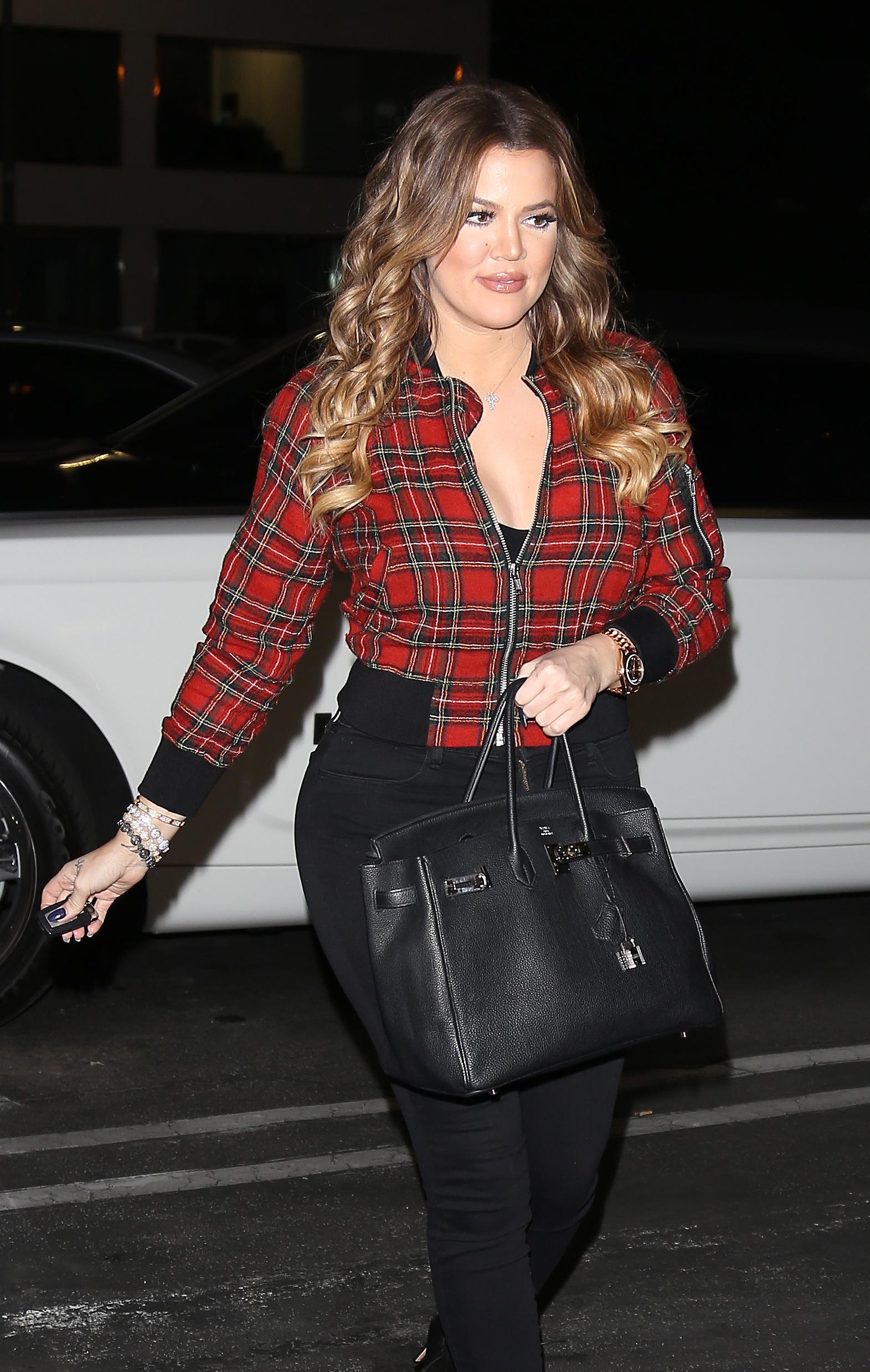 spl913132_001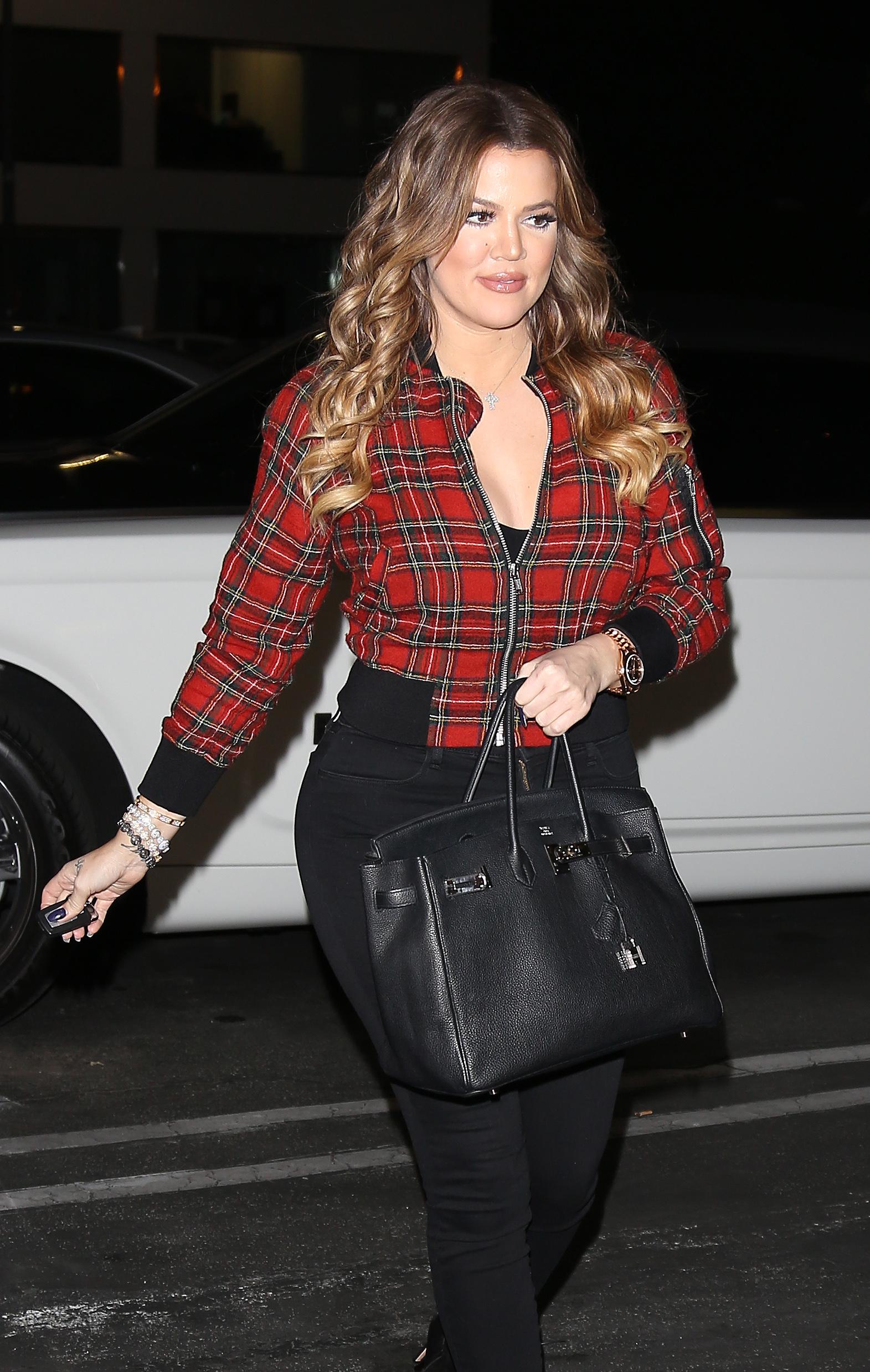 She may be looking better than ever these days, but Khloe Kardashian is still unhappy about her shape! After being seen regularly at the gym, it turns out the reality star is unimpressed when she looks in the mirror!
Click through to see why Khloe is breaking down over her body!
Article continues below advertisement
spl910893_001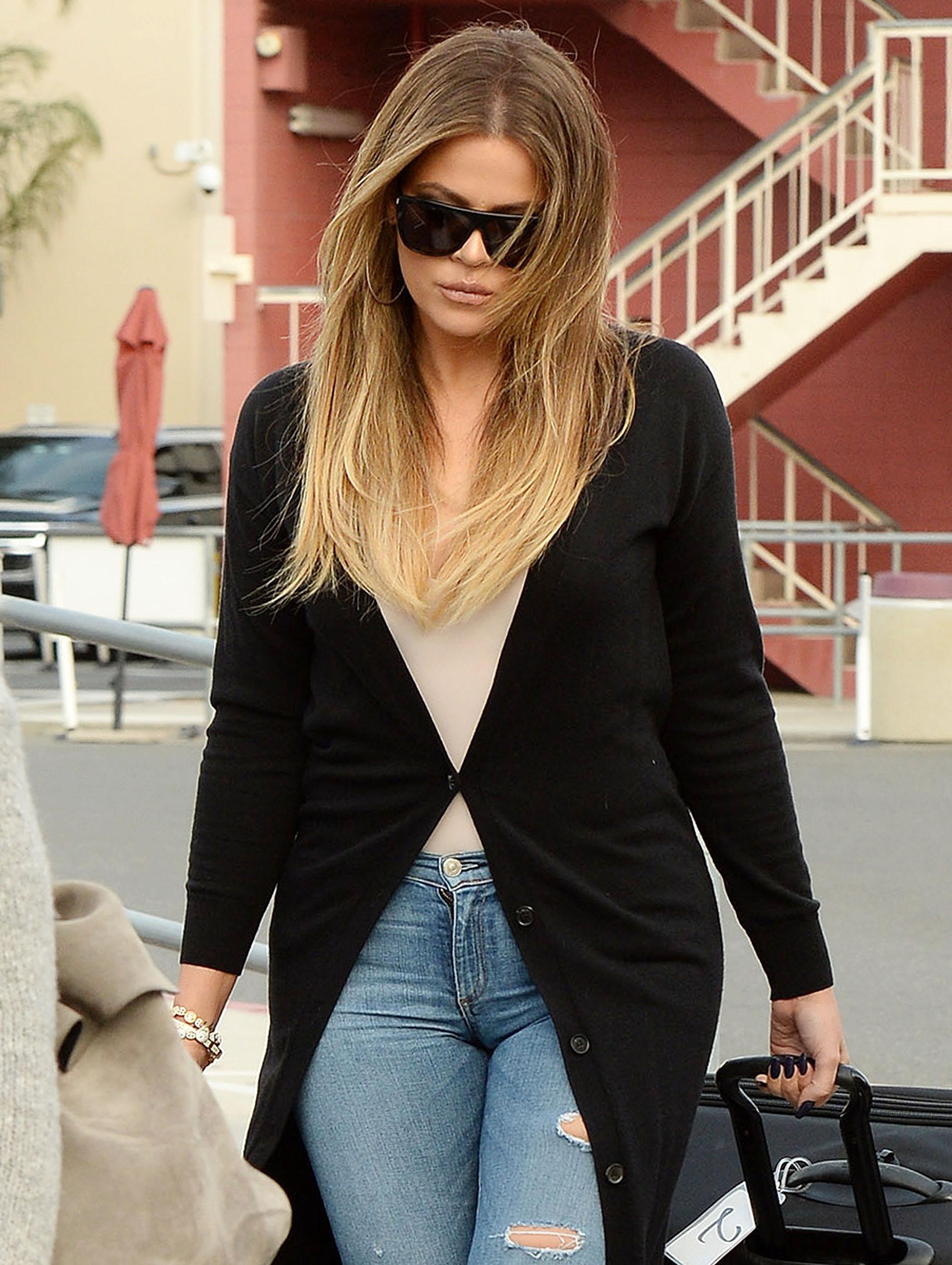 A source tells OKMagazine.com exclusively, "Khloe is beating herself up big time, because she's tried everything to shed the pounds." That is pretty surprising to us, since she has dropped a significant amount of weight over the past year, and reportedly wants to pose nude soon for Playboy!
spl908003_014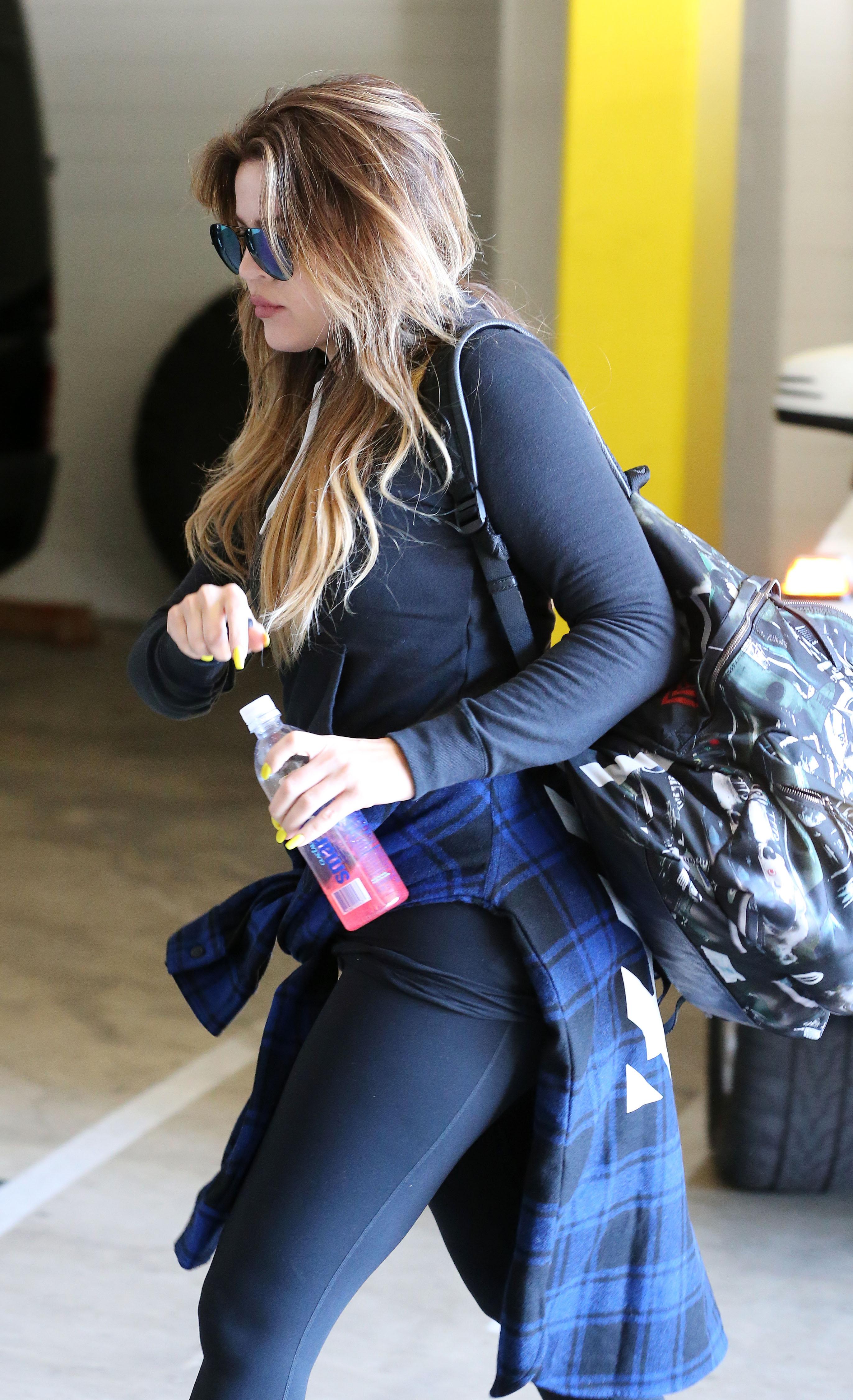 Article continues below advertisement
spl912982_018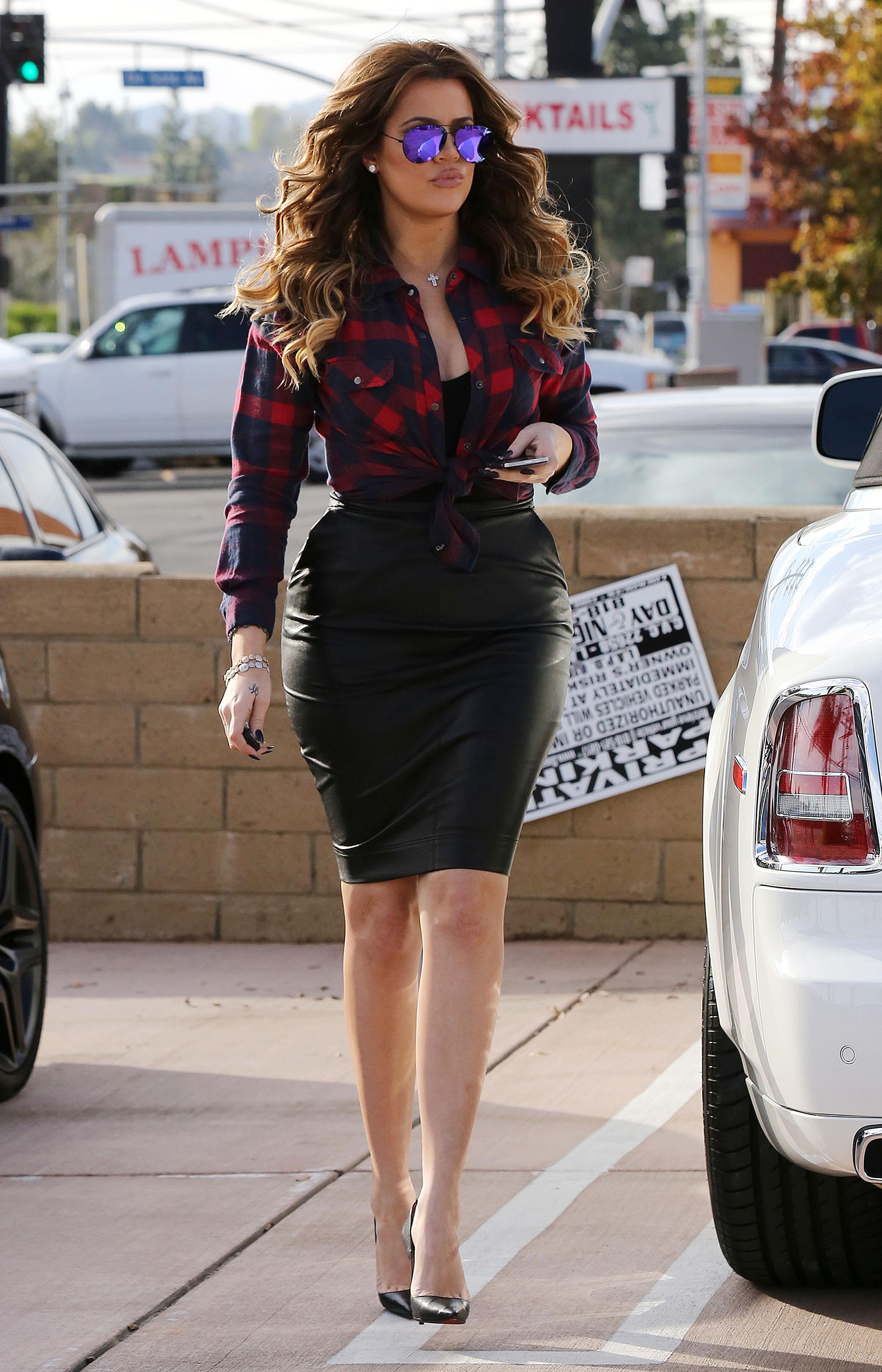 So why is she not impressed with her new curves like the rest of us are? In addition to hitting the gym though, our insider says that Khloe has also gone to dangerous extremes, including "starving herself" because "nothing seems to work."
MORE ON:
celeb weight loss
Article continues below advertisement
spl889671_018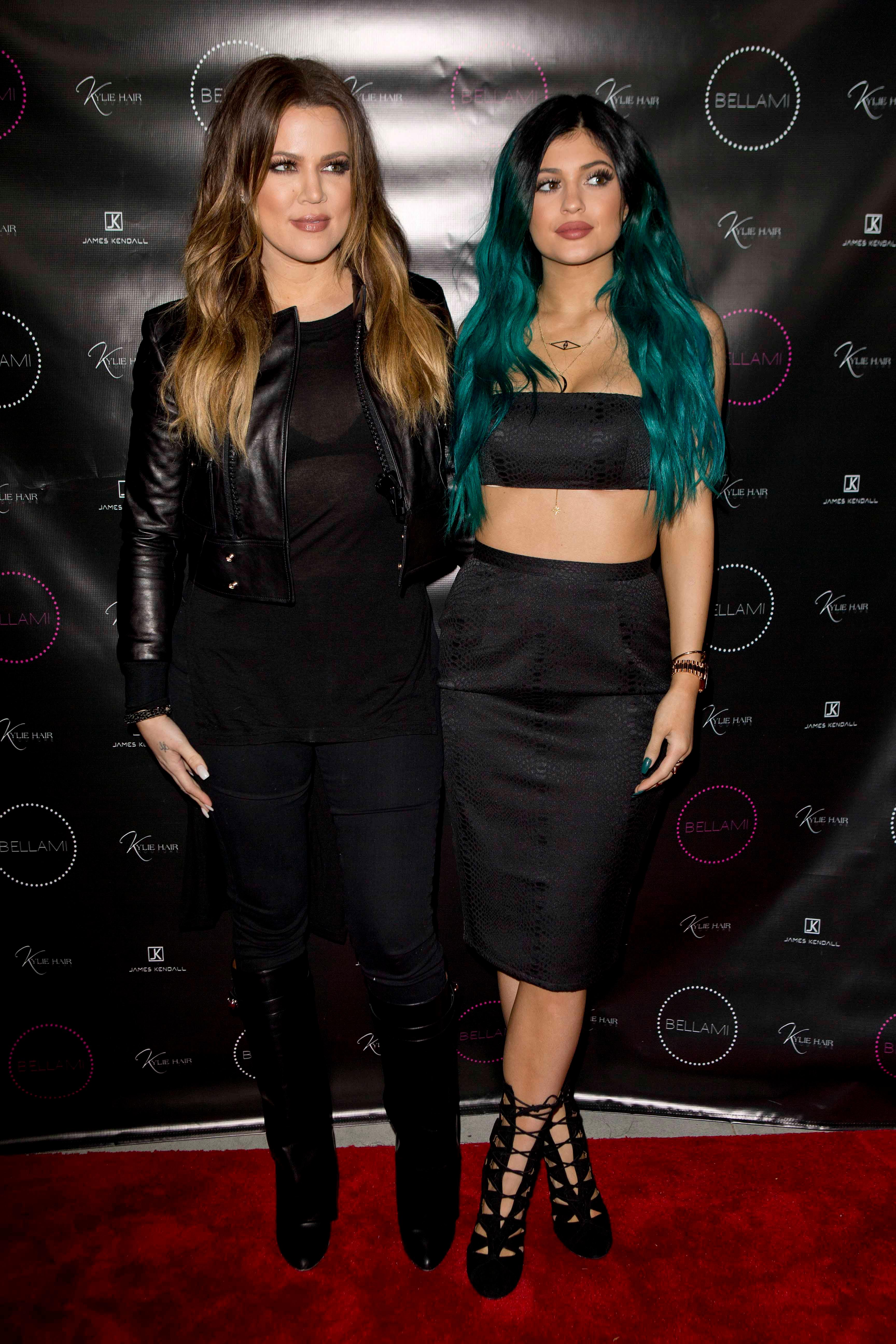 Her goal? The statuesque star wants to look like her sisters! "Everyone tells her she looks fantastic and should embrace her curves, but however much she protests, Khloe would give anything to be as slim as her sisters."
Article continues below advertisement
spl893556_001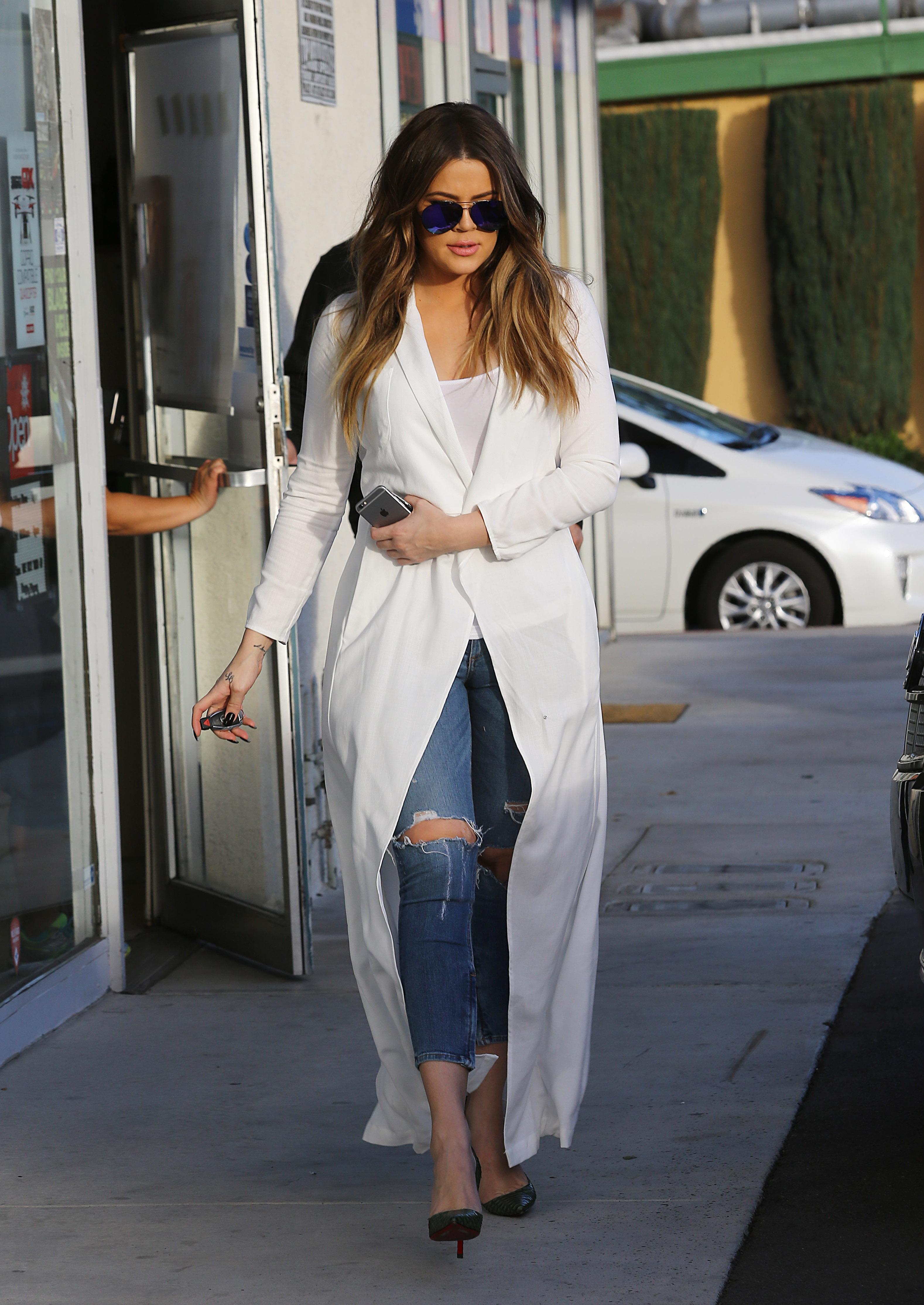 So what does she dislike about her figure? "She hates her thighs and arms especially, and although she's looked into various plastic surgery procedures she's conscious these are only a quick fix."
Article continues below advertisement
spl885521_0011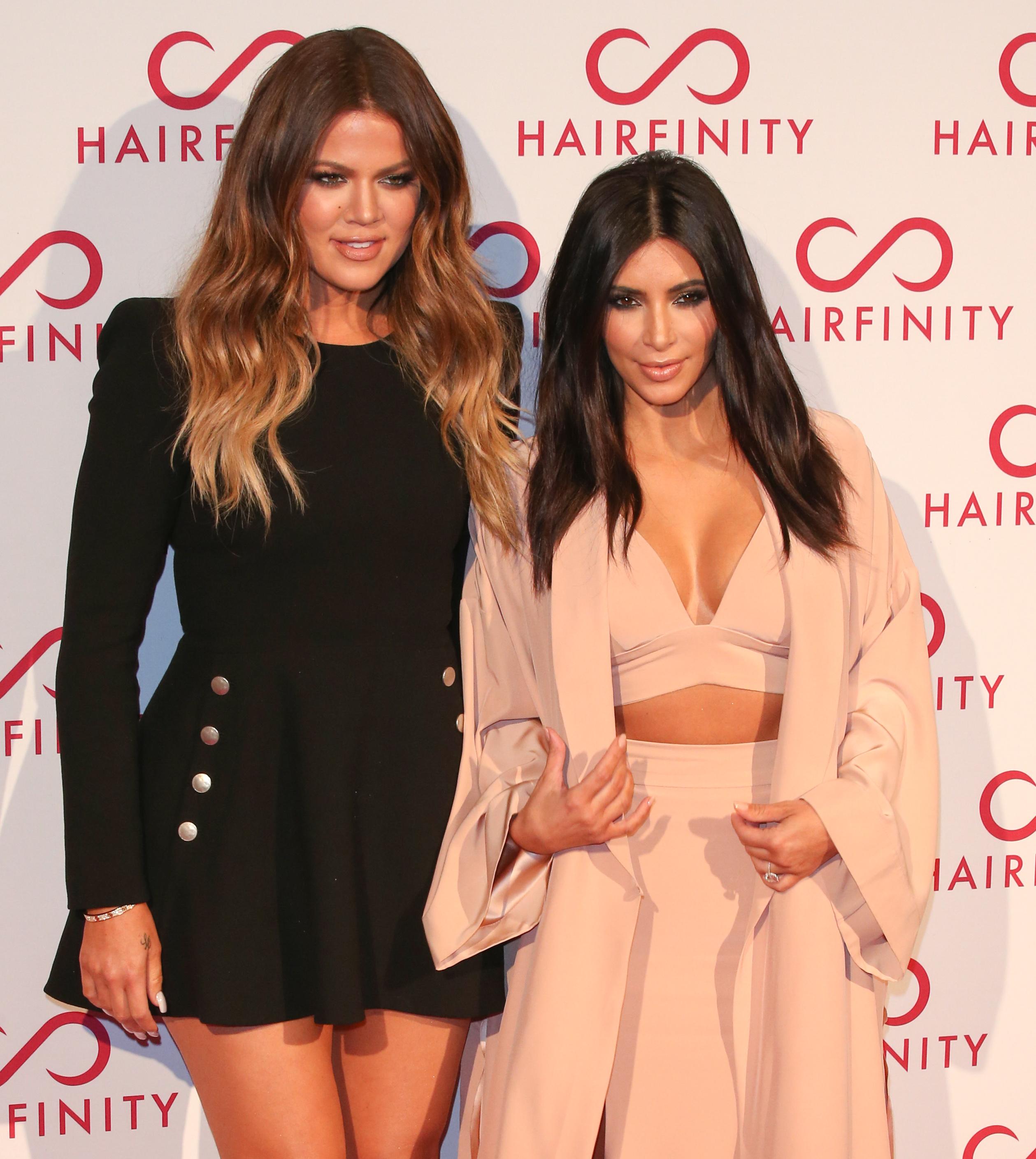 Article continues below advertisement
spl914958_002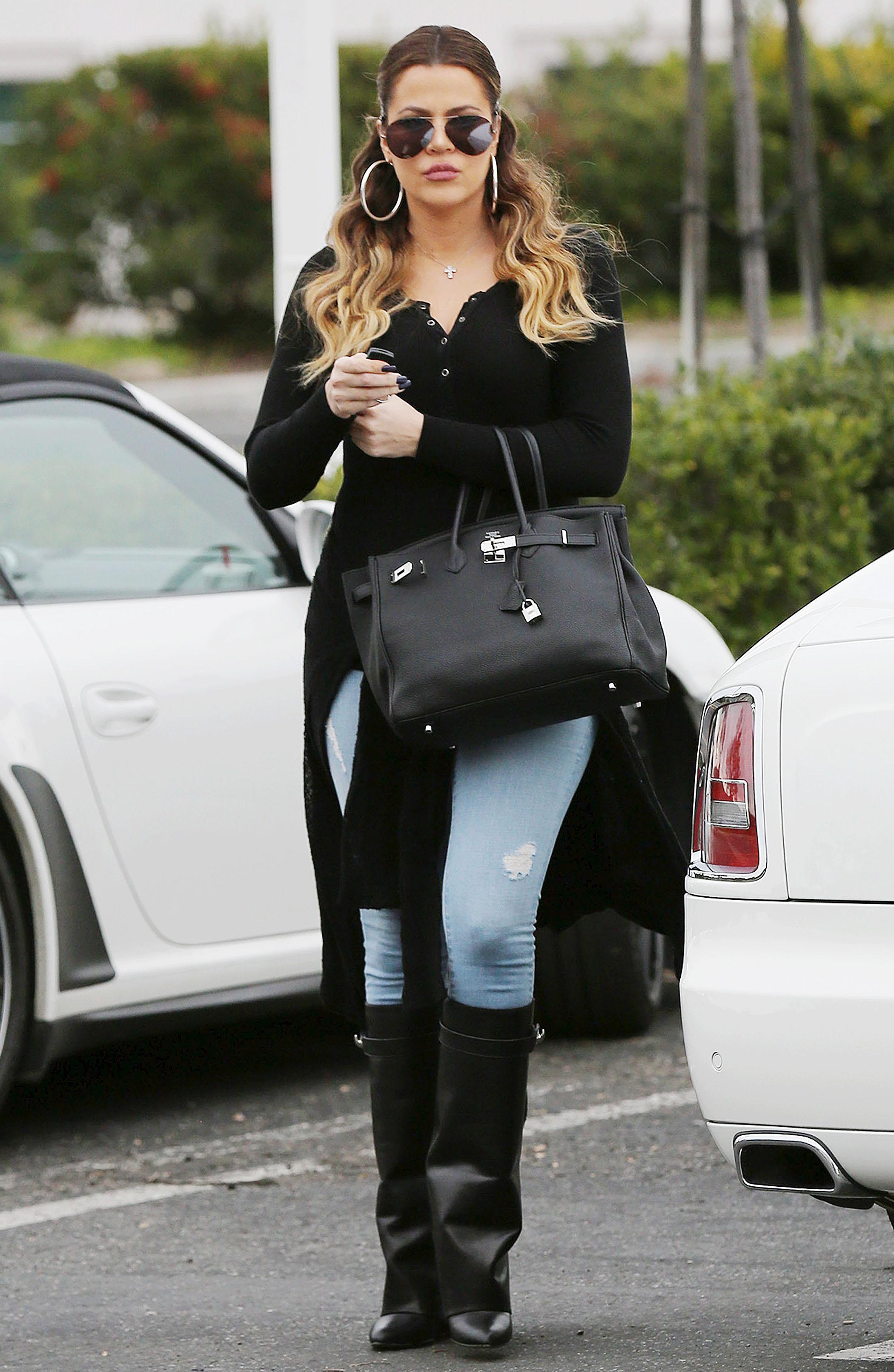 Do you think Khloe is being too self-conscious about her figure? Let us know in the comments below.