PHOTOS
Khloe Kardashian Thinks She's Being Sabotaged: What's Going On?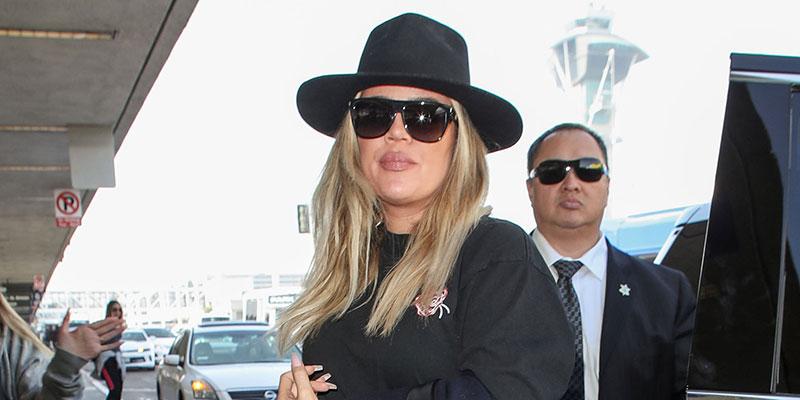 Khloe Kardashian took to her social media on Friday to question if she's being sabotaged over a major issue in her life. What's going on for the mother of one?
Article continues below advertisement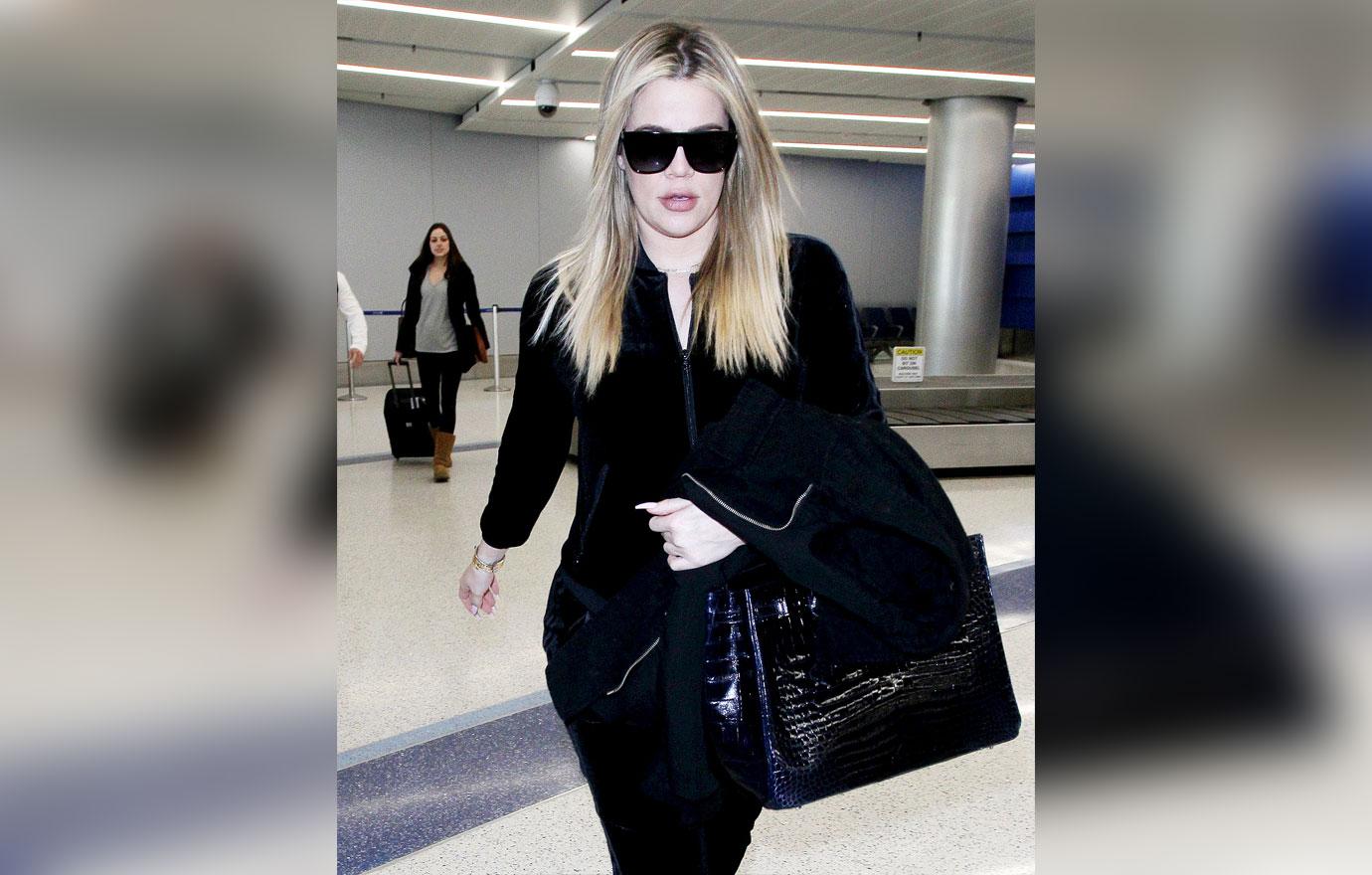 Khloe has had to deal with a wave of drama over the past couple of months due to her baby daddy Tristan Thompson cheating on her multiple times prior to her giving birth to daughter True in mid-April.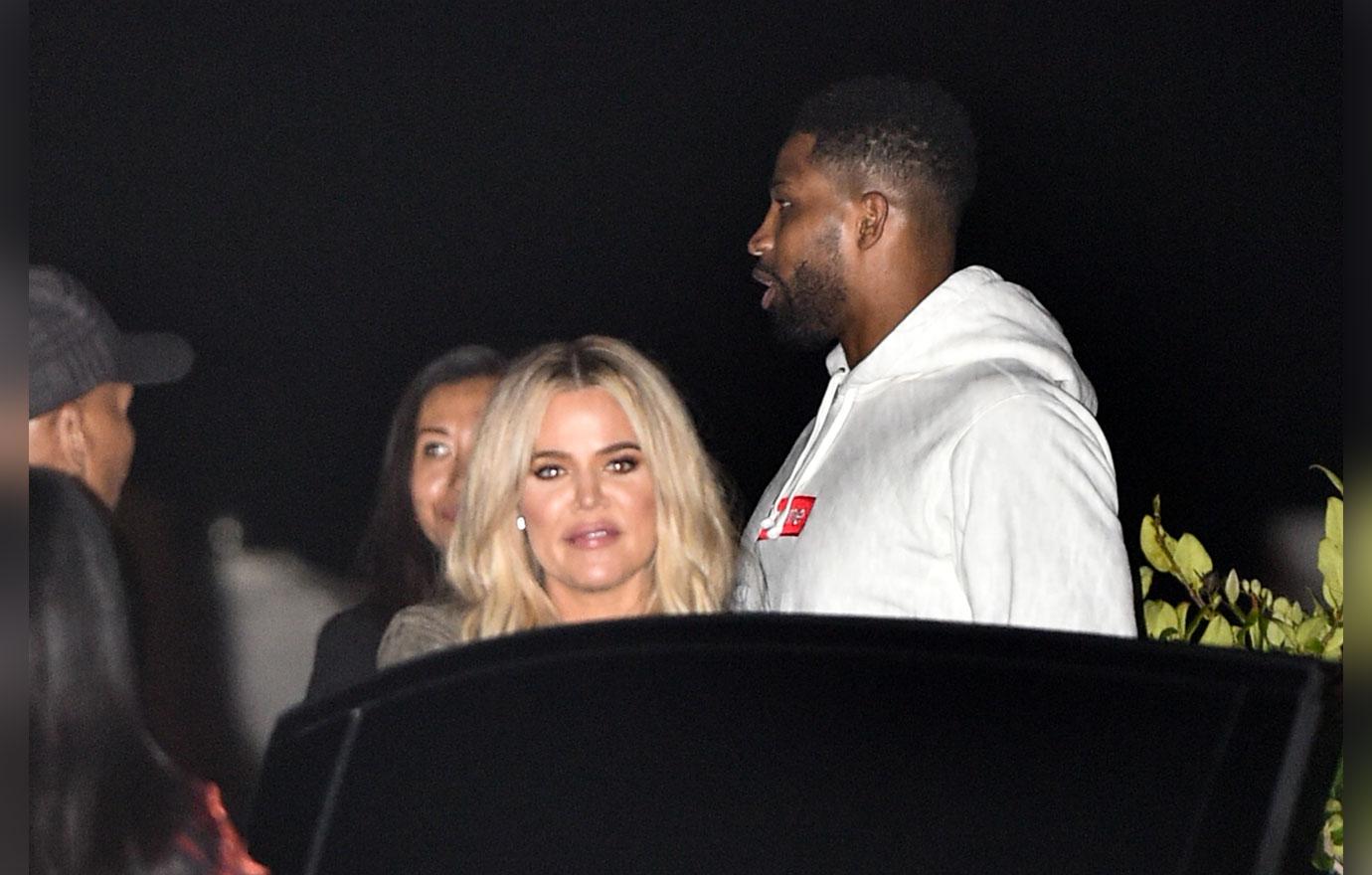 There was also those rumors regarding Tristan's ex Jordan Craig, who allegedly blamed Khloe for the photo that the NBA star posted of him with True and their son Prince.
Article continues below advertisement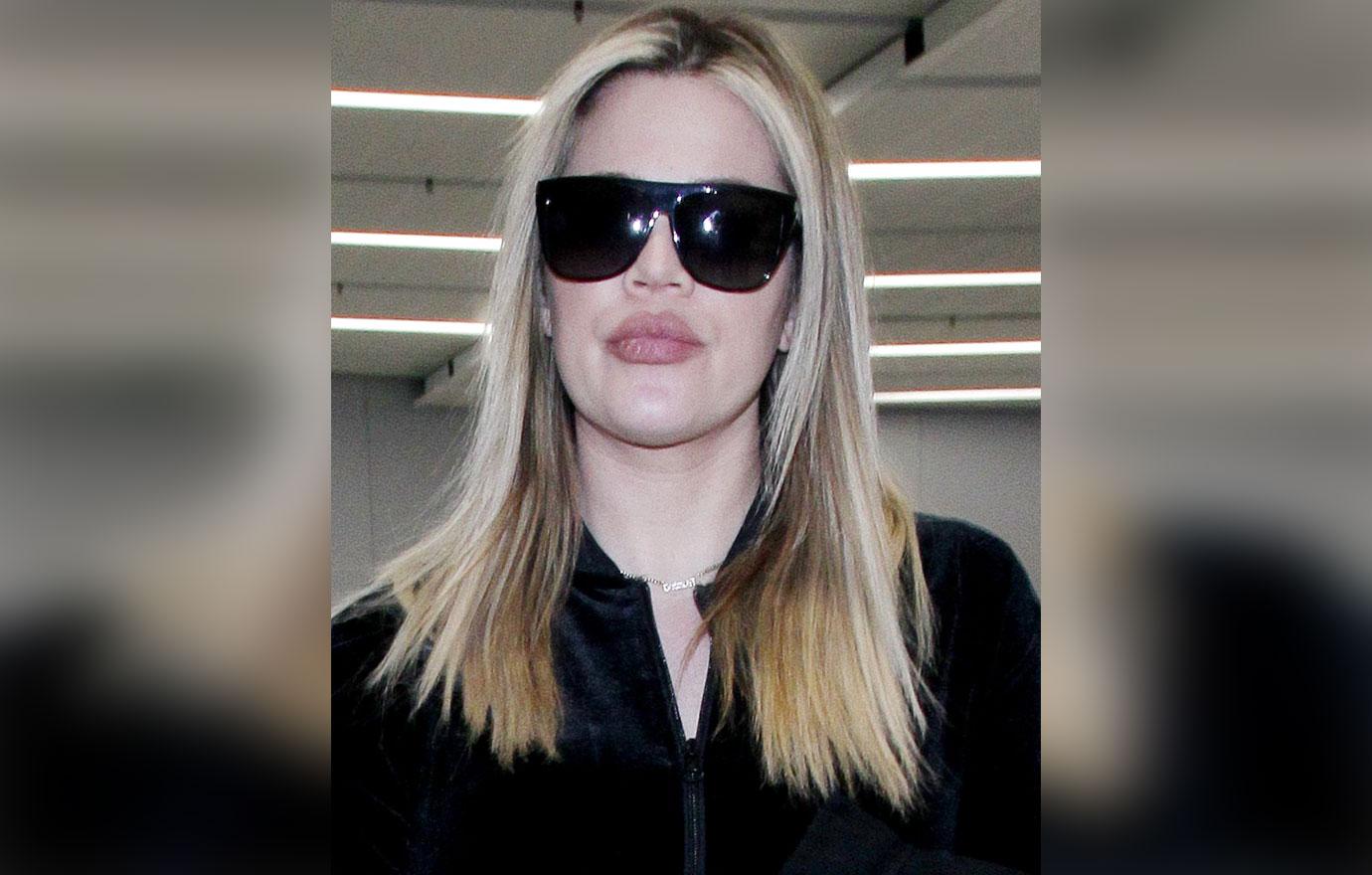 So who or what does Khloe think is trying to sabotage her?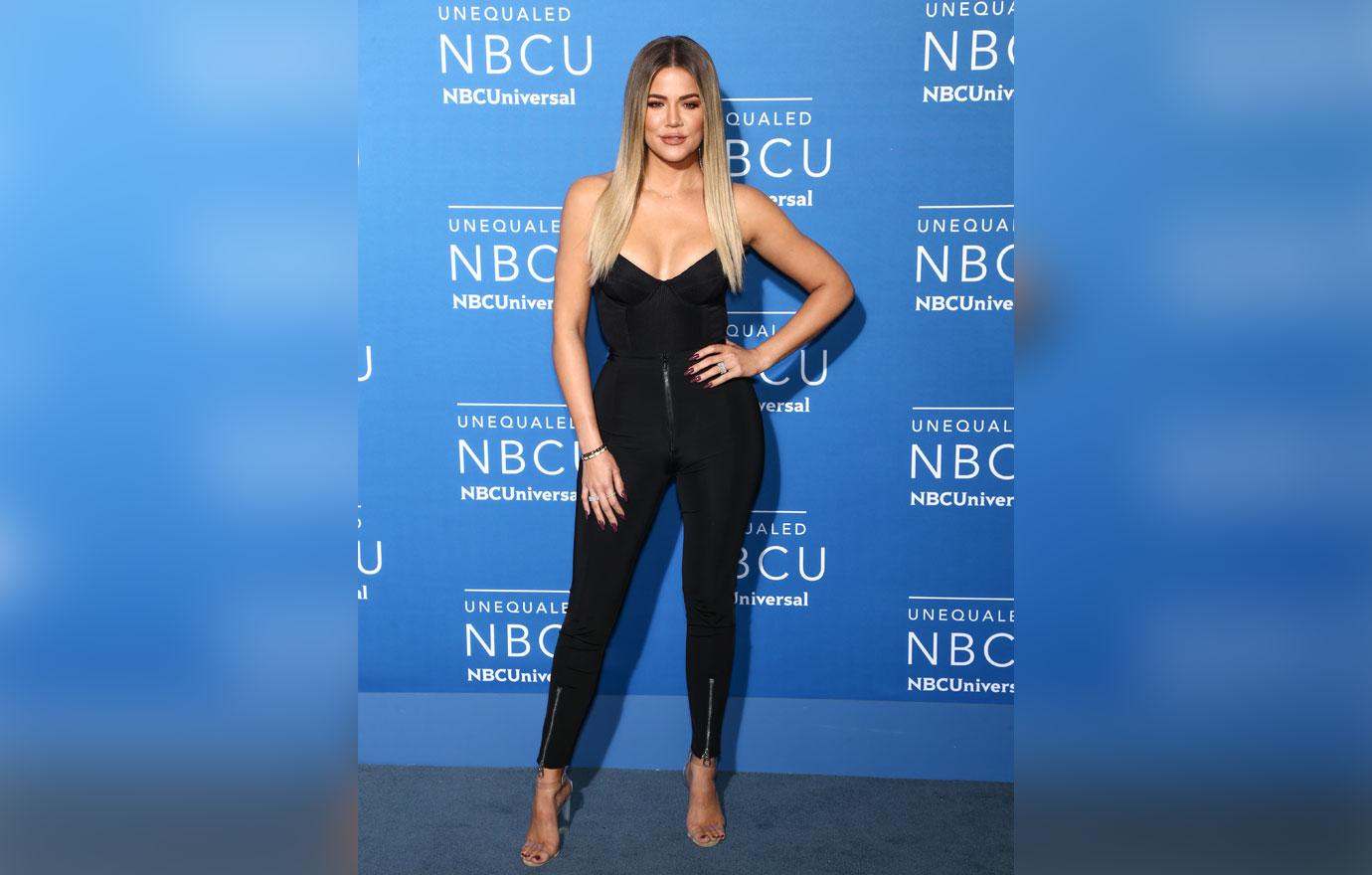 Turns out that the saboteur of sorts in this scenario are delicious sweets! Khloe has been posting several videos of her working out after giving birth to True, as she's taken her fitness regiment very seriously in order to get her body back to where it was before she was pregnant.
Article continues below advertisement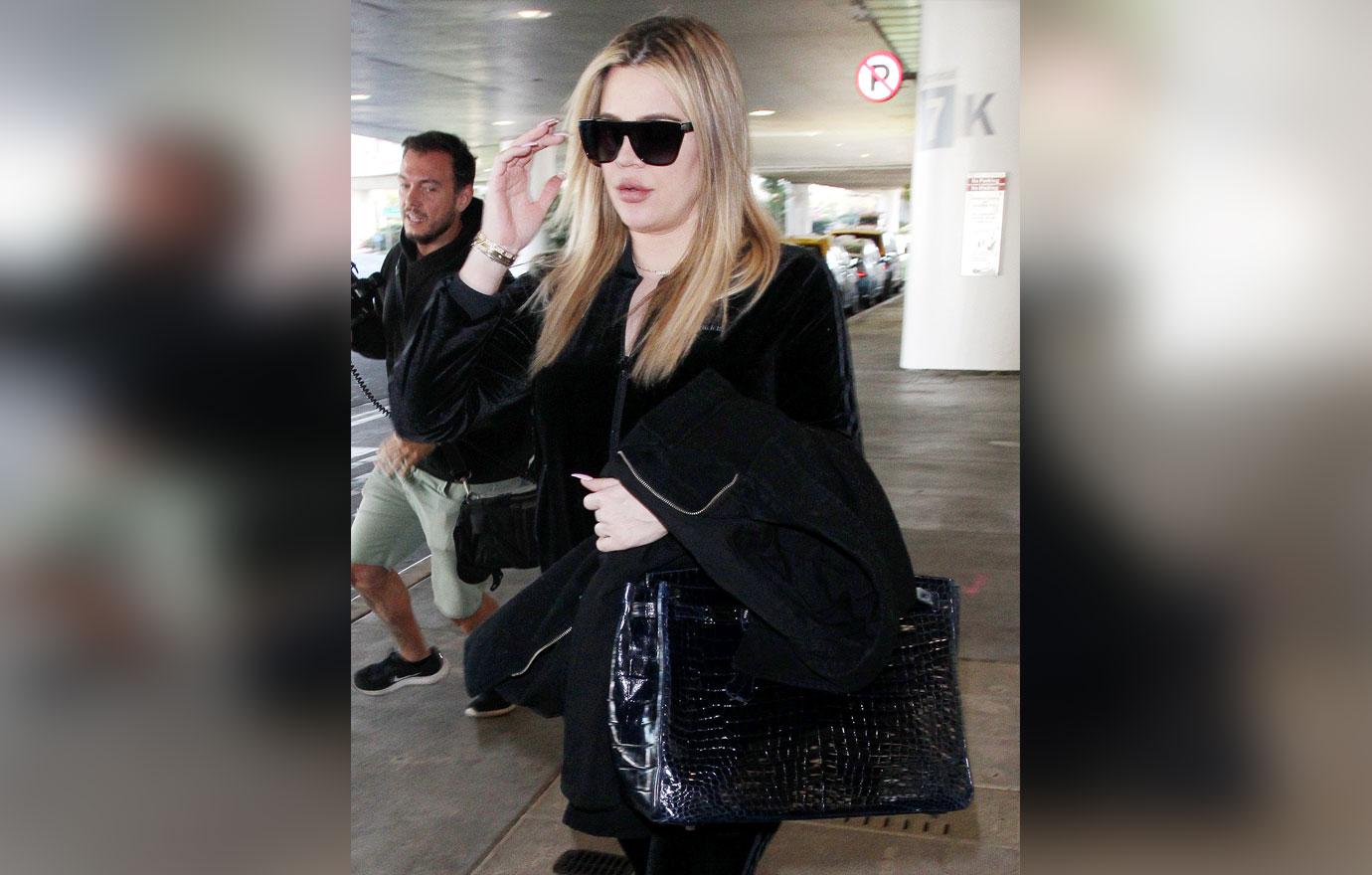 Milk Bar, which is a chain of dessert and bakery restaurants, sent her a ton of yummy items which she documented on her Instagram story Friday. The caption on it read as "Thank you Milk Bar... but is this sabotage?" She then scanned over all the goodies and said "So I mind my own business. I work out, I eat right. Then someone sends me this... cookies and cake balls and I don't even know." Nothing wrong with a cheat meal every once in a while, Khloe!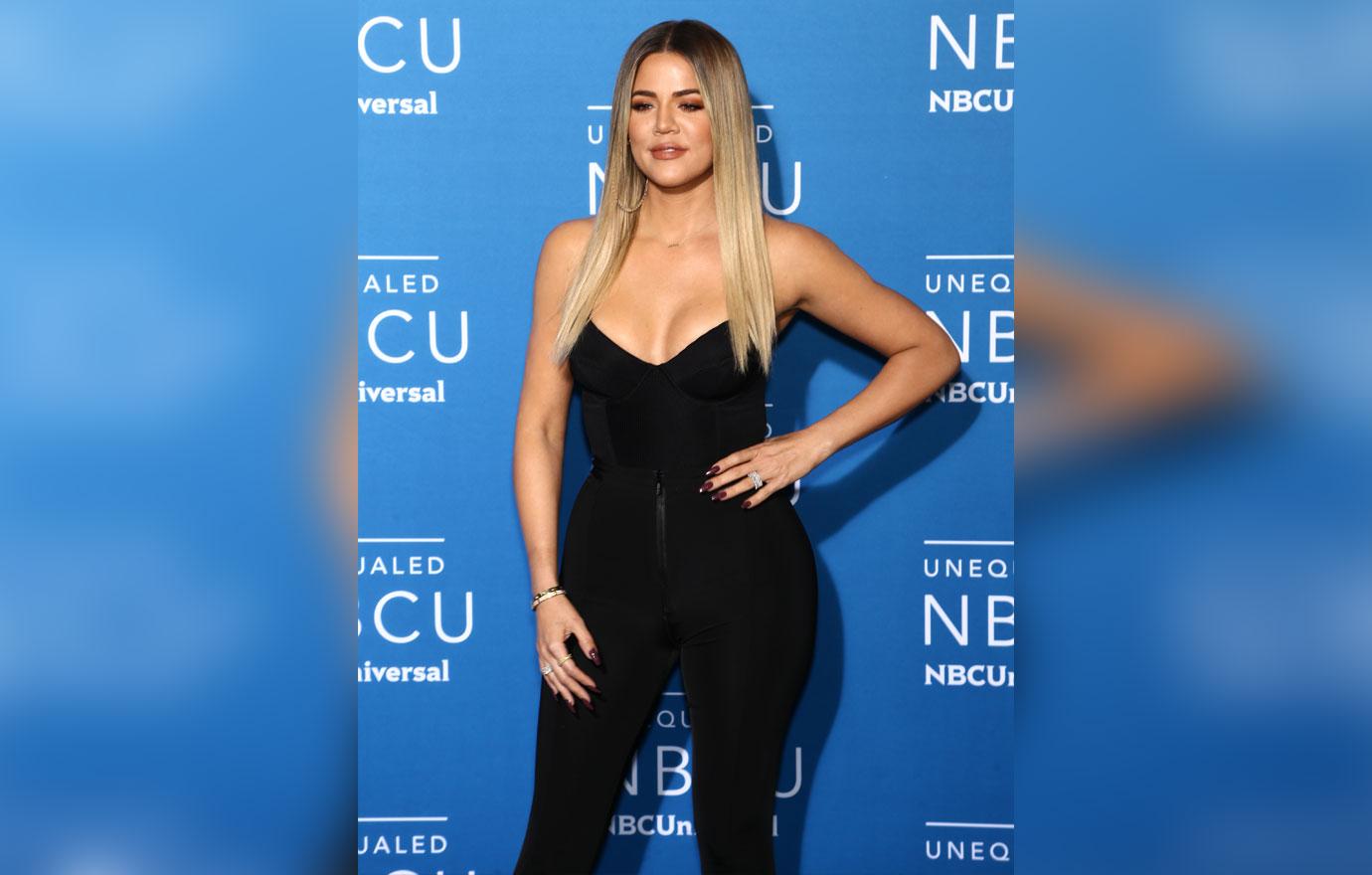 Do you think Khloe is overreacting about the copious amounts of sweets she received? Sound off in the comments.