PHOTOS
Khloe Kardashian Gives A Peek Inside Her Weave Closet – 'One of My Favorite Rooms'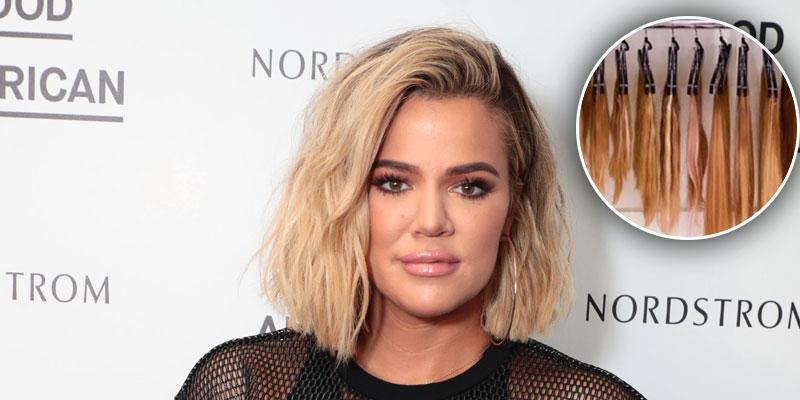 Khloé Kardashian knows how to switch up her look! On Thursday, January 23, the 35-year-old shared a sneak peek of her weave closet to Instagram.
Article continues below advertisement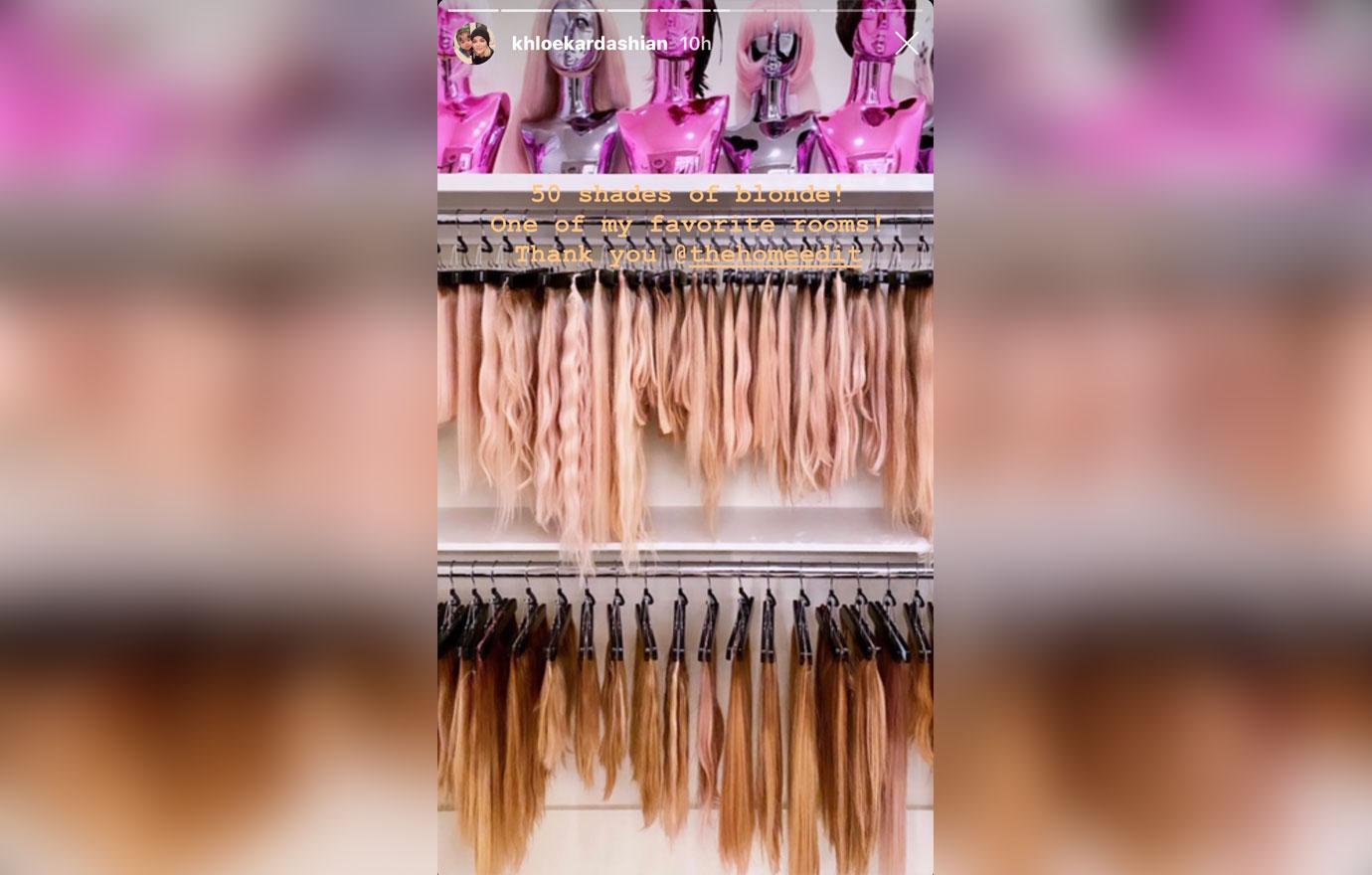 In the picture uploaded to her Instagram Stories, Khloé's closet contained fifty shades of blonde, which ranged from a pinkish blonde to honey blonde. The closet also had pink-colored mannequin heads, one of which was wearing a hot-pink wig. "50 shades of blonde! One of my favorite rooms!" she wrote alongside the photo.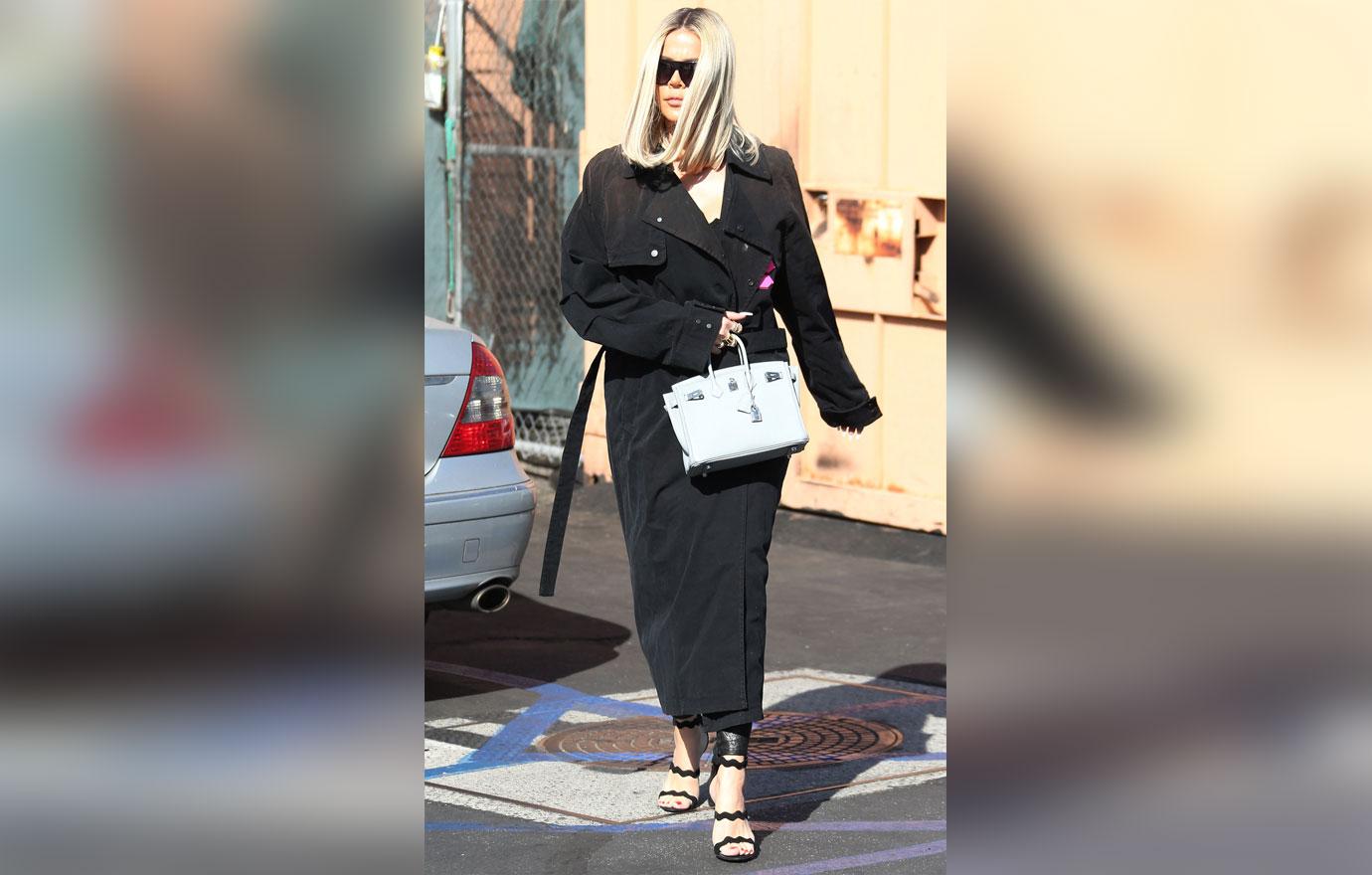 After sharing the photo with social media, Khloé's fans shared their thoughts. "Nice and convenient," one fan wrote. Another added, "I need one of these in my house." A third typed, "I'm jealous. She's living the life I should be living."
Article continues below advertisement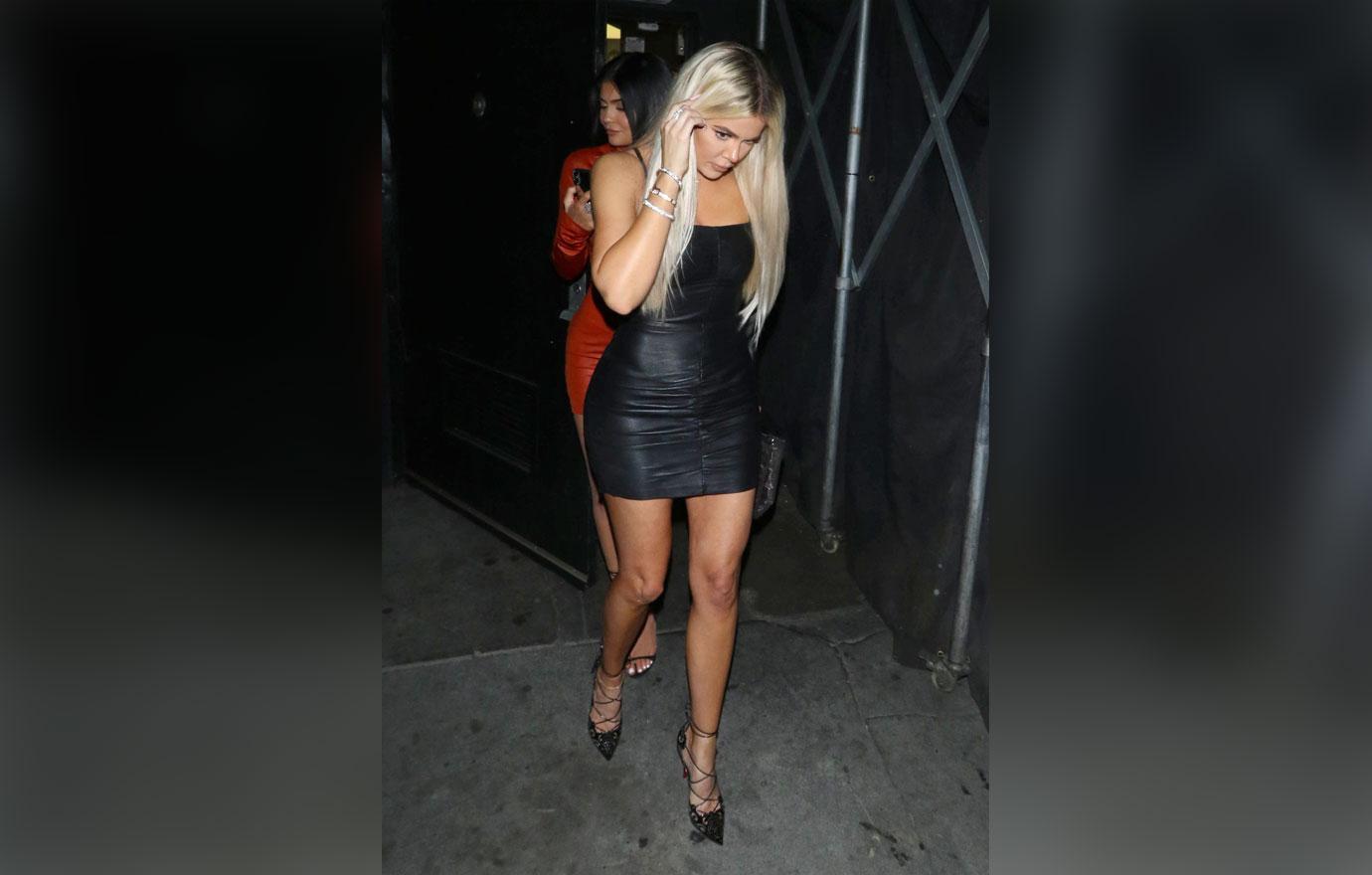 This isn't the first time that Khloé has acknowledged that she likes her home in a certain order. On the November 17, 2019 episode of KUWTK, the mother of one went to therapy after she showed signs of obsessive behavior. Throughout the episode, the Good American CEO spent a great deal of time organizing her closets, pantry and refrigerator.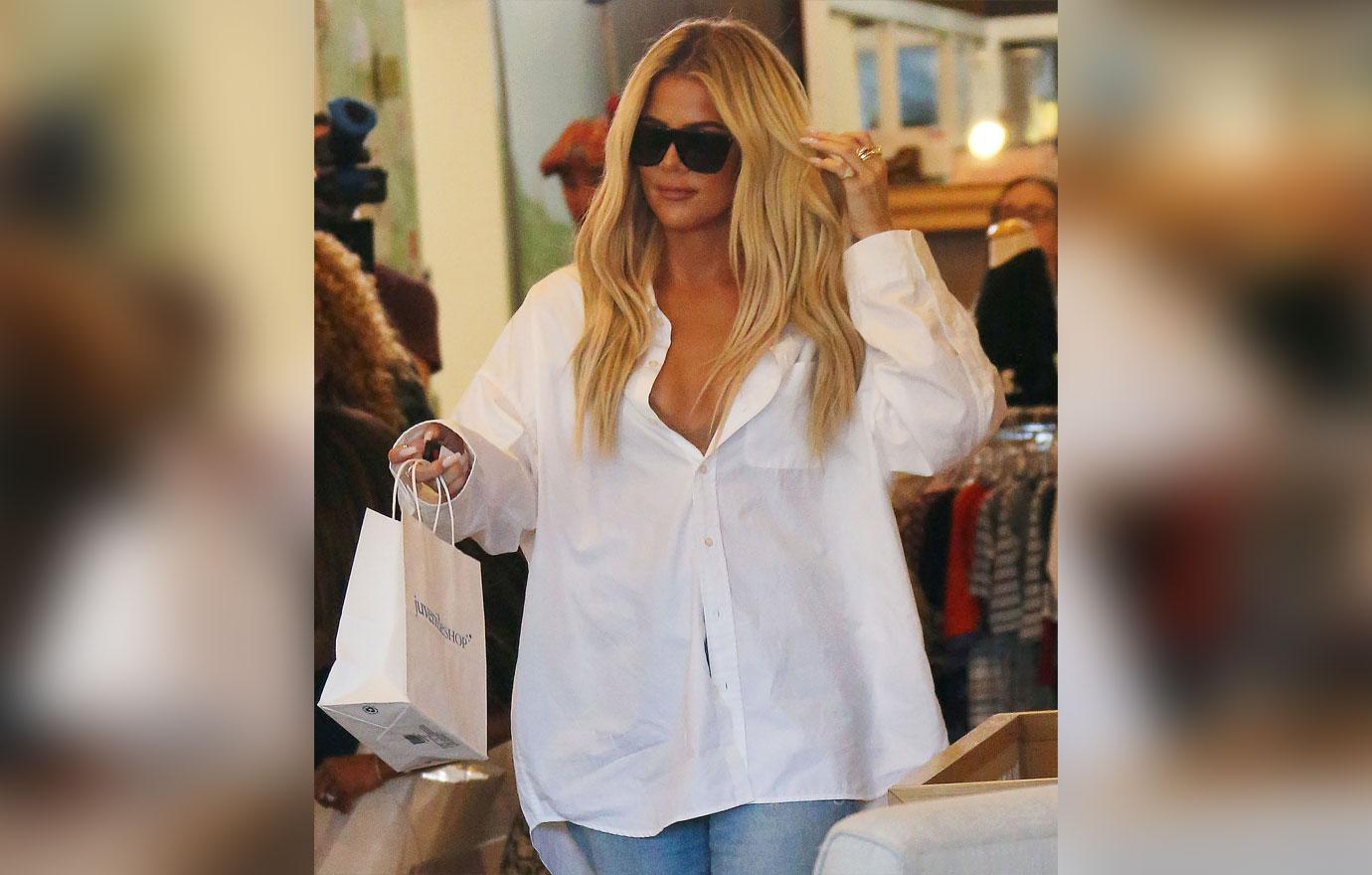 "Khloe is the most organized, cleanest, most obsessive person I know in her own home. But lately, she's on another level," a concerned Kris Jenner said at the time. "If somebody says I'm crazy, I'm meticulous, I'm clean, I'm neurotic — thank you. I just don't know why this really matters," Khloé explained.
Article continues below advertisement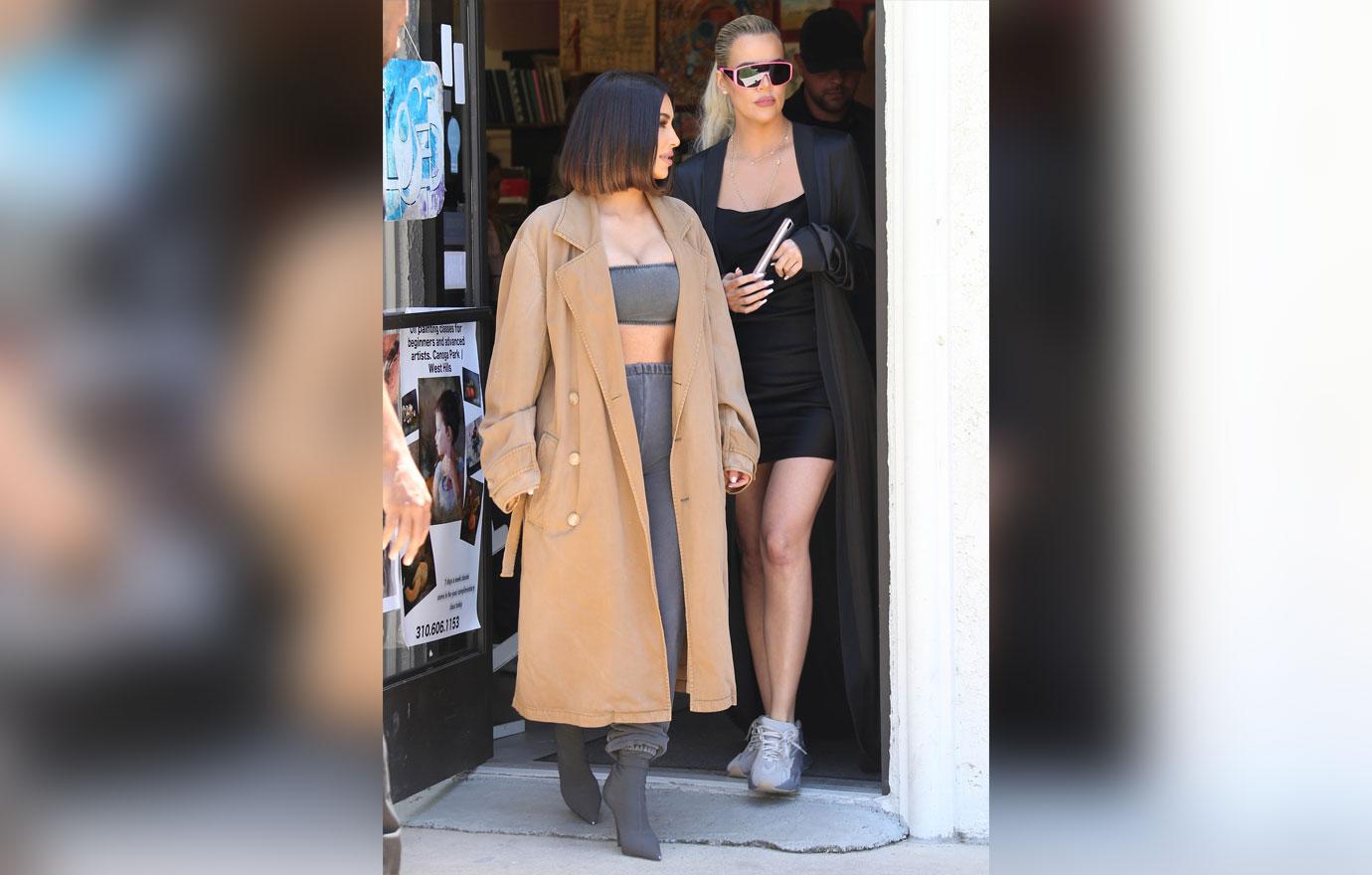 Khloé isn't the only member of the Kardashian clan to give fans a peek inside her home. Earlier this month, Kim, 39, gave her followers an in-depth tour of her multiple refrigerators after fans accused her of not having enough food to feed her children.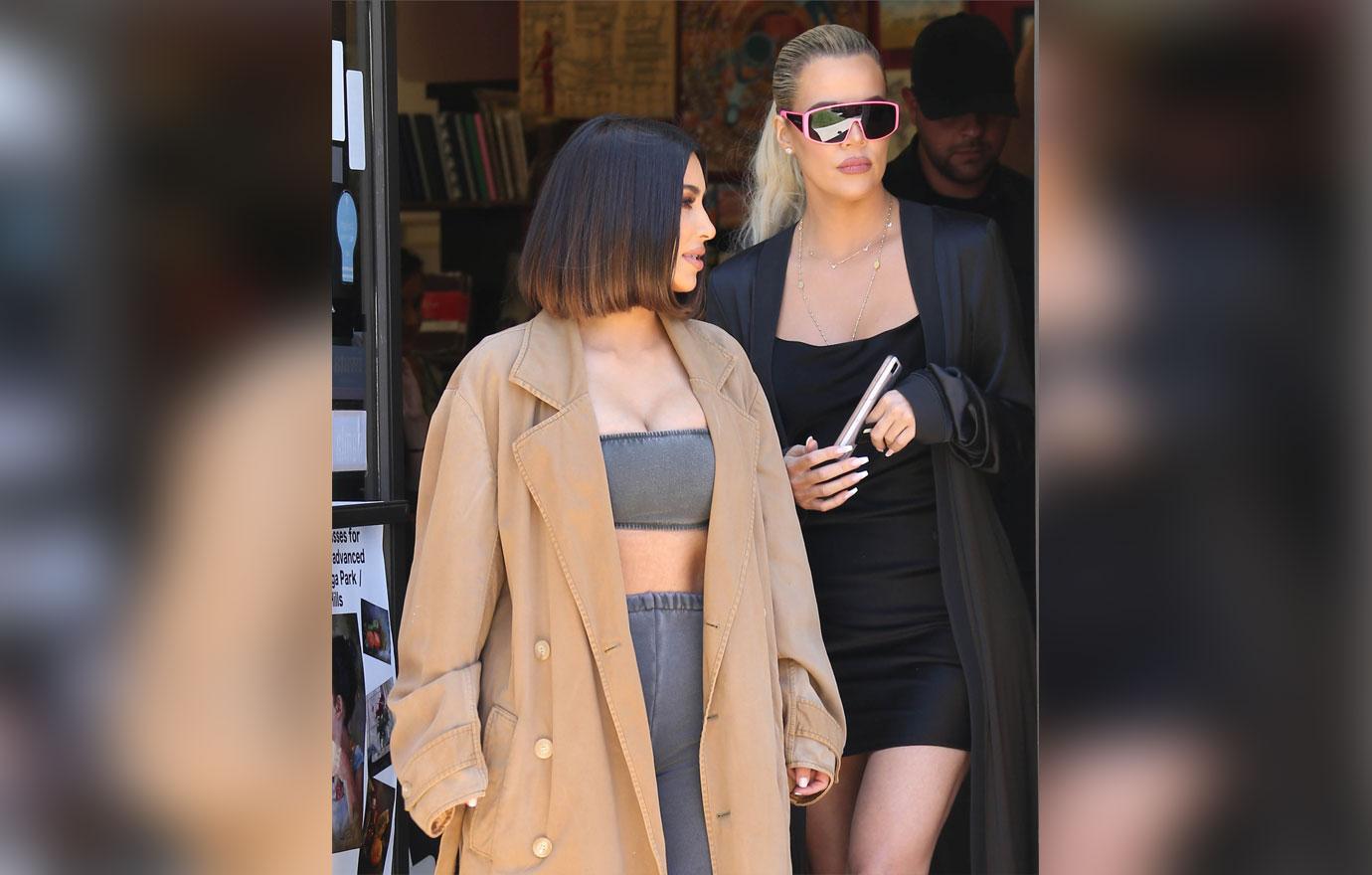 "I saw a bunch of comments from people wondering how I feed my 4 children and since you guys are dying to know, here's a little peek inside our main fridge," she explained. "This is our big main refrigerator, guys. Then if you want a little more chaos, with tons of oat milk and almond milk, you have this refrigerator. Okay? And then our freezer, I didn't even show you guys our other freezer. There you have it, guys," the KKW Beauty founder explained.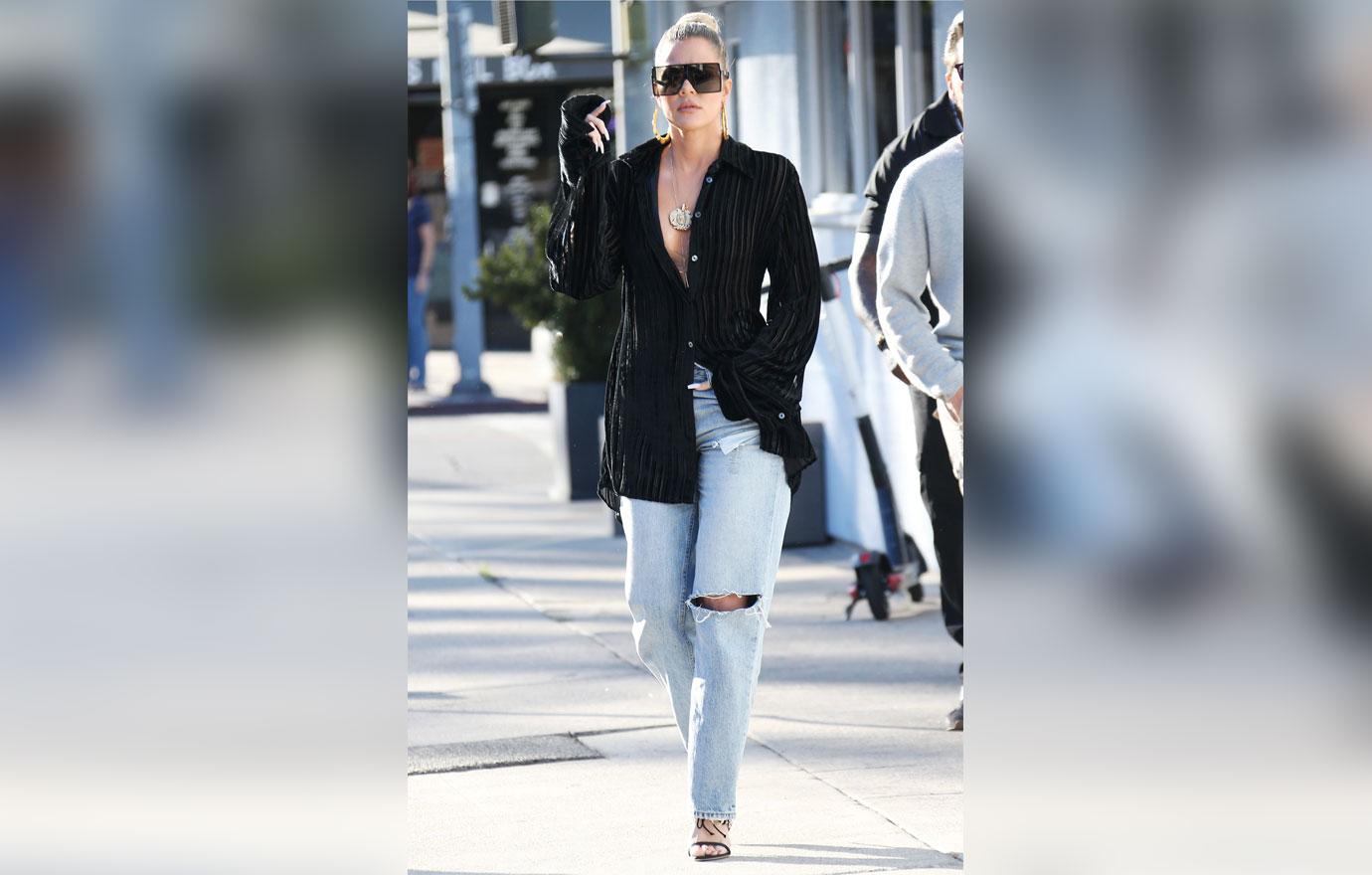 What do you think about Khloé's hair closet? Share your thoughts in the comments below!