PHOTOS
Kim Kardashian Shows Off Yet Another Fridge After Backlash In New Video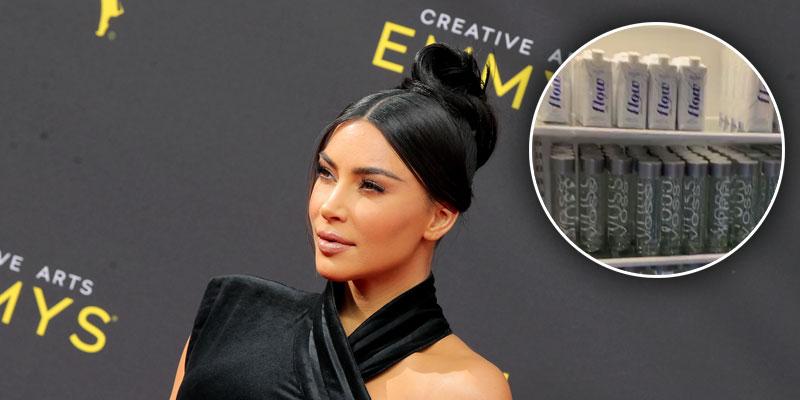 Kim Kardashian is setting the record straight once again! After being accused of not having enough food to feed her family, Kim gave an in-depth fridge tour to prove the naysayers wrong. On Wednesday, January 15, the 39-year-old clapped back with a new video in which she showcased another fridge.
Article continues below advertisement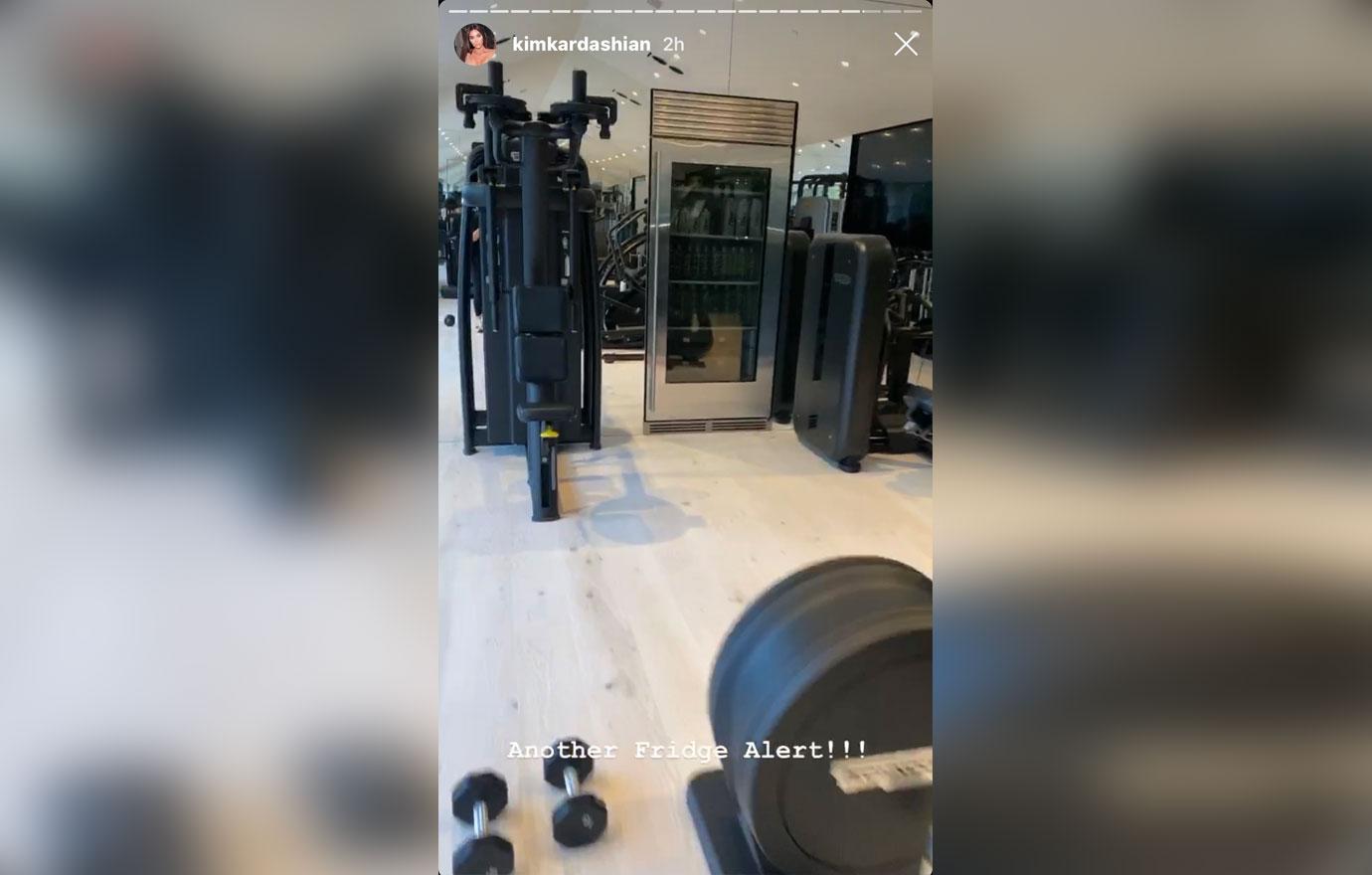 In the video uploaded to her Instagram Stories, Kim gave a sneak peek at the fridge located inside of her home gym. "Did I mention guys that I also have a fridge in my gym? It's only water. I'm warning you!" she said while opening the refrigerator. "But I do have a fridge in the gym, guys. In case you were wondering."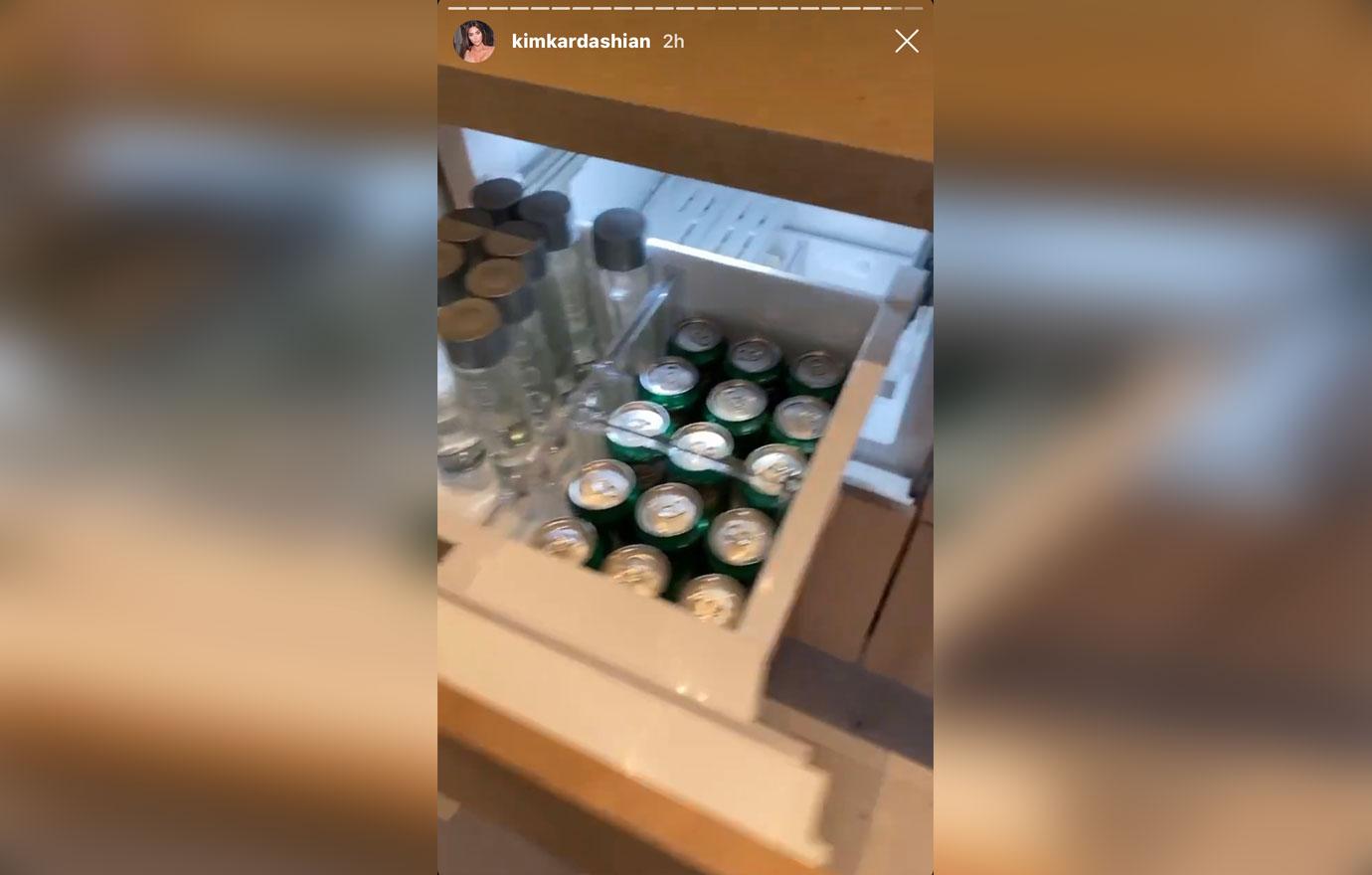 Before wrapping up the video, Kim also showed her followers that she has mini fridges that look like cabinets. "I also forgot to mention last time that these are fridges, guys."
Article continues below advertisement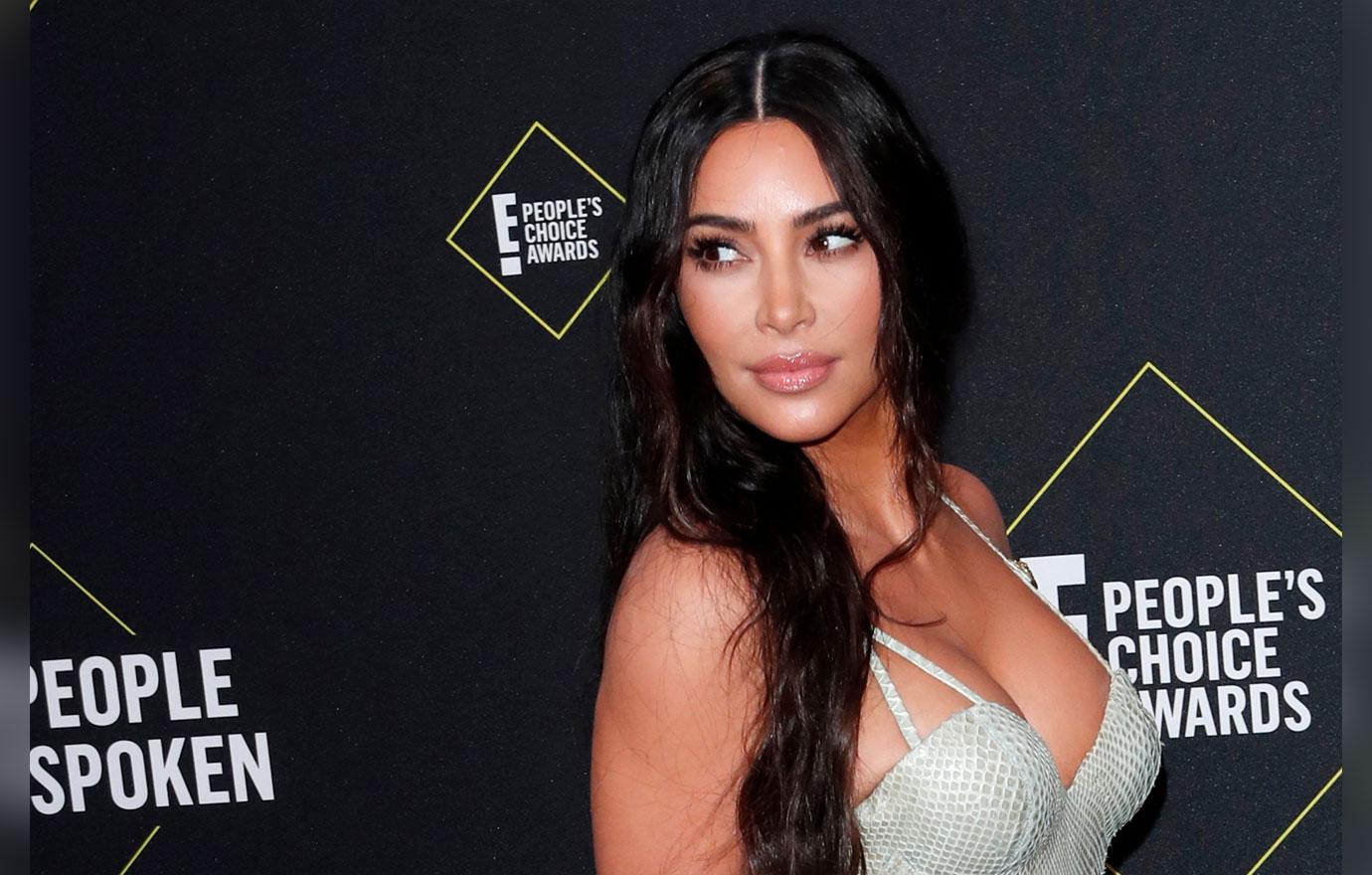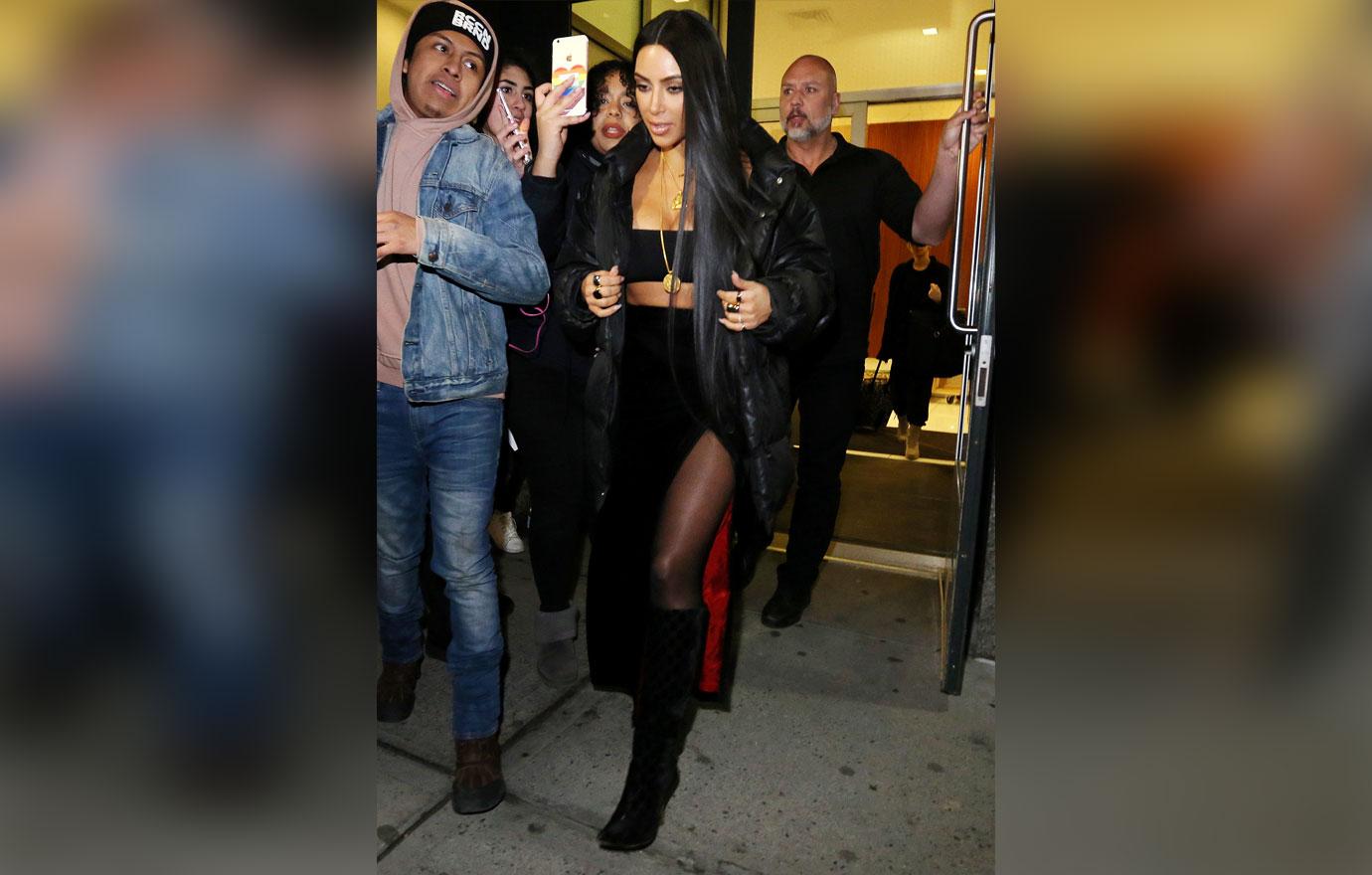 "I saw a bunch of comments from people wondering how I feed my 4 children and since you guys are dying to know, here's a little peek inside our main fridge," she explained. "This is our big main refrigerator, guys. Then if you want a little more chaos, with tons of oat milk and almond milk, you have this refrigerator. Okay? And then our freezer, I didn't even show you guys our other freezer. There you have it, guys."
Article continues below advertisement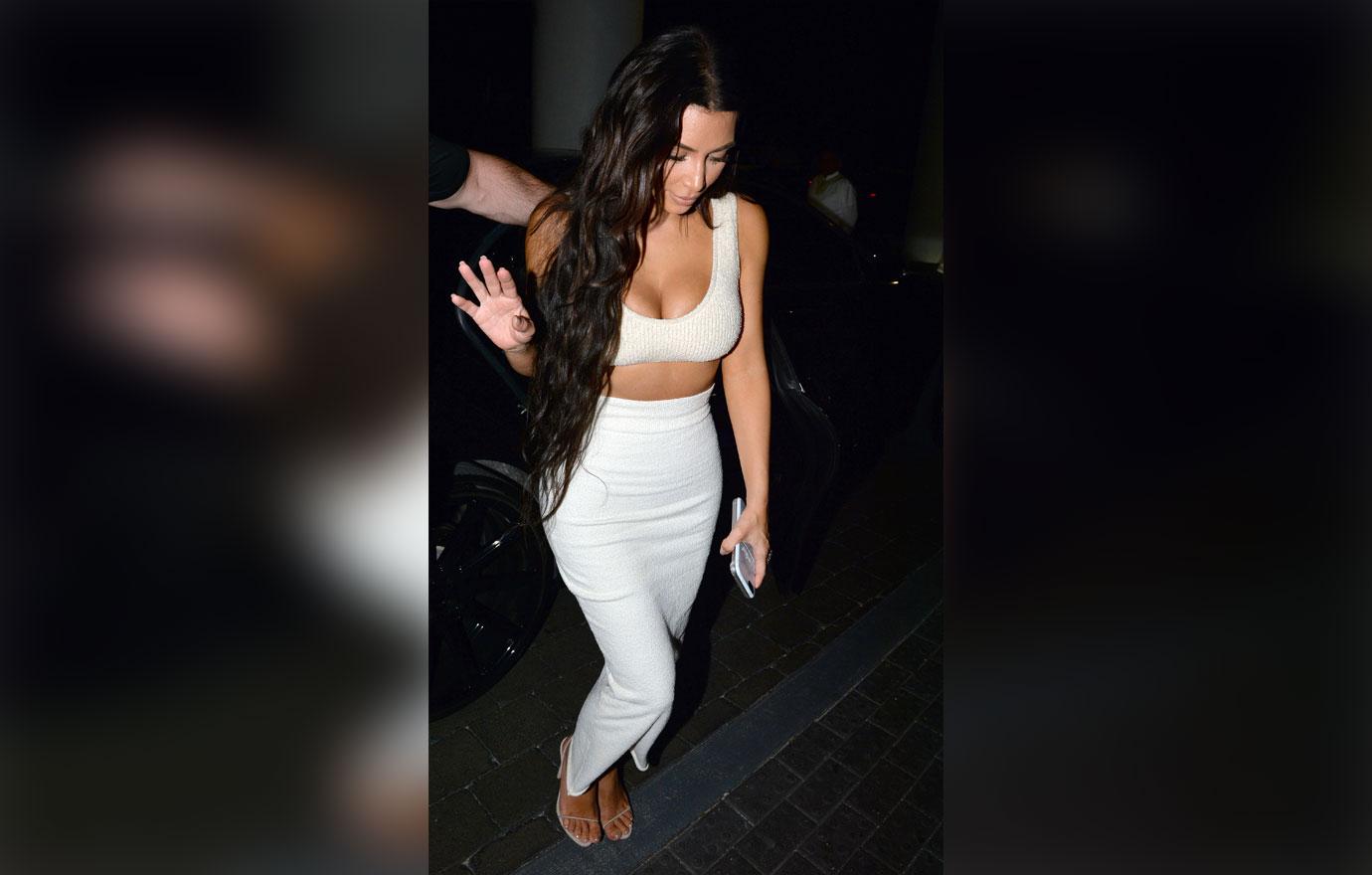 At the time, Kim admitted that she understood why fans assumed that her fridge wasn't fully stocked. She said, "So it did look like an empty refrigerator that I took the photo in front of, I have to admit."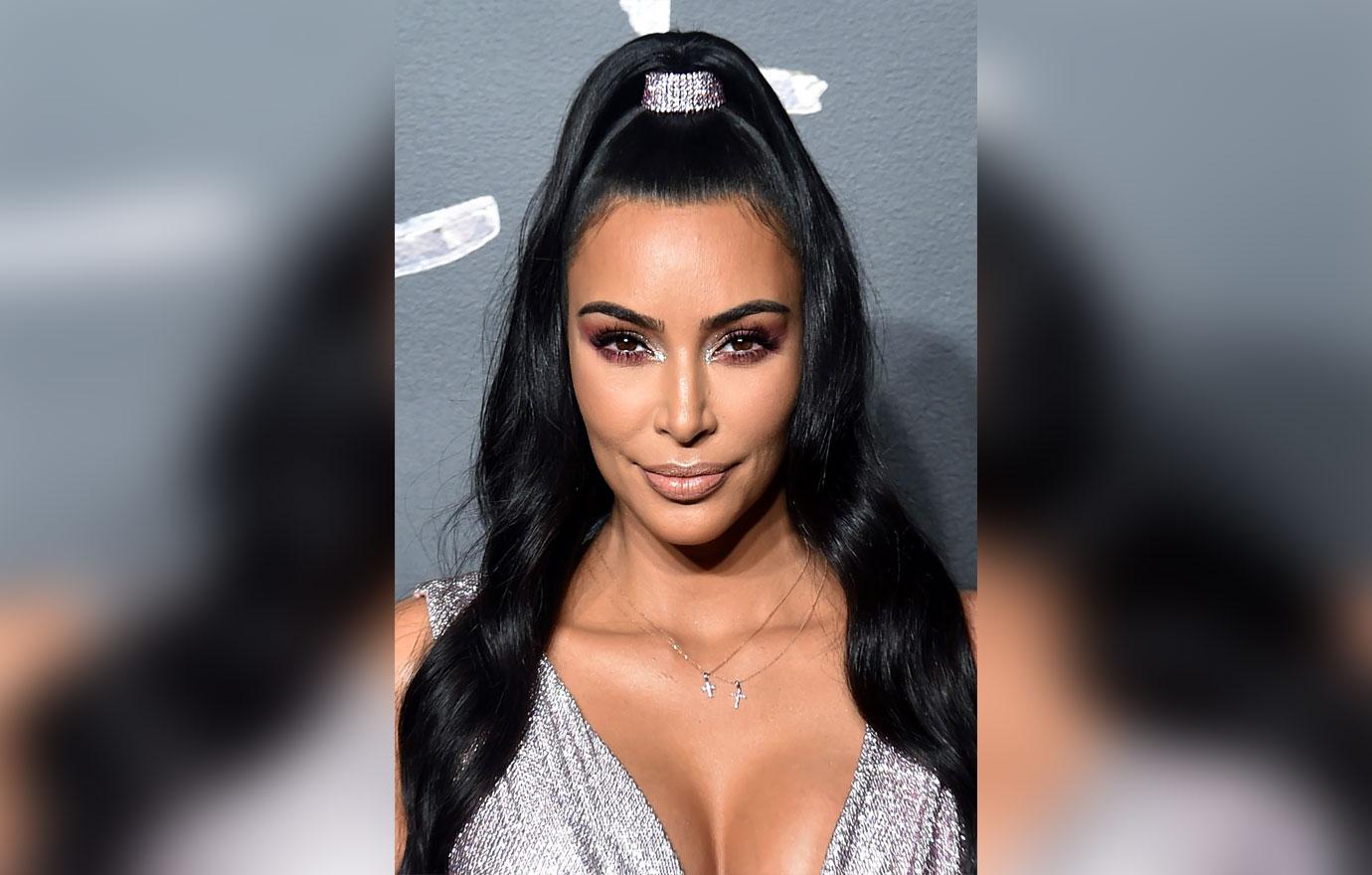 Prior to both of Kim's fridge tours, fans commented on the KUWTK star's dietary choices. "Holy crap your fridge is completely empty," one fan pointed out. "Y'all eat air too? Because I see no food in that fridge ma'am," another commented. A third user asked, "Is that a normal fridge or just a spare one for milk?"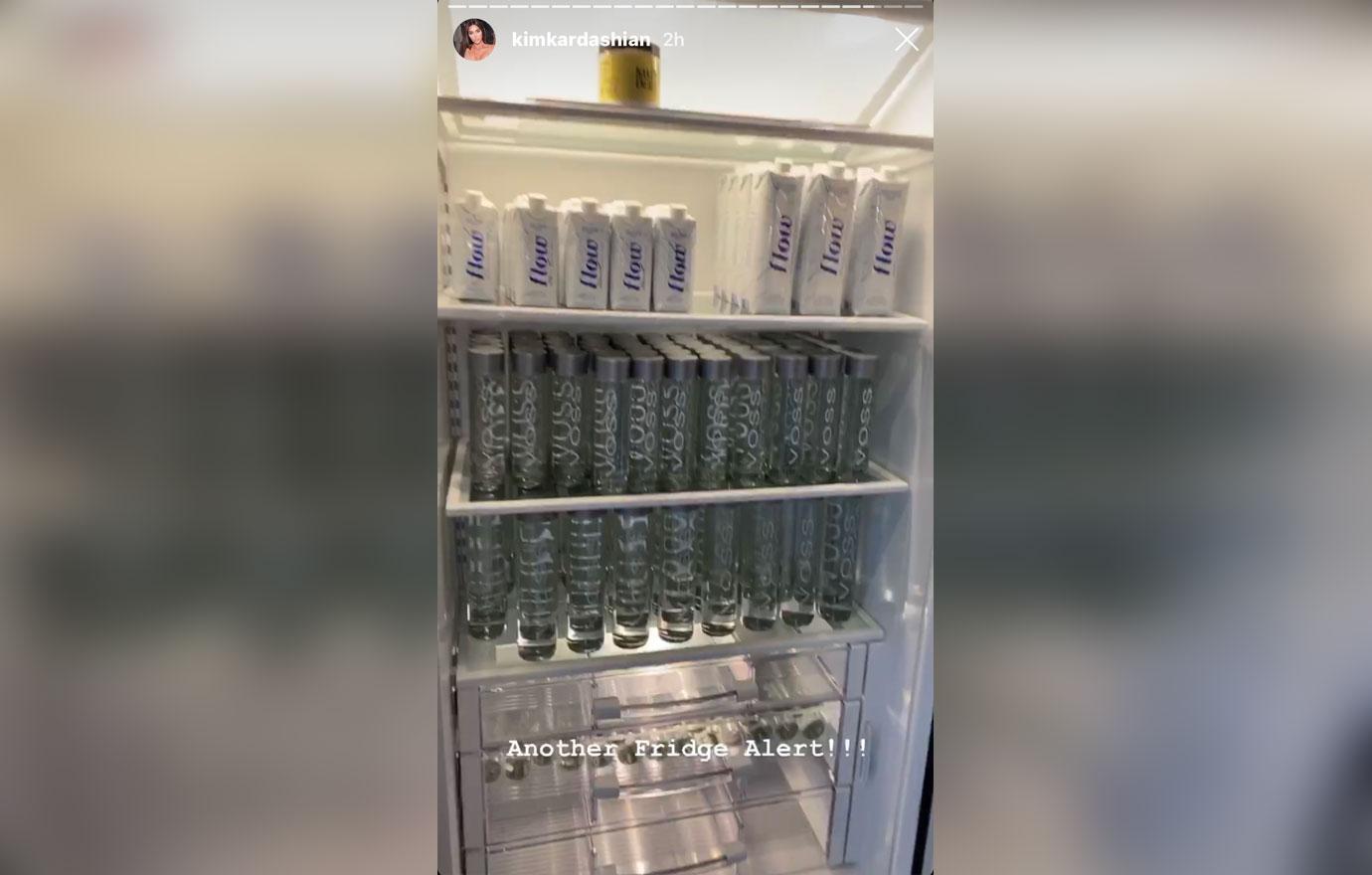 What do you think about Kim's recent fridge tour video? Share your thoughts in the comments below!