PHOTOS
Photos Of Kim Kardashian's 4-Hour Makeup Transformation Shared On Instagram By Reality TV Star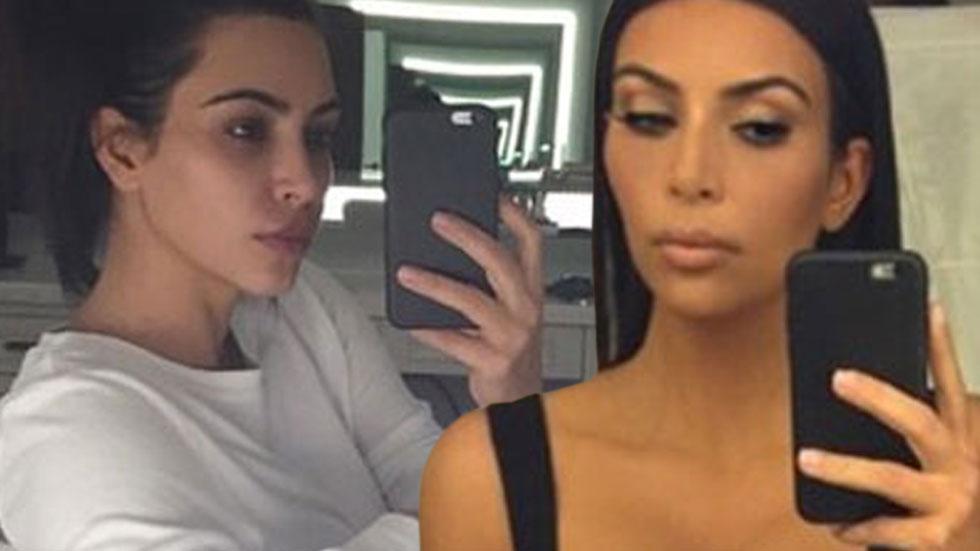 Article continues below advertisement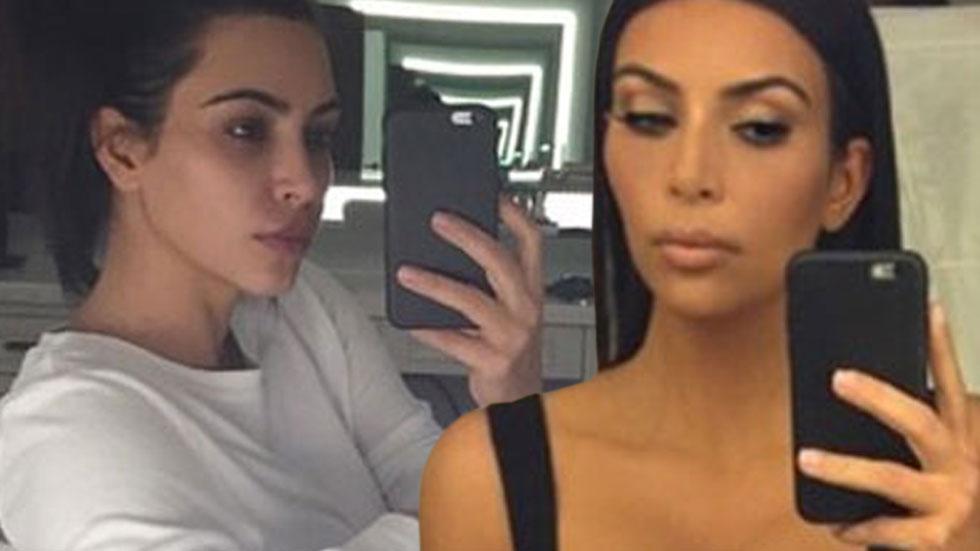 On Tuesday, Kardashian shared several images on Instagram of her beauty process as she appeared to prepare for a photo shoot. The first image she posted was of herself with no makeup, sitting in a chair. "A little no make up selfie getting my nails did," Kardashian captioned the image.
Article continues below advertisement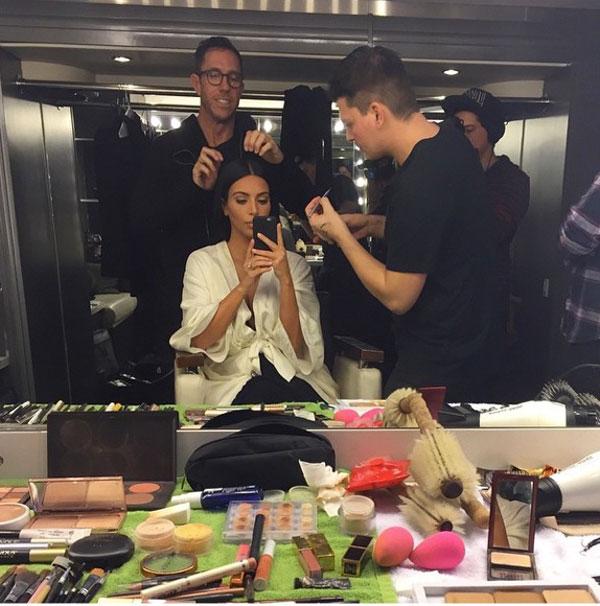 A little over four hours later, the reality TV star posted an image of her glam team still fussing over her face and hair! "Glam team tag team," Kardashian joked on the photo.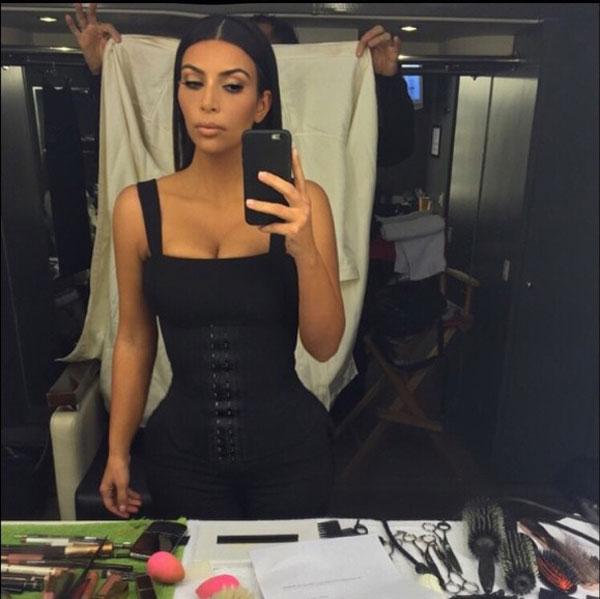 And always the beauty multitasker, Kardashian also revealed that she was rocking her favorite waist trainer as she underwent her glam session. What a talented lady she is!
Article continues below advertisement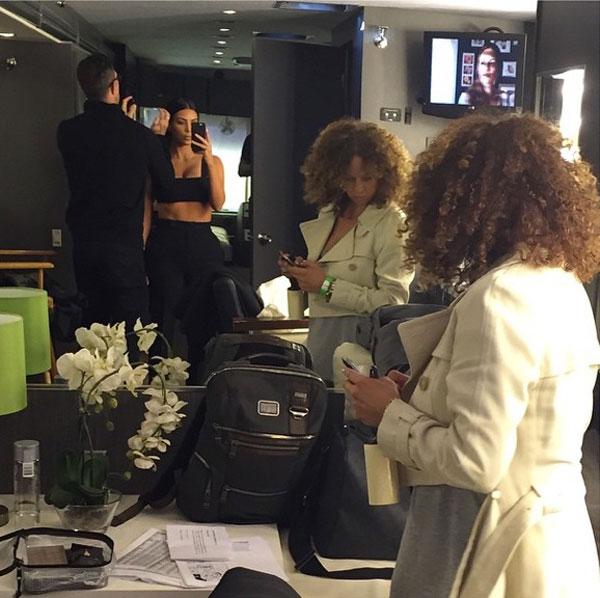 Mrs. West eventually offered a glance at her completed look, showing her all-black outfit and one fierce set of abs.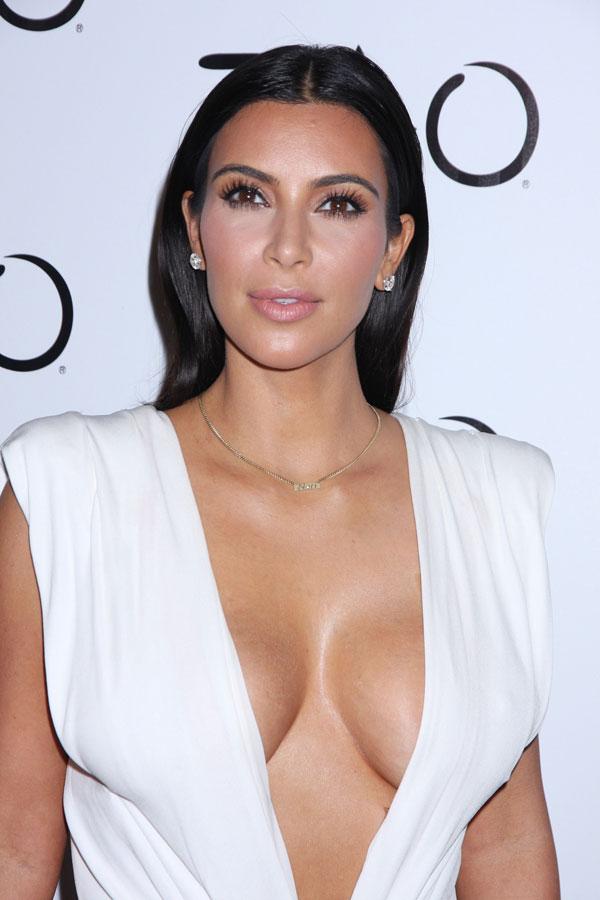 The heavy conturing Kardshian wore in her photos on Tuesday was quite the change from the makeup-free look she sports on the cover of Vogue Australia's February issue.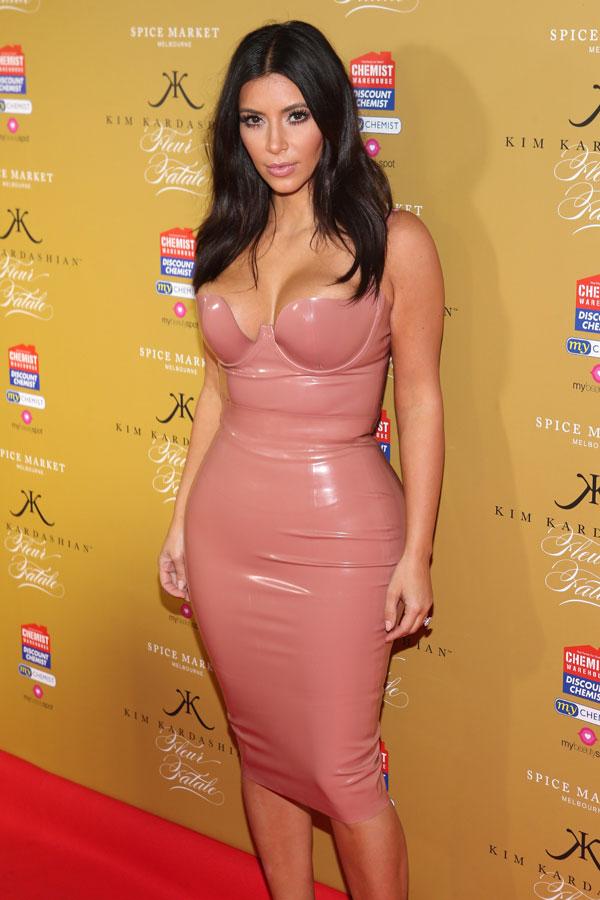 In her interview with the mag, Kim opened up about her and Kanye West's baby daughter, North West. "I like sharing my world with people. Although I wish there could be just maybe a little bit more privacy just for our daughter… She is going to grow up to be a strong girl," she said.