PHOTOS
Kim Kardashian Finally Apologizes For Insensitive Comments On 119-Lb. Weight Loss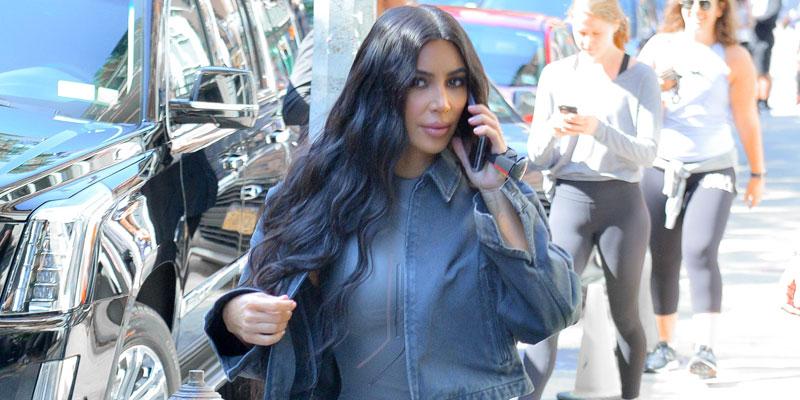 Article continues below advertisement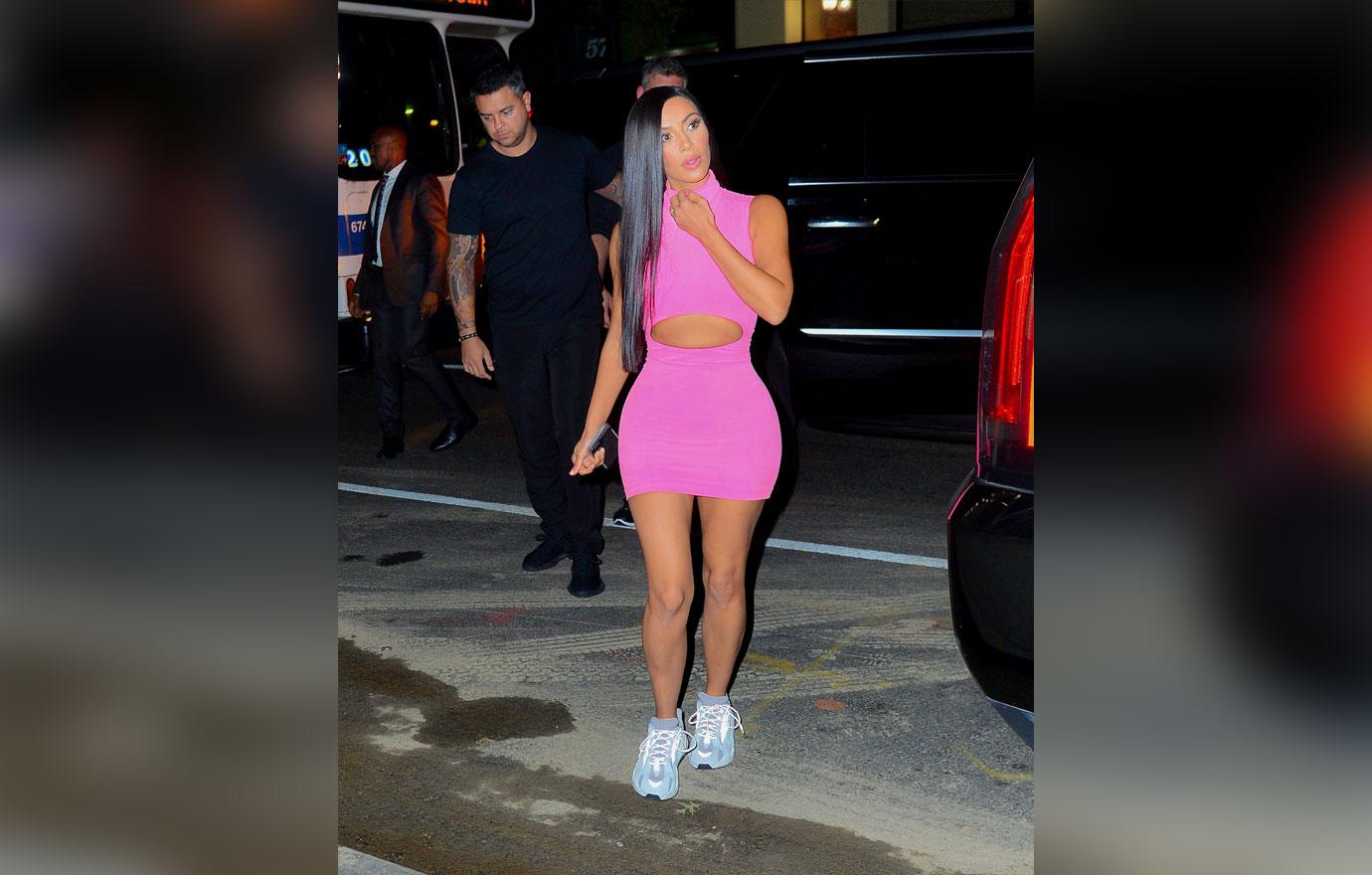 Article continues below advertisement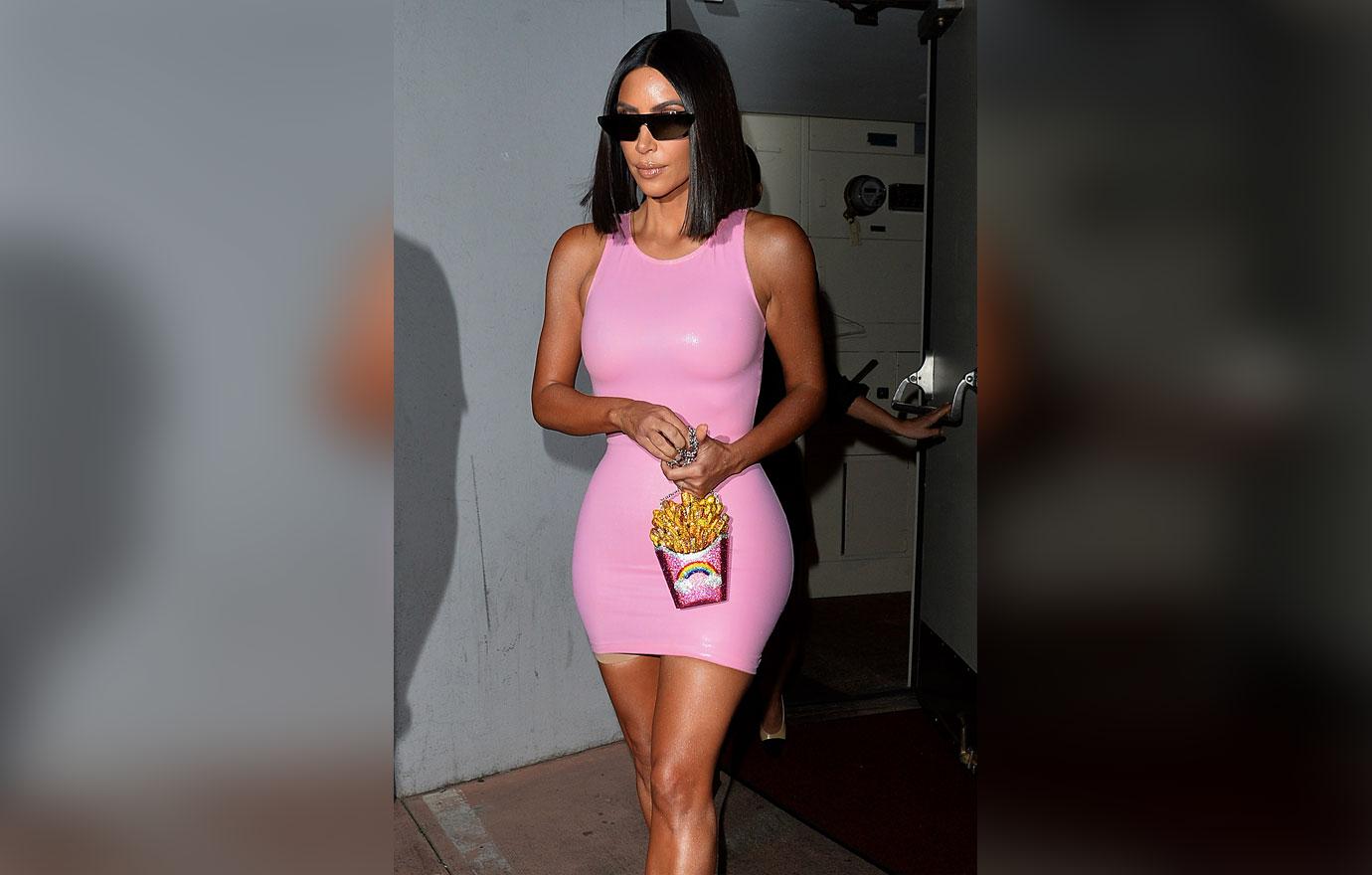 "My intention is never to offend anyone and I really apologize if I offended anyone," she continued.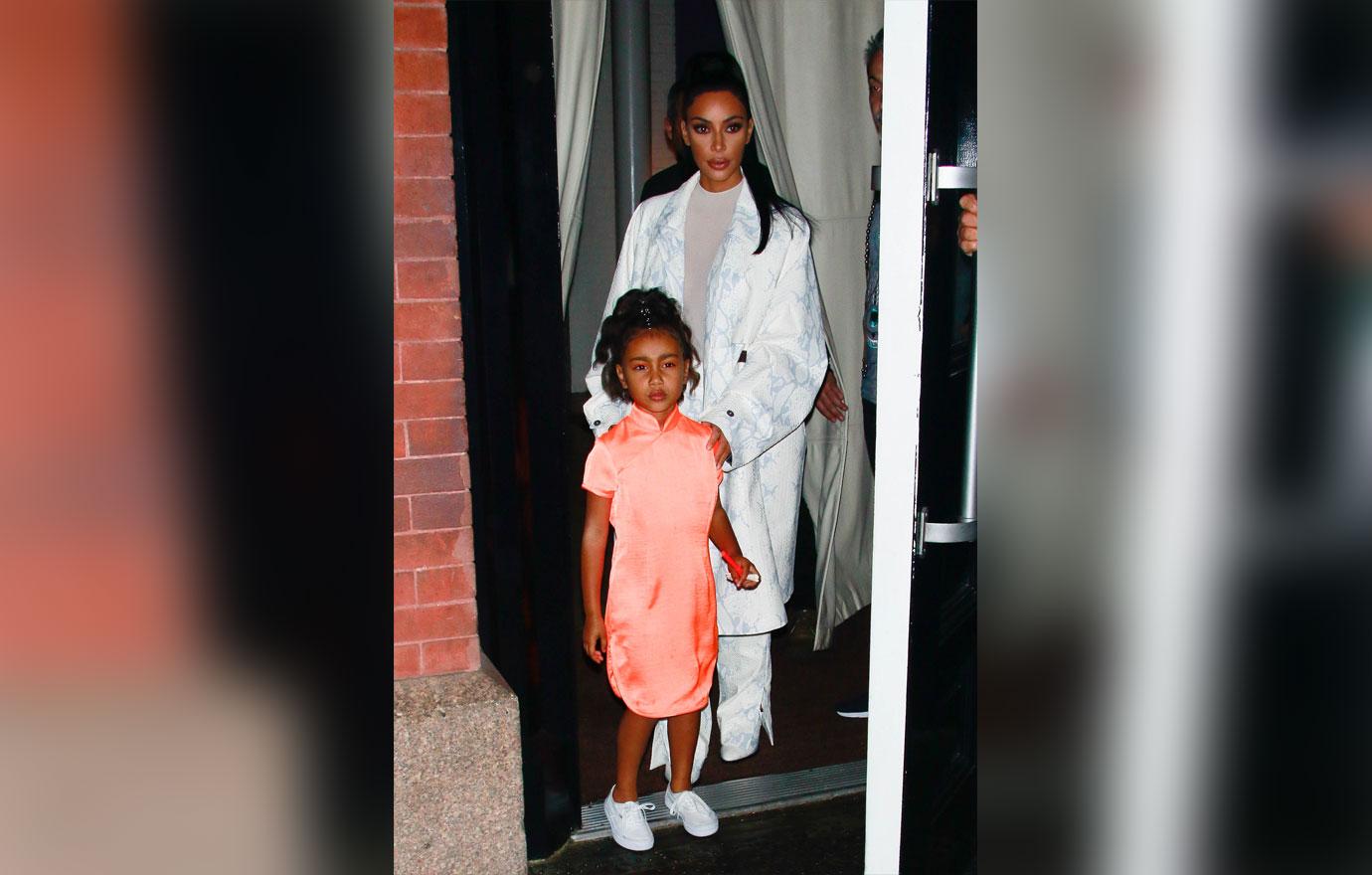 Then the 37-year-old explained that she realizes exactly why the short video would be triggering for those suffering from bulimia or anorexia. "I know people that have serious eating disorders that have been in and out of the hospital for 15 years, close people. So, I've been through, I've experienced it enough to have known better," she said.
Article continues below advertisement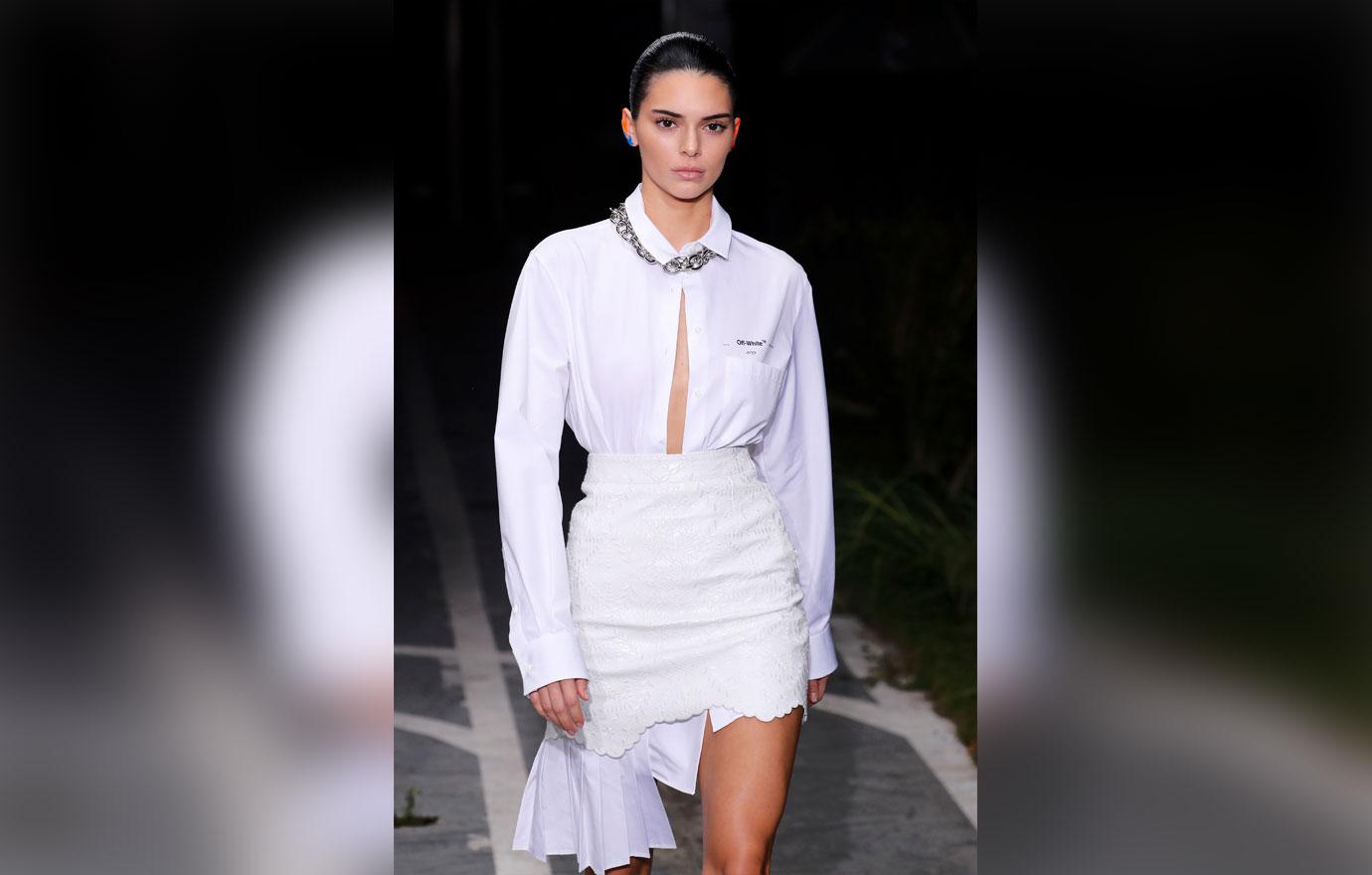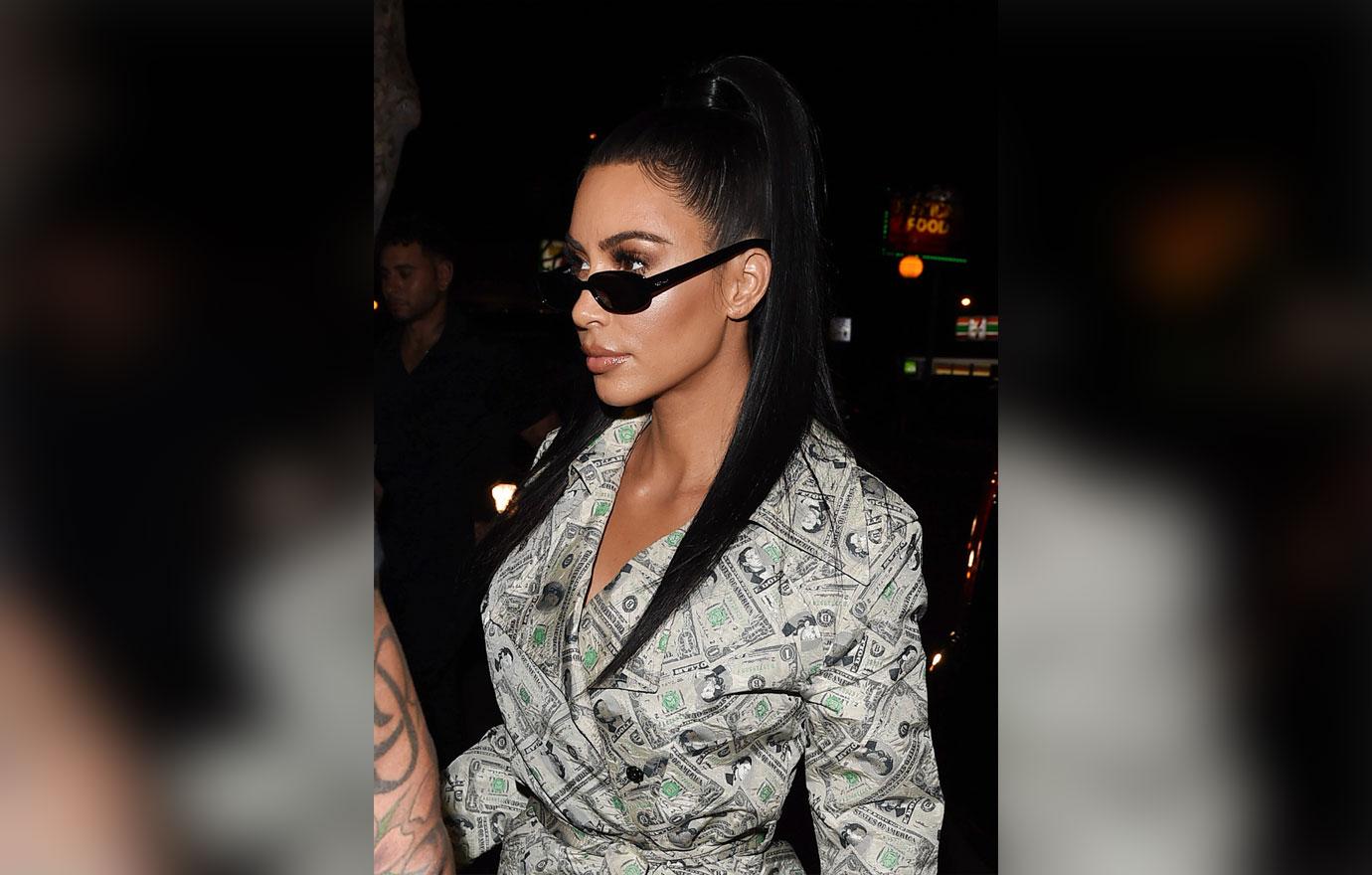 Kim was visibly delighted by Kendall's "compliment" and Khloe quickly joined in with "I've never seen a human being look as good as you — you are a walking Facetune doll." The Good American designer the praised her older sister for looking "anorexic."
Article continues below advertisement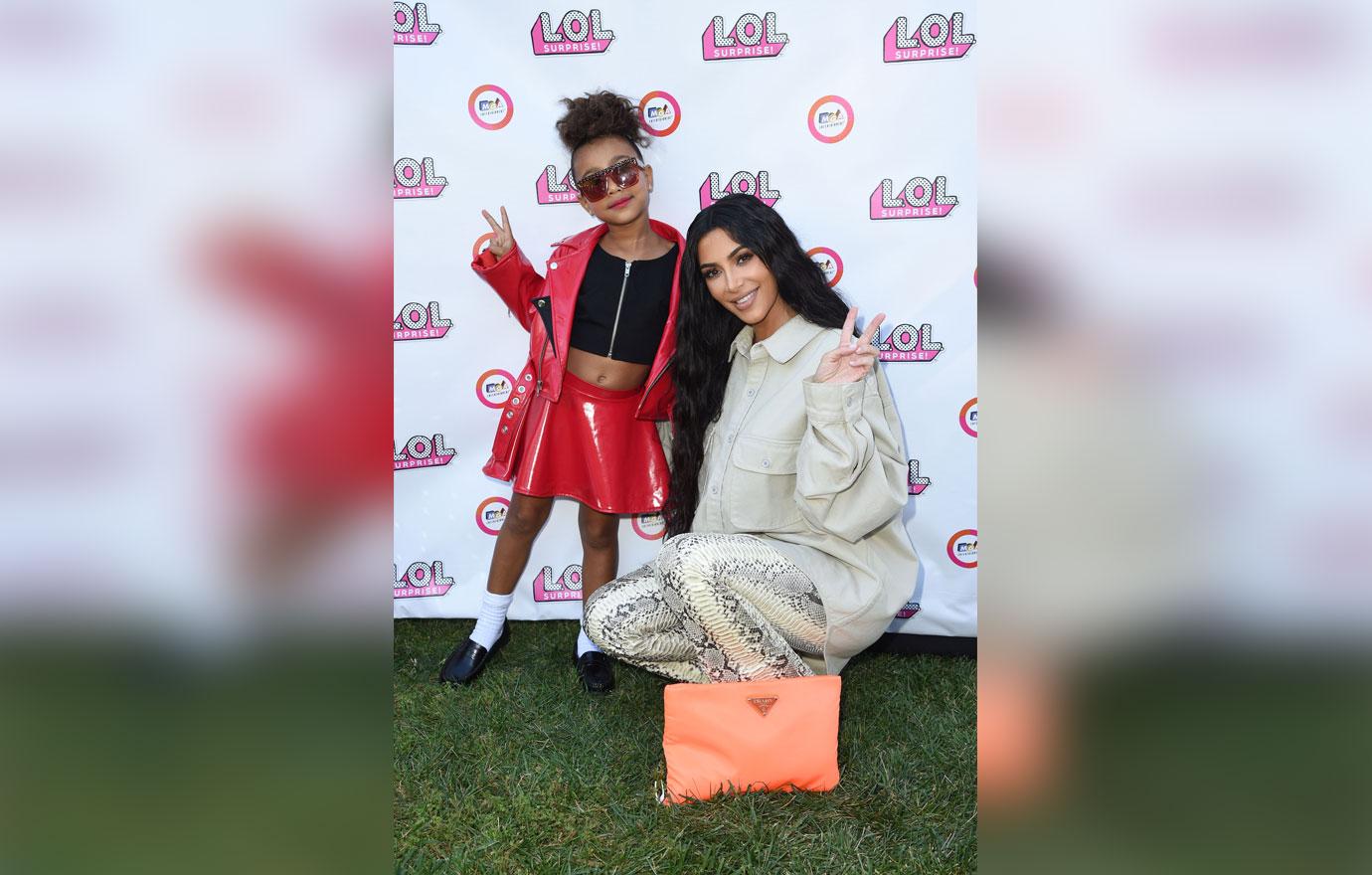 The KarJenners quickly felt the wrath of the internet and many fans and fellow celebs alike slammed the family for promoting disordered eating. On her Instagram, Shameless actor Emmy Rossum wrote, "The only time I was 119 pounds is when I had MONO….You never know what someone is going through. If you're having a tough time with body image, I promise you're beautiful and this feeling will pass."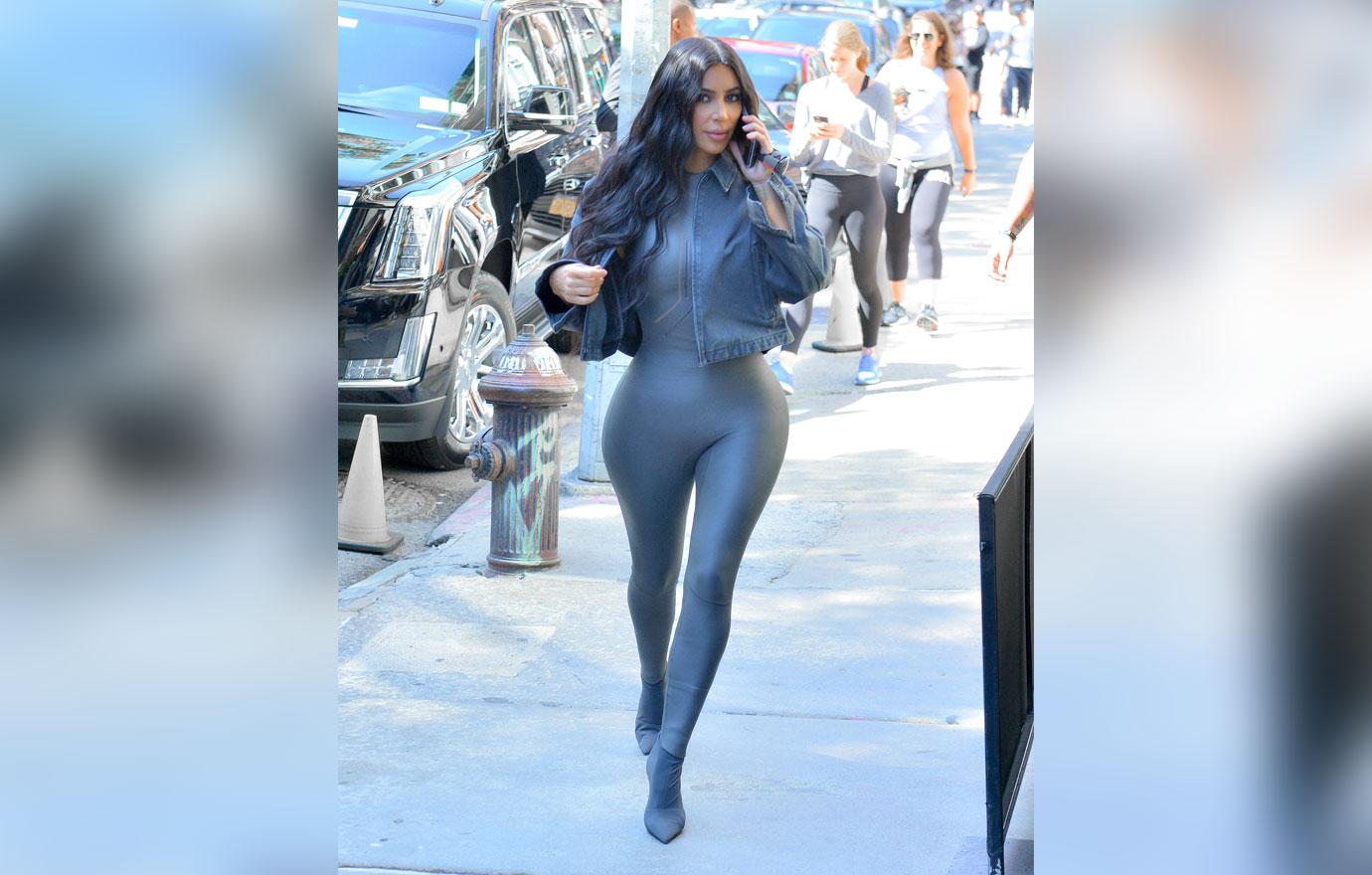 What do you think about Kim taking so long to apologize? Let us know in the comments.