PHOTOS
Kanye West Throws Kim Kardashian A Surprise Birthday Party, But Khloe Stays With Lamar Odom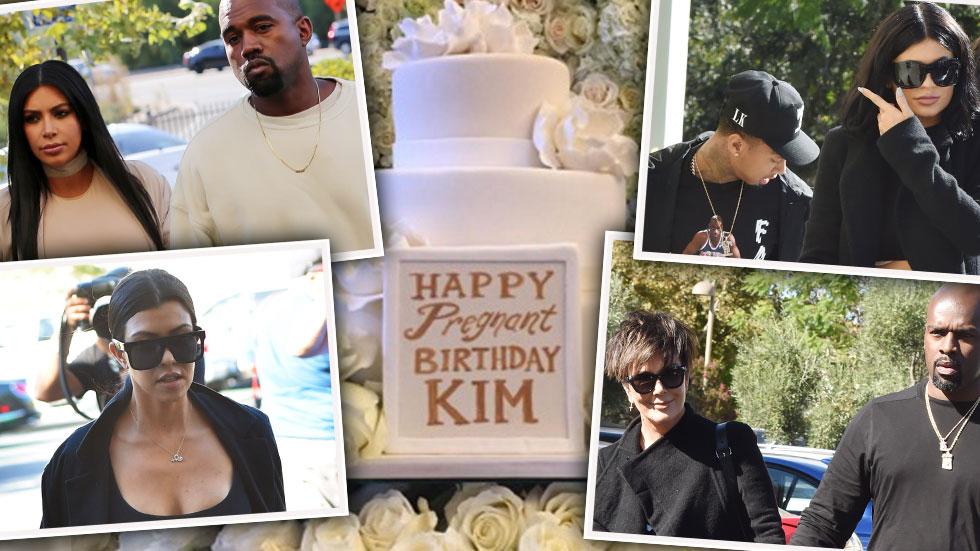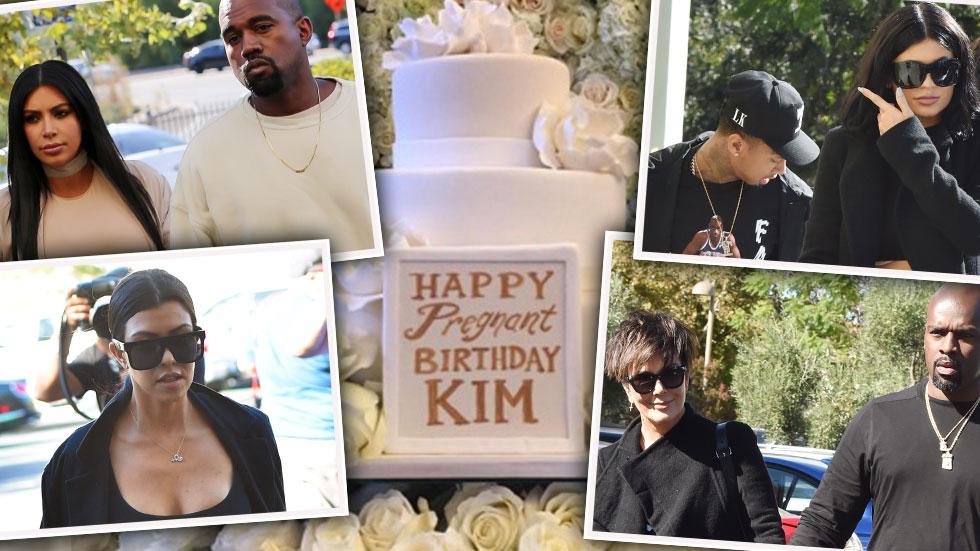 Kim Kardashian turned 35 on Oct. 21, and though Lamar Odom is recovering in a hospital after a drug overdose in Las Vegas, the show must go on! While Khloe Kardashian stayed with her husband, the entire gang came out for the reality star's surprise party, thrown by Kanye West! Click through to see photos from inside the soiree!
Article continues below advertisement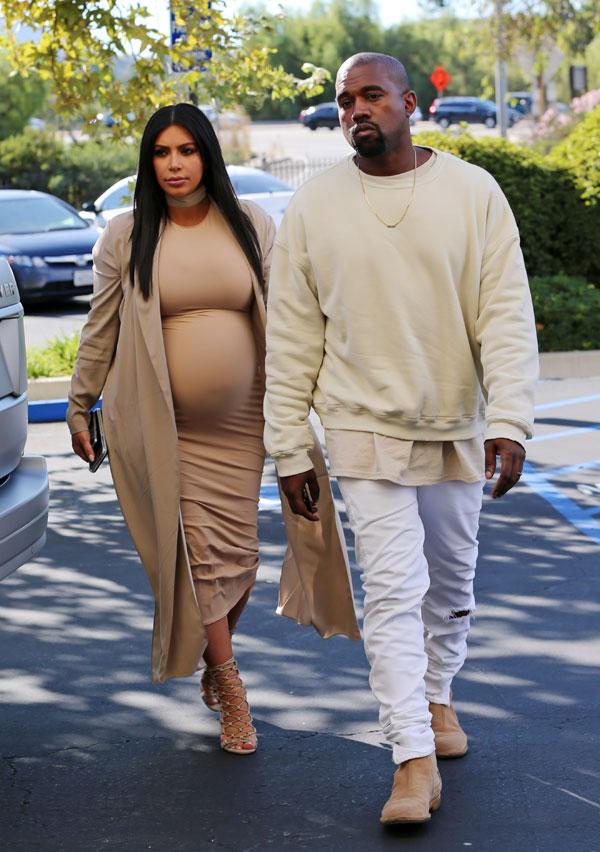 Kim arrived with baby bump in tow wearing her signature second pregnancy outfit with Kanye for the party at a movie theatre to screen the Steve Jobs movie.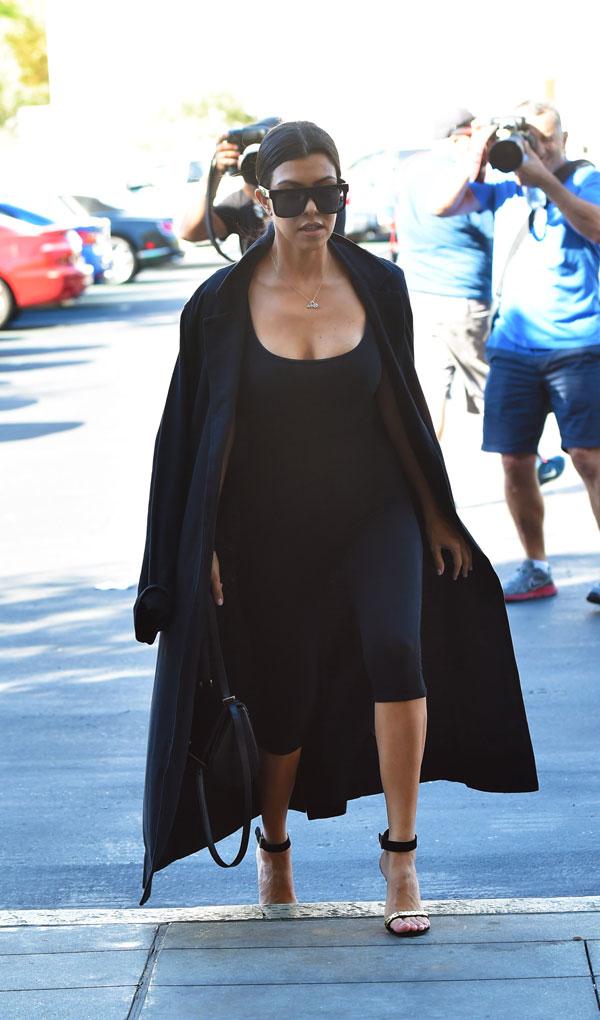 While Khloe was a no-show, Kourtney Kardashian arrived alone without Scott Disick by her side.
Article continues below advertisement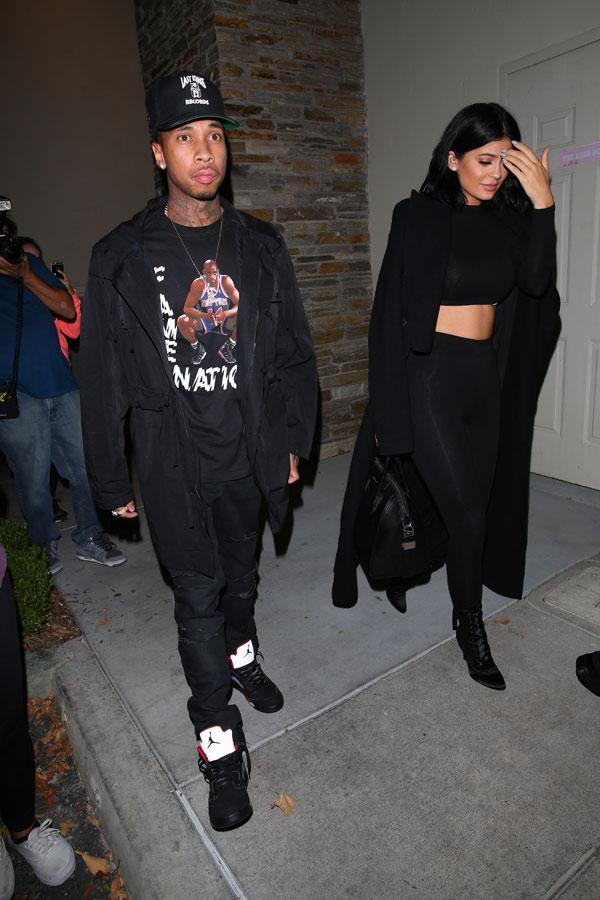 The couples came out, too! Kylie Jenner brought her boyfriend Tyga who seems to be a part of the family nowadays!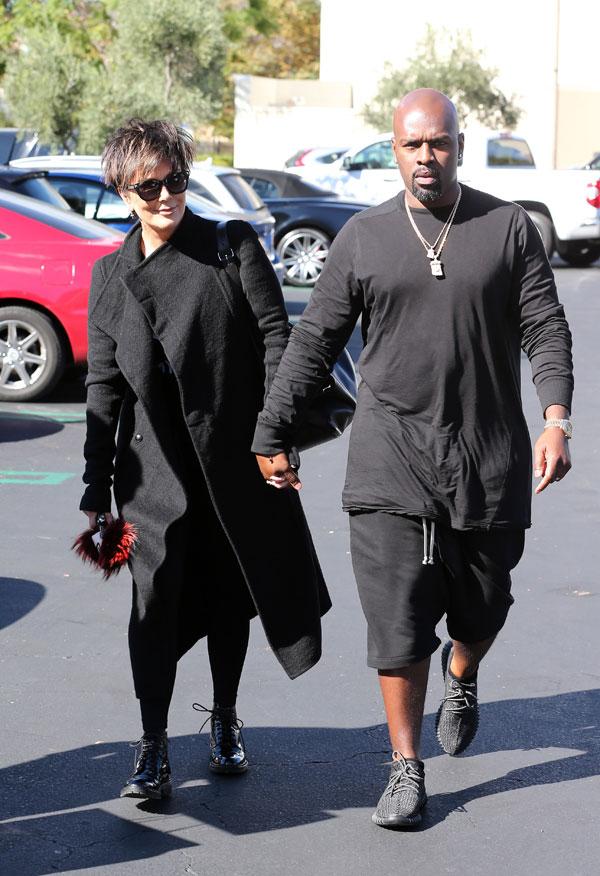 Article continues below advertisement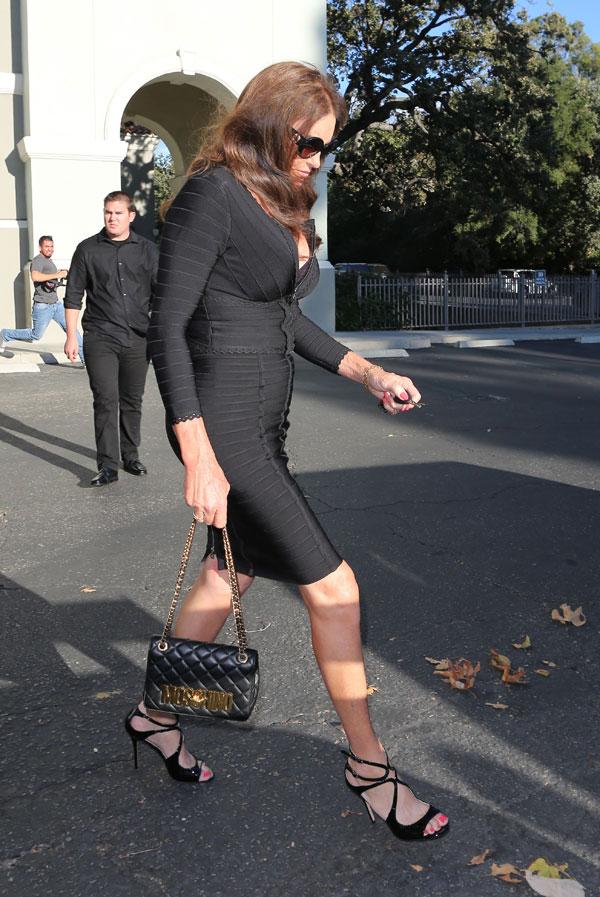 Caitlyn Jenner brought out her sexiest black dress for the occasion and paired it with a Moschino bag and strappy black sandals.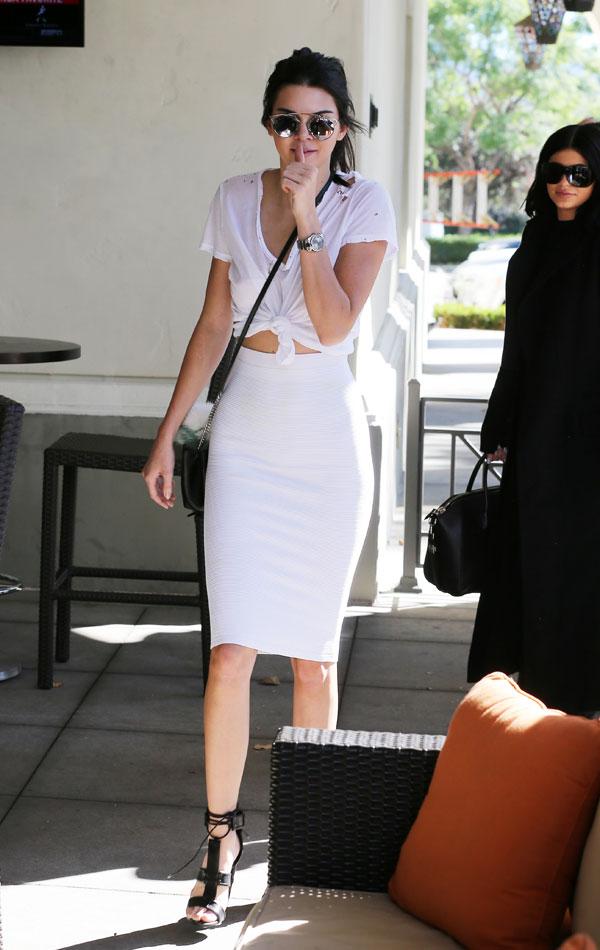 Meanwhile, busy supermodel Kendall Jenner opted for a comfy all-white look.
Article continues below advertisement
Kim shared a photo of her birthday cake from Kanye, which read "Happy Pregnant Birthday Kim."
The reality star also revealed that guests donned fake baby bumps "to make me feel less huge."