PHOTOS
Kim Kardashian Makes Body-Shaming Comments About Herself While Promoting SKIMS Line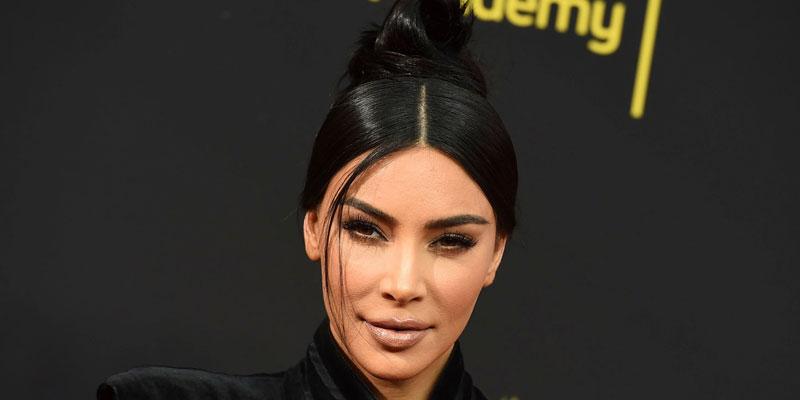 Kim Kardashian made some controversial remarks about her body while promoting the latest products from her SKIMS shapewear line. In a video posted to social media on Thursday, January 16, the mother of four pointed out that she had "bra fat."
Article continues below advertisement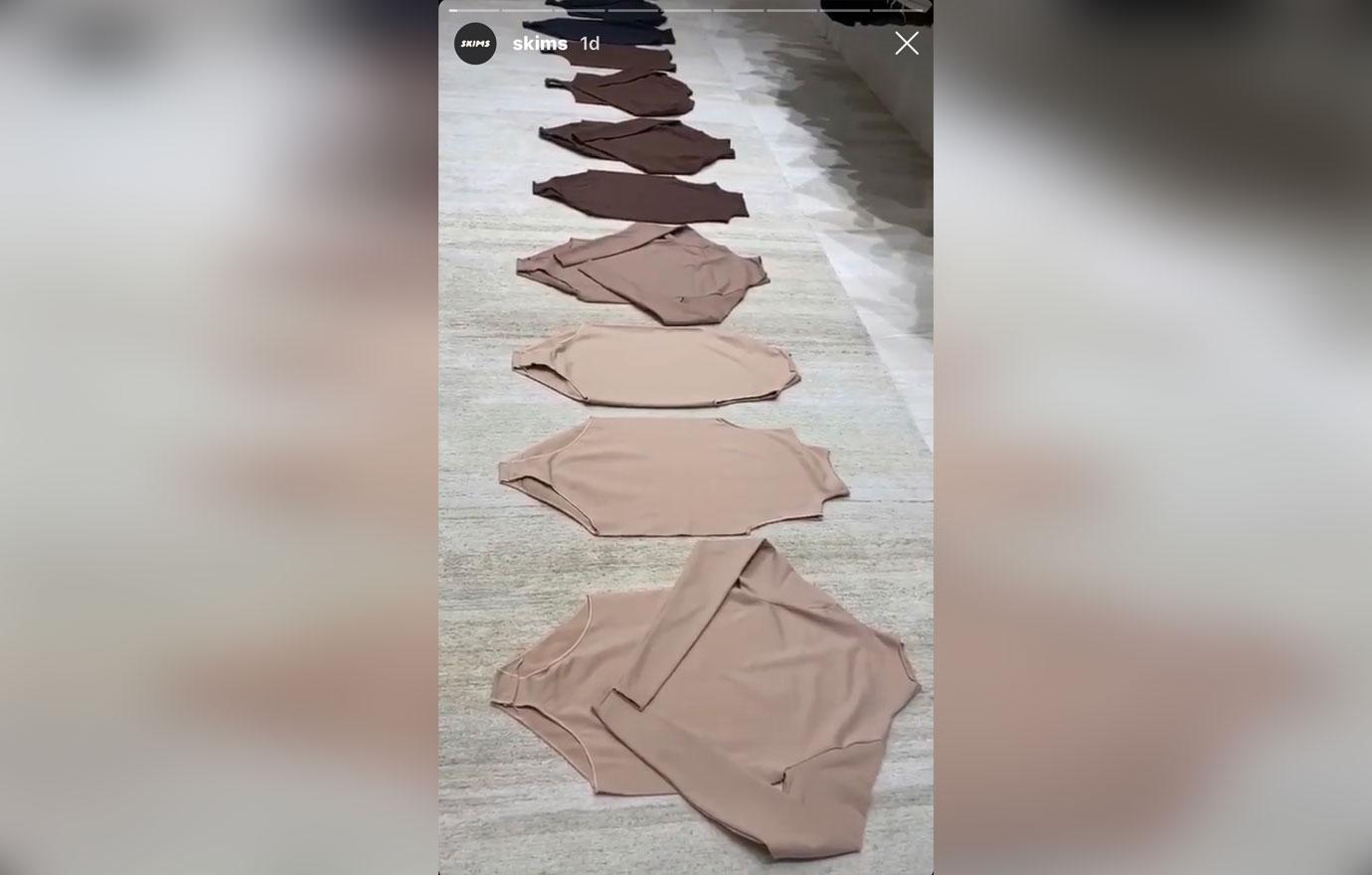 While wearing her nude bodysuit, Kim, 39, admitted that certain tops give her the appearance of having back "fat."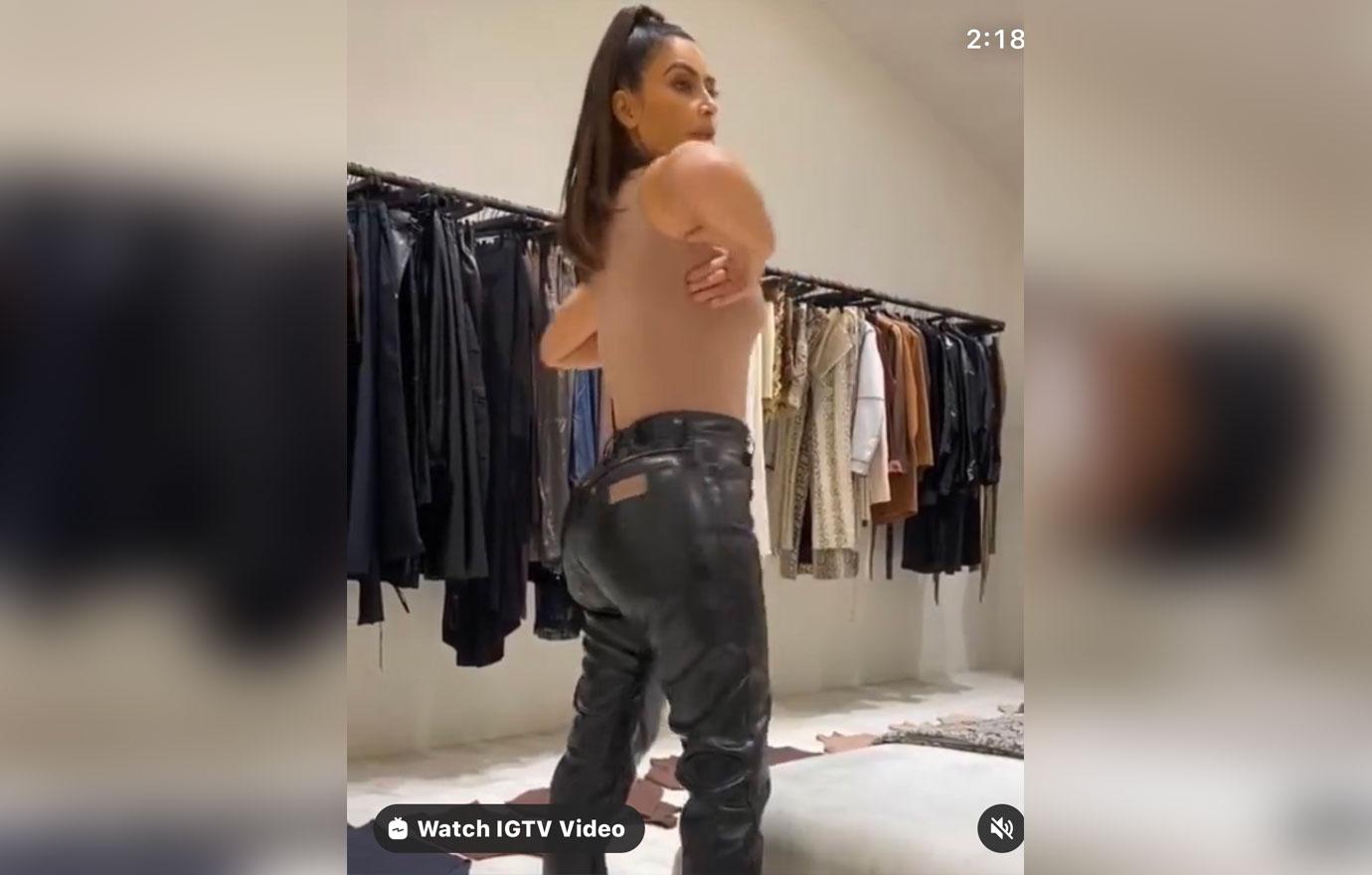 "So usually tops like this - especially because I am wearing a bra gives me major bra fat, and this suit doesn't do that," she said while facing her back towards the camera. "I am not wearing a different bra, usually tops like this don't have compression, but this one does."
Article continues below advertisement
Although Kim criticized her body in the video, she did, however, share two revealing bathing suit pictures earlier this week. One of the photos included a steamy snapshot from her Cabo vacation, which fans praised her for.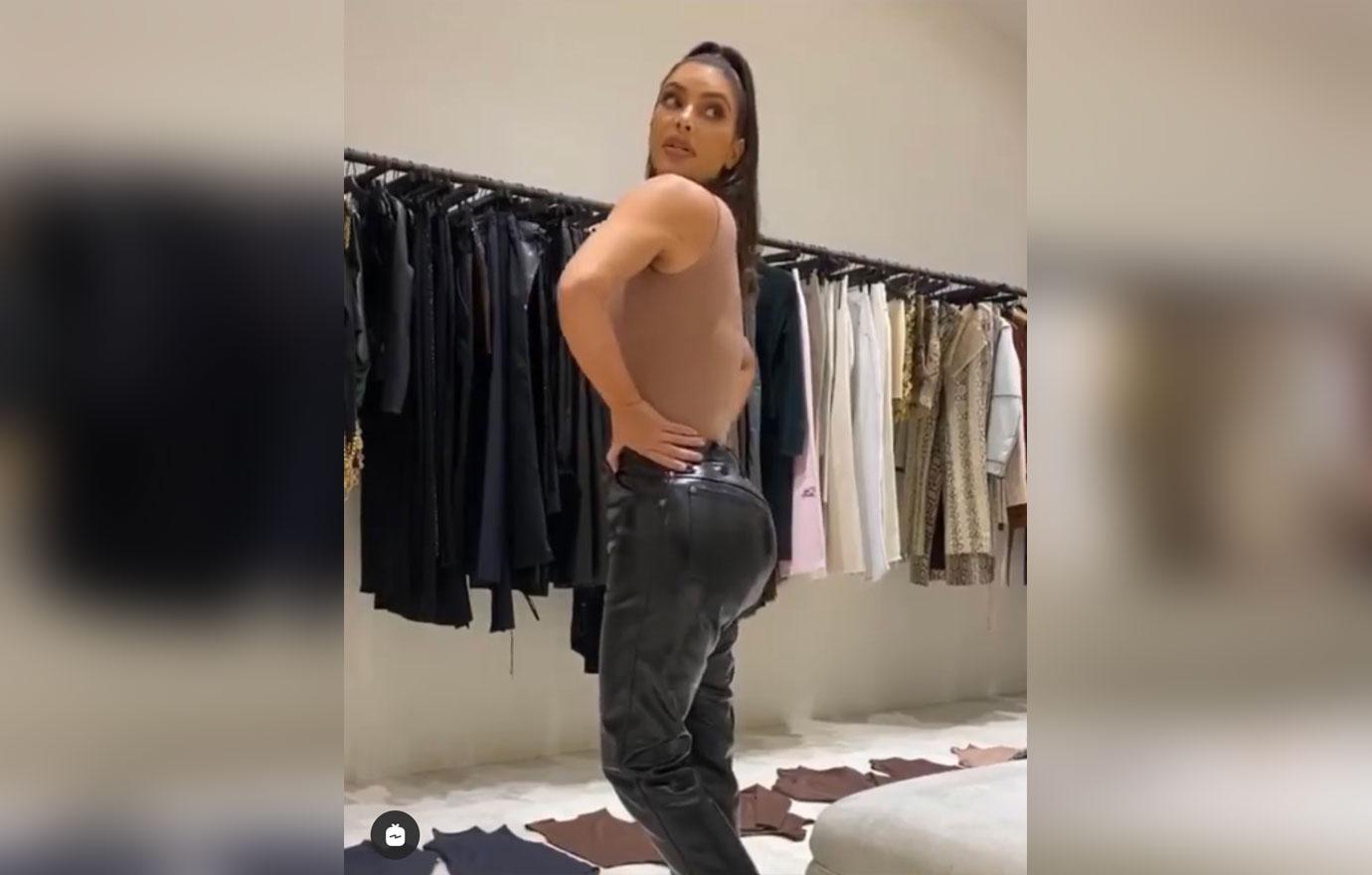 As OK! readers might recall, Kim has spoken candidly about her desire to lose weight. Last year, she admitted that she gained 18 pounds and hopes to reach her goal weight before turning 40 years old.
Article continues below advertisement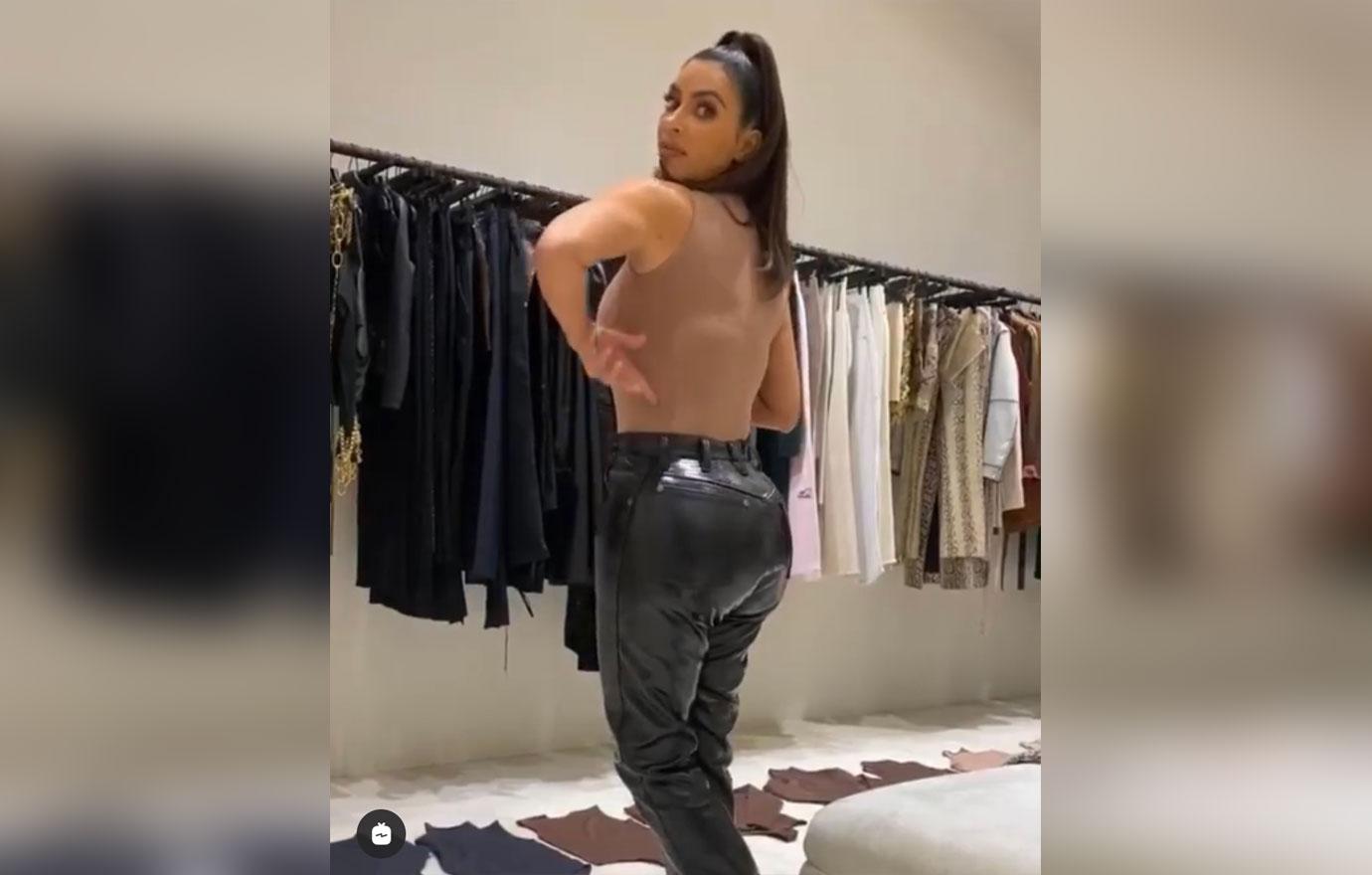 "So my trainer Melissa Alcantara and I doing a night workout before my dinner, which I never do — with this one — but I figured we have to get into it at some point," Kim said in a video shared to social media. "And yeah, I mean, sometimes we fall off and sometimes you really gotta get it together, and this is one of my fallen-off times where I am, I think, 18 lbs. up from what I was about a year ago, a year and a half ago. To feel good, I just want to get it, like, a really good goal weight and so that means working out at all costs. It's my eating. I work out but it's, like, my eating. But Melissa and I have a major goal for by the time I'm 40."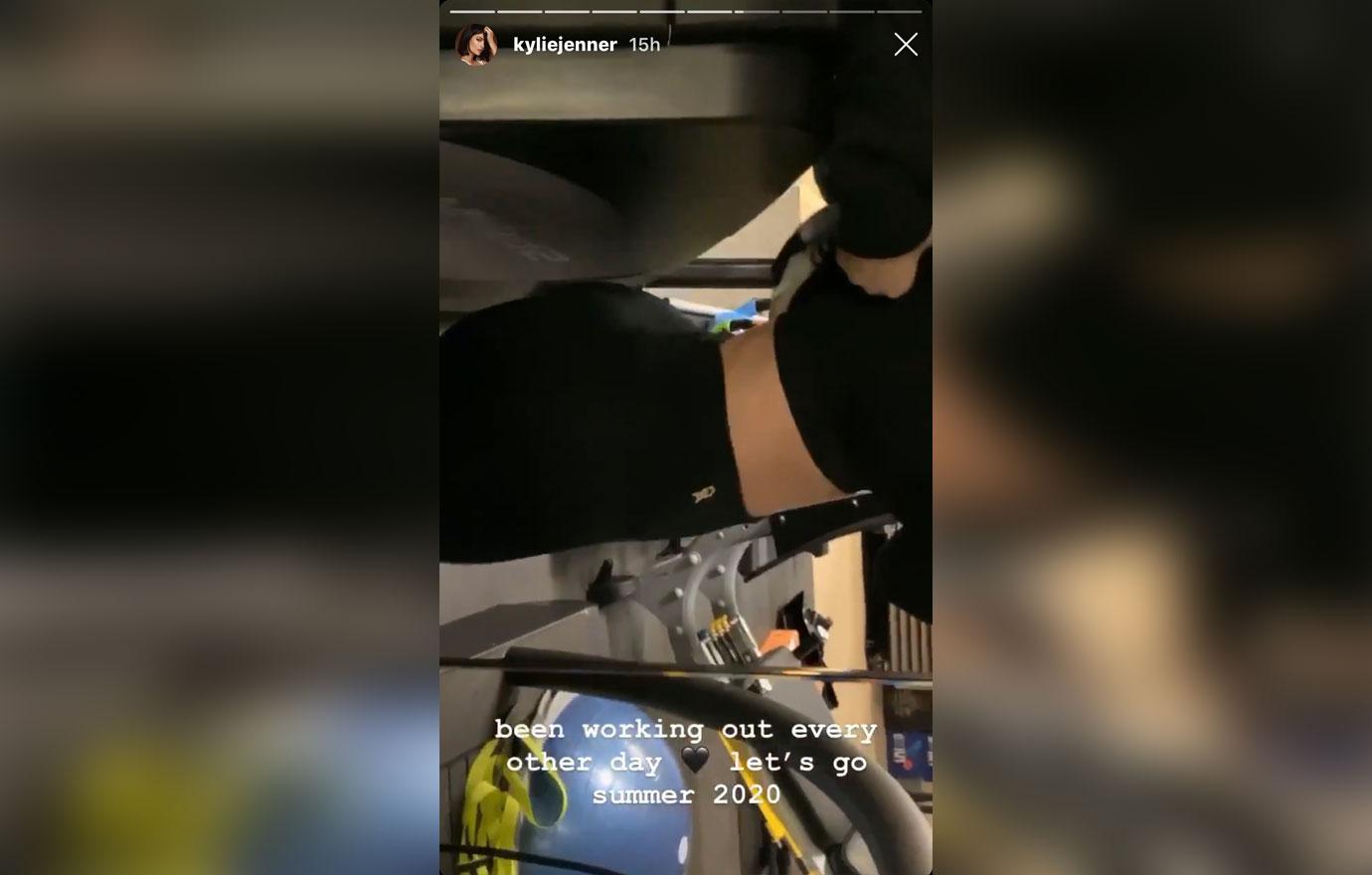 Like Kim, sister, Kylie Jenner, also confessed that she is in the process of getting her body ready for summer. In a video posted to her Instagram Stories, the mother of one, 22, revealed that she has been working out every other day to maintain her figure.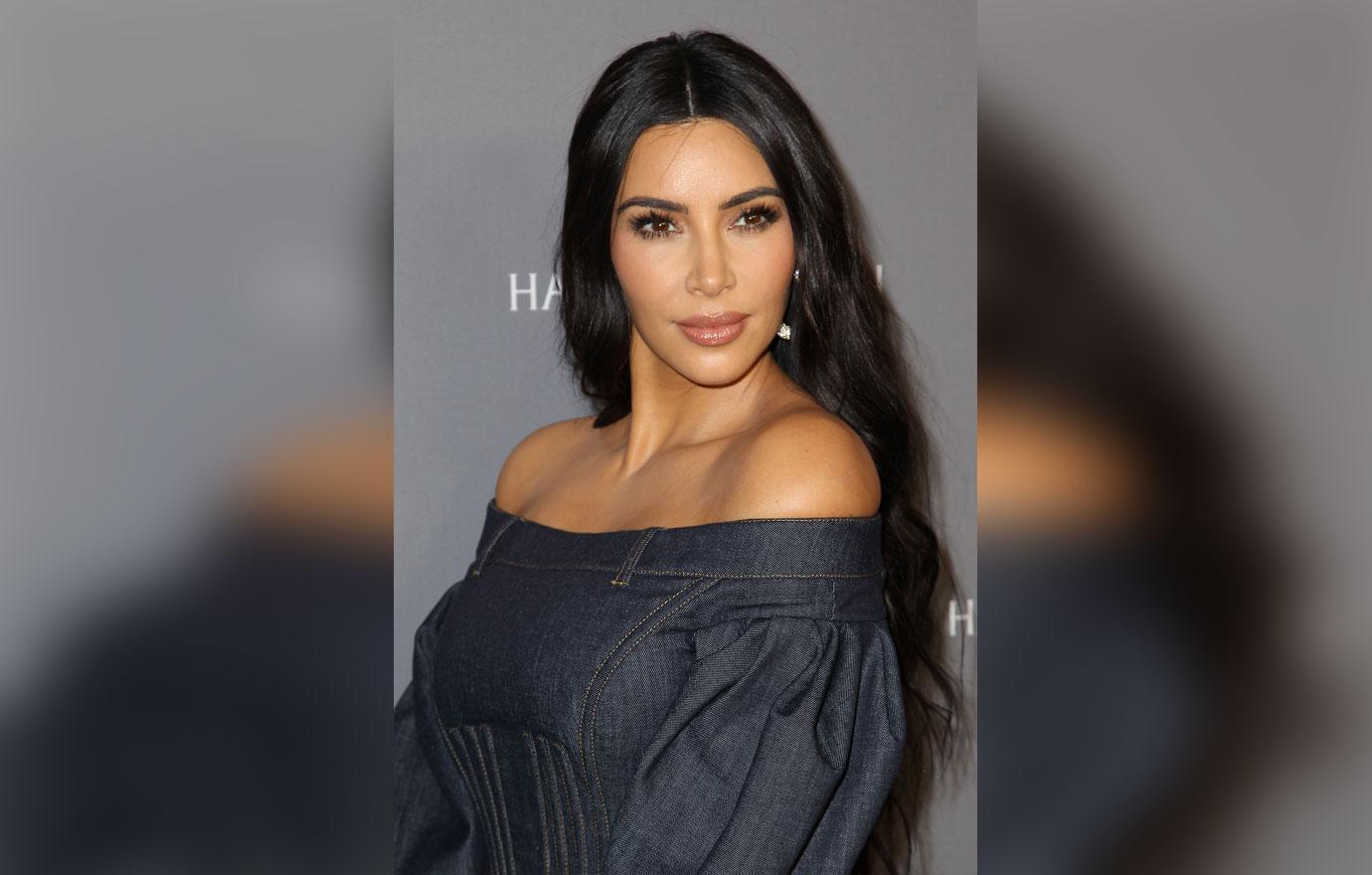 What do you think about Kim's comments? Share your thoughts in the comments below!