PHOTOS
Kim Kardashian Considers Offering Tyga $250,000 To Stay Away From Kylie Jenner: Report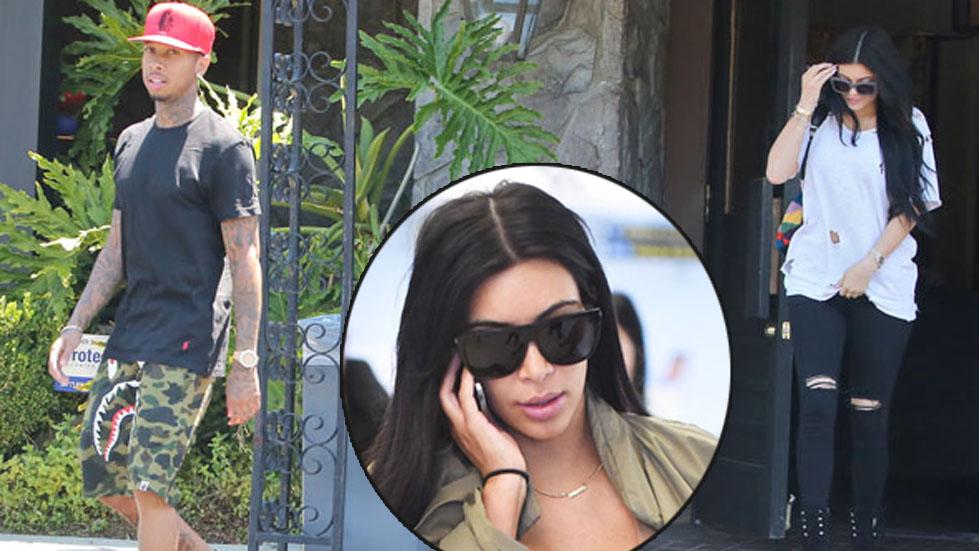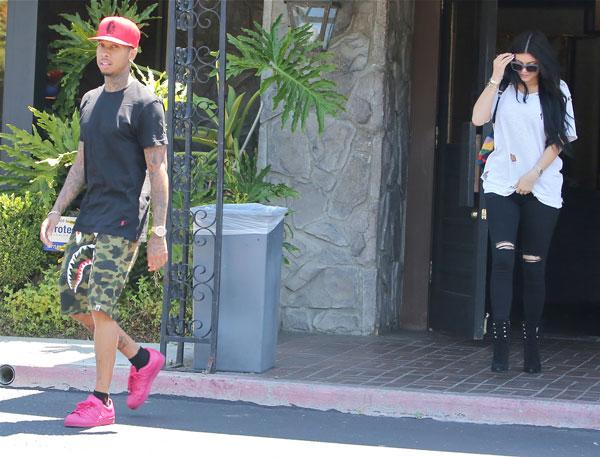 Uh-oh Tyga, someone wants you to stay away from Kylie Jenner, and it isn't Blac Chyna! Kim Kardashian is over their relationship, and may be making the rapper an offer he can't refuse so he can leave the teen alone!
Article continues below advertisement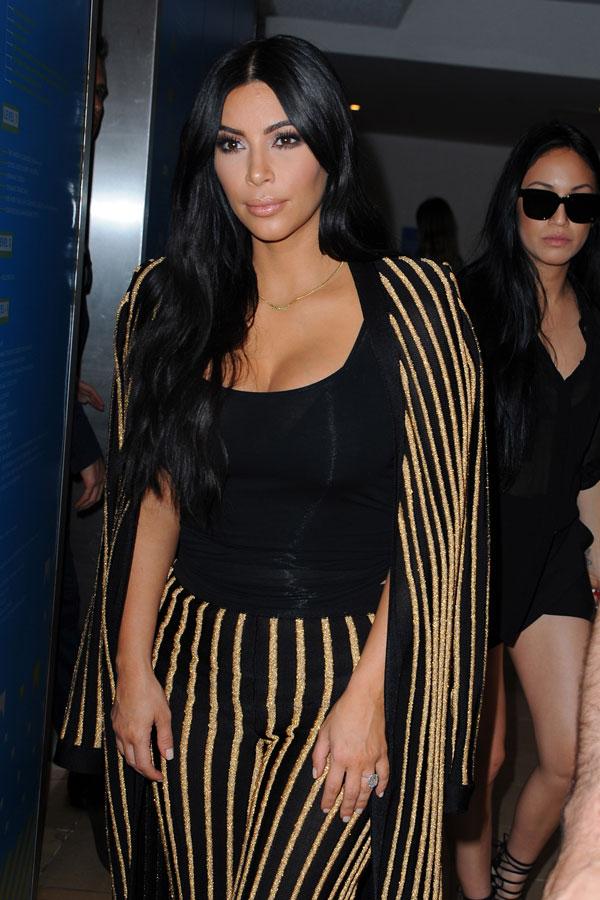 A source tells Star that the reality star is considering paying Tyga off! "She's decided to get him out of the Kardashians' lives at any cost, even if it means paying him six figures."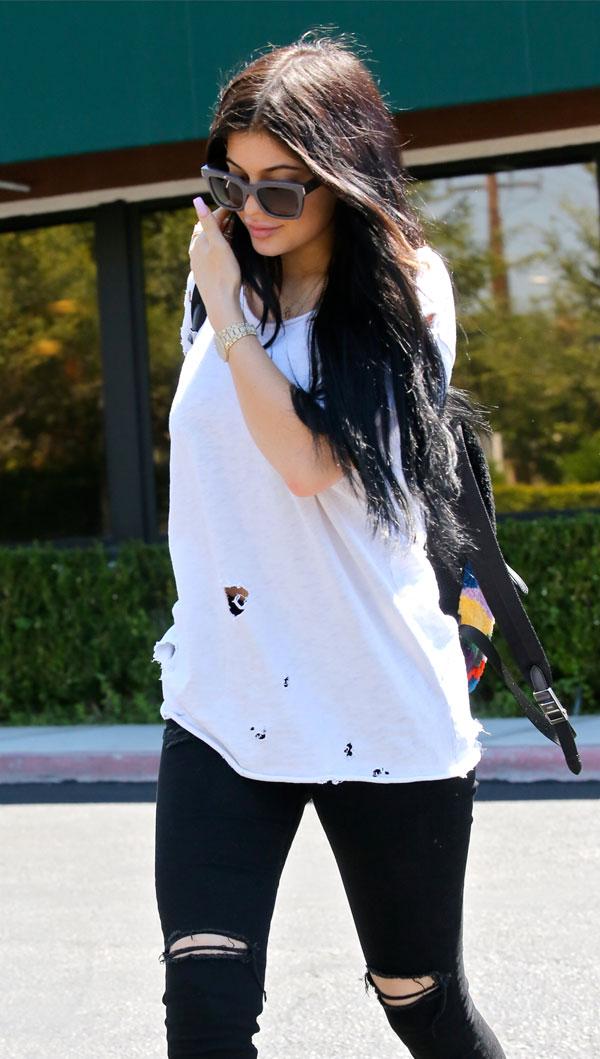 So guess how much she plans on offering him? A whopping $250,000. Though Tyga is quite wealthy, a quarter of a million dollars would make anyone think twice! But why is Kim so over their union?
Article continues below advertisement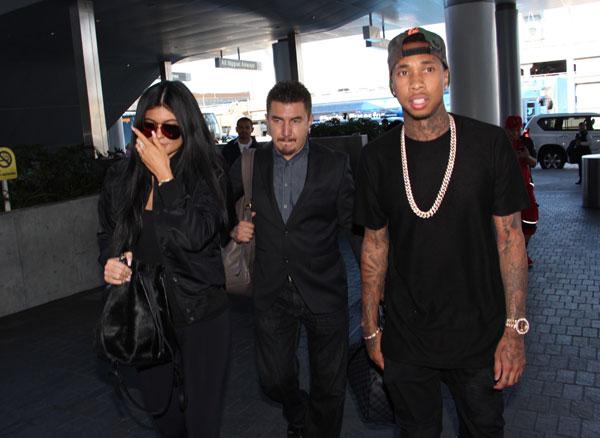 "Kim's terrified Kylie will get pregnant and throw her whole life away," the insider notes.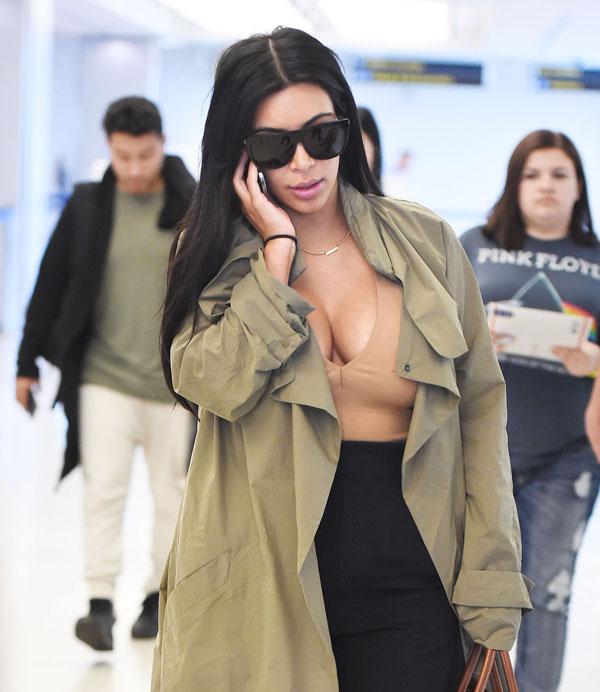 Article continues below advertisement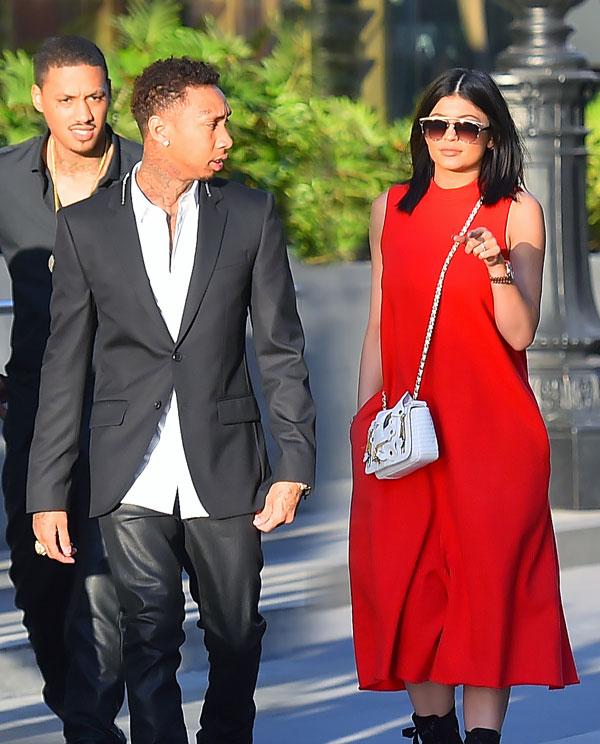 And since Kylie seems so smitten with Tyga, it is doubtful she will willingly let him go. Still, Kim is hesitant about following through with the payoff, since that may just make things worse!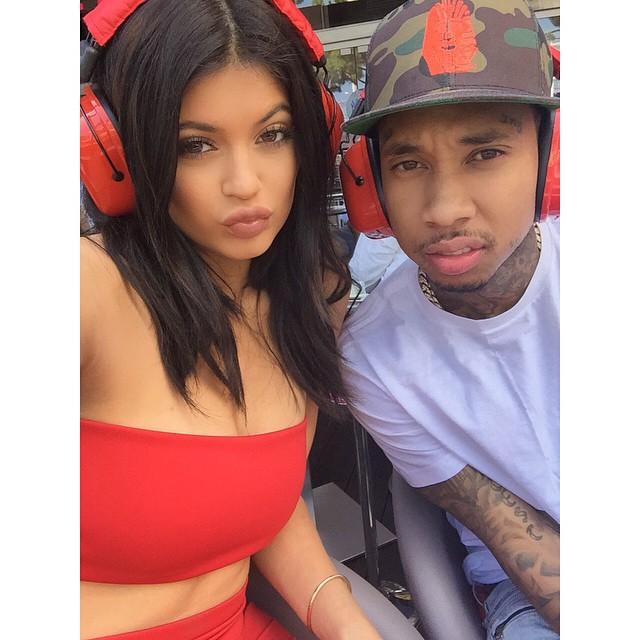 "Kim knows they could lose her to him forever if she finds out he was given $250,000 to breakup with her." Understandable. We doubt we would be able to forgive a family member who tried to pay our boyfriend to dump us! What are your thoughts on Kim disliking Tyga and Kylie's relationship? Let us know your thoughts in the comments section below.
Kim Kardashian Is Jealous Kylie Jenner Is Becoming Better Version Of Her!