PHOTOS
Kim Kardashian Disses Australia's Next Top Model Contestants While Guest Judging Their Selfies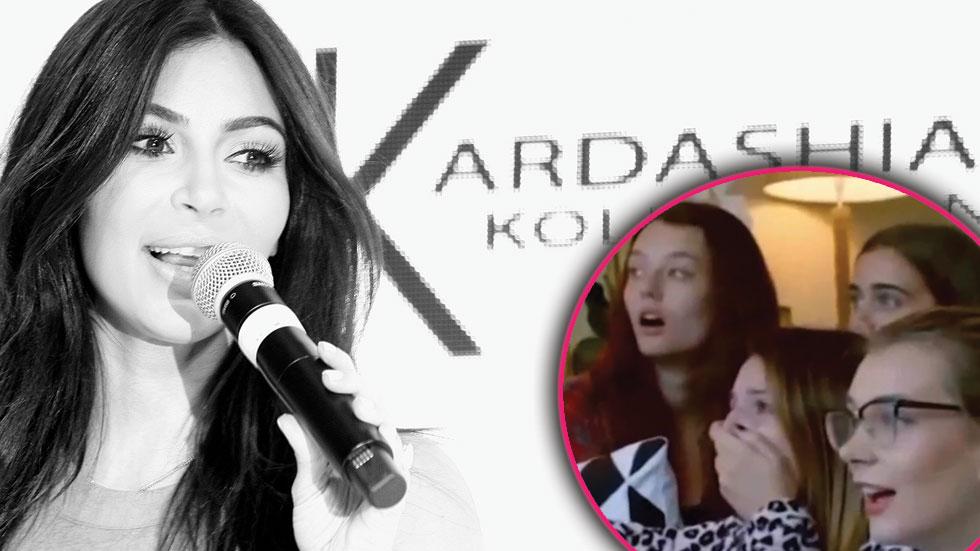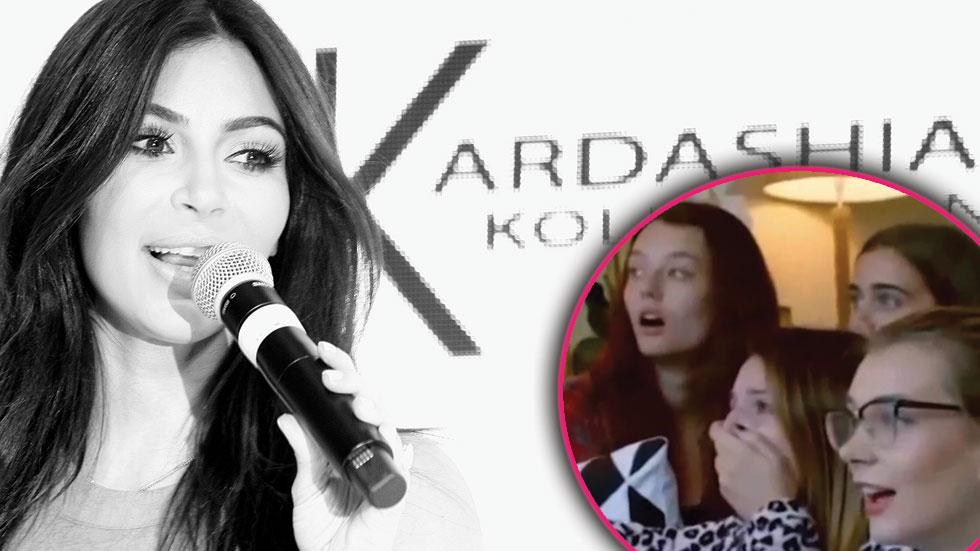 The selfie extraordinaire Kim Kardashian made an appearance on Australia's Next Top Model on Thursday night to help school the ladies on taking the perfect picture. And she spared no feelings when it came to calling out the contestants over their lack of selfie and styling skills!
Article continues below advertisement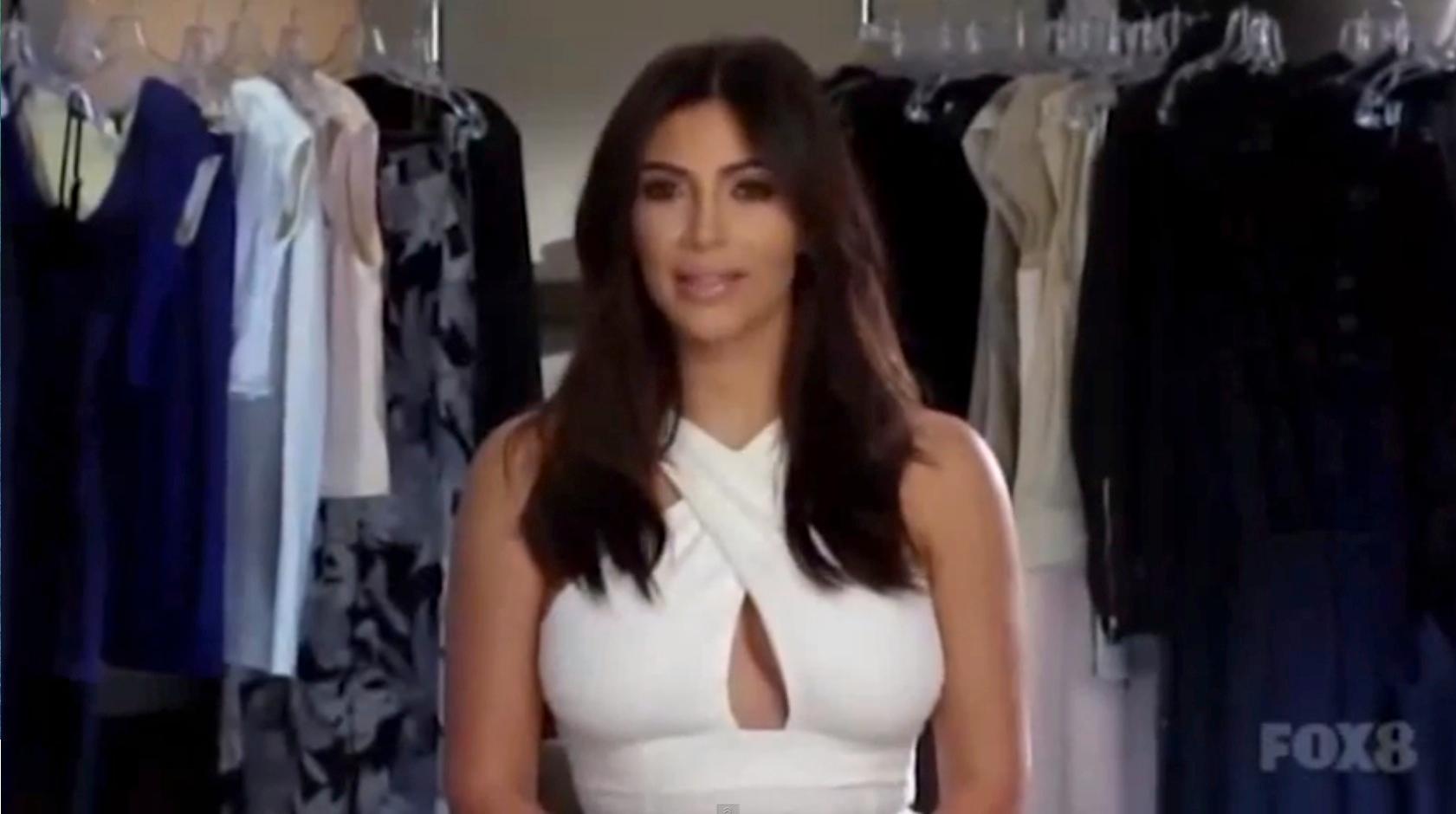 Kardashian made her appearance during the show's second episode, and was greeted with quite the fanfare from the ANTM contestants as she offered a few tips and advice on taking pictures for social media.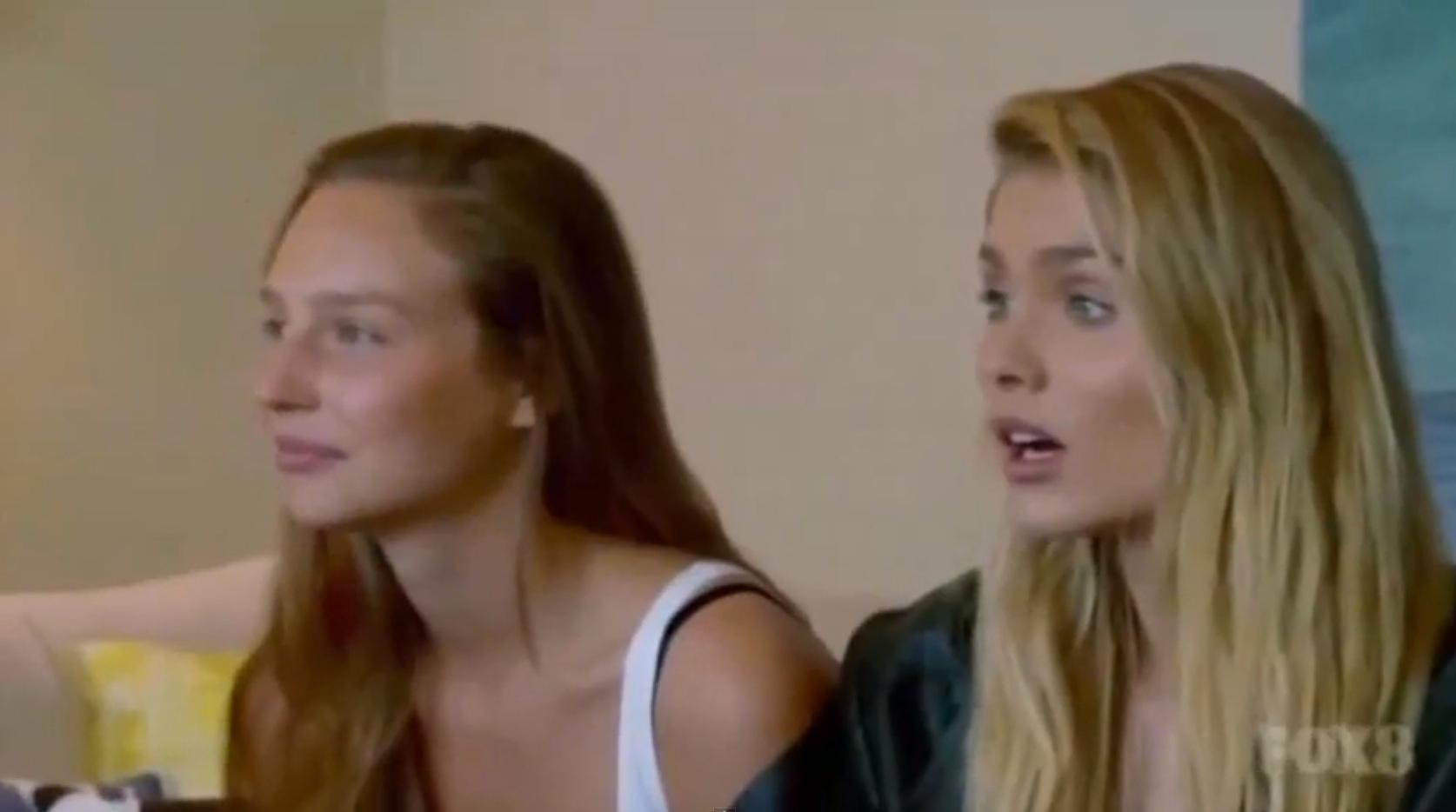 "Social media is extremely important when you want to get your brand out there to the world and just express yourself and give the world what you really want them to see of you" she said in her video message. She explained that her challenge for the girls would be for them to be fashion bloggers for Kardashian and her sisters' Kardashian Kollection, and they'd be styling and shooting their own street style looks for the day, with the winning model's photo being featured on Kardashian's Instagram page.
Article continues below advertisement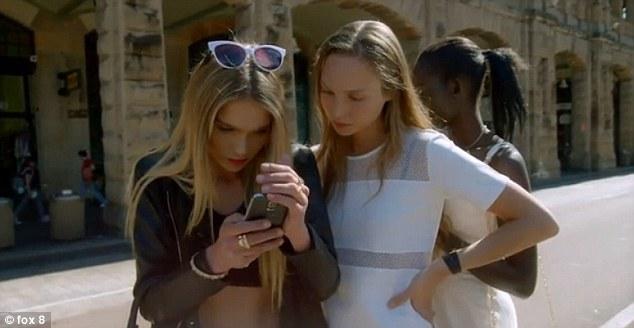 "I'm going to be judging you on how well you put together the look, the pose, the location and the overall photo," she said. "The model who I think captured the best photo will be featured on the Kardashian Kollection Instagram and also on my personal Instagram account. That means your picture will reach over 20 million people worldwide."
MORE ON:
Australia's Next Top Model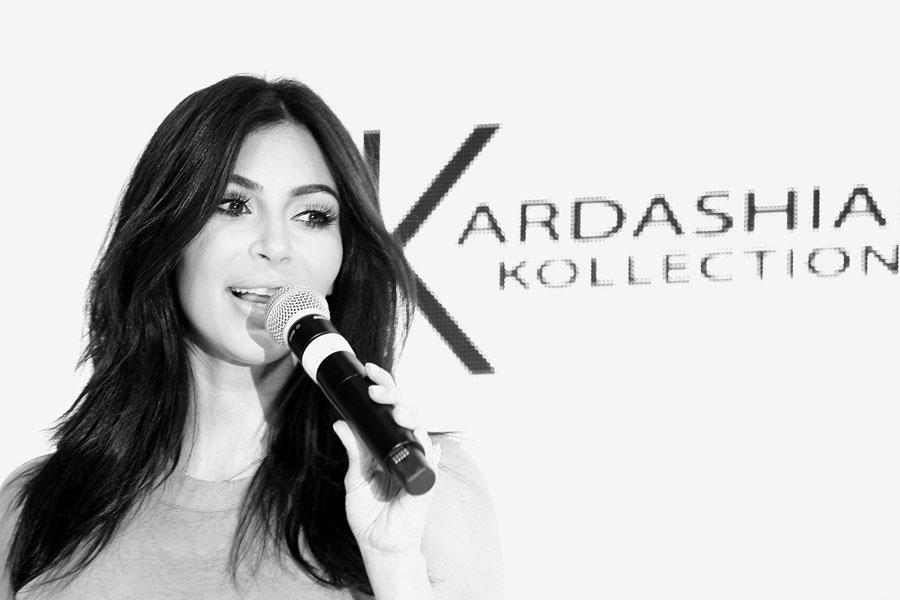 Article continues below advertisement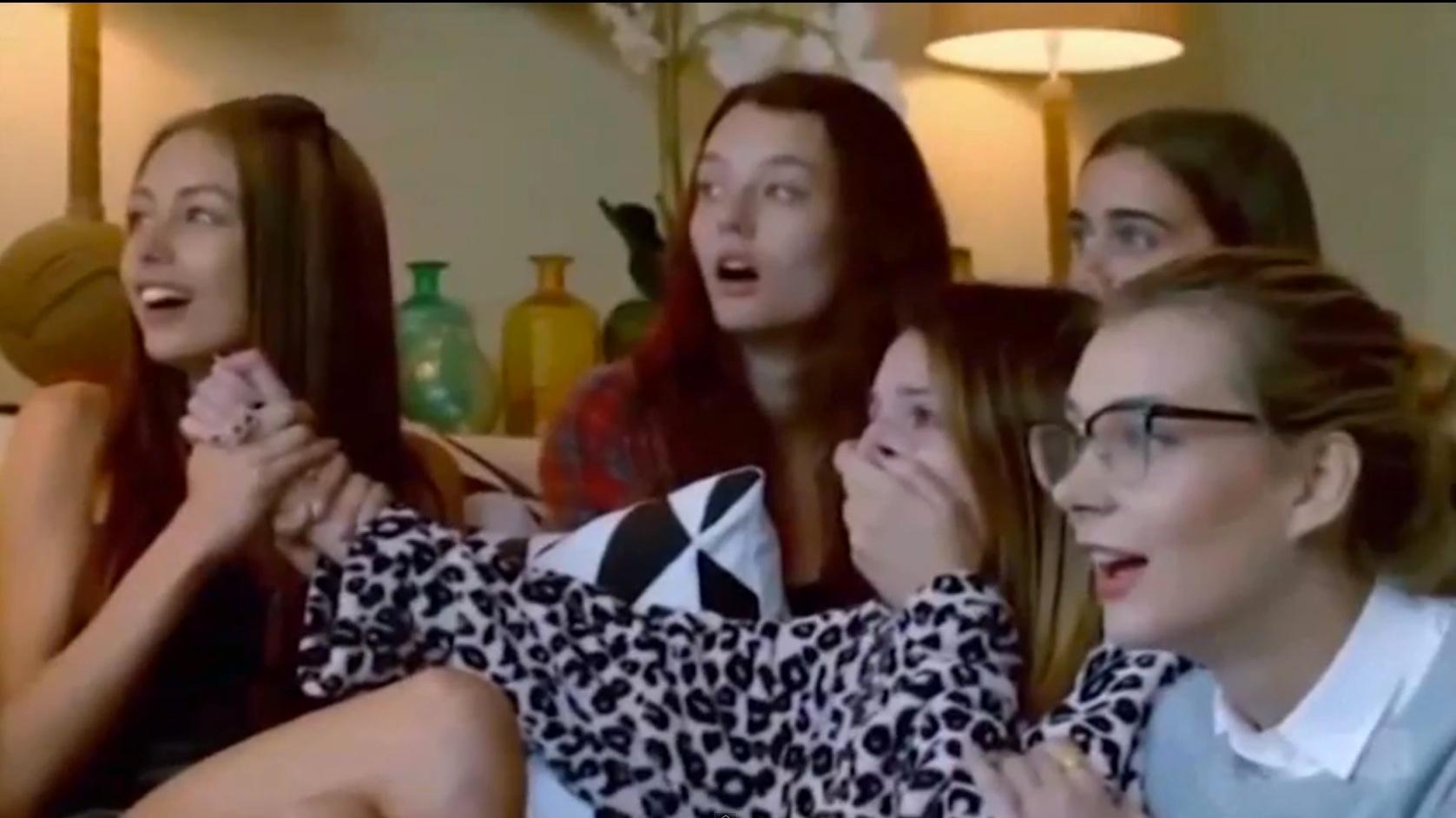 But Kardashian wasn't blown away by all the girls' performances, and she made sure to let them know where they could have improved. "Lucy looks great but there are cigarettes on the ground which is an instant turn-off," she said about Lucy Markovic. And when it came to contestant Ayieda Malou's photo, Kardashian was equally harsh, saying she needed to "chose the background wisely, it's dirty and it's far too dark."