PHOTOS
Kim Kardashian Trolled Over Her Very Unique Christmas Present Wrapping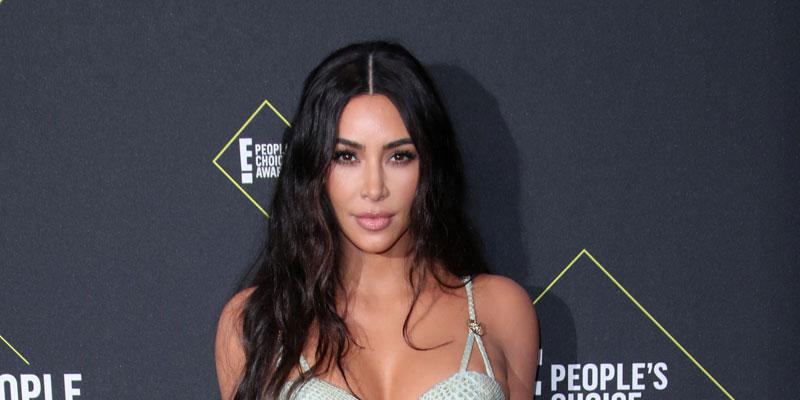 Kim Kardashian took to Instagram to show off the very unique way she was wrapping her Christmas presents this year, and her fans couldn't help but poke fun at her attempt to be different and creative. The KKW Beauty founder revealed that each year her family members pick "a color and vibe" for their for their gifts.
Article continues below advertisement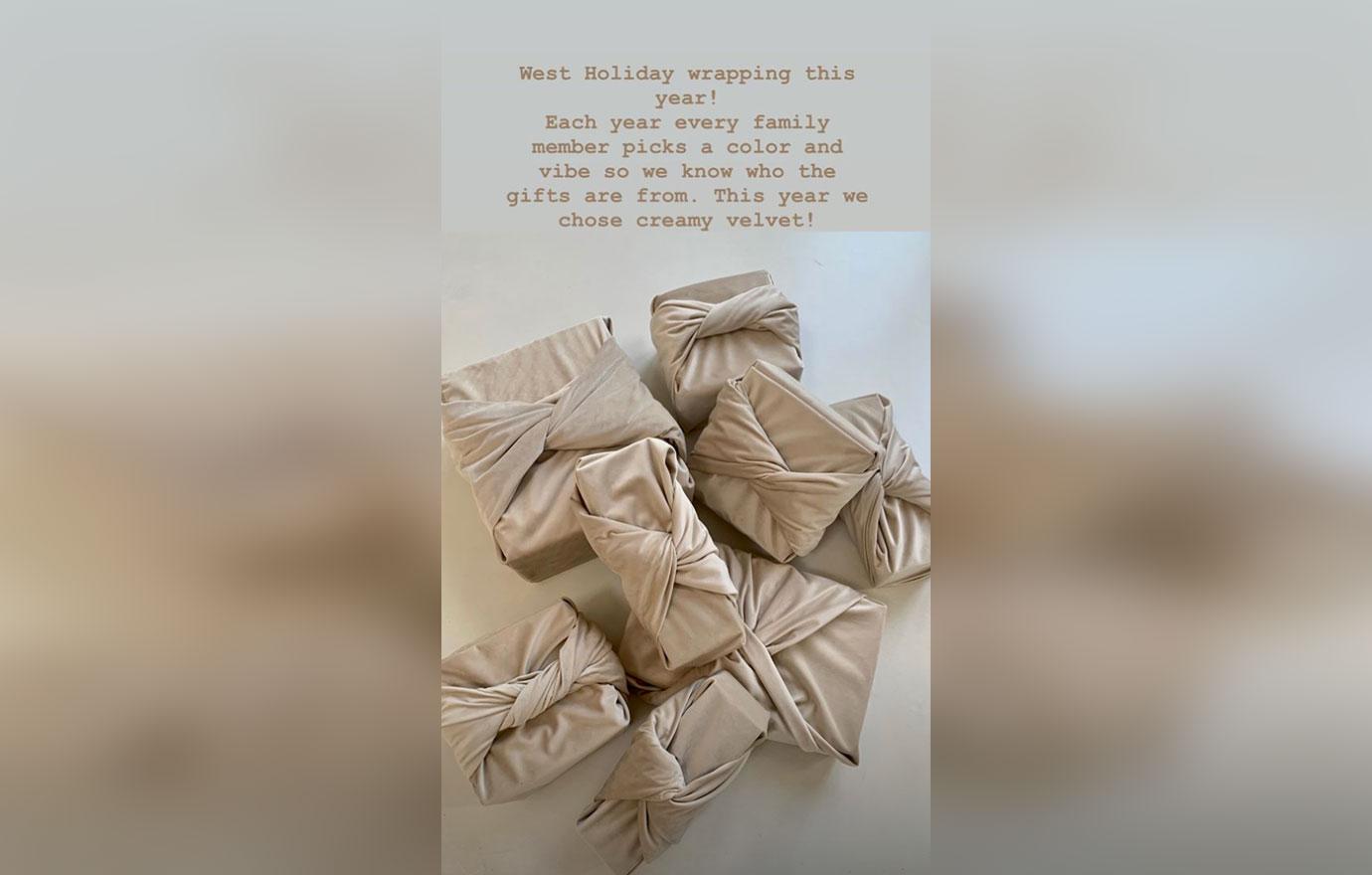 "West holiday wrapping this year! Each year every family member picks a color and vibe so we know who the gift are from. This year we chose creamy velvet!" Kim wrote on an Instagram Story photo of the finished product. "Insane asylum gifts," one person wrote on Instagram. "Gucci wrapped in car towels lol," another fan added. "It looks like she took hoodies from Kanye's Yeezy collection and just stuffed boxes inside," a third person noted.
Article continues below advertisement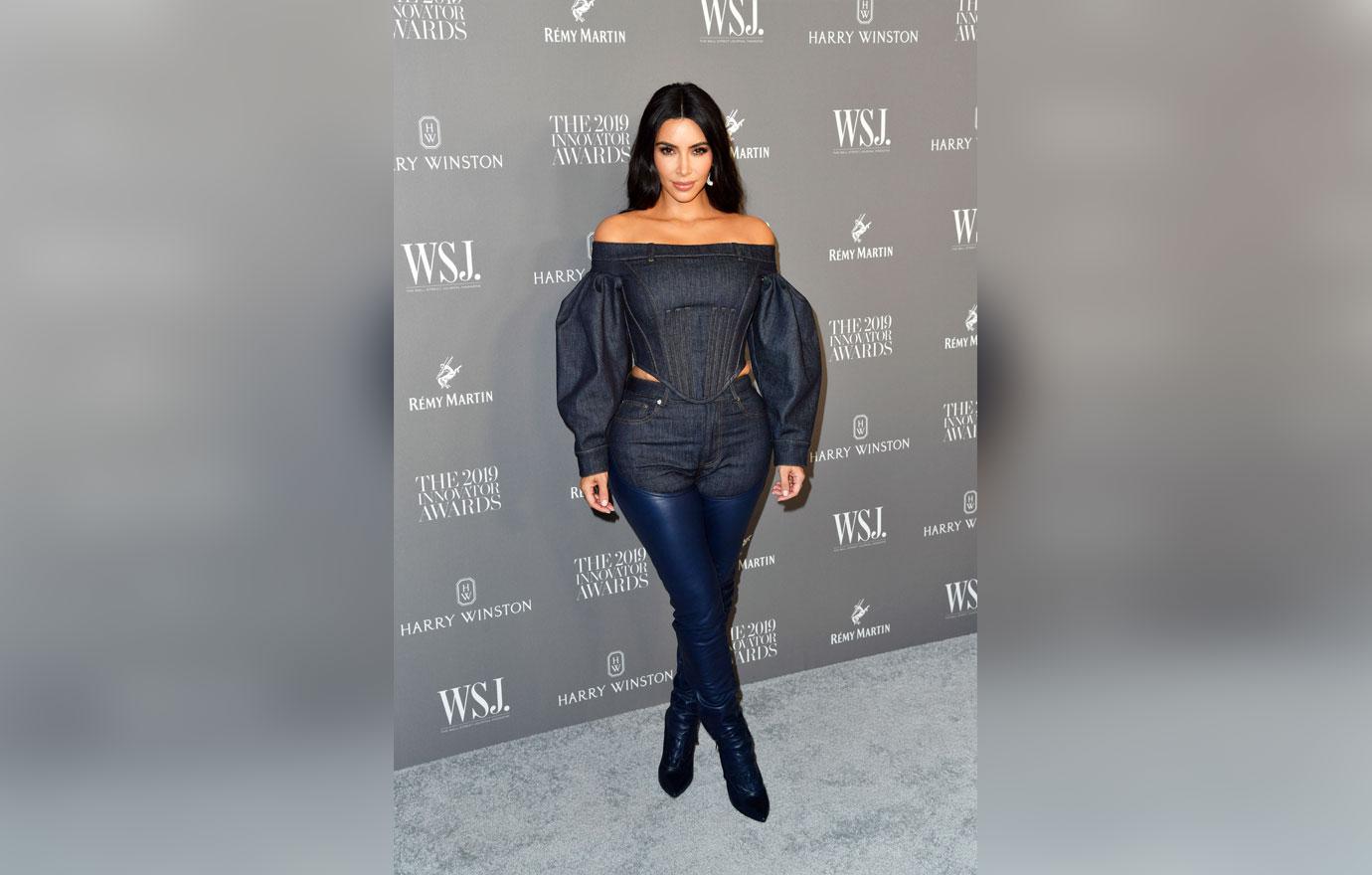 "It's the most anxiety to get four kids together smiling in a room. North was having a day, so she refused to be in the shoot. She just was crying because she wanted her specific hairstyle, whatever. I said, 'Fine you're not gonna be in the card. That's the decision, you're not gonna be in the card. I'm just going to take the family card without you.' And she was fine with that," the SKIMS creator explained during an appearance on The Ellen Degeneres Show.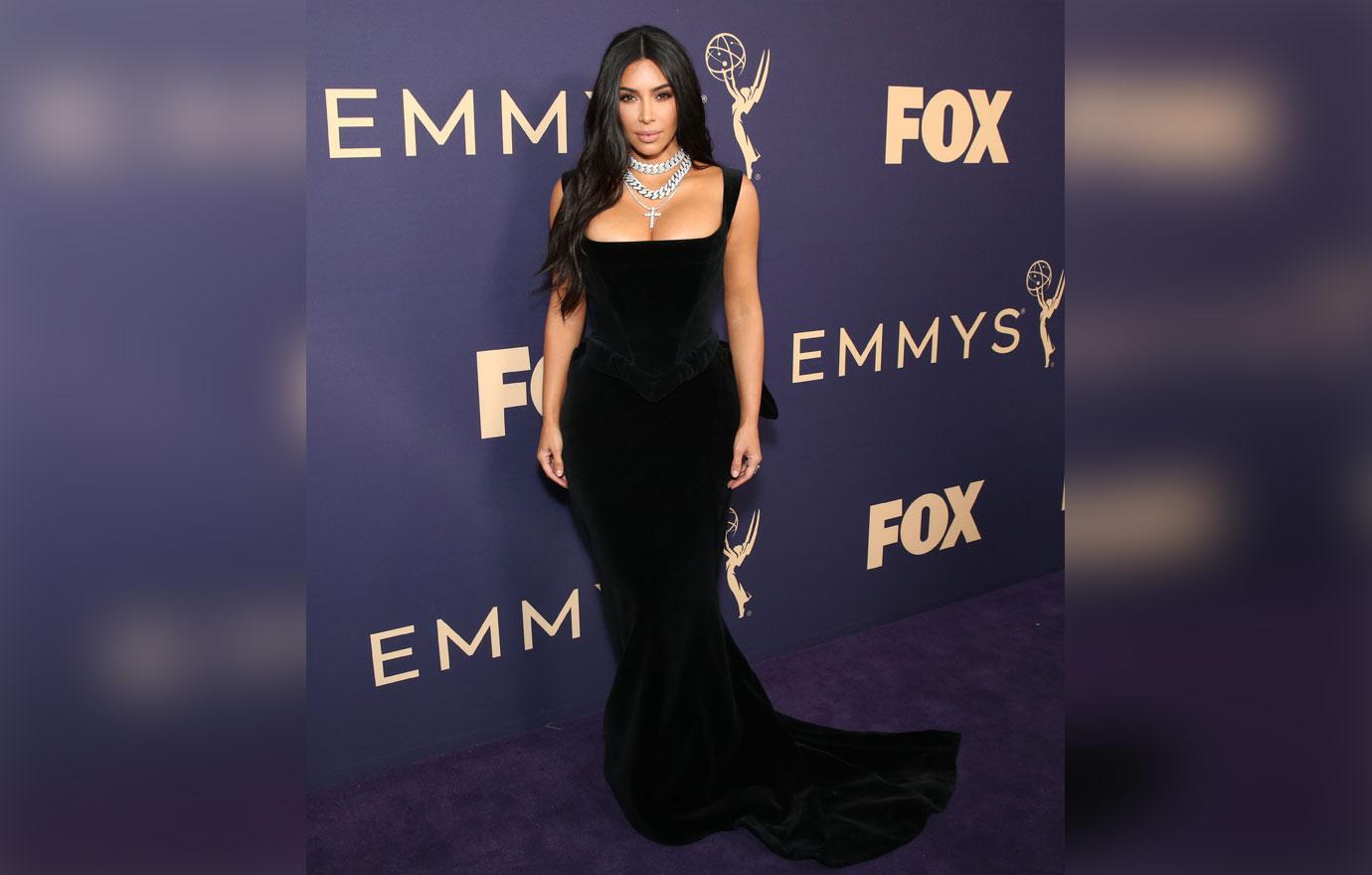 She continued, "The next day she woke up and was like 'Mommy, I really want to do a card.' Thank God the photographer was still in town. She said, 'I just want a photoshoot with just you.' So I said 'Perfect.'  I called the photographer, had her come over. I said, 'I have no makeup on now, I look totally different. Let's just pretend — shoot us but cut me out and you'll Photoshop her in.'  And it looks like a beautiful card."
Article continues below advertisement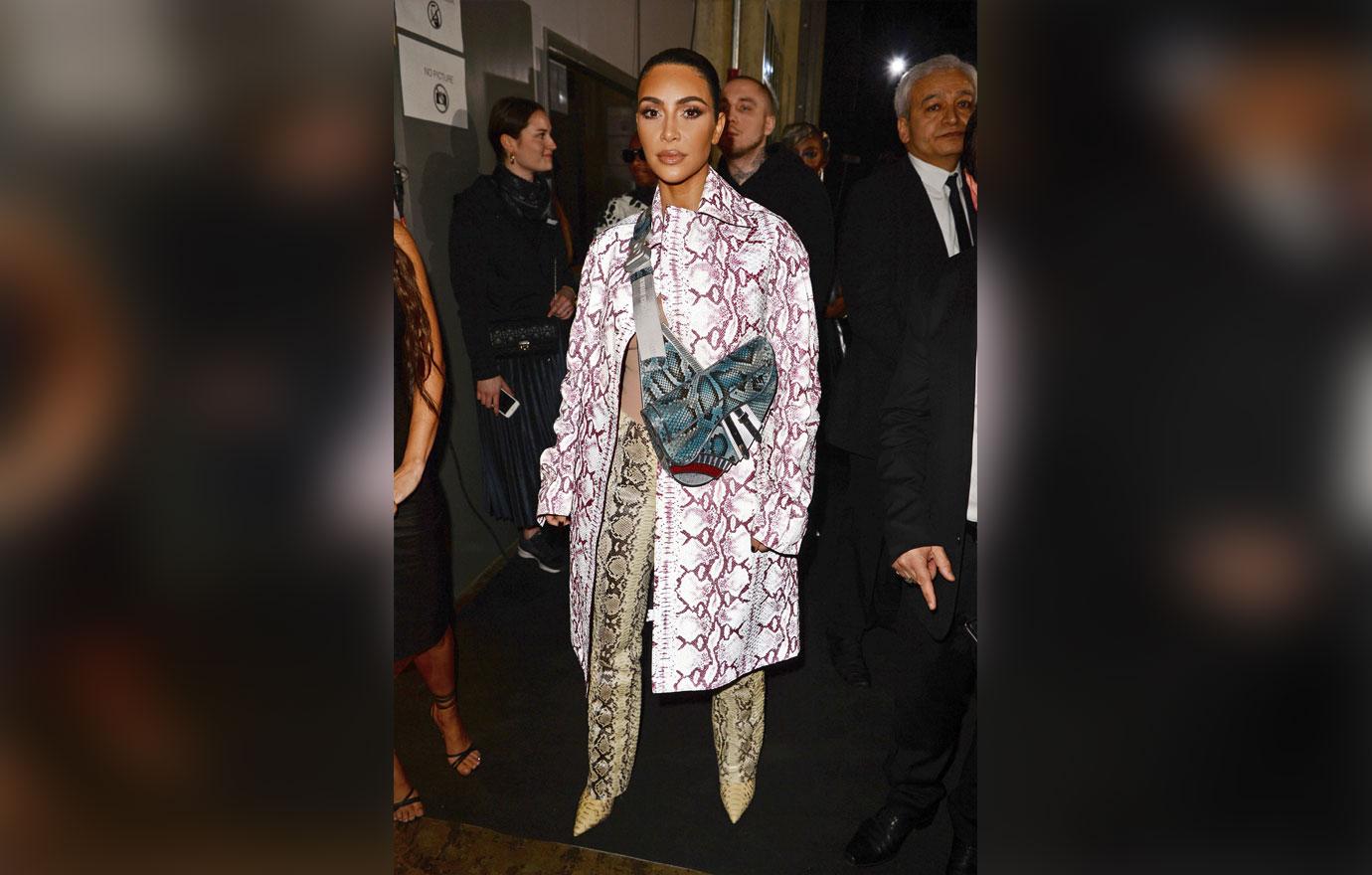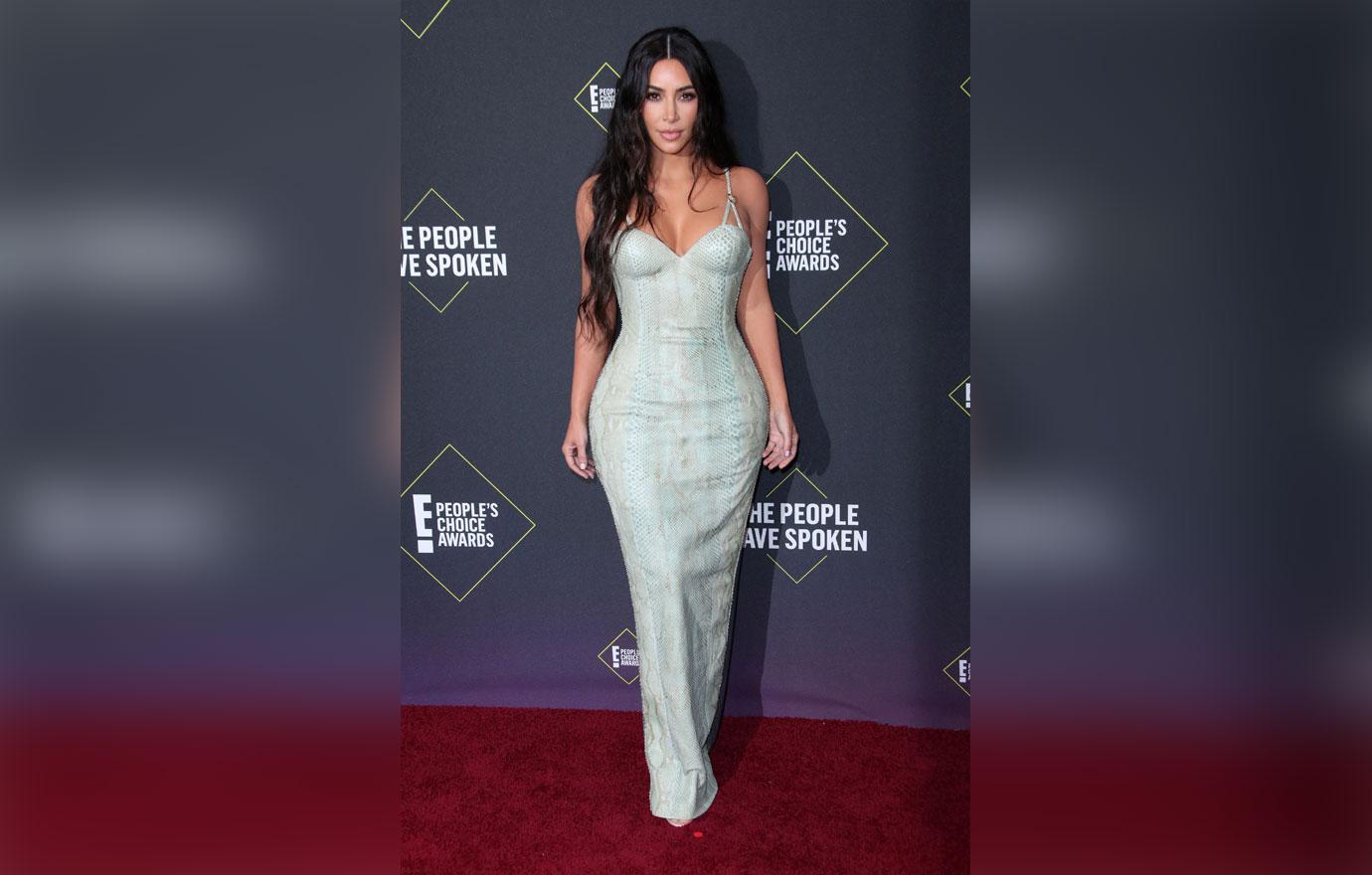 Kim took over Kris Jenner's annual Christmas Eve party last year and it remains to be seen whether she hosts the annual bash again this year.
Article continues below advertisement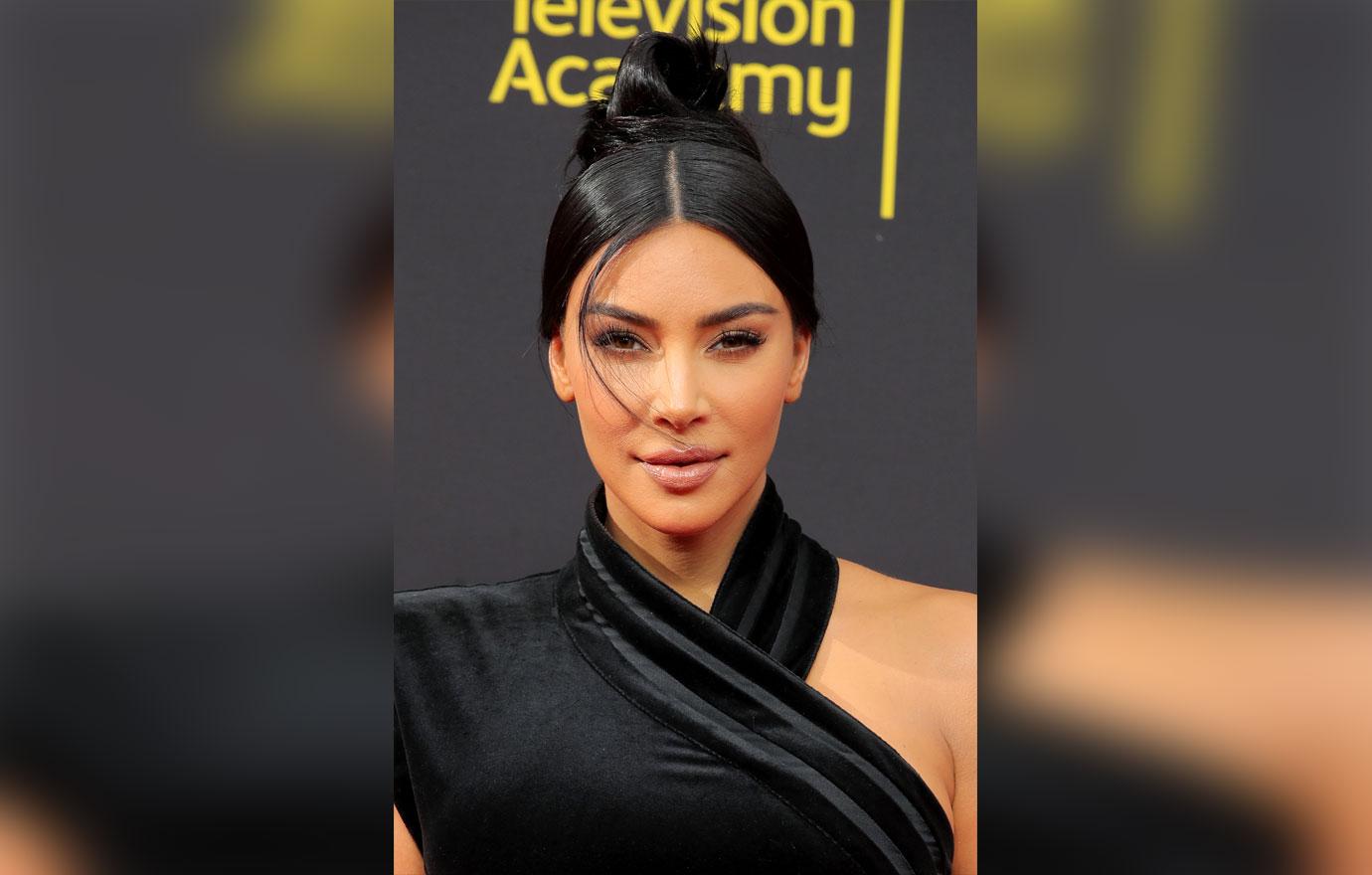 What do you think of Kim's Christmas present wrapping? Sound off in the comments below!