PHOTOS
Kim Kardashian Hires A Secret Team Of Therapists To Monitor Kanye West's Mental Health On Upcoming Tour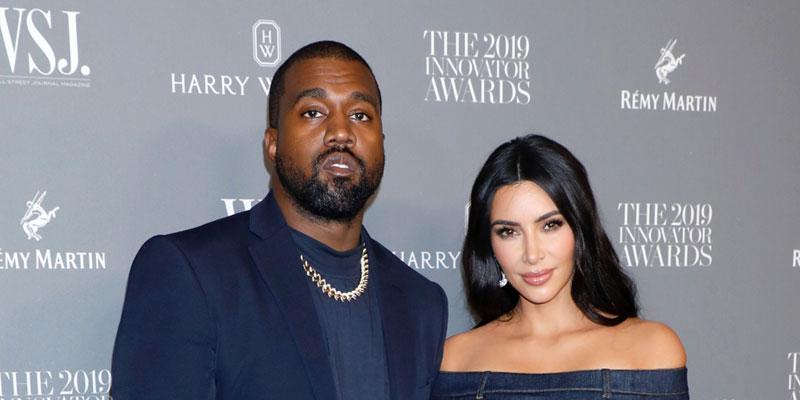 Kim Kardashian is going to great lengths to make sure husband Kanye West stays in a good mental state on his upcoming Jesus Is King tour. The reality star has reportedly hired a secret team of therapists to monitor the rapper's behavior while he's on the road to make sure he doesn't suffer another bipolar episode like he did on the Saint Pablo tour in 2016.
Article continues below advertisement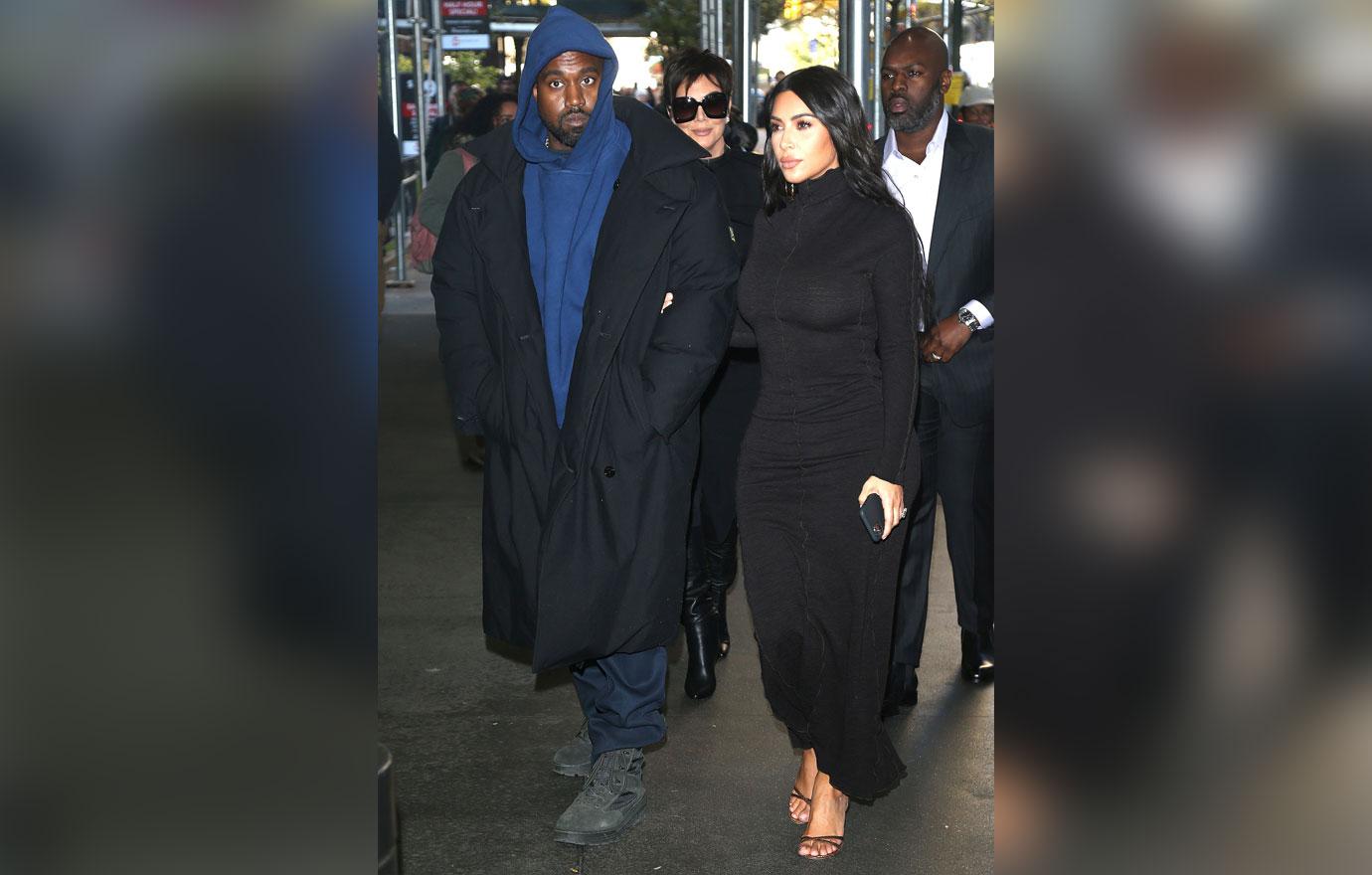 Kim, 39, is concerned that her hubby's mental health could suffer with the pressure of the tour, so she's put a plan in place to get ahead of any potential problems. "Kanye will be watched, even if he doesn't know about it. He says he's fine and doesn't need help but Kim's nervous so she's making sure he's under a watchful eye — or 5. They'll report to her and if there's any warning signs she'll essentially send them in," a source dished to RadarOnline.com.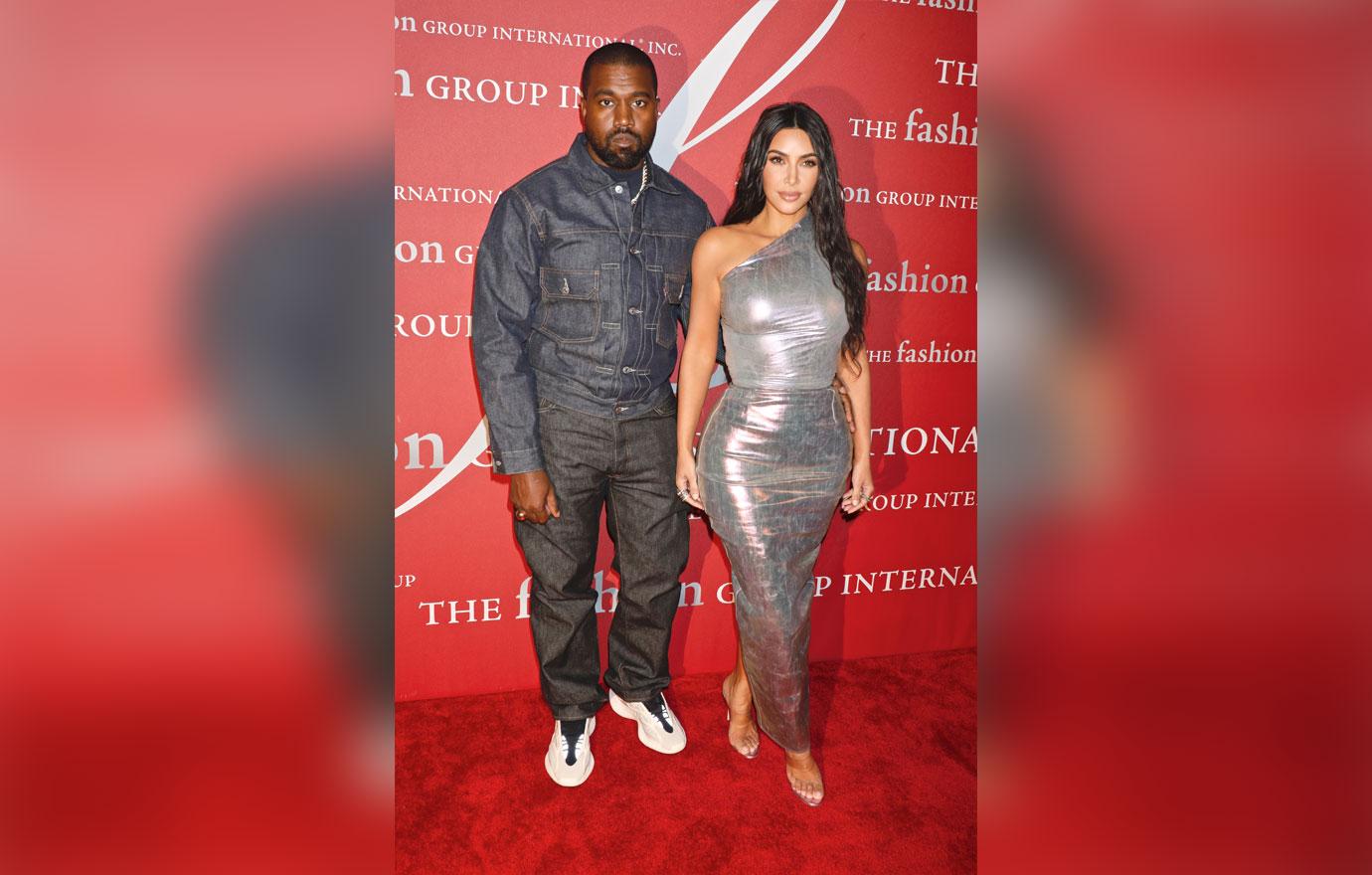 The source continued, "Kanye would be fuming if Kim told him what she's done but she couldn't care less. She doesn't want him losing his mind and she'll do anything she can to ensure it doesn't happen."
Article continues below advertisement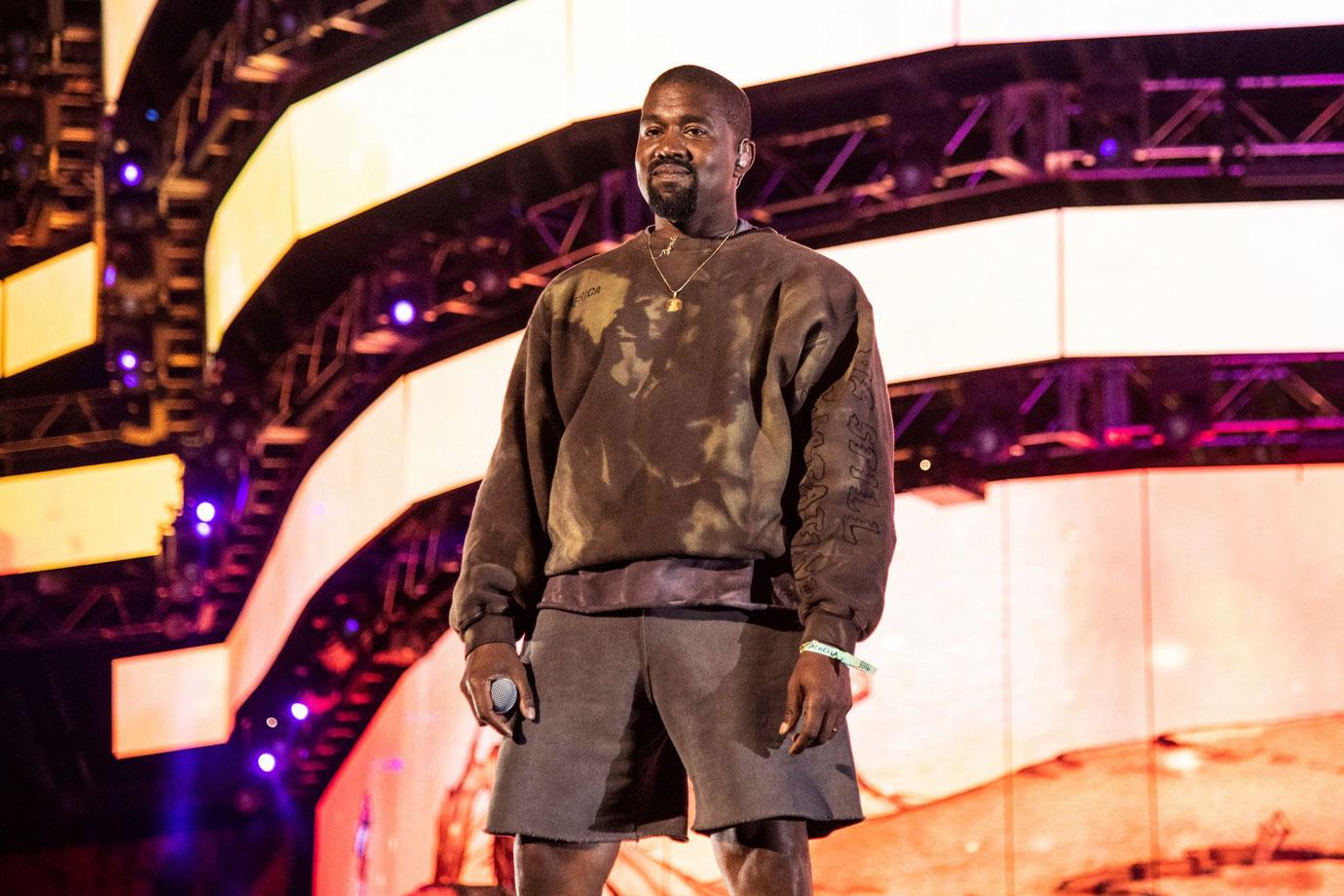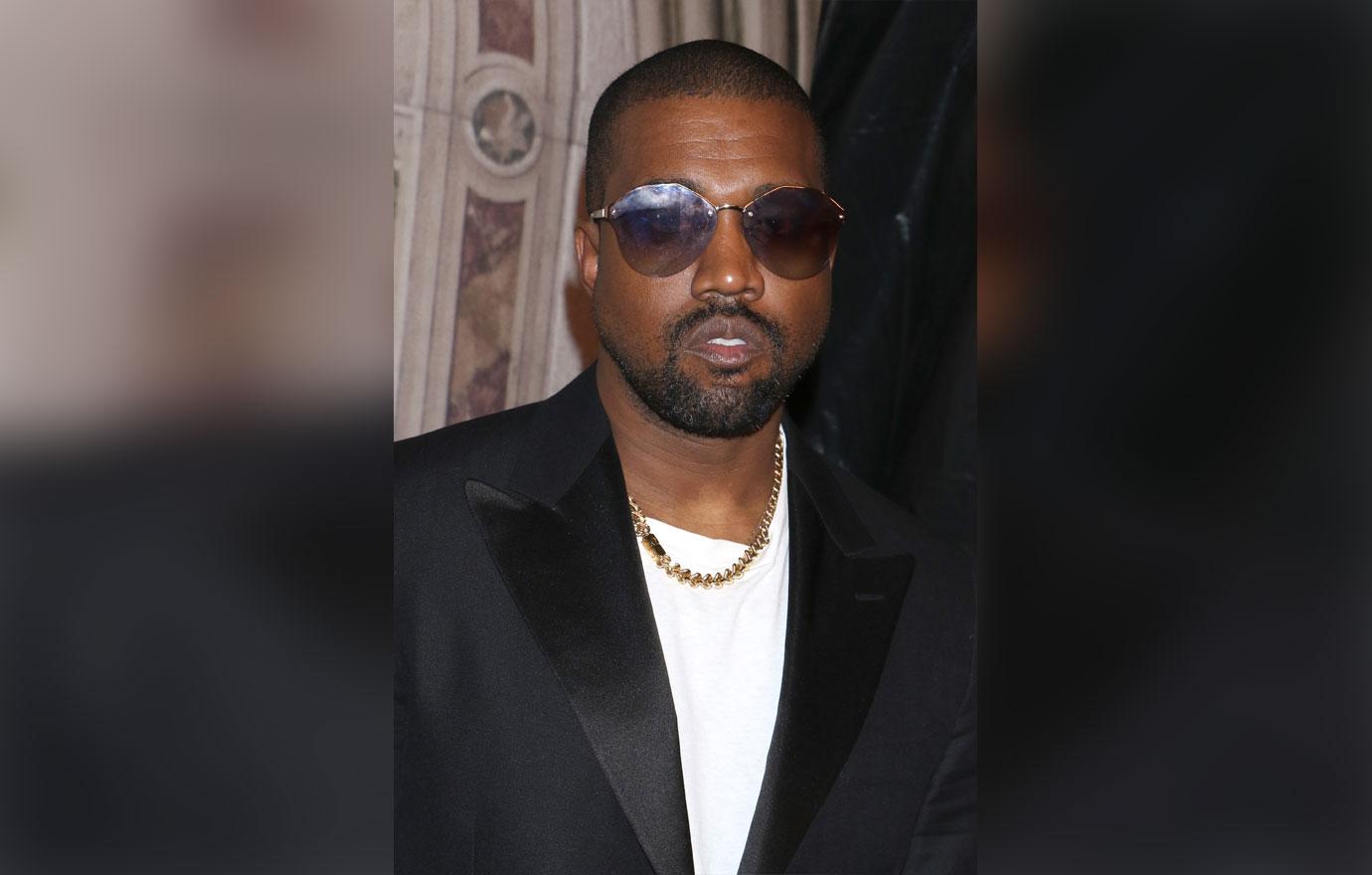 Article continues below advertisement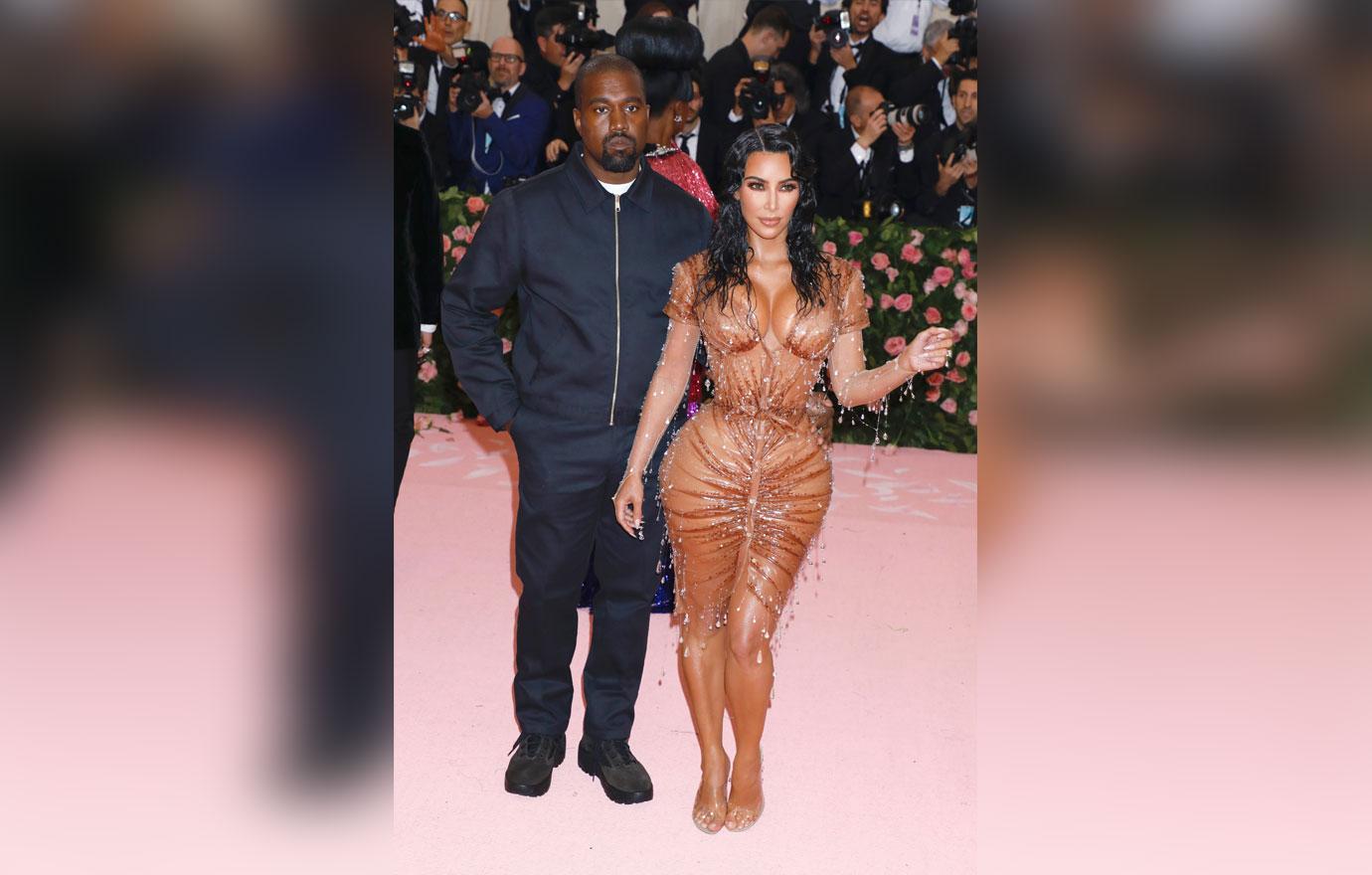 "So not only was I diagnosed with mental illness, mental illness is something that was used to take my dome down by ten feet. To wash me out, to control me. I do love the fact that I can show the world that I'm sitting here and have been diagnosed, put on medication to make me fat on purpose. They're trying to kill the superhero. So, I'm trying to show that someone that's diagnosed can still drive and be the founder of a multibillion dollar organization. Can still be in service to Christ. Can still be a good husband and a good dad. My life does not end with this diagnosis and I will not be stigmatized and discriminated against," he said.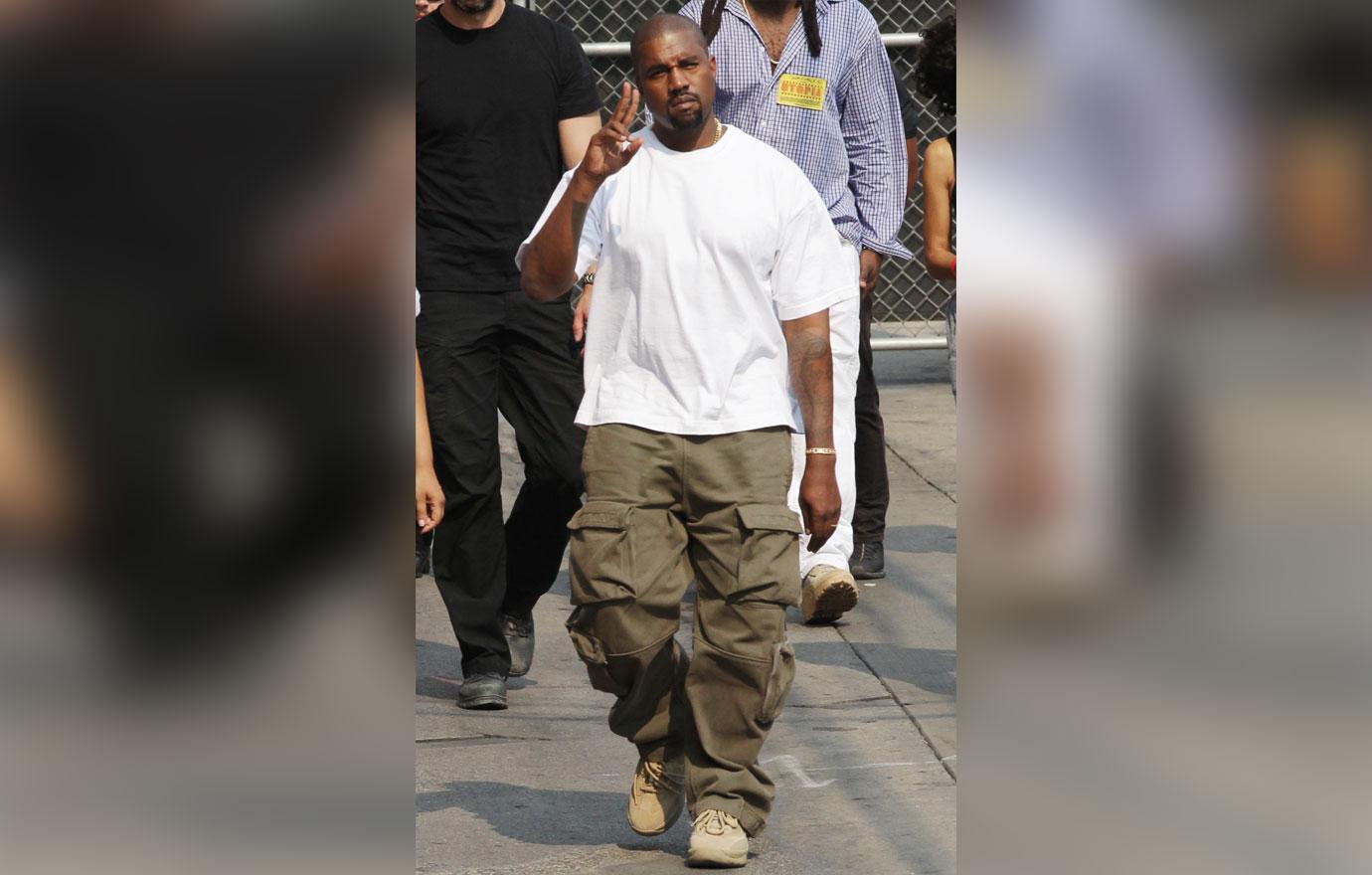 Kanye has credited his faith with helping him to overcome bipolar disorder. He recently raised eyebrows when he suggested that he would change his name to Christian Genius Billionaire Kanye West.
Article continues below advertisement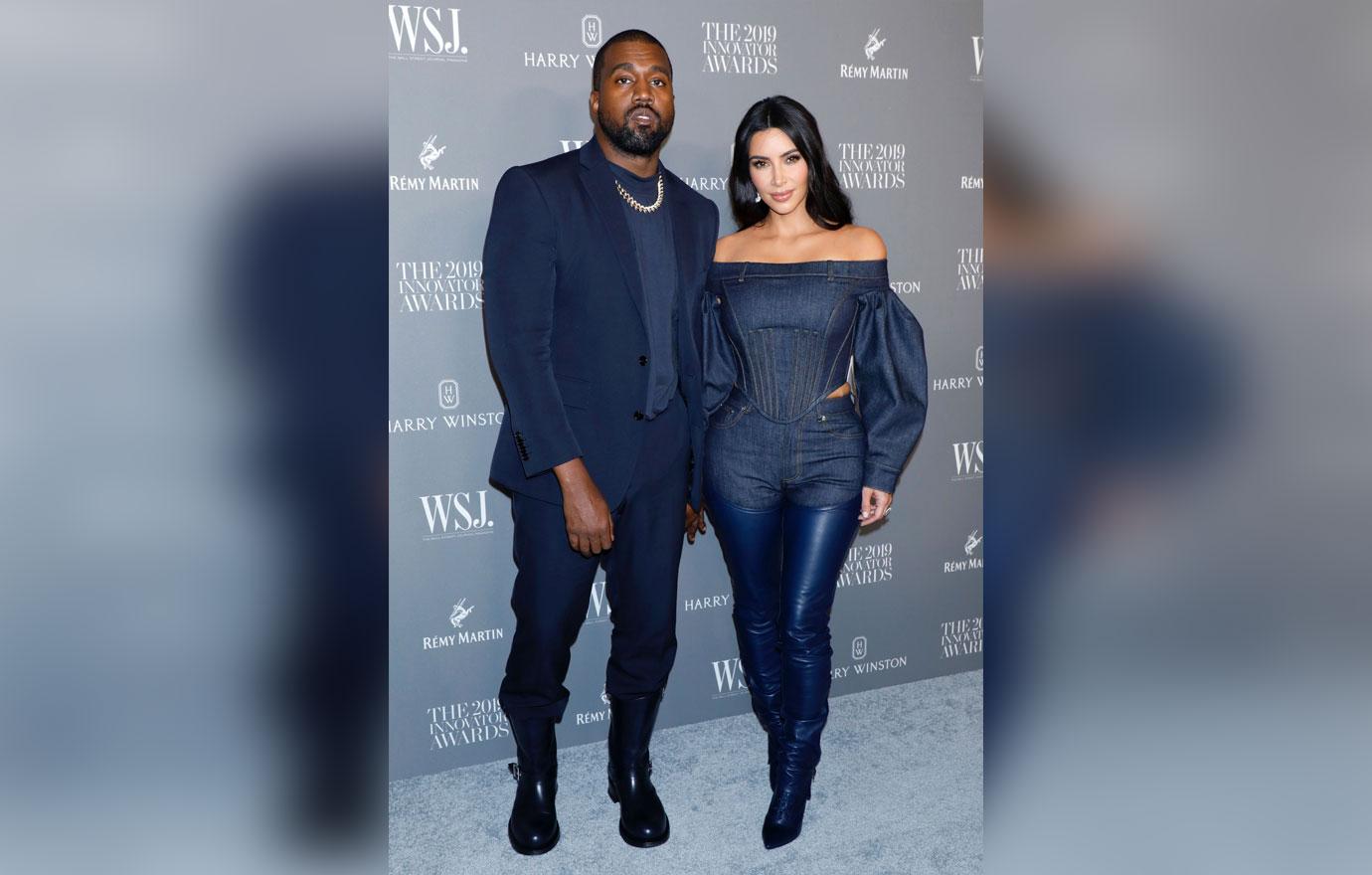 What do you think of Kim's decision to hire therapists? Sound off in the comments below!